For same day delivery order before 3pm.
Shop Now.
Kind-to-the-planet. Beautifully presented in eco-friendly gift wrap.
Eco-friendly
Occasions

Funeral & Sympathy

Flowers

International

Same Day
All about International Women's Day
2nd February, 2021
Every year there is a day dedicated to celebrating women across the globe and recognising the challenges they face in the modern world. It's called International Women's Day. But how did it start? Who celebrates it? Is it really global? How do different countries celebrate? In this post we reveal all in our guide to International Women's Day.
When is International Women's Day?
8th March, it's celebrated on the same day every year. In 2021 it falls on a Monday.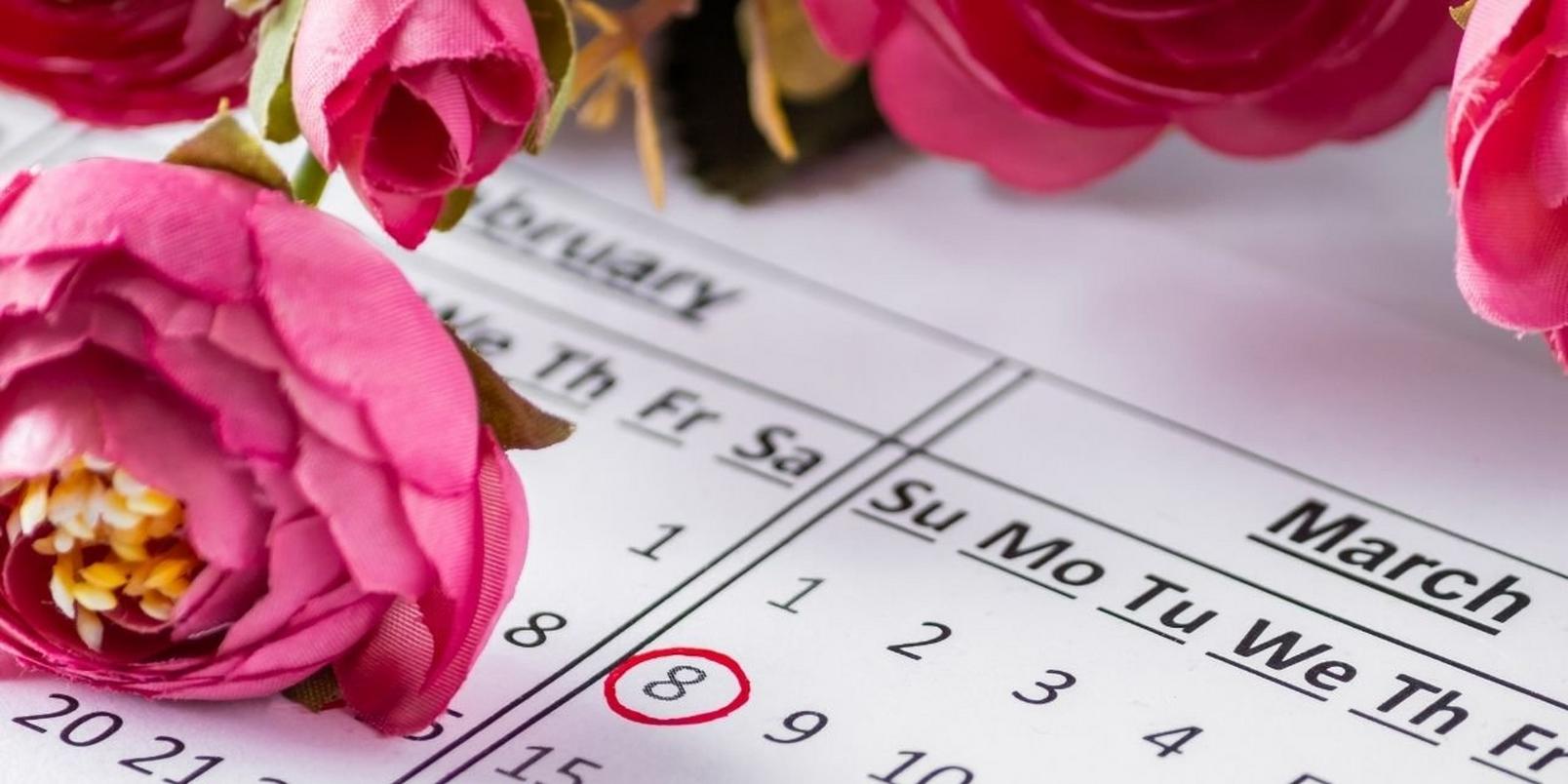 How did International Women's Day start?
Let's travel back in time. It's the 1900s, a time of great global turbulence – of expansion, industry and empire. Populations are booming and radicalism and reform are on the rise. Women, long denied the right to vote, are upping the ante in the fight for equality and universal suffrage.
1908 sees 15,000 women take to the streets of New York demanding a change to working conditions and the right to vote and by 1909 the Socialist Party of America declares the 28th February National Women's Day.
But a National Women's Day wasn't enough. The following year an International Conference of Working Women was held in Copenhagen. A woman named Clara Zetkin proposed the idea a day of global recognition for women and their struggle. The conference of over one hundred women from 17 countries unanimously agreed and so International Women's Day was born.
It's gone on to inspire successful women's strikes, be celebrated by the UN and, in 2020, raise millions for women's charities.
You can read more about the history of International Women's Day here.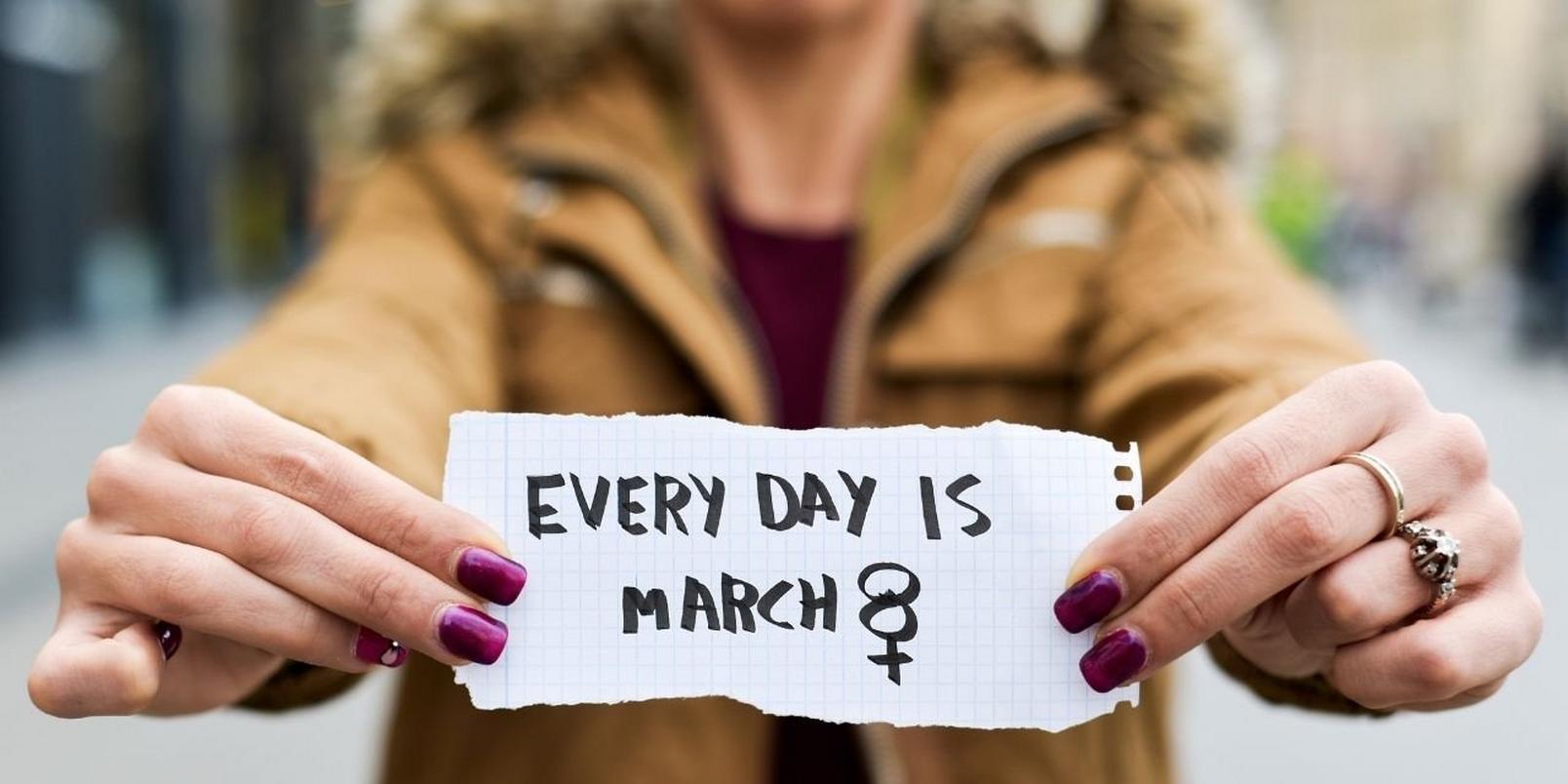 Who celebrates International Women's Day?
International Women's Day really is a global celebration. As the International Women's Day website puts it "International Women's Day is not country, group or organization specific". In many countries, from Afghanistan all the way to Zambia, it's an official holiday. Some places choose to celebrate it in a similar way to Mother's Day or Father's Day – giving gifts, sending flowers and celebrating the women in their lives – others see it as an opportunity to campaign and encourage activism. Many businesses also take the chance to get involved, running their own initiatives to improve equality and celebrate women.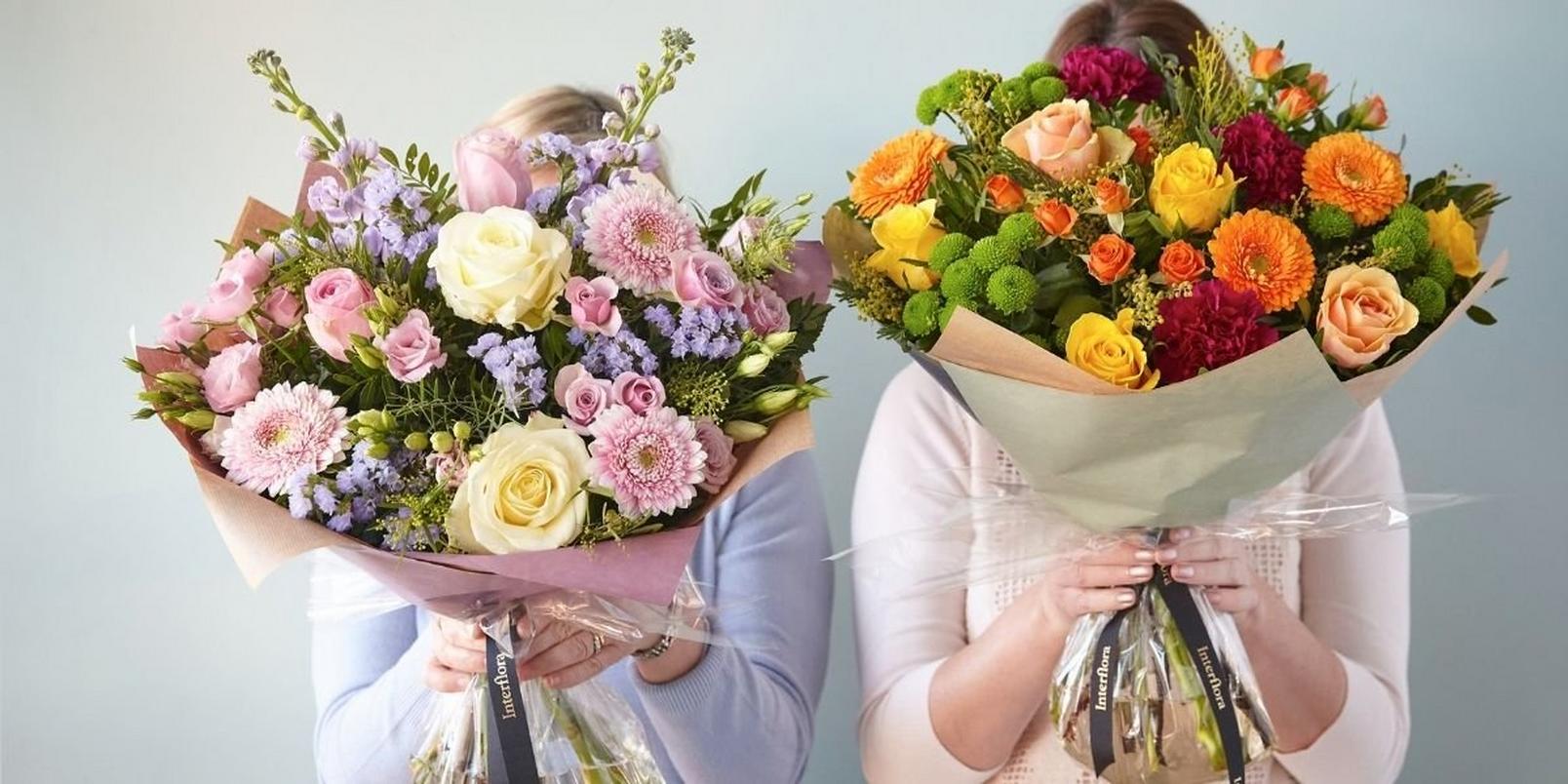 Why celebrate International Women's Day?
Across the world women face systemic prejudice, misogyny and their grim effects. In the UK you will earn on average 15.5% less if you're a woman (ONS). In America 1 in 5 women will have experienced sexual violence from a partner (CDC). Across the world more than 200 million girls have experienced female genital mutilation (WHO).
Dedicating a day to women raises global awareness of these horrible realities, reminding us to reflect on the challenges women the world over face and ask ourselves: is this good enough?
On a slightly happier note, celebrating International Women's Day also gives us the chance to raise the women up in our own lives, to mark how brilliant they are and thank them for everything they do.
Is there a theme for International Women's Day?
Yes! There's one every year.
The theme for International Women's Day 2021 is #ChoosetoChallenge. It invites us all to challenge sexism and discrimination wherever we see it, because by challenging it we can begin to change it.
The International Women's Day website has more information about the theme and one initiative they're running to promote it – they're inviting everyone to share a picture of themselves "holding your hand high" (imagine a posing a bit like you were doing a peace sign) signifying a #ChoosetoChallenge pledge.