Funeral Spray / Arrangement
€90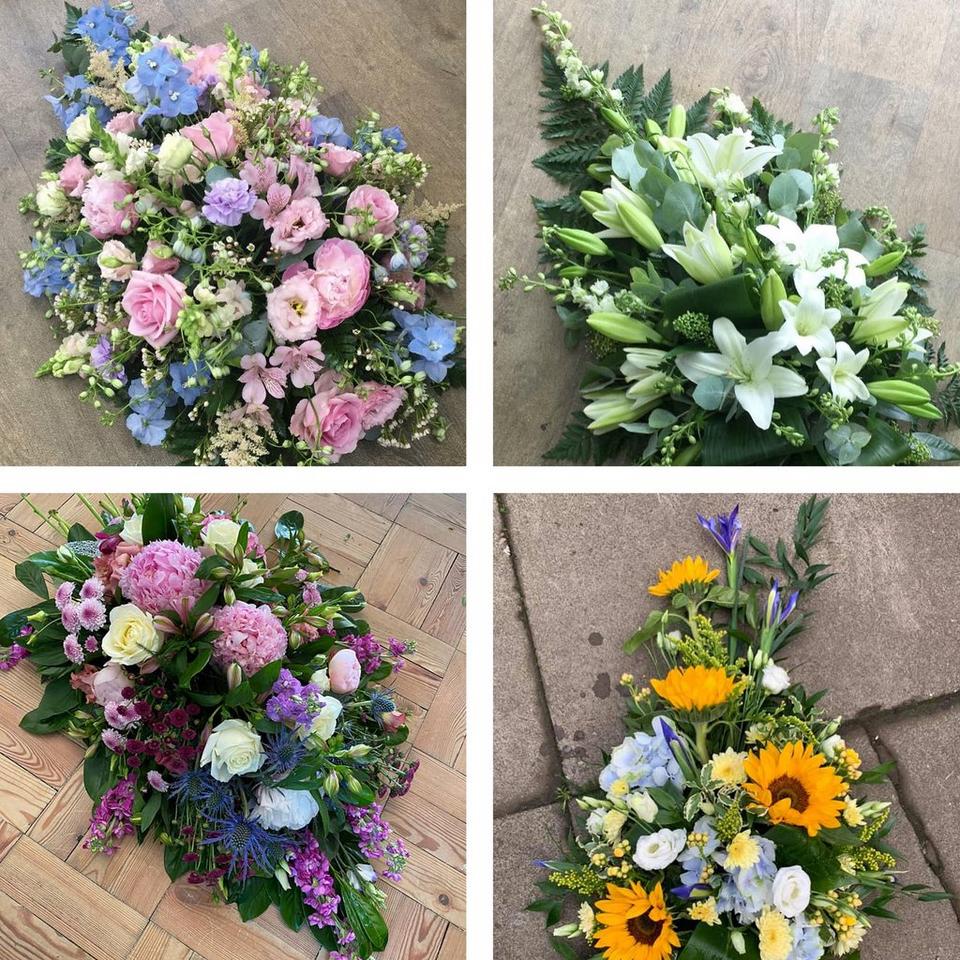 Illustration Only - Flowers and style will vary
The image shown is for illustrative purposes only - colours, stems and container will vary because every arrangement is completely bespoke
Our International florists will create your gift using fresh flowers from their in-store collection and arrange them in a stylish container so that your gift is ready to display and enjoy from the moment it arrives. Because every design is unique and seasonal, we can't guarantee exactly which flowers your florist will choose. What we absolutely can guarantee is that the end result will be sure to delight.
A bespoke design using fresh, seasonal flowers
Hand-crafted by a local artisan florist
Arrives ready to display - no fuss needed
Your personal message accompanies your gift
Give them the opportunity and our International florists will conjure up a marvellous arrangement in the way that only they know how.
Please note, it is essential that a contact telephone number for the recipient is provided.