How to be a good friend in a pandemic: 5 top tips
24th September, 2020
Friendships often keep us going when times get tough, and a global pandemic definitely qualifies as one of those times. Our friends are more important than ever. The only problem is they're further away than ever too. So how do you stay social while socially distanced?
Here are a few of our top tips for staying friends during the pandemic.
1. Swap marathon video calls for phone chats or texts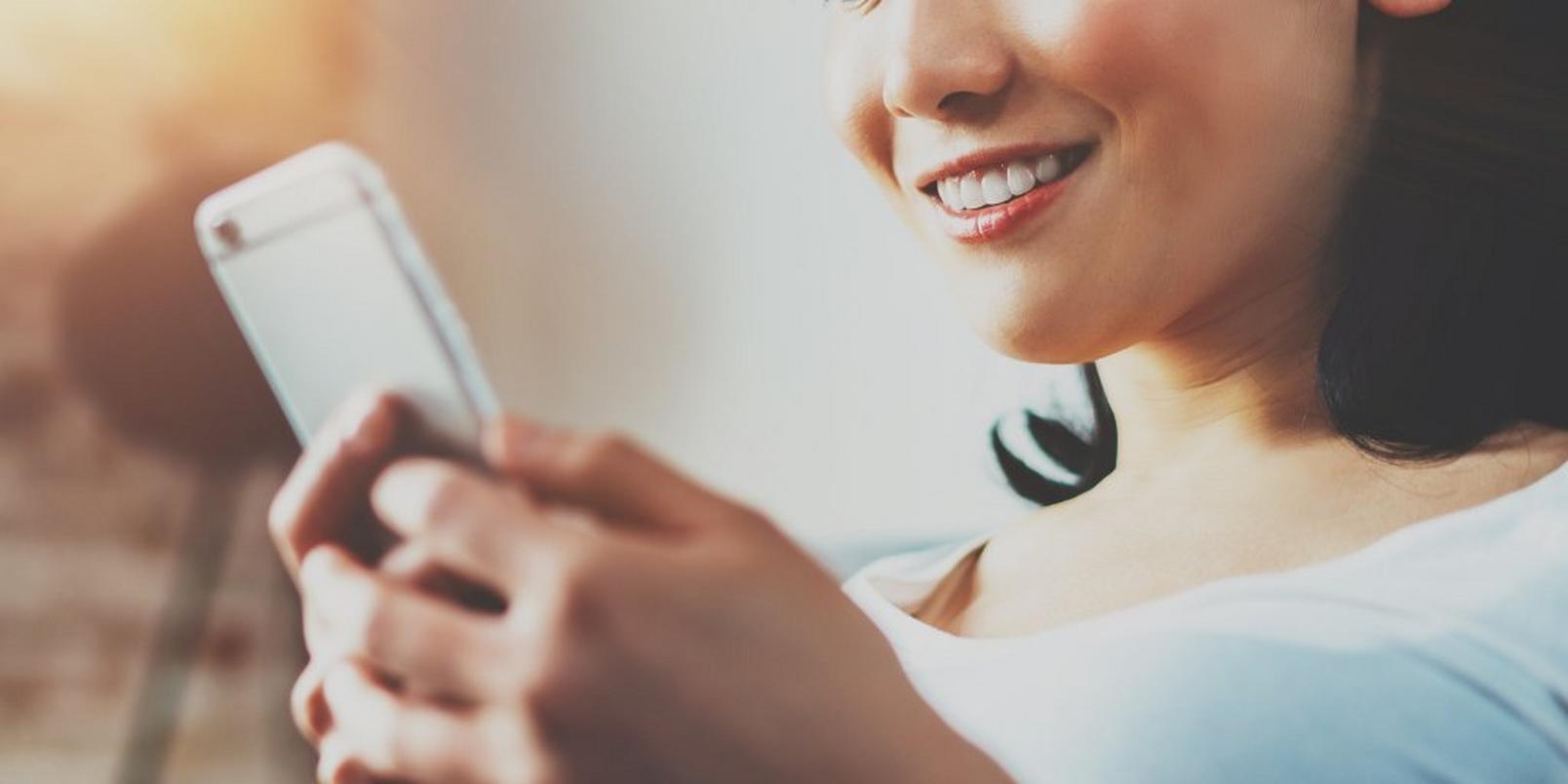 If you're still not seeing much of your friends in person you might have video call fatigue. Whether you're on Zoom or House Party, long video chats can be intense (especially if you're working from home and you've been staring at the screen all day already).
Try swapping long video calls for smaller, more regular updates on the phone, or over text. Think of them like quick coffee dates instead of long dinners. And don't forget they can be fun, not just functional. In difficult times we all need a few silly cat pictures!
2. Remember to be compassionate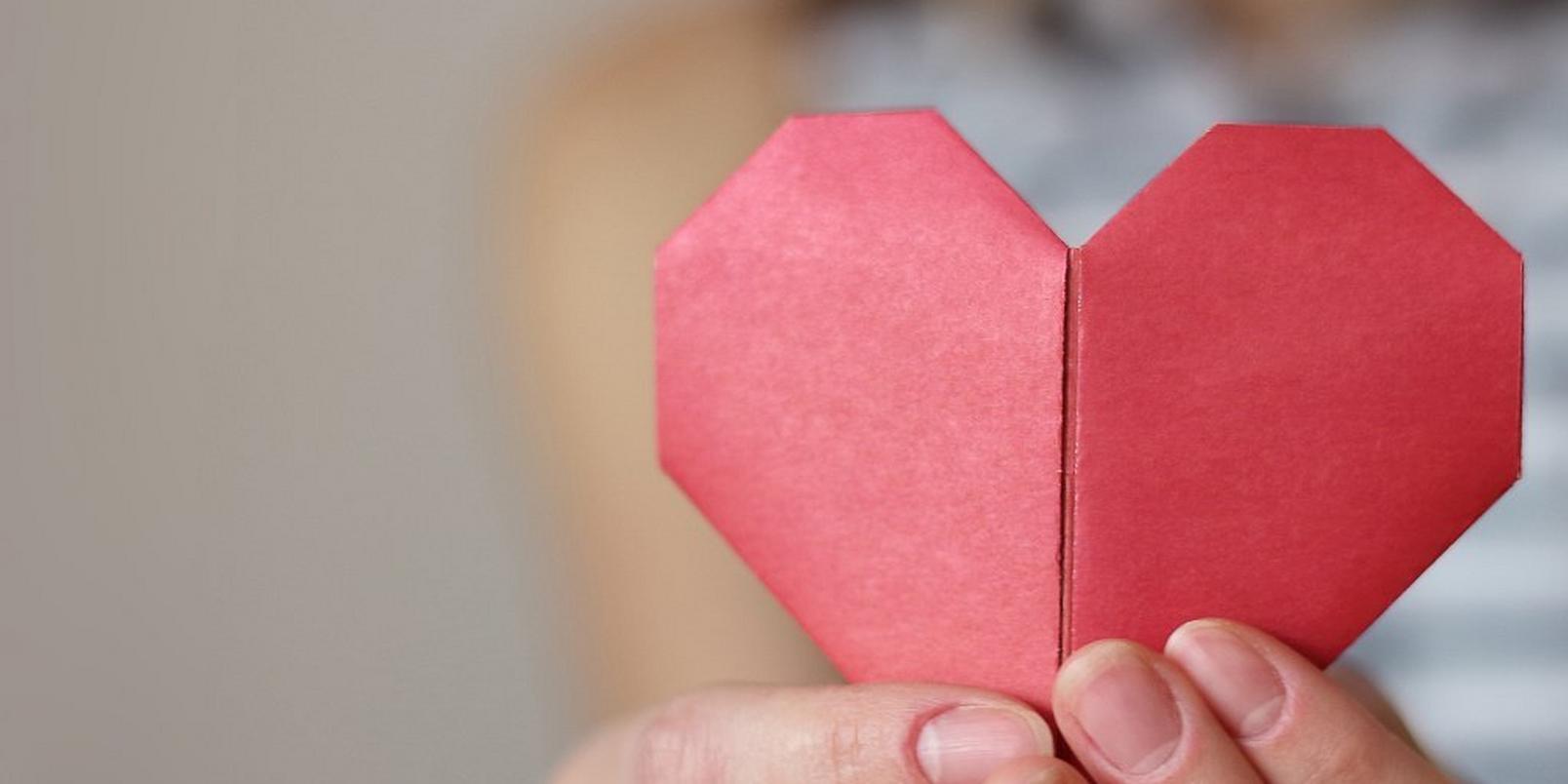 No one has dealt with a situation quite like this before so there's no guidebook for how to behave, but lots of kindness and compassion seem a safe bet. If you have a friend that seems distant, or a bit cranky, try not to get cross, they might be struggling. You could try asking what's up, if you can help, or if it's better to catch up at another time. Hopefully when you're having a fed up moment they'll show you the same care.
3. Respect each other's corona-choices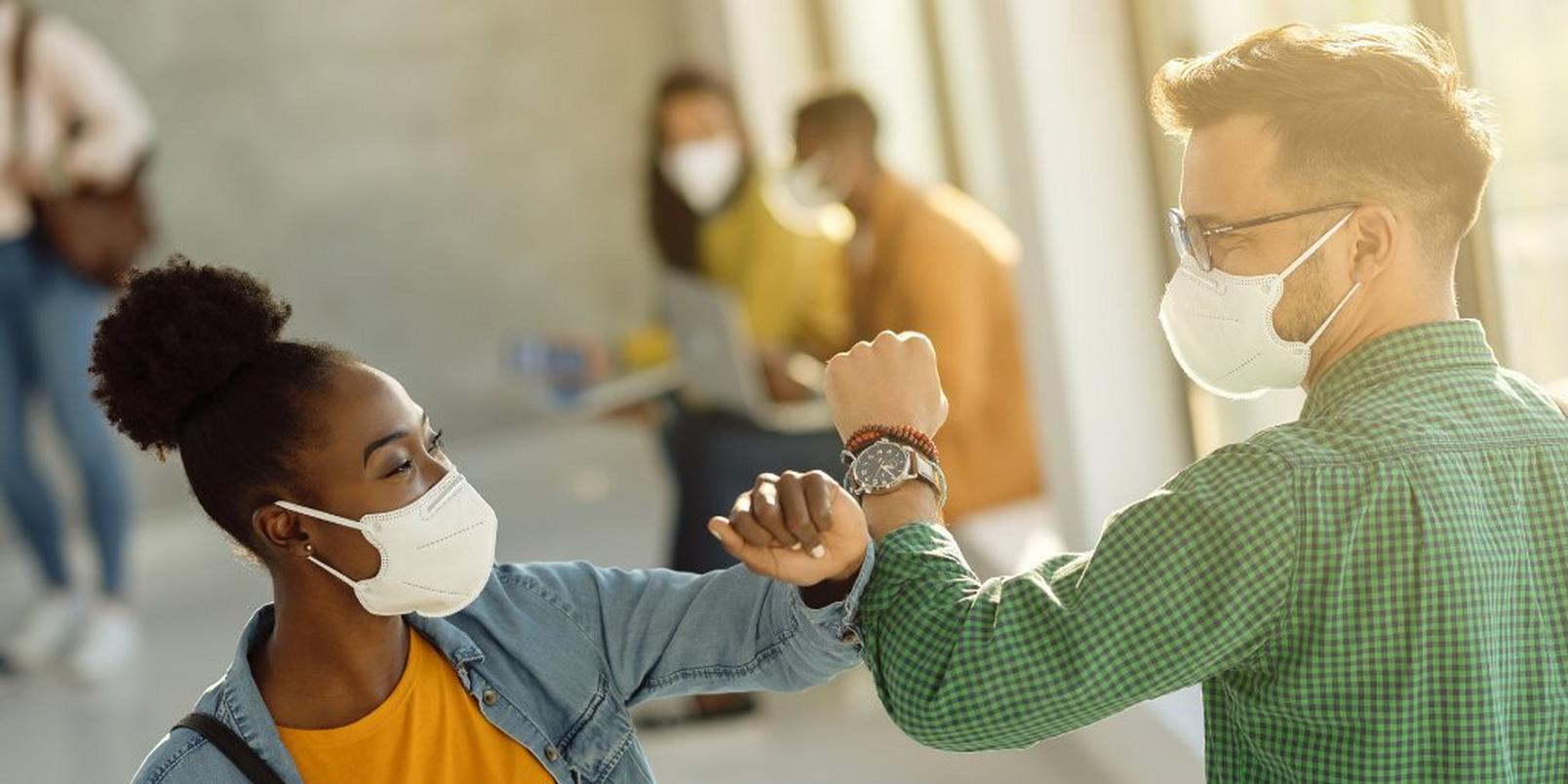 Compassion also applies if they don't want to go somewhere where there might be lots of people. Everyone is finding their own way to manage the risks of coronavirus. If you still want to see them in person, try finding outdoor spaces where you can meet, or researching places with good social distancing measures in place.
4. Swap virus chat for games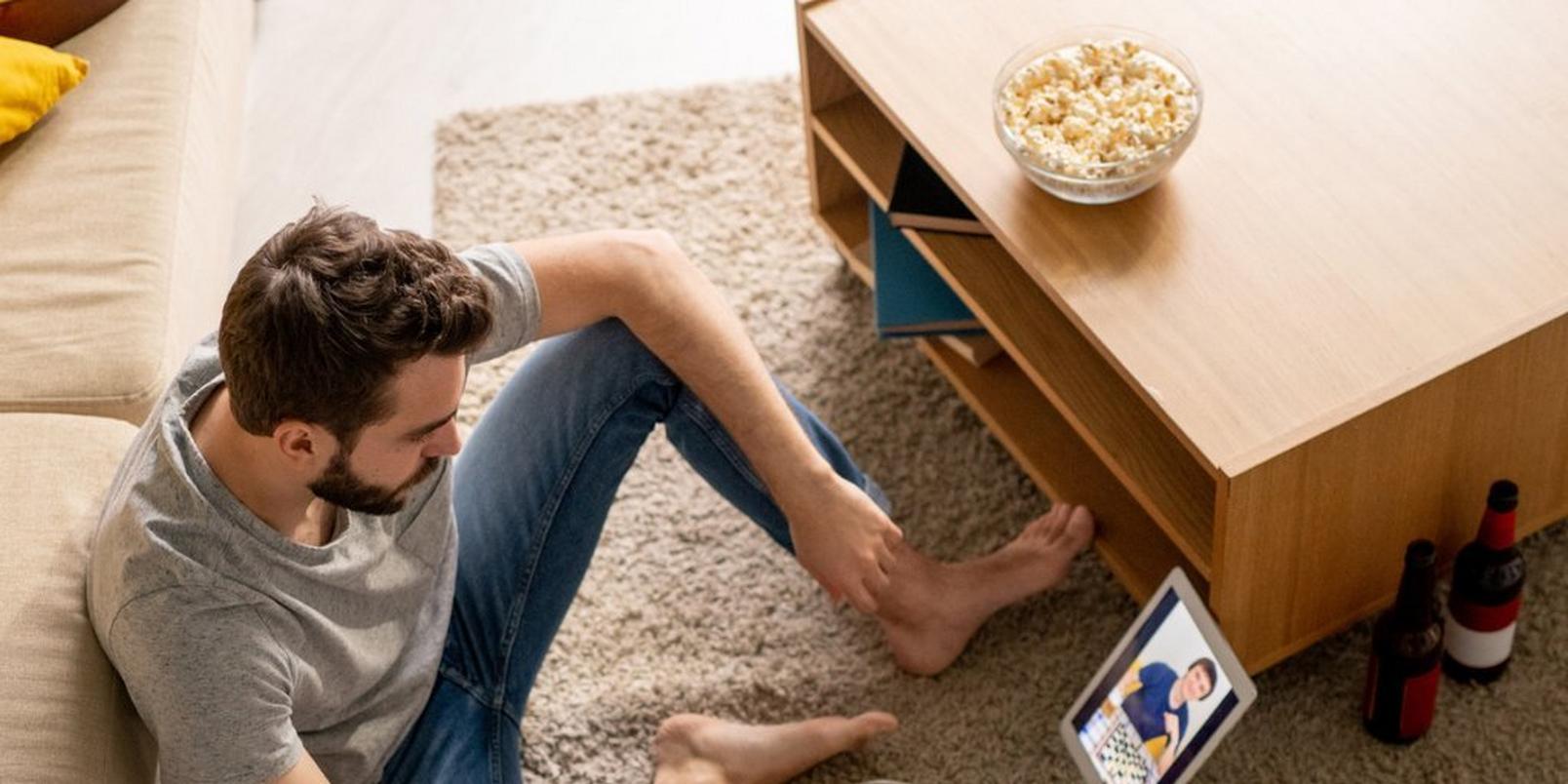 It's looking likely that coronavirus will be with us for a while, and it can become quite all-consuming. It's on the news, it's on social media, and it's taking over conversations too! If you find catch ups with friends keep returning to the topic, and it's making you all feel worse about the situation, try and avoid it. Activities are a really helpful distraction, you could try quizzes or games like charades and pictionary.
5. Show you care, #ShareSomethingReal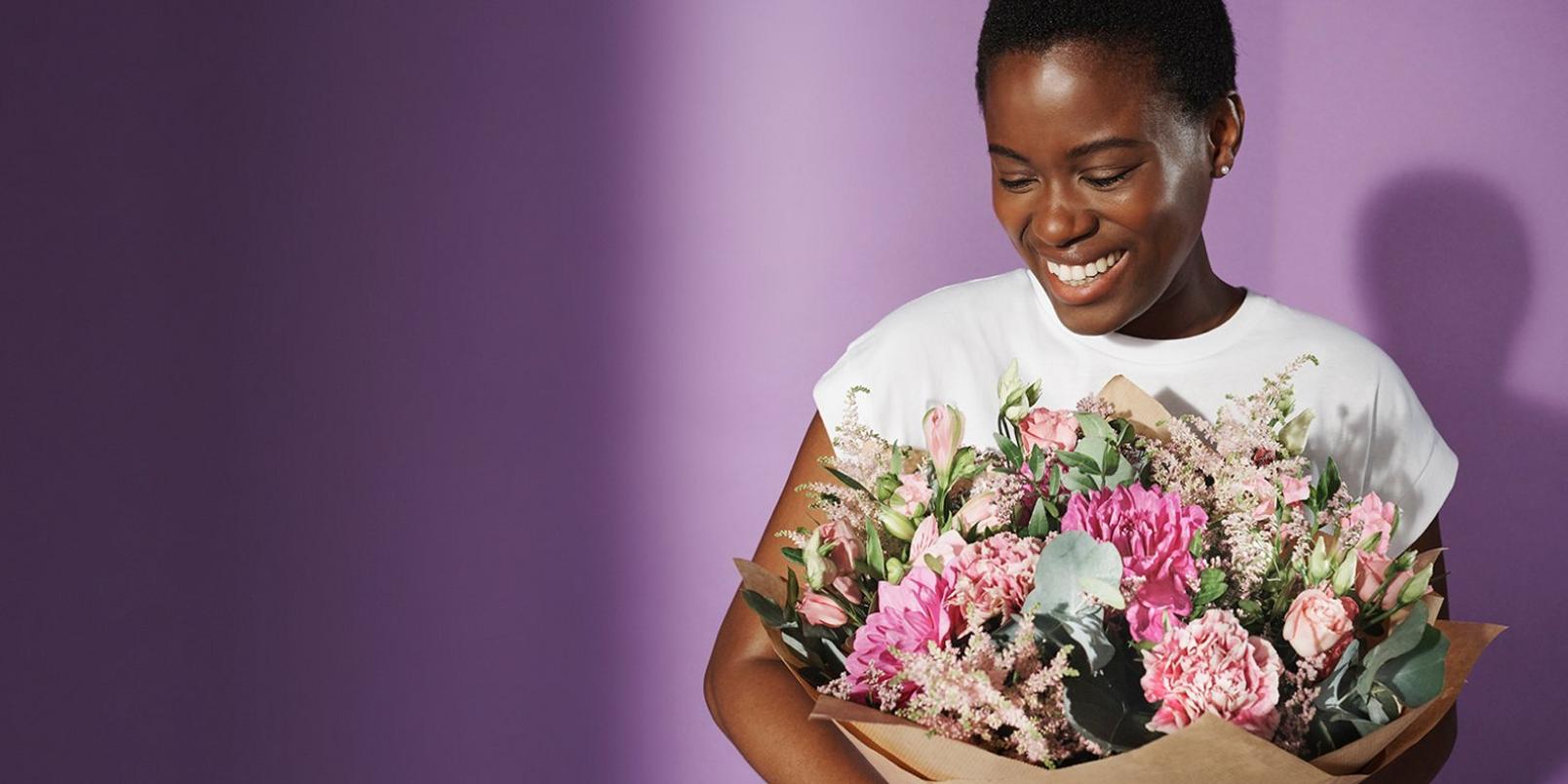 Friendships are mostly digital at the moment, and that can sometimes make them feel a bit less meaningful. Now's a good time to remind your friends that they mean more to you than just a 'like' or Zoom. That's where we can help.
With our Florist's Choice designs you can surprise your nearest and dearest with stunning one-of-a-kind blooms hand-crafted by a local artisan florist and hand-delivered to their door. When you send flowers, you'll be bringing stunning outdoor beauty indoors, showing your friends how much you care, and you'll be supporting an independent business on your local high street too.
Find the perfect bouquet right here.