Occasions

Funeral & Sympathy

Flowers

International

Same Day

Valentine's Day

Corporate Gifting
#ShareSomethingReal with your colleagues, customers and clients.
Whether you want to celebrate a star employee, show your appreciation for a steadfast client, say a big thank you to a colleague, or surprise a supplier, we can help with our range of special corporate gifts.
Our team is ready to help, just let us know what you need
Ready to boost that business relationship?
Join thousands of companies who trust us to deliver thoughtful corporate gifts.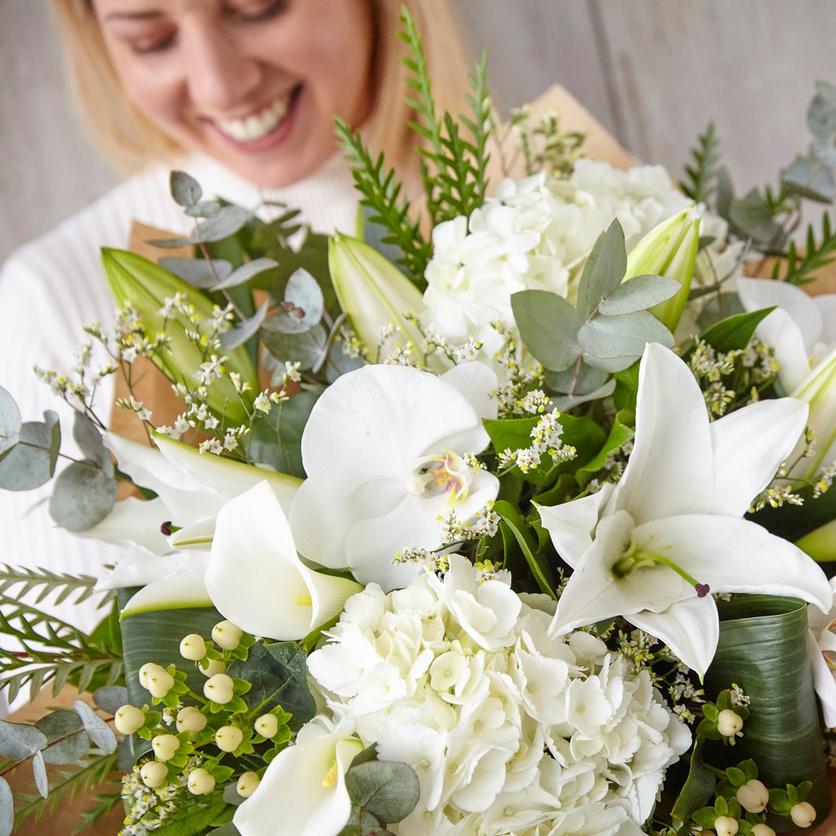 Make Corporate Gifting Simple with Bespoke Blooms & Gorgeous Gift Packages
What we offer: A dedicated account manager; Discounts on bulk, repeat or multiple orders; Easy and convenient delivery and payment options
A thank you to those who have helped your business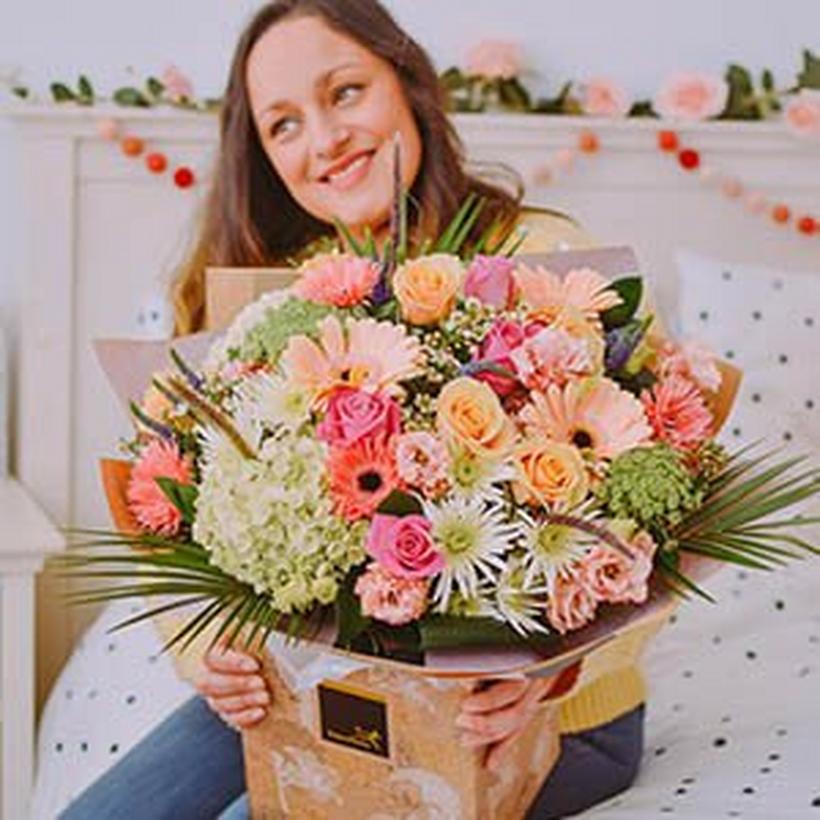 "Thanks for going above and beyond"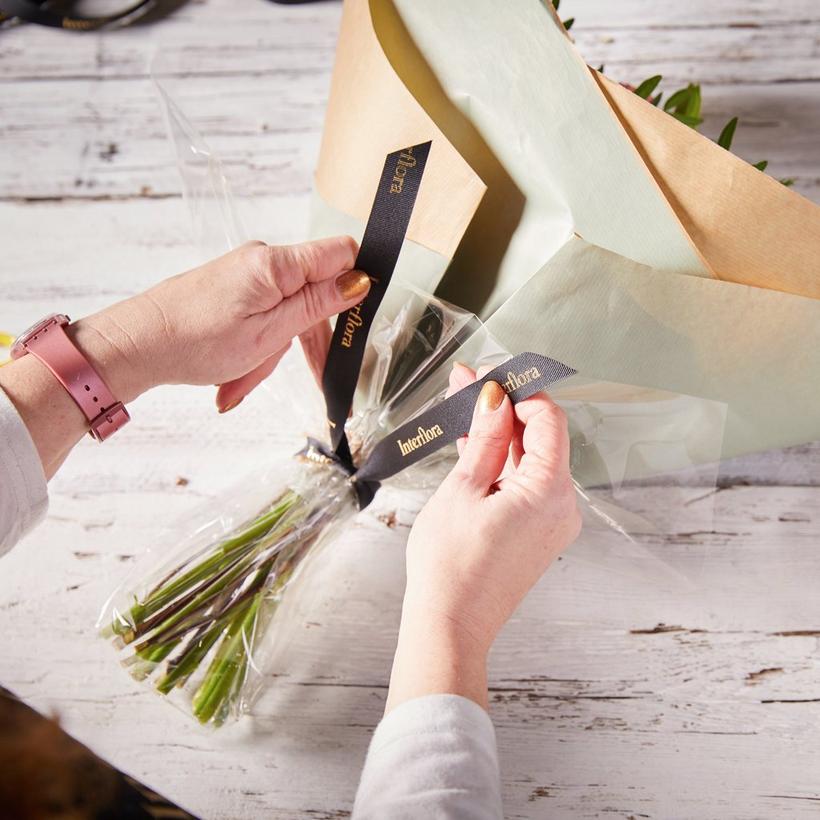 Our team is ready to help, just let us know what you need