For same day delivery order before 3pm.
Shop Now.
Kind-to-the-planet. Beautifully presented in eco-friendly gift wrap.
Eco-friendly
Occasions

Funeral & Sympathy

Flowers

International

Same Day

Unlimited delivery free for a year*
We've introduced the Interflora Delivery Pass to reward our most loyal customers by offering great savings on all our delivery services.
There are two options so, depending on your needs, simply select the one that is right for you.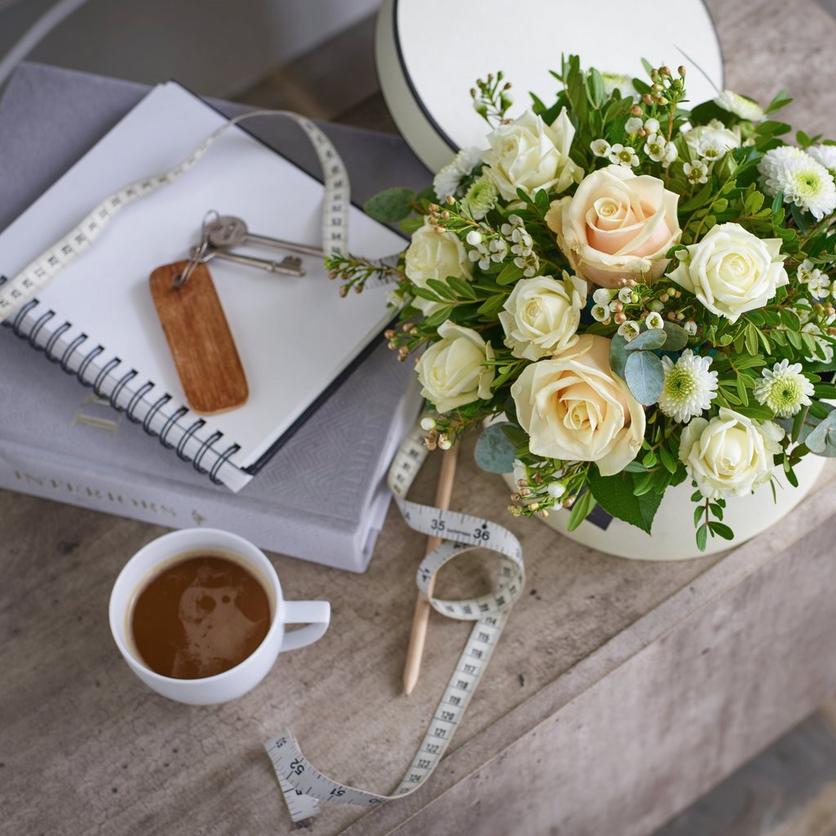 Join Interflora Gold - only €16.00
Enjoy unlimited standard next day delivery (worth €9.00) on every order free for a whole year, plus a €9.00 discount against all other delivery services.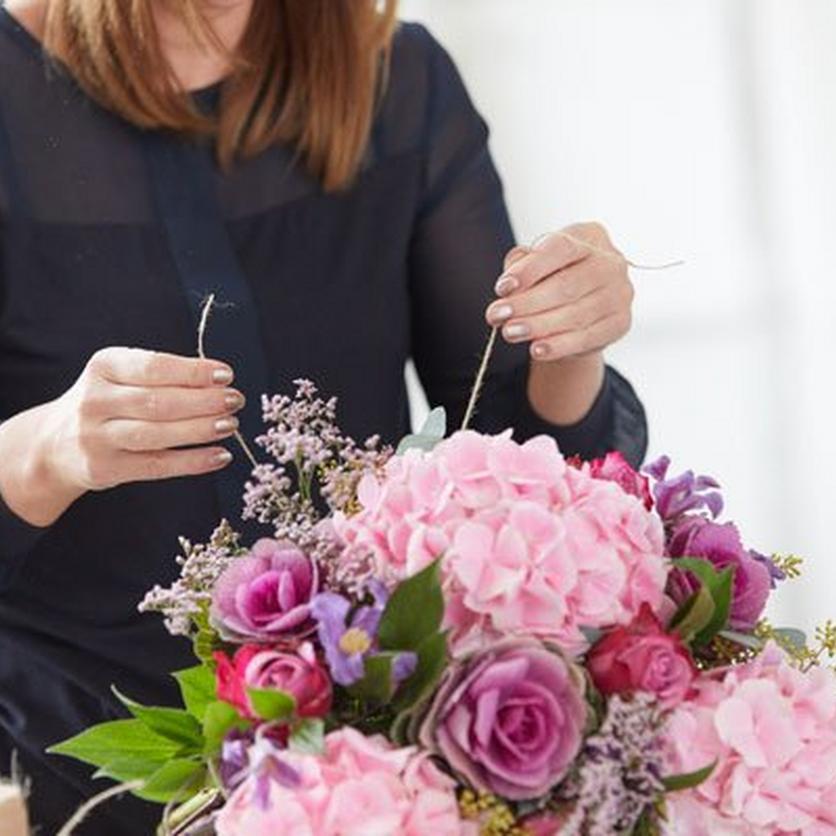 Join Interflora Platinum - only €28.00
Enjoy unlimited delivery on every order free for a whole year.