The Great British Bloom Off Episode Two Recap
26th May, 2021
In this post we catch up on episode two of The Great British Bloom Off – that means there are spoilers ahead! Want to catch up first? Watch episode two over on our IGTV channel.
The battle to be crowned the best in UK floristry is well and truly underway – our four talented artisans have conquered their second Bloom Off challenge. In episode one Jo took the crown, dazzling the judges with her perfect peonies, but could she stay on top in episode two? Let's find out.
Challenge 2: Wedding Flowers
Episode two saw our florists take on a serious challenge: wedding flowers. And not just any wedding flowers – these blooms had a celebrity twist. The florists were asked to create a beautiful bridal bouquet for the hotly anticipated wedding of TV star Stacey Solomon and actor Joe Swash. Could they capture the beautiful bride's charm and bright personality in blooms?
Discussing the challenge, the judges reflected on just how tricky it might be. Stacey isn't afraid to make a style statement and she's a flower lover – known for having floral arches installed at home. The blooms needed to not only reflect her joyful character but be expertly crafted too. In fact Simon explained that wedding blooms are a really good way to judge how skilled a florist is. The pressure was definitely on.
How did the florists do?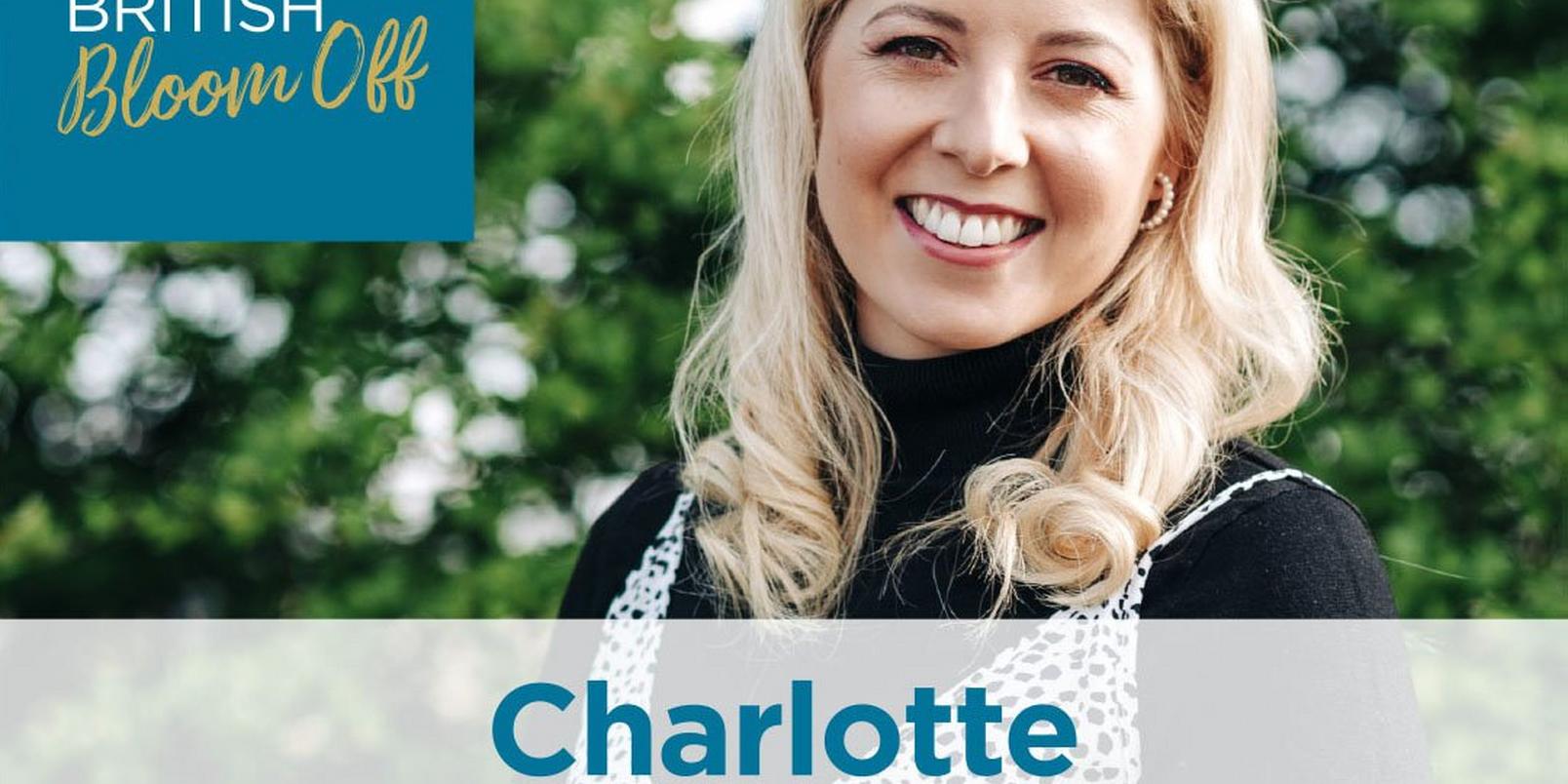 Charlotte said she was "looking forward to the challenge" as wedding work is "her bread and butter" in the shop. She'd done her research too, having trawled Stacey's Instagram to try and anticipate a design she'd like. In the end Charlotte put a modern spin on the classic bridal bouquet, combining white flowers, including peonies and David Austin roses, with eucalyptus (an Australian foliage, a nod to where Joe and Stacey met) to create a loose, romantic bridal bouquet. Simon described Charlotte's design as having a 'fabulous spontaneity' that matched Stacey's vibrant, youthful personality.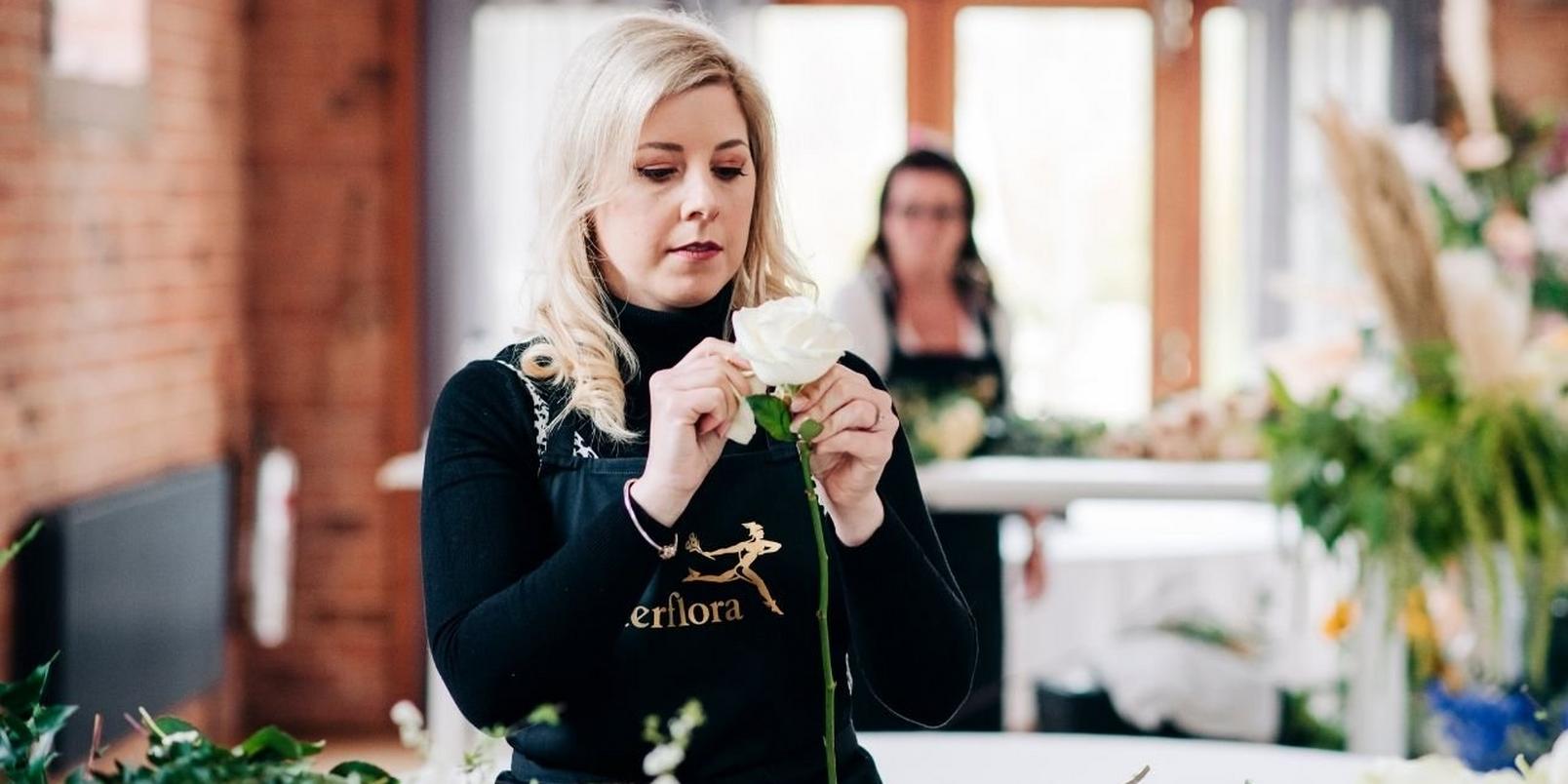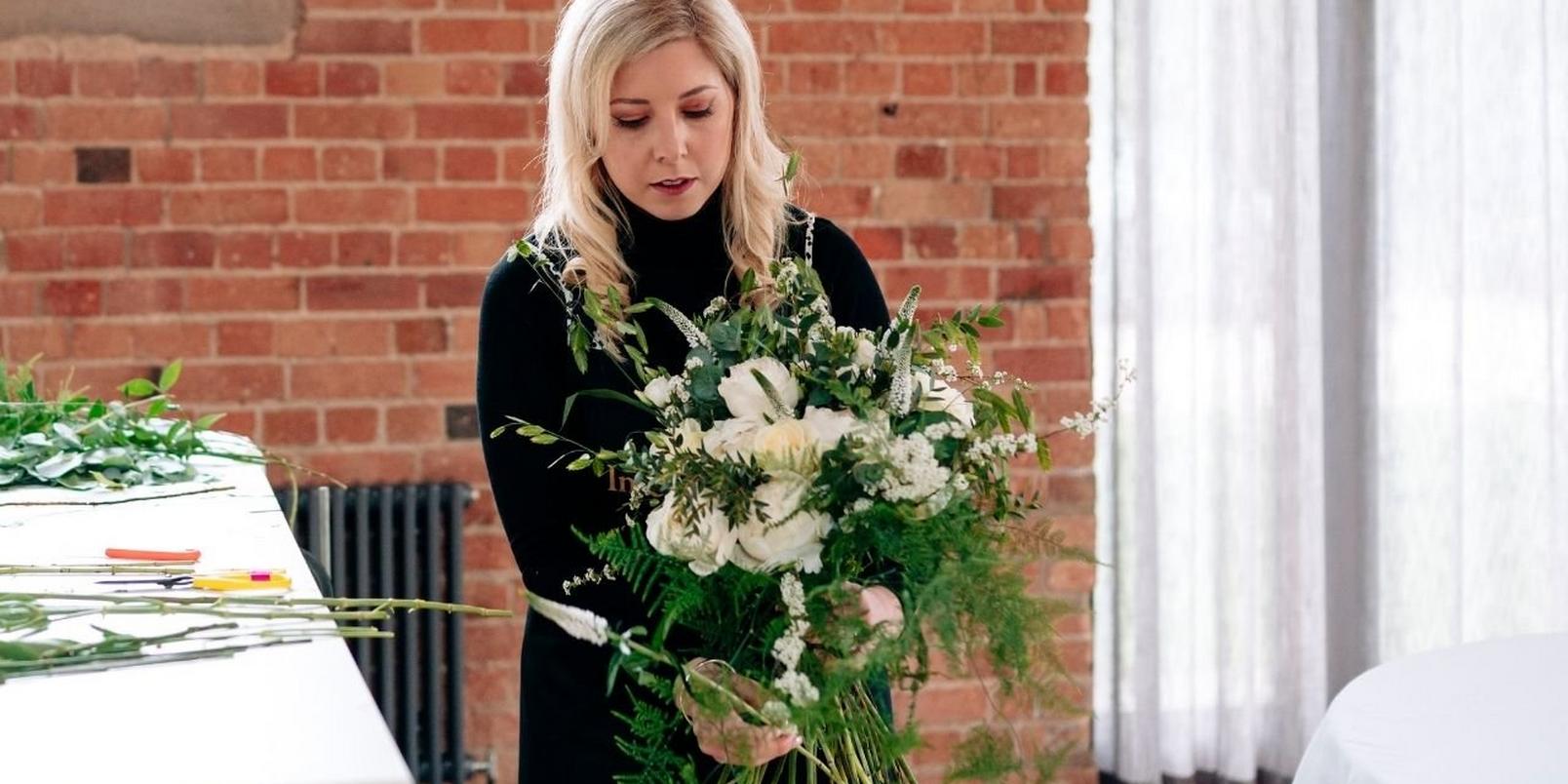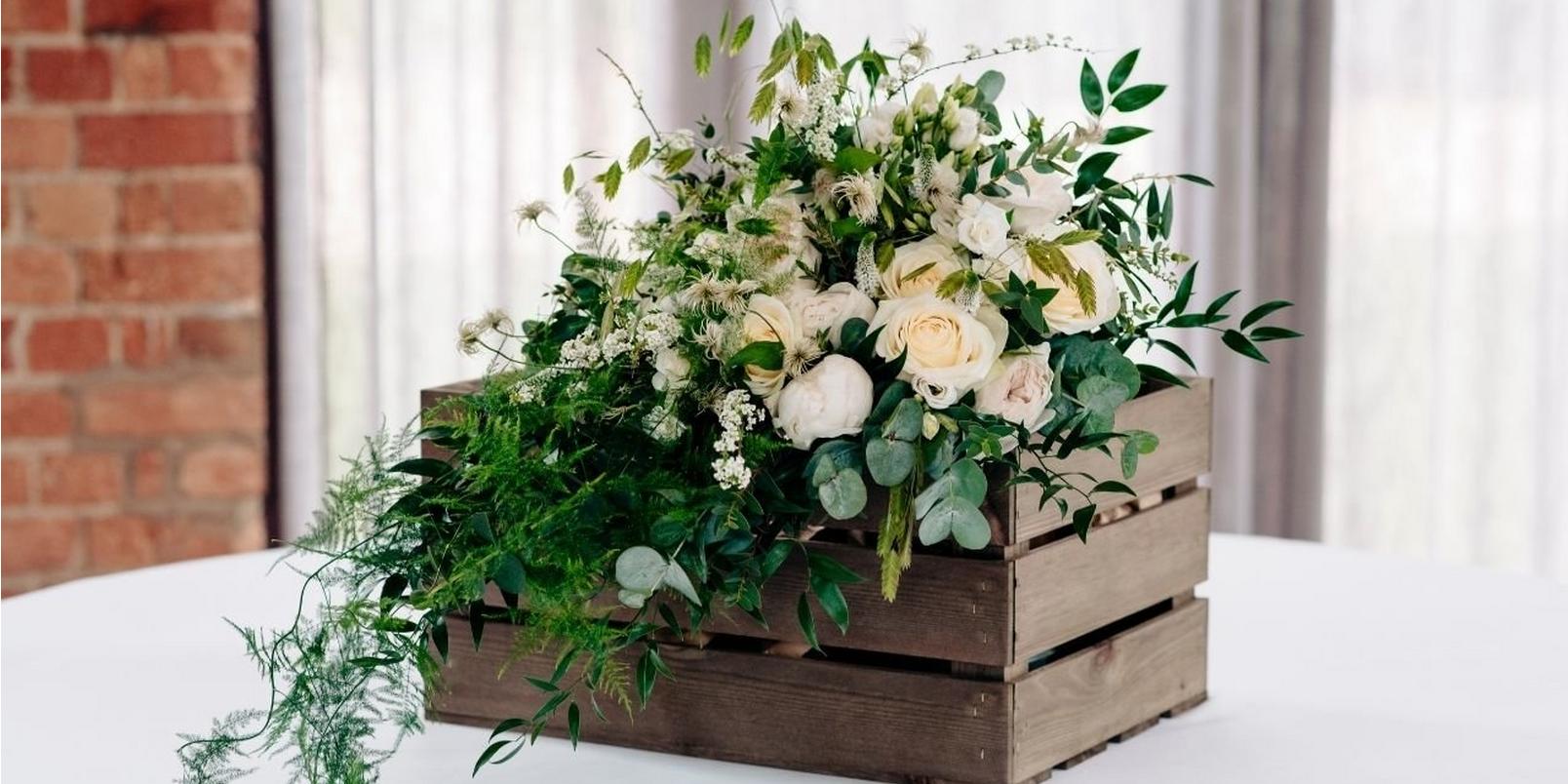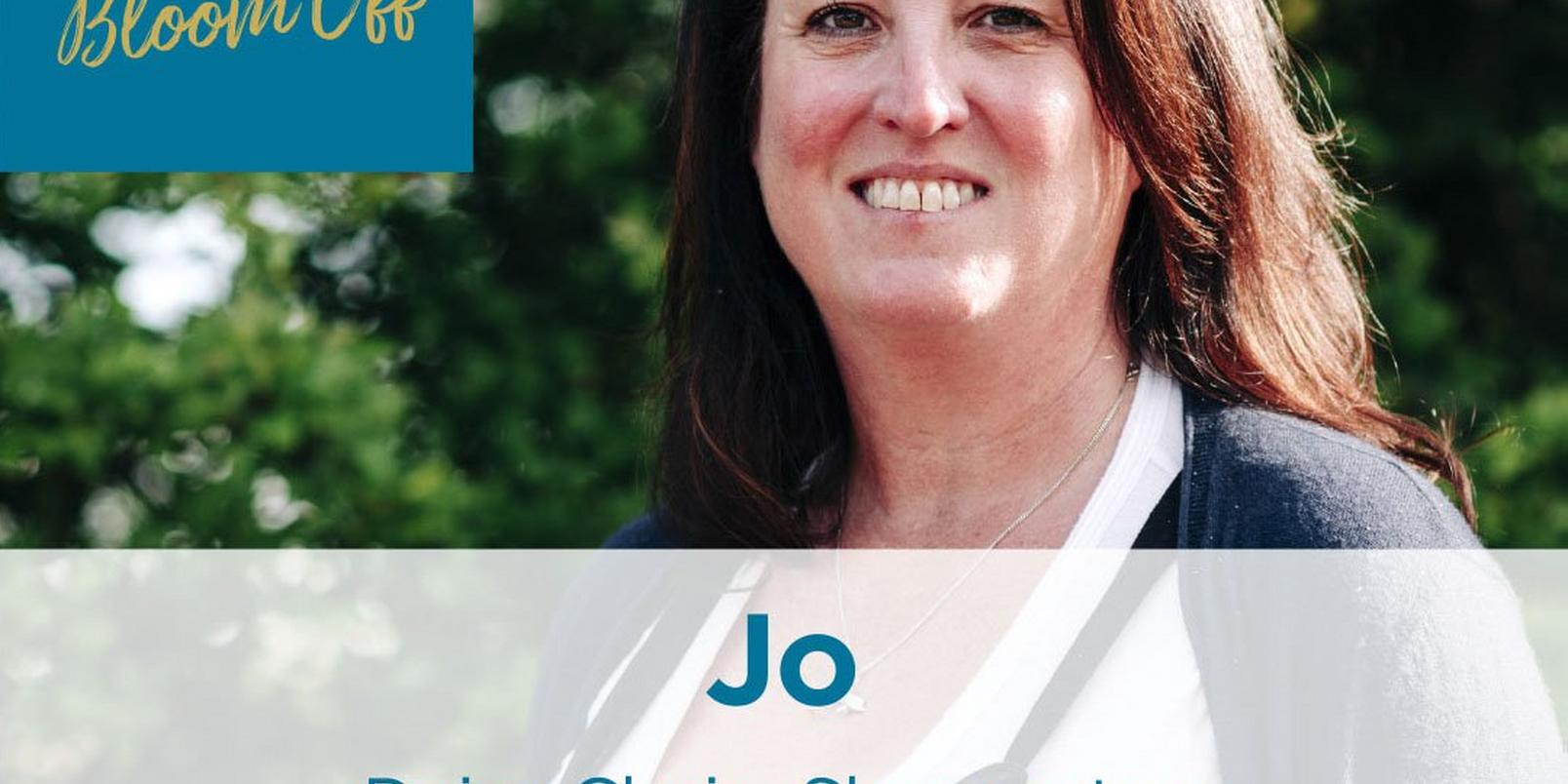 Reigning champion Jo said "she was feeling the pressure after winning last week" so good thing the judges loved her design praising its "almost tropical feel". Jo took cues from the couple's Australian engagement, making use of striking grevillea, a flower native to Australia, and adding on-trend pampas grass to create a beachy feel. There was just the question of whether Stacey would be happy following a trend, or would she want to set one?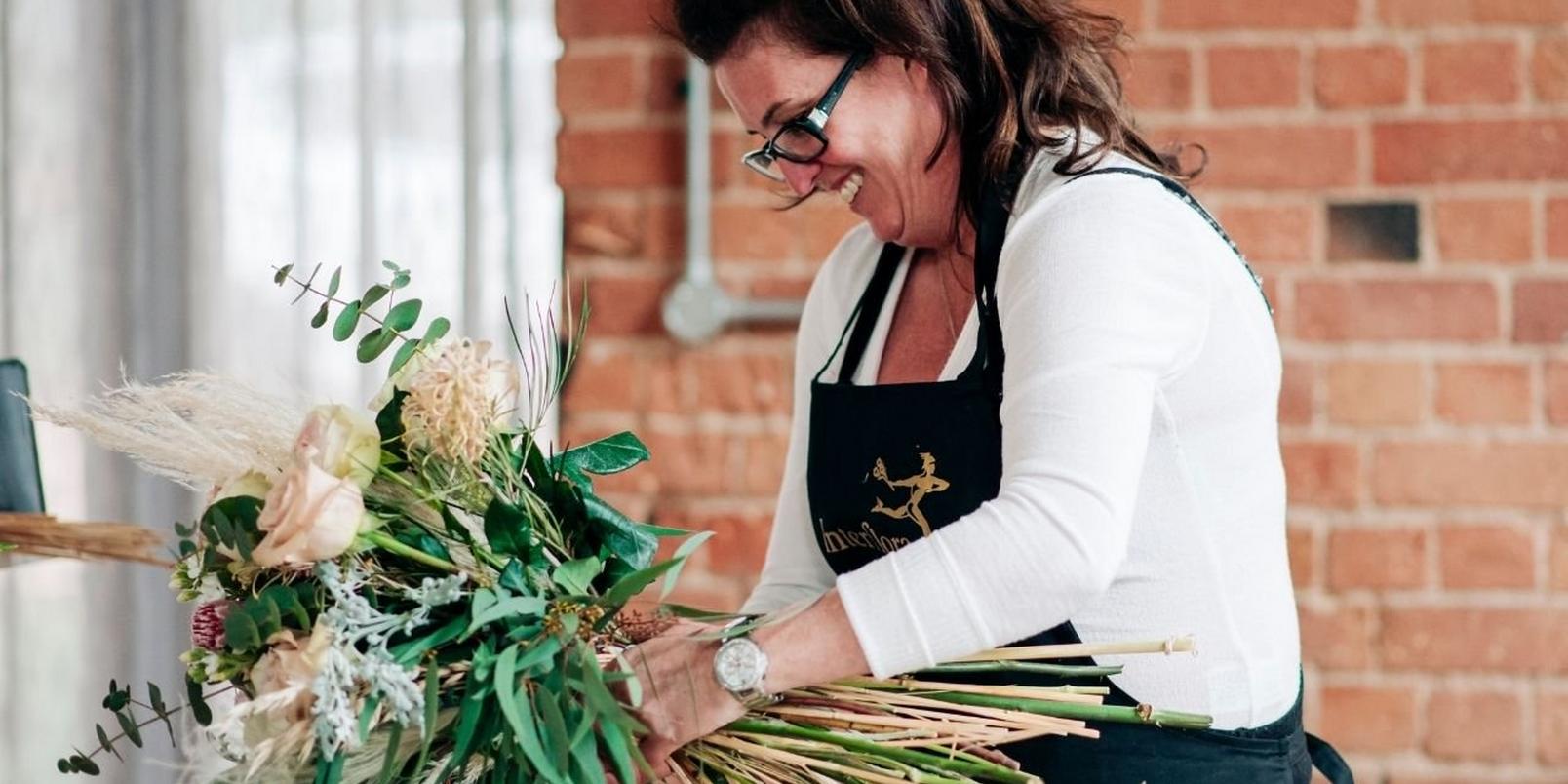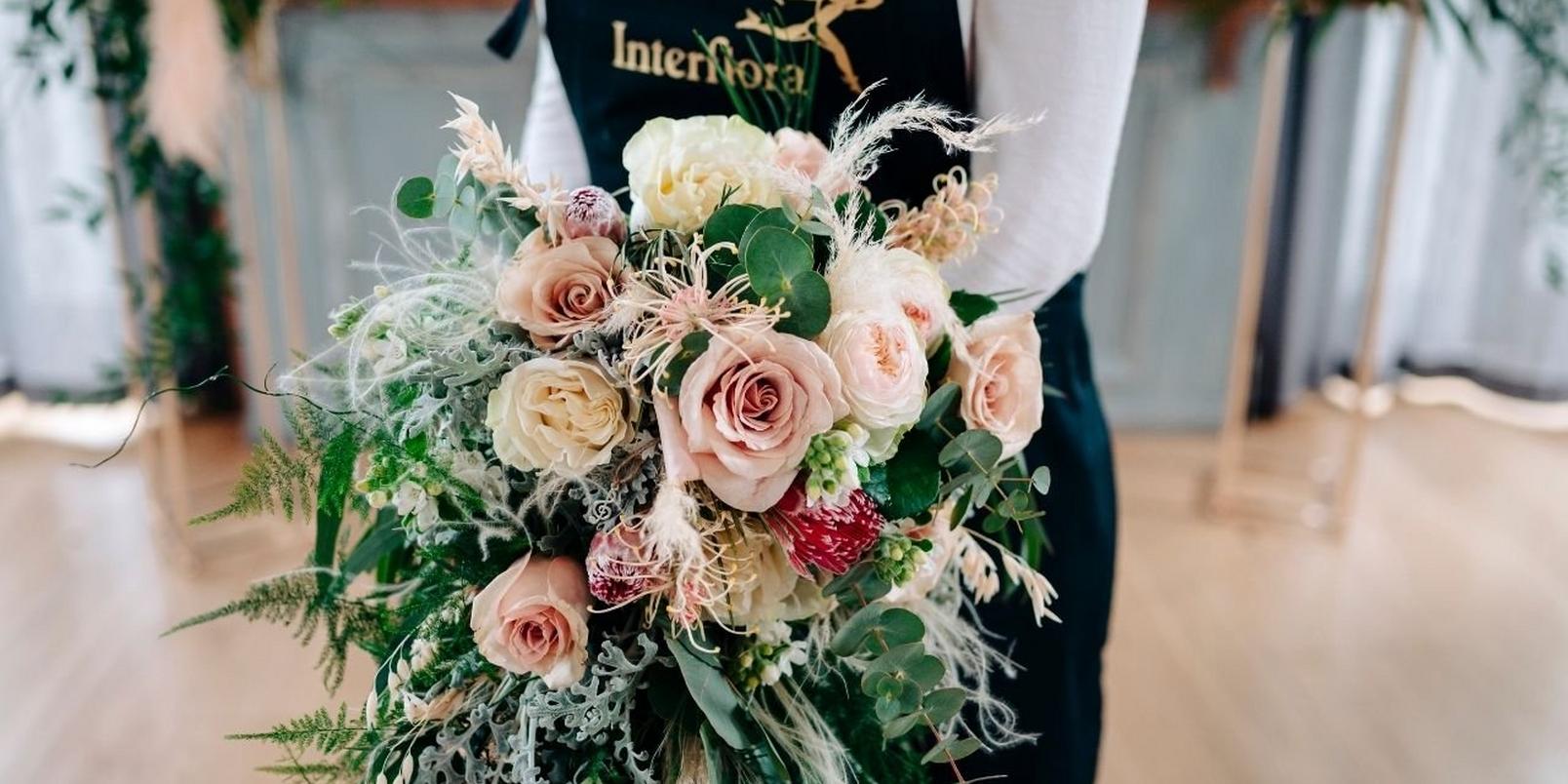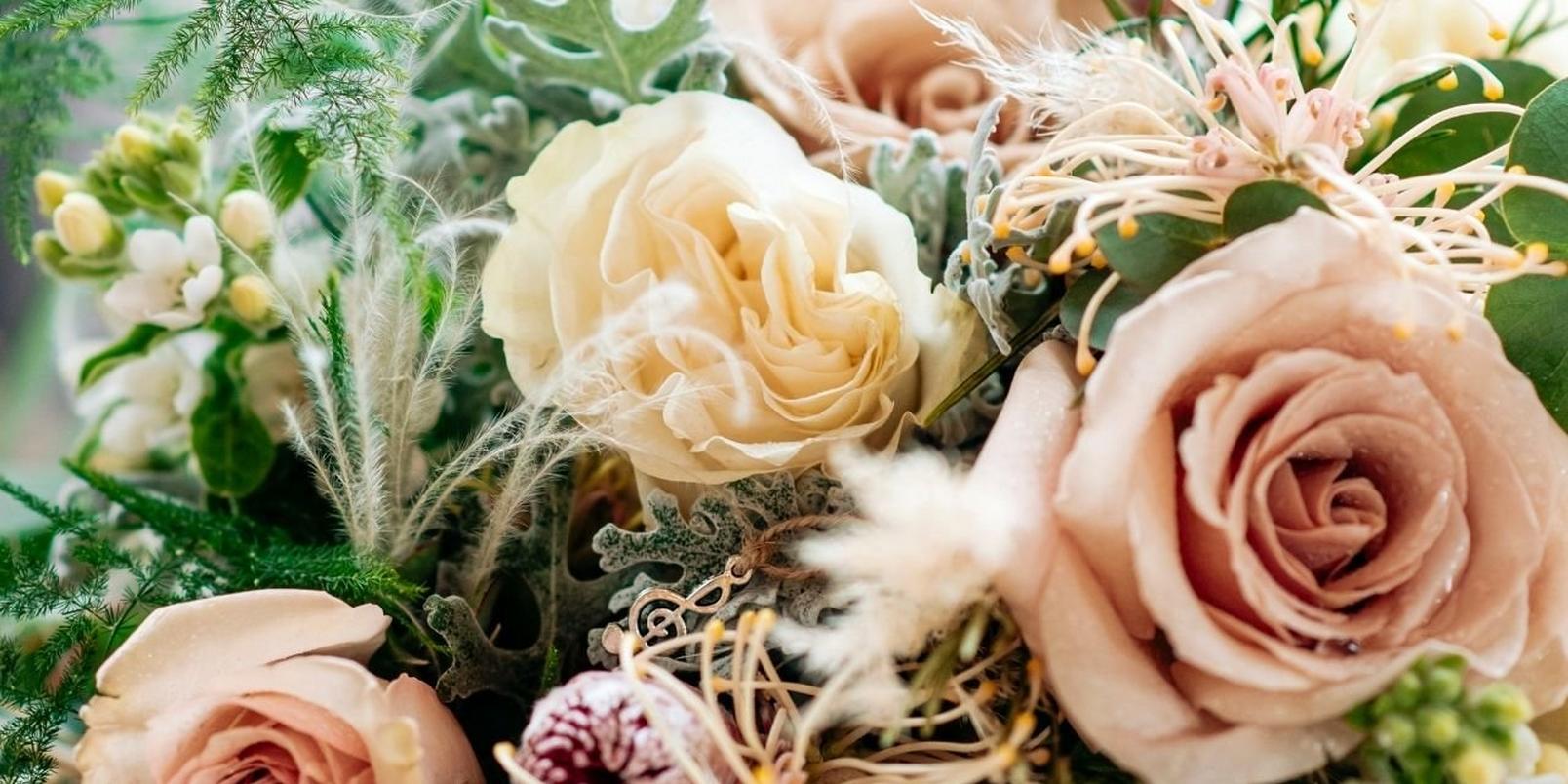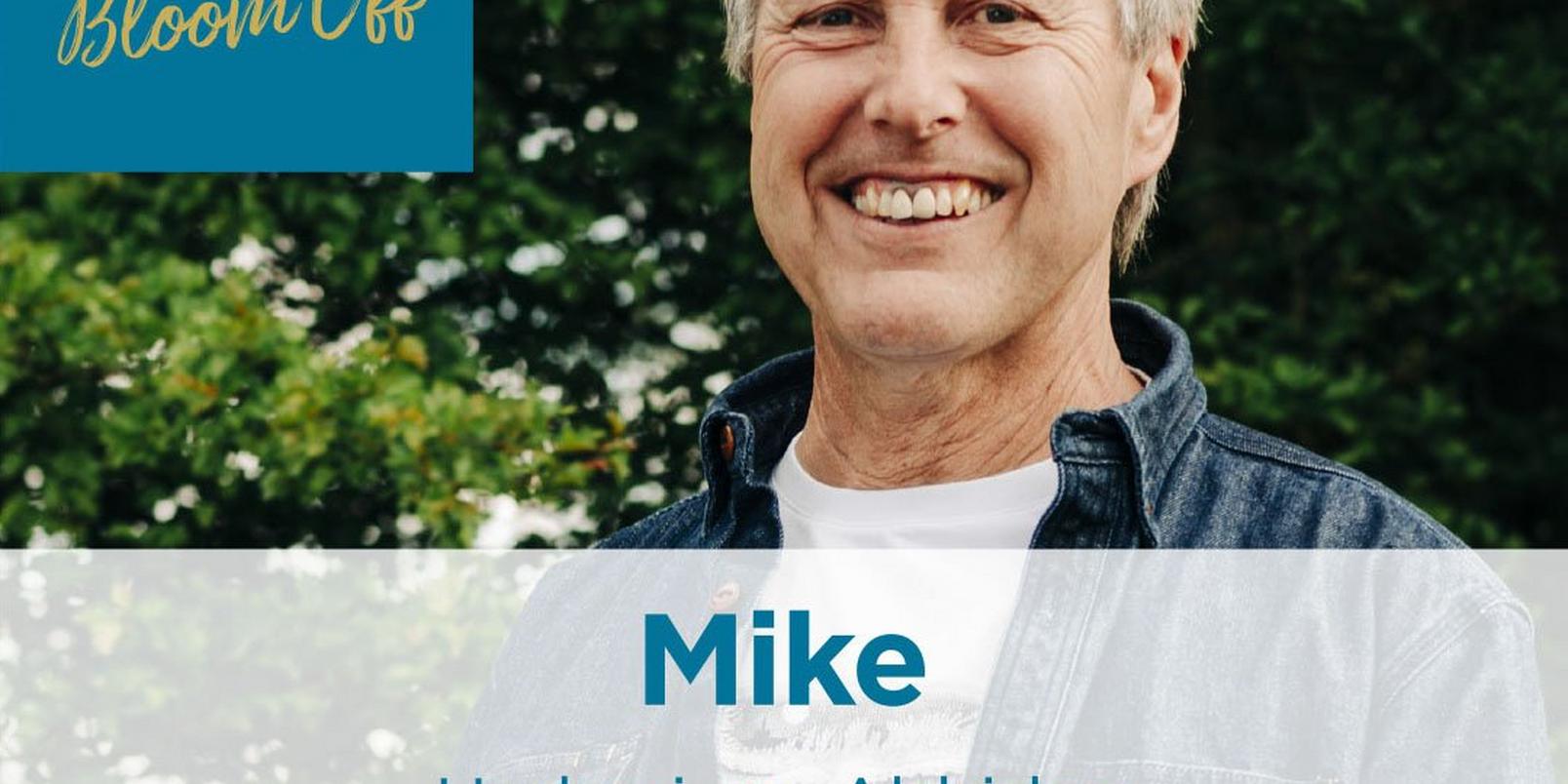 Mike said took inspiration from photos on Stacey's Instagram of her garden, which features beautiful rose bushes. He wanted his design to reflect that country garden style but also Stacey's engagement ring (an Aussie opal) by including delicate shells that he hand glued onto the bouquet. Karen described the design as "very delicate with a real eye for detail" but Simon spotted a bit of wire poking from the design he would have preferred to be tucked away.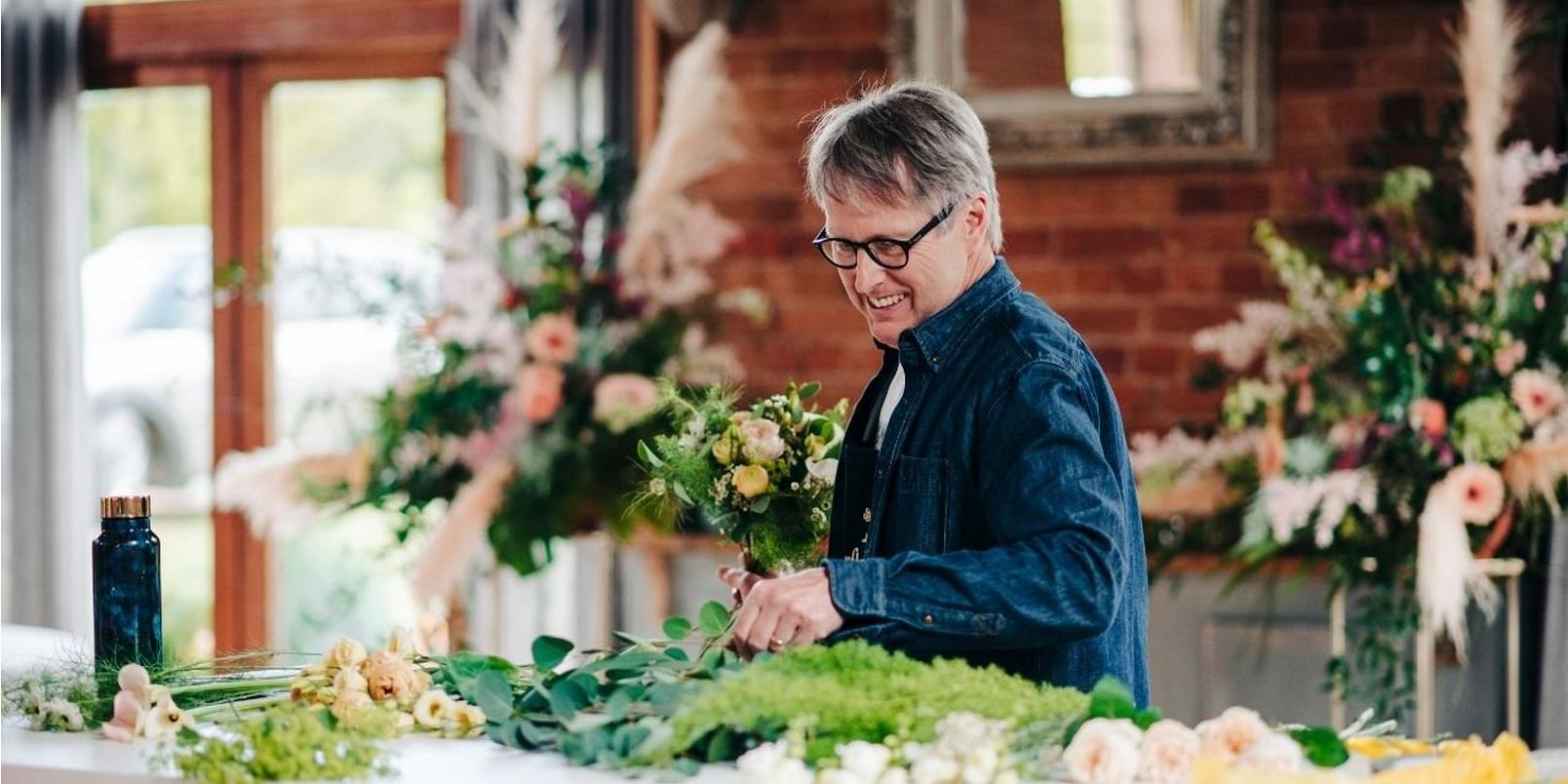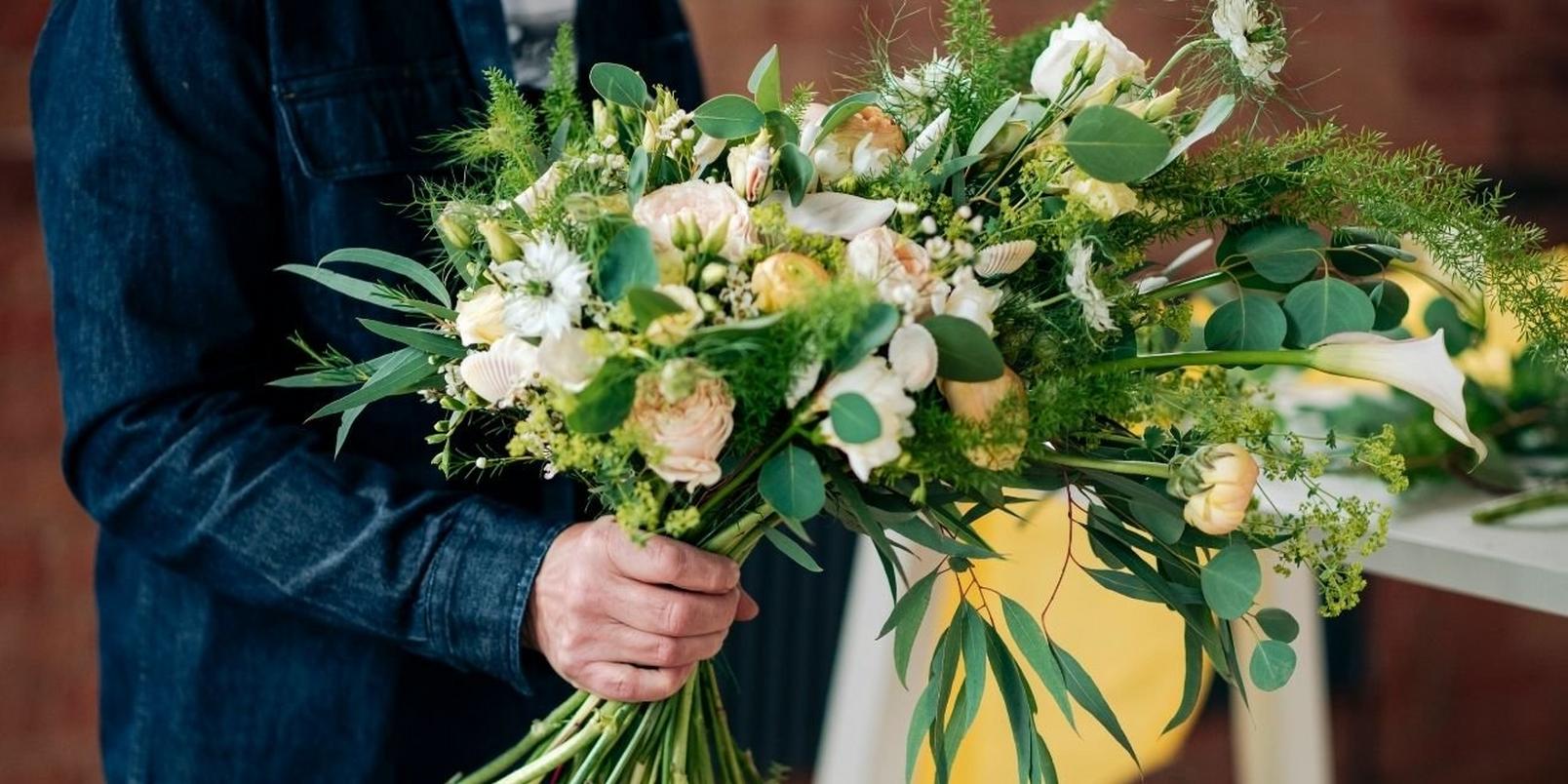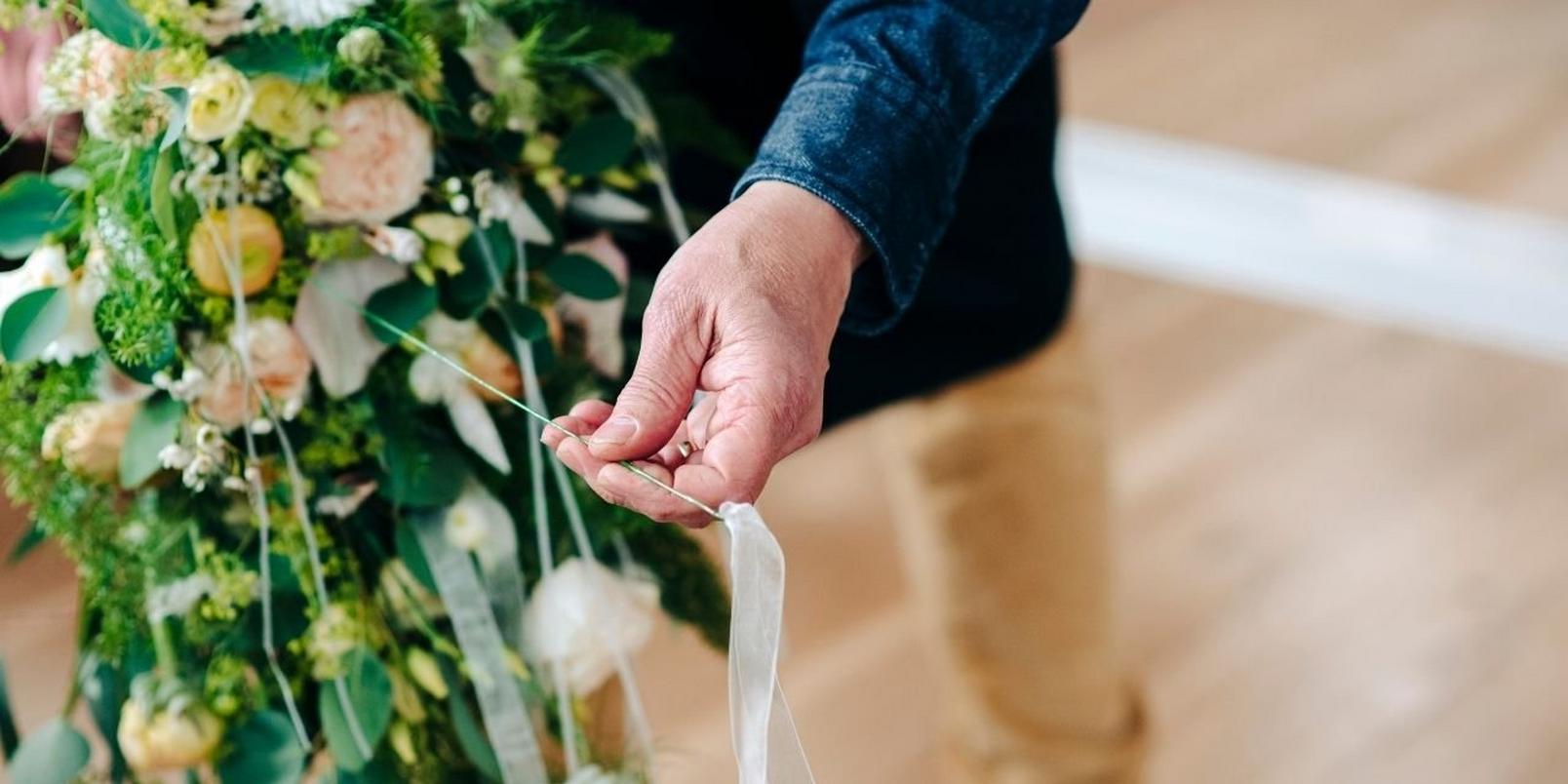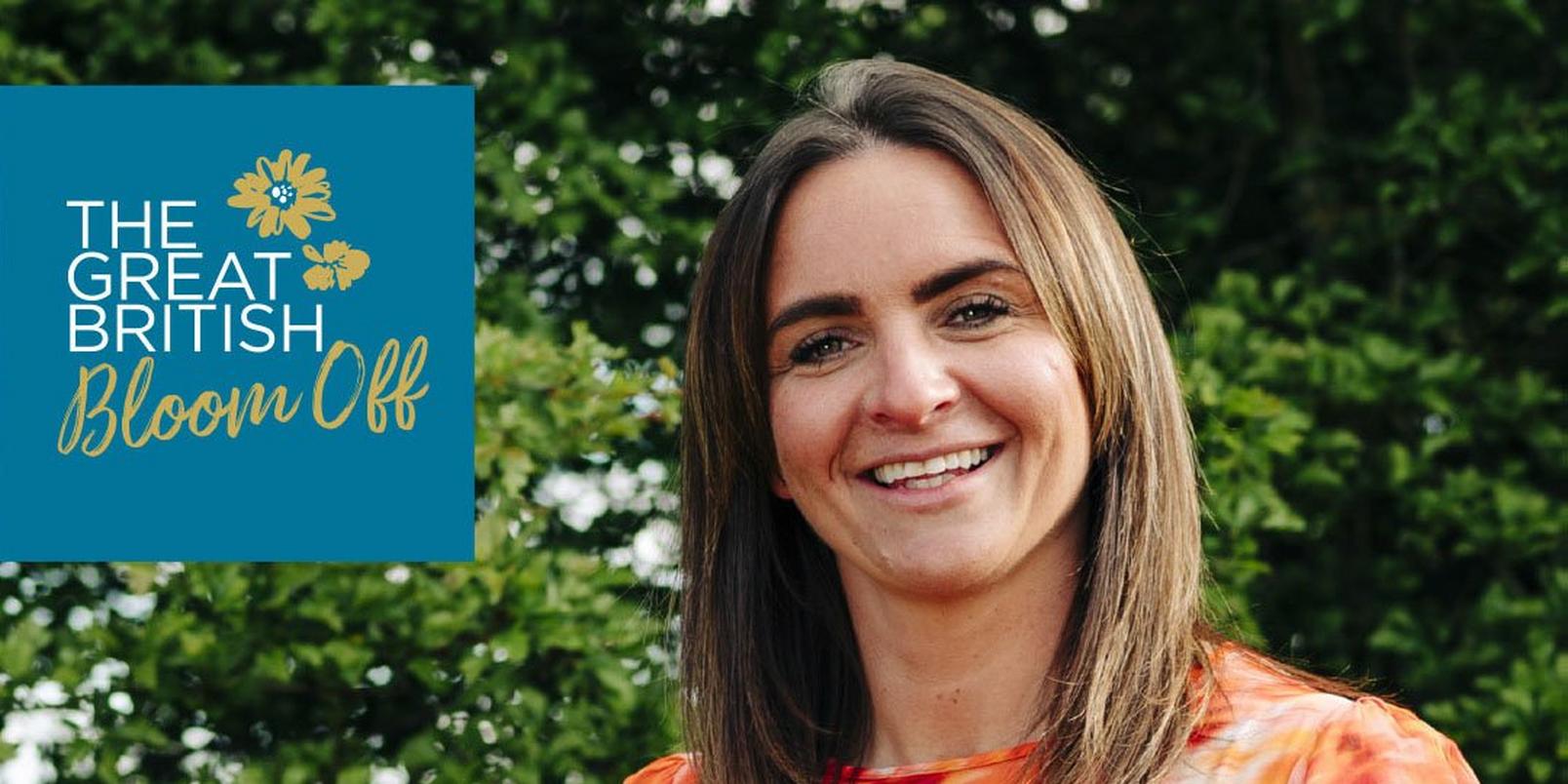 Erica crafted a shower design (a type of bouquet that should look as if it is flowing elegantly from the bride's hands) using trailing jasmine with glued-on orchids. She said she hoped the muted tones and natural foliage in her bouquet would suit Stacey's style. Bursting with textures thanks to her use of dried plants and unusual bleached peacock feathers, the judges praised her "wonderful array of tonal plant material". Karen also loved the bouquet's scent, commenting on the gorgeous fragrance of the jasmine trail.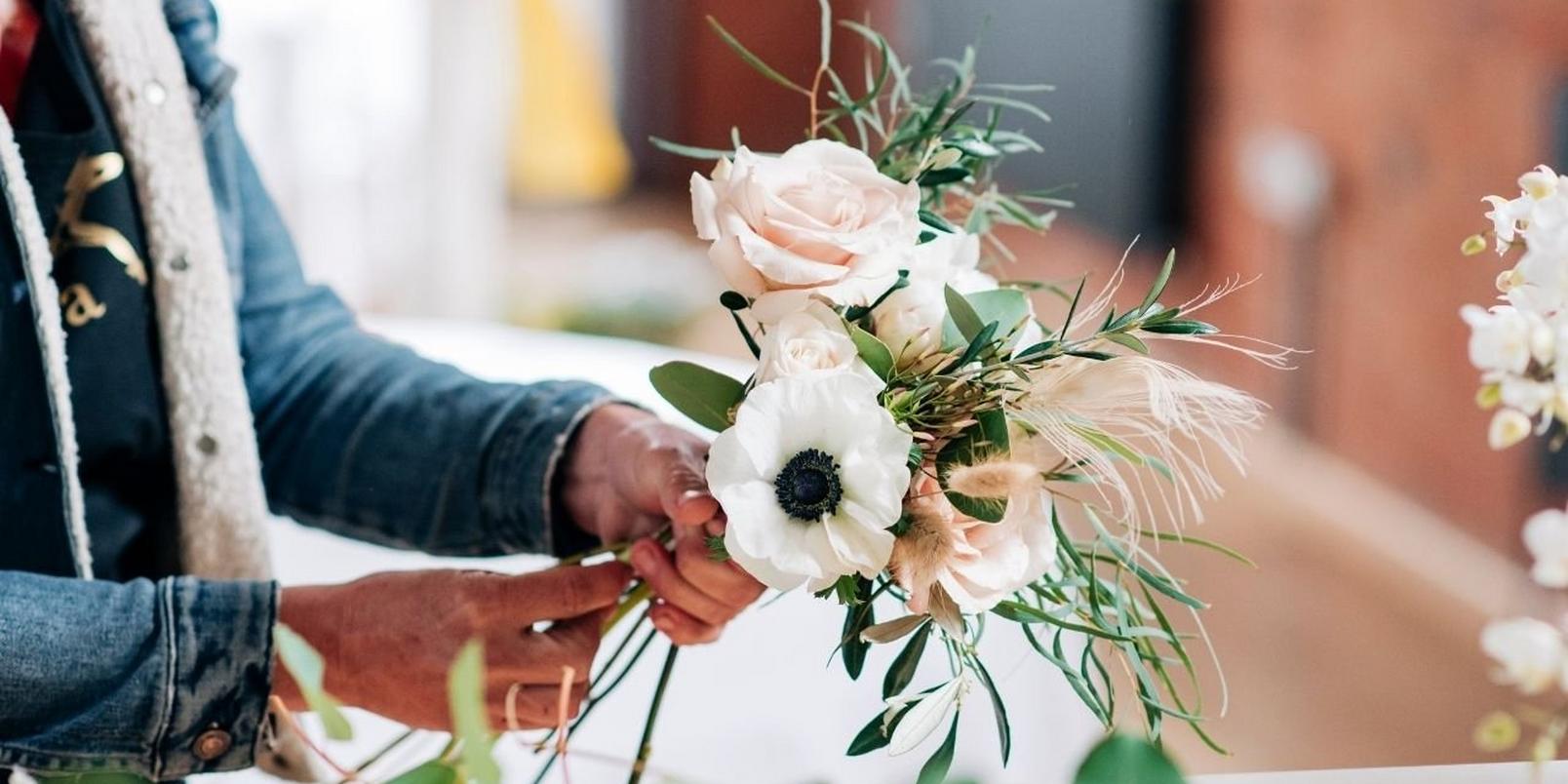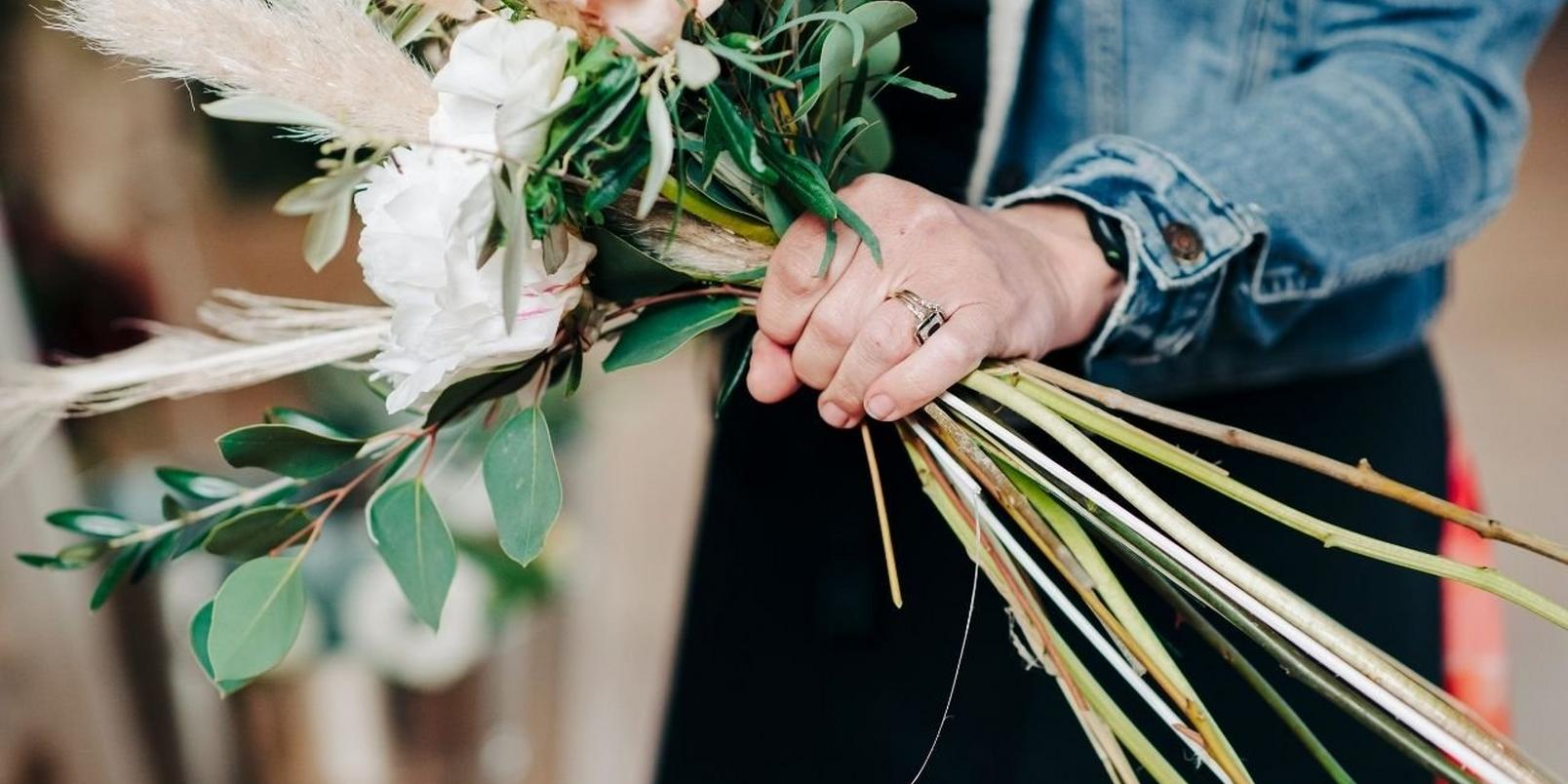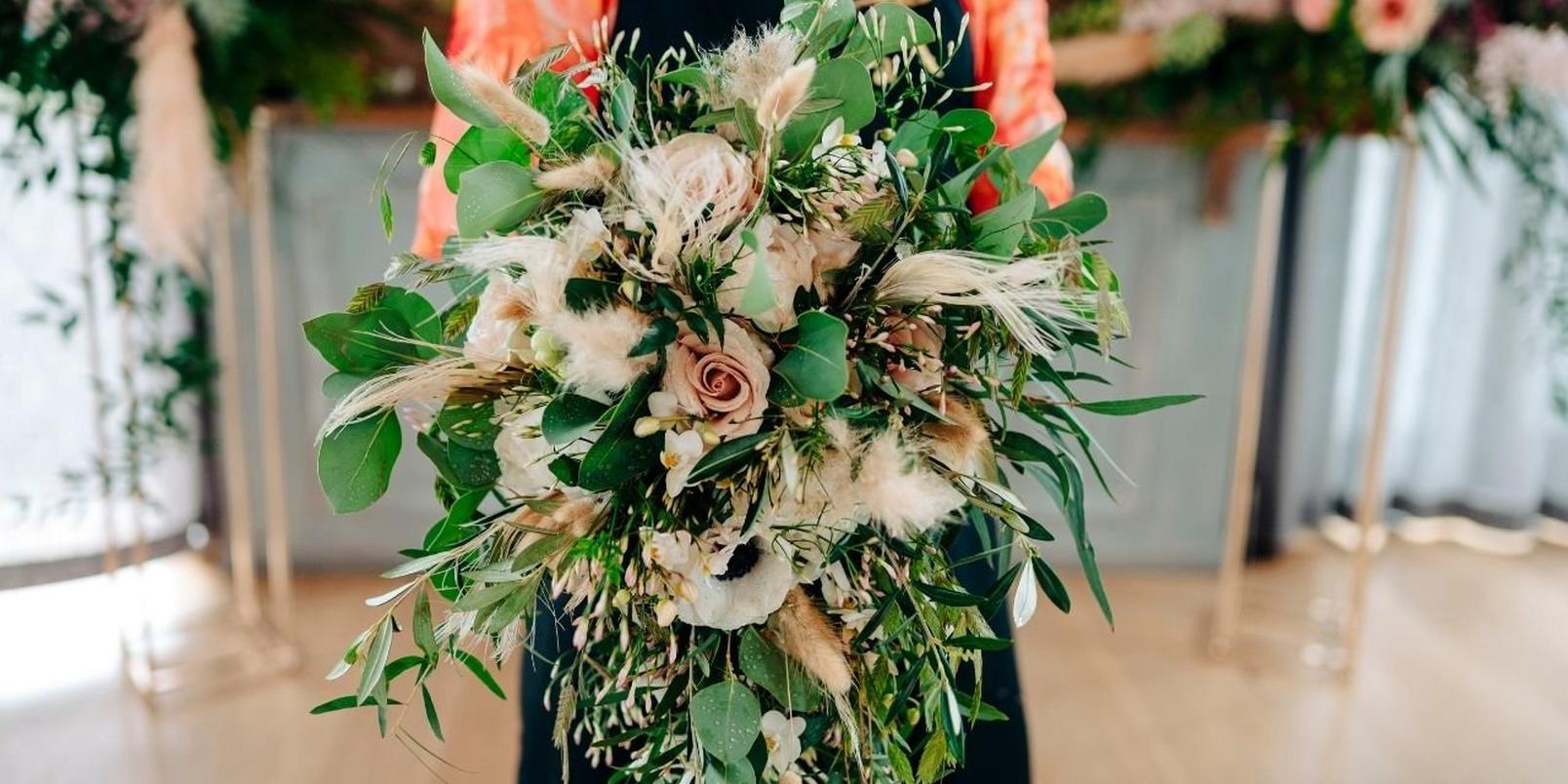 We suspect all four of our talented florists really did their homework, as they all used similar muted, colour palettes that match perfectly with the pretty pastels of Stacey's Instagram.
And the winner is…
(look away now if you don't want to know!)
After much deliberation the judges picked Erica's textural, technical showstopper as their winner. They explained "your bouquet is blooming beautiful. There is interesting, innovative use of plant material and it is technically perfect." Congratulations Erica!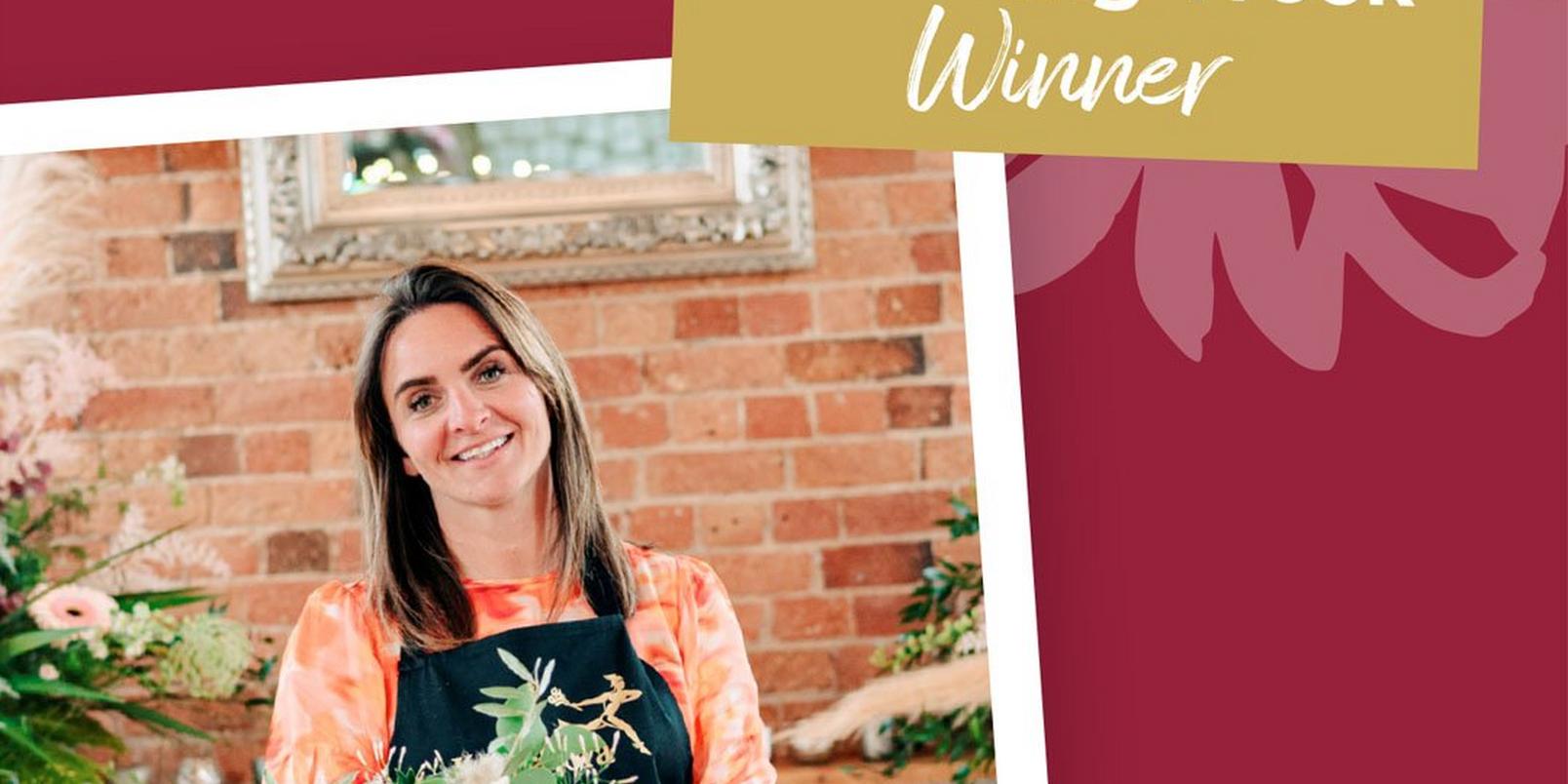 Delighted to win, as wedding blooms are one of her favourite things to do, Erica was more than ready to take on the real deal saying "Stacey if you're watching, I'm your florist!"