Doorstep moments for incredible women
25th February, 2021
The humble doorstep. It's become quite the place during the pandemic, hasn't it? It's the place where we can snatch catch ups at a safe distance, where we clap, where we connect. So when we set out to celebrate amazing women for International Women's Day, it seemed only right that we do it on the doorstep.
We surprised four special women, all nominated by you, with an unforgettable doorstep moment.
Meet the women inspiring us this International Women's Day...
Becky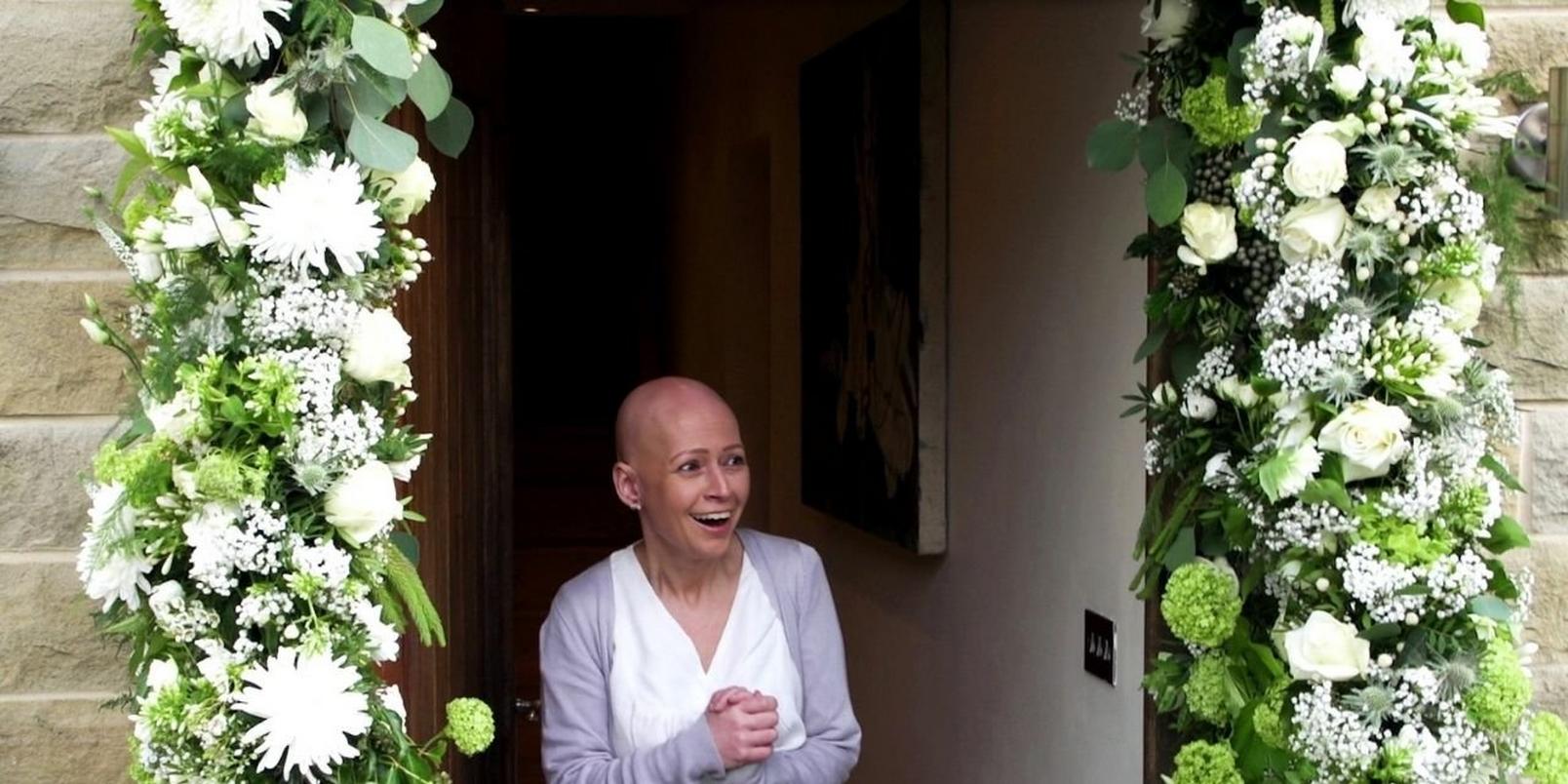 Becky was nominated by her husband Mark for her incredible resilience. Despite battling chronic illness, Mark told us: "Becky always displays a positive attitude and is a wonderful role model for our children."
During the pandemic Becky made the difficult decision to put her career as an occupational therapist on hold so she could dedicate her time to home-schooling. Throw a house renovation into the mix and we can see exactly why Mark describes Becky as a "real life wonder woman".
Jessica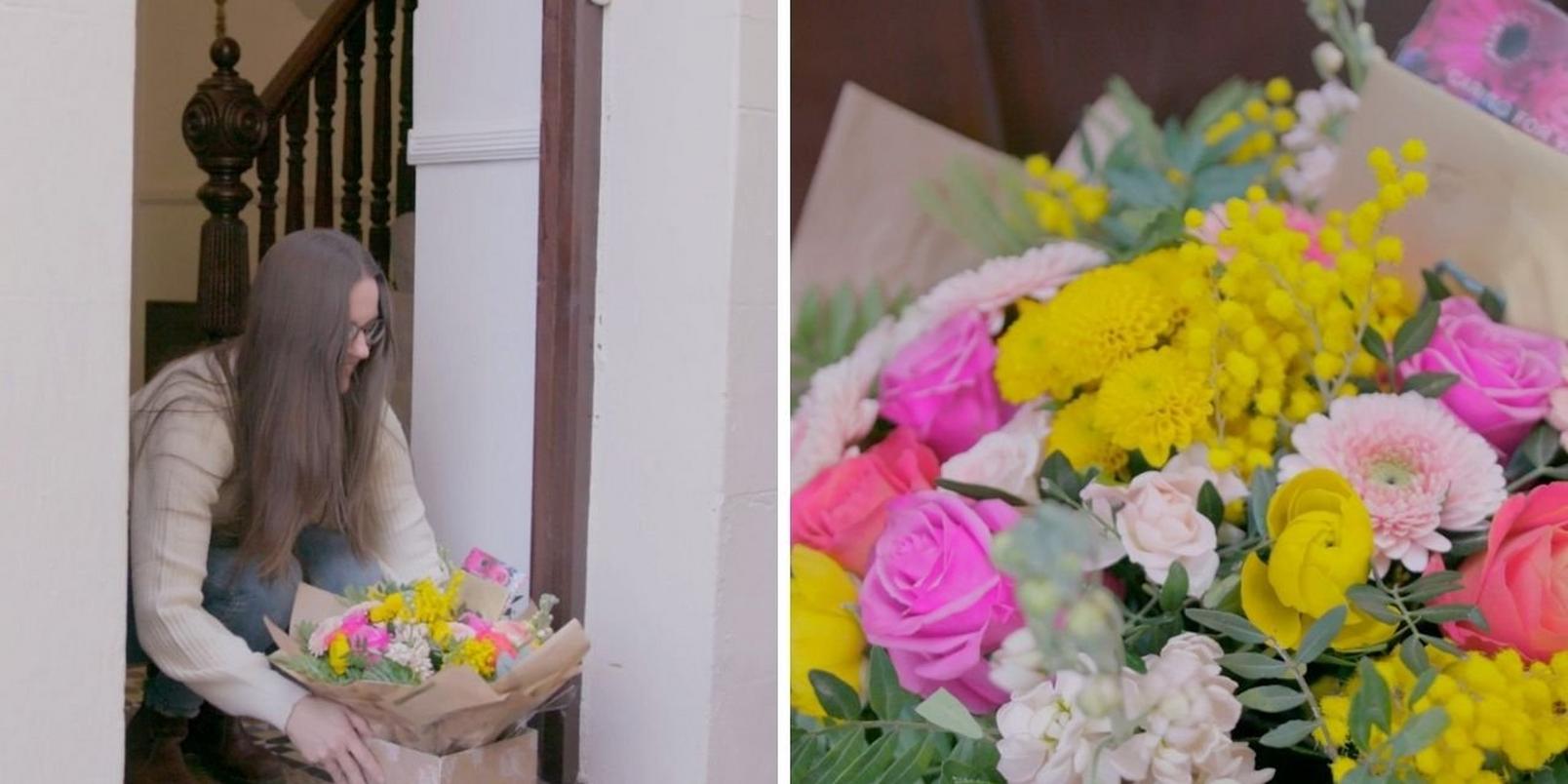 "Jessica is an inspiration and does so much for her community as well as being a Mum to four young boys." her friend Heledd told us.
"When floods devastated the community a year ago she jumped into action, playing a vital role in supporting affected residents and coordinating others to help. She also helped organise a concert that not only raised a significant amount of money for flood victims but also brought joy and hope to them."
"Then Covid hit and Jessica was the first to volunteer and offer support. Nothing is ever too much trouble for her, and she is always generous in giving her time to supporting others. She runs so many different groups from her church and is also one of the main leaders of Pontypridd Community Choir. Pontypridd is close to her heart and she gives her all to the town and its people. It would be a much poorer place without her vitality and dedication."
Angela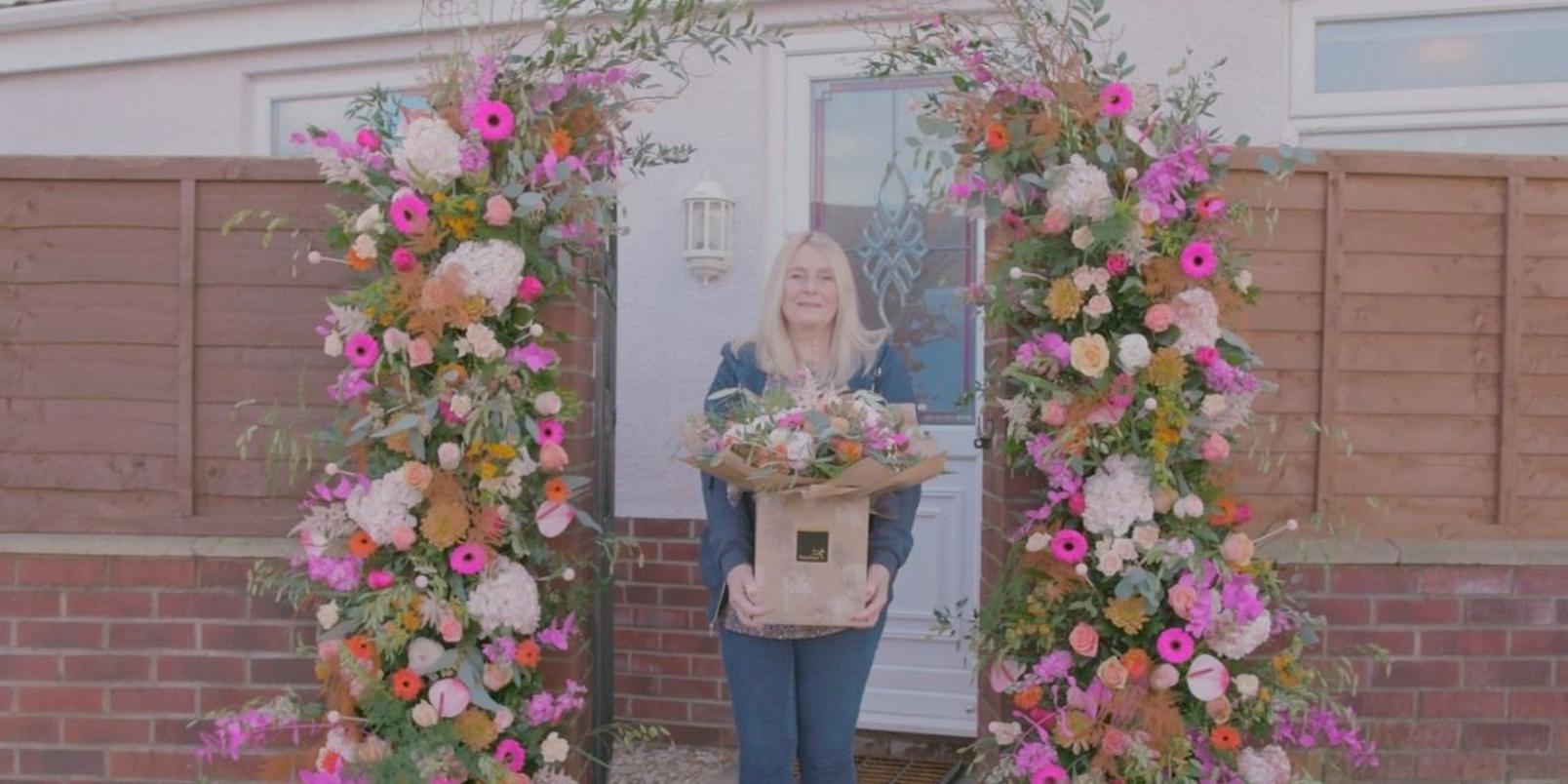 "One in a million" Angela from Bridgend was nominated by her daughter Naomi.
"Mum goes above and beyond helping others. She set up a charity called The Zone to support the local community and works countless hours unpaid when there is no funding left. She also provides soup for the homeless and does a food share twice a week. She's kept this up even during the pandemic to ensure that the most vulnerable are cared for. Mum has a heart of gold and gives everyone a second chance no matter what. I would be lost without her."
Victoria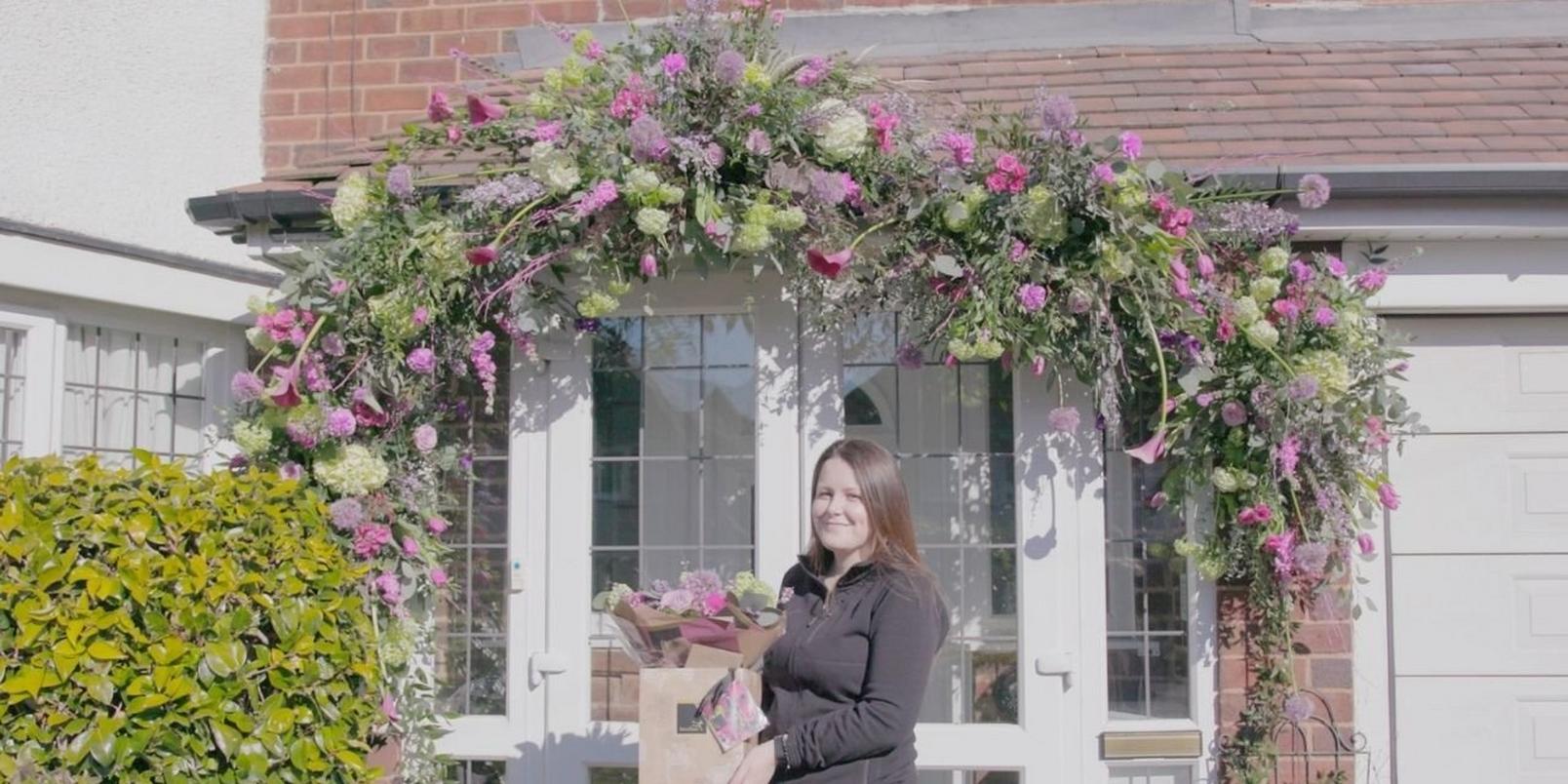 Veterinary nurse Victoria was nominated by partner Dan who describes her as "an amazing human being who puts everybody else first".
He told us: "Victoria works tirelessly as a veterinary nurse. She's been clocking up more than 50+ hours a week and has worked non-stop throughout lockdown to keep all of our best friends and companions in good health."
"Vets are a forgotten key workers and Victoria really deserves every ounce of recognition for the continued dedication that she shows for her profession."
We were absolutely delighted to celebrate these wonderful women for International Women's Day, and we've loved reading all your brilliant nominations. We only wish we could celebrate each and every one! Maybe we need to get planning for next #IWD2022…
Don't forget, if you want to show your own appreciation for the amazing ladies in your life, we've got lovely blooms to help.