Flower Baby Names for Girls
18th September, 2018
Are you looking for names inspired by flowers for your beautiful baby girl? You're in the right place! We've put together a list girls flower names and their meanings. You'll find pretty flower names, traditional flower names and exotic ones too.
Pretty Flower Names
Abelia
Abelia is Hebrew in origin and means 'sigh' or 'breath'. The name relates to flowers because abelia is a genesis of honeysuckle.
Aster
Aster comes from the Greek for 'star'. The aster flower symbolises daintiness, love and magic.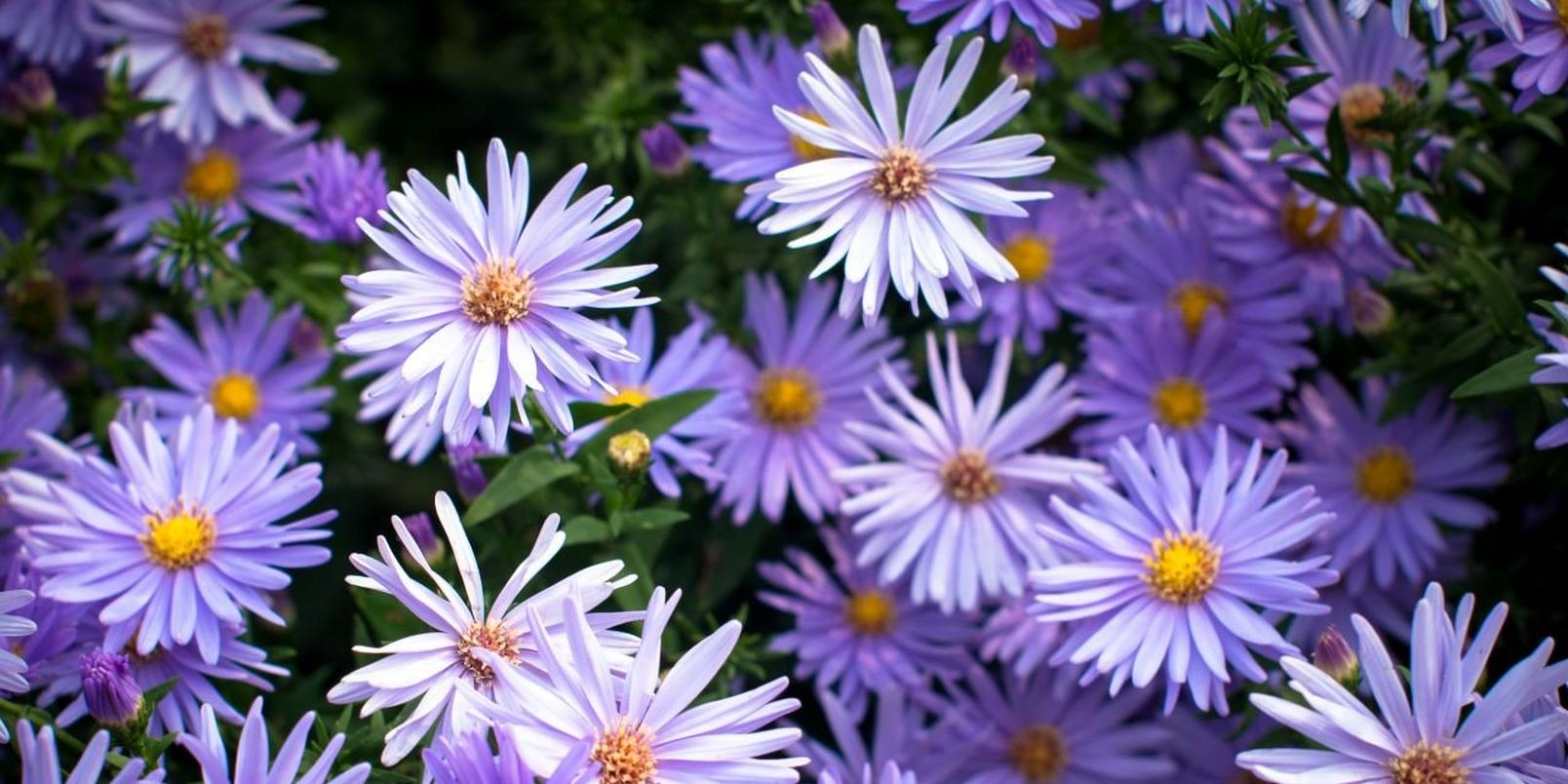 Camellia
Camellia is a beautiful flower that is associated with the moon, water, wealth and perfection. In flower language Camellia means admiration and perfection.
Fern
The name Fern (or Fearne) symbolises humility and sincerity. It has always performed well as a flower name for girls so you can rest assured it will never go out of style. Famous Ferns include presenter Fearne Cotton and Fern - the little girl from Charlotte's Web.
Flora
Flora comes from the Latin for 'flower' and was the name of the Roman goddess of flowers and spring who enjoyed eternal youth. The name 'Flora' is also very popular in Scotland, as Flora was the heroine who helped Bonnie Prince Charlie get to France.
Hana
Hana is Arabic for 'happiness' and Persian for 'flower'. It's a fairly unusual name and was chosen by Mohammad Ali for his daughter.
Olive
Olive is a Latin flower name for girls that means peace.
Poppy
Poppy is a latin name that means beauty and eternal life. It's soared in popularity in recent years, partially due to Jamie Oliver and his wife Jools naming their daughter Poppy Honey Rosie.
Primrose
Primrose is an old English name meaning 'first rose'. It's one of the least popular flower names for girls but has jumped into the limelight recently as the name of Primrose 'Prim' Everdeen in the Hunger Games trilogy of books - perhaps it's making a comeback.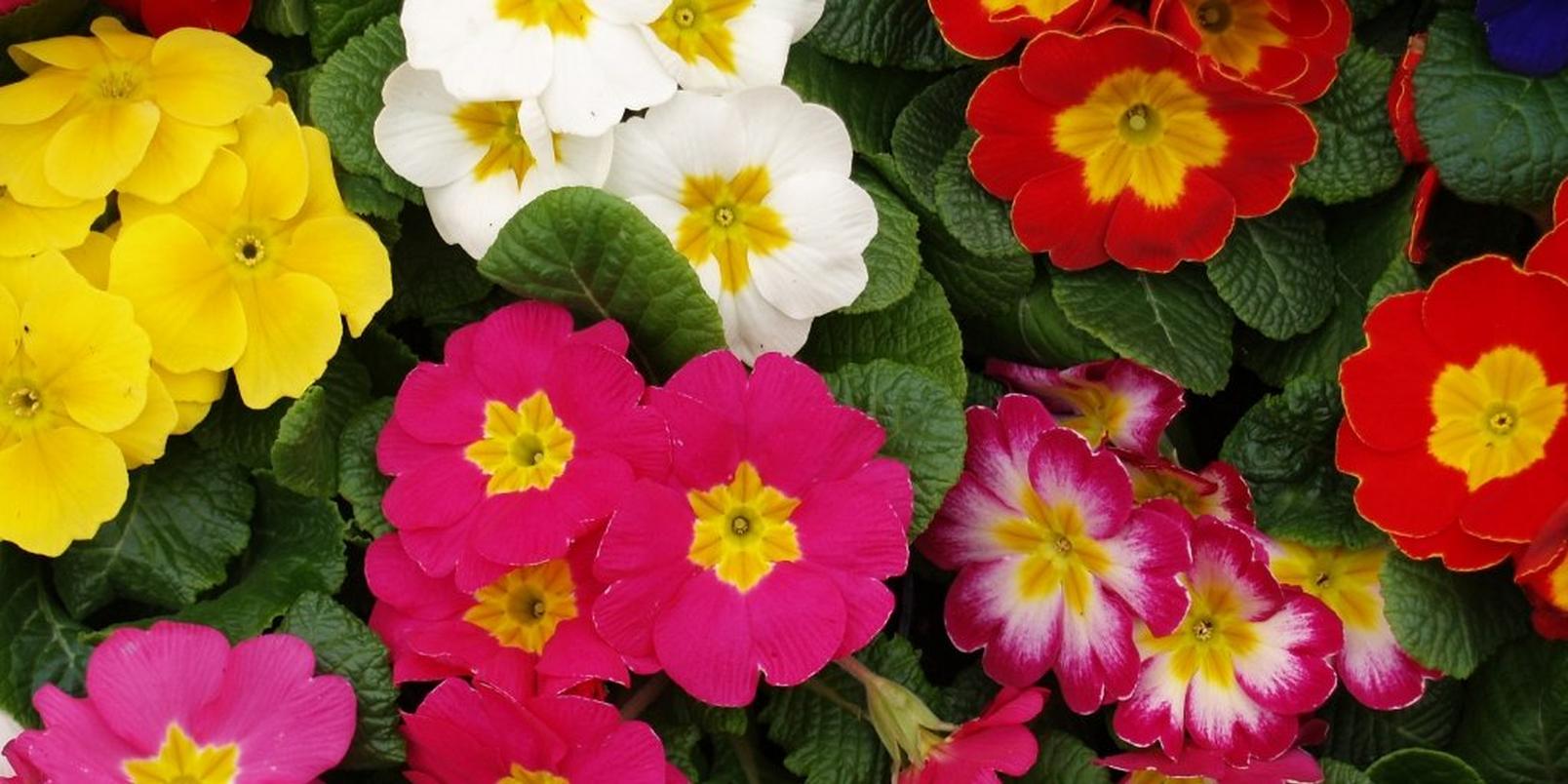 Rosie
This name has Germanic roots and means 'fame'. It also comes from the Latin for 'rose plant'. Famous Rosies include model Rosie Huntington Whiteley.
Beautiful Flower Names
Amaryllis
Amaryllis is Greek for 'to sparkle' and is from the same botanical family as the lily. It's one of the more unique flower names for your little girl.
Azalea
Azalea is one of the newer flower names and is a symbol of femininity and softness. Famous Azaleas include the singer Iggy Azalea and the Princess heroine from the novel Entwined.
Dahlia
Dahlia means elegance and dignity, and is Norse for 'from the valley'. The name dipped in popularity due to its darker associations with the black dahlia murder case, but has now managed to shake off this association and is becoming popular again.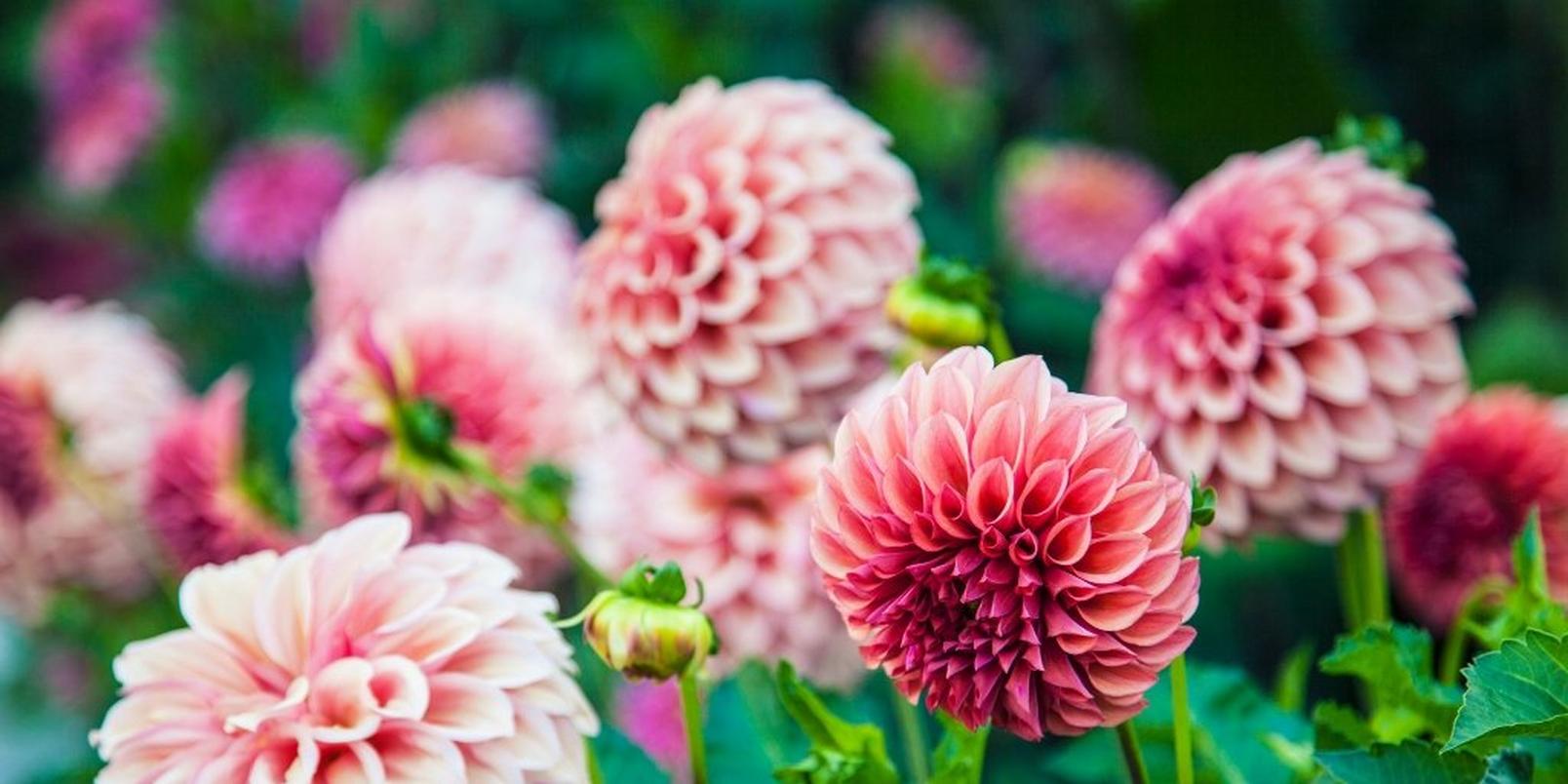 Erica
Erica means 'eternal ruler' and is a genus of flowering plants in the Ericaceae family - more commonly known as heather. In TV show Friends, Monica and Chandler name their daughter Erica Bing in the final series.
Heather
Heather is a name associated with luck, purity and beauty. It has a Scottish origin due to the vast amounts of heather that cover the Scottish highlands. The name was incredibly popular in the 70's and 80's but has declined since. Famous Heathers include actors Heather Graham and Heather Locklear.
Ivy
In the language of flowers Ivy means faithfulness. This name has seen a huge increase in popularity lately due to Beyonce and Jay-Z naming their daughter Blue Ivy.
Lavender
Lavender represents refinement, grace and elegance. The name was popular in the 1800s - where it was also used for boys - but is seeing a revival now. Famous Lavenders include Lavender Brown from the Harry Potter books and Matilda's best friend Lavender from the Roald Dahl classic.
Lilac
Lilac is a symbol of first love, innocence and purity, making it the perfect baby name.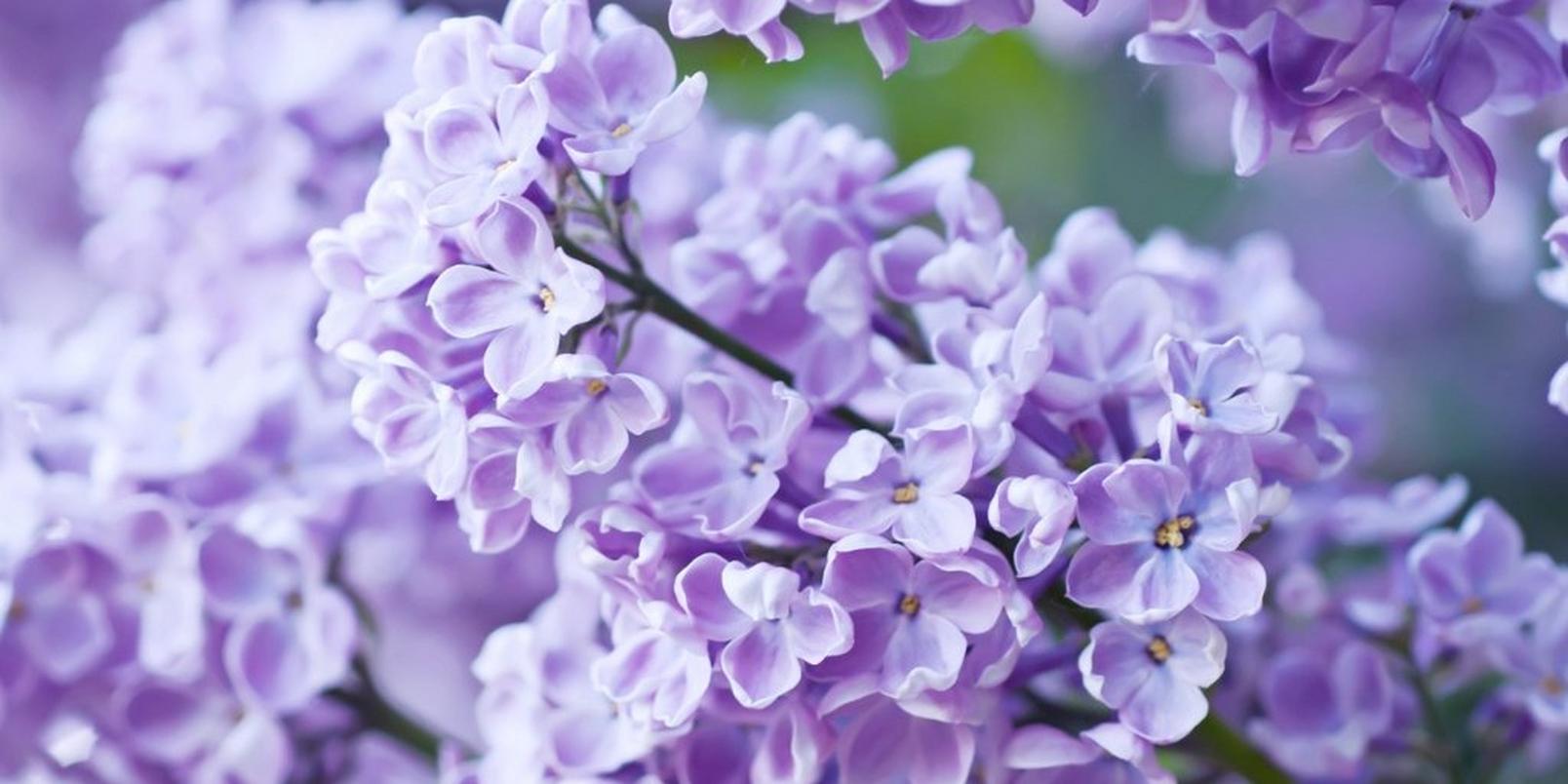 Lily
Just like the flower the name 'Lily' symbolises innocence and purity. Famous Lilies include singer Lily Allen, Harry Potter's Mother Lily Potter and Actor Lily James.
Yolanda
Yolanda means 'violet flower' in Greek and is Spanish in origin. Martin Luther King gave the name to his daughter Yolanda.
Cute Flower Names
Blossom
Blossom comes from the old English meaning 'to bloom'. The name is enjoying renewed popularity as the older flower names are making a comeback. Famous Blossoms include Blossom from TV's Powerpuff Girls.
Bluebell
Bluebell is associated with gratitude and everlasting love. The name is English in origin and is perfect if you're looking for a flower baby name that is unique. Geri Halliwell named her daughter Bluebell.
Bryony
Bryony is a Latin flower name that means 'to sprout'. Famous Bryonies include the wrapping elf from the hit film Arthur Christmas.
Clover
Long associated with good luck - think four leaf clover - this flower name is ideal for girls that want to stand out from the crowd of Roses and Lilies.
Daisy
The name derives from the old english for 'days eye' because daisies open their flowers at day break. Strangely, 'Daisy' is also a nickname for Margaret as 'marguerite' is french for daisy. Famous Daisies include model Daisy Lowe and Daisy Buchanan from the Great Gatsby novel.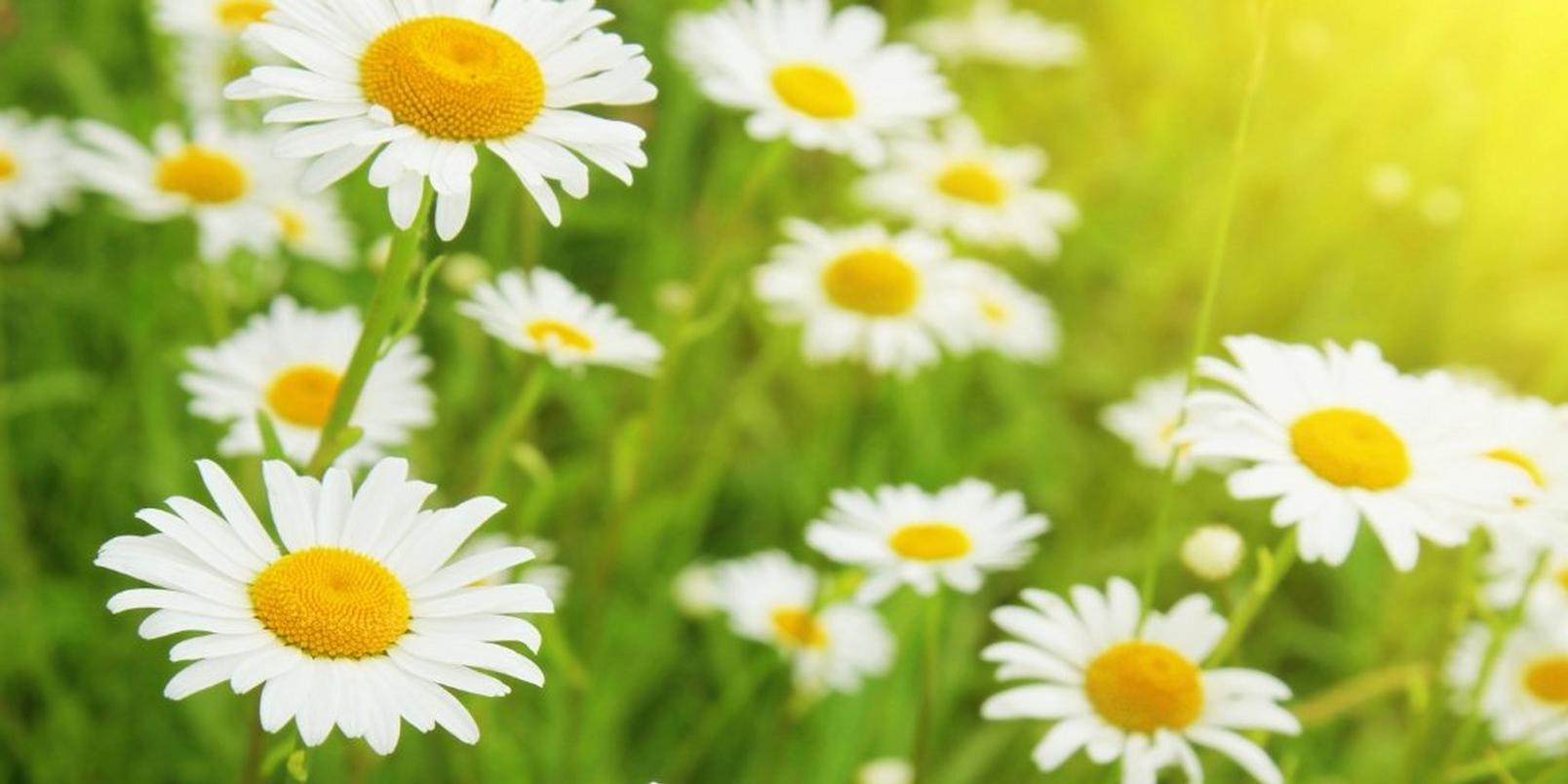 Hazel
Hazel is a lovely name if you're not looking for anything too 'flowery'. It also has a great vintage feel, drawing from the name's hayday in the 60's. Julia Roberts and Emily Blunt both called their daughters Hazel.
Marigold
Marigold is a symbol of passion and creativity. This bright, cheery flower is the ideal name for your little ray of sunshine. Winston Churchill named his daughter Marigold.
Petal
Petal is of Greek origin and is down to earth with an exotic twist. It's a great alternative to Poppy or Posey.
Tansy
Tansy comes from the Greek for 'immortality'. Tansy flowers have little yellow blooms that were historically used to cure illness - which is where the association with immortality comes from.
Willow
Willow means slender, graceful and resilient, mirroring the tree that the name comes from. Famous Willows include Will and Jada Pinkett Smith's daughter Willow Smith.
Exotic Flower Names
Acacia
Acacia comes from the Greek for 'thorny' and symbolises resurrection and immortality - making it a great choice for baby girls born around Easter.
Calanthe
Calanthe is a beautiful flower baby name meaning 'Christmas orchid'. It's incredibly unique and is a perfect name for baby girls born in winter.
Jasmine
The name Jasmine first emerged centuries ago in Persia after the beautifully fragrant flower. It became popular when Disney's smash hit Aladdin was released starring Princess Jasmine.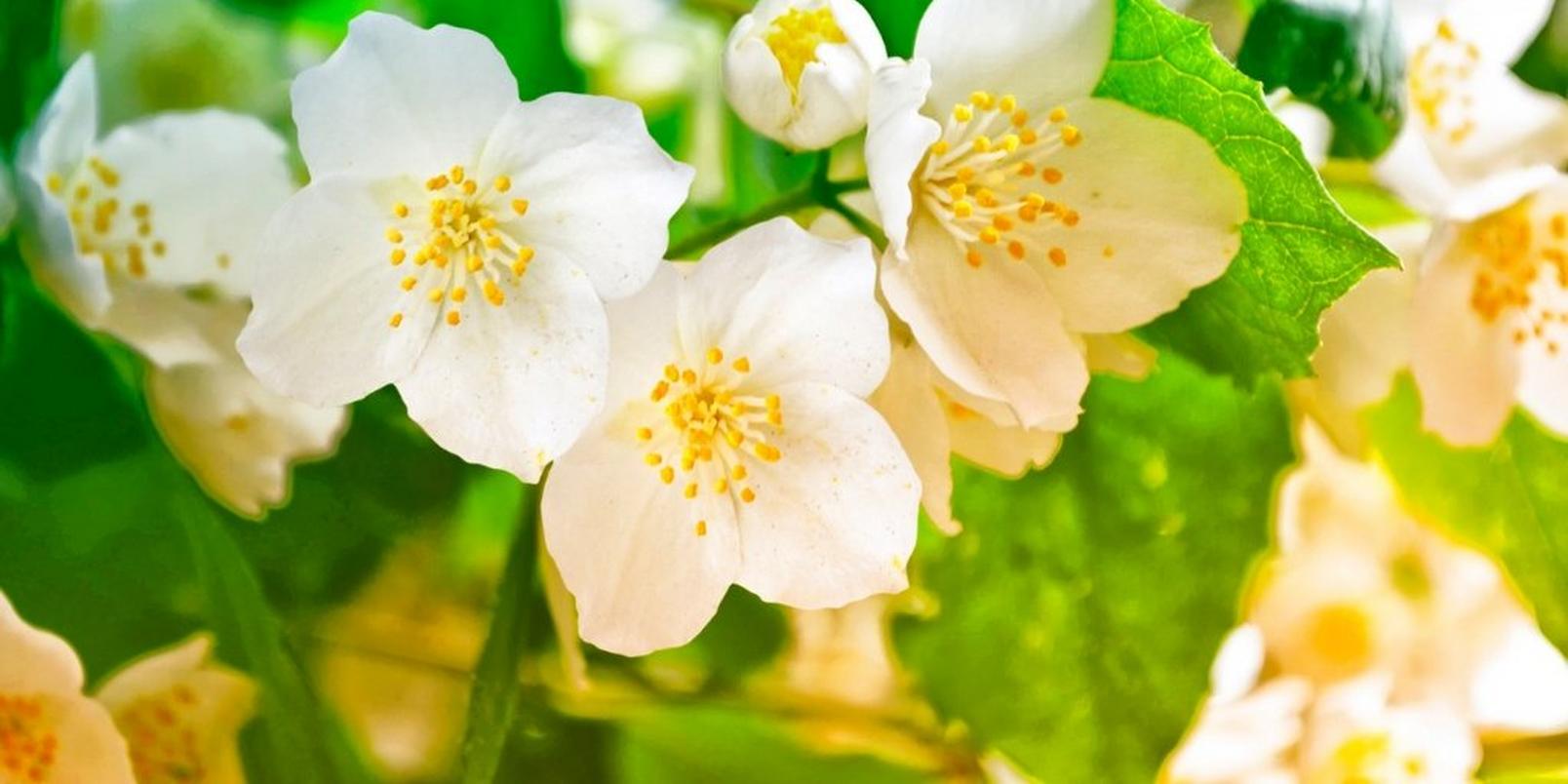 Kalina
Kalina is Polish for 'flower' and is a very pretty, unique name for a baby girl.
Leilani
Leilani is Hawaiian in origin and means 'heavenly flower'. Could there be a more perfect baby name for your new little girl?
Lotus
Lotus comes from the Greek for 'lotus flower' and symbolises purity, spiritual growth and grace. The spiritual connection stems from the flower's connection to Buddhism and Hinduism.
Zahara
Zahara is hebrew for 'flower'. This name lept into the spotlight when Angelina Jolie gave the name to her adopted daughter.
Zinnia
Zinnia is of German and Latin origin and means affection and remembrance.
Traditional Flower Names
Fleur
Fleur is French for 'flower' and is a pretty, edgy name for a baby girl. The name was recently made famous by Fleur Delacour, the Beauxbatons champion during the Triwizard tournament in Harry Potter.
Holly
A very popular name for girls born around Christmas due to the association with the holly bush. Famous Hollies include; presenter Holly Willoughby and Holly Golightly - Audrey Hepburn's character in Breakfast at Tiffany's.
Hyacinth
Hyacinth is of Greek origin and has its roots in Greek mythology. When Apollo accidentally killed Hyacinthus (a young Spartan he had a lot of affection for) it is said that the hyacinth flower grew from his blood. Hyacinths also have a strong link to sport, so it makes a great name for sporty families who are welcoming a new baby girl.
Iris
The name 'Iris' comes from the Greek for 'rainbow'. In Greek mythology Iris was a Goddess that delivered messages between heaven and earth by riding rainbows. Iris received a surge in popularity when Jude Law and Sadie Frost chose it for their daughter.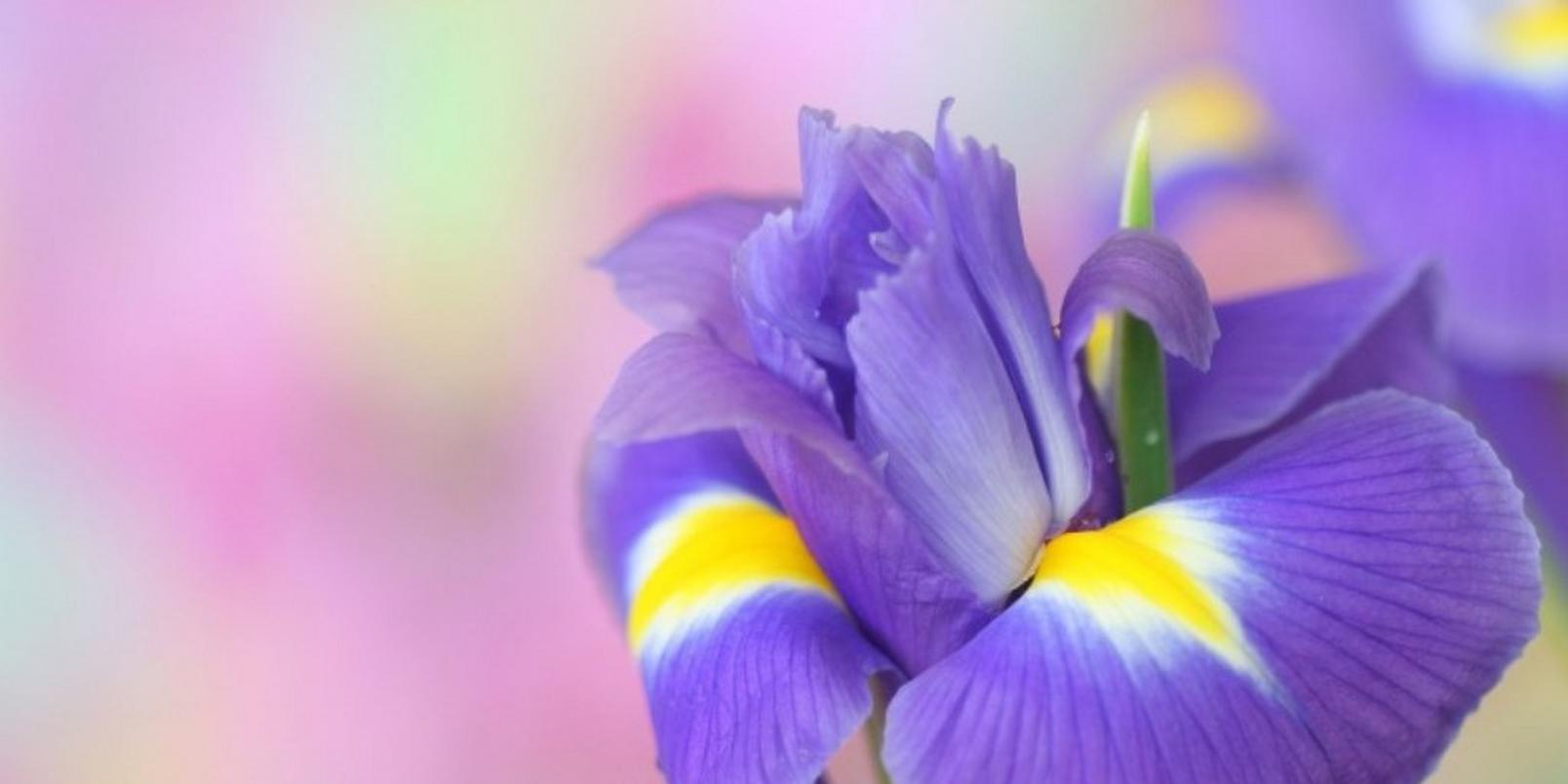 Myrtle
Myrtle is Greek in origin and symbolises love, peace, fertility and youth. An older name that is steadily coming back into fashion, Myrtle is a fresh, quirky name for a baby girl.
Petunia
Petunia means 'trumpet shaped flower' and is of English origin. Famous Petunias include Harry Potter's Aunt Petunia Dursley.
Posey
Posey is an English name meaning 'bunch of flowers'. This is a pretty name that can also be spelt Posie or Posy.
Rose
The name 'Rose' means friendship, love, joy and purity. Its roots are German in origin. The name 'Rose' means friendship, love, joy and purity. Its roots are German in origin.
Violet
Derived from the latin 'Viola' this name means purple flower and is one of the earliest flower names, dating back to the 1800s. In The Twelfth Night, Shakespeare named his leading character Viola.