10 flowers peony fans will also love
20th April, 2021
The illusive peony. It's here for a good time, not a long time (sigh!). If you can't wait until spring to get your flower fix here are ten of our favourite flowers that look like peonies to help you get your flower fix out of season.
1. Ranunculi
Just the thing for those who can't quite hang on 'til peony season, ranunculi are an early spring flower. Their plump petals means it's easier to mistake them for peonies, but they don't dominate as much in bouquets. Think of them as the peony's daintier cousin.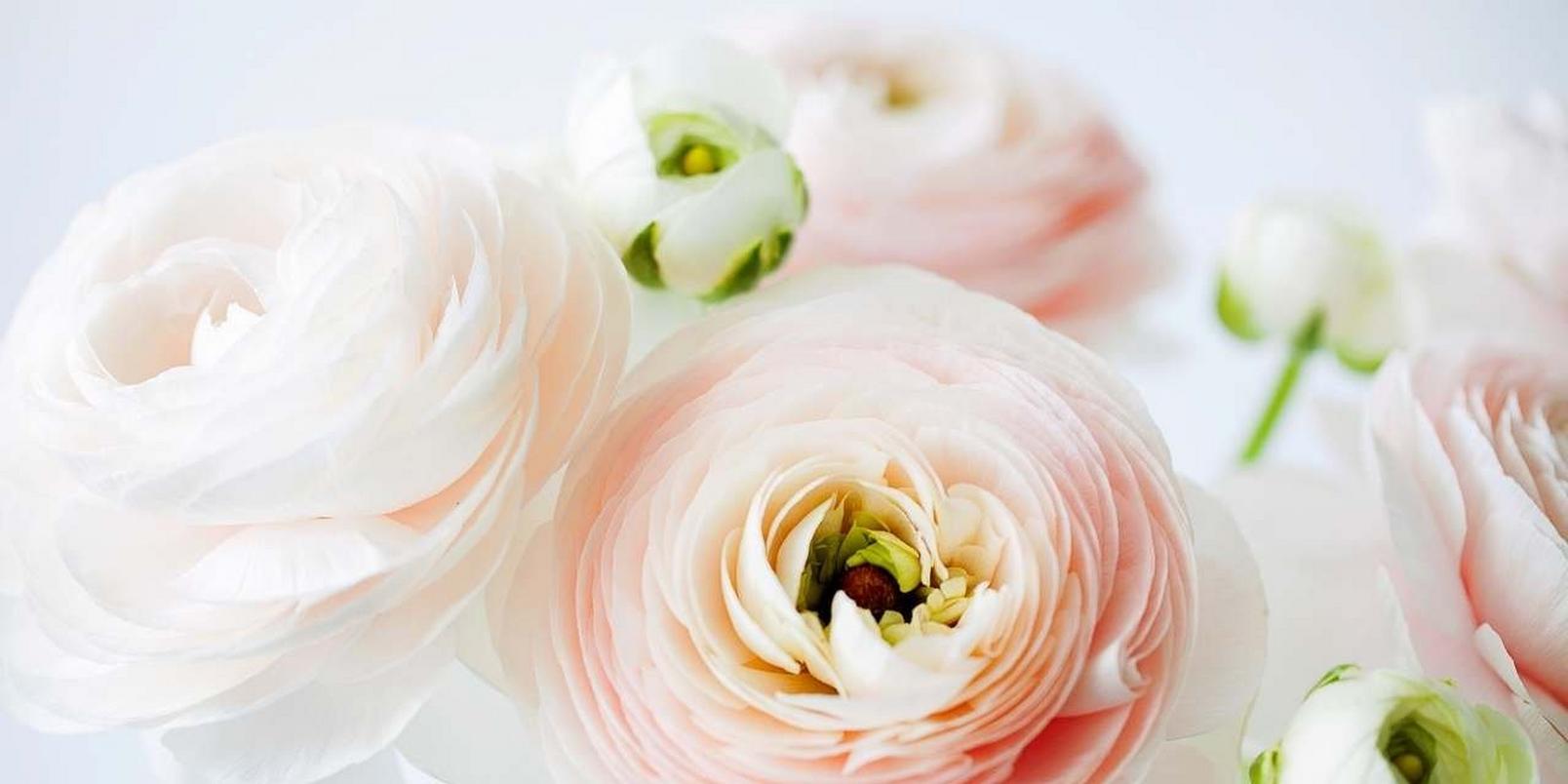 2. Garden roses
With their almost spherical arrangement of petals, garden roses are an ideal swap for peonies. There are also hundreds of varieties in every colour going, plus they smell gorgeous too. Our faves include the David Austin's Patience, Juliette and Charity varieties.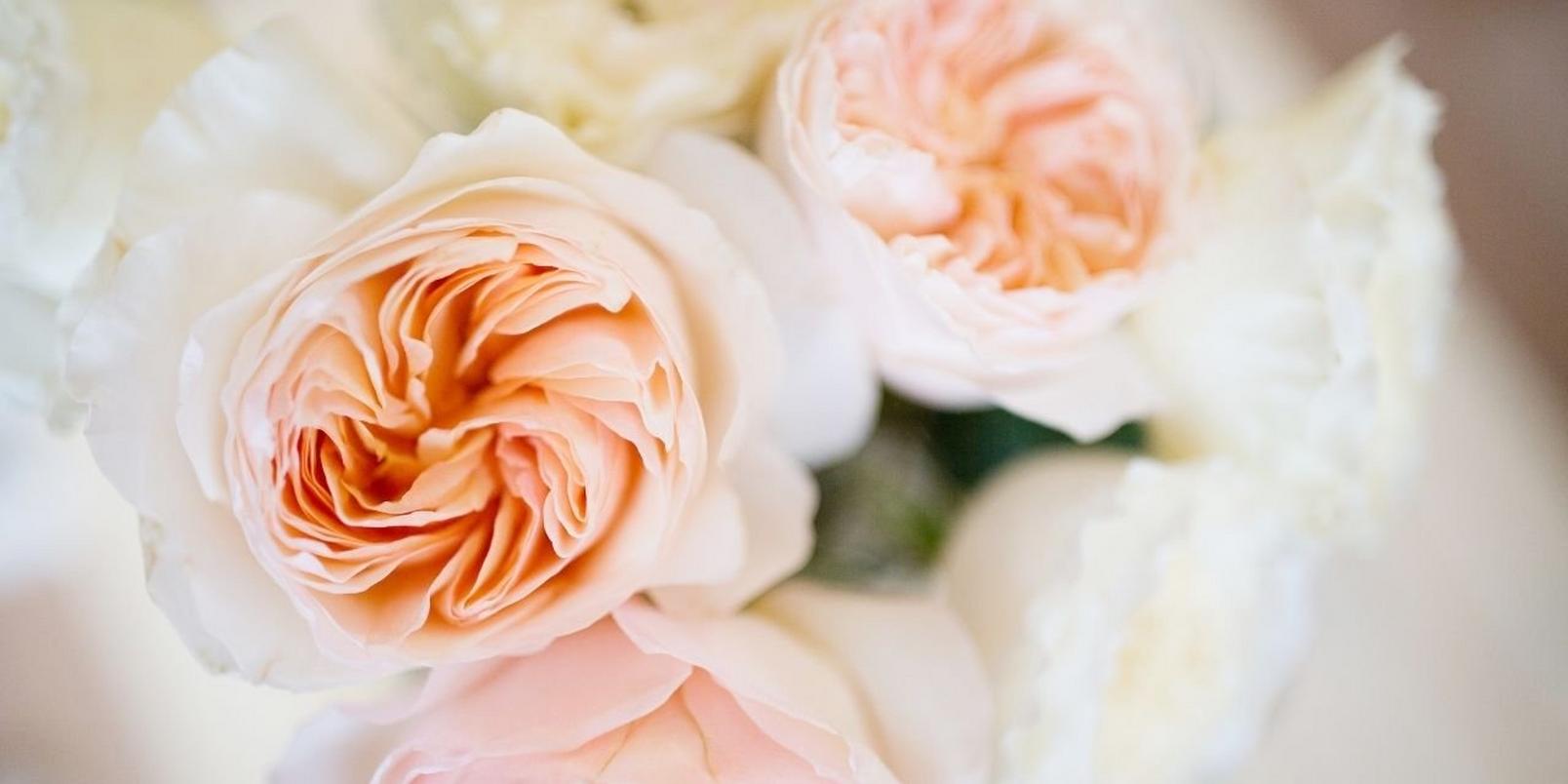 3. Carnations
They've got a bad rep for being 'filler' flowers, but carnations, when you really consider them, are quite beautiful – especially if you choose a fluffier variety. It's their frilly, flouncy petals that remind us of peonies but unlike peonies they're easy on the wallet and they last a long time.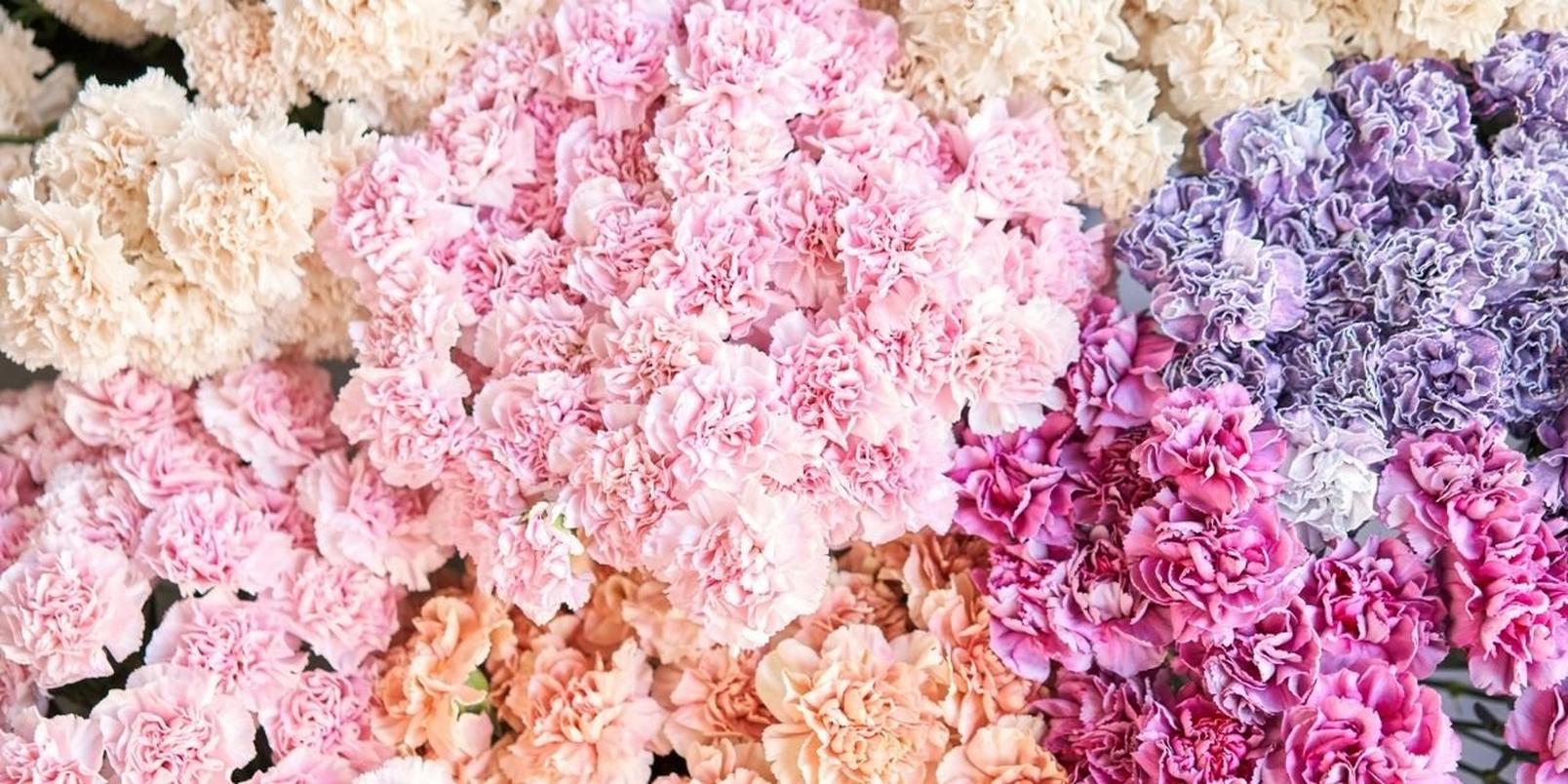 4. Poppies
Thanks to their vibrant papery petals poppies definitely rival peonies for drama.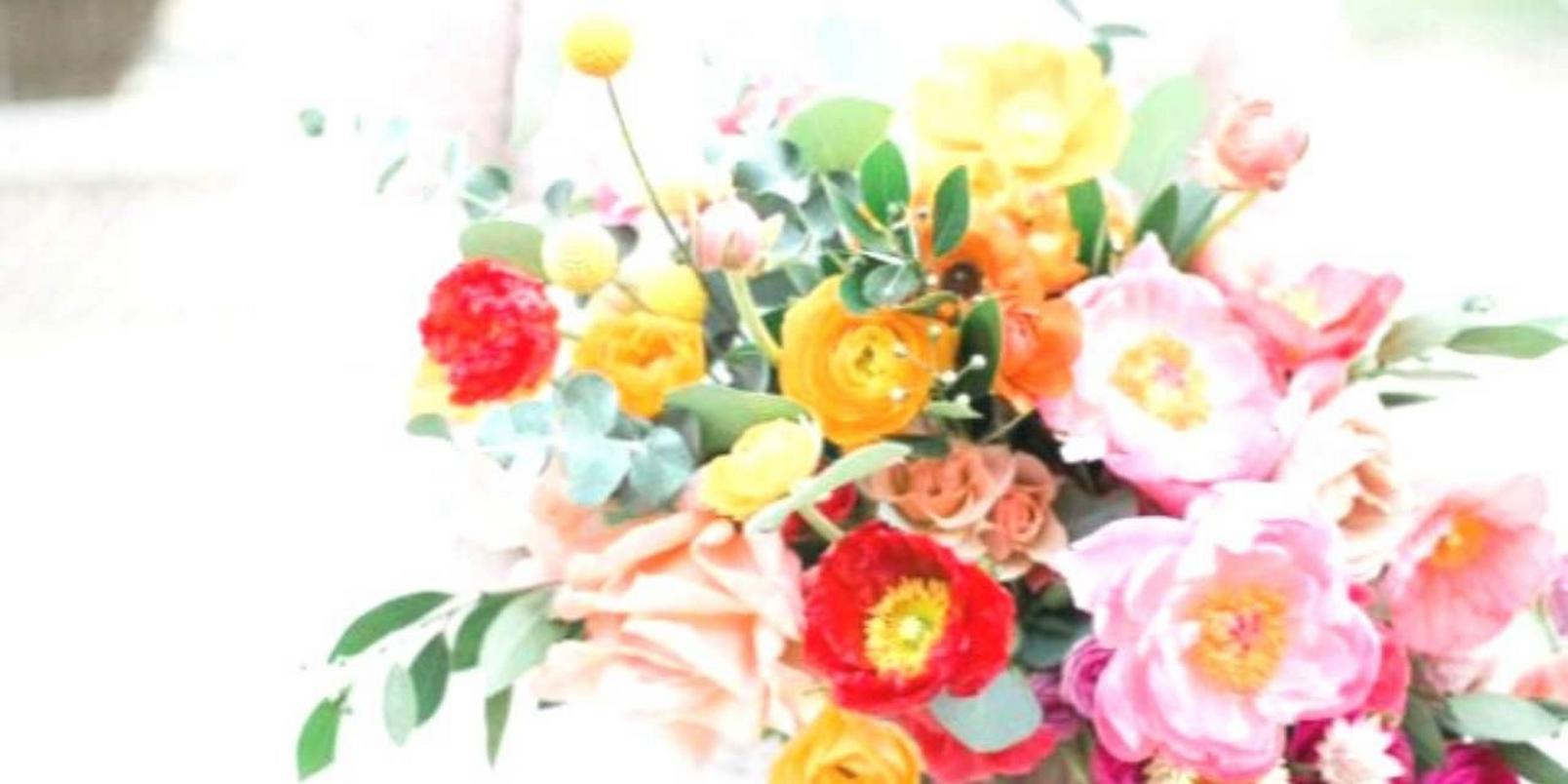 5. Anemones
The soft petals of anemones (not the kind you get under the sea!) have the same impact as peonies in a bouquet. They're striking and pretty all at once.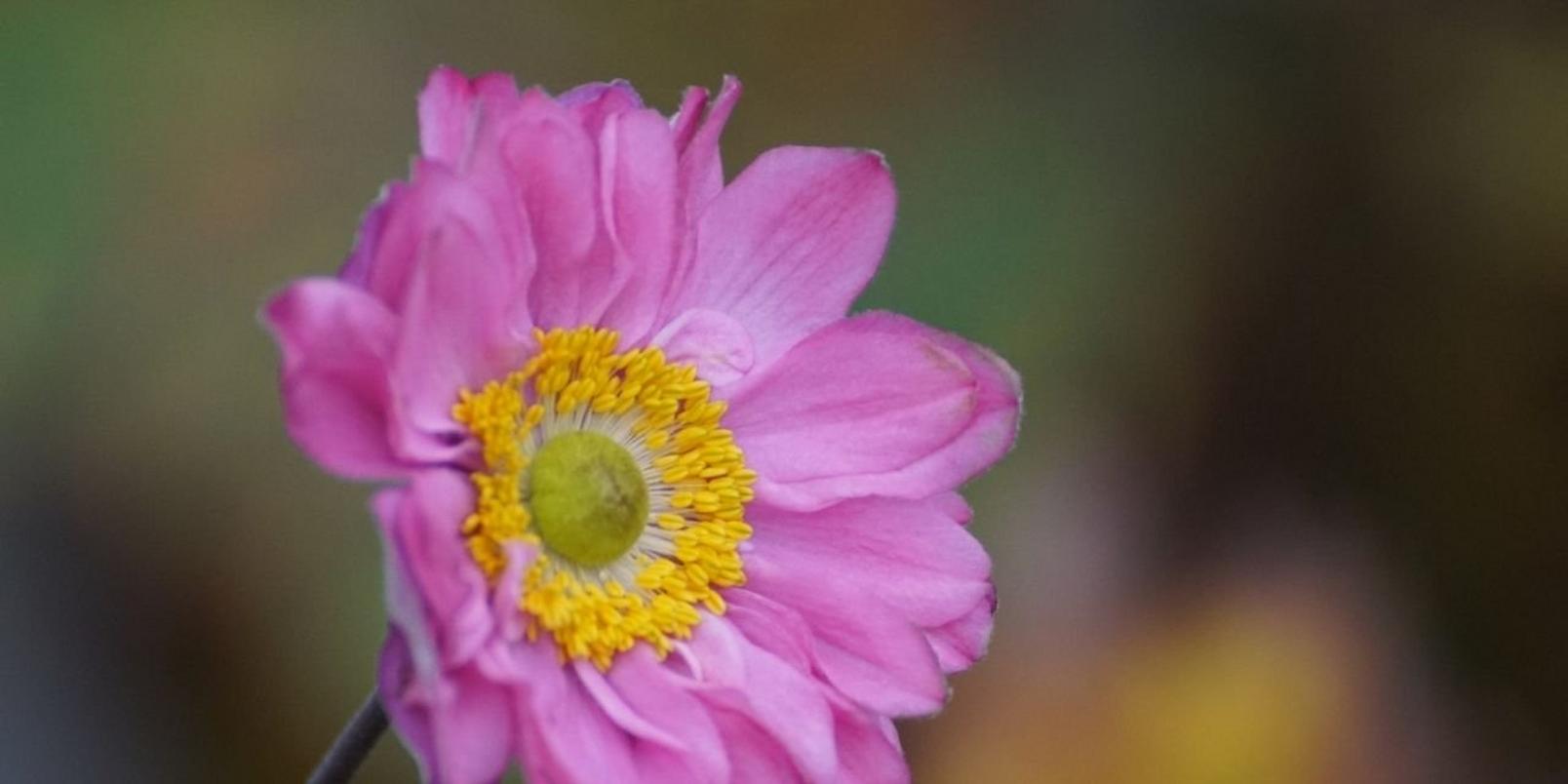 6. Camellias
If you weren't looking closely, you might mistake a camellia for a peony. Similar in volume and colour, (and loveliness) camellias have the advantage of being late bloomers, so when peony season is over they're a perfect follow up.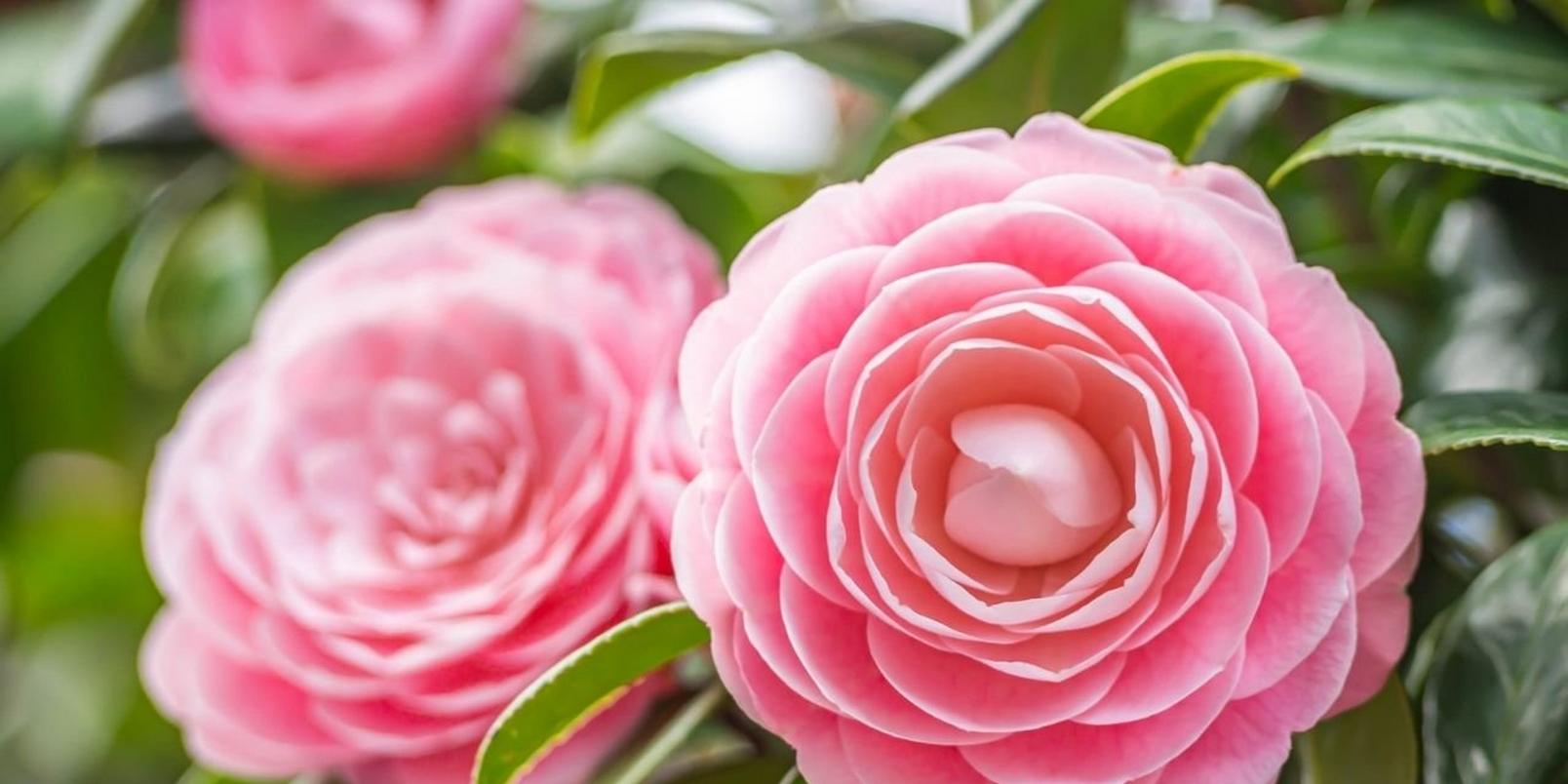 7. Begonias
Gorgeous fluffy, ruffled petals and vibrant colours mean the begonia can definitely match the peony in drama and impact. They come in all sorts of shades too, adding bursts of colour to any bouquet.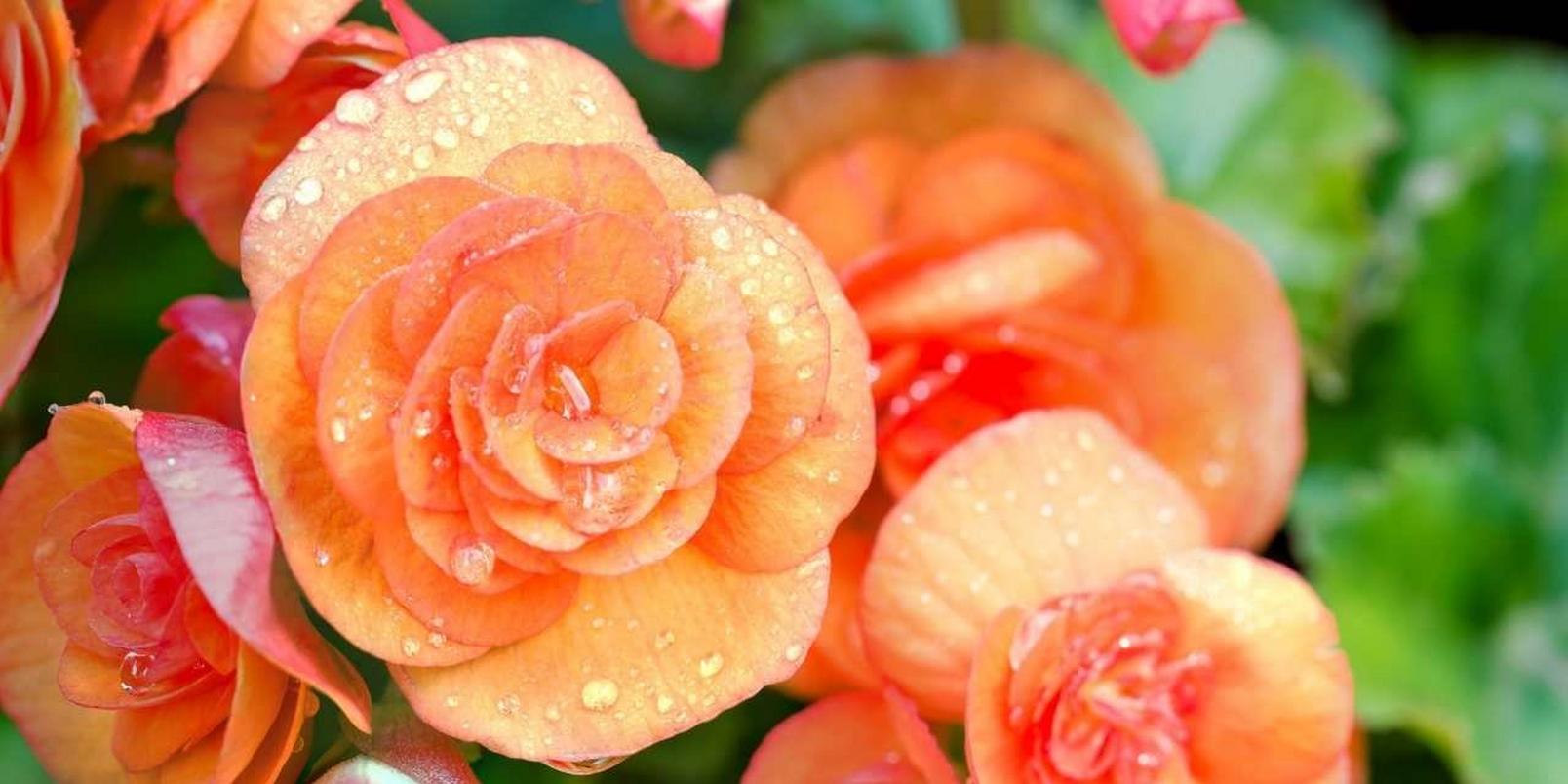 8. Hydrangea
Rivalling the peony in size and star quality, hydrangeas are a garden showstopper. Their large fluffy heads boost the wow-factor of a bouquet, and unlike the fleeting peony they're available most of the year.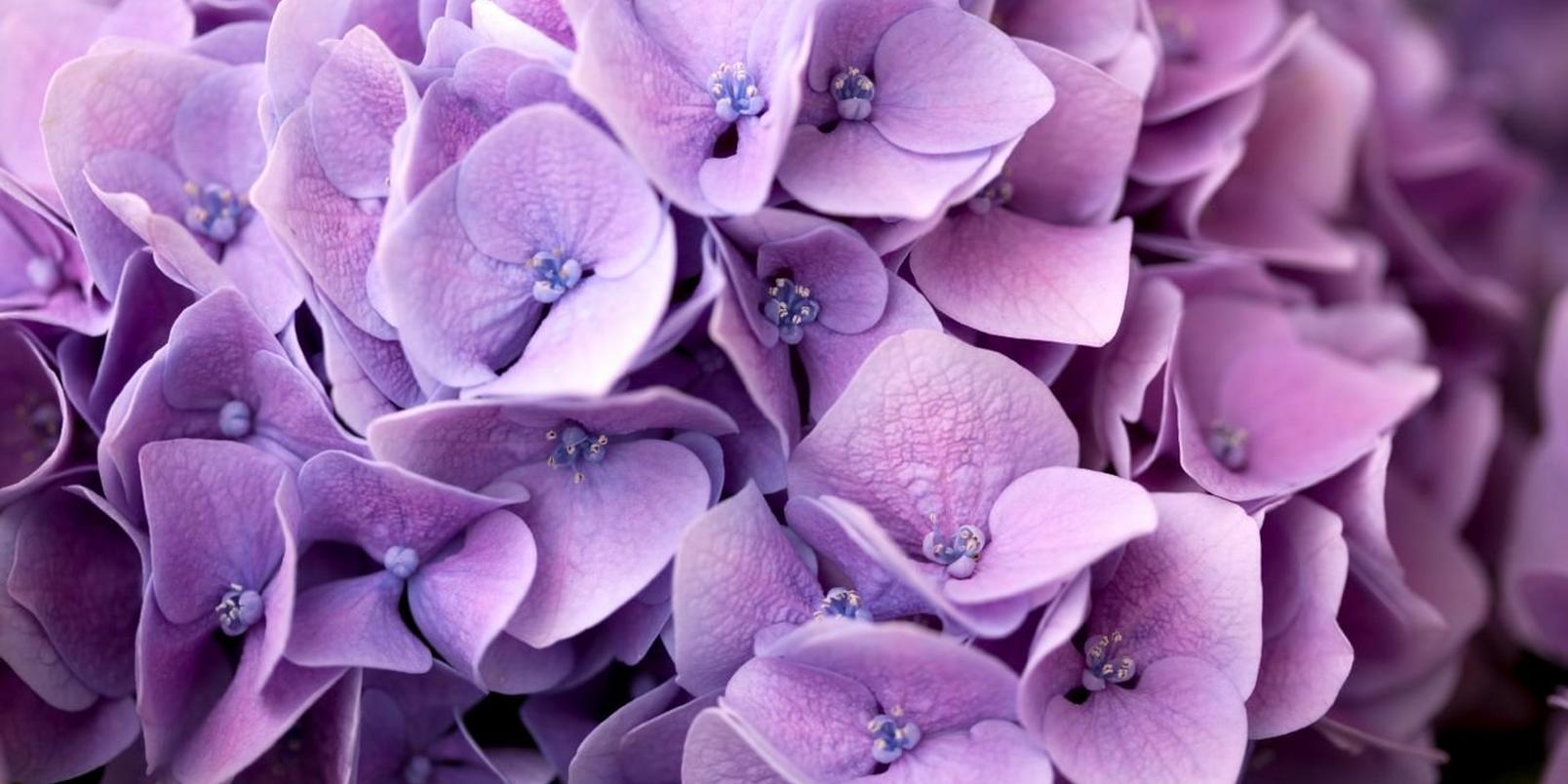 9. Dahlias
Dahlias are enjoying something of a renaissance, proving popular on Instagram, and we're definitely here for it. These beauties bring colour and texture to bouquets just like peonies do. Plus they come in all shapes and sizes too: little balls, beautiful water lily-esque types – there's even the famous dinner plate dahlias with blooms as big as your head! We especially love the Cafe Au Lait variety.
Handily, dahlia season overlaps with the end of peony season and they go through until the first frost hits, which is usually mid-late October.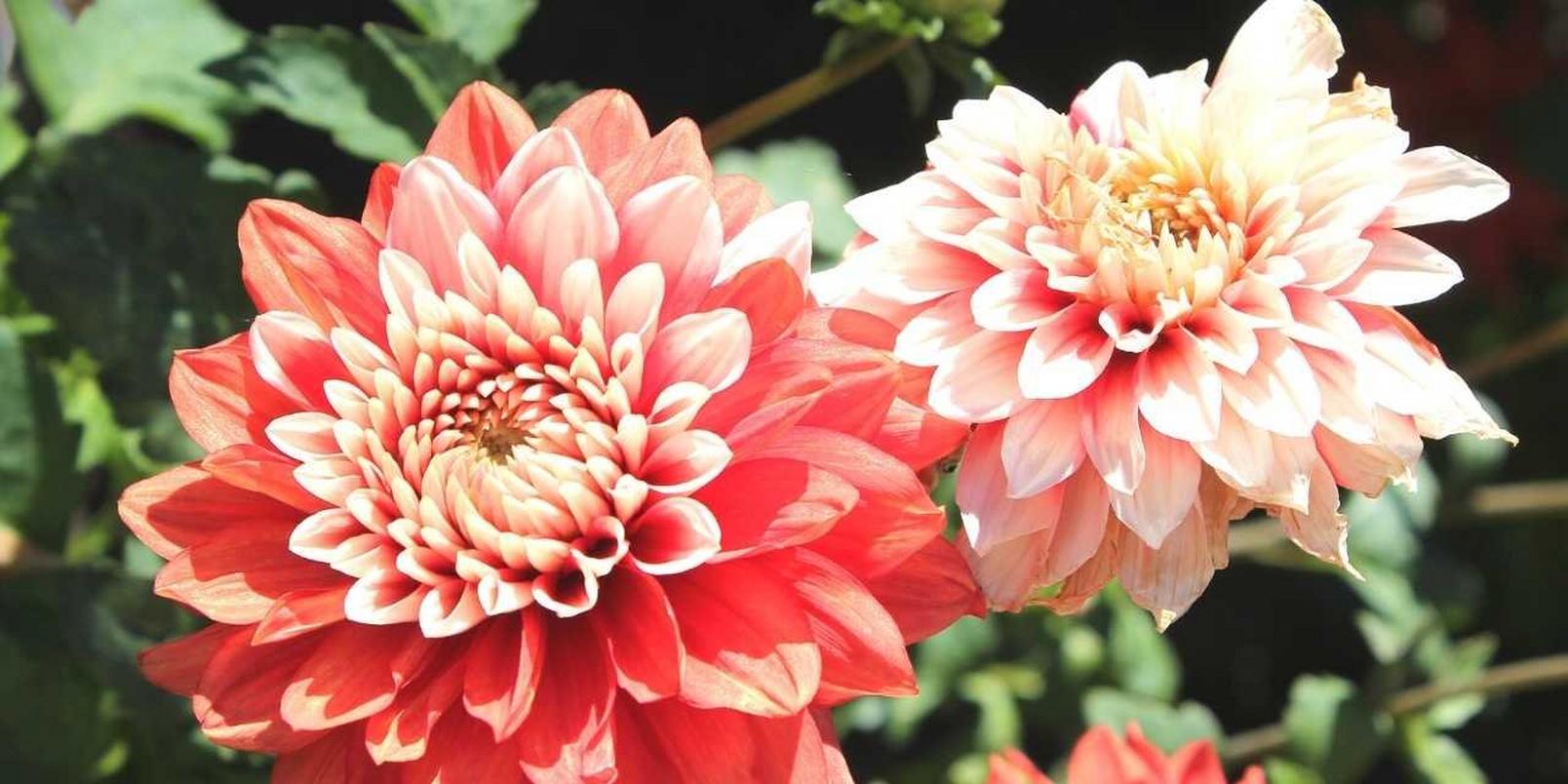 10. Double tulips
Forget the usual supermarket bunch – we're talking double tulips. Double the petals, double the wow. A striking alternative to peonies these blooms are chic as can be.