The Great British Bloom Off Episode One Recap
18th May, 2021
In this post we review all the excitement of episode one of The Great Bloom Off – that means there are spoilers ahead! Want to catch up first? Watch episode one over on our IGTV channel.
Wednesday was very, very exciting – the first episode of our Great British Bloom Off premiered. It's our brand new competition to find the pick of the bunch in UK floristry. Charlotte Davies, Jo Hornsby, Mike Soles and Erica Tippet, four exceptionally skilled artisan florists from across the country, are battling it out to be crowned Bloom Off Champion.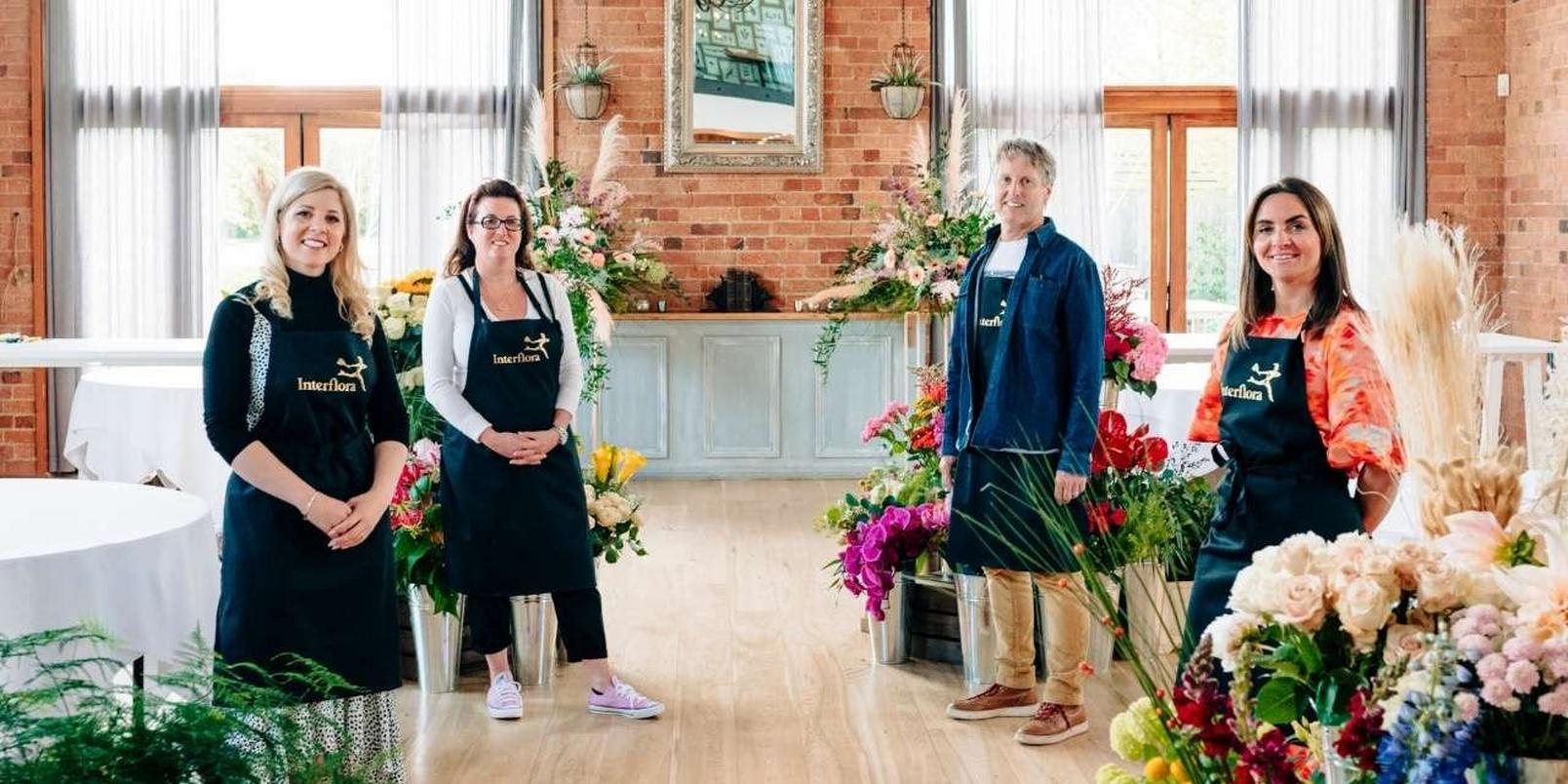 No mean feat given they're being judged by the best in the business – florist to the stars Simon Lycett, internationally-renowned florist and floristry judge Karen Barnes, and interior designer and colour expert Eva Sonaike. (Want to learn more about our judges and florists? Read their stories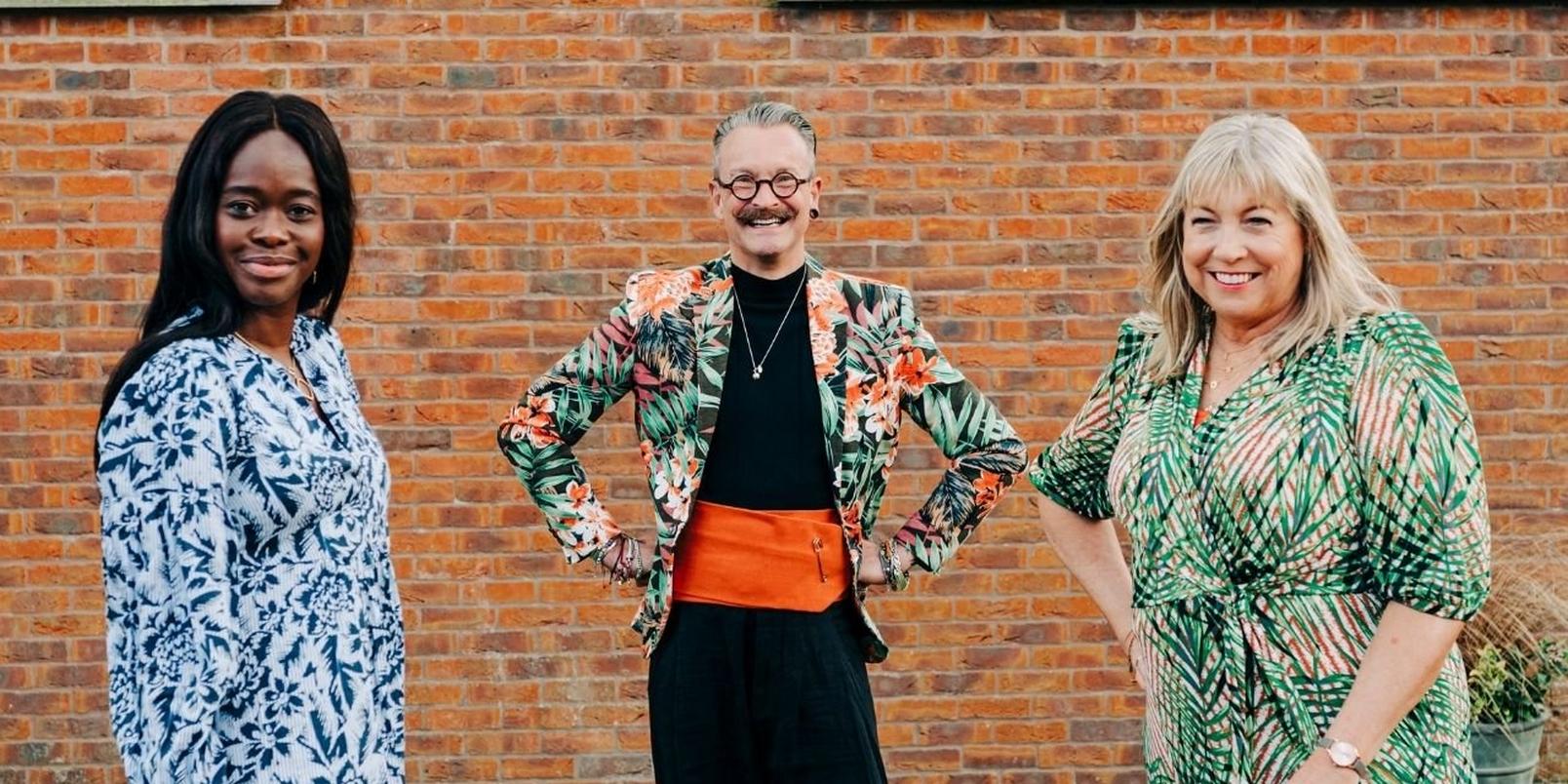 Challenge 1: Peonies
Episode one saw our florists challenged to create peony perfection, a tricky first brief given how iconic peonies are. As judge Eva Sonaike put it "with over 2.8 million hashtags on Instagram, peonies really are the flower of the moment." The contestants needed to channel the striking beauty and sass of the peony into a gorgeous design while the judges kept a close eye on their creativity, originality and technical skill. Easy! So...did the florists manage to improve on an insta-famous icon?
How did the florists do?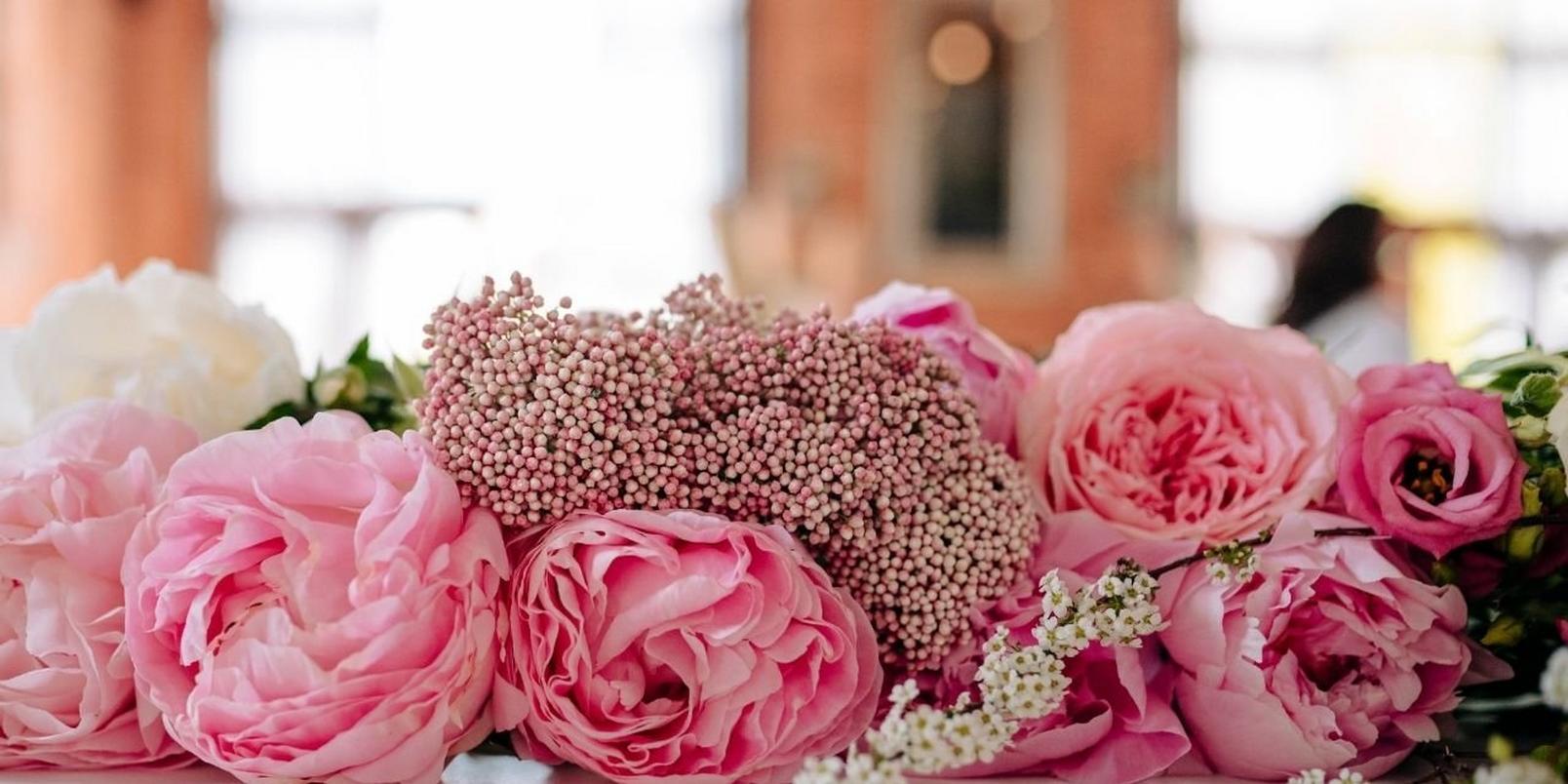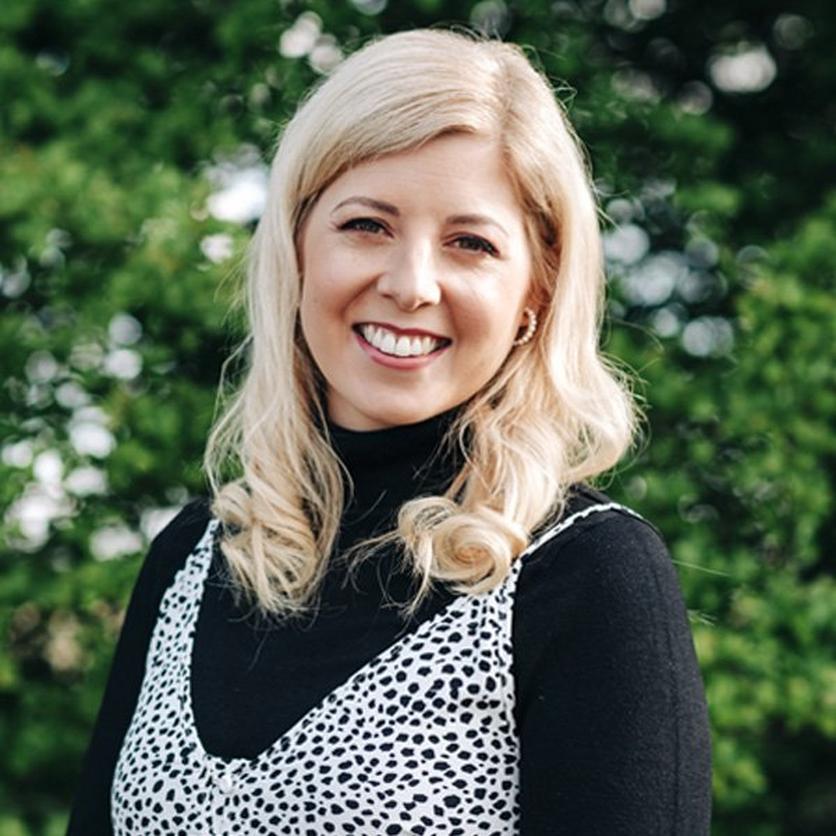 Charlotte
Charlotte chose to create an art deco inspired design. Her peonies were nestled in a medley of seasonal flowers, including camomile and campanula, and secured in floral foam covered with a pastel pink homemade fan. And the judges were fans too! Judge Karen praised the arrangement as "very well thought out. Really pretty".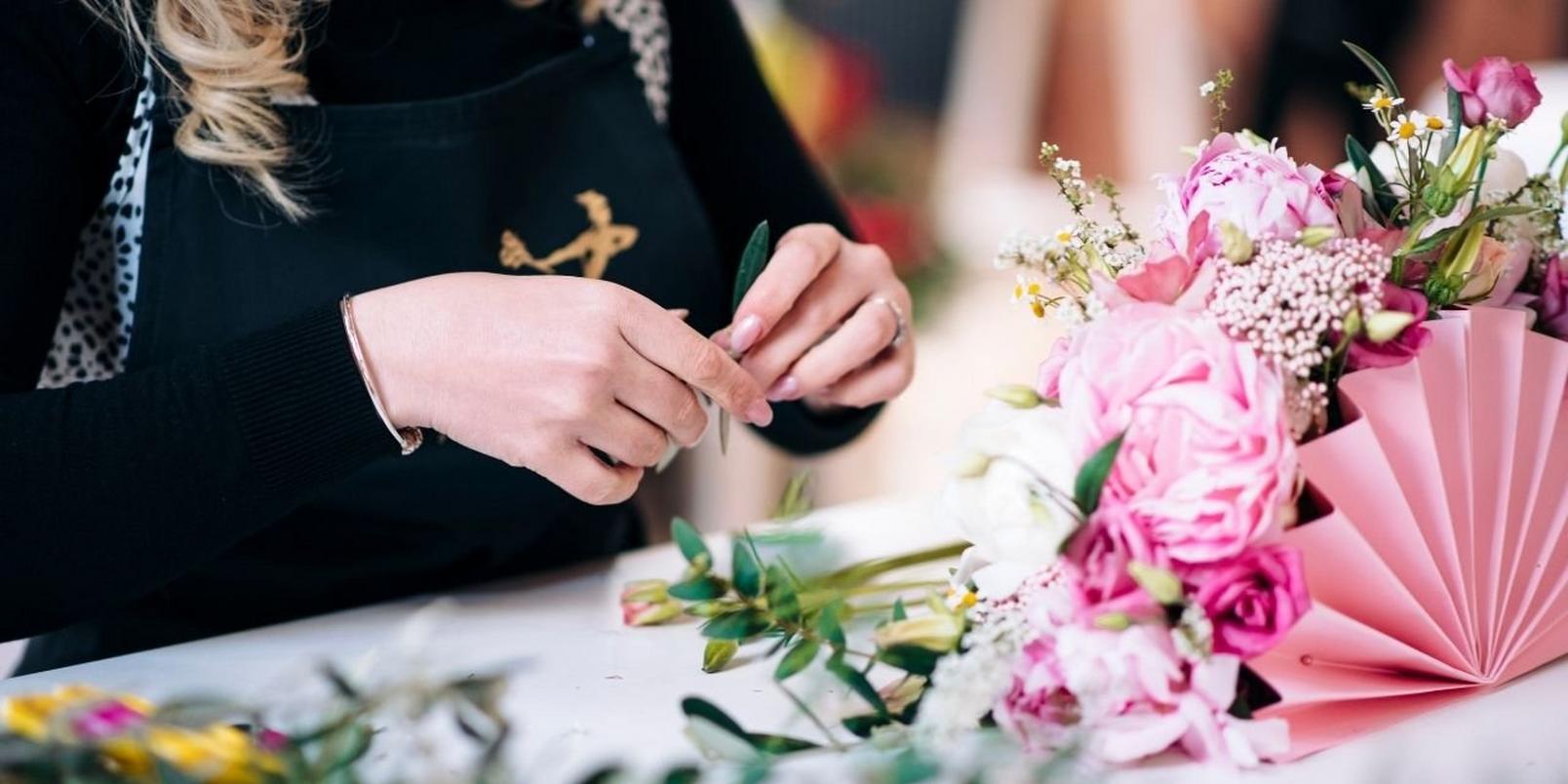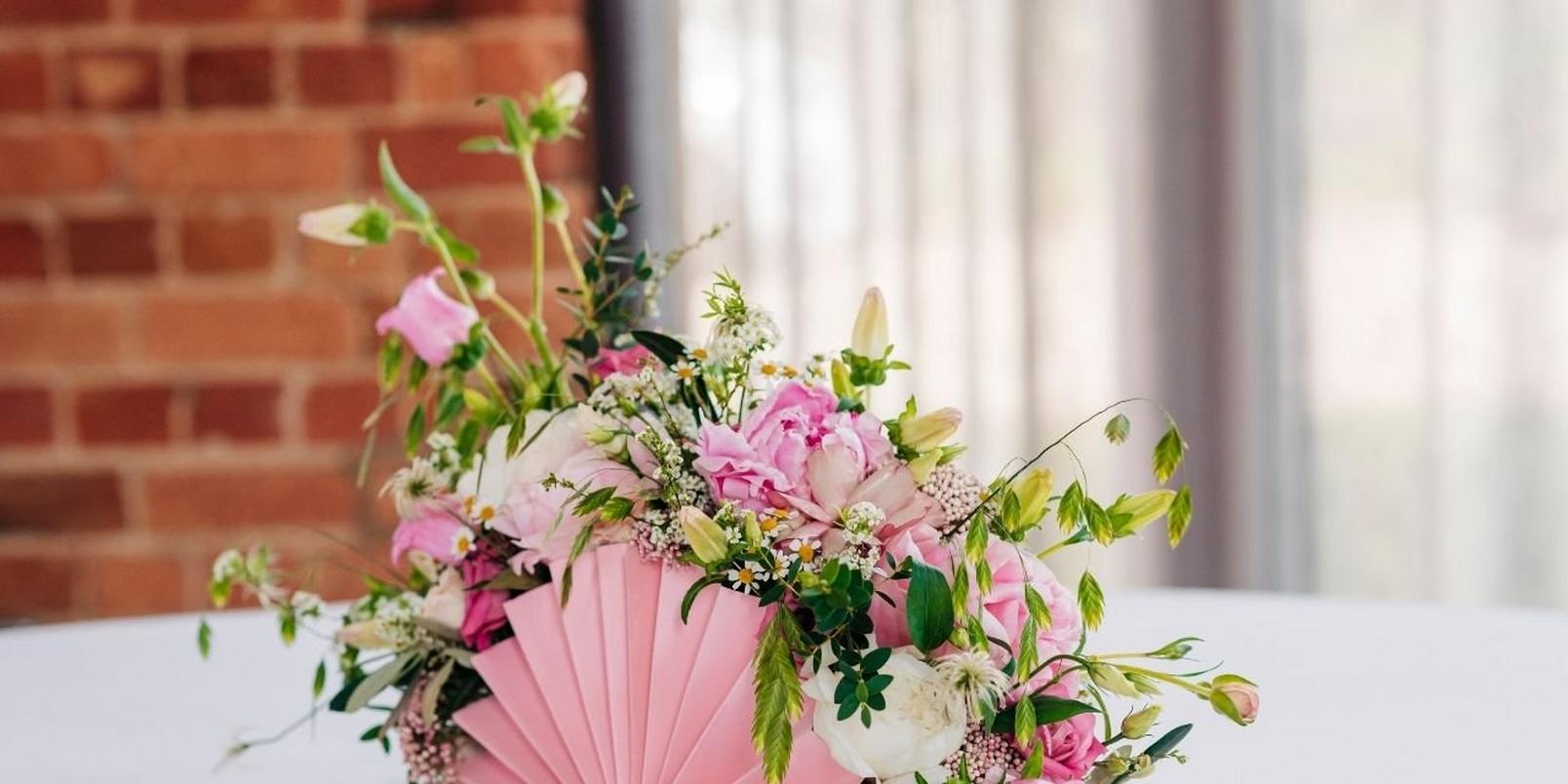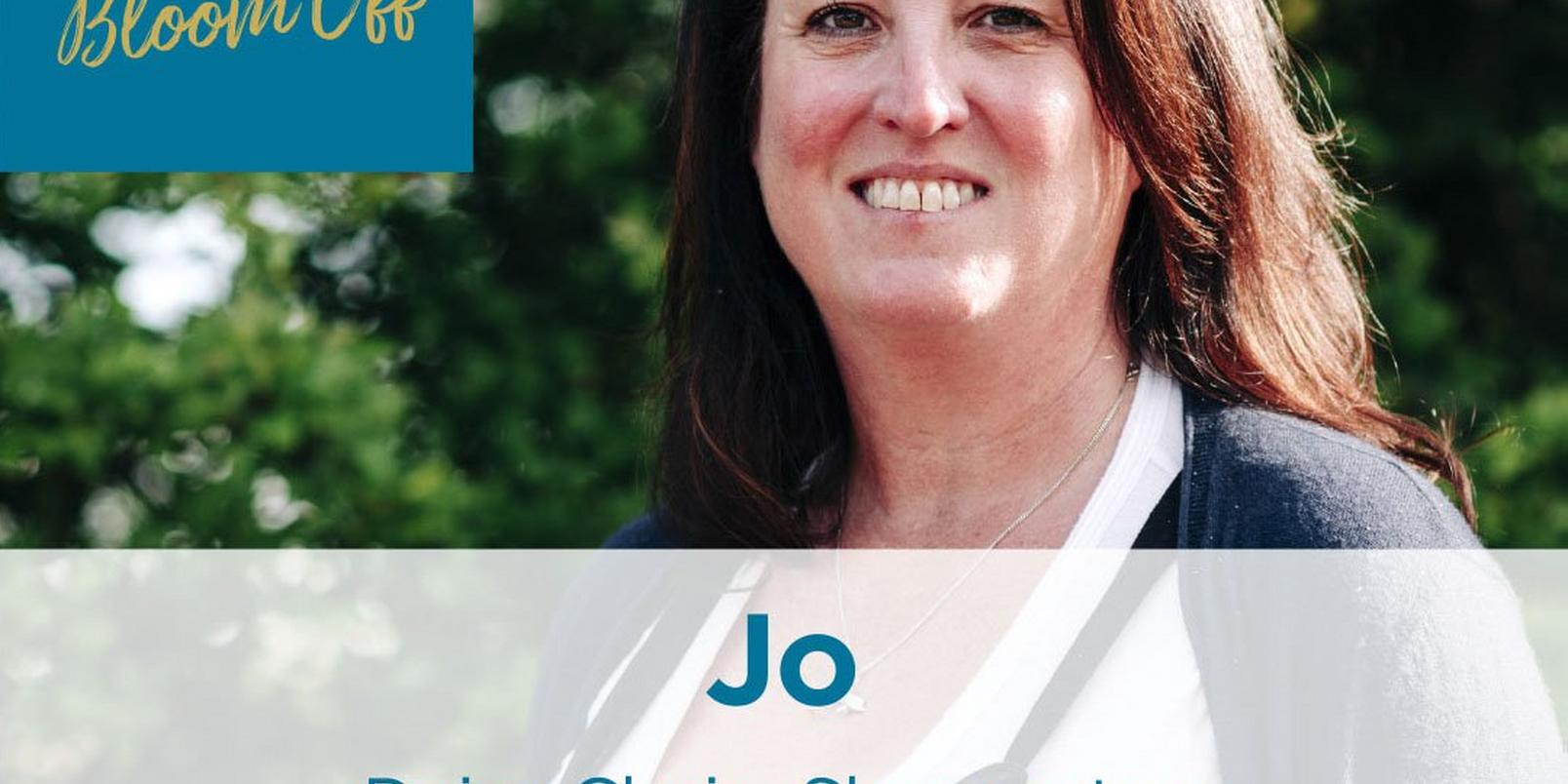 Jo picked her peonies carefully, opting for a Sarah Bernardt variety in a gorgeous raspberry ripple effect, fragrant white peonies, and pink Alexander Fleming peonies. Her design also included pink edged succulents which could be replanted after the rest of the bouquet had faded. She wowed the judges, with Karen declaring her piece "absolutely fabulous" and Eva calling it "a real centrepiece".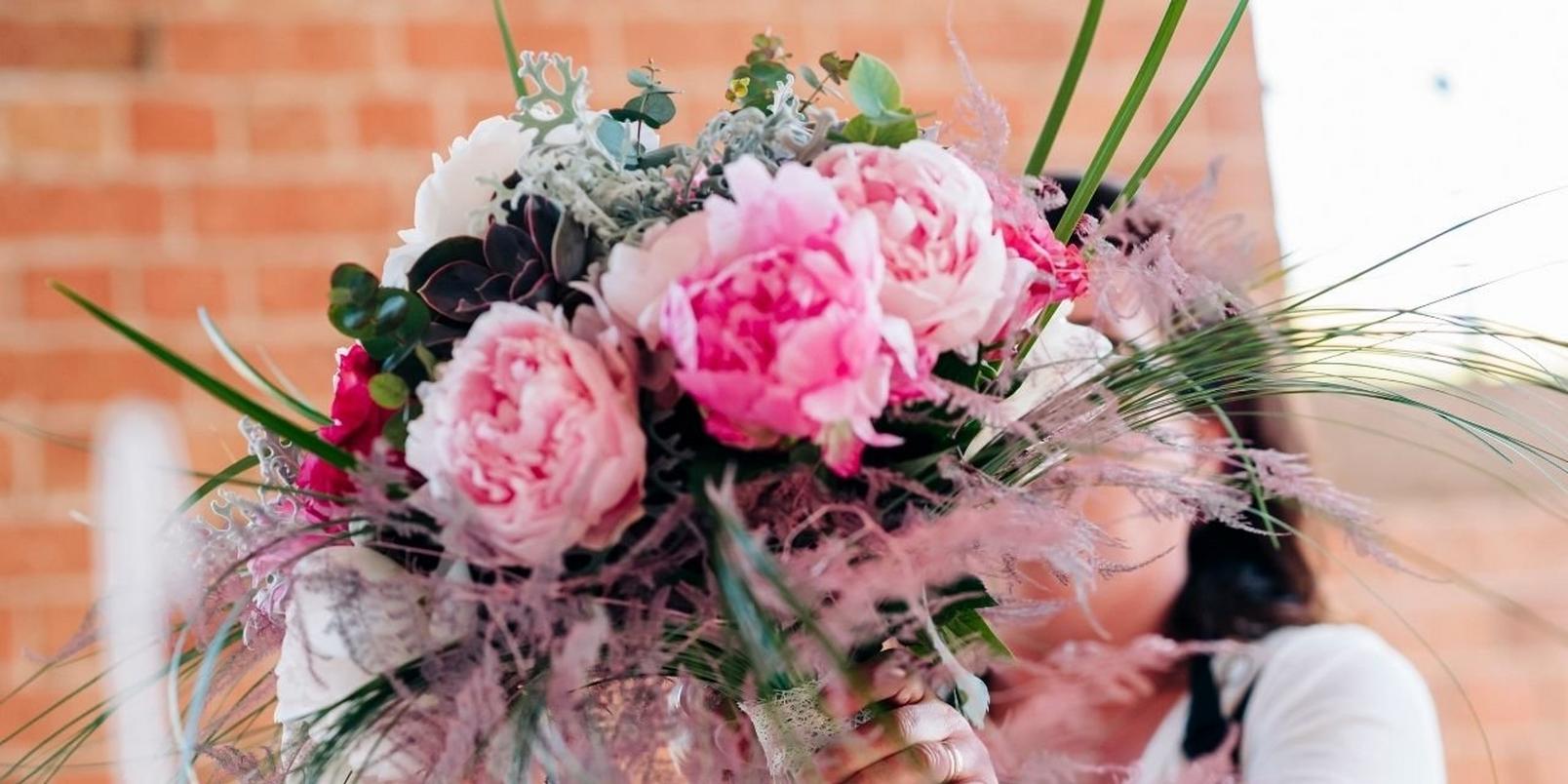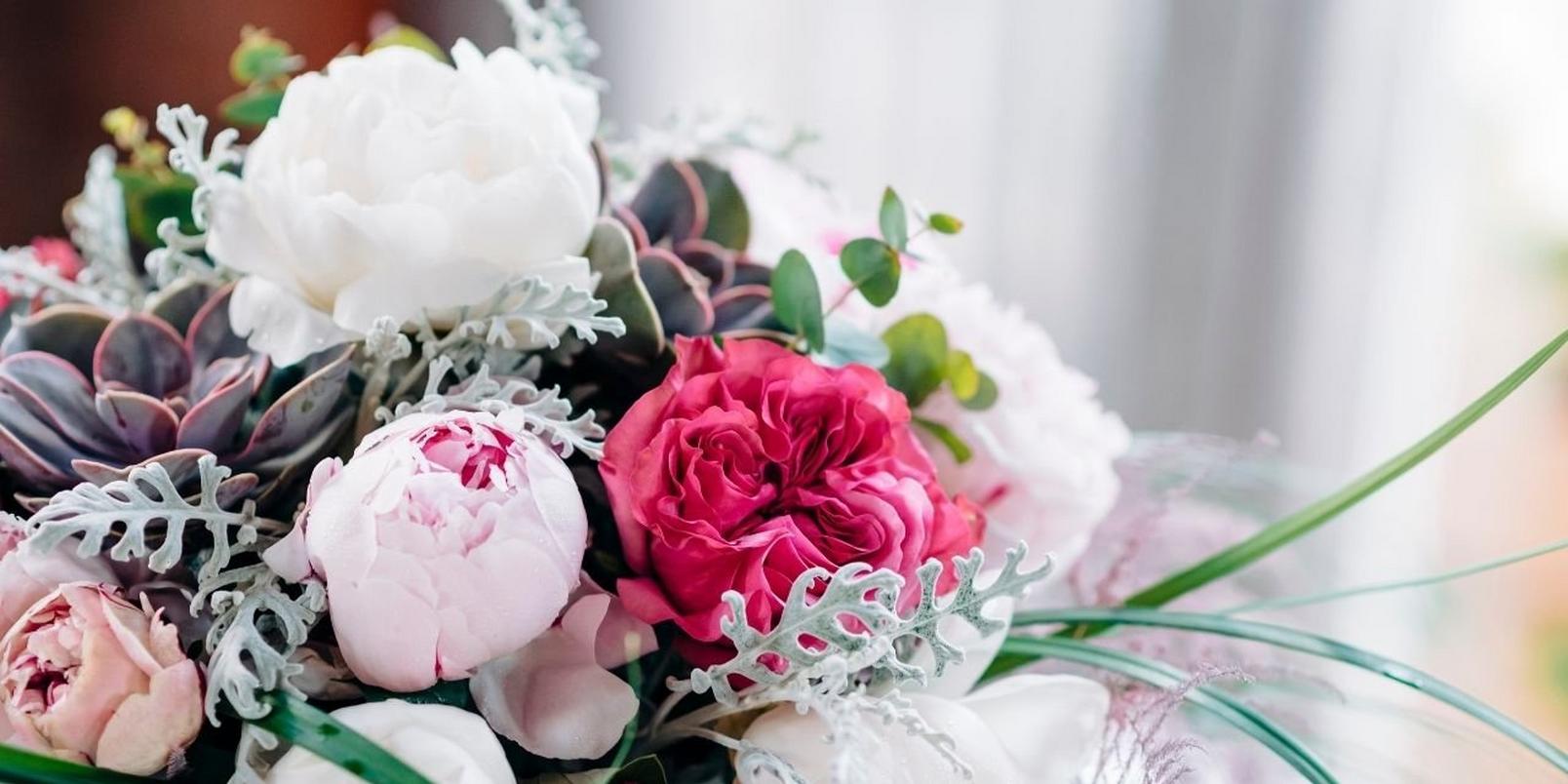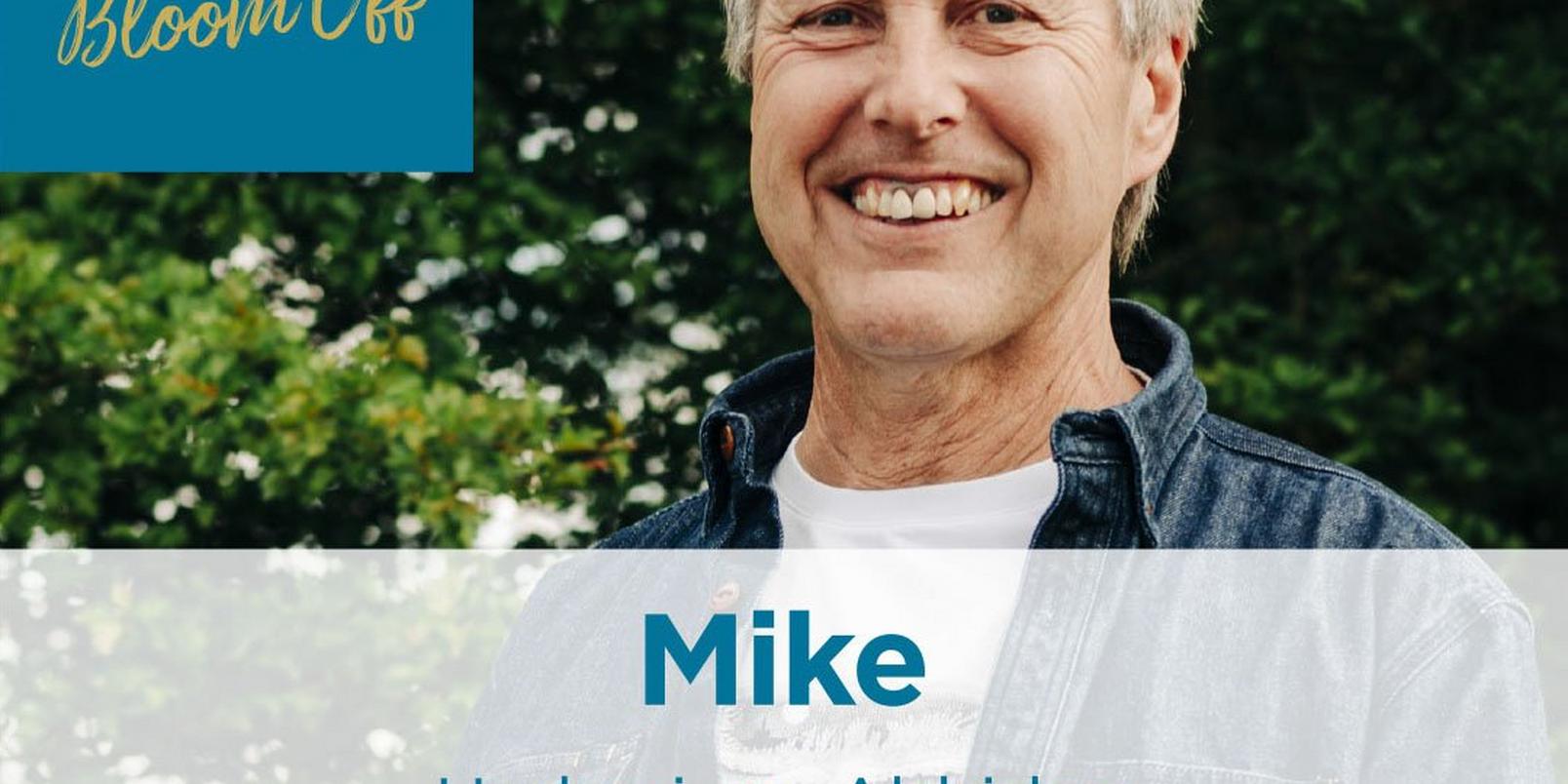 As for Mike, he went bold and bright. Abandoning his signature style of muted tones in favour of a vibrant hand-tied bouquet, he hoped his eye-catching bouquet would win over the judges. And it did the trick – Simon described it as a 'carnival of colour' and was happy to find some of his favourite foliage in the mix.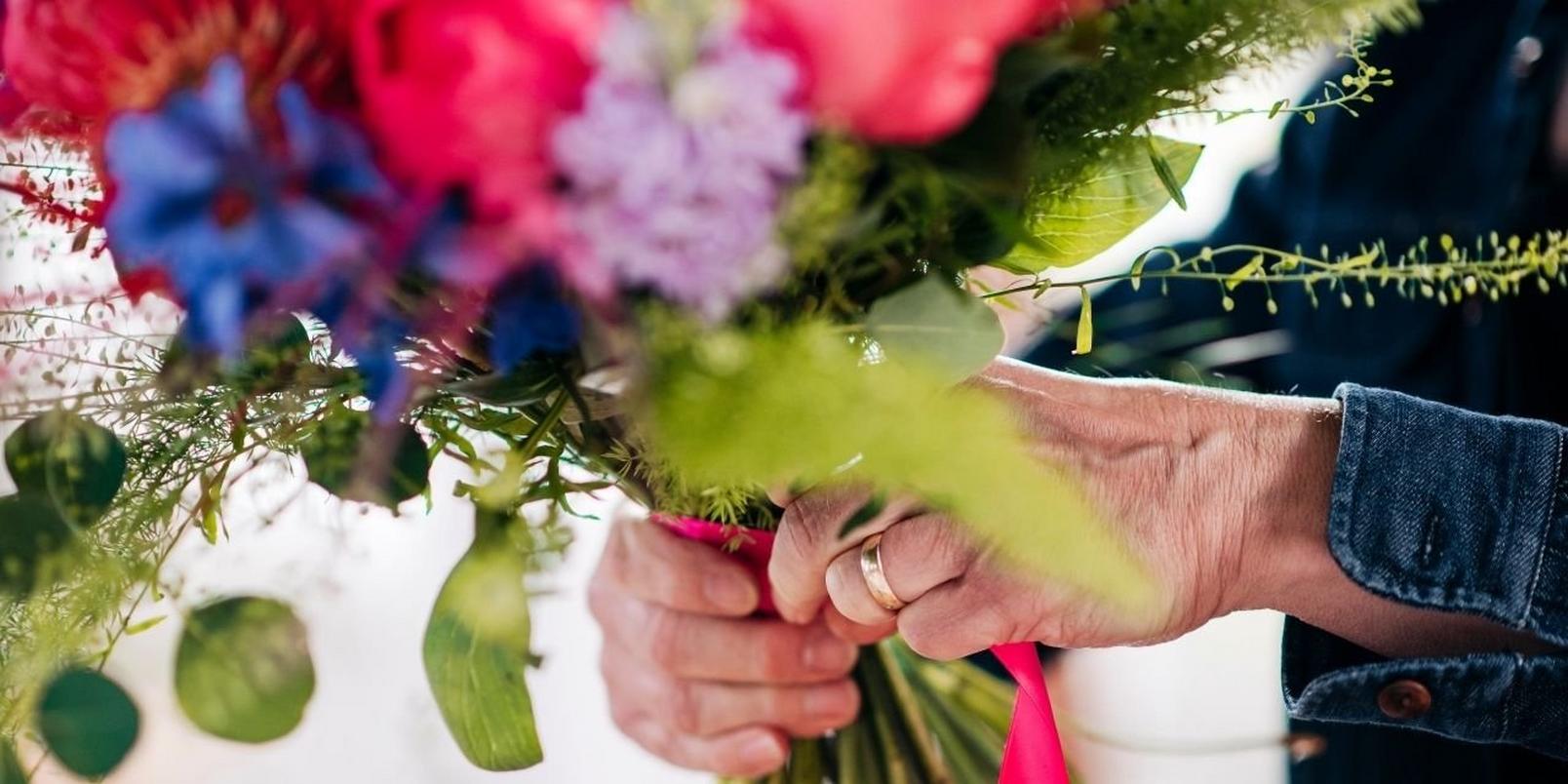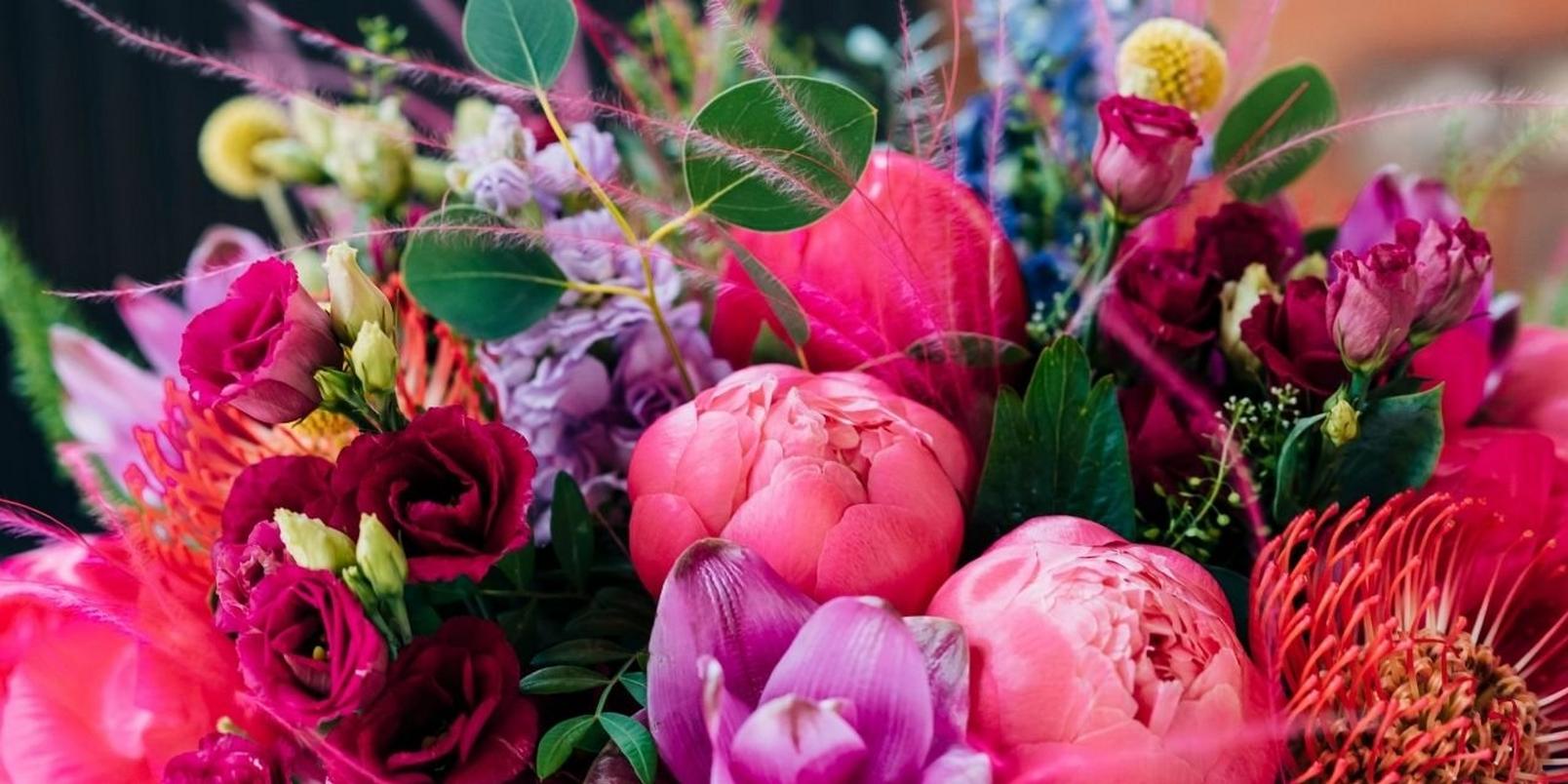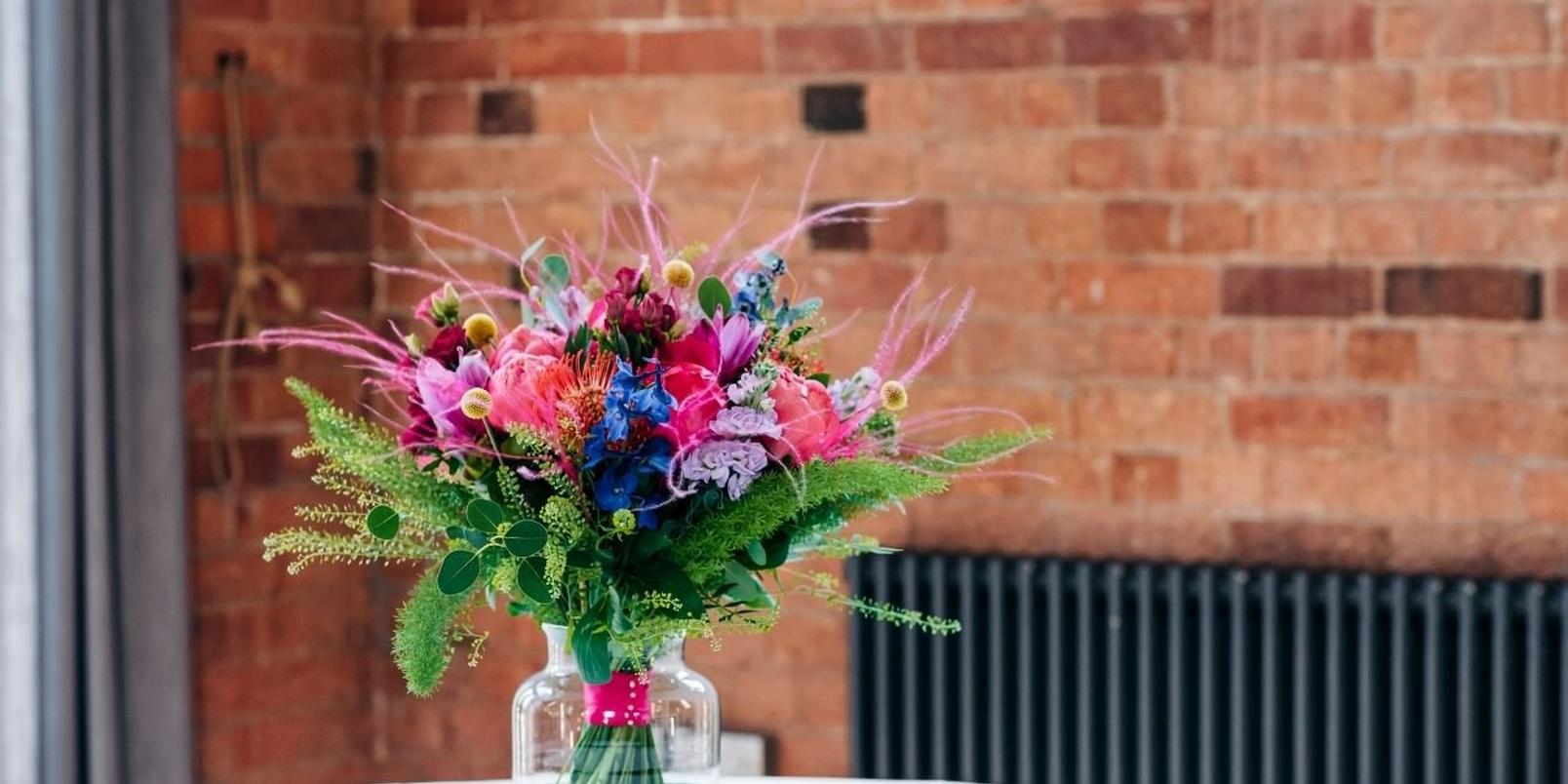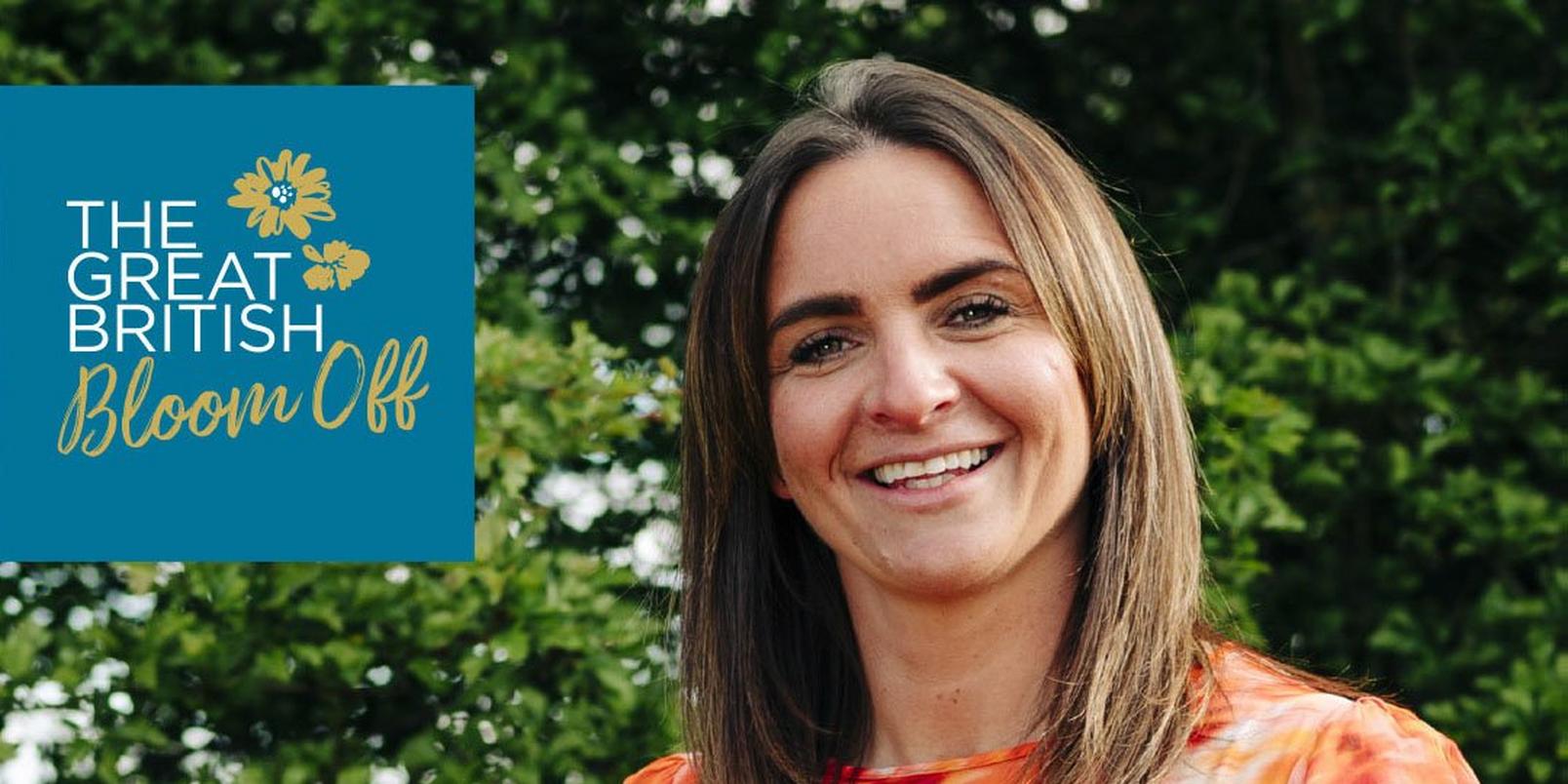 Erica also thought hard about her peony choices, choosing red charm peonies, a variety that she thinks is often overlooked. She combined them with astrantia and other summer blooms in a hand-tied that also featured plenty of natural foliage for a soft and natural look. The gathered style won approval from Eva and Simon deemed the bouquet "a fabulous exercise in texture and in using an assortment of plant material".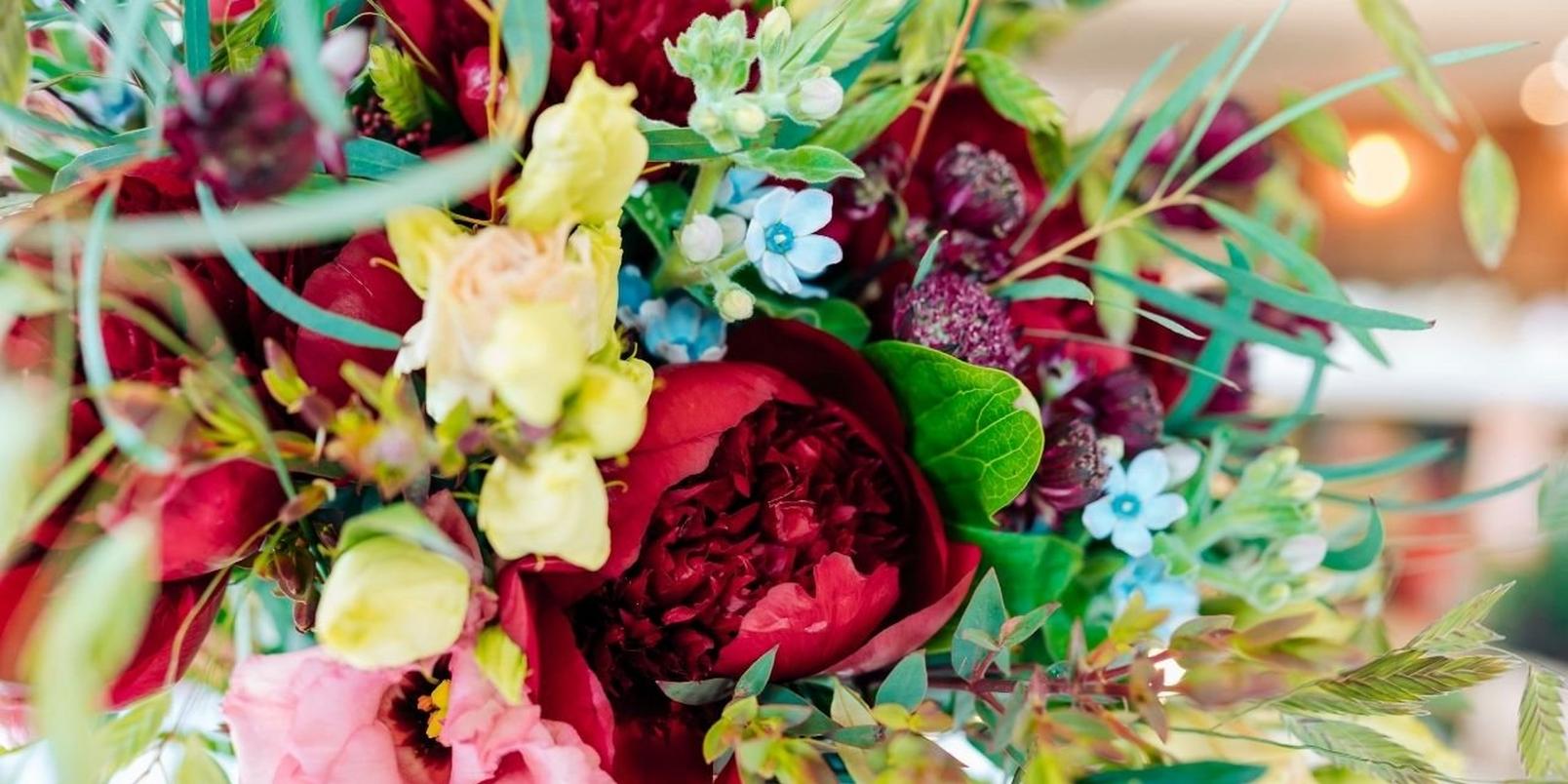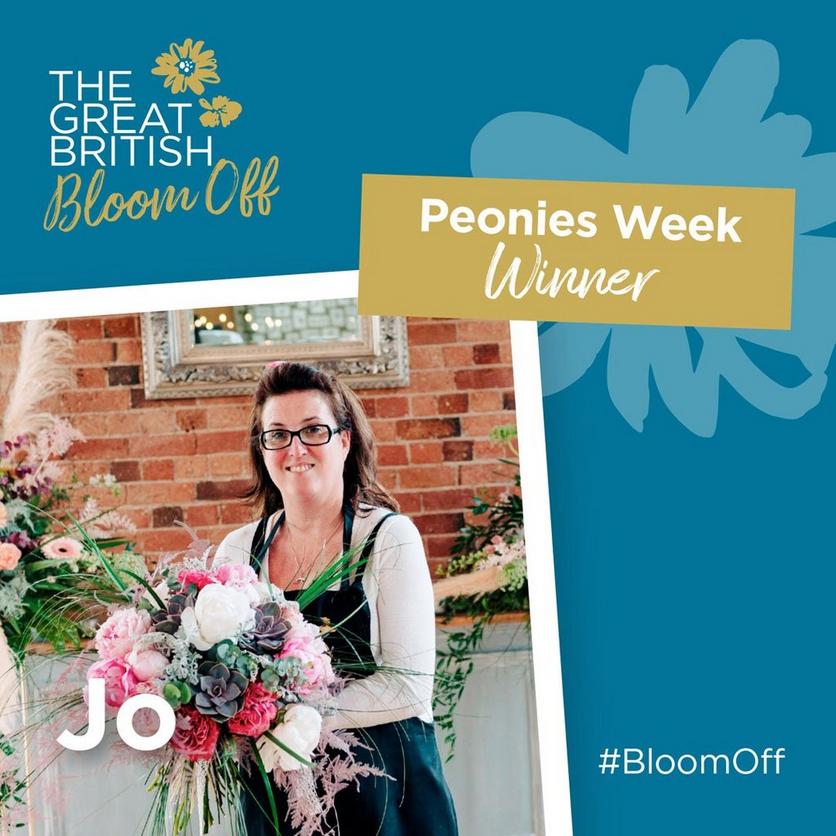 And the winner is…
(Look away now if you don't want to know!) The judges had their work cut out picking a winner, each of the florists created gorgeous arrangements and really made the most of those picture-perfect peonies. But one bursting bouquet just edged ahead – the striking arrangement from Jo.
Simon explained "Jo really fulfilled the brief. Her peony perfection was just that. It's perfect. Colour, composition and perfect floristry technique."
Jo was thrilled, but a little surprised! She said "Wow, I'm just in shock. I really wasn't expecting that. My other competitors are such great florists. I'm chuffed and it's really boosted my confidence for going into next week's challenge. I'm just over the moon."
Catch up and tune in
Will Jo stay on top? Tune in next week to find out. Wednesday 27th May on IGTV. The bells are chiming because it's wedding week!
Missed the last episode? Catch up now on IGTV (head to our Instagram and tap the TV icon)
Oh, and don't forget tell us your favourite design each week and you could win your very own beautiful hand-crafted bouquet, worth £100. Head to Instagram straight after the episode to take part.