New Year Wishes
30th December, 2020
As the New Year draws closer, the time is nearly here to clink those glasses, light a few sparklers and sing Auld Lang Syne as loudly as you can. It's time to welcome in new beginnings and a bright, blank canvas to be filled with everything that makes you smile next year.
The celebrations associated with New Year go back thousands of years, and have taken place anywhere from January to mid-September, depending on how the new year was marked. But we've been celebrating New Year on January the 1st since the 17th century.
Since then, traditions have developed and evolved into what we know and love today – everything from fireworks at midnight and the sound of bells, through to first footing and the wishing of a happy new year to friends and family for good luck.
When New Year comes, you're sure to have plenty of people you want to send New Year wishes to. Whether it's a friend who lives far away, your other half, or family members you haven't had the chance to visit, wishing a happy New Year is a long-standing tradition that many people still hold dear.
We've gathered some of our favourite ways to send New Year wishes for friends and family below. Pop a few of these New Year wishes quotes into a greetings card or bunch of flowers to show your loved ones you're thinking of them and wishing them luck for the year ahead.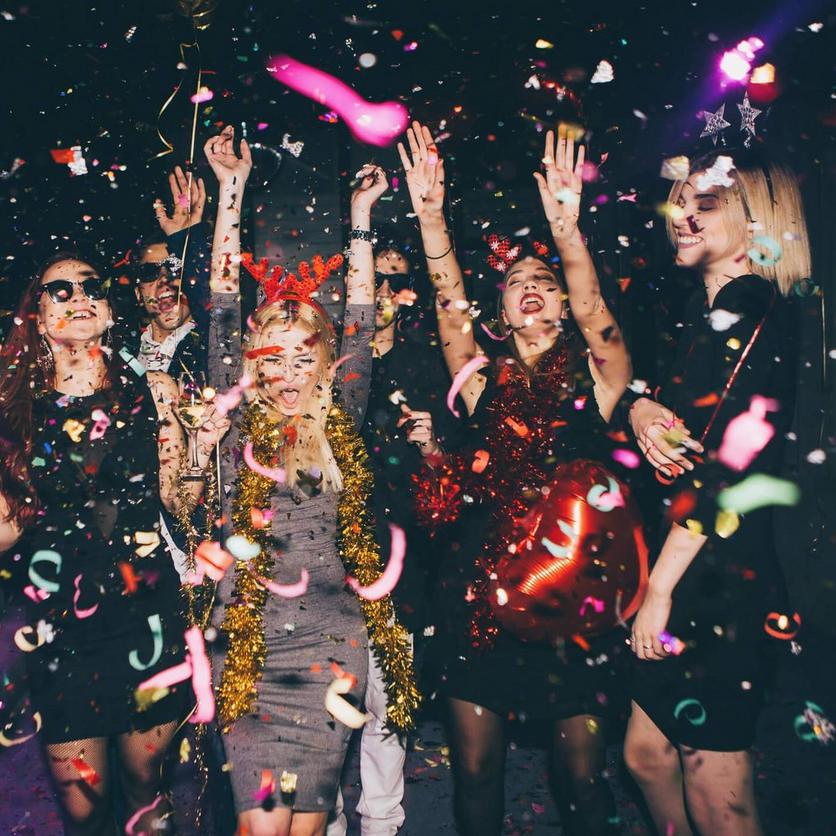 New Year wishes for friends
It can be tricky to find the words to express how much you appreciate your best friend for being at your side over the last year. How can you thank someone for all those wonderful memories? Here are some of the best New Year wishes for your friends:
Thank you for a year filled with joy, laughter, and memories with you. Happy New Year!
I couldn't have asked for a better friend to support me through the last 365 days.
Another 365 days of being my best friend. How lucky you are. Here's to another 365!
I am so proud of everything you've achieved this year. Can't wait to see you continue to smash life next year!
Let's welcome in the New Year with a bottle of bubbly. Happy New Year.
Happy New Year! Let's put a pin in that one and start fresh, shall we?
Thank goodness that's over. What a year. Thanks for going through it with me!
Time flies when you're having fun – how is it the New Year already? Happy New Year!
I count my blessings every year I get to call you my best friend. Happy New Year!
Happy New Year! Here's to making more memories next year.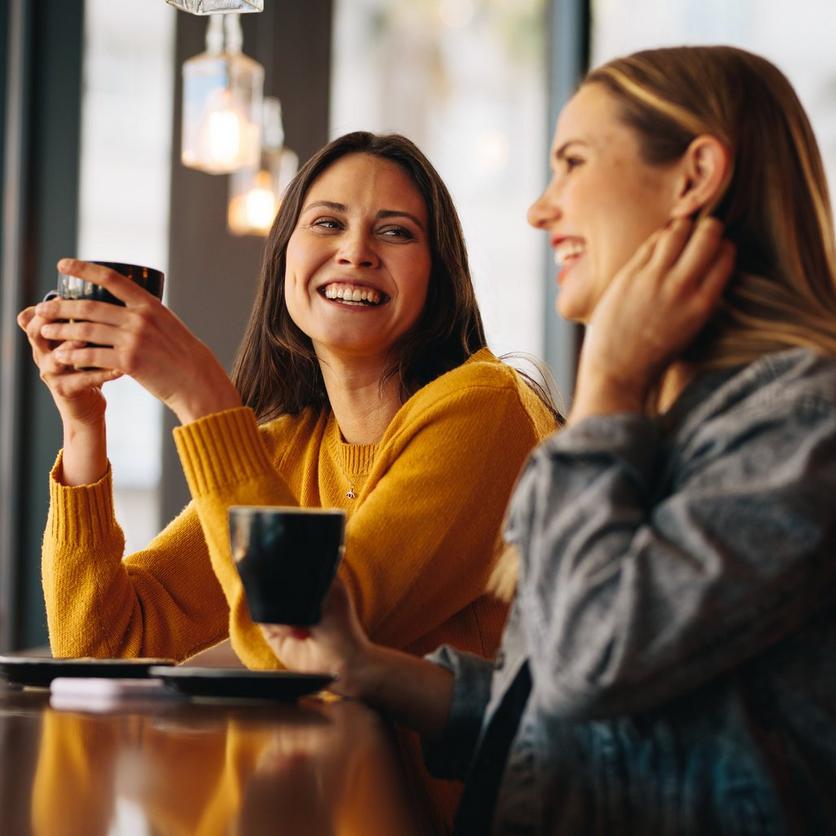 New Year wishes for family and friends who live far away
Even if you don't get to see your loved one's this New Year, you can still show them you care by sending thoughtful New Year wishes. Why not send a bunch of beautiful flowers to a friend who's living abroad? Send your New Year wishes far and wide with one of these New Year wishes for family:
We may be far apart, but I think of you every day. Can't wait to make plans together in the New Year and finally catch up.
All the best for the next 365 days. Hopefully I'll see you for a handful of them!
Happy New Year from a thousand miles away.
Happy New Year! I'm singing Auld Lang Syne for you.
The distance feels greater than ever this New Year, but I know we'll see each other again soon. Wishing you all the best for the year ahead.
Sending lots of love this New Year to you and yours.
Happy New Year on your side of the world. Hopefully we'll be on the same continent soon.
I wish I could be there to clink champagne glasses with you, but we'll have to settle for this card instead. Cheers!
Happy New Year from across the globe. Hope the next year is bright for you.
I hope you feel my love despite the distance between us. Can't wait to see you soon!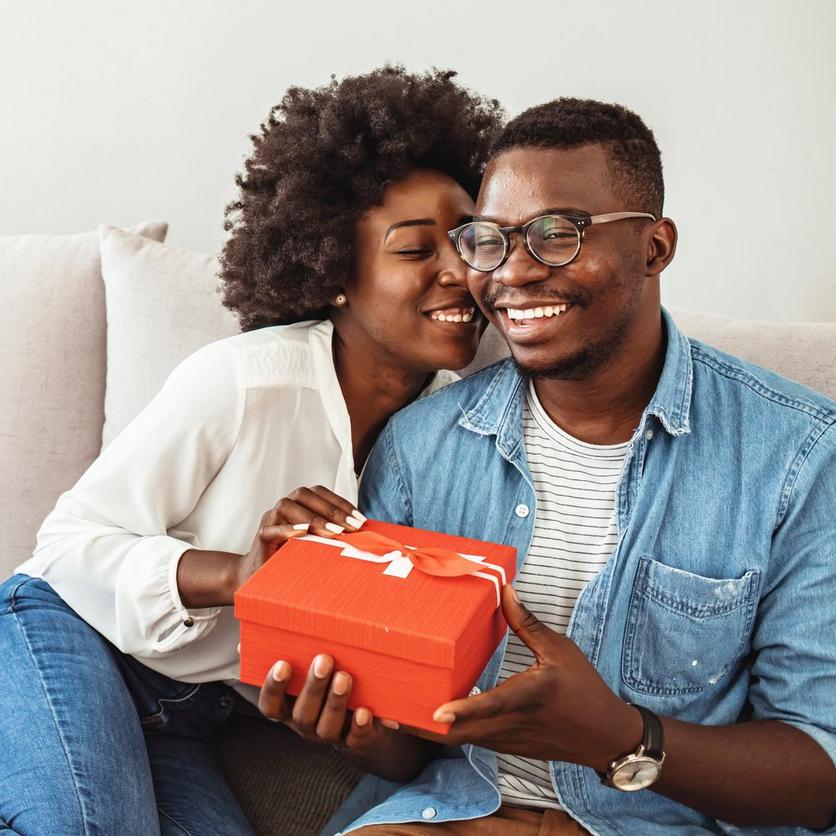 New Year wishes for loved ones
Feel the love and send New Year wishes to someone you really care about. Whether it's an old friend, distant relative or special someone, show them you're thinking about them at the turn of the year with these heartfelt best wishes:
Happy New Year to the love of my life.
Happy New Year. I hope the next one shines as brightly as you.
Here's to another 365 days with you by my side.
Happy New Year. Time flies when you're with the one you love.
Happy New Year my love. Here's to many more.
Thank you for your constant love and support throughout the year.
Thank you for filling this year with laughter, joy, and great memories.
Happy New Year. I can't wait to see what the next 12 months brings us.
Happy New Year to the person who's made this last year a little bit sweeter.
Happy New Year. I love you!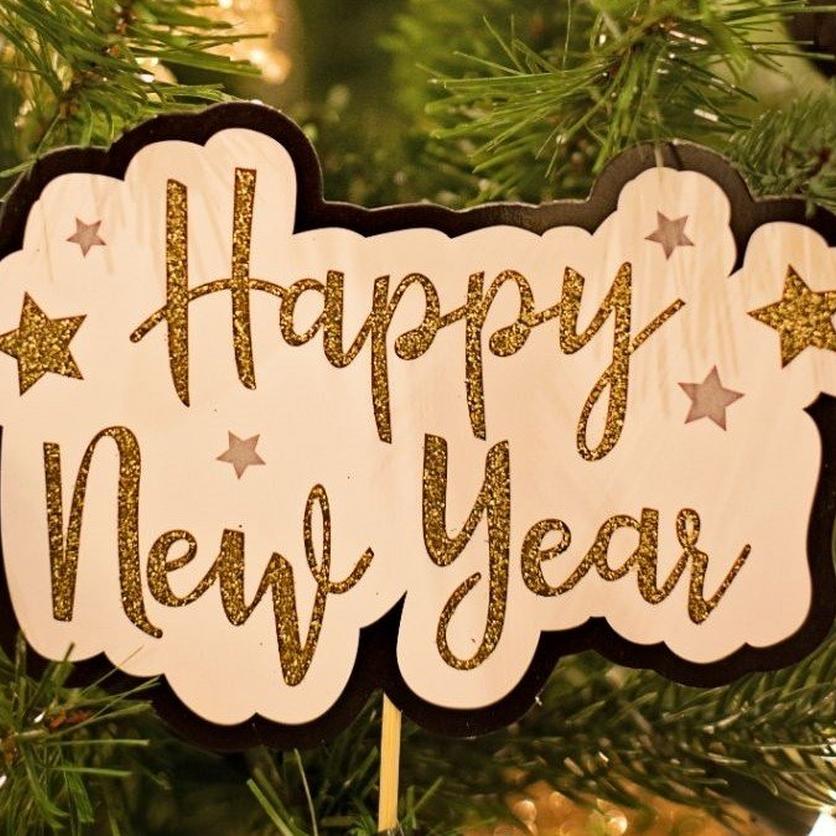 New Year wishes in different languages
Fancy sounding well-travelled? Or perhaps someone close to you speaks another language? Consider including some of these New Year wishes in other languages to give your card an extra something:
Blwyddyn Newydd Dda - Welsh
Bonne Année -French
Feliz Año Nuevo! - Spanish
Feliz Ano Novo - Portuguese
Eftychisméno to néo étos - Greek
Buon Anno - Italian
Frohes Neues Jahr - German
Szczęśliwego Nowego Roku – Polish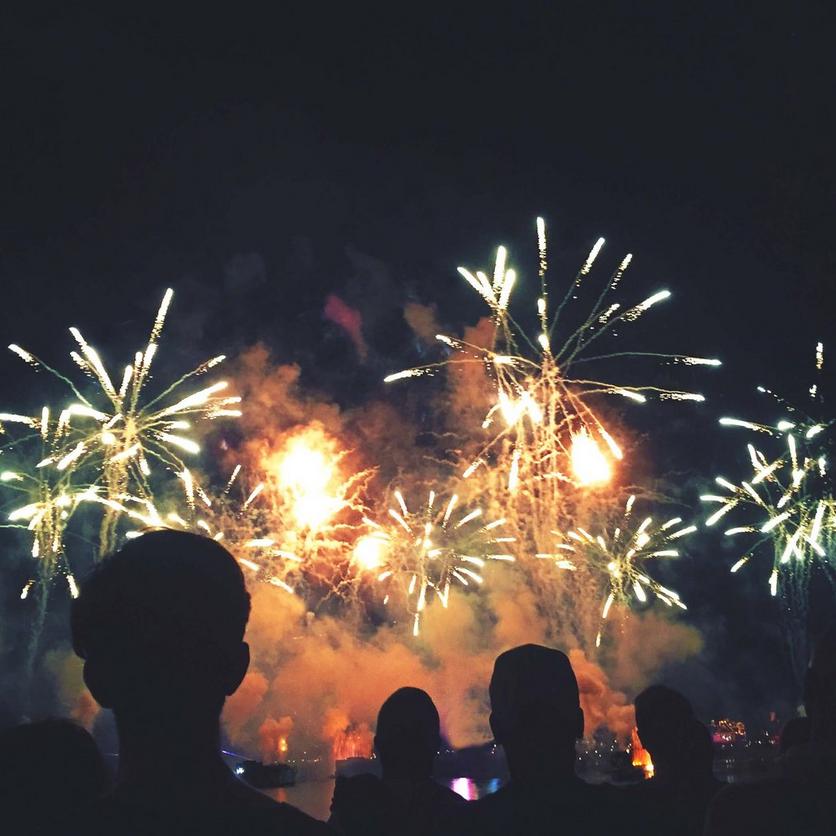 Quotes for New Year wishes
Want to send something a little more profound than your usual New Year wishes? Pop one of these quotes in your New Year wishes card to really wow your loved ones:
"Do not wait until the conditions are perfect to begin. Beginning makes the conditions perfect." - Alan Cohen
"You are never too old to set another goal or to dream a new dream." - C.S. Lewis
"I like the dreams of the future better than the history of the past." - Thomas Jefferson
"The secret of change is to focus all of your energy, not on fighting the old, but on building the new." - Socrates
"Whatever it is you're scared of doing, do it. Make your mistakes next year and forever." - Neil Gaiman
"Every single year, we're a different person. I don't think we're the same person all of our lives." - Steven Spielberg
"Cheers to a New Year and another chance for us to get it right." - Oprah Winfrey
Sending heartfelt New Year wishes is a great way to see in the New Year. From a bunch of winter beauties, to a champagne hamper or hand-tied bouquet, send a thoughtful gift to show your loved one's that you're thinking of them.
Hopefully, these New Year wishes offered some inspiration for that card. For now, from all of us here, we wish you a very happy New Year.