Eid Flowers
Celebrate with friends and family and spread joy with a bouquet of the finest flowers for Eid. Our bouquets are beautifully hand-crafted and delivered to door by your local florist.
Related Links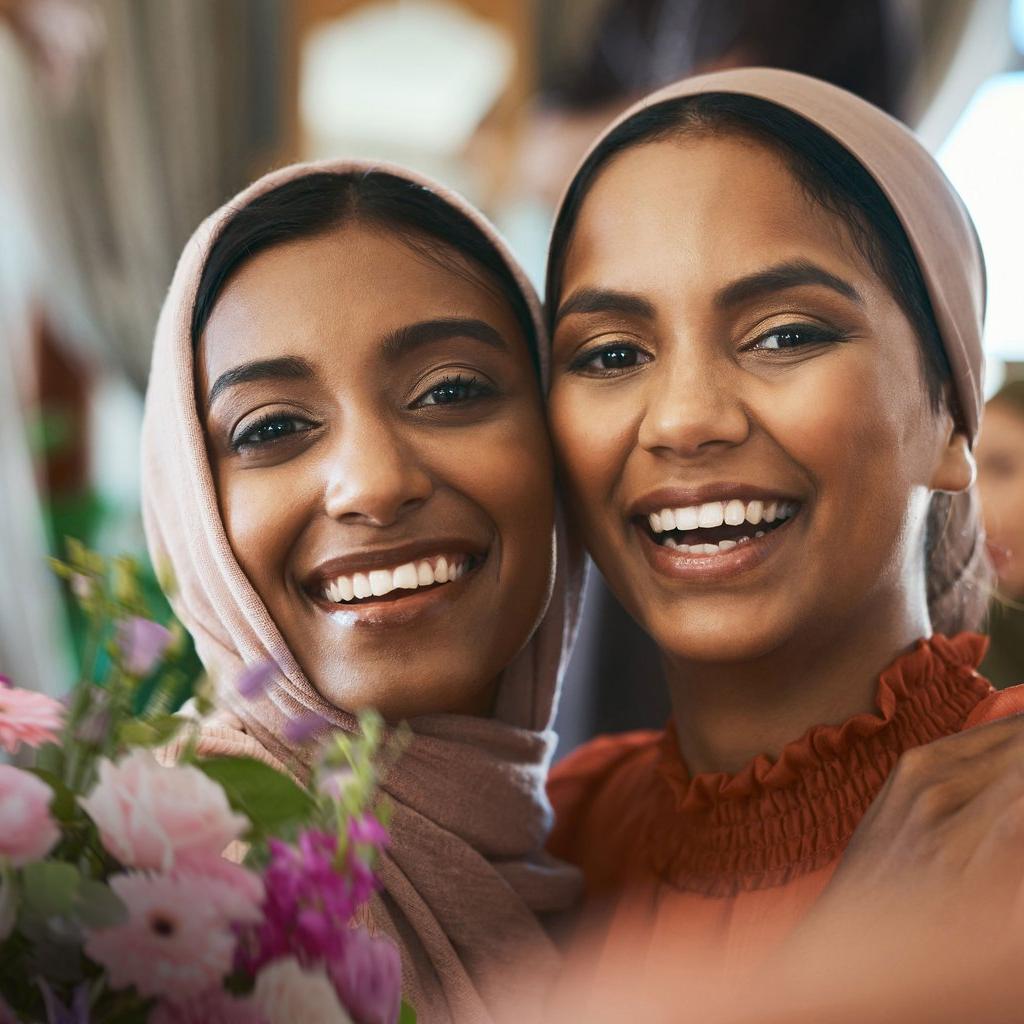 One-of-a-kind bouquets are the perfect way to celebrate this time of year.
Designed and created exclusively for you by our local artisan florists
Add scrummy chocolates or a card at the checkout.
Delivered by hand
Send Eid flowers to your loved one and trust our florists to make it even more special
Say thank you with flowers this Eid
Eid al-Fitr is a time for sharing gifts, gratitude and reconciliation so what better way than to show them your appreciation with flowers. All of our flower bouquets are hand-tied by an expert local florist using the freshest flowers available on the day, and come with a 7-day freshness guarantee.
Eid Flowers FAQs
What are the best flowers for Eid?
The best flowers for Eid are seasonal. Vibrant flower bouquets are an ideal choice for Eid celebrations, while white flowers carry spiritual meaning symbolising purity and rejuvenation. Roses are great for almost any occasion from celebrating birthdays to romantic gestures or saying sorry. Other seasonal flowers such as lilies and peonies also make great thank you gifts.
Eid is celebrated twice a year. Eid al-Fitr is the first, taking place at sundown on Friday 21st April 2023 until sundown on the 22nd April, while Eid al-Adha is observed at sundown on Wednesday 28th June and ends at sundown on Thursday 29th June 2023.