Your partner in crime, your most significant other, your one and only - whoever they are to you, you will want to let them know how much you care on Valentine's Day. Recognised as a day of romantic celebration since Chaucer's time, Valentine's Day is an occasion for sharing your innermost feelings with the one you love and making them feel as special as you believe they are. Hearts and flowers are the order of the day, along with a card containing a heartfelt Valentine's Day message that expresses your love. To help inspire you, we've rounded up our favourite quotes, lyrics, and messages to get you started.
Short Valentine's Day messages
Short and sweet can often be the best way to express your feelings or to add a personal touch to a small card accompanying a bouquet. These quick, simple ideas, ranging from the touching to the amusing, can help you get started.

Thank you for always making me smile, even on the darkest of days
Ours is my favourite of all the love stories
No matter where we are, when I'm with you, I feel like I'm home
Some things are just meant to be – like you and me
Yours always – sorry, no refunds or exchanges accepted!
You are my favourite. Except for chocolate. I really love chocolate
All of life's best experiences are better with you by my side
Even after X years, you still give me butterflies when you smile at me
It's the little things we share every day that make my life magical
I may never win the lottery, but I definitely hit the jackpot when I met you
14 ROMANTIC QUOTES FOR YOUR BELOVED ON VALENTINE'S DAY
Messages can still be personal even when we borrow words from our favourite writers, films or music lyrics, especially if you share a love of the source material. These are some of our favourite romantic Valentine's Day quotes, but you can take inspiration from here or from the things you love as a couple.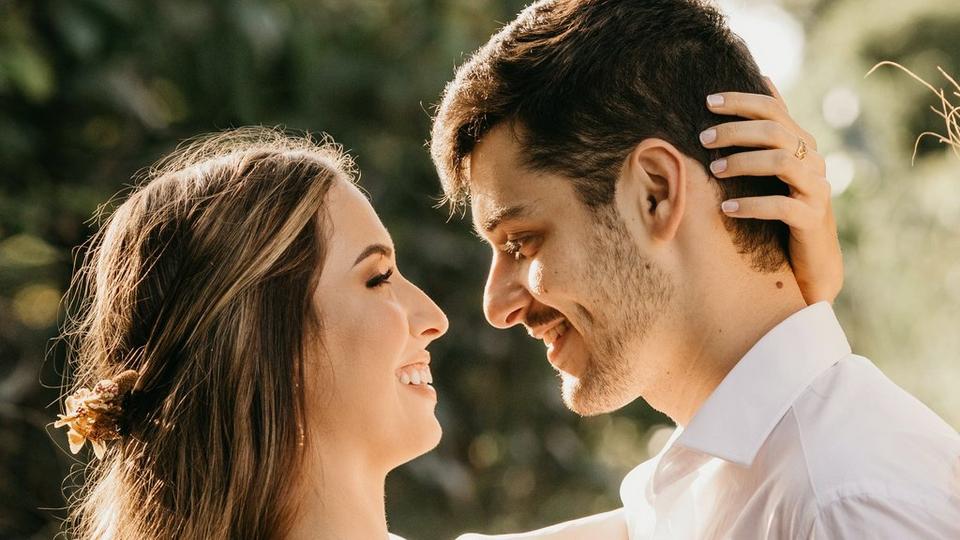 "I've always loved you, and when you love someone, you love the whole person, just as he or she is, and not as you would like them to be." - Leo Tolstoy, Anna Karenina
"It was a million tiny little things that, when you added them all up, they meant we were supposed to be together." - Sleepless in Seattle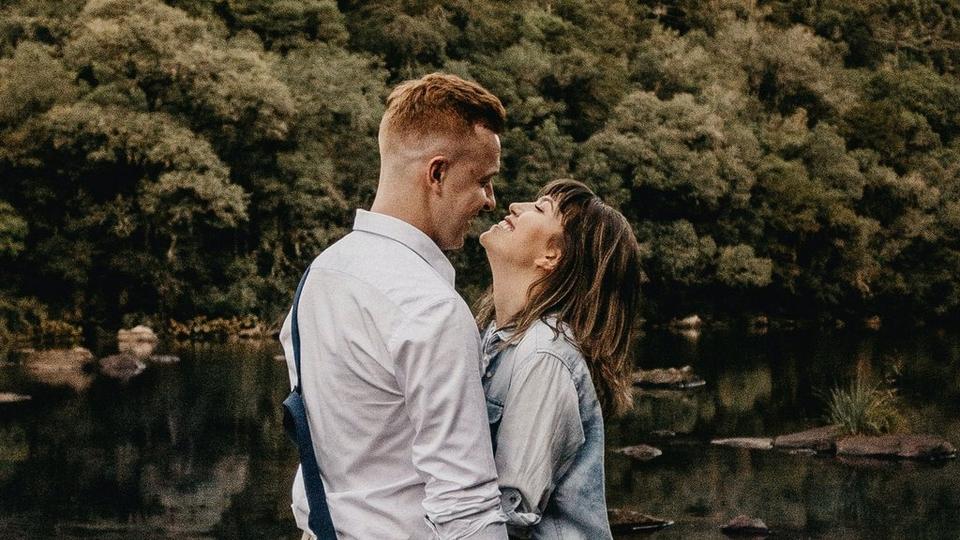 "If you live to be a hundred, I want to live to be a hundred minus one day so that I never have to live without you" - A.A.Milne
"I love you. I knew it the minute I met you. I'm sorry it took so long for me to catch up. I just got stuck"
Silver Linings Playbook
"And when you smile, the whole world stops and stares for a while, 'cause you're amazing, just the way you are."
Bruno Mars (Just The Way You Are)
"You know you're in love when you can't fall asleep, because reality is finally better than your dreams."
Dr. Seuss
"The single, most extraordinary thing I've ever done with my life is fall in love with you."
Beth Pearson (This is Us)
"You are pretty much the only thing that makes me want to get up in the morning."
Me Before You
"It's like, in that moment the whole universe existed just to bring us together."
Serendipity
"Whatever our souls are made of, his and mine are the same."
Emily Bronte, Wuthering Heights
"I will love you my whole life. You and no other."
Braveheart
"Take love, multiply it by infinity and take it to the depths of forever... and you still have only a glimpse of how I feel for you."
Meet Joe Black
"I hope you don't mind that I put down in words how wonderful life is while you're in the world."
Elton John (Your Song)
"My heart is, and always will be, yours."
Jane Austen, Sense and Sensibility
14 ROMANTIC MESSAGES FOR YOUR BELOVED ON VALENTINE'S DAY
This Valentine's Day, take some time to let your partner know how much you care with a thoughtful message that'll hit them right in the feels. You can be sweet or funny, but make sure to write from the heart. Here are a few ideas to get you started: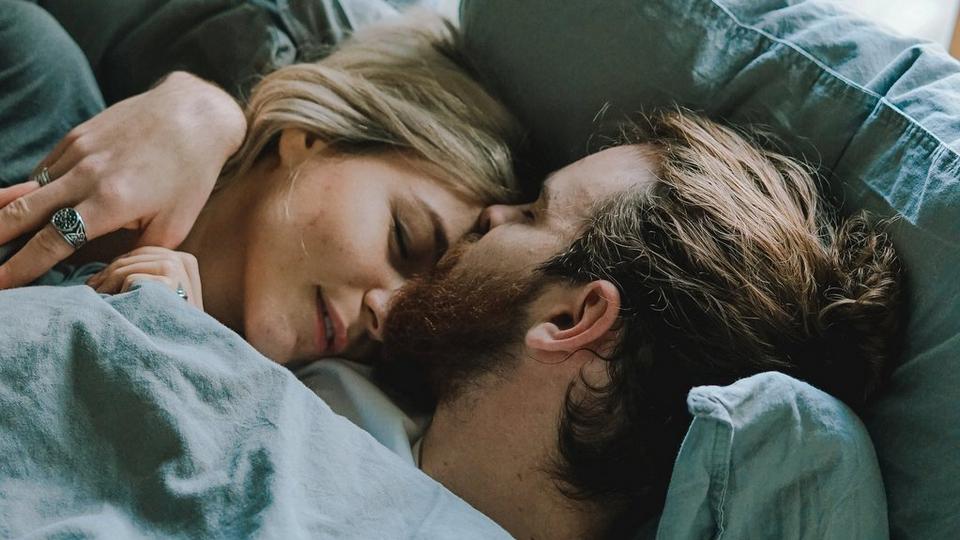 I'm so happy I got to marry my best friend in the whole world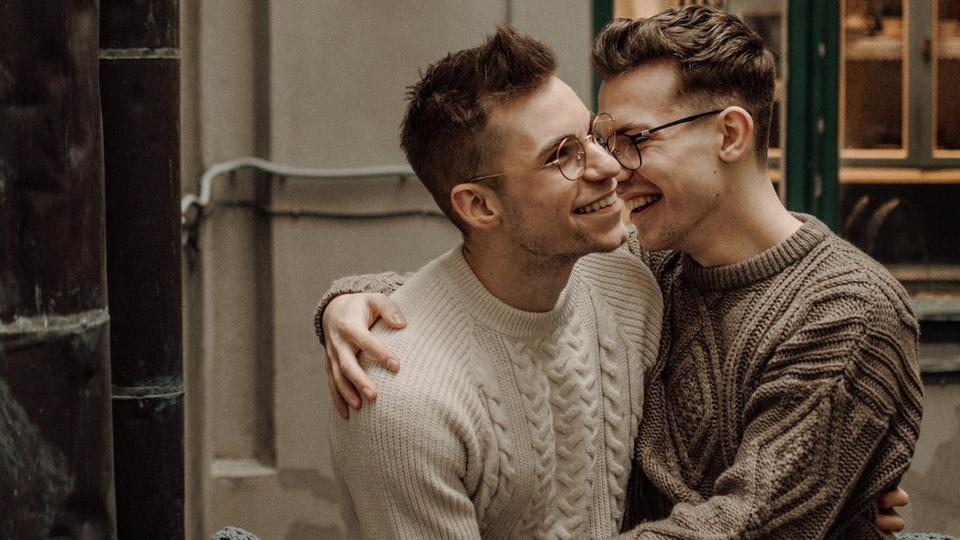 Thank you for all your love and support and for always being there for me when I need a shoulder to cry on. Let's enjoy our Valentine's Day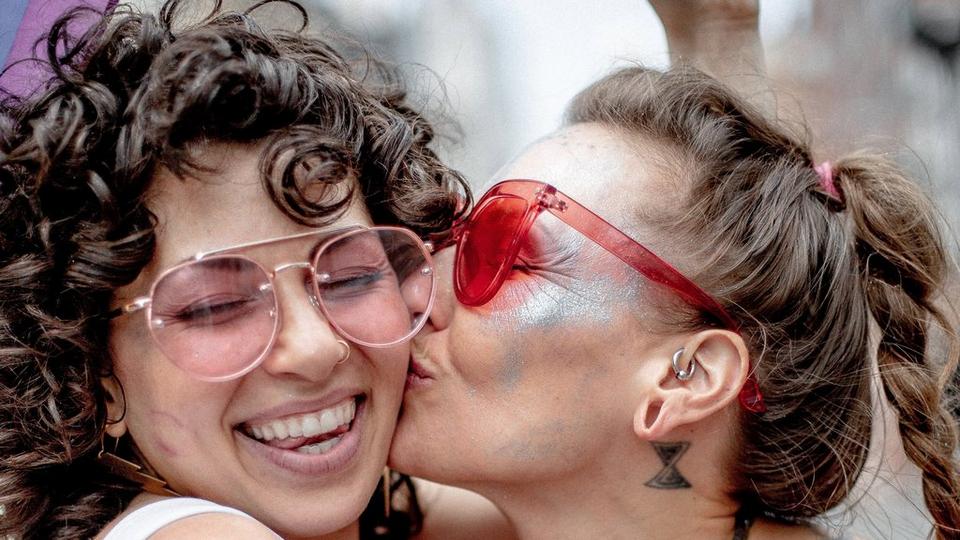 I may not always say it but know that I love you with all my heart.
We may have shared a lot of Valentine's Days, but that doesn't mean I'll ever get bored of telling you how much I love you

I fall in love with you just a little bit more every day

Happy Valentine's – I plan to make the day as special as you are to me

I hope I can make you as happy as you make me

Even after all this time, you still take my breath away

I never thought I could fall as hard as I did with you

Thank you for showing me what true love is - Happy Valentine's Day

Roses are red. Violets are blue. Can I treat you tonight to something from Deliveroo?

Be my Valentine – now, next year, and for all our Valentine's to come

Every adventure we take, big or small, I want to share it with you

You are so amazing. I don't know what I would do without you
WANT TO SURPRISE YOUR LOVE THIS VALENTINE'S DAY?
Say "I love you" in 10 different languages and learn to recite them to your other half during your romantic Valentine's Day dinner. They're sure to be impressed!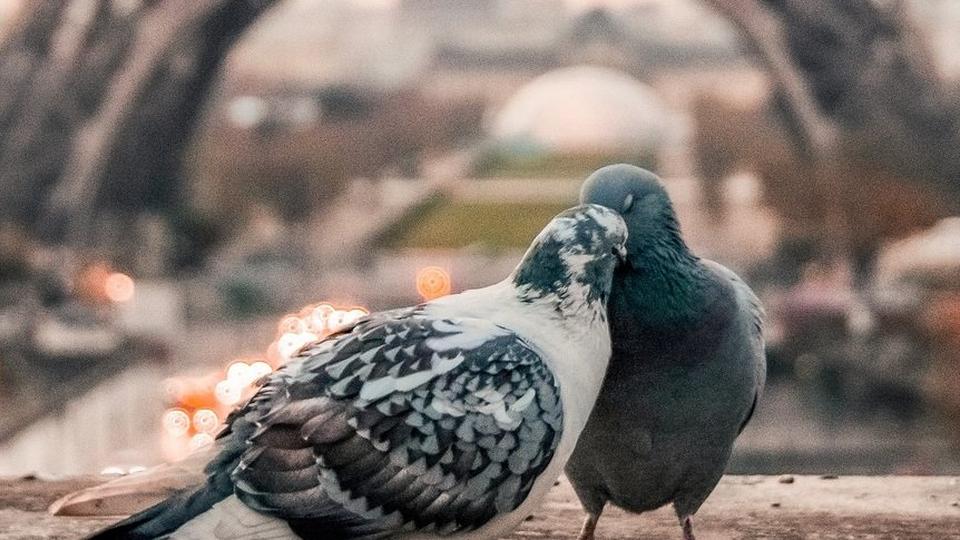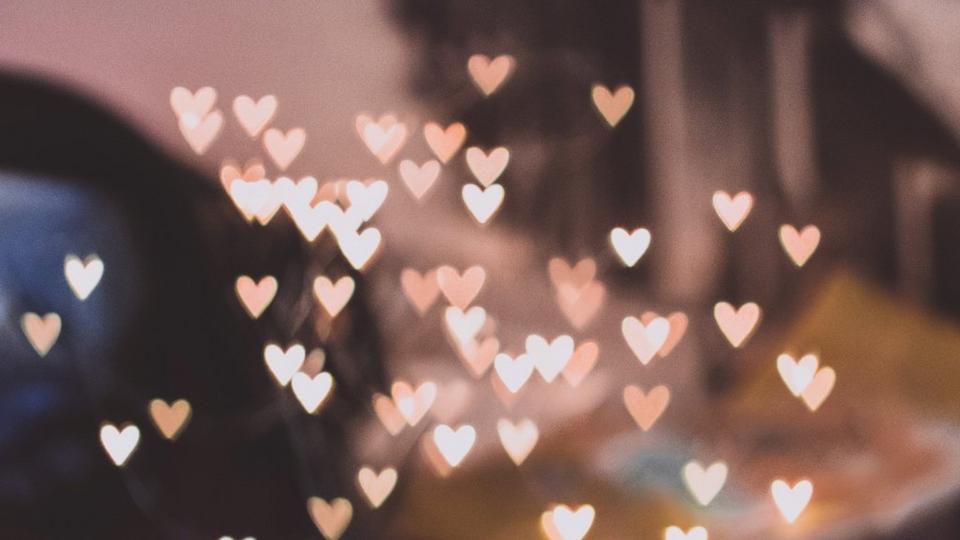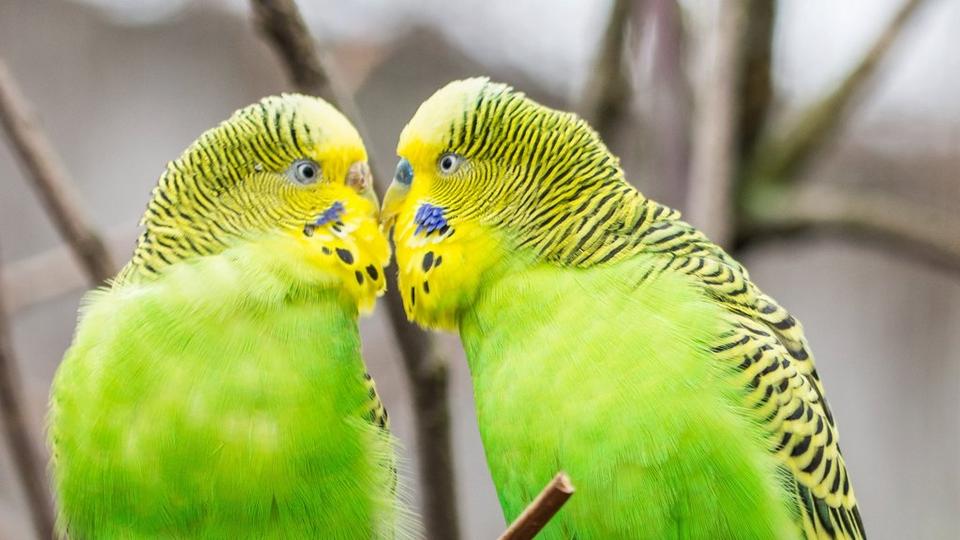 I love you (English)
Is breá liom tú (Irish)
Ich liebe dich (German)
Jag älskar dig (Swedish)
Ti amo (Italian)
Te quiero (Spanish)
Volim te (Croatian)
Valentine's Day messages for a friend
Valentine's Day is about expressing love and affection, and there are many different types of love. This year, why not send a Valentine's message to a friend and let them know how much they mean to you?

Valentine? This year, let's celebrate Pal-entine and our many years of awesome friendship
We might not be romantic, but you're definitely one of my soul mates
Happy Valentine's Day to my bestie, who has always been there for me through thick and thin, no matter what
Thank you so much for being such a caring, loyal friend – let's celebrate Valentine's Day together with a bottle of wine and good gossip!
You are one of my favourite people, so I wanted to wish you the happiest of Valentine's Days
Love between friends is the best kind of love – we'll never fall out because you leave your dirty socks on the bathroom floor for a start!
#relationshipgoals = finding a partner who I love as much as I love my bestie. Impossible!
Say it with a gift
Once you've crafted the perfect Valentine's Day message for your loved one, it's time to choose a gift to go alongside it. There's no better way to say I love you than with flowers. Choose their favourite blossoms or opt for something unusual and exotic. Flowers have their own individual meanings, so send a bouquet packed with sentiment and show how much you truly care. The red rose is the traditional way to say I love you, but there are many other flowers that symbolise love and affection.

Tulips symbolise perfect love, and each colour has its own subtext. Choose red tulips for romance or yellow tulips to send sunshine and cheerful thoughts along with your affection
The peony is a traditional wedding bouquet flower as it conveys love. 'Great beauty' is the Chinese translation of peony, so let your other half know how beautiful you find them with a bunch of colourful peonies this Valentine's Day
The sunflower represents loyalty, adoration and longevity – ideal for letting a friend know how much you care
Daisies are often sent to express happiness at a new beginning and offer joy and good fortune, so they are perfect for that brand-new love
Hydrangeas symbolise familial love and make an ideal Valentine for a spouse or even as a loving tribute to a parent
The exotic orchid represents strength and beauty as well as love – a unique gift for that uniquely special someone in your life
So, you've written your heartfelt Valentine's Day wishes, chosen the flowers and opened the wine – now all that's left is to enjoy spending the most romantic day of the year with someone you love. And don't worry if you forget, or you're just a last-minute sort of person – you can get next-day delivery on a wide selection of Valentine's bouquets and plants when you order before midnight with Interflora.
Celebrate your love your way with some added inspiration from Interflora this Valentine's Day.