Your partner in crime, your most significant other, your one and only - whoever they are to you, we've rounded up our favourite quotes, lyrics and messages to help you show them how special they are this Valentine's Day.
14 ROMANTIC QUOTES FOR YOUR BELOVED ON VALENTINE'S DAY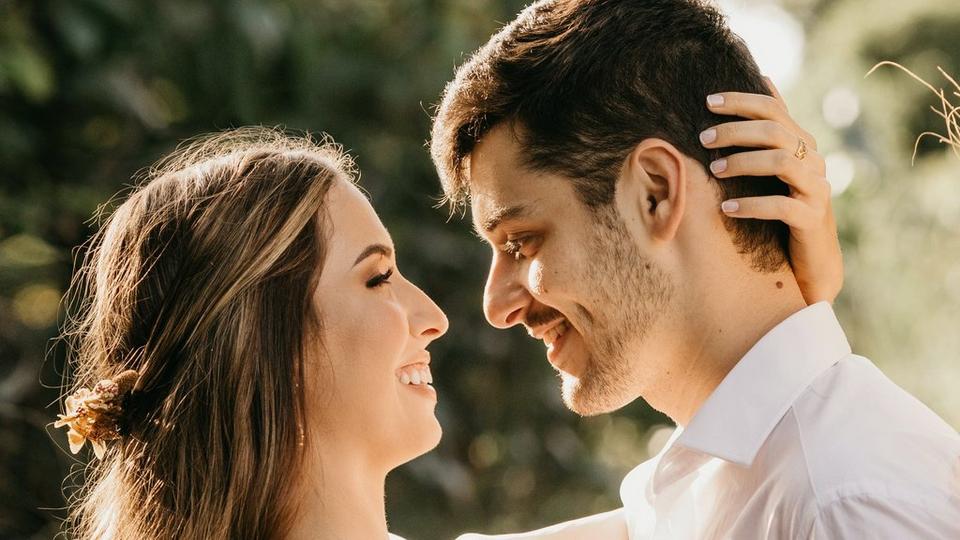 "I've always loved you, and when you love someone, you love the whole person, just as he or she is, and not as you would like them to be." - Leo Tolstoy, Anna Karenina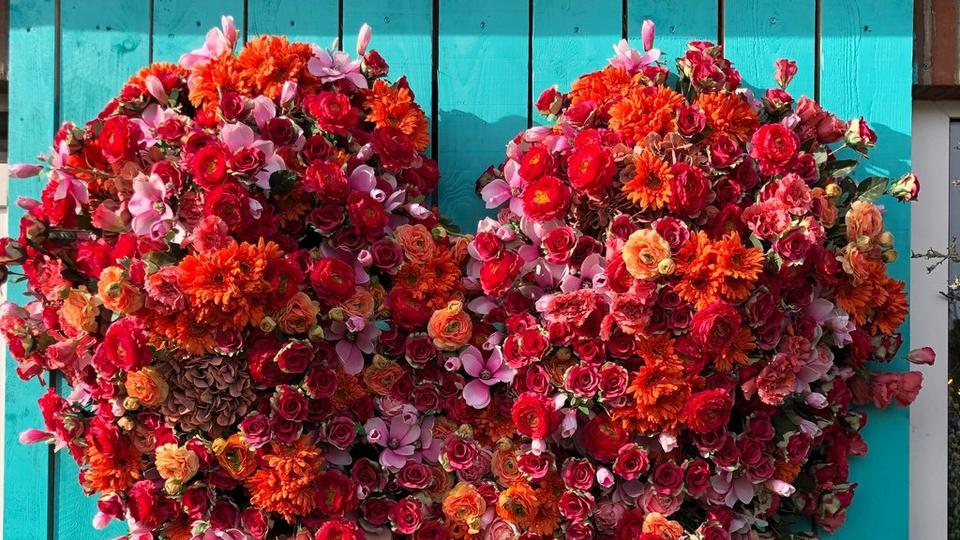 "It was a million tiny little things that, when you added them all up, they meant we were supposed to be together." - Sleepless in Seattle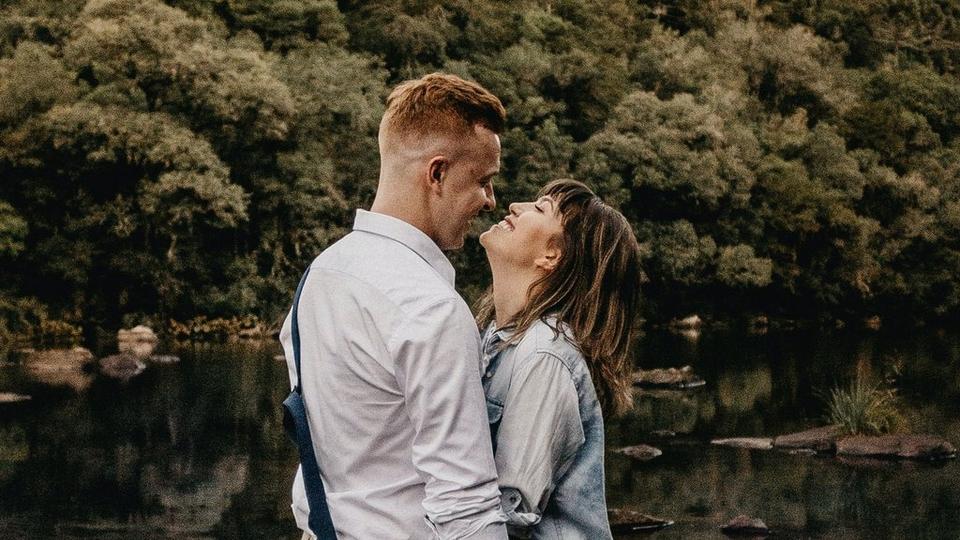 "If you live to be a hundred, I want to live to be a hundred minus one day so that I never have to live without you" - A.A.Milne
"I love you. I knew it the minute I met you. I'm sorry it took so long for me to catch up. I just got stuck"
Silver Linings Playbook
"And when you smile, the whole world stops and stares for a while, 'cause you're amazing, just the way you are."
Bruno Mars (Just The Way You Are)
"You know you're in love when you can't fall asleep, because reality is finally better than your dreams."
Dr. Seuss
"The single, most extraordinary thing I've ever done with my life is fall in love with you."
Beth Pearson (This is Us)
"You are pretty much the only thing that makes me want to get up in the morning."
Me Before You
"It's like, in that moment the whole universe existed just to bring us together."
Serendipity
"Whatever our souls are made of, his and mine are the same."
Emily Bronte, Wuthering Heights
"I will love you my whole life. You and no other."
Braveheart
"Take love, multiply it by infinity and take it to the depths of forever... and you still have only a glimpse of how I feel for you."
Meet Joe Black
"I hope you don't mind that I put down in words how wonderful life is while you're in the world."
Elton John (Your Song)
"My heart is, and always will be, yours."
Jane Austen, Sense and Sensibility
14 ROMANTIC MESSAGES FOR YOUR BELOVED ON VALENTINE'S DAY
This Valentine's Day show them how special they are, no matter the (social) distance, with a thoughtful message that'll hit them right in the feels.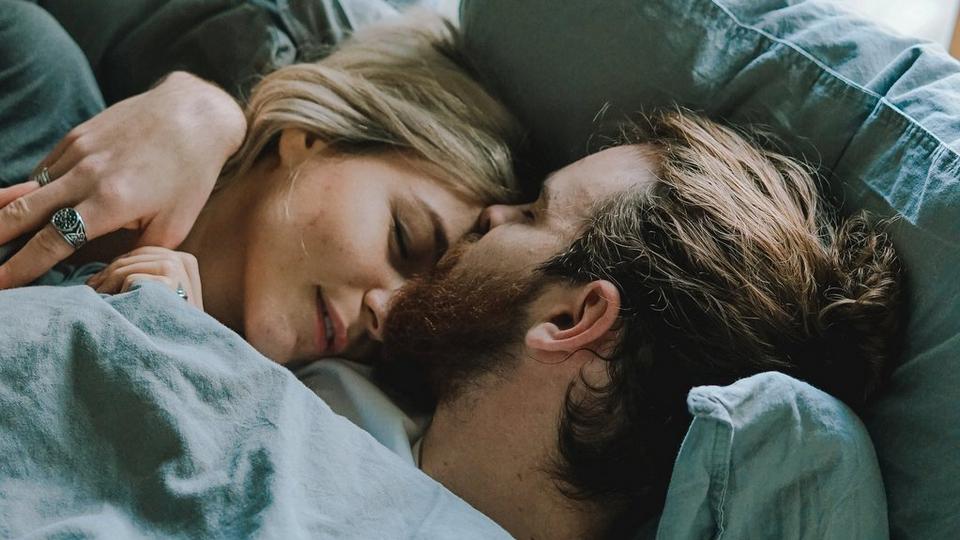 I can't think of anyone better to be bubbled up with.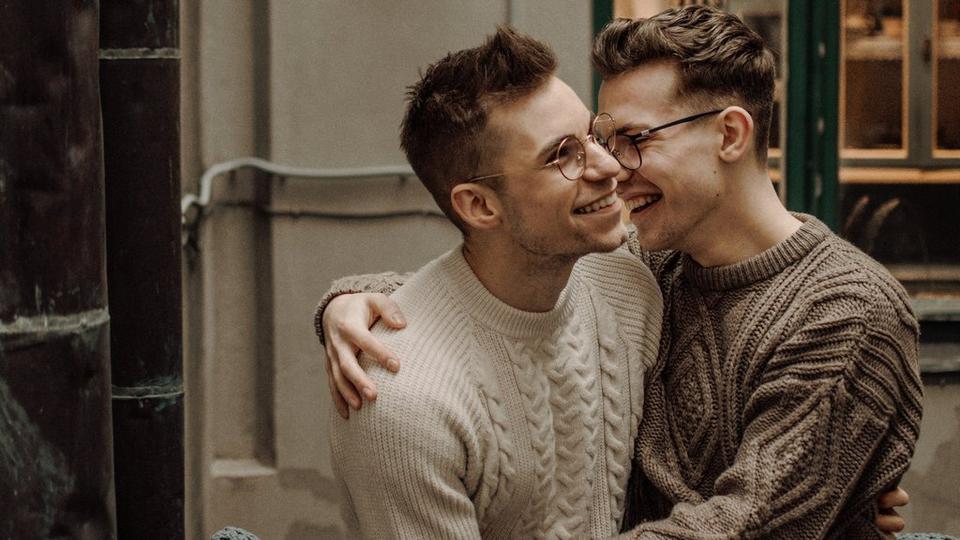 Thank you for all your love and support this year, I couldn't have gotten through it all without you!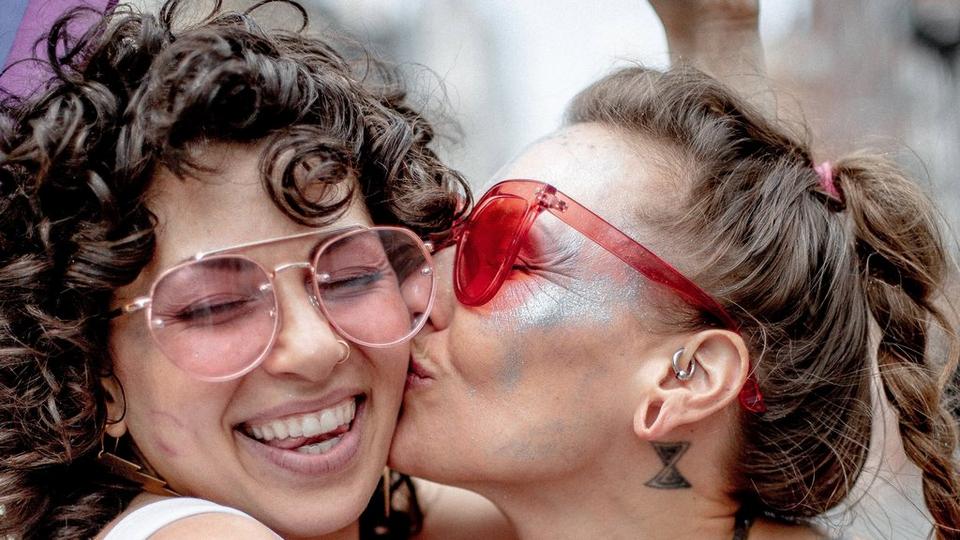 I may not always say it but know that I love you with all my heart.
Our love can go the (social) distance.
I fall in love with you just a little bit more every day.
We've got Valentine's locked down (in a good way!).
I hope I can make you as happy as you make me.
Even after all this time, you still take my breath away.
I never thought I could fall as hard as I did with you.
Thank you for showing me what true love is - Happy Valentine's Day
Roses are red, violets are blue, can I treat you tonight to something from Deliveroo?
We may not have been able to walk down the aisle, but I can't wait until I'm married to you!
Every adventure we take, big or small, I want share it with you.
You are so amazing, I don't know what I would do without you.
WANT TO SURPRISE YOUR LOVE THIS VALENTINE'S DAY?
Say "I love you" in 10 different languages and learn to recite them to your other half during your romantic Valentine's Day dinner. They're sure to be impressed!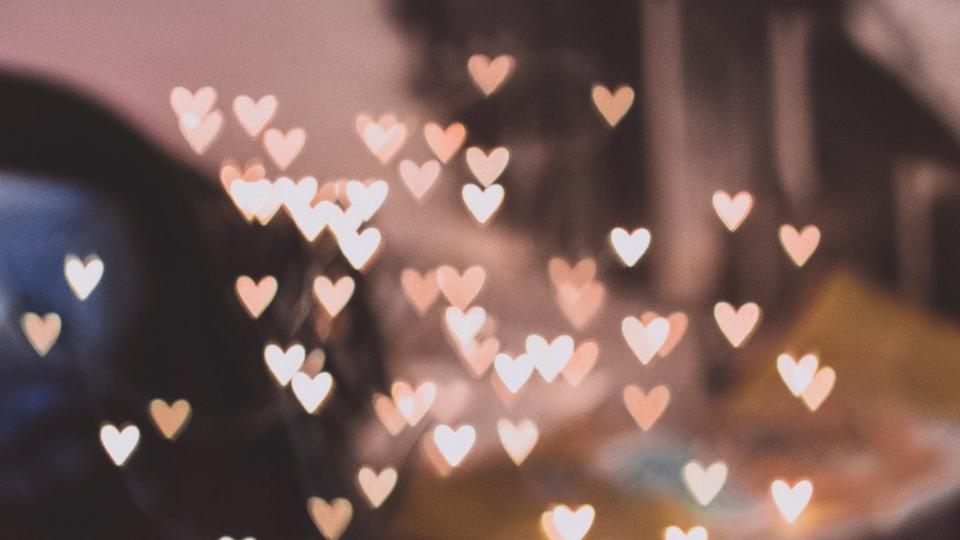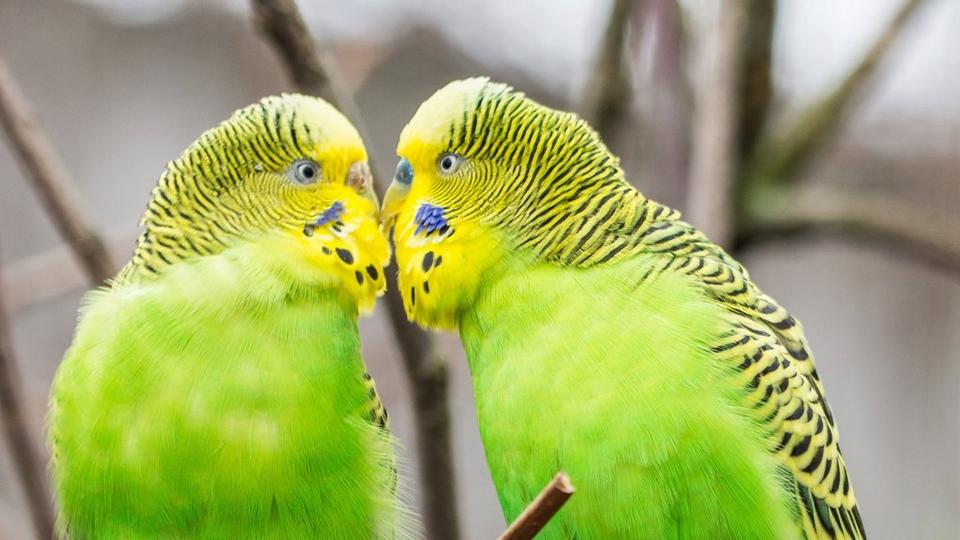 I love you (English)
Is breá liom tú (Irish)
Ich liebe dich (German)
Jag älskar dig (Swedish)
Ti amo (Italian)
Te quiero (Spanish)
Volim te (Croatian)
REASONS TO CHOOSE INTERFLORA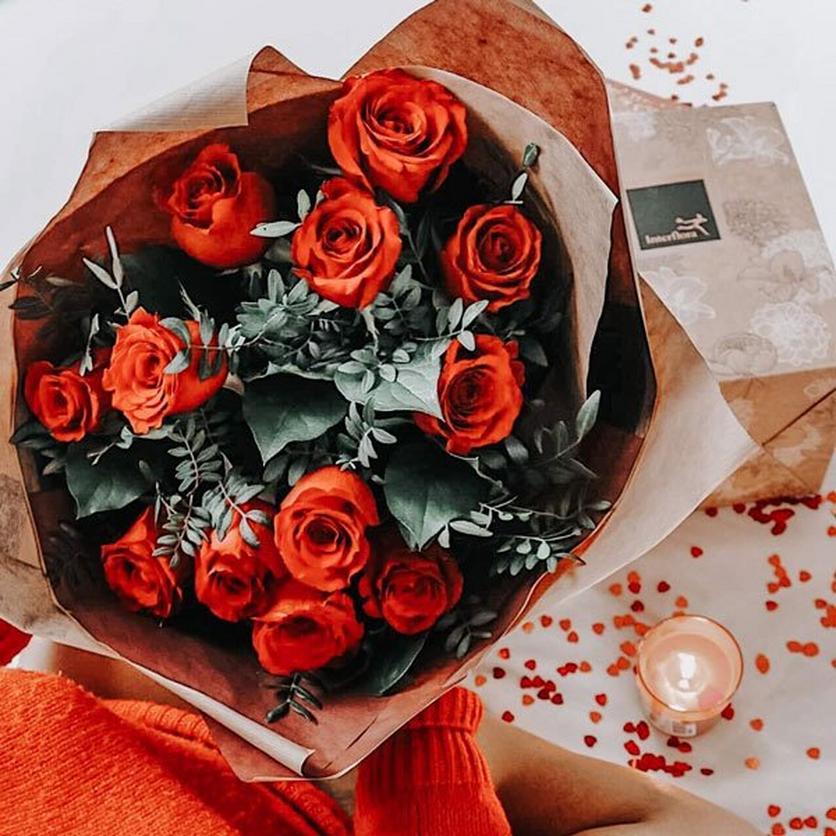 Crafted with love
You won't find our Valentine's Day bouquets on a factory production line. No. They're made on the high-street, each one individually hand-crafted to order by an artisan florist.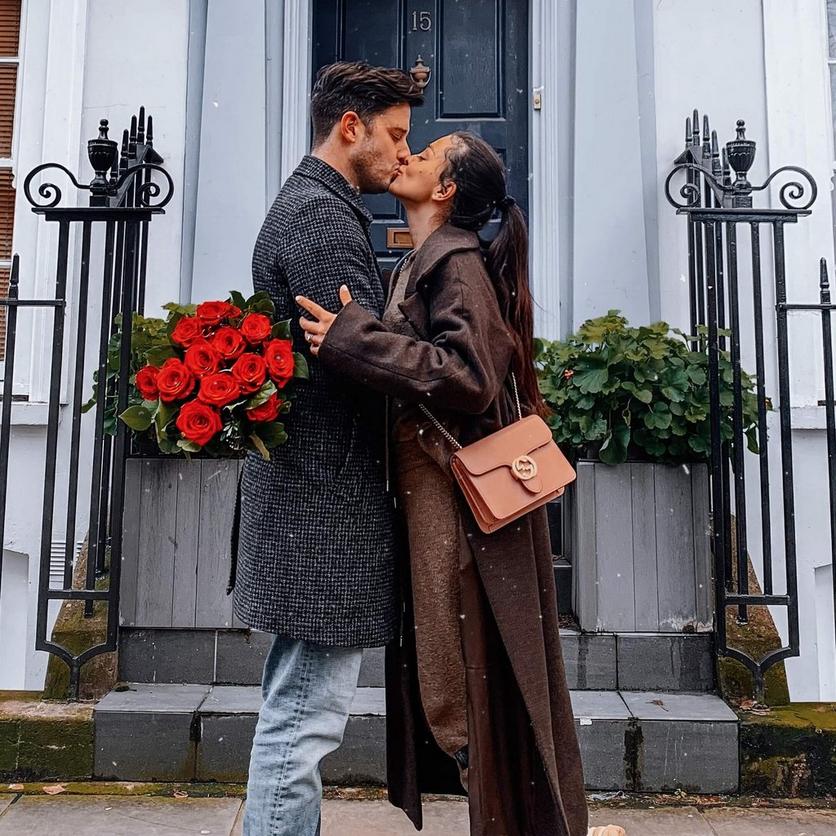 Create an unforgettable moment
We believe that hand-crafted blooms deserve the VIP treatment. A good old-fashioned florist door-step delivery is what you need to make a grand gesture this Valentine's Day.