A once in a lifetime chance to see the world's best.
Get ready for flowers like you've never seen them before. In September, florists from around the world will meet in Manchester for the world's most prestigious floristry competition, to battle it out for the title of world champion. And for the first time, everyone's invited. Are you ready to see some real flower power?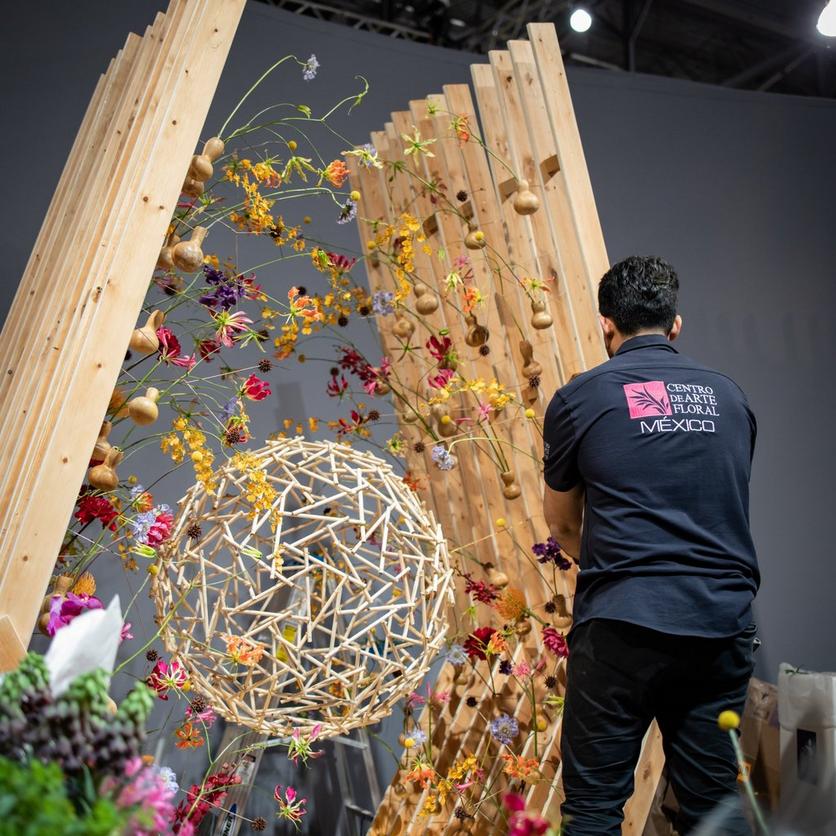 What is the Interflora World Cup?
Imagine the Olympics crossed with the Chelsea Flower Show, then add extra drama, challenging creative workshops and seriously delicious food and drink – that's the Interflora World Cup 2023. The main event though, is the floristry competition. It's the world's biggest, bringing together exceptional florists from around the globe together to compete to be world champion. These are the best in the business, and they're here to create stunning floral art (and maybe a bit of drama too).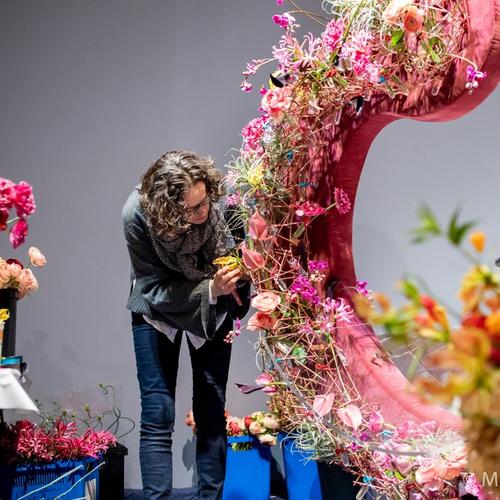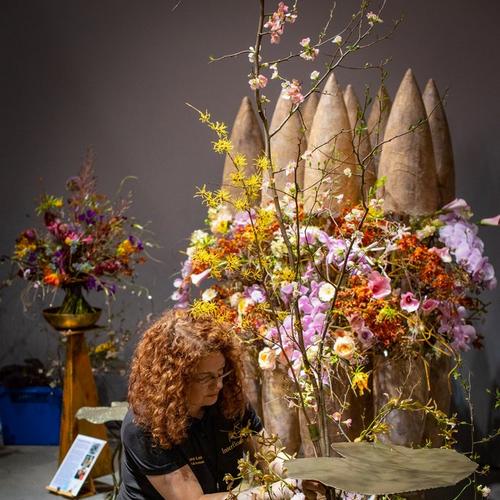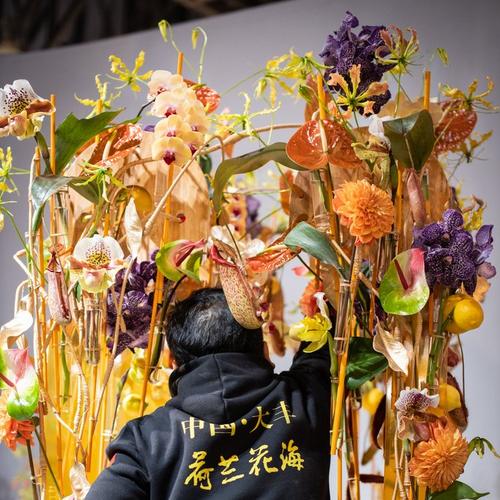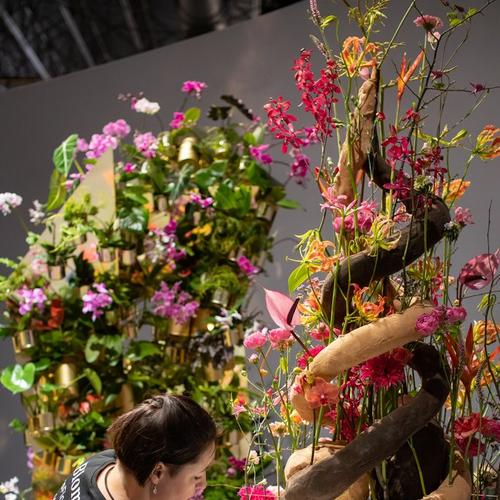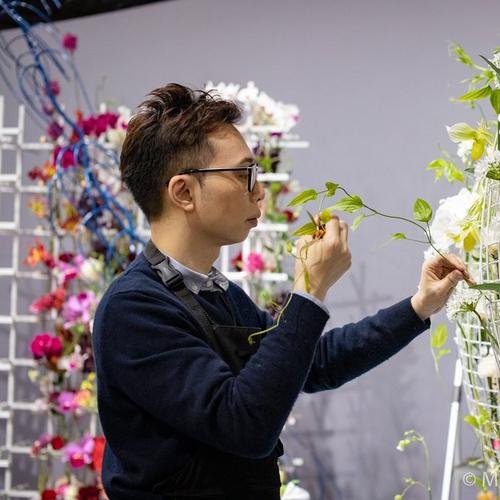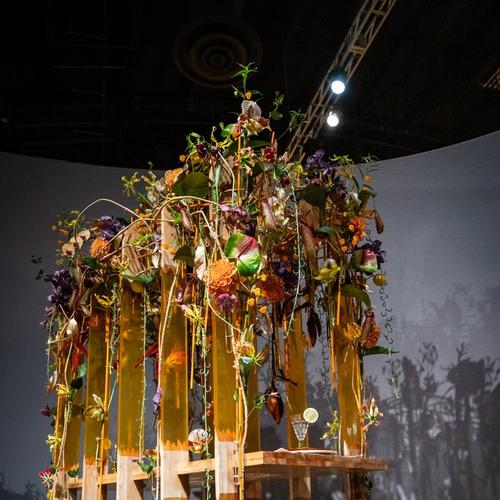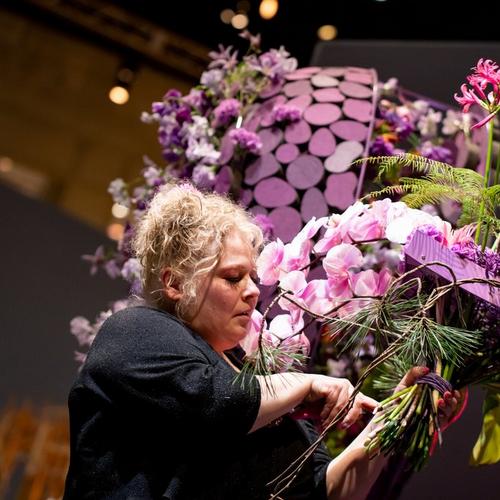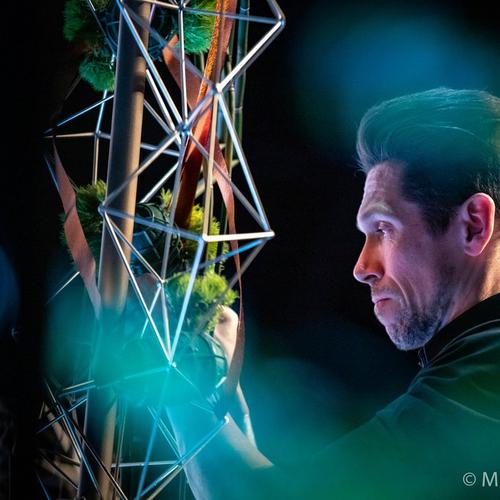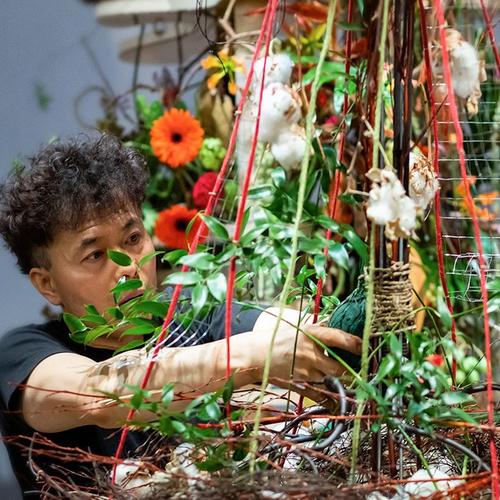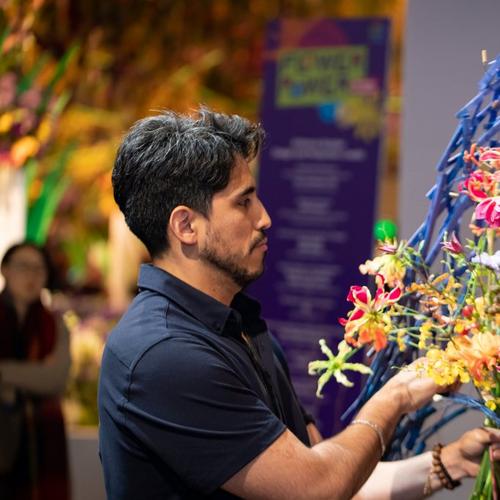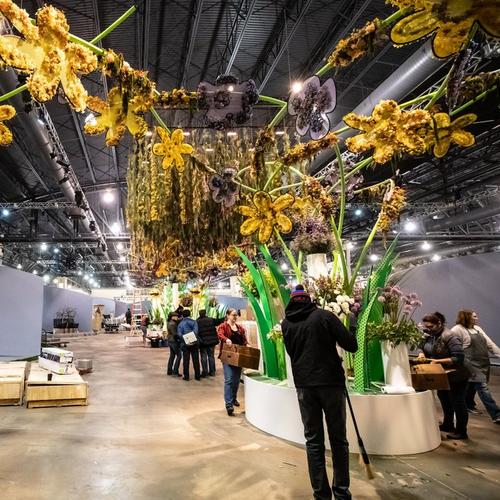 Photo Credit: FTD Michelle Smith / @ginchigoo
All about the competition
How does it work?
Across Thursday, Friday and Saturday there are six heats. The semi-final is on Friday 8th September in the evening, the grand final is Sunday 9th September.
Through each round competitors will face tough tasks under strict time conditions. Some challenges they'll know in advance so they can prepare, others will be surprise tasks on the day that will need quick thinking. Get ready to see those floristry skills on show.
This year's theme
This year competitors will be asked to concentrate on sustainability and natural materials, because the theme is 'our natural world'. While the specific tasks are under wraps, we know the judges will be looking for designs to showcase respect for nature and the environment.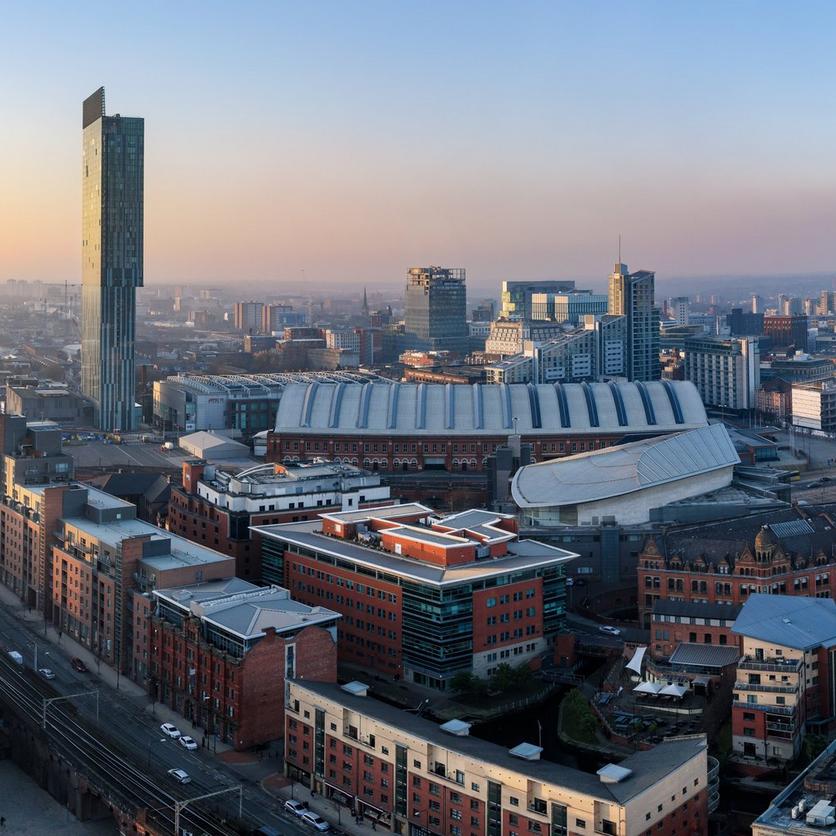 Visit Manchester
Find out more about Manchester, how to get there, book accommodation and plan your visit with additional visitor guides. Need somewhere to stay? Marketing Manchester Convention Bureau is the official accommodation booking provider for the Interflora World Cup 2023 and they are delighted to offer specially negotiated accommodation rates for delegates and visitors.
Get involved
Behind the scenes of the World Cup all sorts of clever volunteers help us keep things running smoothly, in exchange for all sorts of perks. How do you fancy being one of them?
If you're a florist, designer, grower, student, or just a flower fan and you want to help during competition week (it kicks off Monday 4th September 2023) get in touch at worldcup@interflora.co.uk to find out more.worldcup@interflora.co.uk