The Great British Bloom Off Episode 3 Recap
6th June, 2023
In this post we catch up on episode three of The Great British Bloom Off – that means there are spoilers ahead! Want to catch up first? Watch episode three over on our IGTV channel.
On Wednesday our four talented artisans tackled their third Bloom Off challenge. We're now just one challenge away from finding out who will be crowned champion in our competition to find the best of the best in UK floristry! But let's not get ahead of ourselves, today we're digging into episode three.
So far, Jo and Erica have been the pick of the bunch, with Jo perfecting peonies in week one and Erica wowing with wedding blooms in week two. Could either of them take the top spot again in week three?
Challenge 3: Feel Good Flowers
This week's challenge was all about feel good flowers, with our florists asked to craft a magical, mood-boosting bouquet. The challenge was inspired by the roller coaster (or should we say corona-coaster?!) of last year. As lockdowns rolled on people turned flowers to help them connect with friends and family. Blooms bridged the distance and lifted our spirits. And of course they brightened the homes we all spent so much time in, making working-from-home offices just that little bit more lovely.
The florists were asked to create a mood boosting bouquet – the sort of blooms you might send to someone in need of a pick-me-up. But as always our judges weren't just looking for flowers that fit the brief, they also had a close eye on our florists' creativity, originality and technical skill.
How did the florists do?
Right from the start Eva said that Erica's design was giving her those feel good vibes. And we can see why. The bouquet featured a medley of summer flowers in eye-popping colours including craspedia, peach gerbera, lime green viburnum, ranunculus, delphiniums and stocks. In each challenge Erica has shown how skilled she is at creating arrangements full of texture and this week was no different. And for a few bonus feel good points, she sourced most of her blooms from a flower farm in Cornwall (where her shop is based) to show her support for local and British businesses. But in the end it was the blooms themselves that won the judges over – Simon praised Erica's "good eye" for selecting beautiful flowers while Eva loved the movement of the design.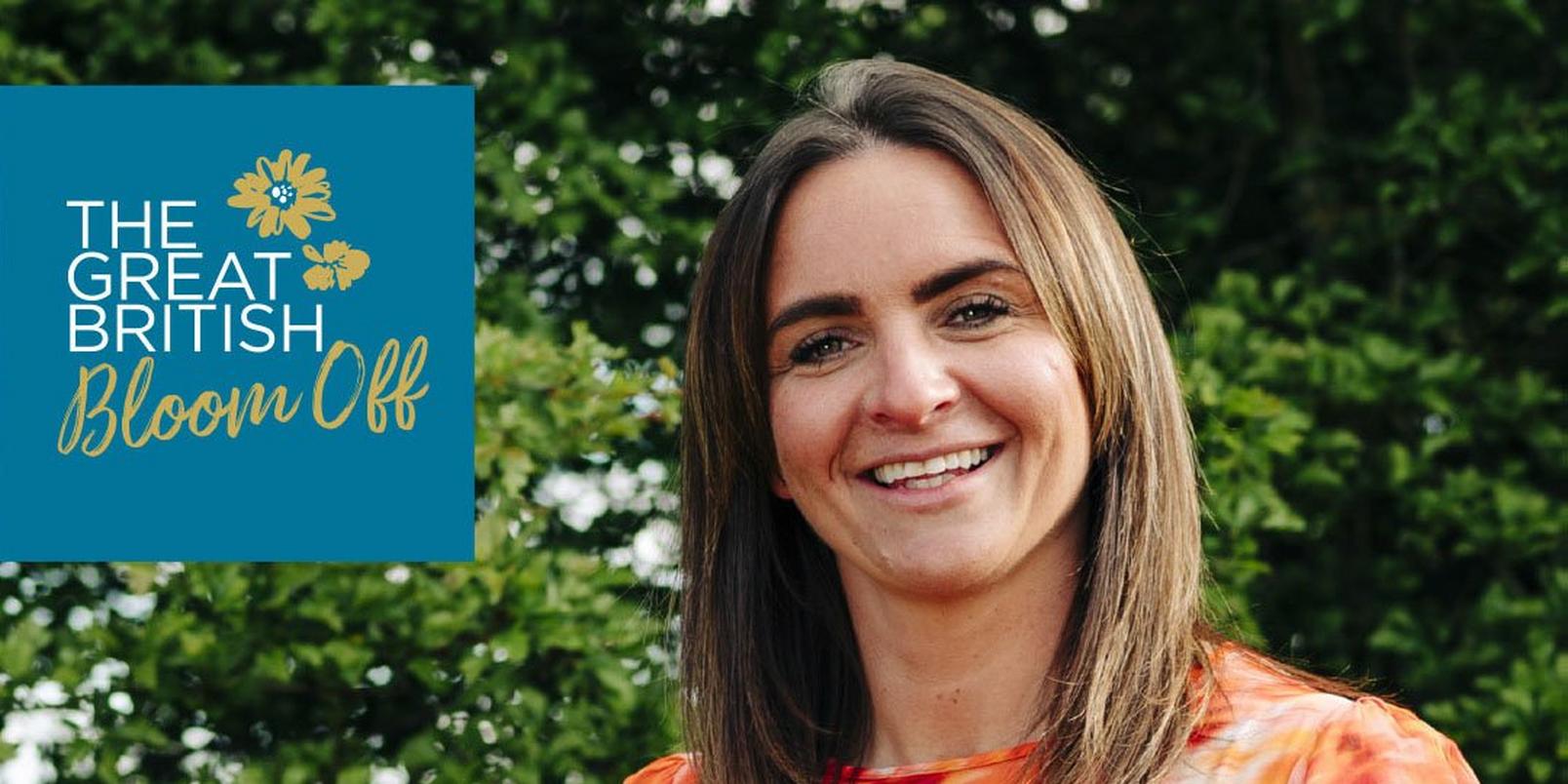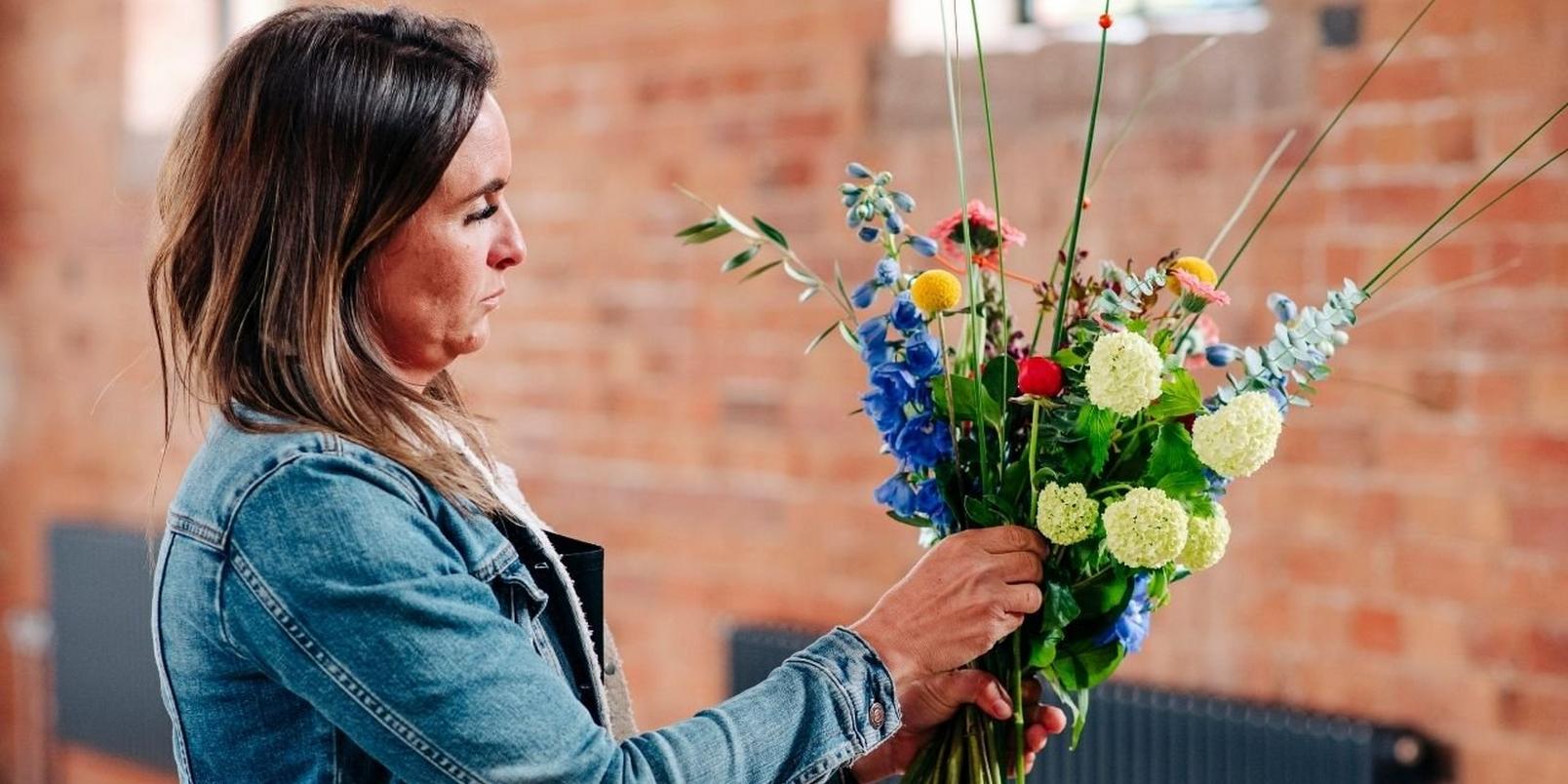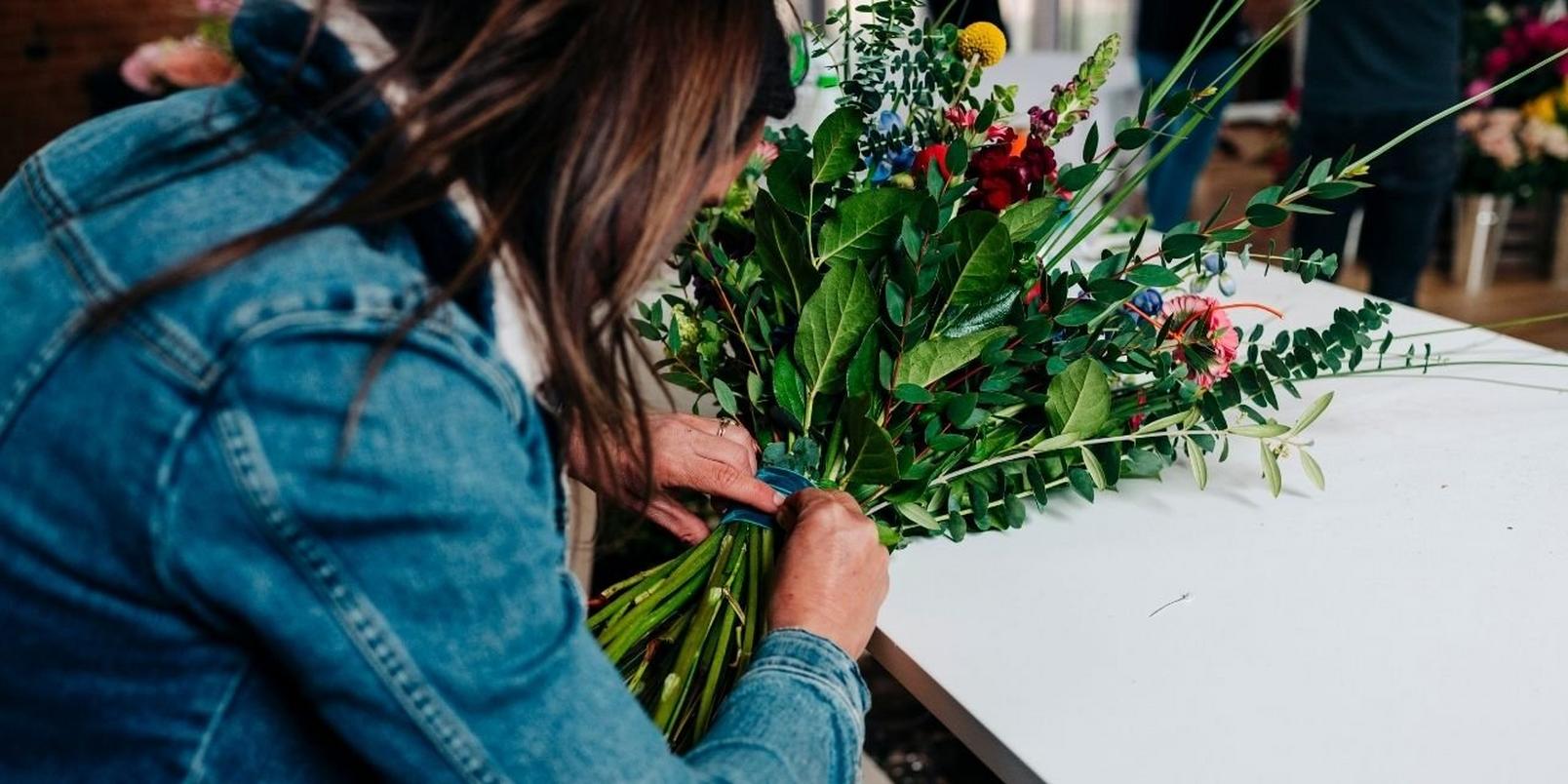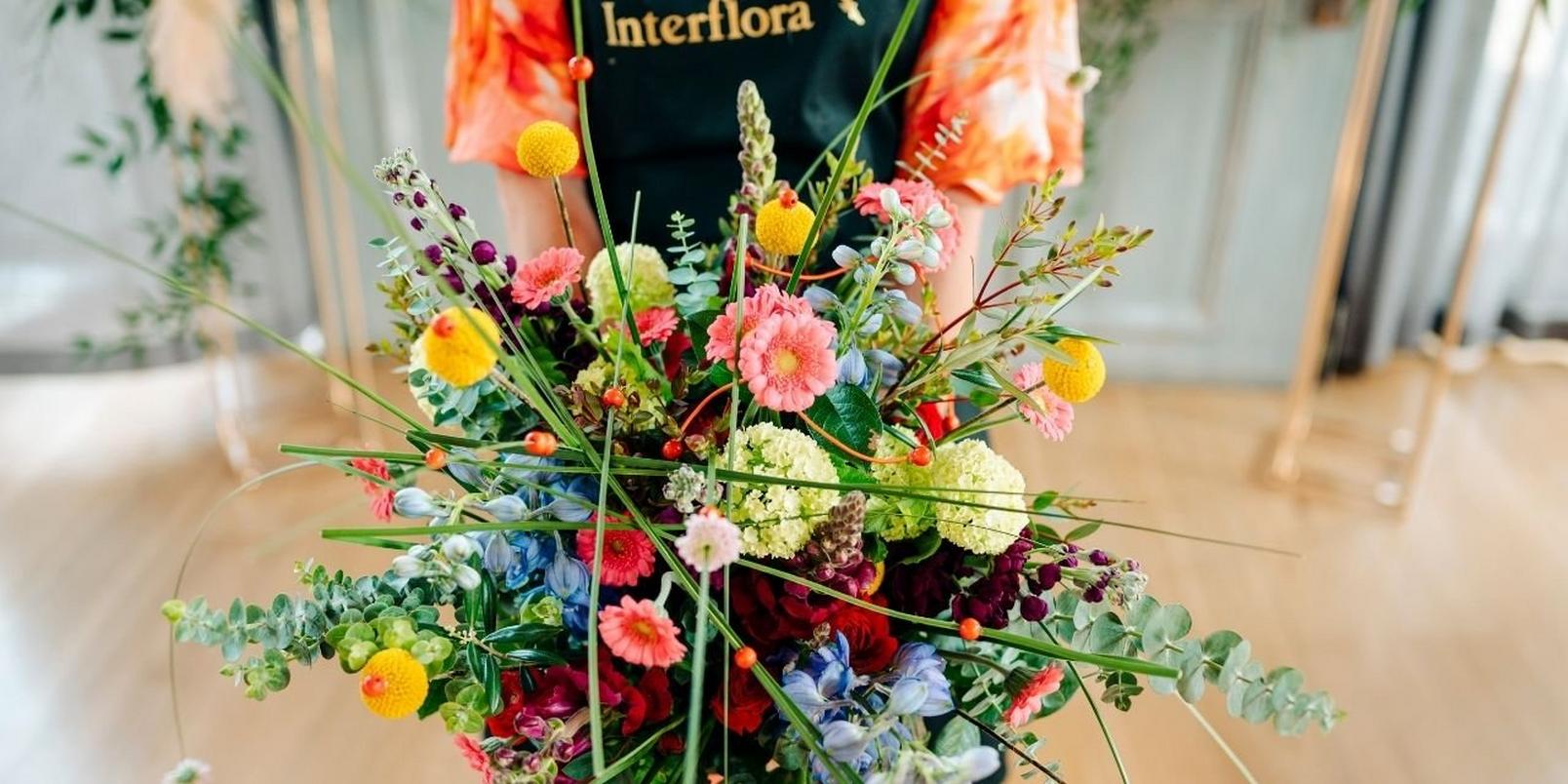 Charlotte said she was going to create positivity using a "bright and bold" colour scheme. But she didn't stop there. She really went the extra mile with her design, crafting a frame for her hand-tied bouquet to sit in using willow and twig materials, and opting for extra special varieties of bloom including sandersonia (one of Simon's favourites), David Austin roses and kniphofia (also known as red hot pokers). She also included exotic looking anthuriums, a nod to lockdown restrictions easing and the possibility of being able to travel again. The judges praised Charlotte's bouquet, describing it as "sunshine in a vase" and colour expert Eva was especially impressed by the eye-catching orange tones.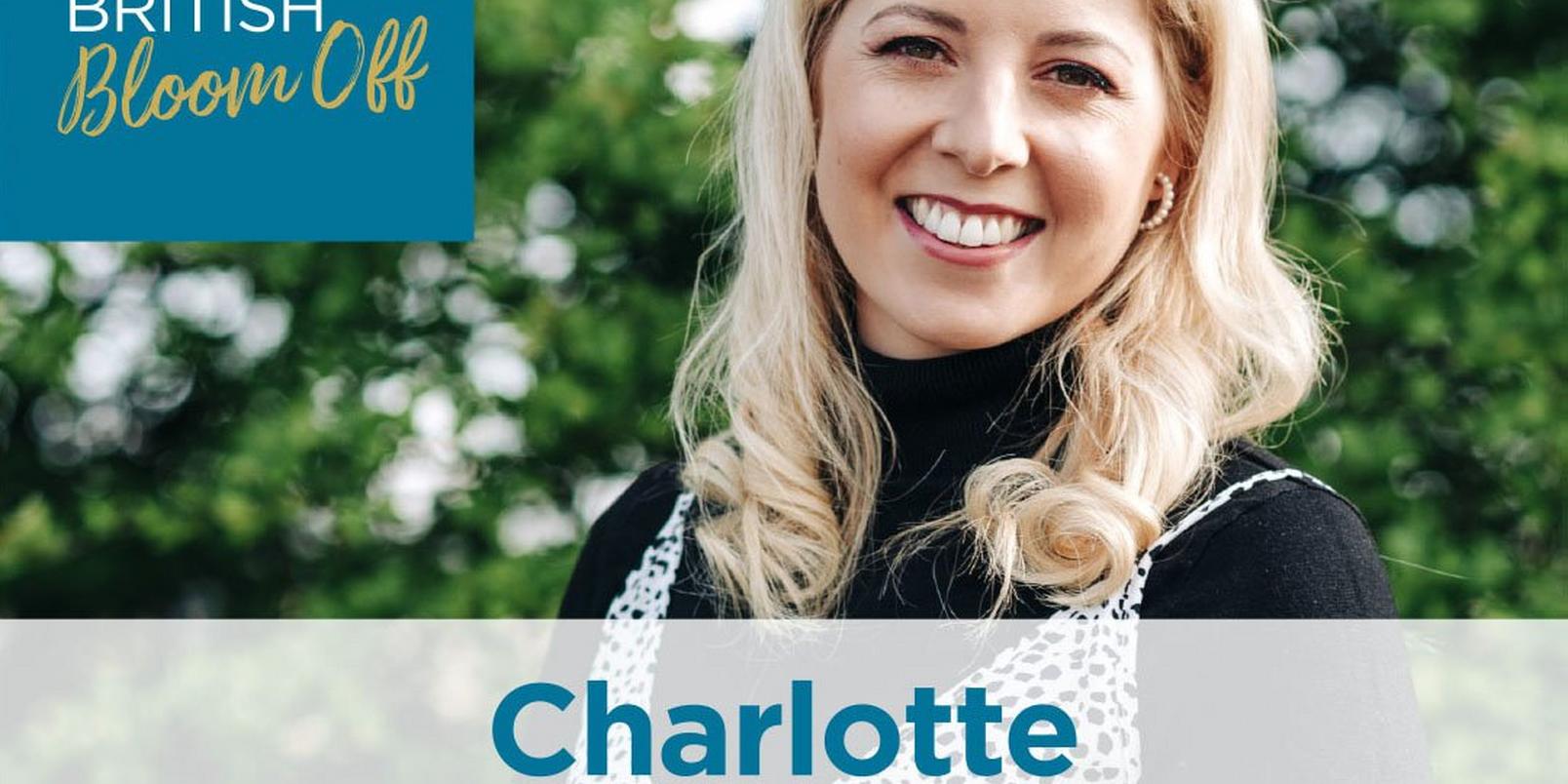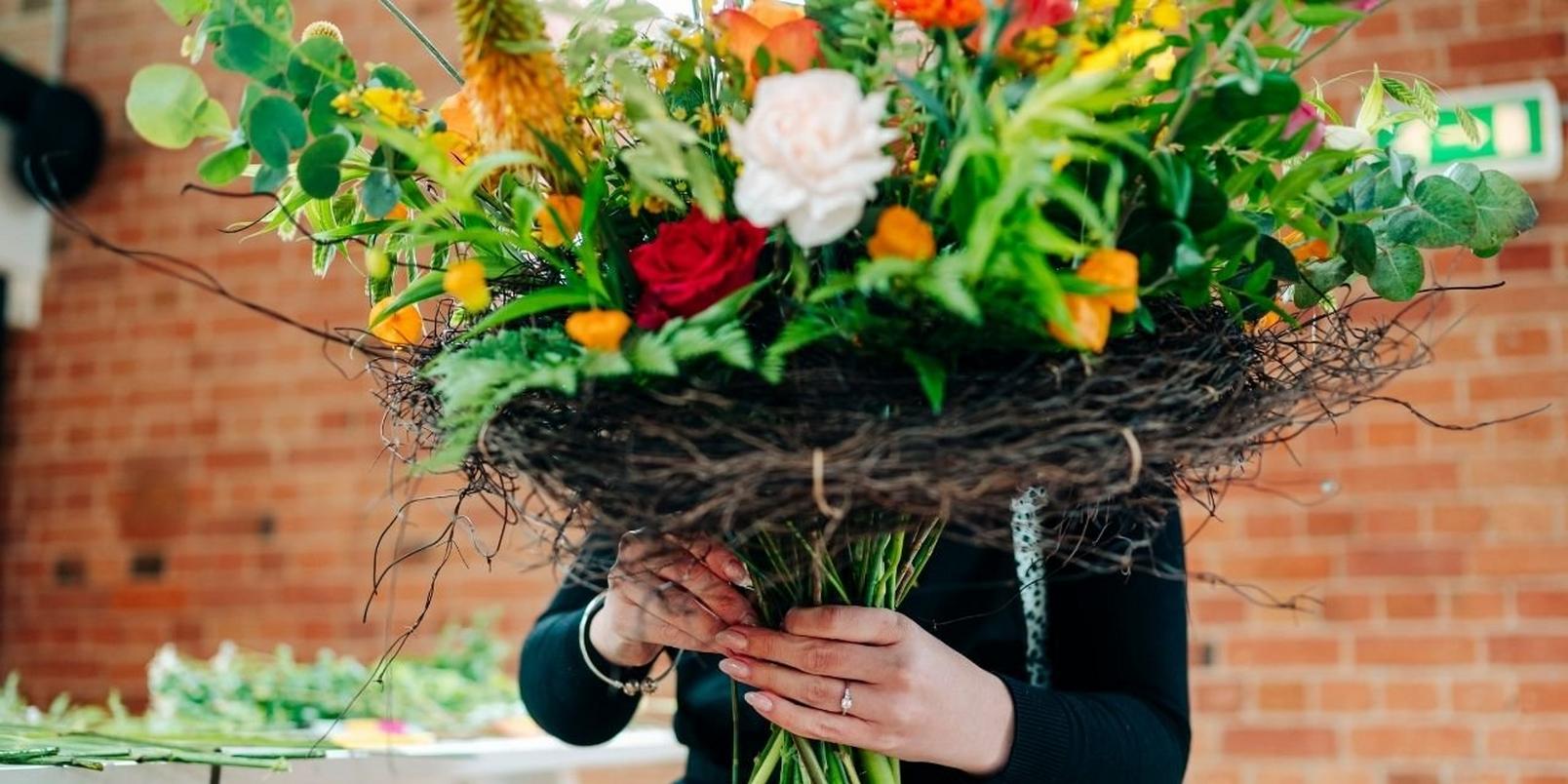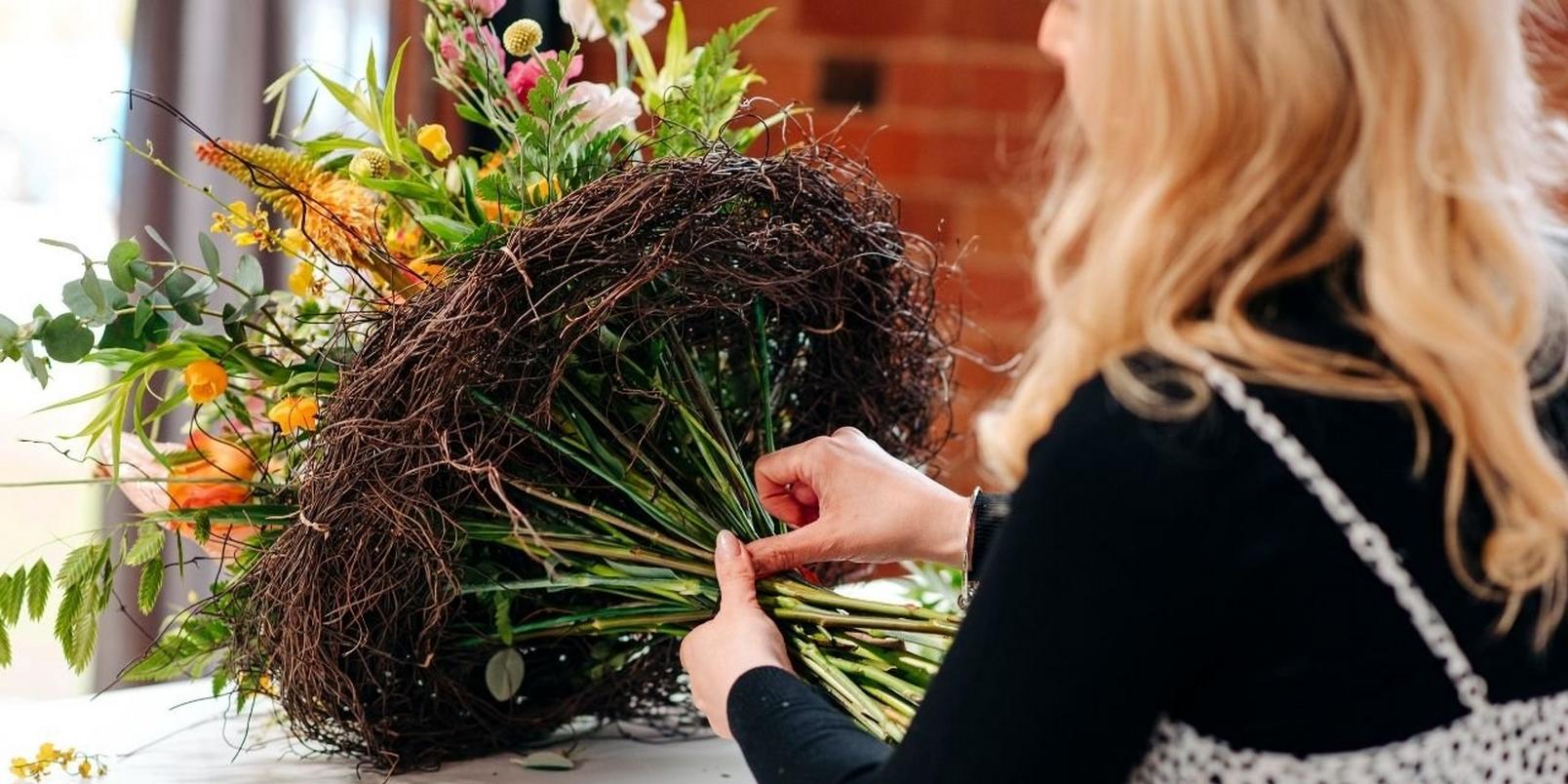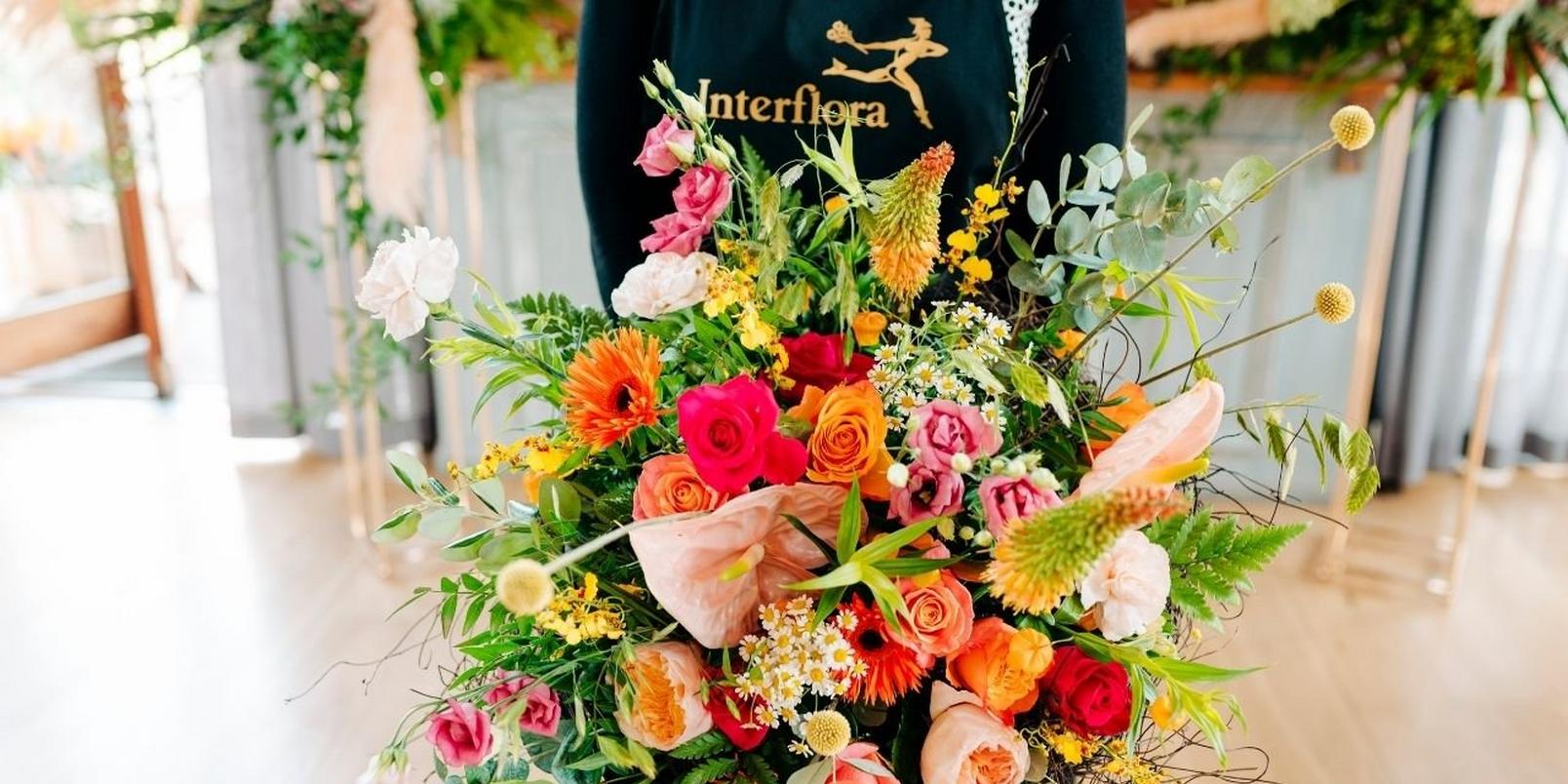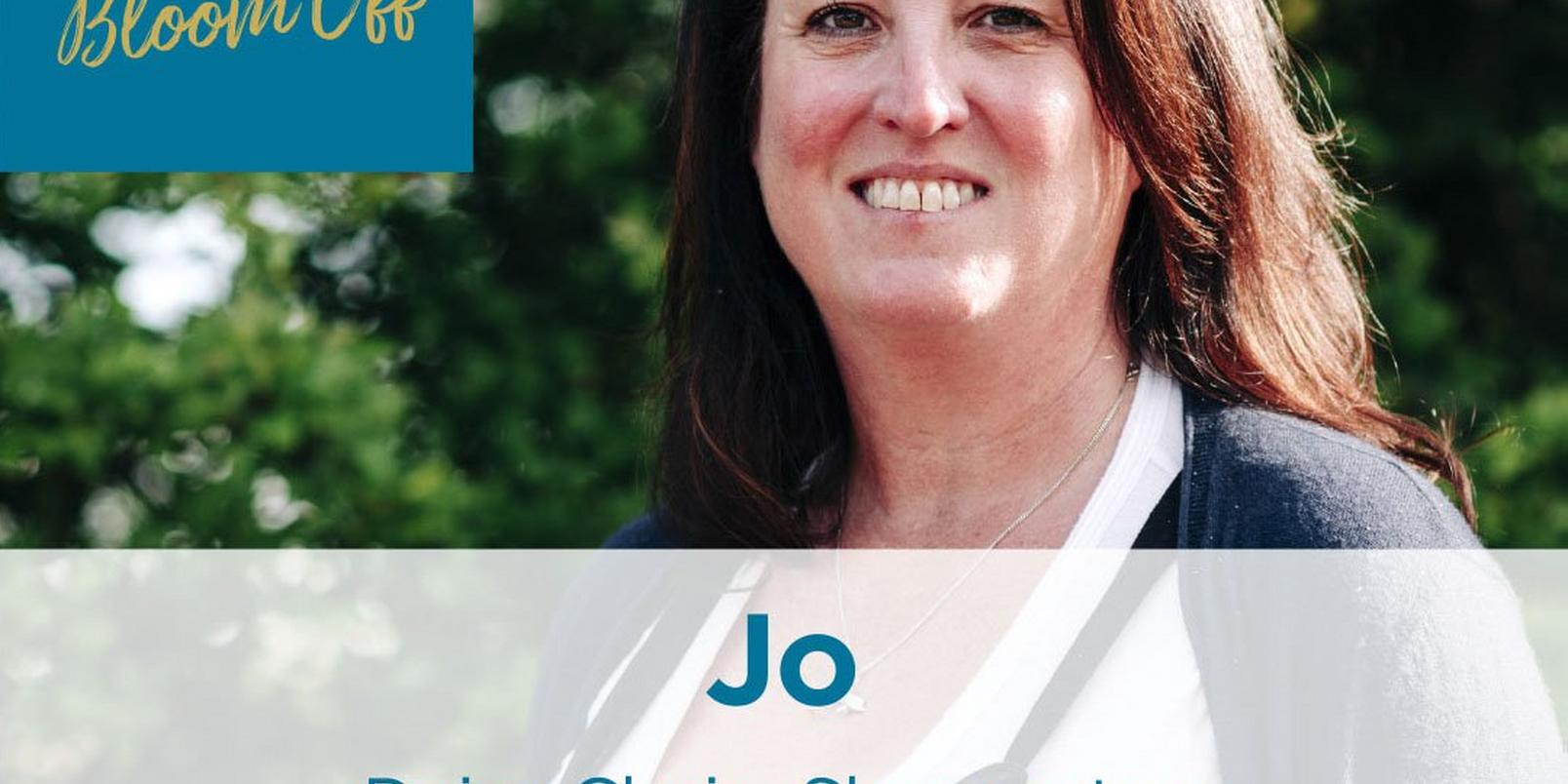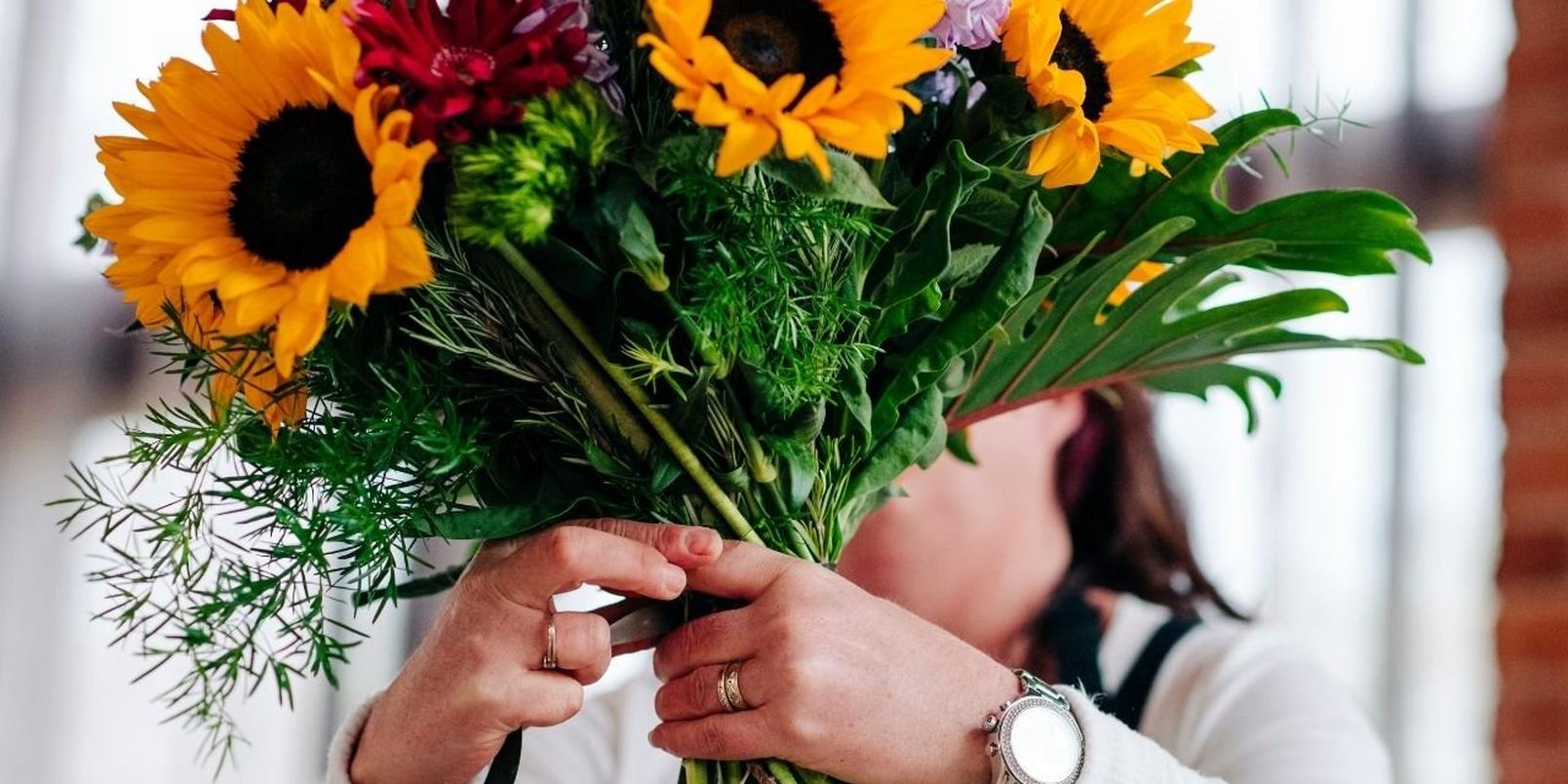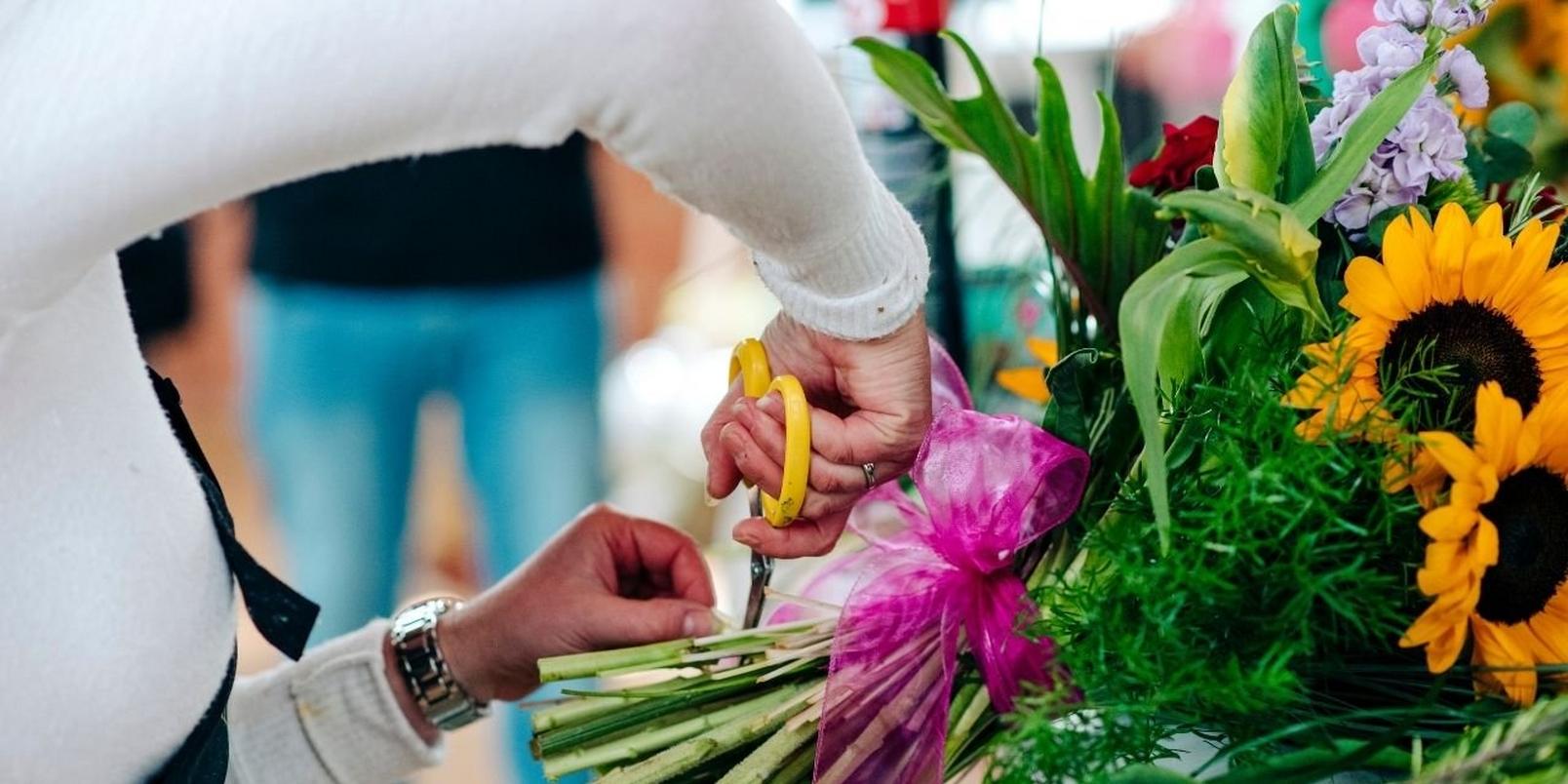 On her wander around the workroom, judge Karen caught a glimpse of Jo's work in progress, and definitely wasn't disappointed. She said her design "was looking like a ray of sunshine". And no wonder – Jo chose aptly named sunflowers, explaining "they radiate happiness" and combined them with fragrant stocks and rosemary, chosen for its sensory properties. But did her design stay sunny? The judges thought so. Eva was impressed by how the eclectic mix of flowers and colours worked together to create a feel good factor. Simon also praised the skill which Jo had shown in creating a bouquet of this size – explaining it's no mean feat to craft such a bursting bouquet.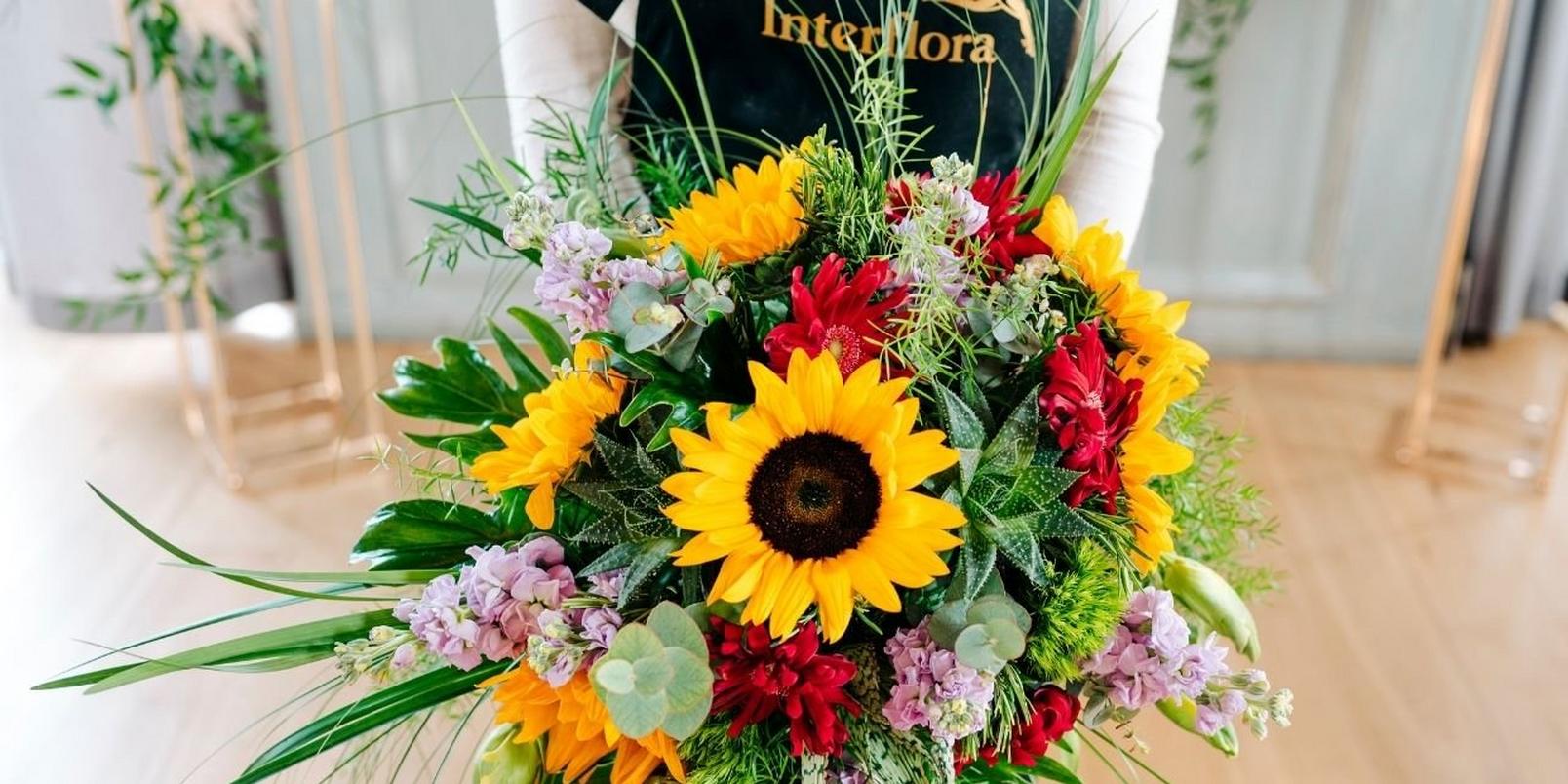 Mike themed his bouquet around an English country garden, explaining that the garden is one of the places where he feels most at peace. The design included striking alliums, dainty aquilegia – a cottage garden classic which Simon described as "just joyous". Mike hoped that the bright colour palette, featuring oranges, purples, hot pinks and zingy greens, would have the judges smiling. And he was right: Simon described it as a "beautiful garden in a bunch" while Karen said his "gorgeous selection" of flowers "makes you want to look inside".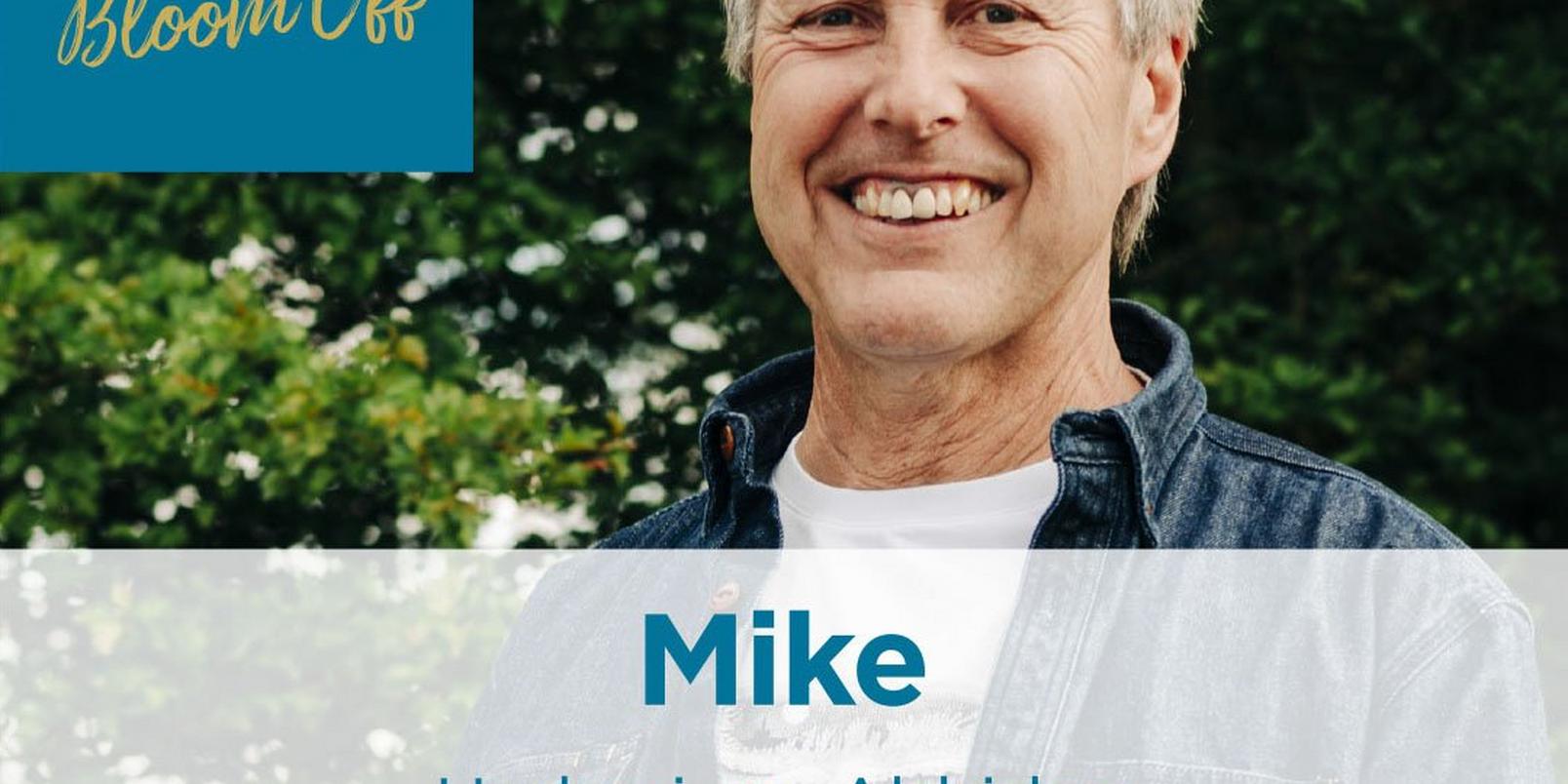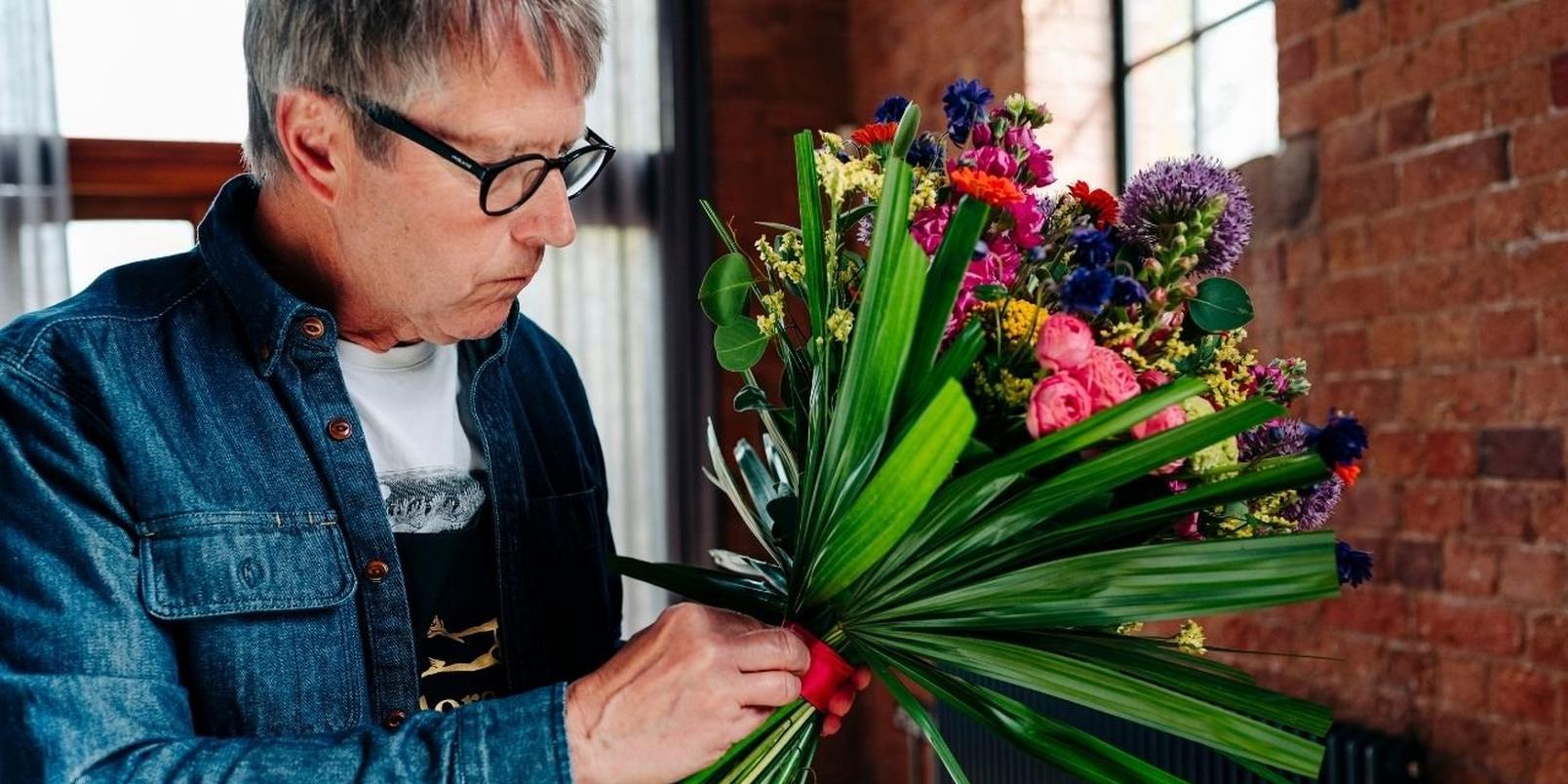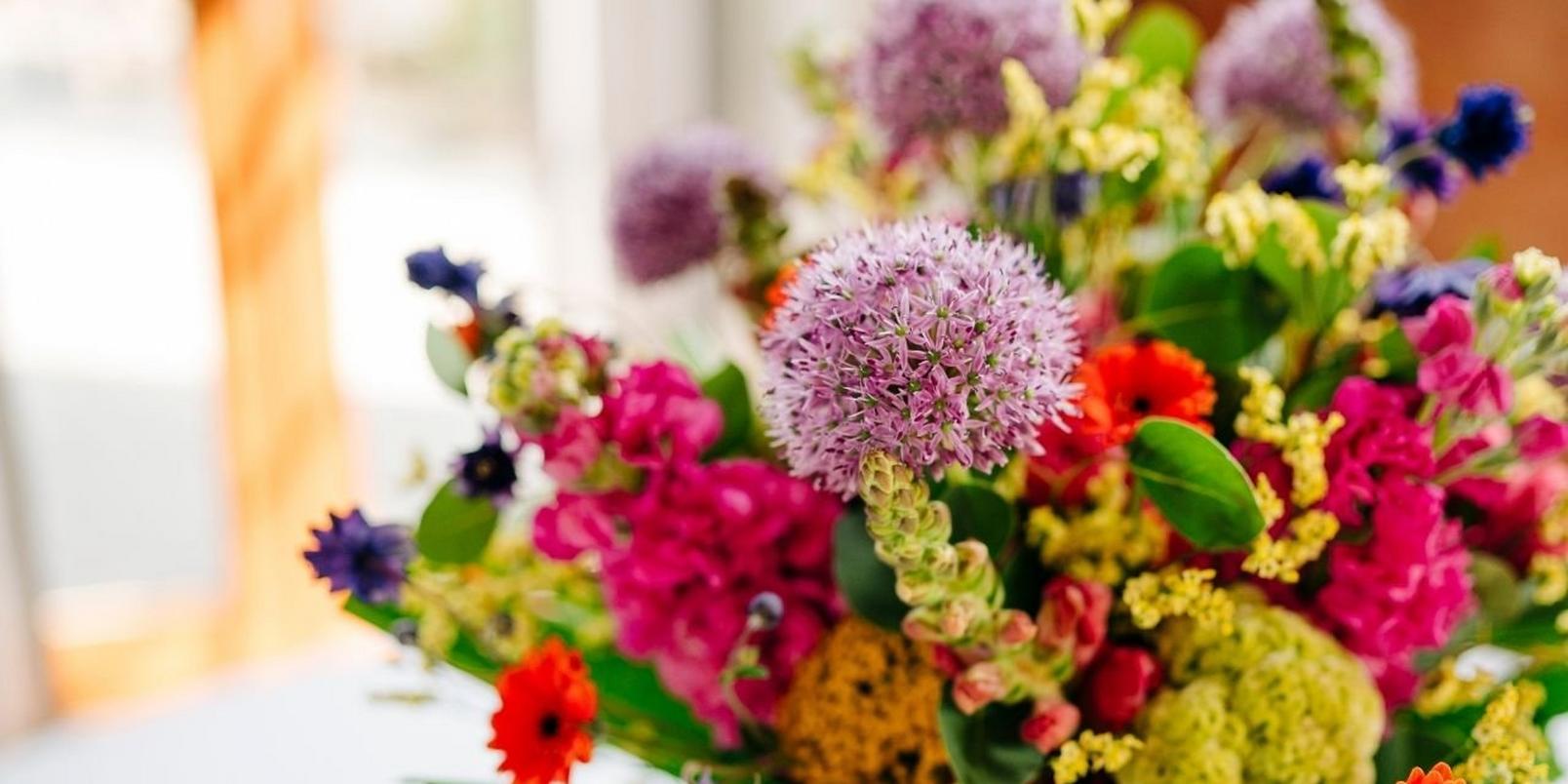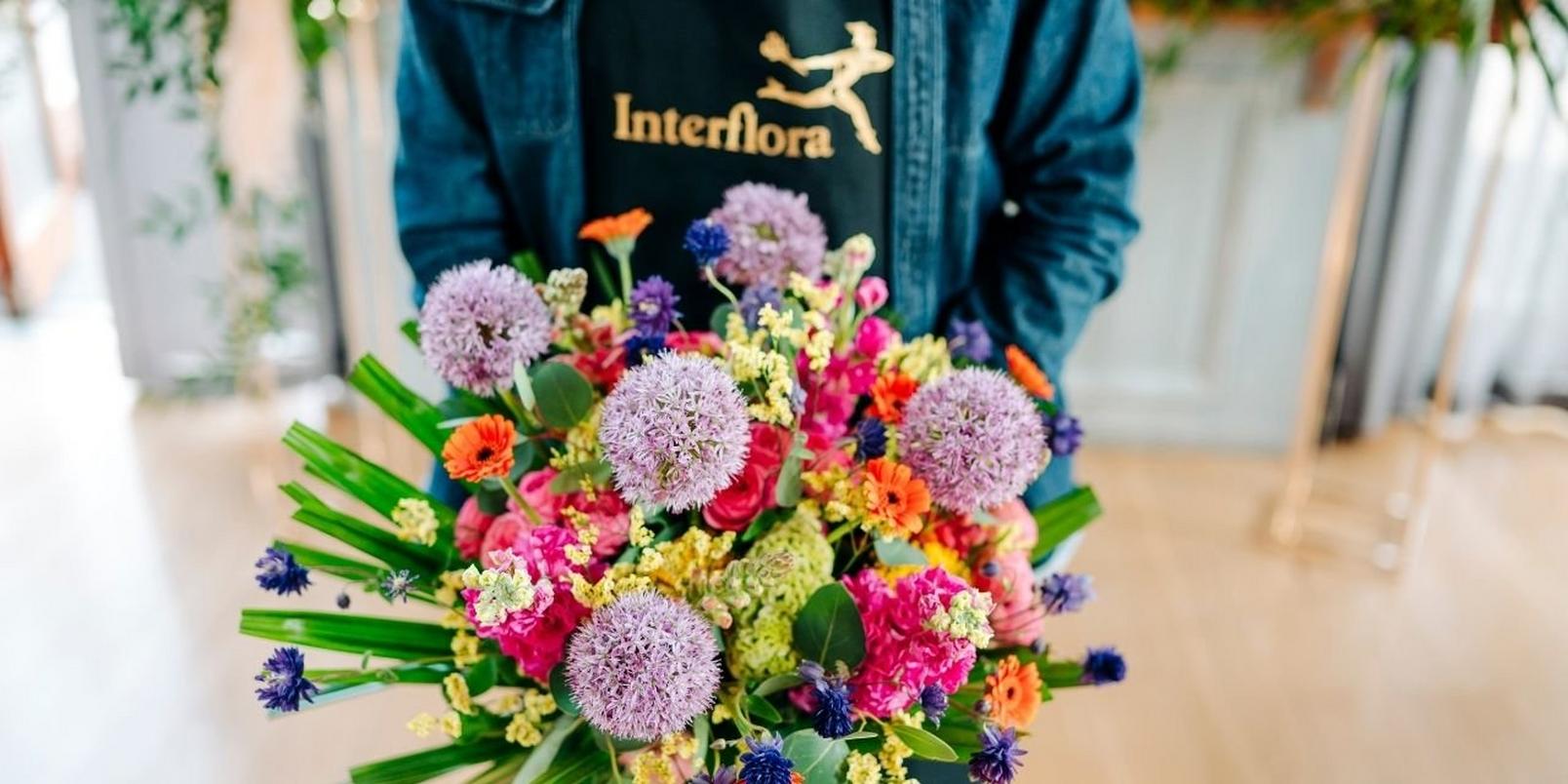 And the winner is…
(look away now if you don't want to know!)
This week Charlotte took the top spot, her sunny bouquet warmed the judges (and us!) right through. The judges told her "your feel good bunch felt good to us. It smelt good to us. It showed an exquisite choice of flowers and accomplished floristry skills."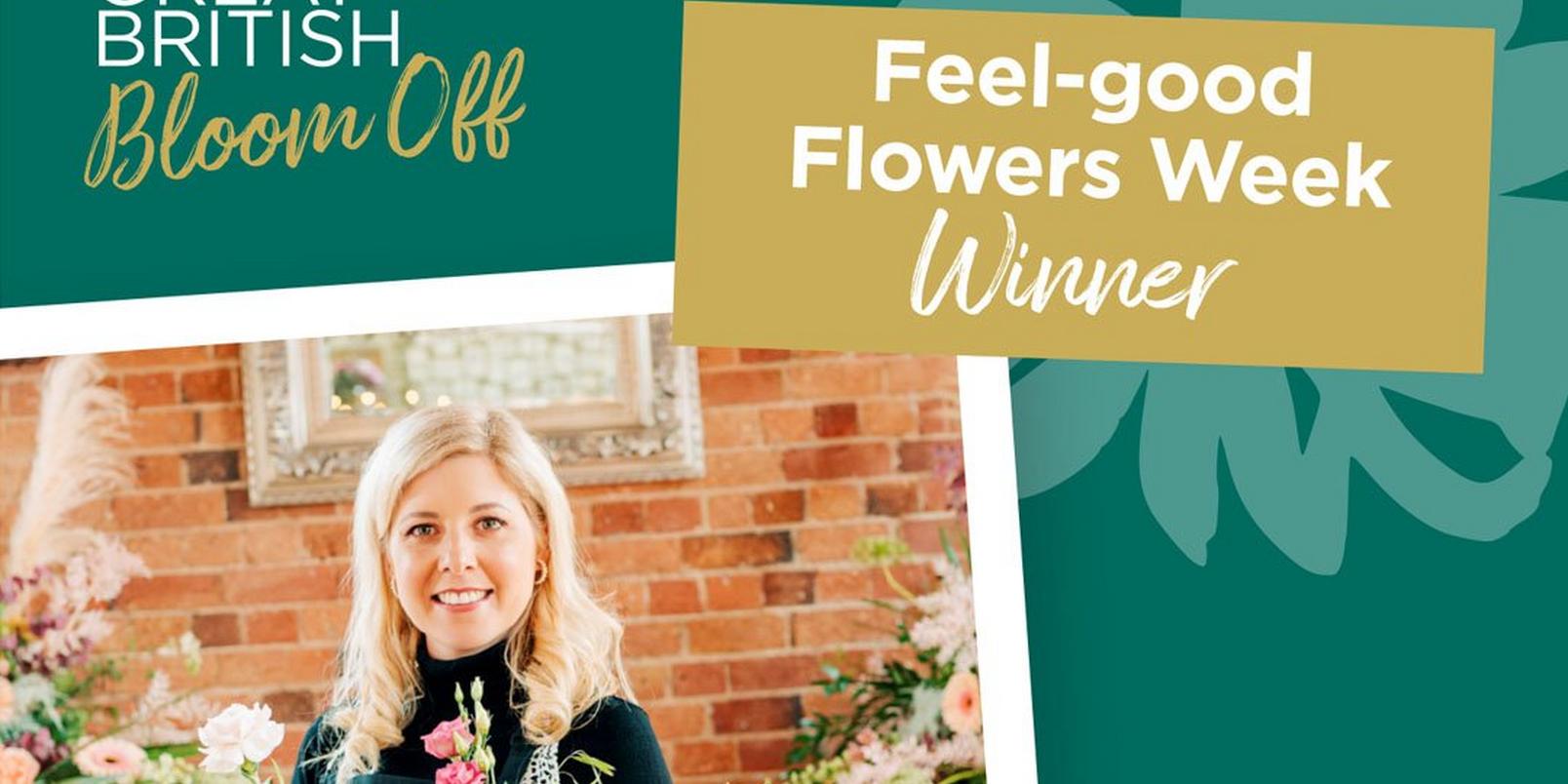 Charlotte was delighted, exclaiming "I can't believe I won – it's quite nice – especially with the hand-tied challenge. To take what in floristry is regarded as a bread and butter product, something we do every day, and turn it into something really special."
You definitely left us feeling sunny Charlotte, congratulations!
Catch up and tune in
There's just one challenge left in our Great British Bloom Off, and it's a biggie. Our florists will have to create a glorious tablescape in their biggest ever challenge. Who will bring it all to the table, and will it be enough to take the Bloom Off crown? Tune in on Wednesday 9th June on IGTV to find out.
Miss the last episode? Catch up now on IGTV (head to our Instagram and tap the TV icon)
Where can I watch it?
7pm Wednesdays
19th May - 9th June
IGTV & Facebook
Oh, and don't forget tell us your favourite design each week and you could win your very own beautiful hand-crafted bouquet, worth £150. Head to Instagram straight after the episode to take part.