Celebrating Mum at Mother's Day
9th June, 2023
We love Mother's Day. Sure, we love watching gorgeous blooms fly out the door, but we really love it because mums are incredible, and they deserve a proper celebration. The late-night messages, last minute pep talks, endless cups of tea, plates of food to take home – we could just make this blog post a list of all that mums do for us, and it would be a very long post indeed! We're not sure how helpful that would be in the end though, so instead we've put together a bumper guide to Mother's Day, from its origins, to choosing a gift, to what to say to a brilliant mum, or someone who's like a mum. Let's hear it for those wonder women who keep this world going, and let's celebrate them properly.
Where did Mother's Day come from?
Some form of the Mother's Day tradition has been going in Britain since the Middle Ages, when on the fourth Sunday of Lent people who'd moved away from home would return to visit their families and mums. But the celebration we know today was started in the USA by a woman called Anna Jarvis, who organised groups promoting women's friendship and health in the 1900s. In today's terms we might call her an activist. When her mother died, she held a memorial service on May 12, 1907, and over a few years the date morphed into a day to remember all mothers (although it's worth remember the UK date is different, moving about in relation to Easter). By 1914 it was a national holiday in the USA.
It's interesting to note that the connection between flowers and Mother's Day goes right back to this starting point. Anna promoted the idea of wearing a white carnation as a tribute to your mum, and this custom shifted into people wearing white carnations to remember a mum who'd passed away, and a red or pink kind to represent a mum who was still living.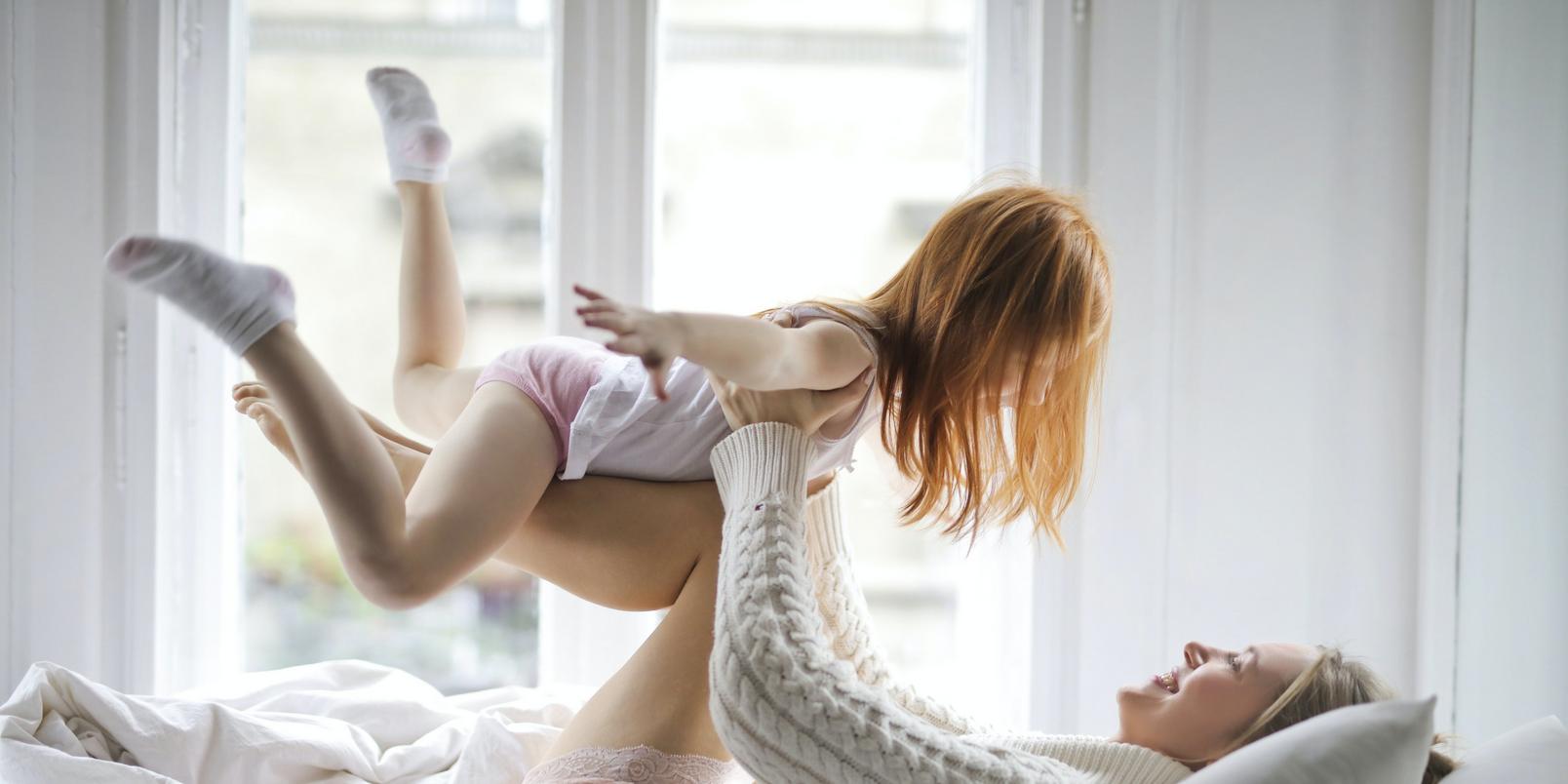 Celebrating mums of all kinds
We're lucky that today that all kinds of motherhood are accepted – far more so than they might have been in Anna Jarvis's time. Mother's Day is now a time for celebrating all kinds of mums and mother figures, whether that's grandmums, stepmums, foster mums, someone like a mum – mothers come in all shapes and sizes, and we're here to say a big thank you to them all.
It's worth remembering too, that Mother's Day, true to its origins as a memorial, can be bittersweet for many and deeply sad for some. Motherhood is not without immense challenges, and on Mother's Day many of us will grieve for mums and children who've passed away, or for motherhood that couldn't happen for one reason or another.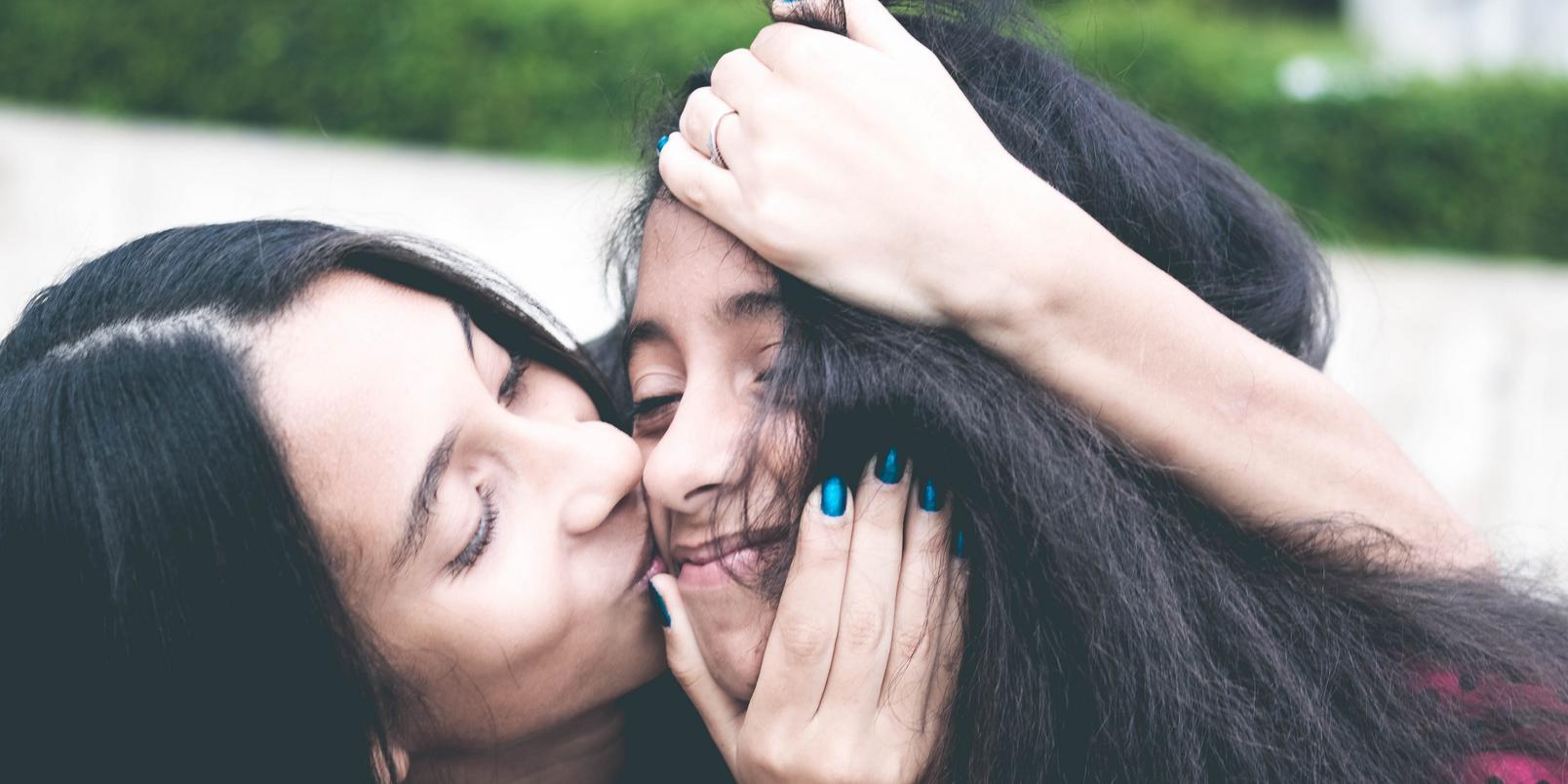 Choosing a Mother's Day gift
If you are lucky to have a mum or mother figure in your life, Mother's Day is a chance to show your appreciation. You love her, you're thankful for her, and you want to show her properly – that last bit is the hard part! But don't worry, we've got you. Here are a few of our fave Mother's Day gift ideas.
A class or subscription
If she's got a hobby, now's your chance to show your support. Set her up a magazine subscription that will give her extra know-how or find a local class that she might enjoy (you could even go with her). Or maybe she's dropped hints before about wanted to have a go at something new, could she be a budding potter, or chef? Dig around online and you'll find plenty of classes to help her get started.
A photo book, or frame photo
Mums are all too often behind the camera, not in front of it, so see if you can find some great snaps with her and the family to share. Lots of us these days keep photos just on our phone, so getting a few printed, or a special book made, or popping an extra special shot in a frame, will be really appreciated.
A homemade card or something crafty
Don't panic, you don't need to be Kirstie Allsop to make something for Mother's Day. When we asked mums at Interflora HQ what they'd like for Mother's Day, so many of them said it's about something thoughtful – so don't worry if you're not a dab hand with the glitter glue. You could make a homemade card with her favourite flower or animal or quote on the front, or you could have a go at a simple crafty project she can show off at home, this list from THE BLAH is packed full of beginner craft projects we love.
Flowers
Of course we were going to include these! But we don't just mean any old flowers. Mother's Day is a chance to send a really special bouquet – one made just for her with her favourite colours and blooms (did we mention that's what our florists are the experts at 👀?) More on the blooms below...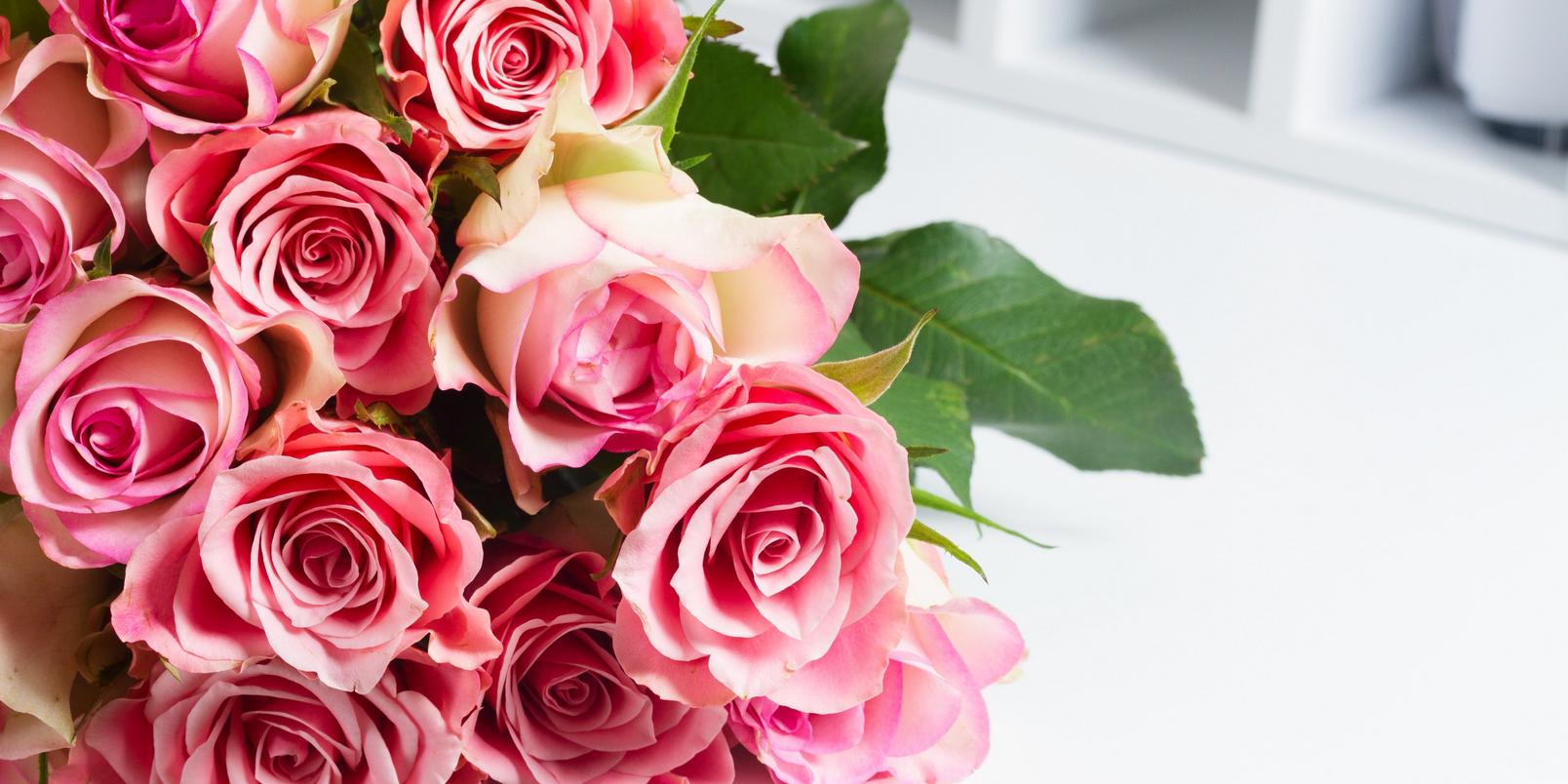 Choosing Mother's Day flowers
Like we mentioned earlier, flowers have been part of Mother's Day since the beginning, and those original red carnations are still the classic choice, their vibrant colour bringing joy in plenty of bouquets. But there are all sorts of blooms that are right for Mother's Day. If you send blooms with us, your mum's local florist will use their knowledge and skill to choose the perfect petals, considering of course any special requests you might have.
Here are some of the types of the blooms she might find in her bouquet and what they mean.
The best flowers for Mother's Day
Carnations
Fluffy, classic and long-lasting these beauties come in all sorts of colours and signify admiration, deep love and affection.
Roses
Pink, yellow and white roses are top picks for mum. Each means something slightly different, a pink rose equals gratitude and admiration, a yellow rose equals joy and friendship, and a white rose equals loyalty and reverence.
Gerberas
These lovelies are like big, colourful daisies. They come in all a whole range of joyful colours and represent cheerfulness and loyal love.
Pink tulips
Tulips are in season when Mother's Day comes around, they're a real spring favourite. Pink ones are the best fit for Mother's Day, meaning affection and love. You can find out more these gorgeous blooms in our ultimate guide to tulips.
Freesia
Fragrant and beautiful, we're big fans of the freesia. As well as being in season when Mother's Day arrives they also symbolise thoughtfulness, they tick all the boxes.
Alstroemeria
These pretty jewel-like blooms represent friendship, wealth and prosperity. One for mums who could do with a windfall!
Choosing a Mother's Day plant
If you have a green-fingered mama, or eco-minded mum, in your life a plant might be a better choice than blooms. It'll bring her joy for longer. We'd recommend a potted orchid (you can't beat their striking beauty) or a cute mixed planter that will brighten up any spot in the house.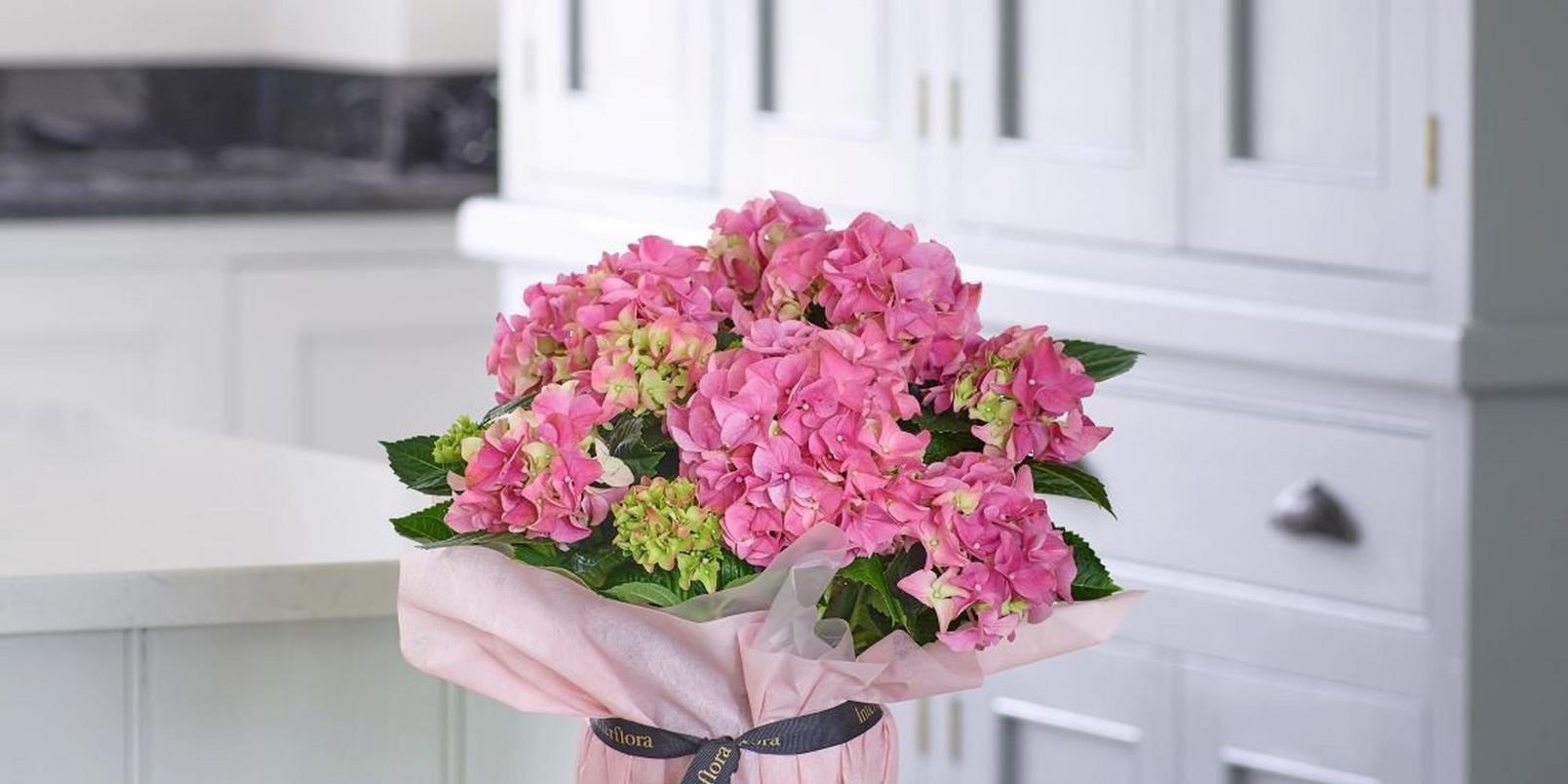 Writing a Mother's Day message
You've got the gift, but what do you write on the card!? How do you say exactly how you feel? We can all get a bit tongue-tied when it comes to sharing out emotions, trust us we've seen all sorts of writer's block in our near century of delivering blooms. So that's why we've put together a whole selection of messages and quotes to help get the ideas and words flowing.
Check out our Mother's Day messages guide
You're an expert in all things Mother's Day now, so go forth and celebrate those brilliant women! And remember, if you need a hand with the blooms, one of our expert local florists is ready and waiting.