The Best Flowers for Mother's Day
20th February, 2022
You might know that our florists choose only the freshest flowers to go in each bouquet, but did you know they also pay attention to the symbolism of each bloom? Every flower comes with its own set of meanings according to floriography – the language of flowers – and our florists are fluent.
So, what does this mean when it comes to Mother's Day? What blooms make a perfect pick for mum? Time to brush up on your floral linguistics and find out.
Carnations
You can't beat a classic carnation, they come in all shapes and colours and last for a long time – making them a gift that keeps on giving. Signifying admiration, deep love and affection they capture the bond between mother and child perfectly.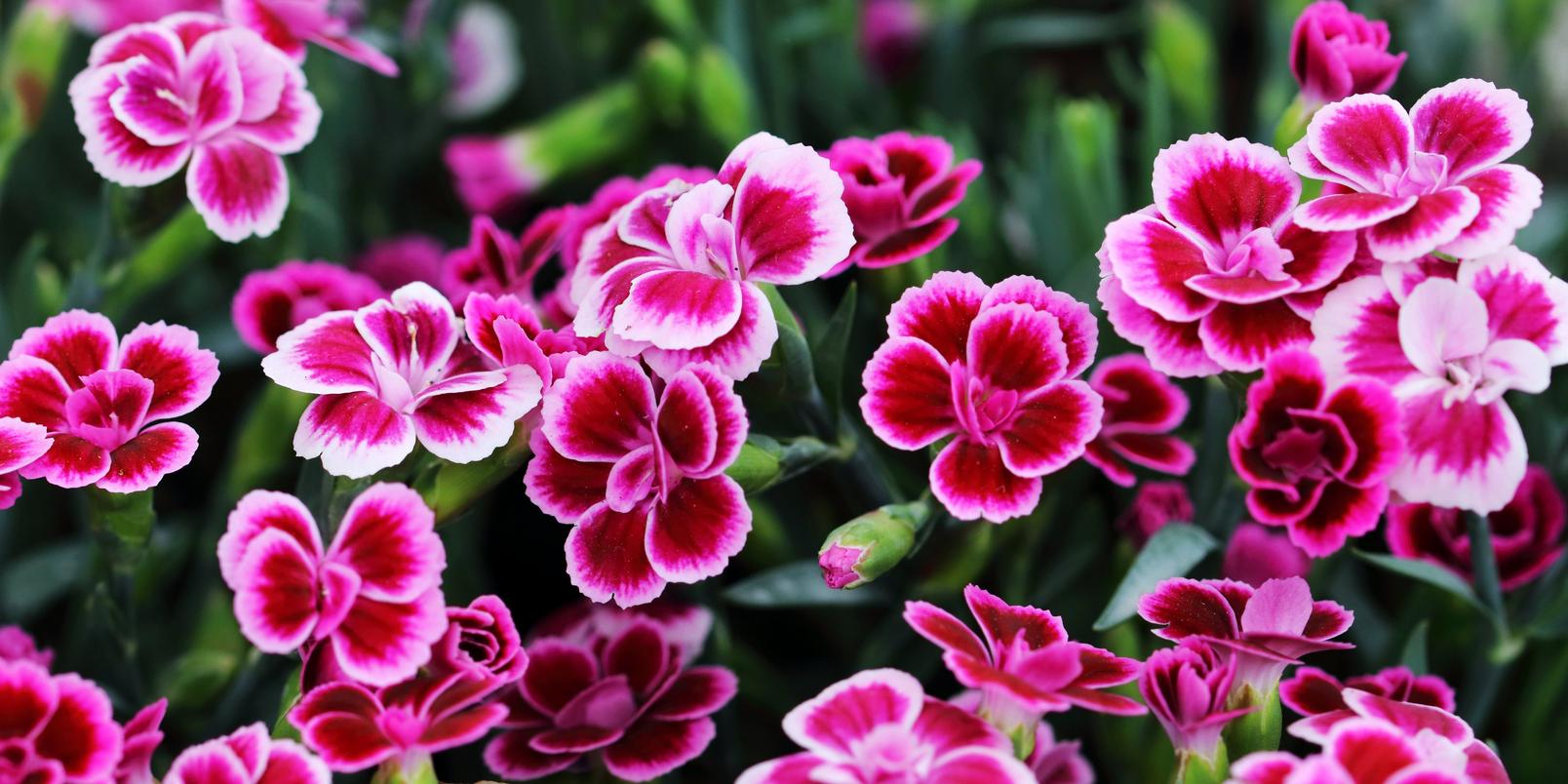 Roses
They don't just mean romance, we promise! The symbolism of roses often comes down to the colour. While red does mean passion and romance, yellow roses mean friendship and joy and pink roses signify gratitude, appreciation and admiration. That means softer colours are a wonderful choice for Mother's Day. We especially like peach roses, not only are they a gorgeous colour, they show someone you're missing them – ideal for showing mum you're thinking of her.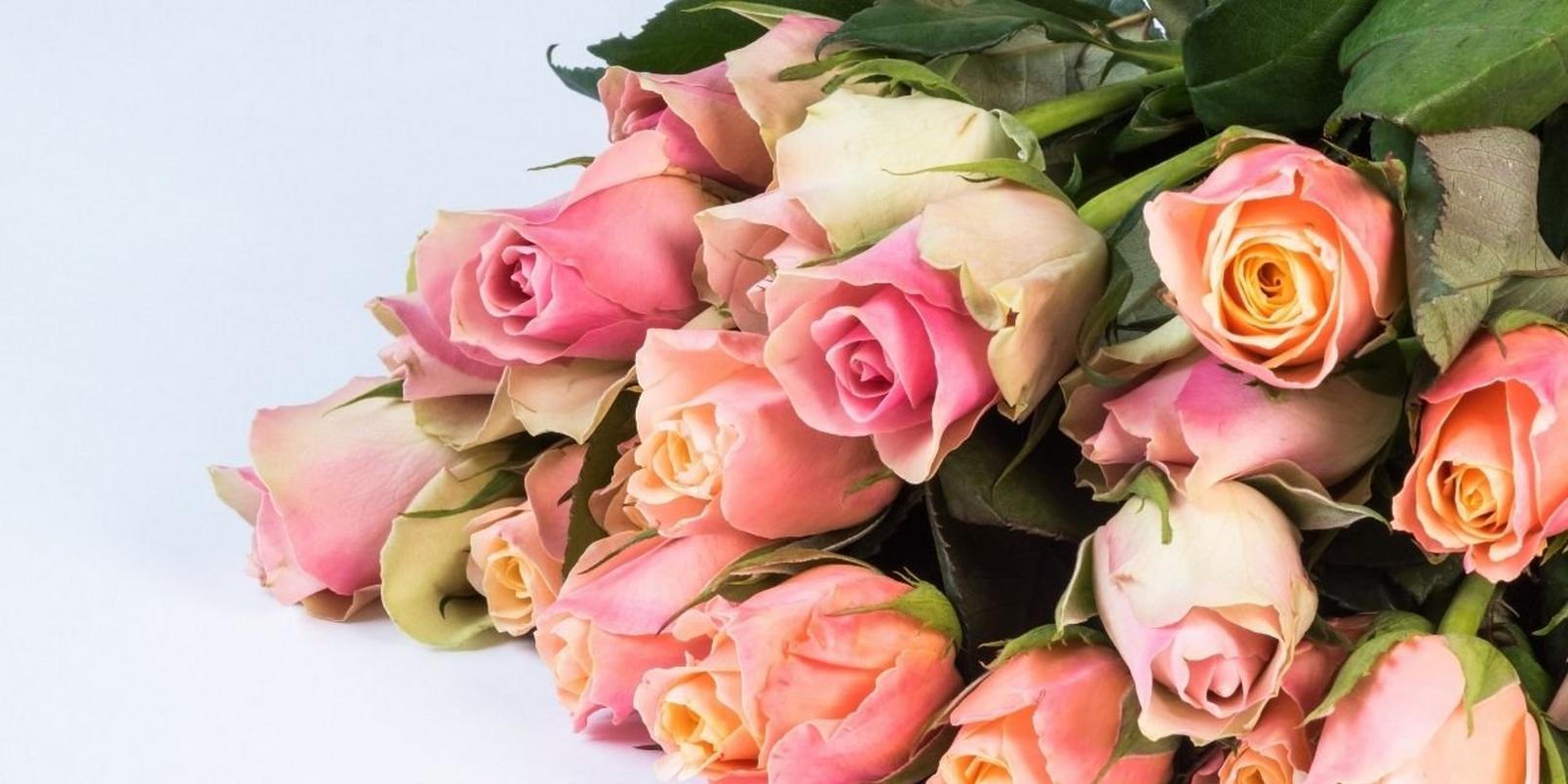 Sunflowers
The happiest bloom around, sunflowers are brilliant for brightening up a home. But they're more than sunshine on a stem, they also symbolise adoration, loyalty, and longevity making them a great choice for the enduring love between families.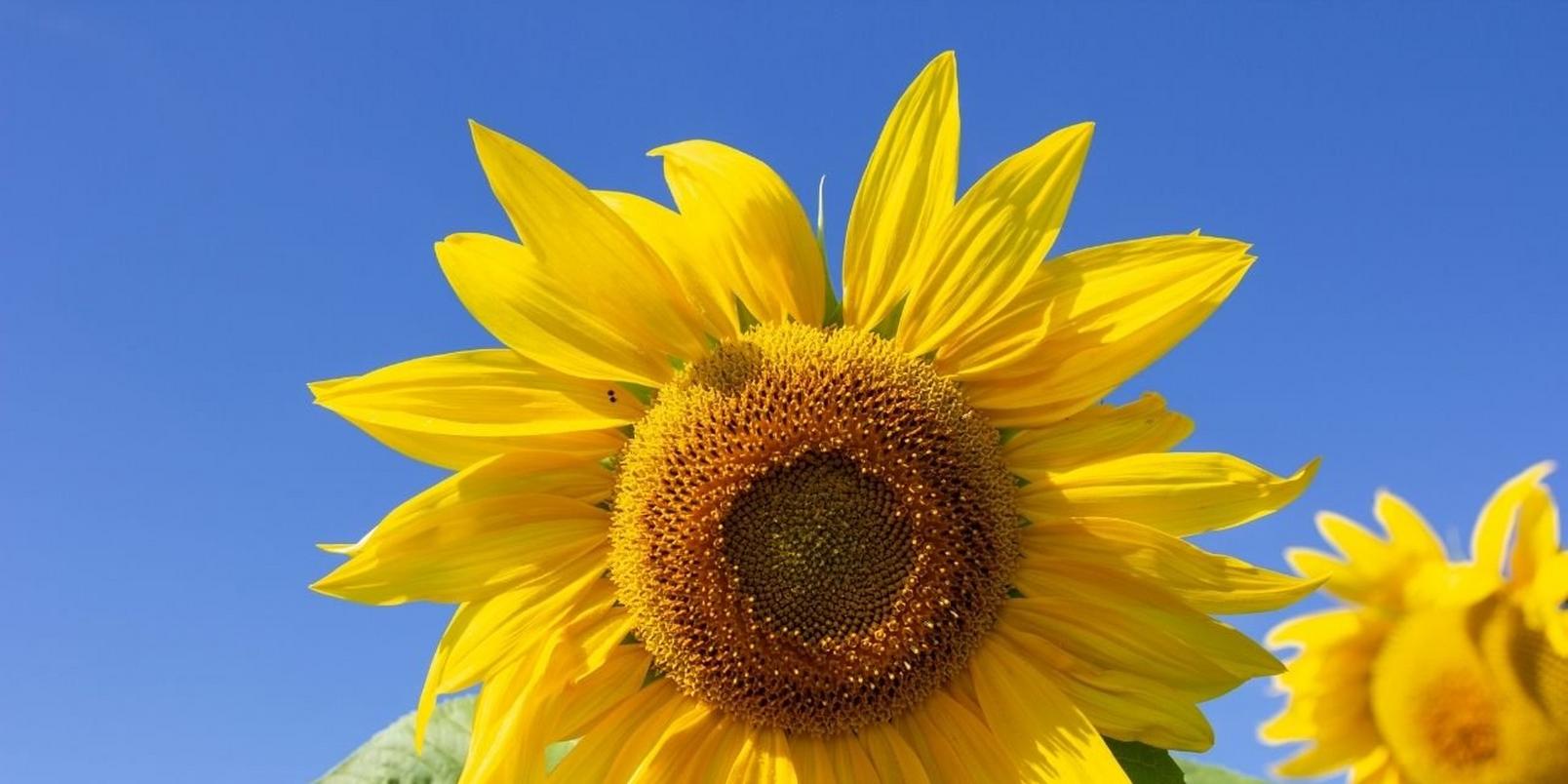 Gerbera daisies
Like a supersized daisy, gerberas are perfect for adding pops of colour to bouquets. And their bright beauty goes nicely with their meaning – these vibrant stems symbolise cheerfulness and innocence.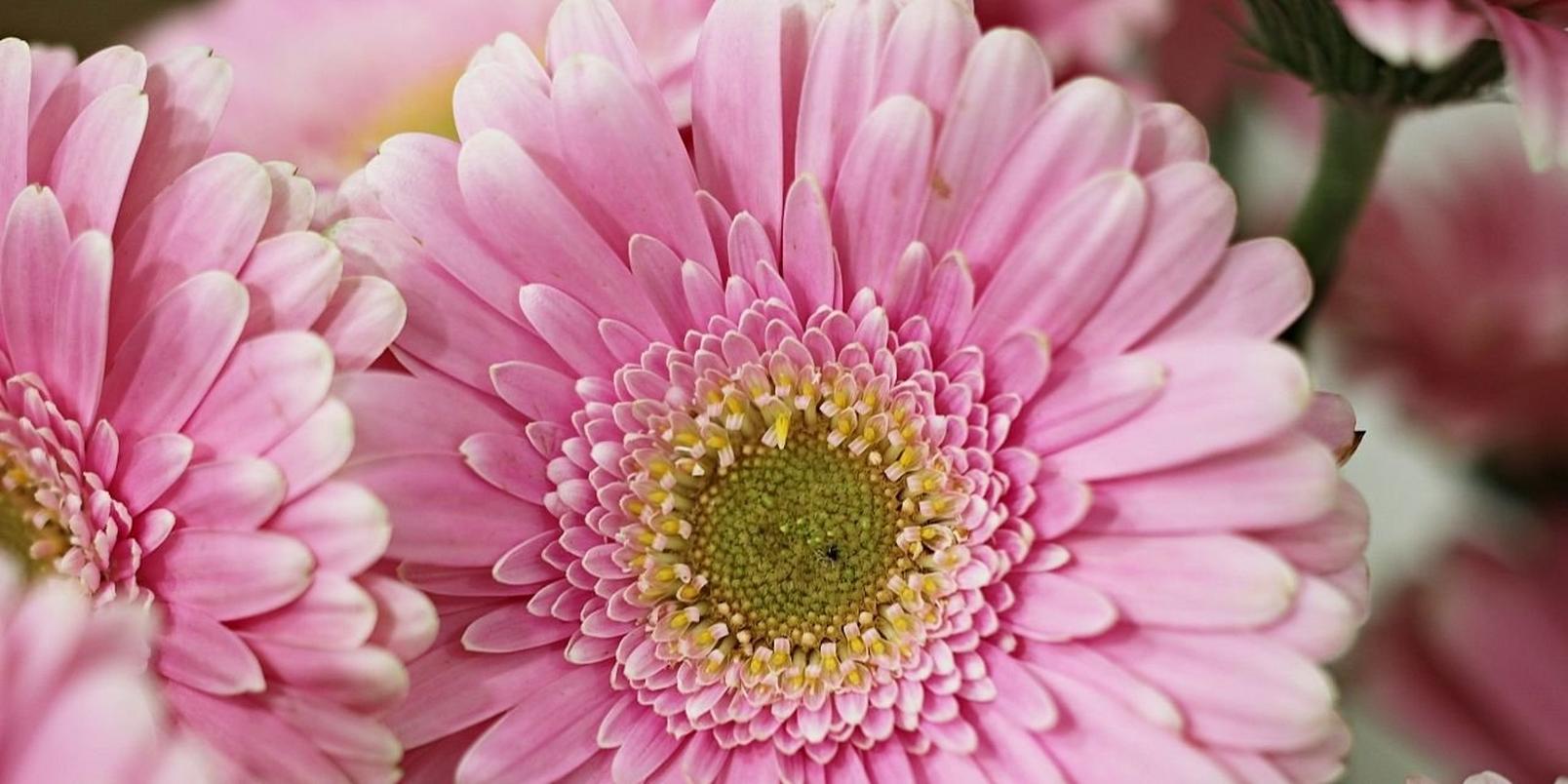 Tulips
With Mother's Day falling in Spring tulips are an ideal seasonal choice. Another bloom that comes in all sorts of shades, they can add colour or depth to a bouquet. What makes them a great choice for mum though is that they signify perfect love – and what love is more perfect than mum's?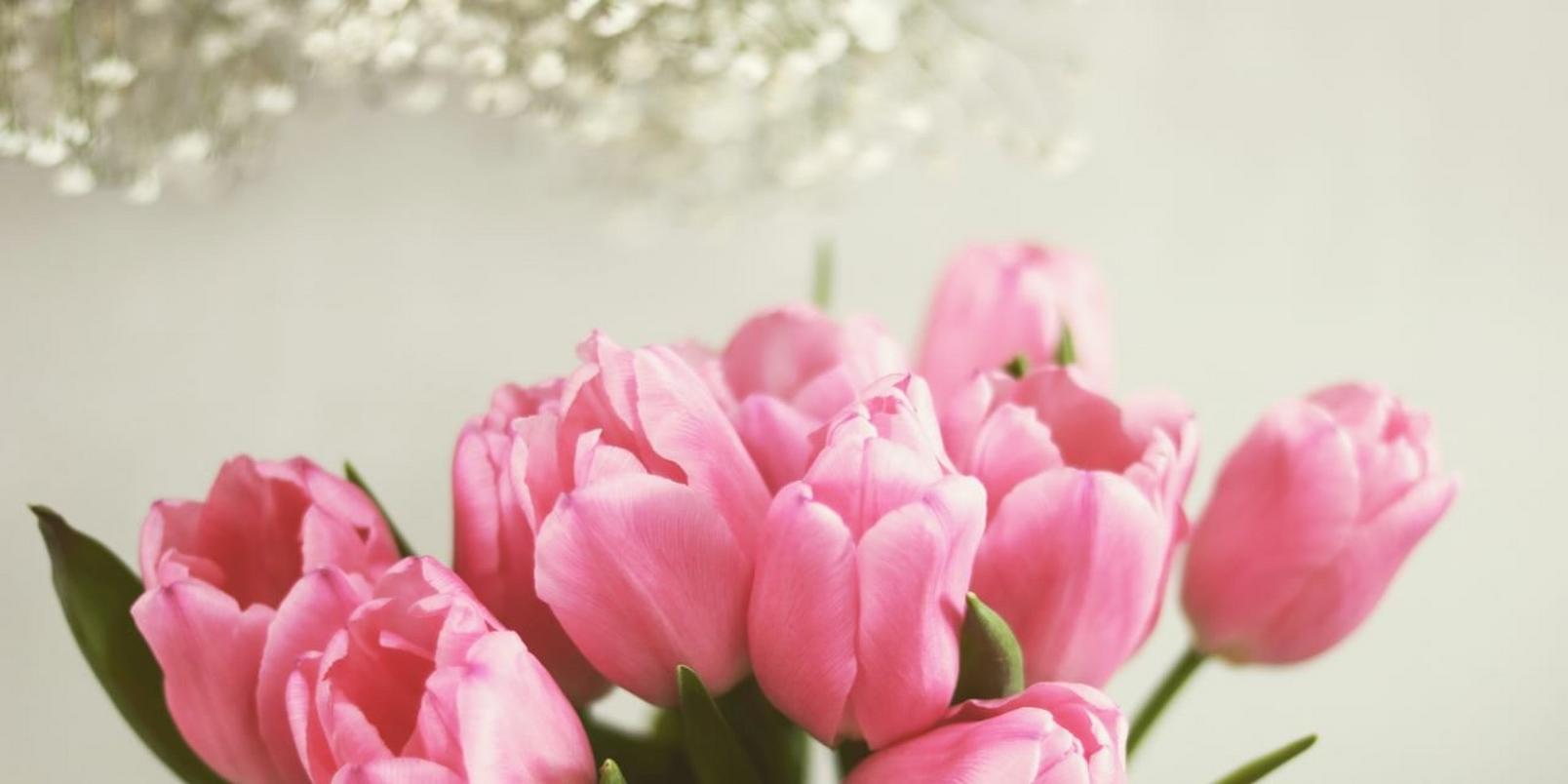 Violets
We love these jewel-like little purple blooms. Their gentle purple shade matches their meaning well – violets symbolise innocence, but also love for the recipient.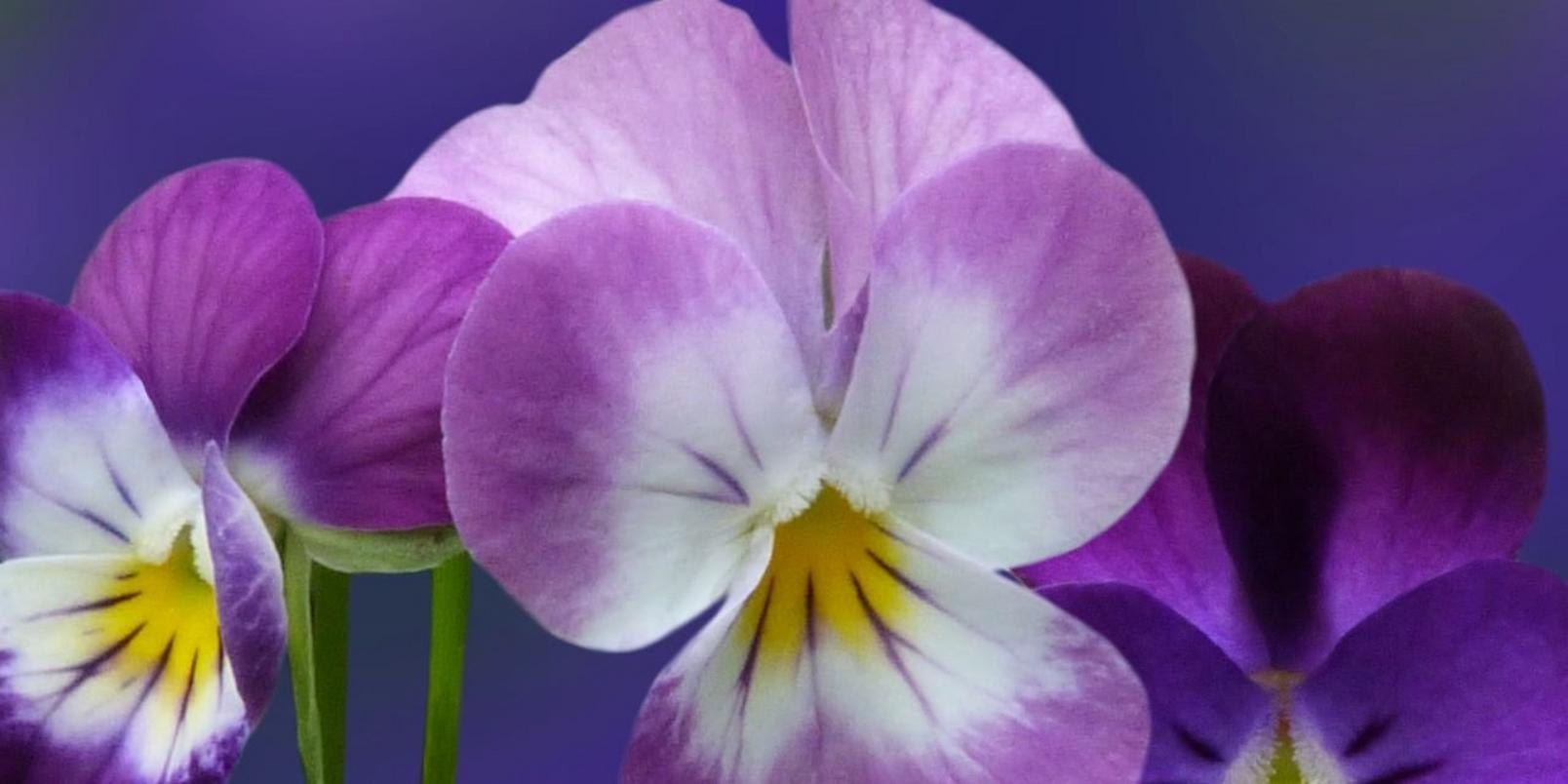 Orchids
At the other end of the scale to the demure violet is this showstopper. Luxurious, showy orchids symbolise beauty, strength and love – a combination that we think sums up mums rather well. And of course they make a stunning display.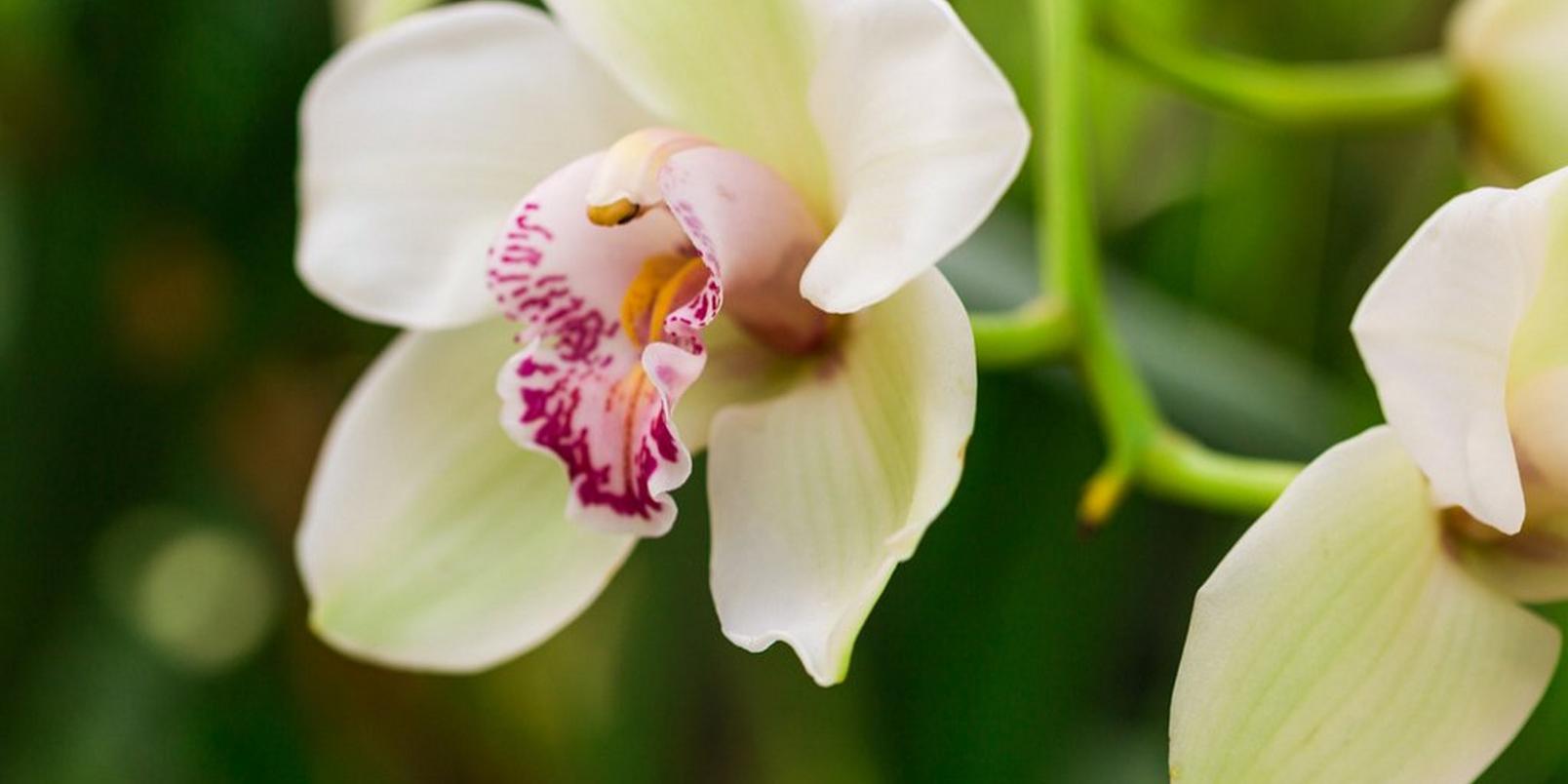 Lilies
Like roses, lilies come with an assortment of meanings. White stargazer lilies symbolise sympathy and purity (making them a common choice for funerals) while calla lilies signify beauty, innocence and magnificence. Most lilies do signify devotion and humility in one form or another, making them an ideal choice for Mother's Day – and they smell lovely too.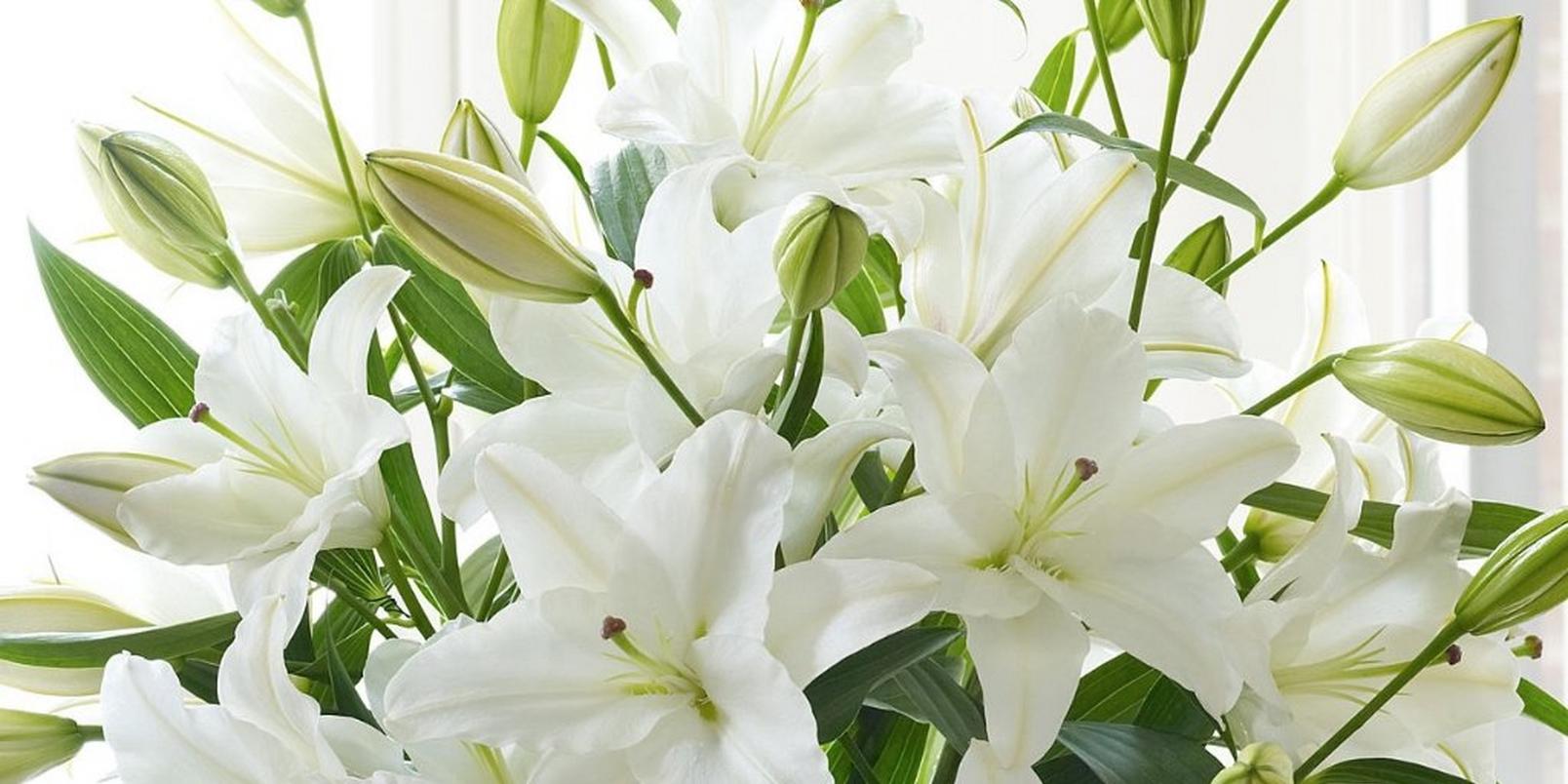 Freesia
Delicate freesias (those gorgeous soft petals always make us swoon a bit!) are a Mother's Day favourite because they signify innocence, friendship and thoughtfulness. They're an ideal way to show mum you're thinking of her.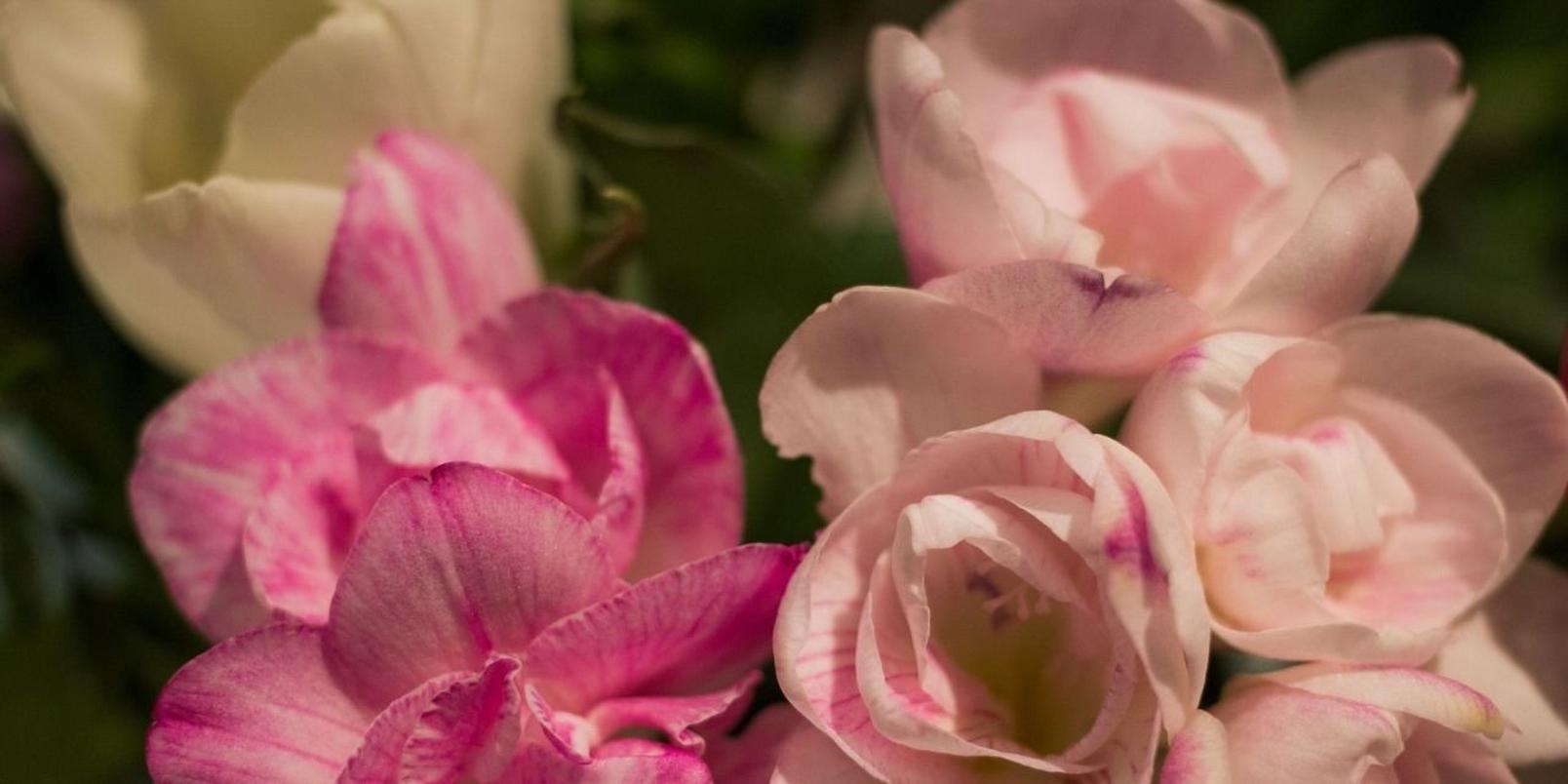 Alstroemeria
A long-lasting bloom, the pretty colours of the alstroemeria add depth and detail to a bouquet. Symbolising devotion and friendship they're a brilliant way to show your appreciation for a mum who's also a best friend.