It's all about her
Delight her at the doorstep with a truly special Mother's Day gift delivery.
Make her day with a magnificent gift
7 days of gorgeousness guaranteed
Our community of florists only use the freshest blooms, and they deliver them in bud (so you can enjoy them blooming). That means our flowers are guaranteed to bring her a whole lot of joy for at least 7 days.
Behind every beautiful bouquet, there's a brilliant florist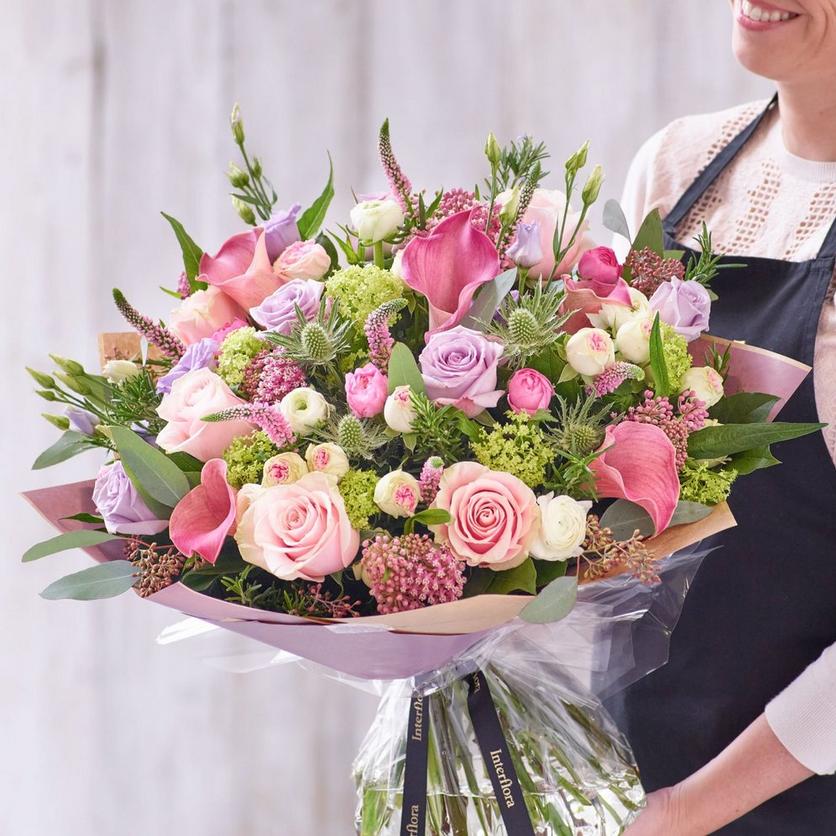 Mum was delighted, describing them as stunning. Thank you for making her feel very special.
- Karen – 18th March 2021
Why choose us for Mother's Day Gifts?
Every bouquet is created by an experienced artisan florist.
No lost bouquets here, these are made to wow them on the doorstep.
We guarantee all our flowers will be fresh for 7 days at least.
Our bouquets are created by local florists. Long live the high street!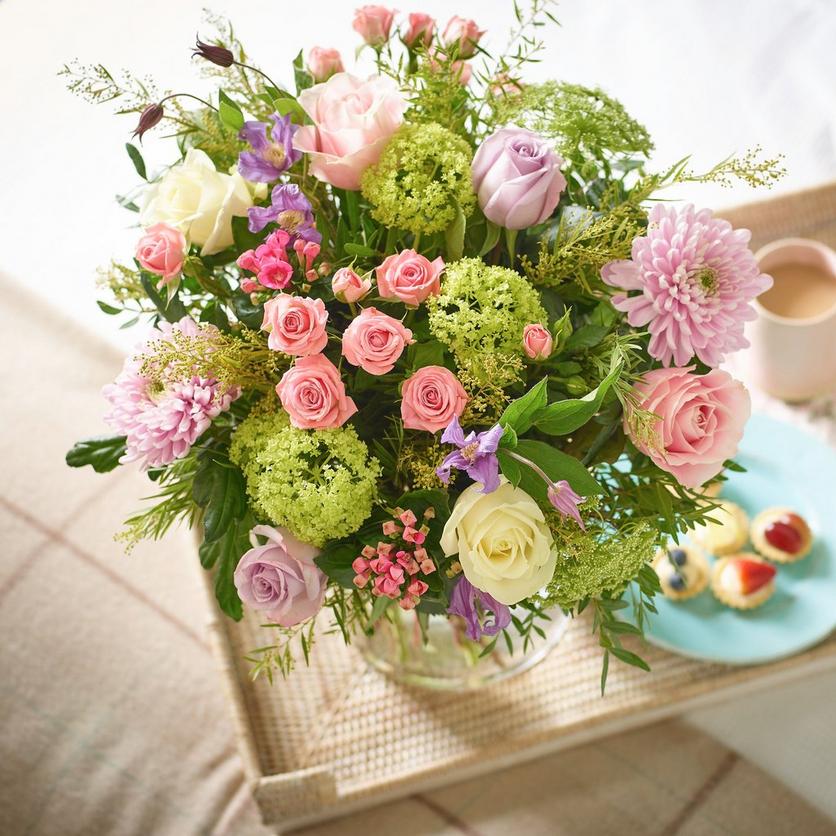 I wanted to be sure her flowers were perfect. Her words were, 'the best flowers I've ever received'
- Liz – 16th March 2021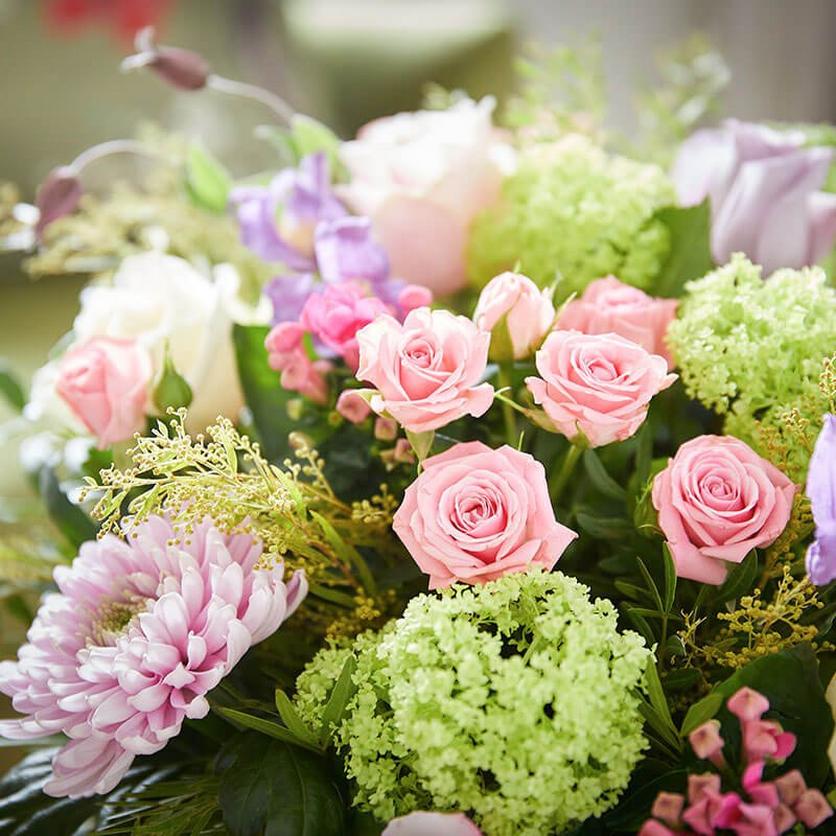 My mother in law loved her Mother's Day flowers. Once again you have done me proud. Thank you
- Pamela – 22nd March 2021
Trust us with her bouquet
We've been delivering blooms for nearly 100 years, so we know what it takes to make a very special delivery. Here are some more lovely things our customers have said.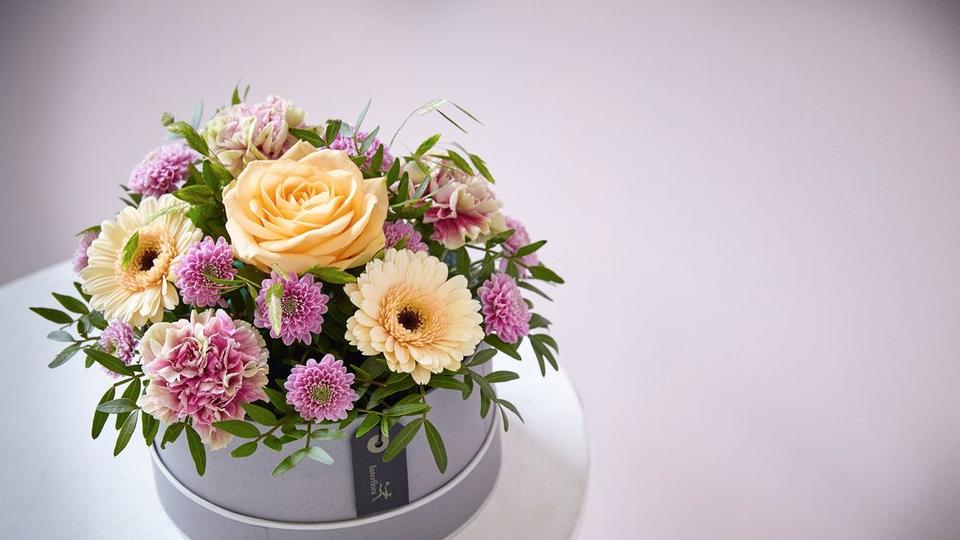 "Ordered flowers for Mother's Day in a hatbox they were wonderfully presented and so lovely. I am now the favoured son."
- Robert – 18th March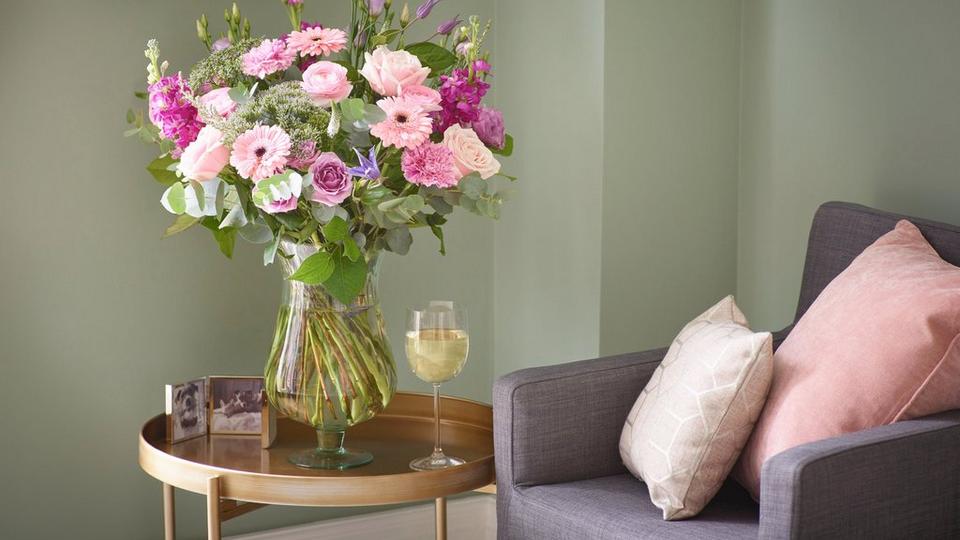 "My mum loved her Mother's Day flowers, lasted well and really made her smile."
- Suzanne – 22nd March 2021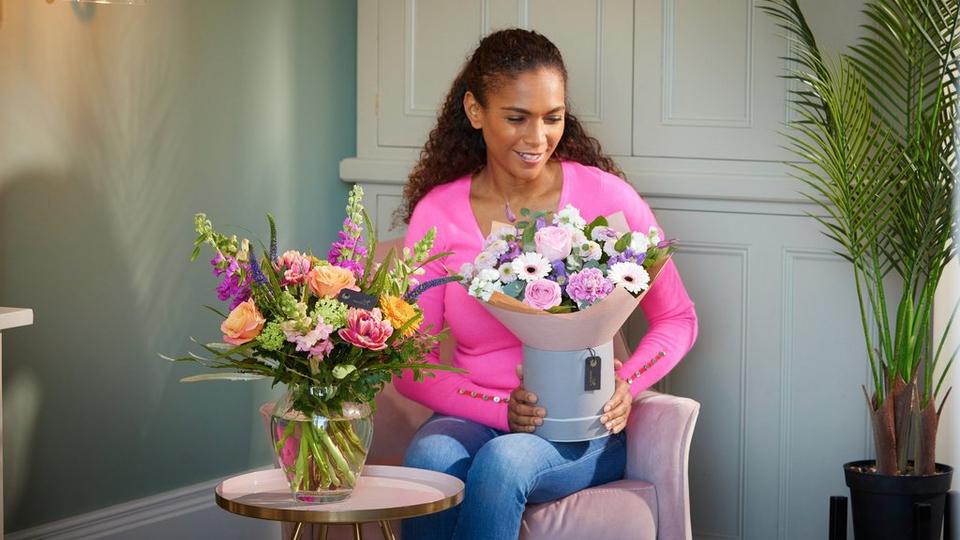 "Excellent service, and the flowers were so fresh and vibrant! Made my Mother's Day!"
- Nazil – 17th May 2021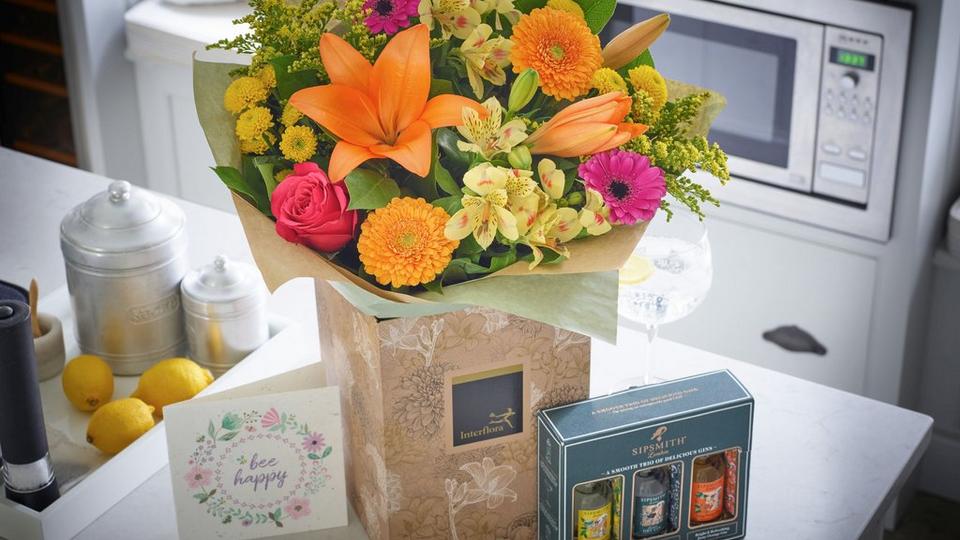 "Interflora helped make my mums Mother's Day a special day. Amazing bouquet of flowers arrived looking healthy and arranged beautifully."
- Ashley – 15th March 2021