ALSTROEMERIA
Facts, Types, Meaning and Care Tips
Upside down leaves and brightly coloured blooms; these are the characteristics that make the alstroemeria such a distinctive and interesting flower. Sometimes mistaken for miniature lilies, the alstroemeria can be easily recognised by the dark markings in their trumpet shaped heads and yellow throats.
ALSTROEMERIA FLOWER MEANING
The Alstroemeria has a host of spiritual interpretations, from devotion and friendship to the achievement of aspirations; making it the perfect good luck gift or token of companionship.
Alstroemeria are full of symbolism and carry different meanings in different cultures. They are typically seen as a symbol of grace, purity, majesty and honour.
According to the Victorian language of flowers, receiving a sweet-scented alstroemeria told you that you were beloved. Their transient beauty also makes them a thoughtful choice to express condolence at a time of sorrow.

ALSTROEMERIA MYTHOLOGY
If you've ever heard the alstroemeria called an Inca or Peruvian lily this is a reference to its natural habitat in the cool mountain regions of Chile, Brazil and Peru.
The flower was first discovered in the 18th century by the Swedish botanist Baron Von Alströmer who introduced it to Europe. The alstroemeria proved to be very popular owing both to its multitude of colours and long vase life as a cut flower.
Scientific name: Alstroemeria.
Common name: Peruvian lily, Ulster Mary or Inca lily.
Family: Alstroemeriaceae.
Availability: All year round.
Vase life: Approx. 7-14 days
Colour range: All colours except blue and green.

A FEW FACTS ABOUT ALSTROEMERIA
These beautiful flowers are quite interesting too. Here's a few things you probably didn't know about Alstroemeria:
The leaves on the stem grow upside down; there seems to be no definitive explanation as to why this is.

Alstroemeria seeds can take anywhere from a few weeks to an entire year to germinate.

The main stems can grow up to 3 feet in length.
FOR BRIDES
Alstroemeria is a particularly useful flower for filling out large pedestal arrangements and is a particular favourite of florists during the summer months when they're at their strongest and can be used a lot more creatively. It is not uncommon for people to be allergic to this beautiful bloom so it may be preferable to avoid hand-tied arrangements so to not add any unnecessary stress to your special day.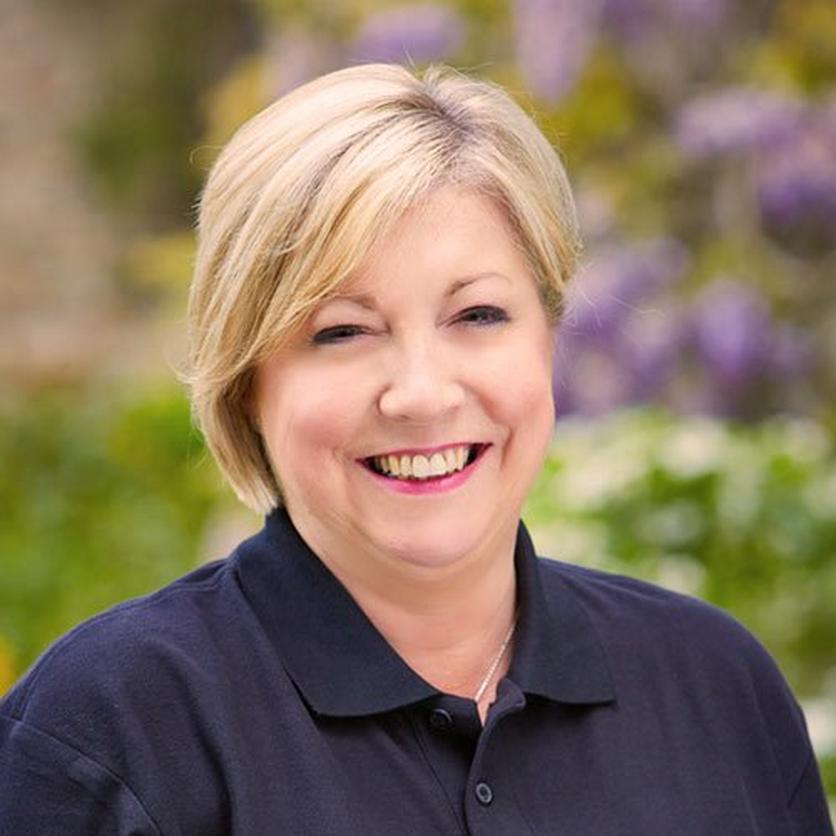 Alstroemeria is a great choice of flower for wedding arrangements as they have staying power and come in so many colours, you can mix and match until you heart is content. If having British grown blo
Karen Barnes

ALSTROEMERIA CARE TIPS
As Alstroemeria are such wonderful flowers, you'll want them to last as long as possible. Here's how to get the most from your Alstroemeria flowers:
Re-cut stems at an angle and remove any leaves that may sit underneath the waterline when placed in a vase. The removal of leaves from the stem encourages water to go towards the flower head.

Fill a clean vase with cool water and add flower food before placing in your flowers.

Change the water every 3-4 days, trimming the stems each time.

For best results, display alstroemeria in cool shady spot. Avoid proximity to ripening fruit or positioning in direct sunlight.

Alstroemeria can cause an allergic reaction in some people.