HYDRANGEA
Facts, Types, Meaning and Care Tips
Easily recognisable for their mop-shaped heads and billowy blooms, hydrangeas make wonderful cut flowers and are widely admired for their classic charm.
HYDRANGEA MEANING
There remains some debate over the hydrangea's symbolism with some connecting it to vanity and boastfulness (perhaps reflecting its abundance of petals and lavish, rounded shape) and others suggesting that a bouquet of hydrangea expresses 'thank you for understanding'.

HYDRANGEA MYTHOLOGY
The hydrangea has its roots - literally - in Japan, where it was not only treasured for its beauty but also used in herbal teas for its medicinal properties. It has been cultivated in western gardens since the first American species were brought to the UK in the 1730s.The hydrangea is native to southern and eastern Asia, and North and South America, and is a very hardy flower.
The plant is well-loved for its large flower heads, which are actually made up of tightly clustered individual florets. In most species of hydrangea, the flowers are white, but in some they can be shades of blue, red, pink or purple. One of the most interesting things about hydrangeas is that their exact colour often depends on how acidic the soil is. Acidic soils produce blue flowers, while neutral soils give pale cream petals, and alkaline soils result in pink or purple petals.
Scientific name: Hydrangeaaceae.
Common name: Hydrangea.
Family: Asparagaceae.
Availability: November-May.
Vase life: Approx. 7-10 days
Colour range: Pure white, cream, salmon, china blue, deep blue, light blue, cerise pink, lilac

A FEW FACTS ABOUT HYDRANGEAS
These beautiful flowers are quite interesting too. Here's a few things you probably didn't know about Hydrangeas:
Hydrangeas are traditionally given to mark a fourth wedding anniversary.

Ama-cha, a sweet tea made from dried hydrangea leaves, is prepared each year in Japan to celebrate Buddha's birthday.

The flower gets its name from 'hydro' (water) and 'angeion' (vessel) because the shape of the hydrangea is reminiscent of an old water pitcher.
FOR THE HOME
Effortlessly chic, a hydrangea arrangement is a beautiful addition to any home. While they look beautiful displayed on their own, hydrangeas can be combined with different blooms in similar colours such as roses, peonies and delphiniums to create a show-stopping seasonal centrepiece.
FOR BRIDES
A fabulous flower for weddings, the hydrangea brings a touch of country chic and vintage glamour to bridal bouquets, table designs and large arrangements. The delicate blue and pink varieties are great for some weddings while the richer green and deep burgundy colours look sensational in autumn.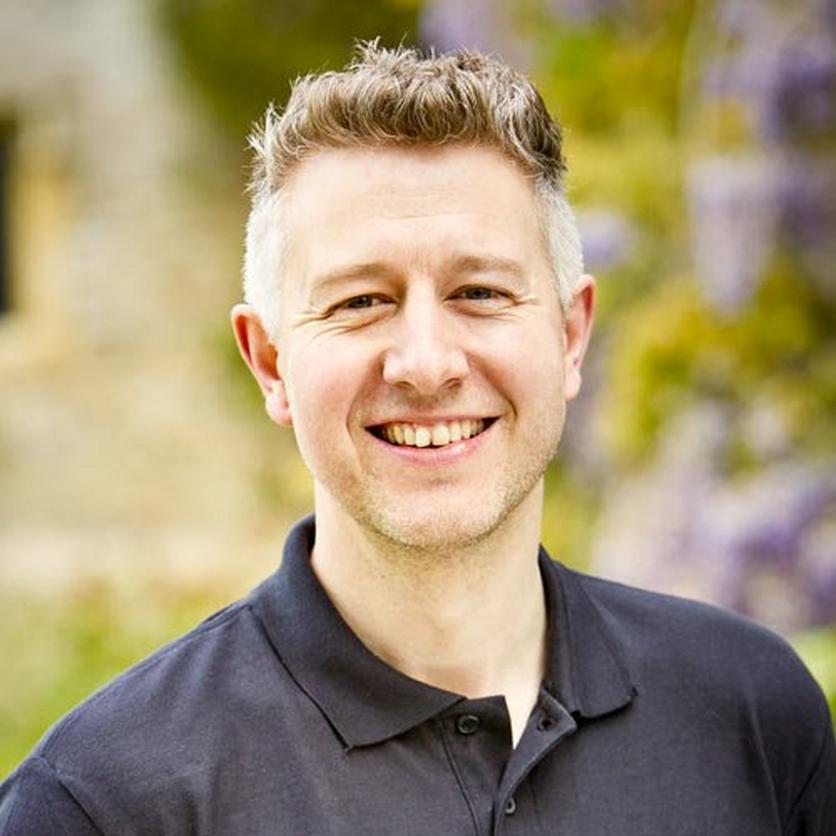 "Thanks to the profusion of flowers and the generous round shape of the hydrangea they're a great flower for dressing venues as they can cover large areas- perfect for church archways and venue arrang
Steve Betts

HYDRANGEA CARE TIPS
As Hydrangeas are such wonderful flowers, you'll want them to last as long as possible. Here's how to get the most from your Hydrangeas:
Fill a clean vase almost full with tap water and add flower food as directed on the packet.

Trim the stems by 2-3cm using a pair of strong secateurs as hydrangea stems can be quite woody and tough to cut.

Remove any foliage that may fall below the water line and place your flowers into the vase.

Make sure you keep the water level topped up daily and remove any wilted foliage which may have fallen into the vase. You can mist the flower heads occasionally to prolong vase life.

Re-cut the stems every two days and change the water completely.
Top Tip:
If your hydrangeas appear to wilt prematurely, remove them from the vase, recut the stems at a sharp angle and submerge the blooms completely in tepid water for a short period of time. This should revive them so that you can return them to the vase