How different countries celebrate Christmas
23rd November, 2020
Are you eager to get the tree out the loft and sing 'All I Want for Christmas' until your Spotify account is taken away from you? Maybe you're baking gingerbread and making plans to visit family and friends? Or you're just preparing for all the food and drink you plan to consume over December (us too!)
However you celebrate Christmas, this age-old tradition is something also enjoyed by people across the globe. From the scary Krampus parades in Austria to BBQs on the beach on the big day in Australia, here's how different countries celebrate Christmas around the world.
Australia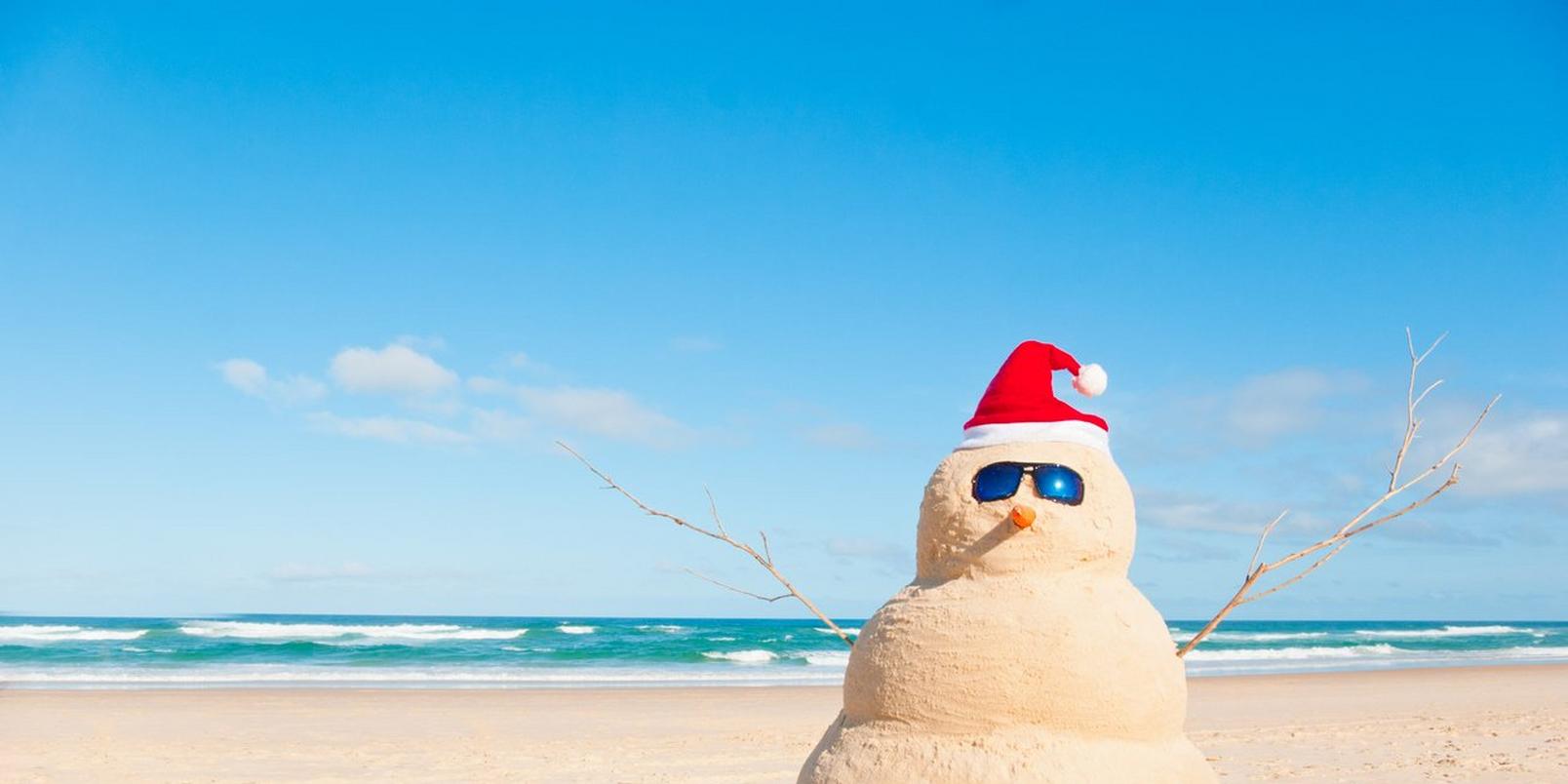 Down under, summer is in full swing come Christmas time which means hot weather and sunshine when it's time to open presents and building sandmen instead of snowmen on the beach. But like us, in Australia, they tuck into advent calendars in the run-up to Christmas day, sing carols and pull crackers at dinner on the day.
However, while we tuck into pigs in blankets they prefer tiger prawns. In fact, it's estimated that over 45,000 tonnes of these sea creatures are eaten over the Christmas period.
New Zealand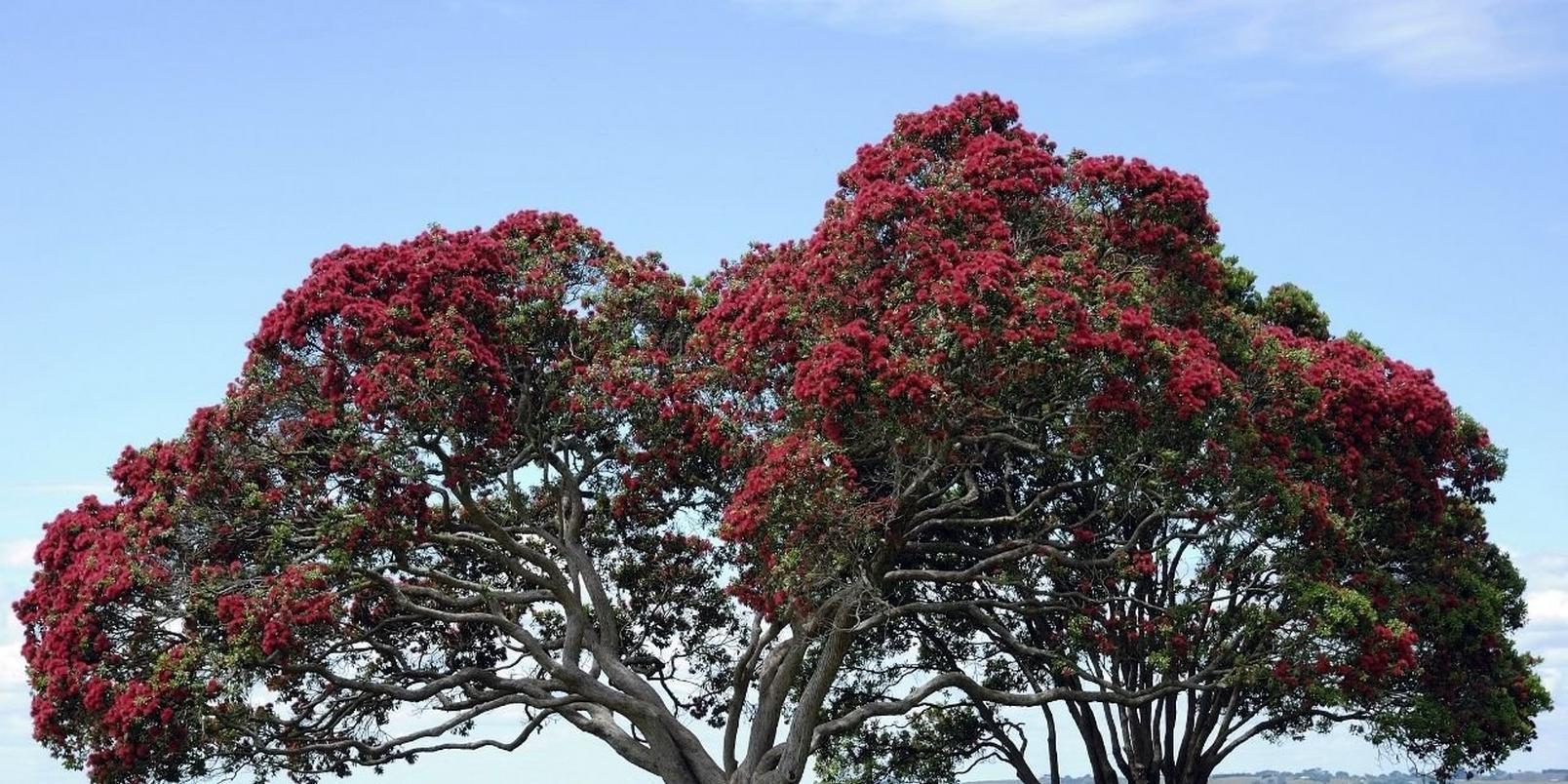 Kiwis celebrate Christmas on a similar vein to those who live in Australia, with plenty of beach visits and BBQs. Christmas carols are sung in both English and Maori, connecting the people over the season.
Pavlova is a common Christmas dessert for Kiwis and Australians, decked out in fruit and cream, instead of the Christmas pud we enjoy. Plus, when it comes to Christmas trees, New Zealand's isn't your traditional fir variety. It's called a Pohutukawa and in December it blooms in vivid shades of red! Very festive, indeed.
USA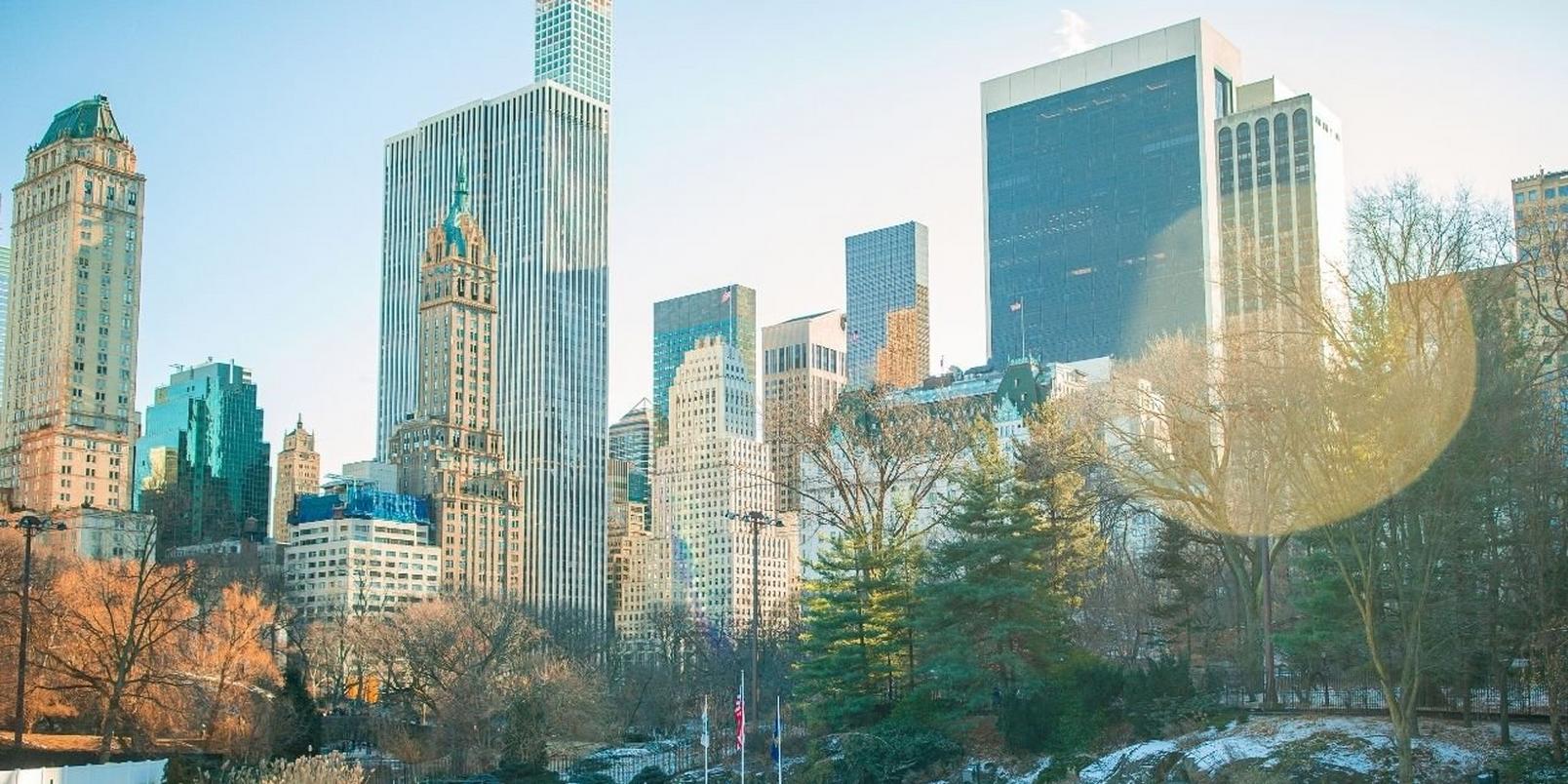 Go hard or go home…at least that's what appears to be the mantra in the USA around Christmas time.
It's safe to say, Americans love the festive season, leading up to the big day with Thanksgiving and Black Friday before finishing with a Christmas dinner not too different to what we eat here in the UK – stuffed turkey, mashed potatoes, gravy…we're feeling hungry already.
Carolling is in full swing throughout the month, Christmas trees are decked out in all the decorations, pop-up skating rinks are where families spend most of their weekends and visits to church increase before the big day as people attend events and ceremonies to celebrate.
Canada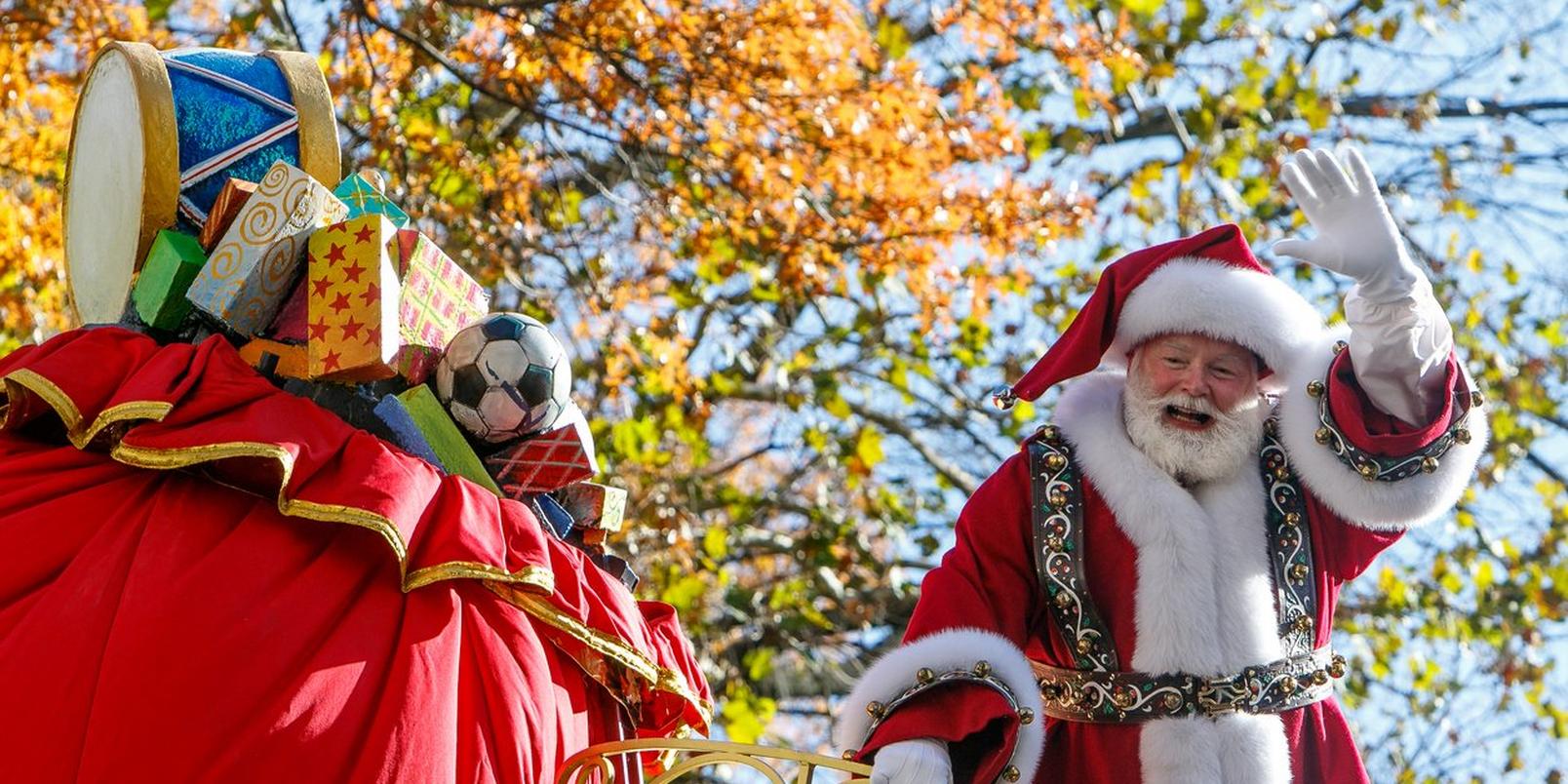 In Canada, you'll find the usual Christmas treats and traditions that are seen across many Western countries. Trees are decorated, gifts are exchanged and Christmas crackers are snapped open at the dinner table.
One thing that does differ is Canada's penchant for Santa Claus parades, where people dressed in Father Christmas costumes ride on floats and wave to the kids. Toronto is the most popular location for this festive tradition and it usually takes place in November, marking the start of the season.
Ireland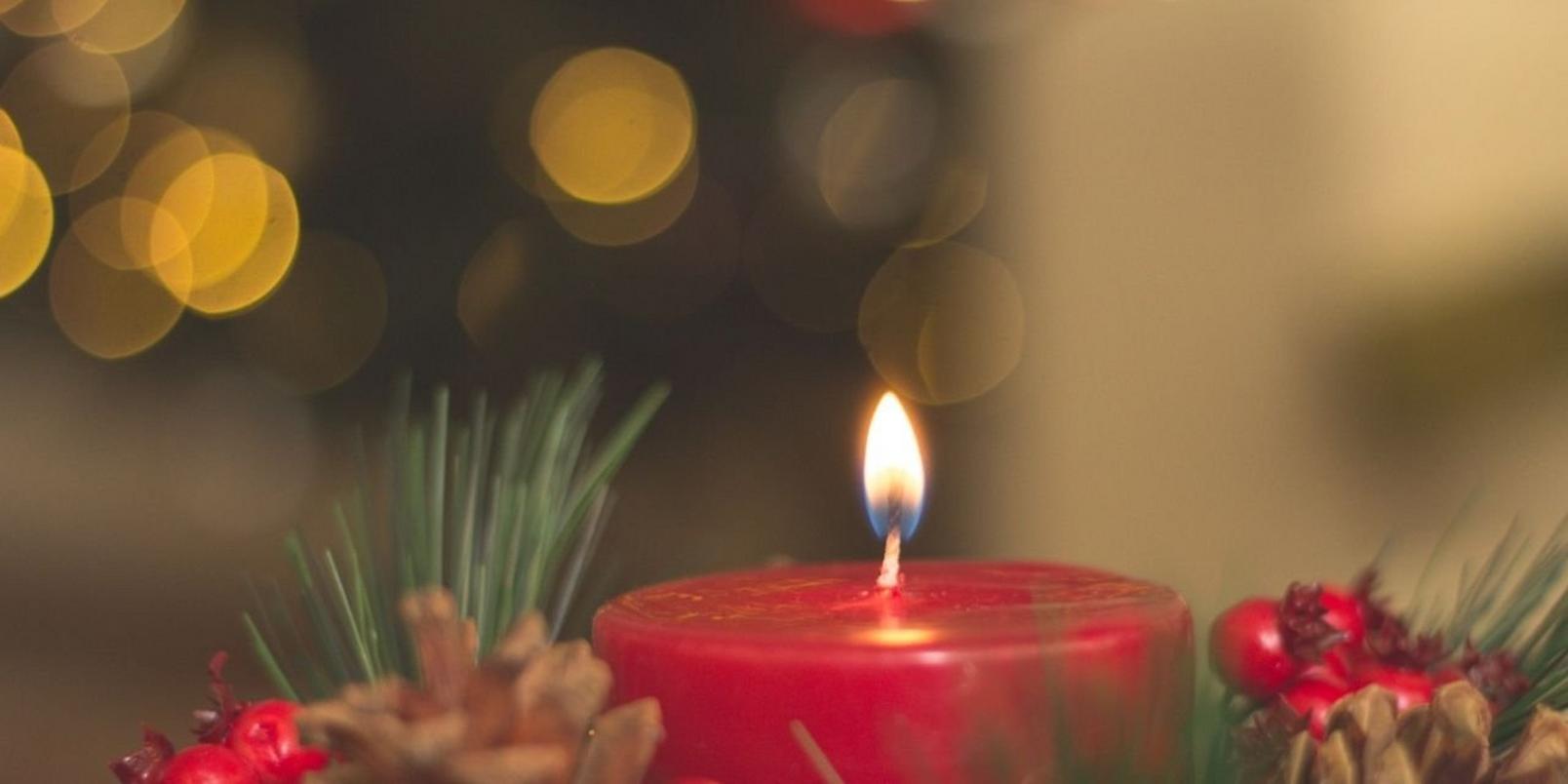 Christmas in Ireland isn't all that different from how the UK celebrates but one tradition has stuck all these years. Families take a large red candle and light this in the window on Christmas Eve, leaving it burning overnight.
Traditionally the person to light the candle should be the youngest woman in the house (and ideally called Mary, which was a very common name when the tradition first began). The candle in the window is intended to be a welcoming sign that the household offers warmth and shelter to those who need it during the festive season.
Japan
For many of us, the only bird we eat at Christmas is a roasted turkey but in Japan, fried chicken is on the menu. Christmas isn't a national holiday in the country but its residents still enjoy celebrating with none other than a KFC meal. This tradition started in the 70s, when the fast-food chain encouraged people to eat 'Kentucky for Christmas'. We're sort of onboard with the idea…
France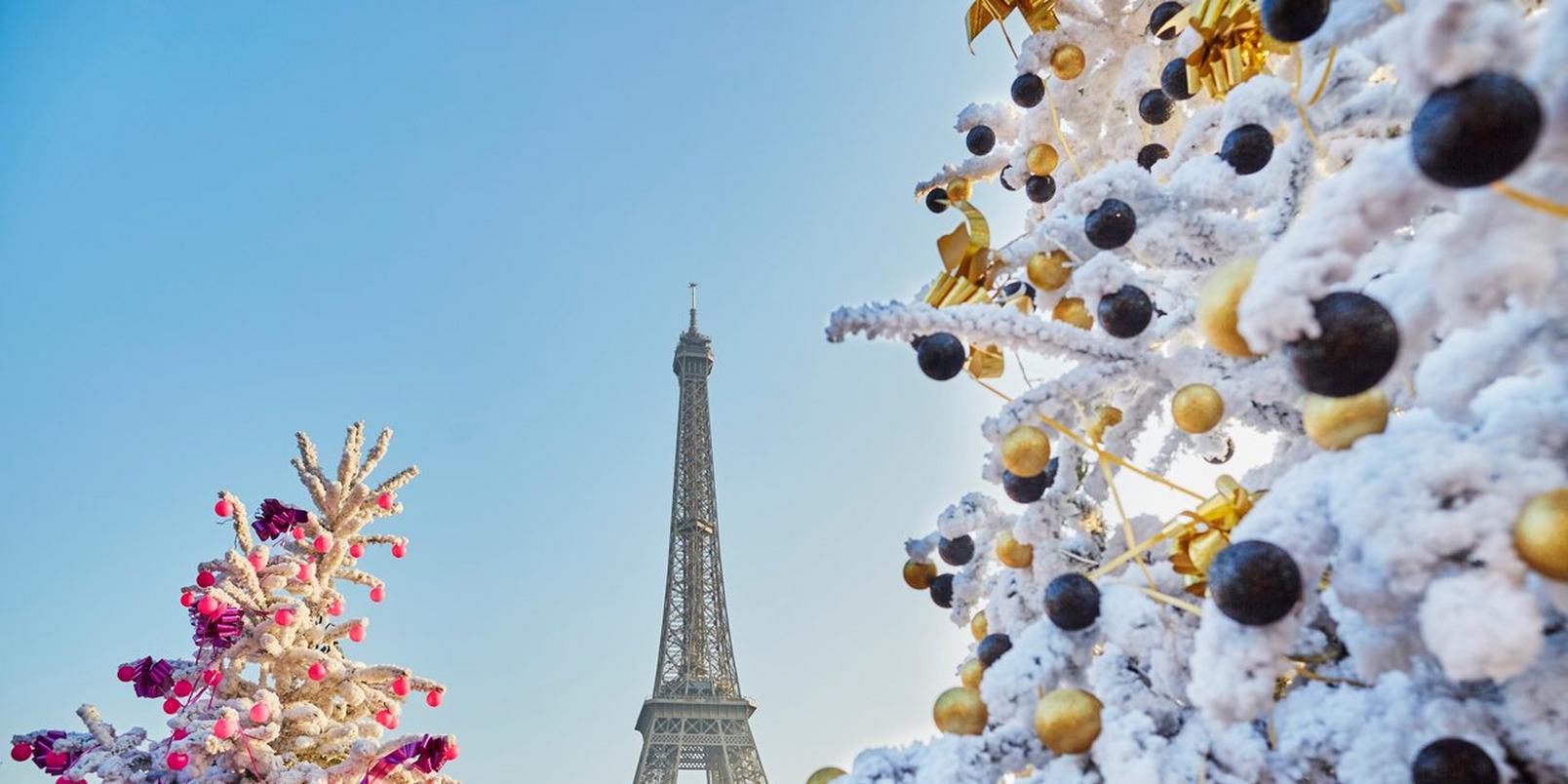 Christmas in France is truly magical, with twinkling lights illuminating its stunning cities and some of the best festive food you'll ever eat. To celebrate, nearly every French home will set up a creche – no, not a babysitting club for kids. This is a nativity scene and market stalls across the country will be flooded with characters that people can buy to add to it each year.
To celebrate the end of Christmas the French tuck into a flaky pastry called galette des rois on January 6th – also known as Three Kings' Day. Inside the pastry is a tiny baby figurine (or fève) and if you get the piece with the fève, you're crowned king or queen for the day. We're not sure what that involves, maybe you can get the kids to do the washing up? Sounds good to us anyway.
Austria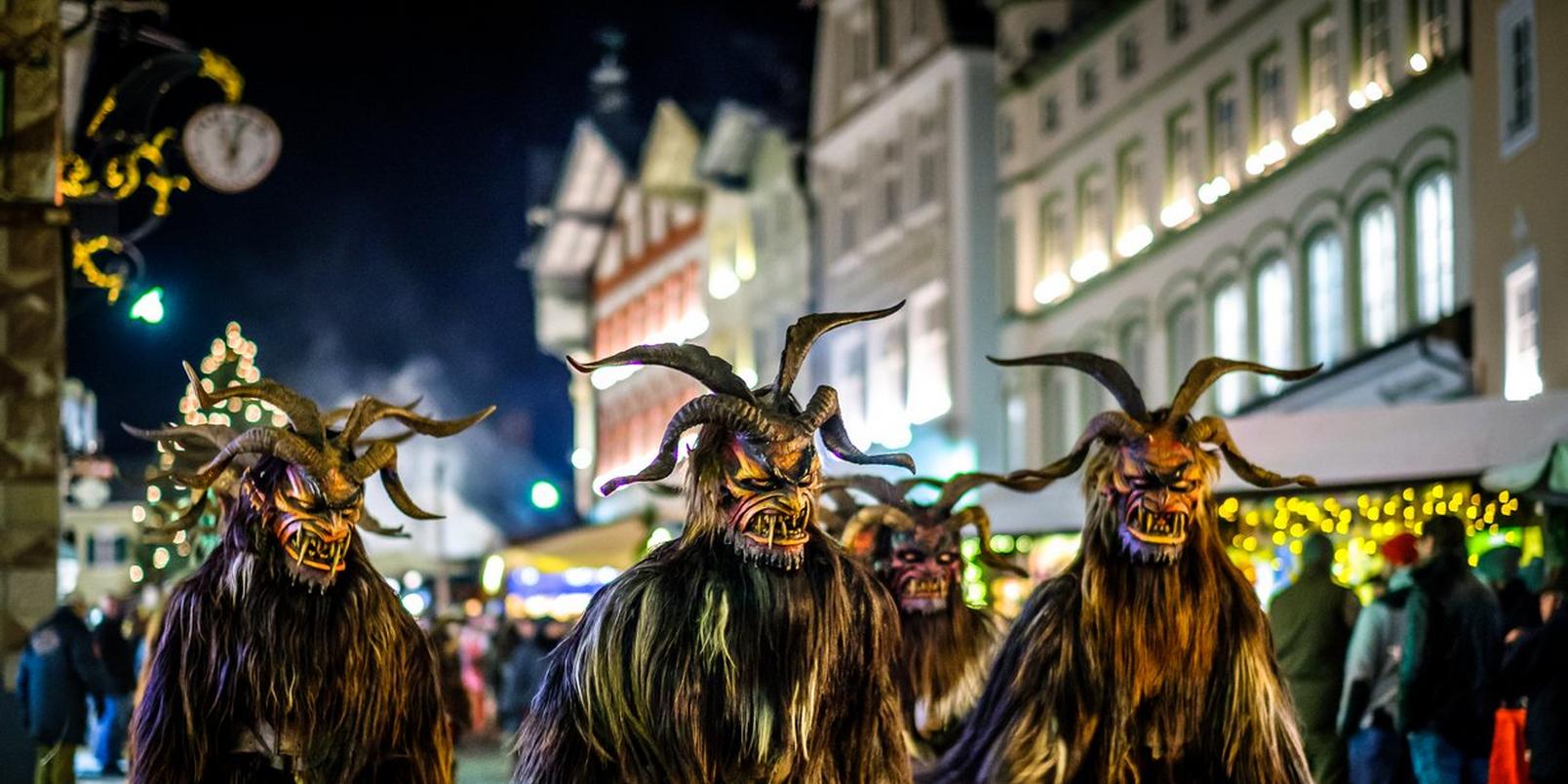 If there's one thing Austria is most famous for when it comes to Christmas, it's Krampus. This devil-like figure is essentially Santa's evil twin and the boogeyman of the festive season with kids being told that he'll take them away if they're naughty. Beats our 'name on the naughty list and lump of coal in a stocking' threat.
On December 5th – also known as St Nicholas Day – a great parade takes place in Tyrol, in the Austrian Alps. Men dressed in frightening Krampus costumes march down the street, scaring watchers and ringing in the Christmas season in a not so cheery way. We'll stick to Elf on the Shelf for now.
Germany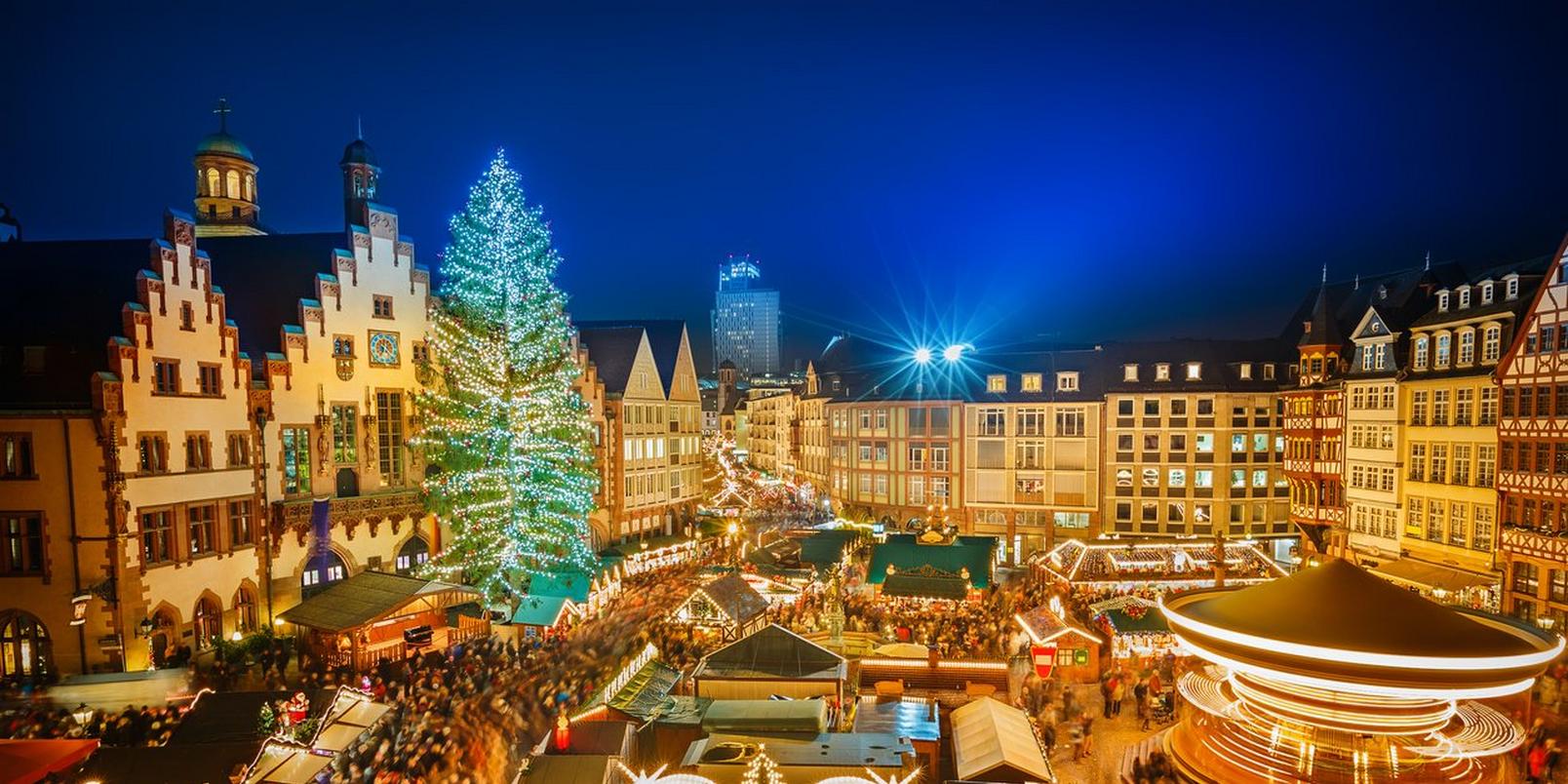 Christmas in Germany is all about the steaming mulled wine, buzzing festive markets and filling up on slice after slice of stollen dusted with icing sugar. Look out for Krampus though, he hangs around in Germany too, again on St Nicholas Day.
The parades featuring this horned monster take place mainly in Munich, but children in Germany also leave their shoes out the night before and when they come back to them in the morning they're filled with sweets or small gifts. Kind of like an early stocking.
Of course, the country's Christmas markets are world-renowned and where locals and tourists alike gather over the weeks before Christmas day to shop for gifts, eat, drink and be merry.
Spain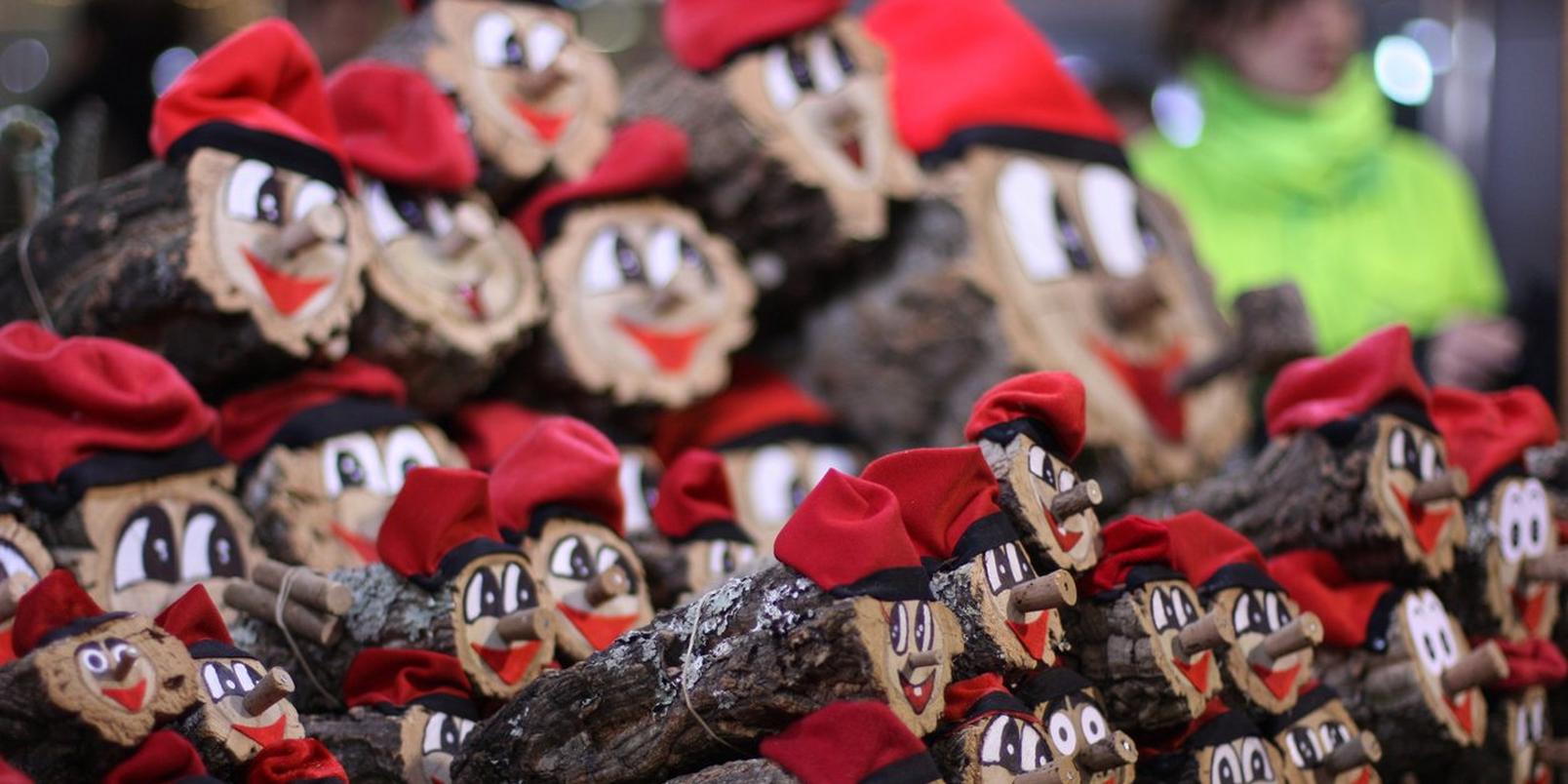 In Spain, the usual Christmas festivities take place – swapping gifts, nativity scenes, eating all the food – but the country also goes wild for its national lottery game. It's the biggest lottery draw in the world with huge cash prizes up for grabs and has been running since the 1800s!
Children also have a fun tradition involving the Caga Tió or the 'pooping log'. Yes, it is how it sounds. This tradition involves children in Spain taking a log and decorating it with a face and a hat and keeping it warm with a blanket. They also feed it bread and orange peel every day in the run-up to Christmas. On Christmas day, they grab a stick and hit the log while asking it poop out sweets for them to enjoy. It's definitely a tradition you won't forget.
Italy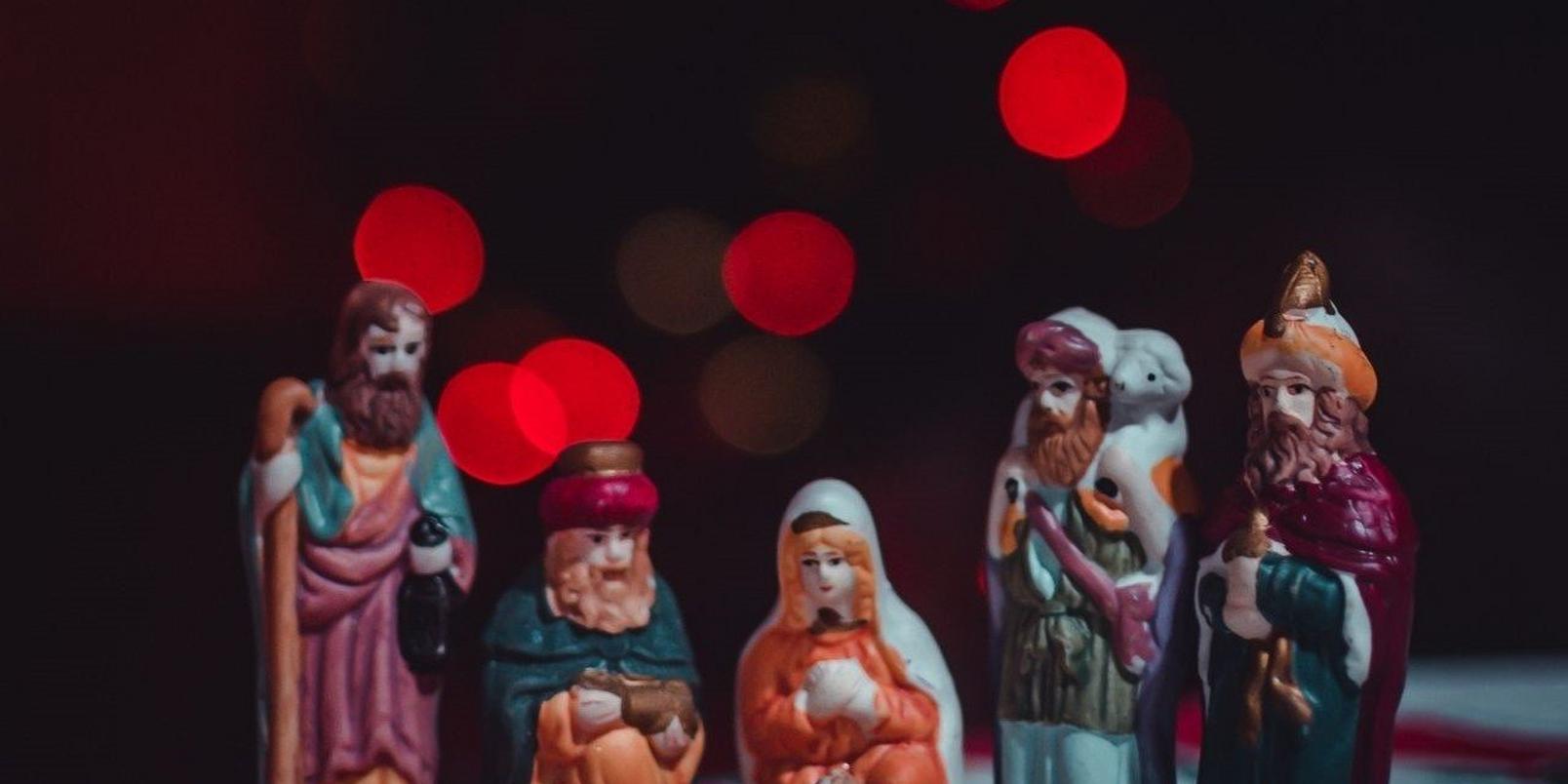 Christmas Eve is an important day in Italian celebrations and many people follow the tradition of not eating meat and sometimes dairy that day. Instead, they come together with family and friends to enjoy a meal consisting of fish, referred to as Esta Dei Sette Pesci (The Feast of Seven Fishes). The usual suspects when it comes to the fish that are served up include salted cod, eel, calamari and sardines. If you're a fan of seafood, it's definitely one to try.
Nativity scenes are also hugely popular in Italy and Naples is where to go to see these festive displays in all their glory. The city features the largest nativity scene in the world with over 600 figurines displayed! We don't envy the person who has to pack it all away in January.
South Africa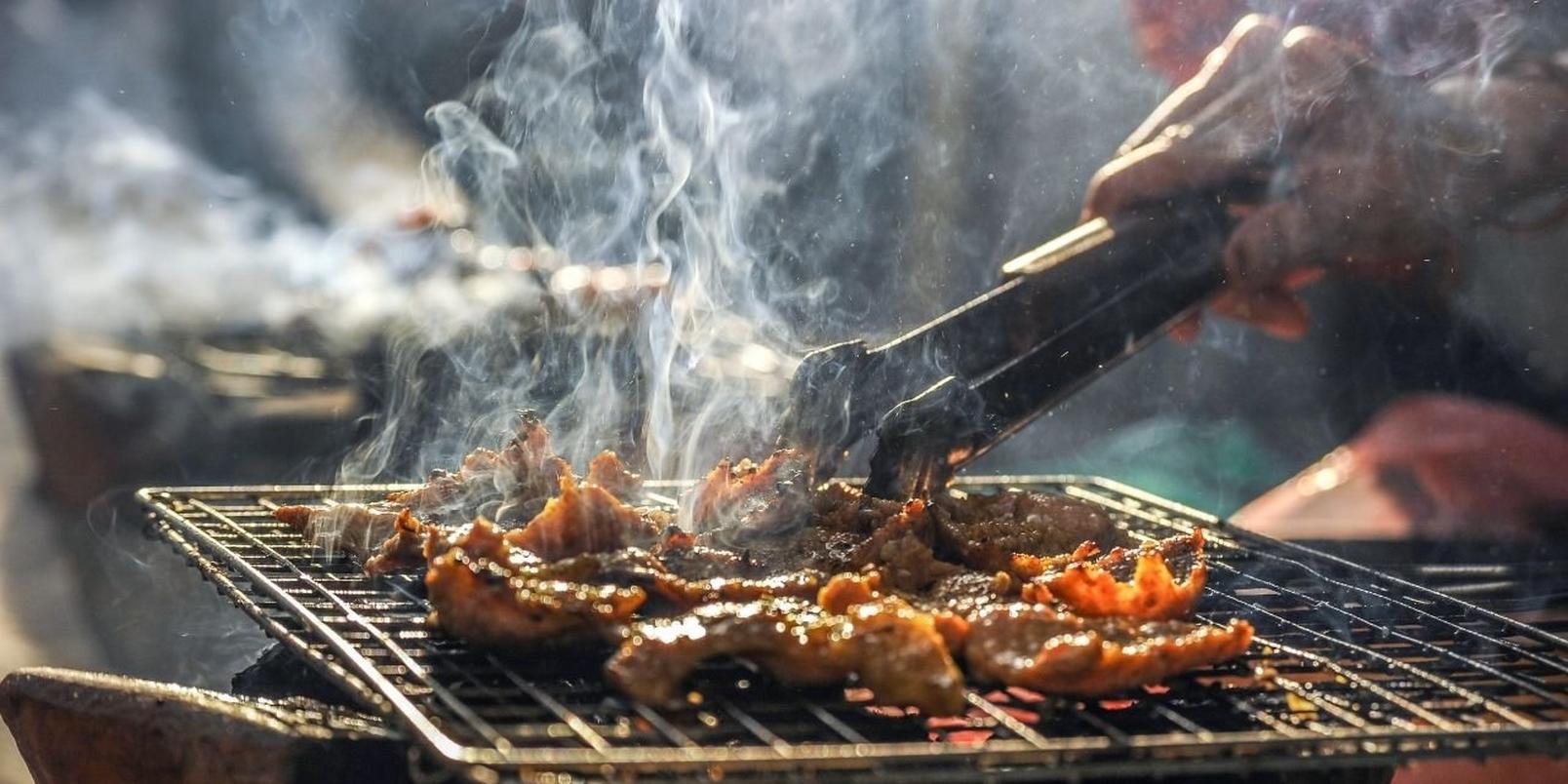 In South Africa, Christmas day starts with a church visit, exchanging of gifts and carollers gather to spread some festive cheer. Around lunchtime, families gather outside for cookouts to celebrate Christmas together.
These cookouts are known as braaing and the food itself is a little different to what you'd find on your plate in the UK. Steak and sausages are typically cooked and served followed by a traditional South African dessert – malva pudding. This sweet and sticky apricot flavoured cake is like our brandy-soaked pudding and by that we mean it's not Christmas in South Africa without it!
We love the sound of some of these Christmas traditions from around the world – although Krampus can stay in Austria, thank you. If you're starting to look ahead to the festive season and what to buy loved ones to let them know you're thinking of them be sure to send them some of our Christmas flowers.