Flower Crowns for Weddings, Proms and Hen Parties
6th June, 2019
Floral crowns are big news and if you've never had beautiful fragrant flowers gracing your head, you need to fix this immediately…and no, the flower crown Snapchat filter will not suffice.
Whether you're after boho vibes for your wedding, the finishing touch to your prom dress, or a fun festival look, a flower crown is the answer to all your prayers. It can be tailored to you and reflect your individual personality. It can be as big and full as you like or loose and low-key for a more subtle floral hint. Opt for pretty petals that will transform your outfit and put you ahead of the rest in the fashion stakes.
Flower crowns don't need to cost a fortune and you don't need to be one of our (super talented) local florists to make one. So, feeling creative? Let's make a flower crown!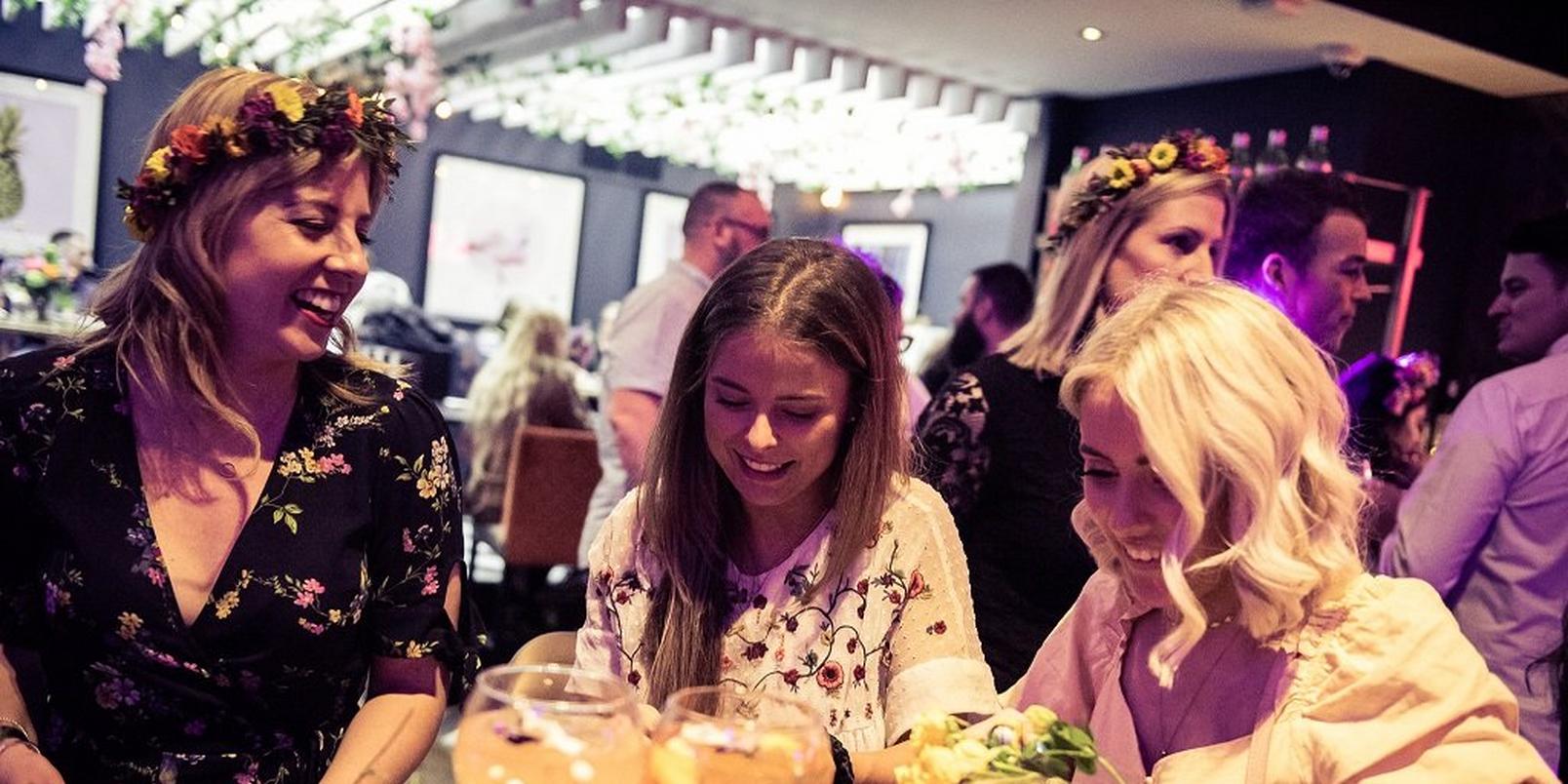 Choosing your flowers
Think about the occasion you are making your flower crown for – do you want to make a statement with a full halo or be more understated with a delicate and simple one? Is it summer, or winter? This will also affect the flowers available and possibly the look you are going for. While so many flowers will look amazing, so many will also wilt quickly out of water and your glorious crown will look more bleak than chic. So, with this in mind, here are our suggestions:
Spray carnation
Spray roses
Gerbera piccolini
Lisianthus
Gypsophila
Waxflower
Ranunculus
Throw in some foliage too. We love eucalyptus – it smells great and looks divine against any pretty petals.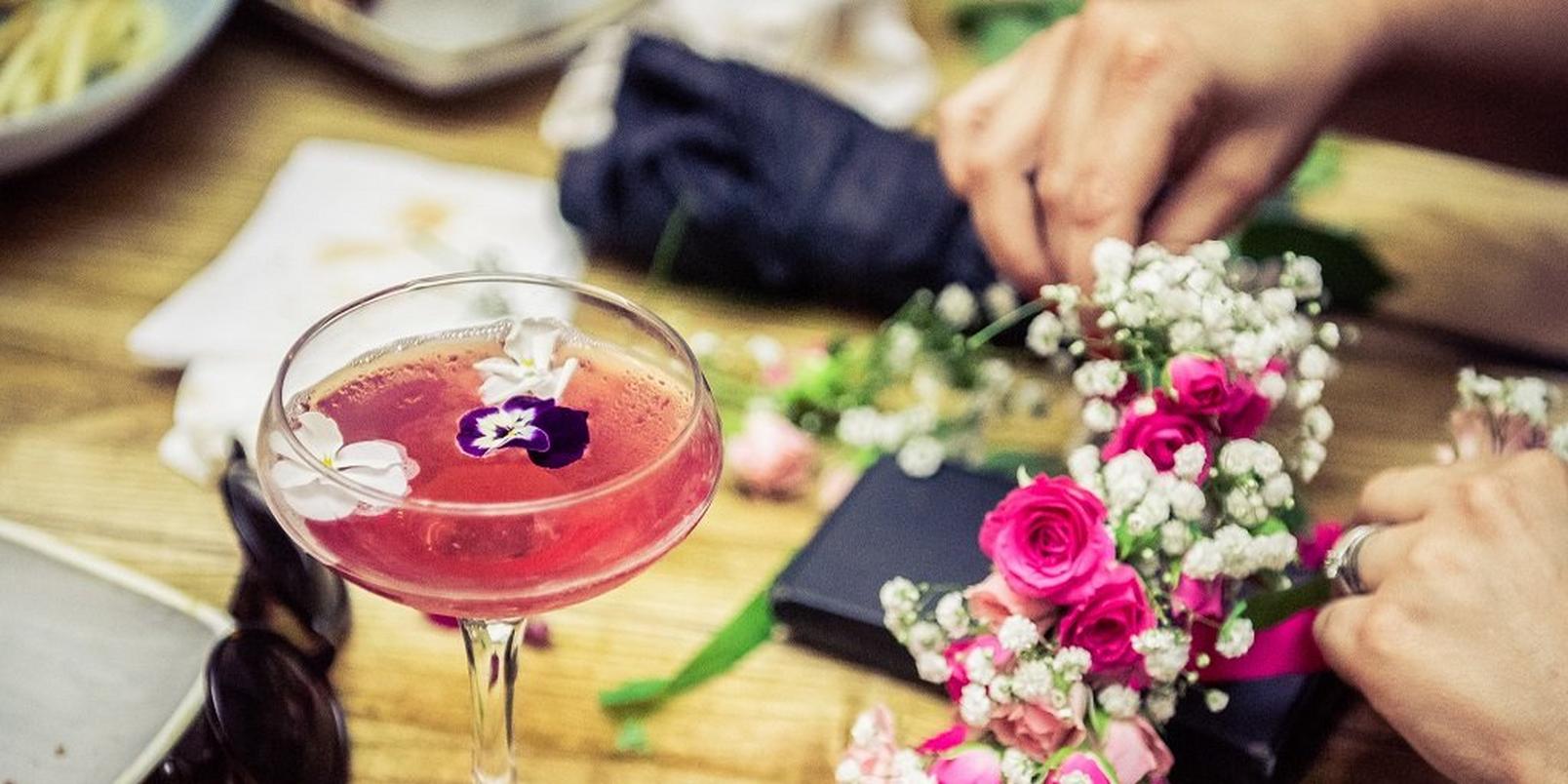 How long will your crown last?
We all know that fresh flowers like a drink and out of a vase they inevitably won't last as long. Be sure to make your flower crown the morning of your event to ensure it stays pretty for when it matters. Pop it in the fridge once you've made it and take it out just before you wear it. Depending on how hot the day is, and how much dancing you'll be doing, your crown should last the duration.