How flowers can combat loneliness
9th December, 2020
In 2020, many of us may have experienced loneliness more than ever before.
The pandemic shut us off from our loved ones and we had to learn how to enjoy your own company or the company of others through a screen (our weekly screen time report has never been so high!)
But those Zoom calls just didn't hit the spot sometimes, for the more touchy-feely folk not being able to hug friends and family was torture and many of us wouldn't even mind being back in the office – and we never thought we'd say that!
Women's Health mag conducted a survey back in autumn and the numbers tally up with our feelings, with 79% of people saying they feel lonelier now than they did before the pandemic. From spontaneous plans (hello bottomless brunch) to big celebrations with families, to even chatting to your colleague in the kitchen, the lack of social interaction has really played a part.
So what can we do to fix this? Well, there's definitely no magic wand but if you want to let your friends or family know you're thinking of them – and that you're in the same boat – we think that flowers always help.
Flowers to combat loneliness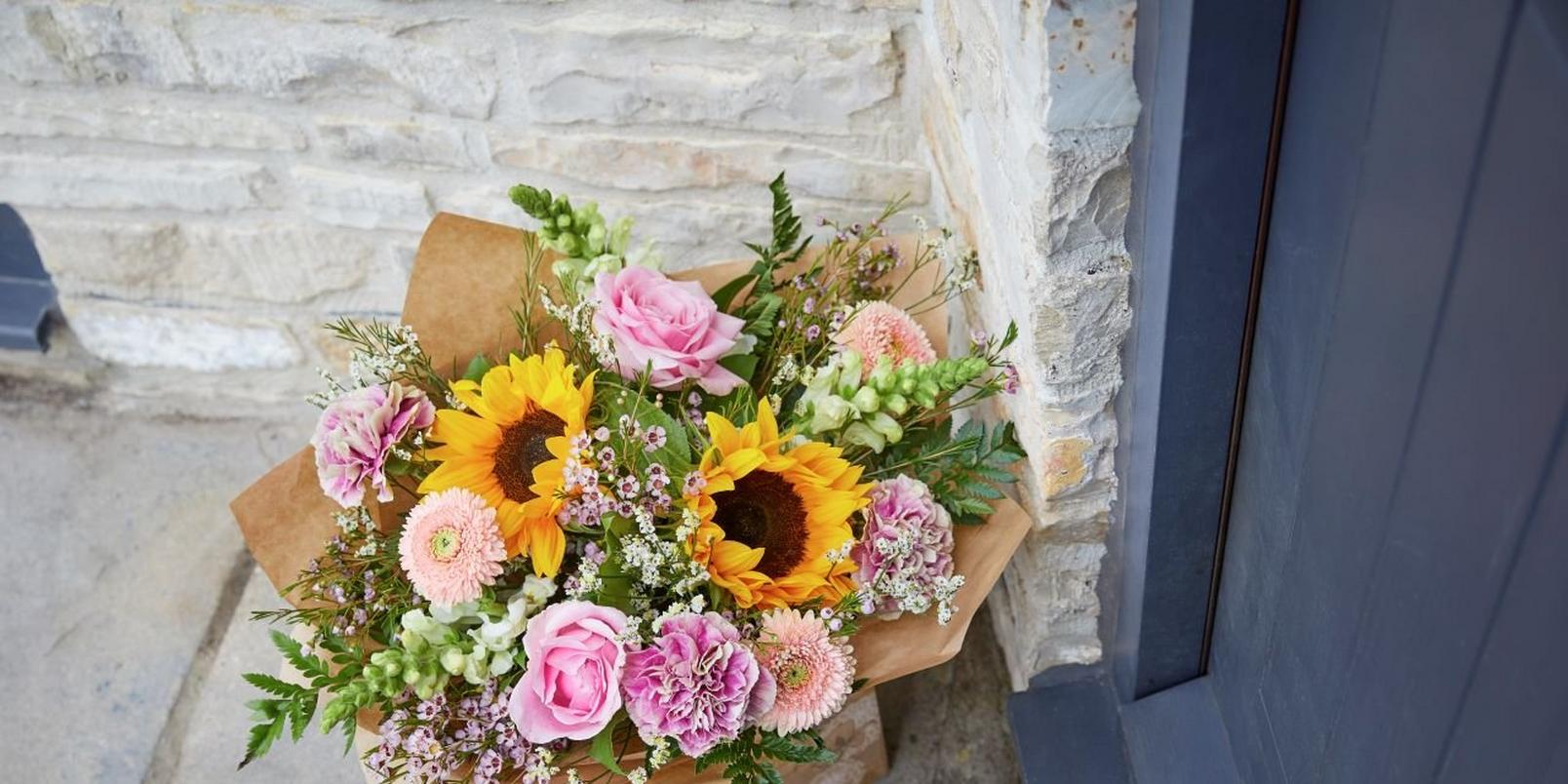 Flowers bring people together and are a way of sending a message without saying anything at all. Every bloom has a special meaning and can do all the talking for you.
It's even better when that stunning bouquet is a surprise, left on their doorstep, ready to create the wow factor the moment they open the door. It's a way of reaching out that isn't through a screen to send some love in these strange times.
Whether you want to simply perk someone up, add a burst of colour to their day or say 'I love you' if you can't visit, here are just some of the best flowers to combat loneliness.
Sunflowers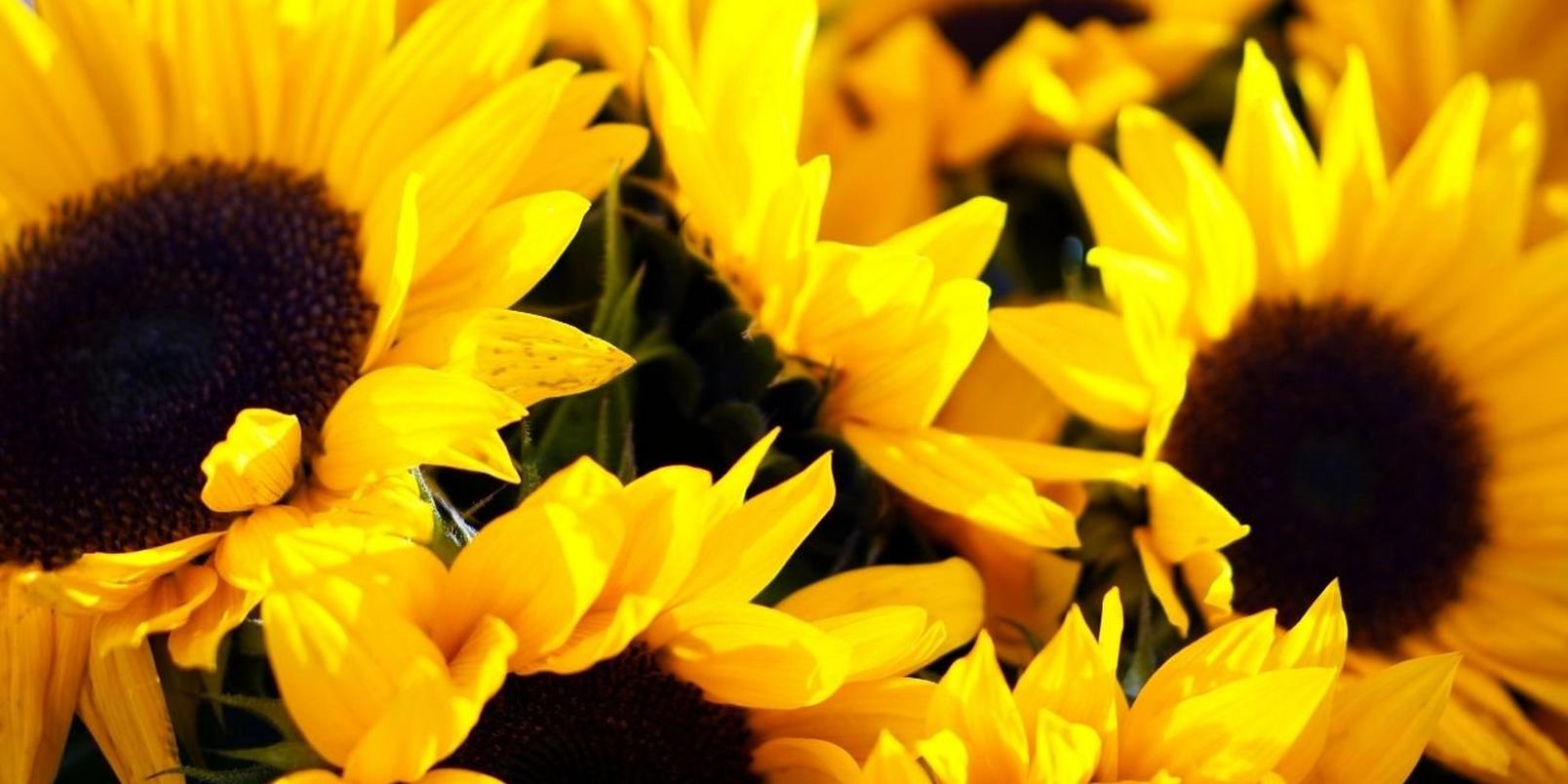 Send a little sunshine their way with a bunch of these seasonal blooms. Those iconic yellow petals and fuzzy faces – which are actually made up of hundreds of tinier sunflowers! – will instantly lift their spirits and let them know you're thinking of them.
Send them with a sweet note with the bouquet, letting them know that you're there if they need anything.
Roses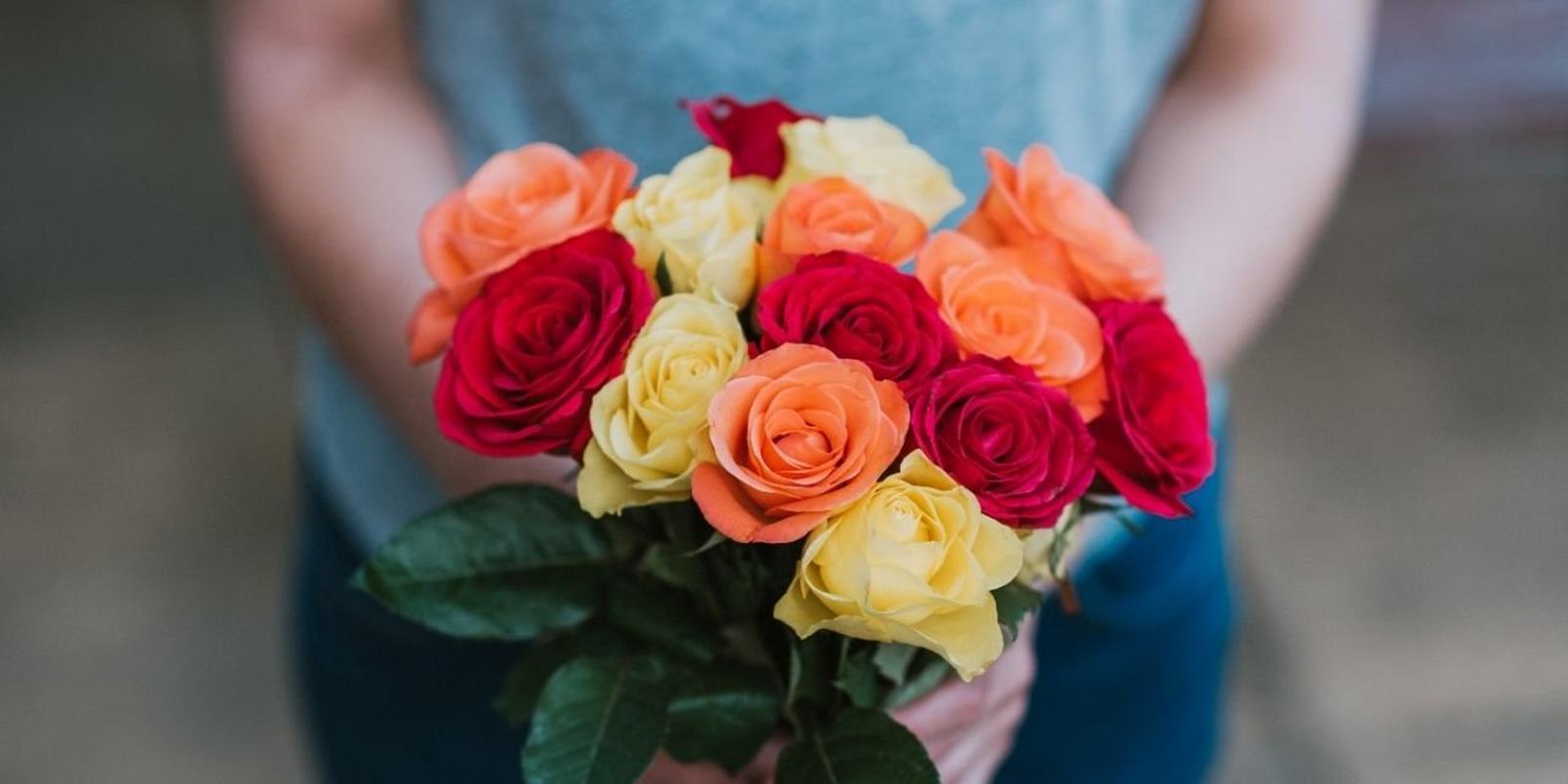 Is there ever a bad time to send a bouquet of roses? We don't think so. Plus, this ever-popular bloom has a number of meanings depending on its colour and how many you send.
If you want to let a friend know that they're not alone, send a bouquet of pink roses, which are believed to represent joy and admiration. Opt for just three pink roses – and maybe throw in some greenery and gypsophila – and you're simply sending the message that you love them.
Gladiolus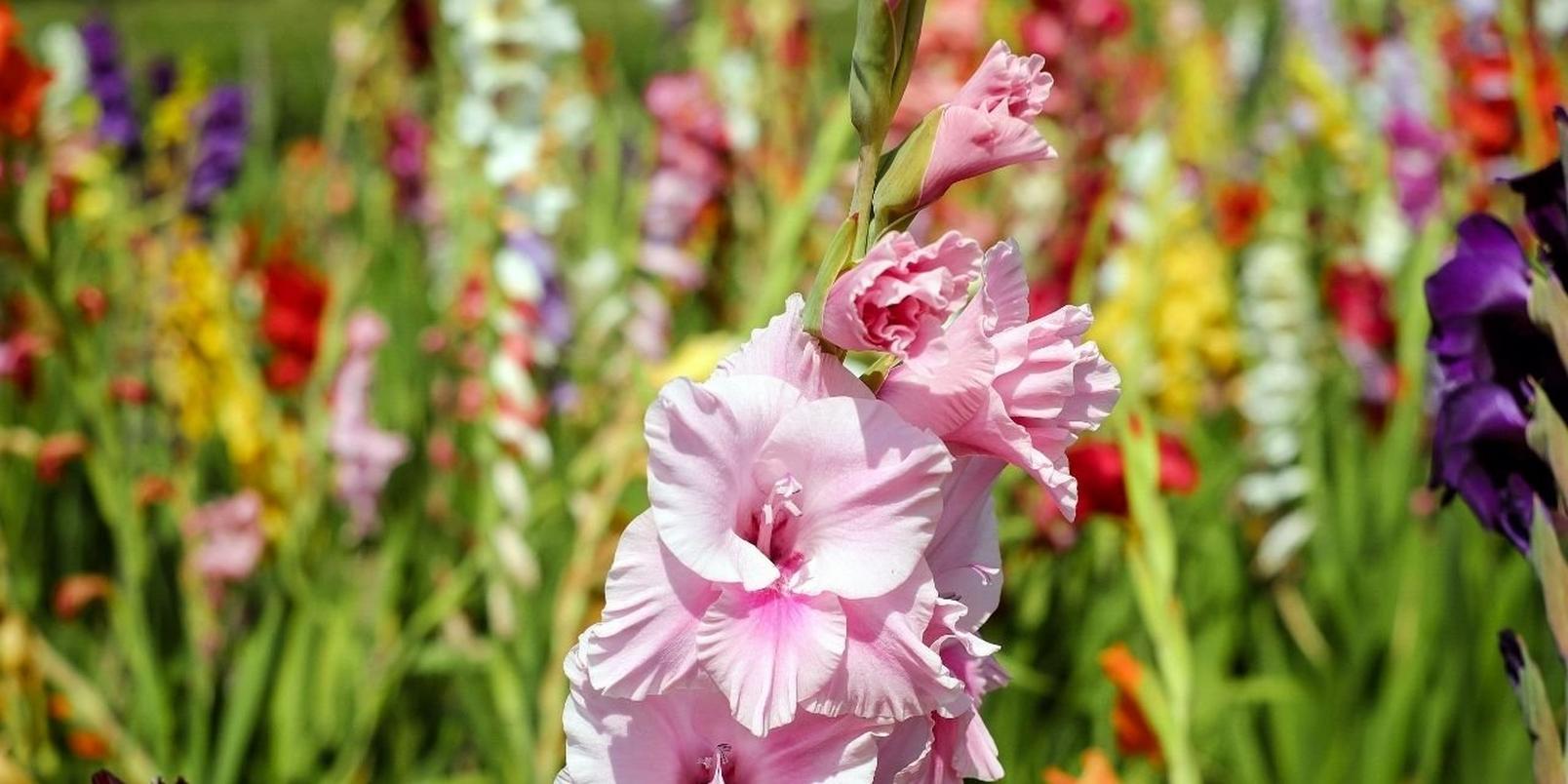 These bold blooms are favourites in the summertime and are said to mean strength, probably because of their striking sword-like shape.
Send someone a message to stay strong and keep going with a bunch of gladioli. We love mixing purple and yellow gladiolus together to create a striking arrangement that will stand proud in a vase and remind them to never stop and reach out if they need help.
Daffodils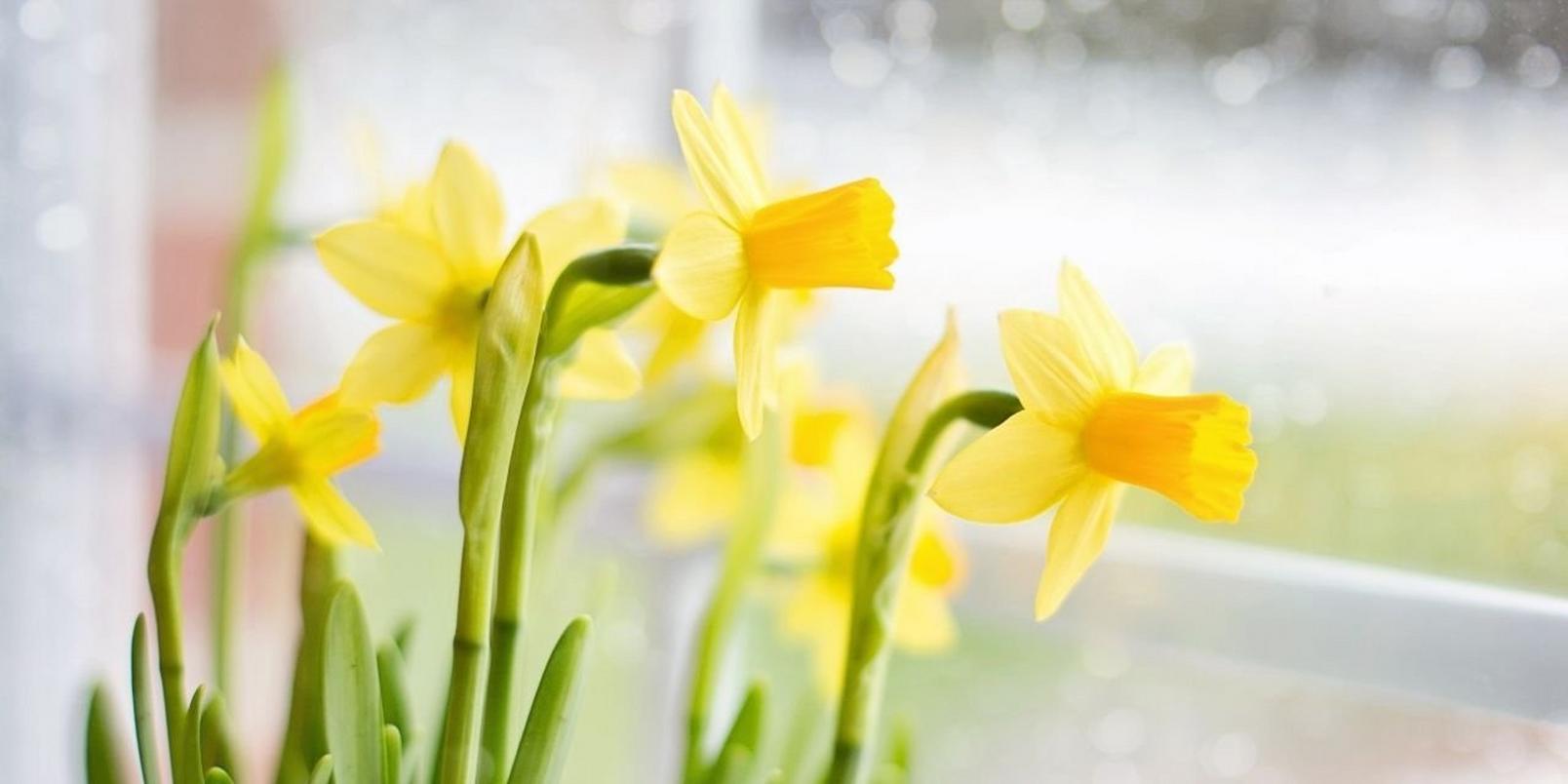 Add a ray of sunshine amongst the chilly days of early spring with a bright bunch of daffodils delivered directly to their door.
These cheery blooms are best sent in a larger posy and are said to represent new beginnings – ideal if you're gifting to a recent or soon-to-be Mum.
Let them know that you're not going anywhere and that you're at the other end of the phone if they need anything at all.
Hyacinth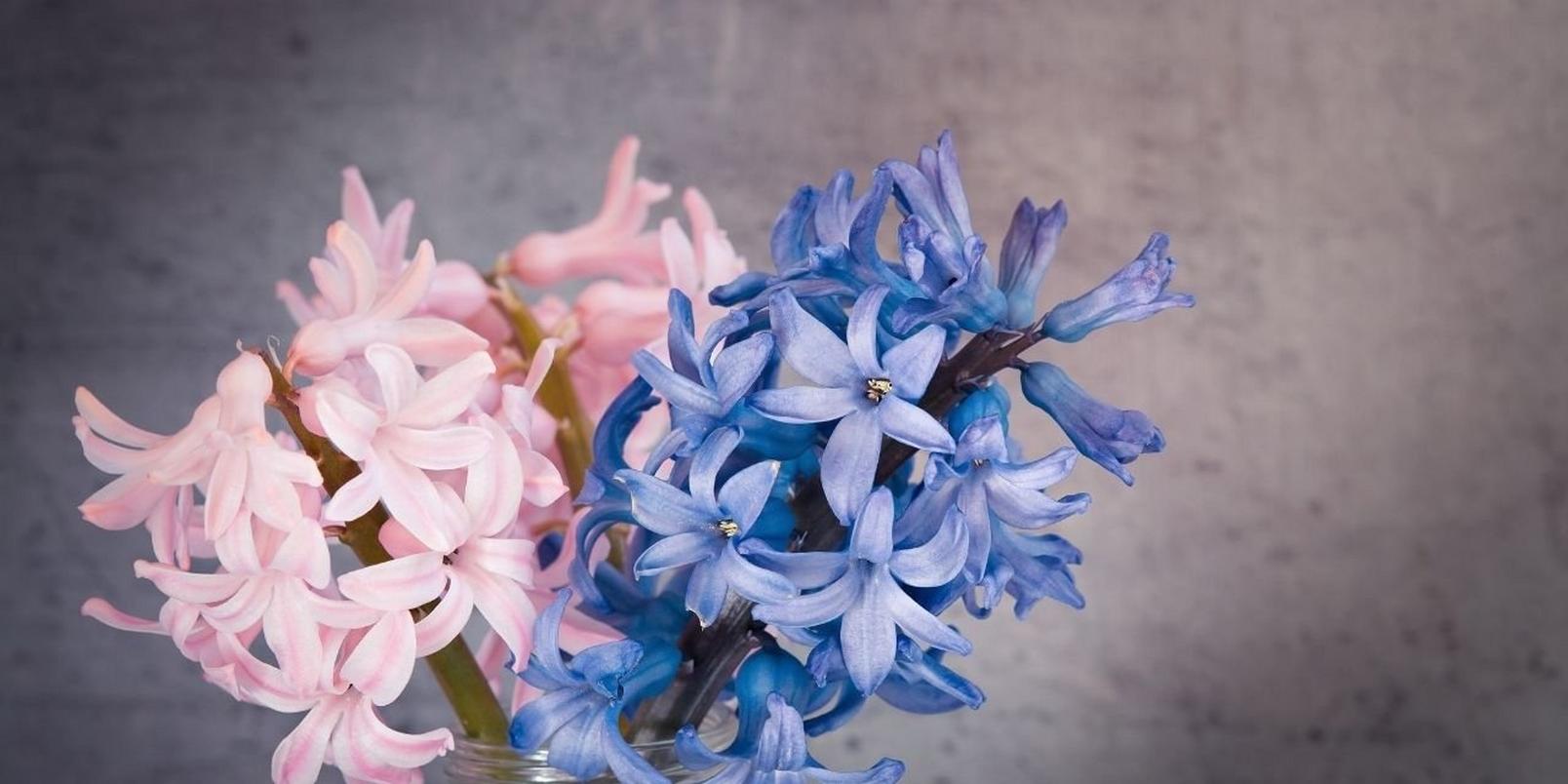 If you're feeling a little bad about not being in touch as often as you'd have liked – but don't be too hard on yourself, we're all going through the same thing! – consider sending a blue hyacinth plant in place of your usual bouquet. These bell-shaped blooms are said to mean forgiveness and are the perfect way of saying sorry, while letting someone know you care.
However, hyacinths only bloom in spring but don't delay, swap this flower for some white tulips and you'll send the same message: "I'm sorry I haven't been around lately but I'm here for you."
Other ways to combat loneliness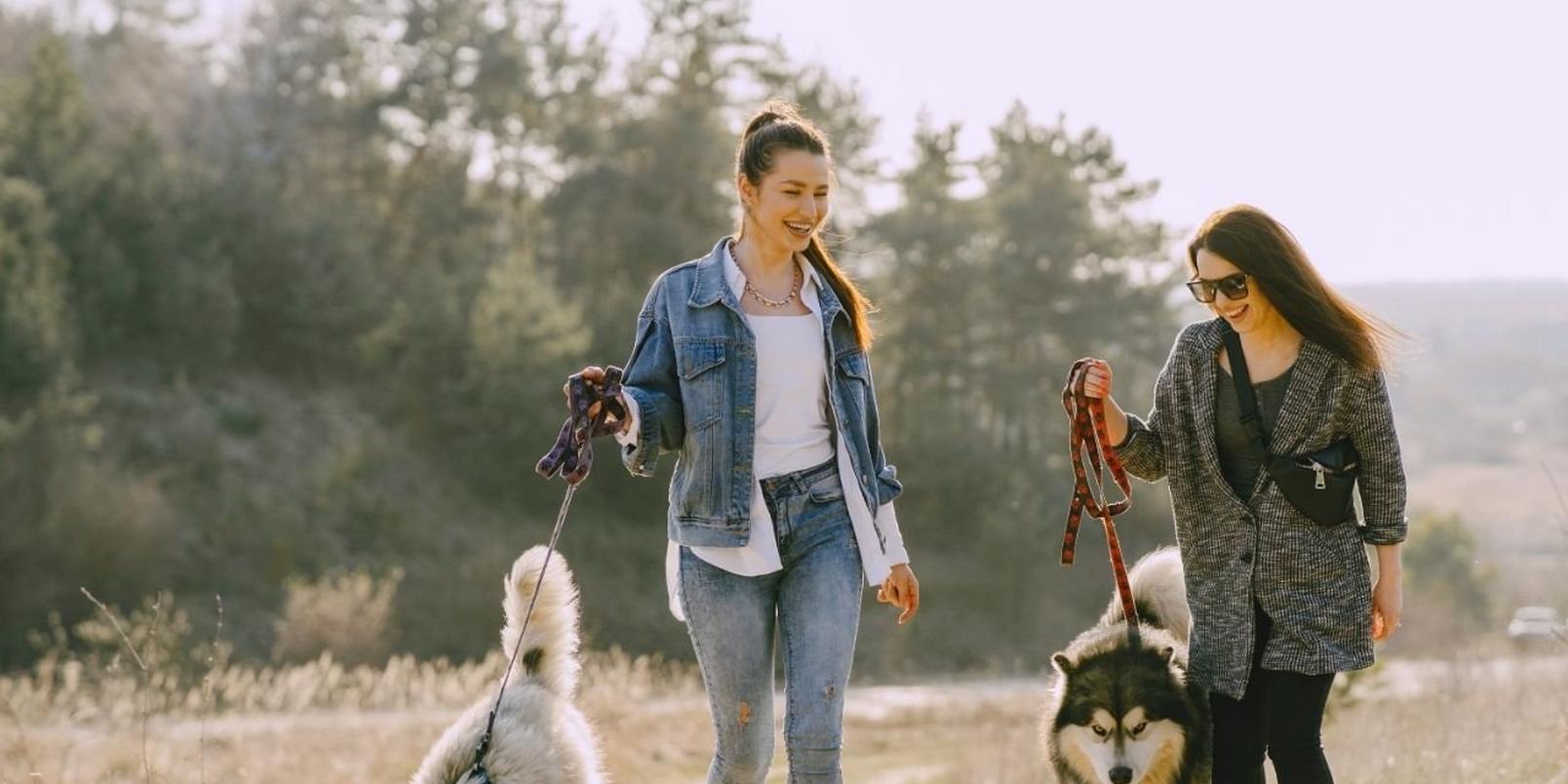 We all have our own ways of fighting off that feeling of loneliness. Here are some tactics to consider when you're feeling a little cut off:
Reach out – A friend, a family member, a colleague. Reach out to someone and ask how they are or what they've been doing to start up a conversation. It could be a text or a phone call or even just commenting on their latest Instagram post. Alternatively, organise a socially distanced walk together, where you can catch up face to face.
Talk to someone you've not spoken to for a while – That old work colleague, a friend from school, that girl you met at the gym who asked for tips on how to use the weight machine…send them a text and get talking again if things have gone a little cold. They'll appreciate you reaching out and you'll feel a little less lonely.
Try to plan in something social – We know, we're tired of communicating through screens too but planning in something social whether it be a Zoom call or a FaceTime catch up gives us something to look forward to. It's like a date with our friends but we can stay in our PJs. Win-win! Tap into the joy that flowers bring us and organise a flower arranging session with your friends or a wreath making afternoon near Christmas to have some fun while being creative too.
Interact with your housemates – Living in a flat share but the most you do is say 'hi' to the other professionals in the building? It's time to be brave and start speaking to those people who you share your home with. Get chatty in the kitchen, organise going out for a walk together or plan a house dinner and get to know each other a little better. You could have a new best friend living in the room next door.
Get out of the house – We know this is easier said than done (especially at the moment) but a walk around the block and greeting people who pass will give you some social interaction or heading to the shop or your local cafe and making conversation with people who work there may help.
Of course, at this moment in time it's important we stick to guidelines and maintain social distancing but many of these can be enjoyed over a video call or two metres apart, outside.