How To Be Happily Self-Partnered (Regardless of Relationship Status)
4th March, 2020
Once upon a time finding your true love was deemed life's ultimate quest, the only possible way to achieve that happily ever after. But times are changing. Now it seems more and more of us are turning the fairy-tale on its head and embracing a life lived solo without feeling the need to apologise for it.
Emma Watson became the poster girl for 'single positivity' when, in November 2019, she told British Vogue that far from being horrified at the thought of turning 30 without a man and a baby, she had found peace in self-partnering.
And it seems she's not alone. Lizzo, the queen of self-love and "super, super single" Selena Gomez whose music includes the track Lose You to Love Me are redefining what it means to be single in 2020.
So what exactly is self-partnering and how can you achieve it? Read on to find out more.
What does self-partnered mean?
If you've ever been single-shamed ('still searching for the one, huh?') then listen up because self-partnering is for you. The term, first coined by Emma Watson, is all about learning to love yourself and be happy in your own company and it's increasingly being used to challenge the stigma still associated with single status.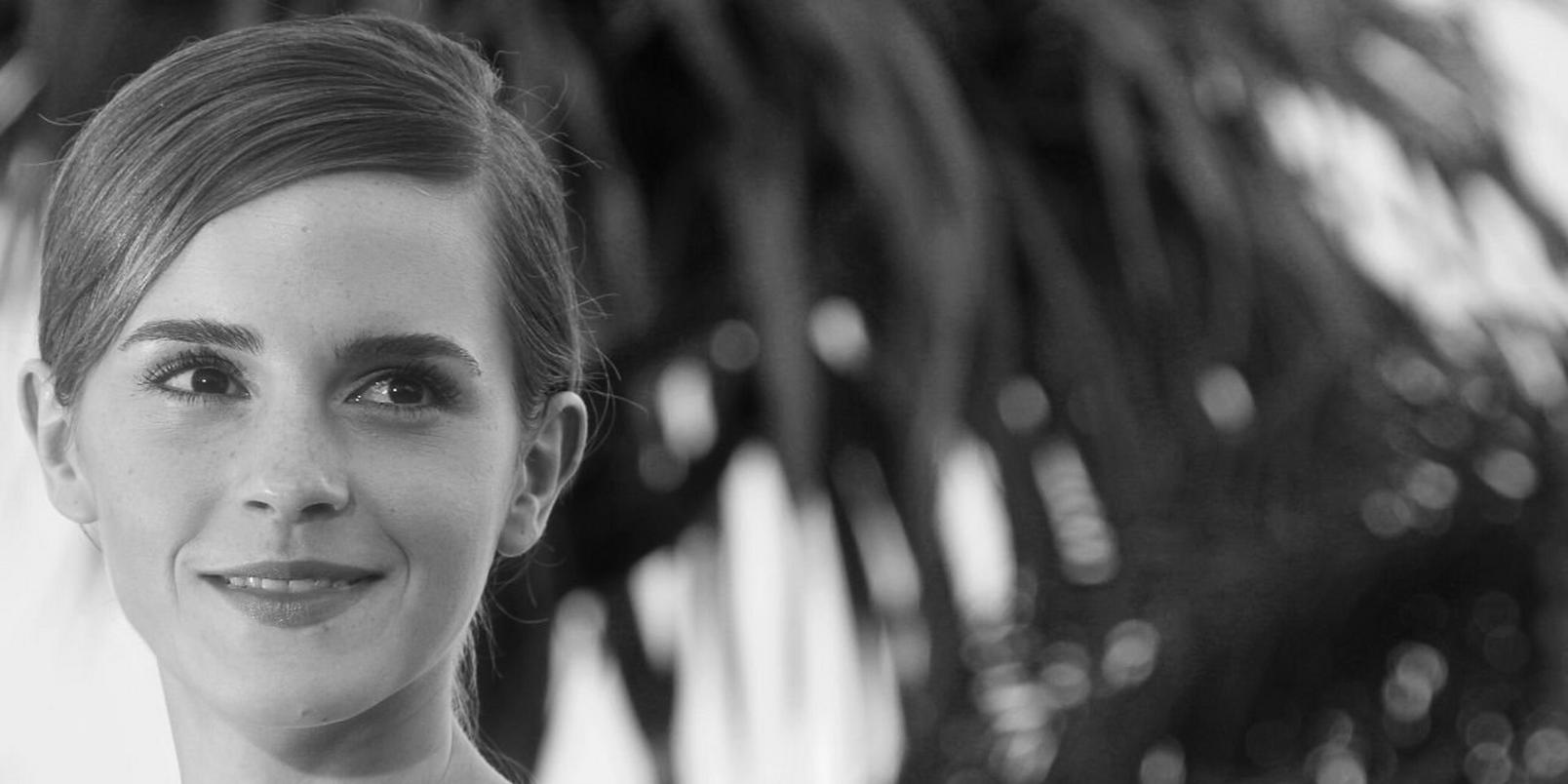 How many single people are there in the UK?
More than 7.7million households in Britain are one-person, making up 28% of all households, (a significant increase from just 17% in 1971). Not only that, but our social listening data shows that there's a growing number of people who are taking confidence from single celebs and embracing singledom.
The data we analysed showed there were more than 20,000 posts on Twitter and Instagram from people in the UK who were proudly going out on their own in the past year, with the cinema proving to be the number one destination for solo outings.
Our study also revealed that single women were more likely to favour solo concerts and theatre trips, while men are more comfortable visiting pubs, clubs and restaurants on their own. Commenting on the findings Hilda Burke, a psychotherapist and counsellor, told us:
"It's really interesting to see just how many single people enjoying doing things that once were seen as 'coupley' - holidays, cinema trips, going out for dinner - on their own. The social media posts are telling us that there are more people than ever who are living and loving their lives single."
You can get more top tips on how to live your best single life from Hilda here.
Is self-partnering the same as sologamy?
Not quite. Sologamy - when a person marries themselves - isn't quite the same as self-partnering. One can be practised easily every day, the other means you want to proclaim your partnership with yourself to the world. However, you could argue that self-partnering and sologamy share a similar philosophy. Both are about making a commitment to love yourself and put your needs first.
Can you self-partner if you're not single?
In a relationship and think self-partnering isn't for you? Think again! As the old saying goes, you can't really love someone else unless you really love yourself first. And that's what self-partnering is all about. Inner confidence, self-acceptance and feeling comfortable in your own skin. Sounds pretty inclusive and darn good right? Read on for our top tips on how to self-partner regardless of your relationship status.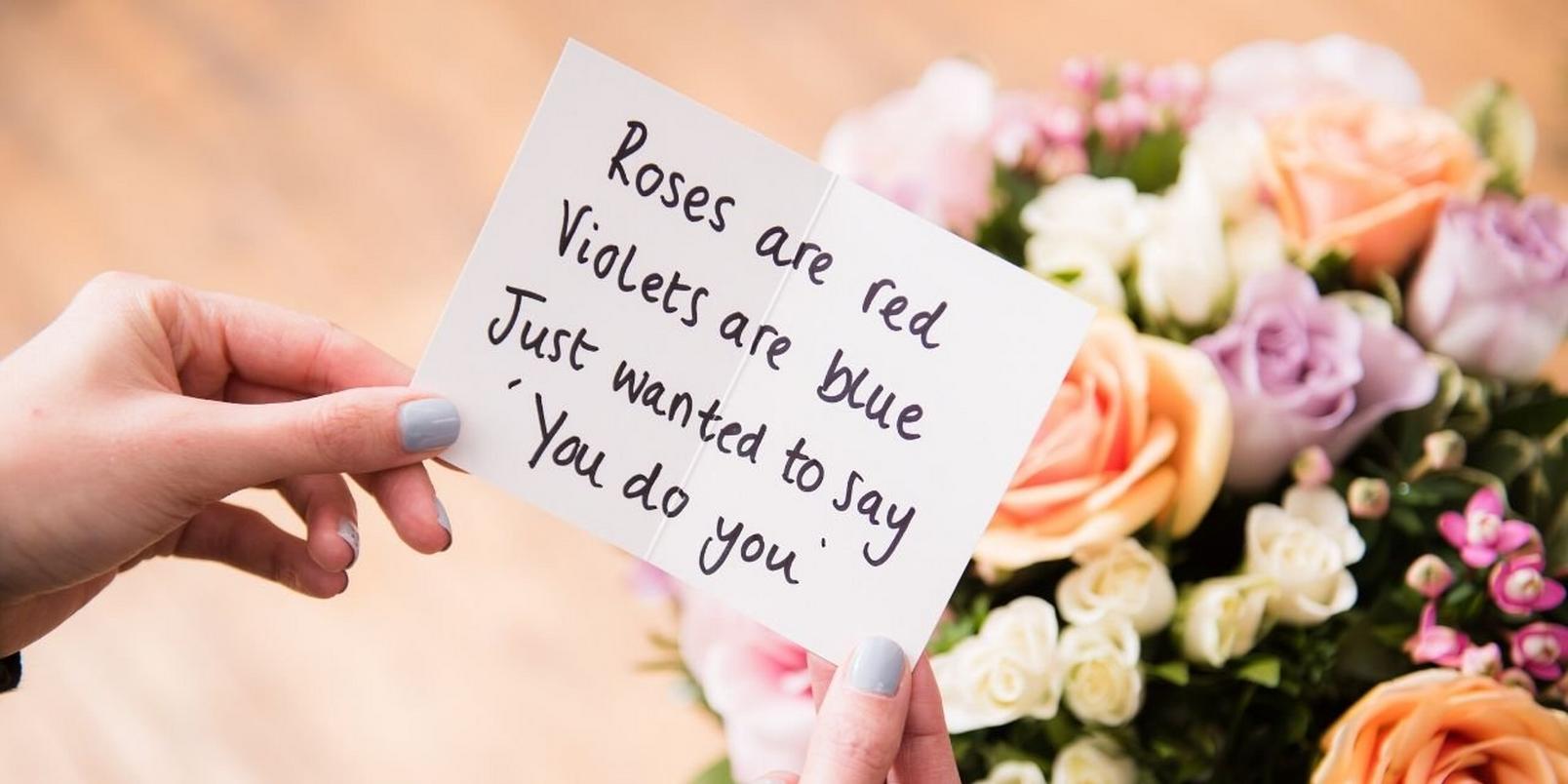 Tips on how to be happily-self partnered
#1 Make time to relax
Make the most of your alone time. After a long day at the office, book in some chill-out time. Whether that's a long soak in the bath or watching your favourite Netflix show, never forget to have some much needed 'you' time.
#2 Give yourself two compliments for every negative thought you have about yourself
Everyone slips into the habit of talking negatively about themselves, but this can have a negative effect on your mental health. By pushing those thoughts to the side and complimenting yourself as well, you'll develop a happier and healthier mindset.
#3 And stop rejecting compliments from others
If your automatic reaction to a compliment is to hide your face in embarrassment, stop. Make a mental effort to simply say 'thank you' or something along those lines to every compliment, rather than brushing it off.
#4 Treat yourself
#Solotravel is just one of the big trends on Instagram right now and proof that single people aren't waiting for a honeymoon to go on the trip of a lifetime - they're doing it anyway, jetting off to far-flung destinations and on European city breaks on their own. It seems the penny's finally dropped. We don't need a significant other to make us feel, well… significant. We can make beautiful experiences happen for ourselves. Don't be afraid to treat yourself. Whether it's that trip of a lifetime or a beautiful flower delivery to the office, don't shy away from rewarding yourself. You are worthy.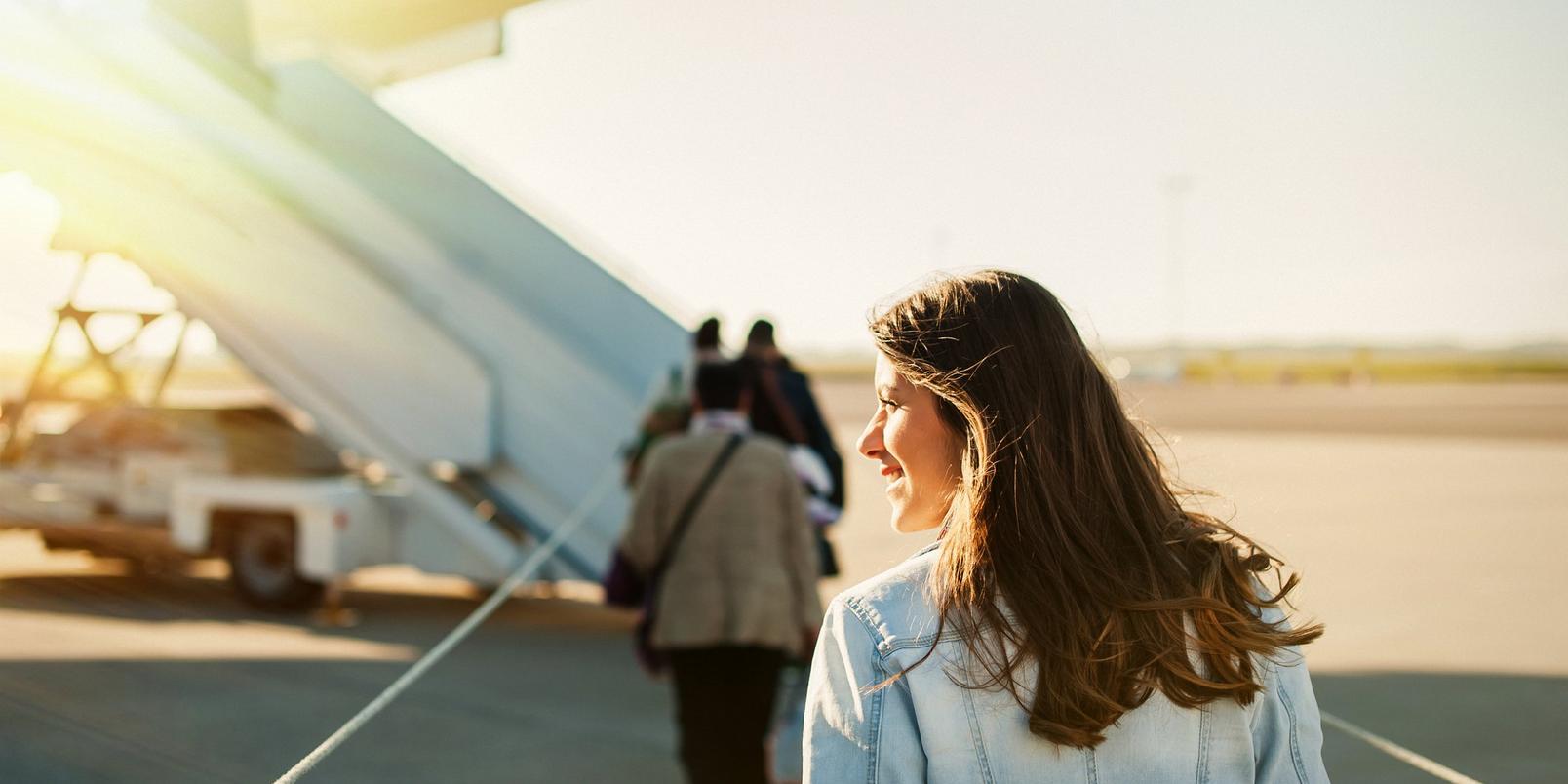 #5 Keep a gratitude journal
These are really helpful in putting your life into perspective. Jotting down your thoughts and feelings in a gratitude journal is a great way to remind yourself of the positive things in life. Write about your successes, opportunities, your social life and the like every day.
#6 Take time to check in with yourself
Most people jump on their phones as soon as they've woken up, rather than taking the time to check in with how they feel mentally and physically. Do you have any aches or pains? Did you have a good night's sleep? Is there anything you need to do to help yourself feel more comfortable? Ask yourself these questions before doing anything else to ensure you're in tune with your body and emotions.
#7 Find something that gets you moving that you love
For many of us, a trip to the gym is a chore, however, taking time to move our bodies is not only an act of self-love but it can also boost our mood. This means you need to find an activity that gets your heart pumping that you actually enjoy, whether that be dancing, gardening, yoga or trampolining. Make time for yourself and benefit from the endorphins.
#8 Tell yourself you're amazing
Tell yourself every morning that you are a beautiful, positive person inside and out, repeating this mantra until it becomes a common thought in your mind. Remember, you are just as worthy of true contentment as anyone else, with or without a partner. If you're the type of person constantly compares themselves to others, it's time to become your own cheerleader (pom-poms are optional.) Check out our best self-love quotes to help build your self-esteem.
#9 Fake it till you make it
The tips listed above are a great way to improve how you feel about yourself, but one of the best things to do is fake it till you make it. Exude confidence and you'll be surprised how quickly it begins to feel natural!
Whether you're in a happy relationship or enjoying the single life, self-partnership is an empowering movement that everyone should take note of. Try it on for size this year.