How to make the most of 2020 with Sophie Cliff AKA The Joyful Coach
11th August, 2020
2020 - it hasn't quite been the year that any of us had planned, right?! Back in January I thought this year would be filled with travel and weddings and plenty of social commitments, and yet, by March, it was pretty apparent that that wouldn't be the case.
I'll admit that as someone who thrives on a busy diary full of plans (and let's face it, feeling like I'm in control!), it was a hard blow to take. I worried that the year would be a write off, that I'd resent having to put so many plans on pause. But it turns out that while 2020 hasn't been without it's challenges, it's also taught us some important lessons.
And with 5 months of the year still left, there's still plenty of time to embrace 2020 with both hands. What if we committed to squeezing as much joy as possible out of that time? What if we stopped resisting all of the curveballs that keep coming our way and instead embraced them? What if we pledged to do everything in our power to make this our best year yet?
Because do you know what? That's absolutely possible. Sure, the year so far might have felt tricky to deal with, but there's still so much time to change course and make sure we're ending it on a high.
2020 isn't cancelled. Far from it! With the right attitude and approach we can all make sure we've got something to celebrate come December 31st, and I'm here to share some ideas to get you started.
This time right now? It's precious. We'll never get it back. So let's put it to good use. Let's learn the lessons that 2020 is here to teach us, and let's have a lot of fun doing it. Are you in?
Practice gratitude
So, there was only one place I could start when it comes to sharing advice on how to make the most of 2020, and that's with gratitude. I'll admit that it isn't particularly groundbreaking to tell you all to focus more on what you're grateful for, but I'm doing it anyway because I know that it's one of the most effective tools out there for improving our happiness.
The research tells us that a regular gratitude practice can improve our health, our sleep, our relationships, and our mental resilience, benefits that I'm sure we could all do with experiencing right now. But what I love so much about gratitude is that it roots us in the present moment - focusing on what we're enjoying right now is a sure fire way to let go of all of those ideas of how we thought 2020 might have looked.
My biggest tip for putting this into practice is to keep it simple. Jot down 3-5 things that you're feeling grateful for each evening - either in a notebook or just in the notes section of your phone. And don't put pressure on yourself to have lots of impressive things on the list - sometimes, a really great cuppa or a cuddle with your dog can make your day.
Embrace more balance
My next tip for making the most of what's left of 2020 is to embrace more balance. I know I'm not the only who kinda enjoyed the slower pace of life during lockdown, and I think for many of us, it taught us that often the most joyful parts of life are also the most simple.
Cast your mind back to what you most enjoyed during those first few weeks of lockdown. What were your favourite parts of the day? Spending more time with your family? Getting out for a walk each day? Taking time to cook dinner from scratch each evening? Make a list of whatever was bringing joy to your days, and then commit to prioritising those things in your schedule now that life is getting a little busier.
If we all committed to doing that, we could be ending 2020 feeling calmer, more balanced and less stressed than ever before, which sounds pretty blissful to me!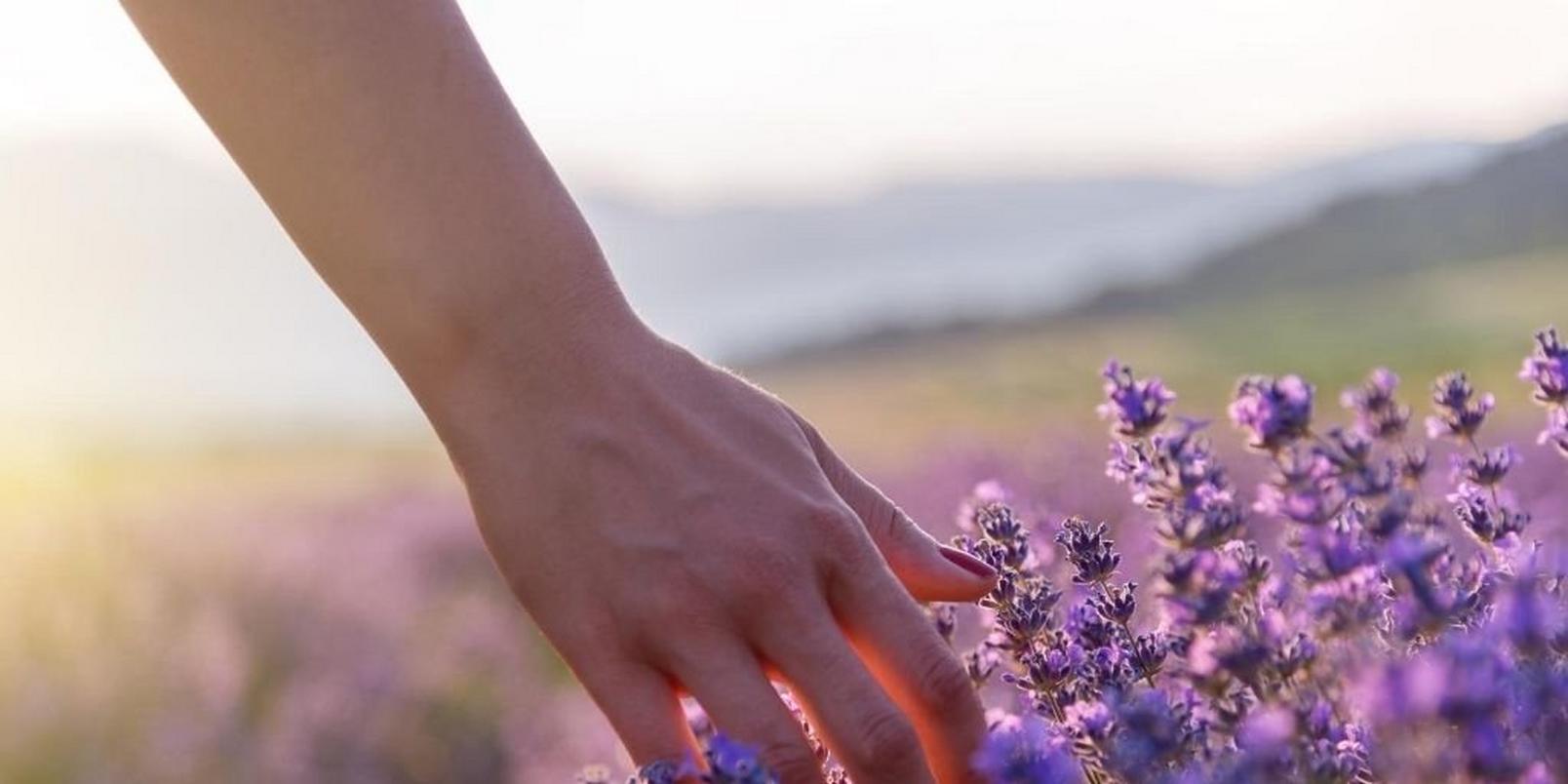 Focus on what you can control
The biggest lesson 2020 has taught me is that there's no point worrying about the things you can't control. The next biggest lesson it taught me is that you can add a lot more joy to life by really going to town on the things that you can control.
What do I mean by that? Well, back in May we had to cancel a big US road trip that we'd been planning for months. It would have been really easy to spend a lot of time and energy dwelling on how gutted we were, or torturing ourselves by thinking about what we would have been getting up to each day. Instead, we decided to take that energy and pour it into creating the holiday feeling at home.
We both got dressed up in our fanciest outfits. We cooked our favourite food, tacos, complete with frozen margaritas and plenty of guacamole and chips. We laid the table and listened to our favourite music and even had a game of Scrabble. We might not have made it to New York or Cape Cod like we'd planned, but by focusing on what we could control we made some new happy memories regardless.
You can't always control what happens in the world around, but you can control how you choose to react. So why not choose to react with plenty of joy and enthusiasm?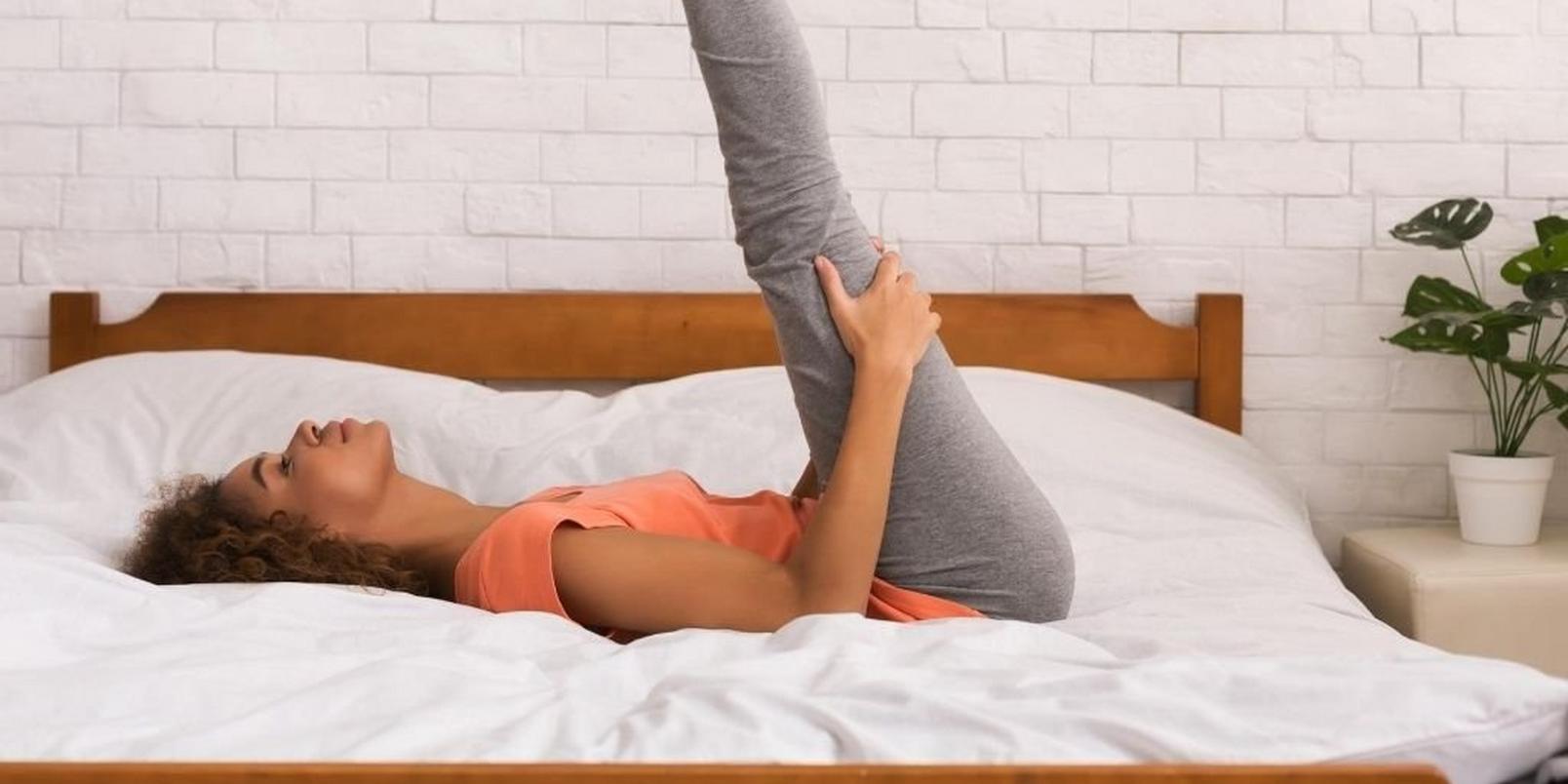 Learn something new
If you're one of the many people who've had to press pause on big plans this year, maybe it's time to think about using the extra time to learn a new skill. Learning new skills is proven to improve our confidence, resilience and adaptability, plus it will give you something tangible to look back on and feel proud of when we reach the end of the year.
I've been teaching myself how to knit and loving the way it helps my brain switch off a little, and also trying my hand at some new recipes, but the possibilities are endless - you can learn just about anything with a quick Google these days.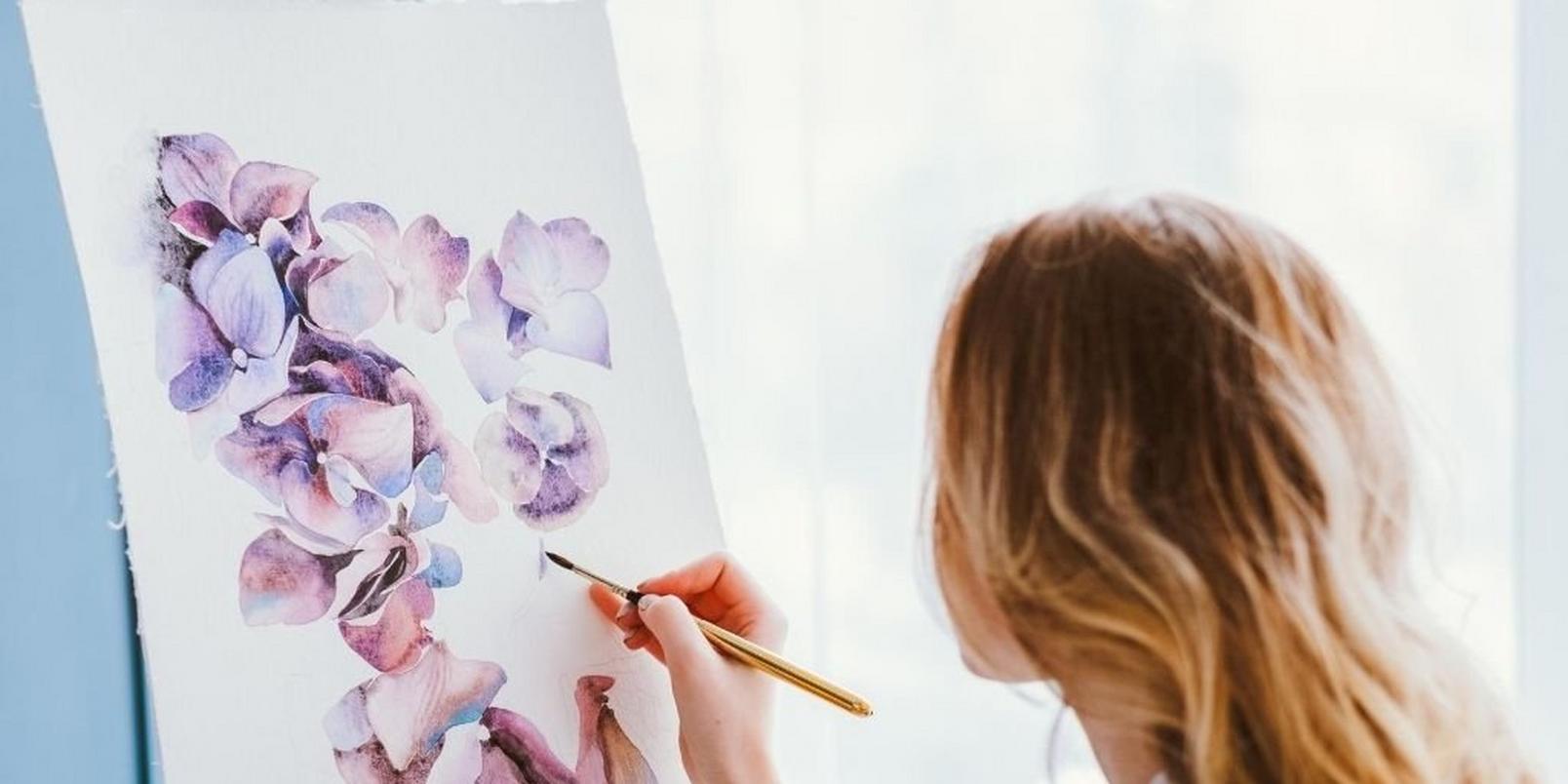 Make a local bucket list
We've all had our opportunity for travel limited this year, but that doesn't have to be a bad thing. Instead, it could provide you with an opportunity to get to know your local area even better. So often we neglect our hometowns in favour of holidays or day trips to cooler or more exciting destinations, but I'm sure there's so much worth exploring right on your doorstep.
Make a list of all the places you love nearby, and ask around friends and family to see if they have any new recommendations of places to check out. Adopt your best tourist mindset and allow yourself to enjoy all of the beauty closer to home. You don't have to go far to have an adventure, and chances are, you'll also feel even more connected to and proud of your hometown as a result.
Bring the joy home
My last tip to help you make the most of this weird and wonderful year is to bring the joy home. With us all spending so much more time in our houses, it makes sense to make them feel as joyful as possible, and you don't have to spend a fortune to do it.
Hanging a print of your favourite holiday destination on the wall, treating yourself to a new pillow, or filling your home with fresh flowers can all make a huge difference to how much we enjoy our time at home, which in turn can make life feel just that little bit easier. Personally, I'll be investing in a few nice candles so my house always smells amazing!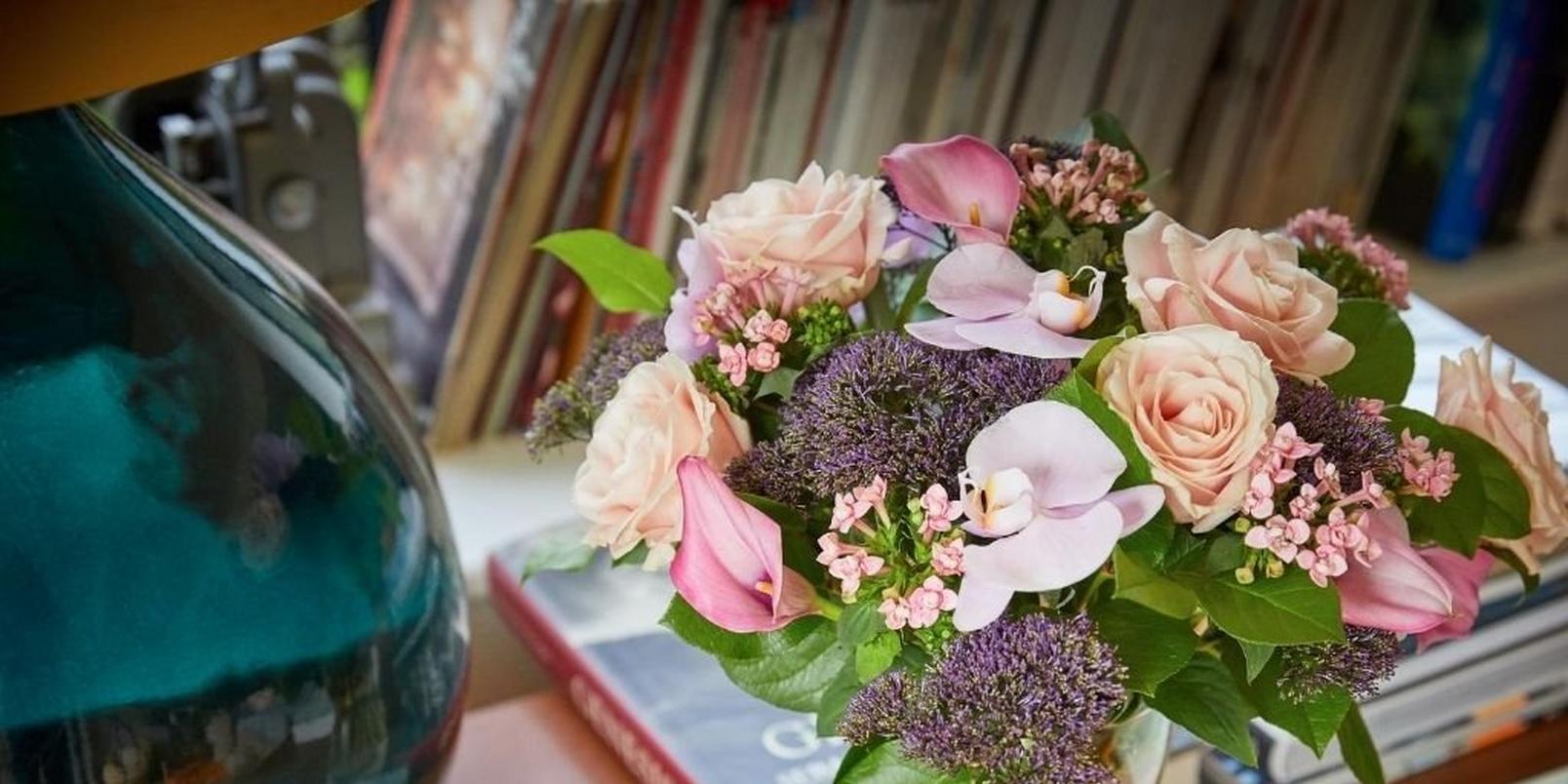 I hope these tips have inspired you to see just how much potential the rest of this year holds. 2020 isn't cancelled - not even close. Give yourself permission to squeeze as much joy as possible out of this year, and see what happens - you won't be disappointed.
Sophie Cliff (aka The Joyful Coach), is a coach, writer and podcaster who helps people live their most joyful lives, whatever that means to them. Focusing on mindset, positivity and practical action, she helps her clients get out of their own way so they can achieve more success and contentment. Listen to her podcast, Practical Positivity, here.