11 Brilliant Ways to Make the Most of the Leap Day
21st February, 2020
This year, we've been gifted with the thing we've always wanted – a whole extra day to do whatever we want! But when was the last time you really made the most of your down time? And we're not talking about just mindlessly scrolling through your Insta feed!
We're talking about the last time that you shared something real. Our relationships may have moved online. And that's great. But when was the last time that you called a friend to make plans? Or sent flowers to thank a colleague who's had a bad day?
This year is a leap year and we want to help you make the most of the extra day 2020 has gifted you. So, take inspiration from our ultimate list of leap day activities, and #ShareSomethingReal with the person who makes your heart sing.
Tick one thing off your to-do list that you've been putting off FOREVER
Ok, don't be annoyed that we're kickstarting our list by telling you to do chores, but there's really no time like a leap day to do that thing that always falls to the bottom of your to-do list. You've got a whole extra 24 hours – so make the most of it and get something DONE! A little much-needed DIY? Getting on top of your budget trackers? Marie Kondo-ing your wardrobe? You have an extra 24 hours to smash through your to-do list. And just think how amazing you'll feel once you can finally tick that one off the list!
Actually make a date to meet up with that one friend
You know the one. The friend that always texts 'it's been so long, let's do something soon', but you never actually commit to a date. We get it, plans change, dates get rearranged, but now you have an extra 24 hours to make it happen. Whether it's a coffee, brunch, or a catch-up over cocktails – make someone feel special this leap day by taking the time to make time for them.
Try something totally new
There's no time like a leap day to find a new hobby – well, what have you got to lose!? Whether you finally decide to hand-knit a blanket, dust off your running trainers or high-kick your way into a dance class – the world really is your oyster.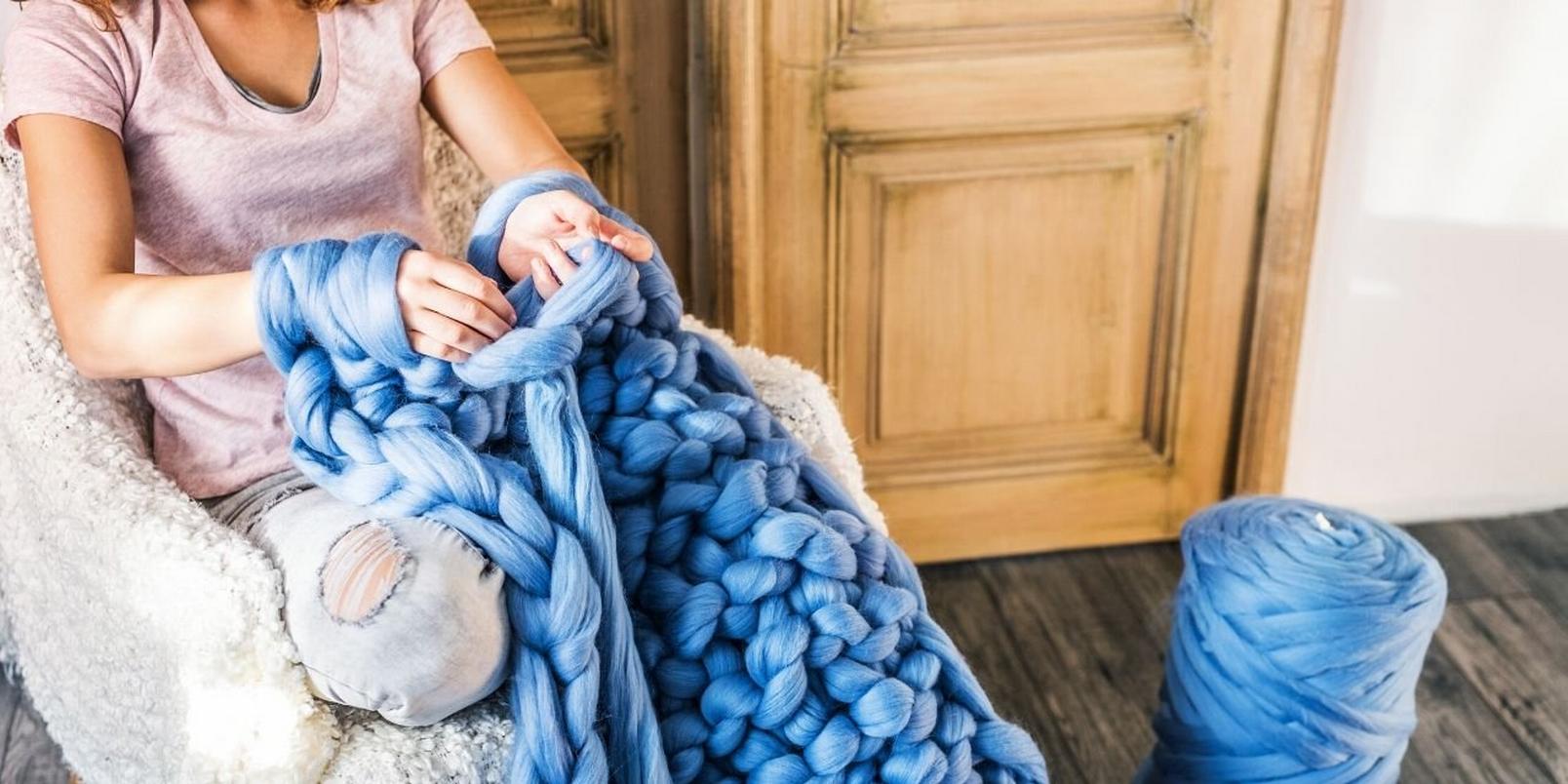 Write a letter to your future self
Do you ever wish you had your own cheerleader to remind you of all the good things going on in your life? It's so easy to get caught up in the day-to-day, so be your own cheerleader this leap day – put pen to paper and think about all the amazing things in life you'd want to be reminded of in two, five or even ten years' time. We're digging out our notepad as we speak…
Take the LEAP and propose!
Yes, women can propose any day of the year, but there's nothing quite like February 29th to give you the confidence to actually do it! Whether you're in the midst of a whirlwind romance, or you've been waiting for that ring for years, just take the plunge! Tell that special someone just how much they mean to you and how much you care - you can even get down on one knee if you like. Go for it!
Put yourself at the top of the list
We know that self-care is important, but when was the last time that you actually took time out for yourself? We hear about it in meetings and it's all over our Insta feed, but let's face it, it often falls to the bottom of the list.
This leap day why not make a pledge to practise self-love? There's nothing wrong with being a little selfish every now and then. Whether it's a long bath, tucking into a good book, chilling with your pooch or just enjoying a Netflix marathon – make some time for you.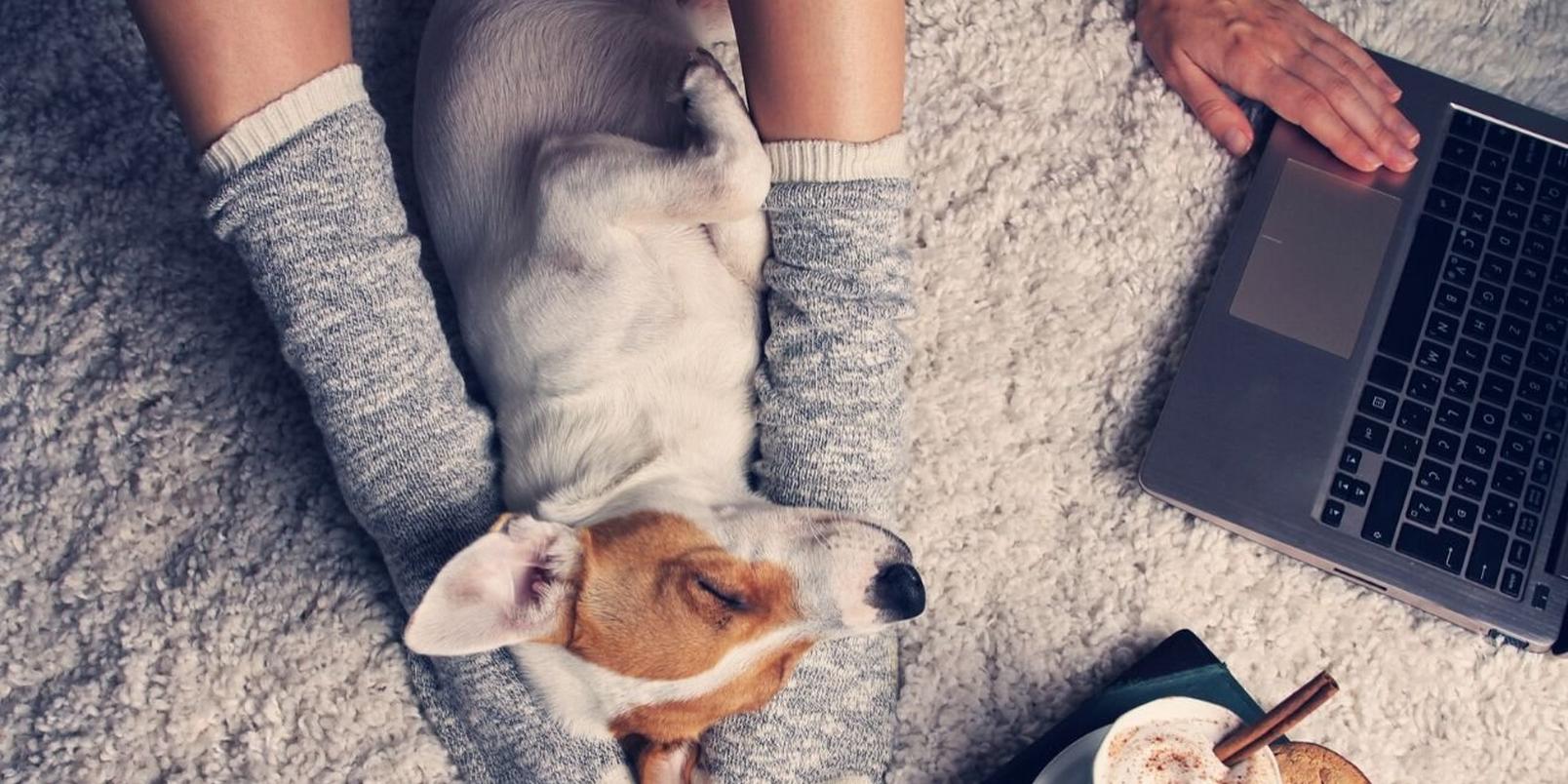 Throw a party for all your faves
Dinner party, wine and cheese night, a sleep over with your besties – it doesn't matter, just make sure you celebrate the leap day in style. Relish the gift of an extra 24hours this February. But, most importantly, make sure you're surrounding yourself with your favourite people.
Completely unplug
There's something so soothing about being a little cut off from the world, don't you agree? We're all about the digital detox – it really does work wonders, we promise! If you're guilty of getting caught up scrolling through Instagram for hours on end, or you're obsessed with keeping on top of your inbox, then this one really is for you. Switch off that phone, put your tablet down and delight in digital silence. You'll find yourself feeling way more relaxed and appreciating the little things in life far more.
Enjoy a pamper session
If there's ever an excuse to treat yourself for a whole day, it's when you've got an extra 24 hours on your hands. So why not transform your home into a spa? Stock up on your favourite facemasks, light some candles, run a hot bath, open the fizz and get ready for some serious relaxation.
Make mindfulness a priority
Practising the art of mindfulness is just as important as brushing our teeth – it's something that can become part of your daily routine. From completing a mindfulness meditation on the bus, through to the simple act of cuddling up to your pets, there's so many options to help you be a little more mindful. Need some more inspiration? We've put together a separate blog to help you find the one.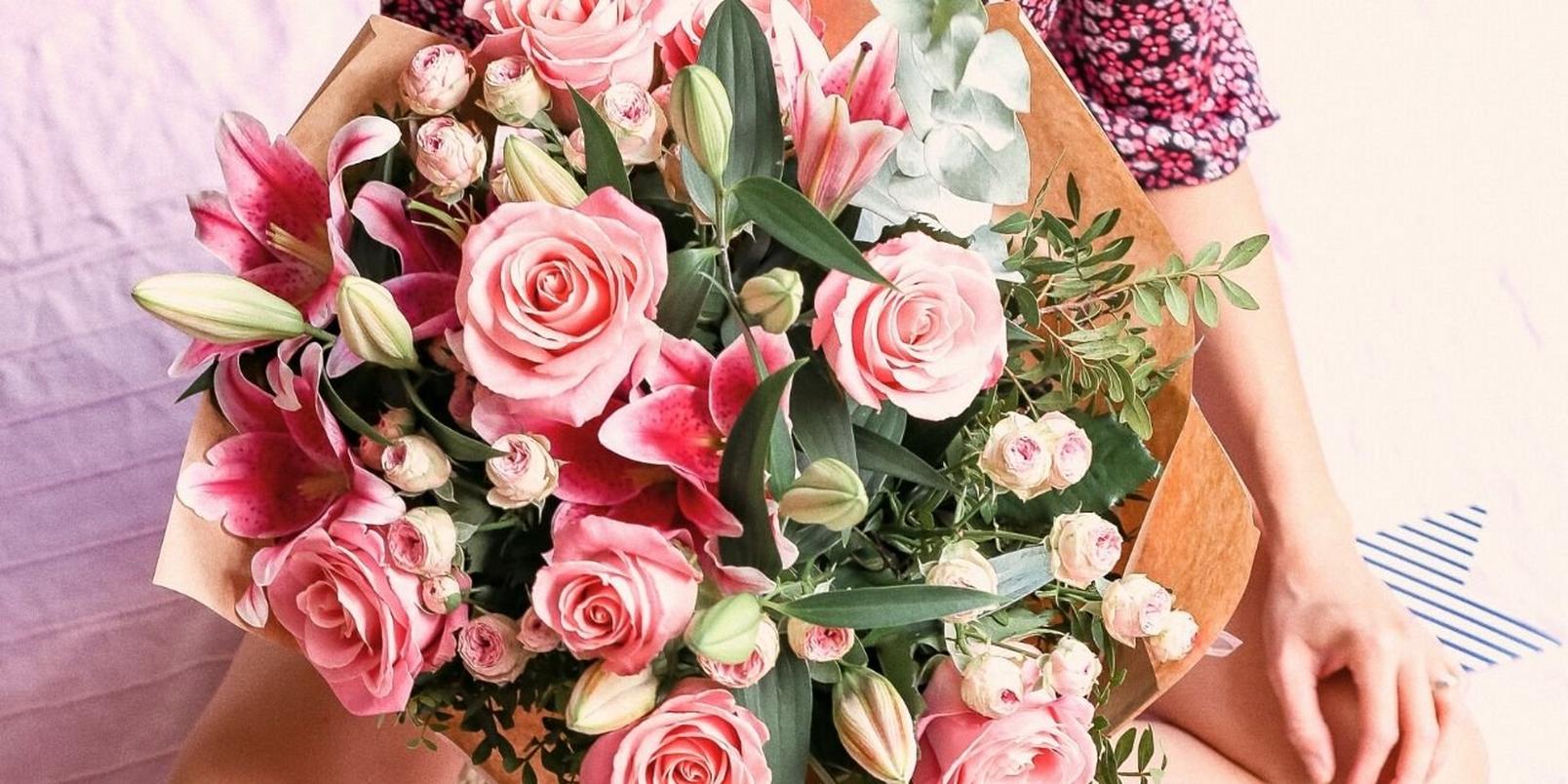 And of course, surprise someone with flowers!
Obviously flowers are bound to make an appearance in our inspiration list, but there really is no better way to make the extra day a little more special for someone than by surprising them with a beautiful bunch of blooms. Want to show your mum how loved she is? Say thanks to your best friend for everything they do? Or let your other half know they're your world? Share something real and send flowers. And if you're happily self-partnered, then just send those blooms to yourself!