How to throw a virtual dinner party with pizzazz
29th April, 2020
We've been confined to our homes for just over a month now. The desire to see our loved ones is kicking in strong. It's really hard to be away from the people you love for such a long time, but being stuck at home doesn't mean you can't find alternative ways to spend some quality time with your family or friends - even if that may be virtually.
We've teamed up with home and lifestyle blogger Gemma Louise to bring you five top tips for hosting the ultimate virtual dinner party, all from the comfort of your own home!
You might want to do this with friends via Skype or Zoom, or you may just want some quality one on one time with your other half - either way, these tips will have you covered for an evening leaving you feeling like you're being wined and dined in the finest restaurants in Paris (or whichever city you're currently dreaming of being in right now)!
Make sure you're pencilled in the diary
The arrangement is just as important as if you were meeting up in person. Your loved ones might need to know when their kids need to be in bed by, when to put that really good book down, or simply when to shower and pop on something sparkly. Set a time, let everyone know, or even better… send out some invitations so they won't forget. There are tons of websites now that allow you to send invites via email so grab everyone's email address and get sending. If you're at home losing your mind a little, this will give you a creative project to work on too - so design yourself some fancy invites and get yourself, and everyone else, super excited about the event.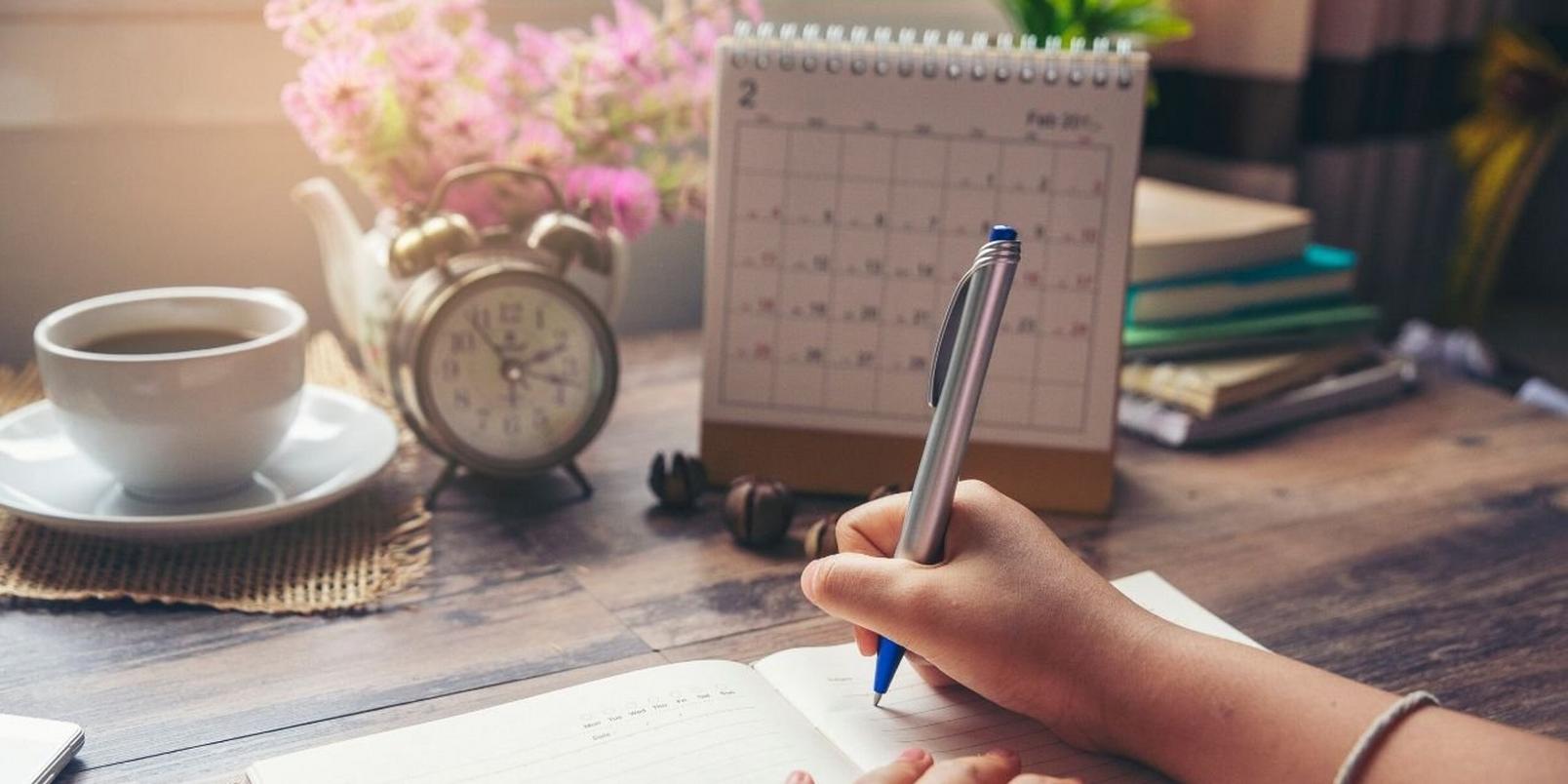 Decide on the location
Yes, we're all stuck at home – but the spot where you're going to host the party is still important! You may want to sit at the table for a nice date night, or you might want to have a floor picnic in the lounge so you're nice and comfy. It can be fancy, without the need to be formal. Maybe you can surround your coffee table with cushions and fairy lights, or maybe you can set the dining table with wine glasses, candles and flowers. You're at home so anything goes!
Decor is everything
Inspire your friends and have them feeling all warm inside by setting up a cosy scene. If you're at the table, get out your best placemats and cutlery and add a fresh bouquet of flowers for a beautiful centrepiece that adds instant colour. Lighting a few candles doesn't mean they have to be anything particularly special, little tea lights, will do just the trick. If you don't have any napkins, you can get a little crafty and cut a nice piece of material you have lying around into little squares, or use some tissue paper. I find the simple things make lovely table additions too, like your best casserole dish or a houseplant. Look around your house and just pick out some of your favourite things.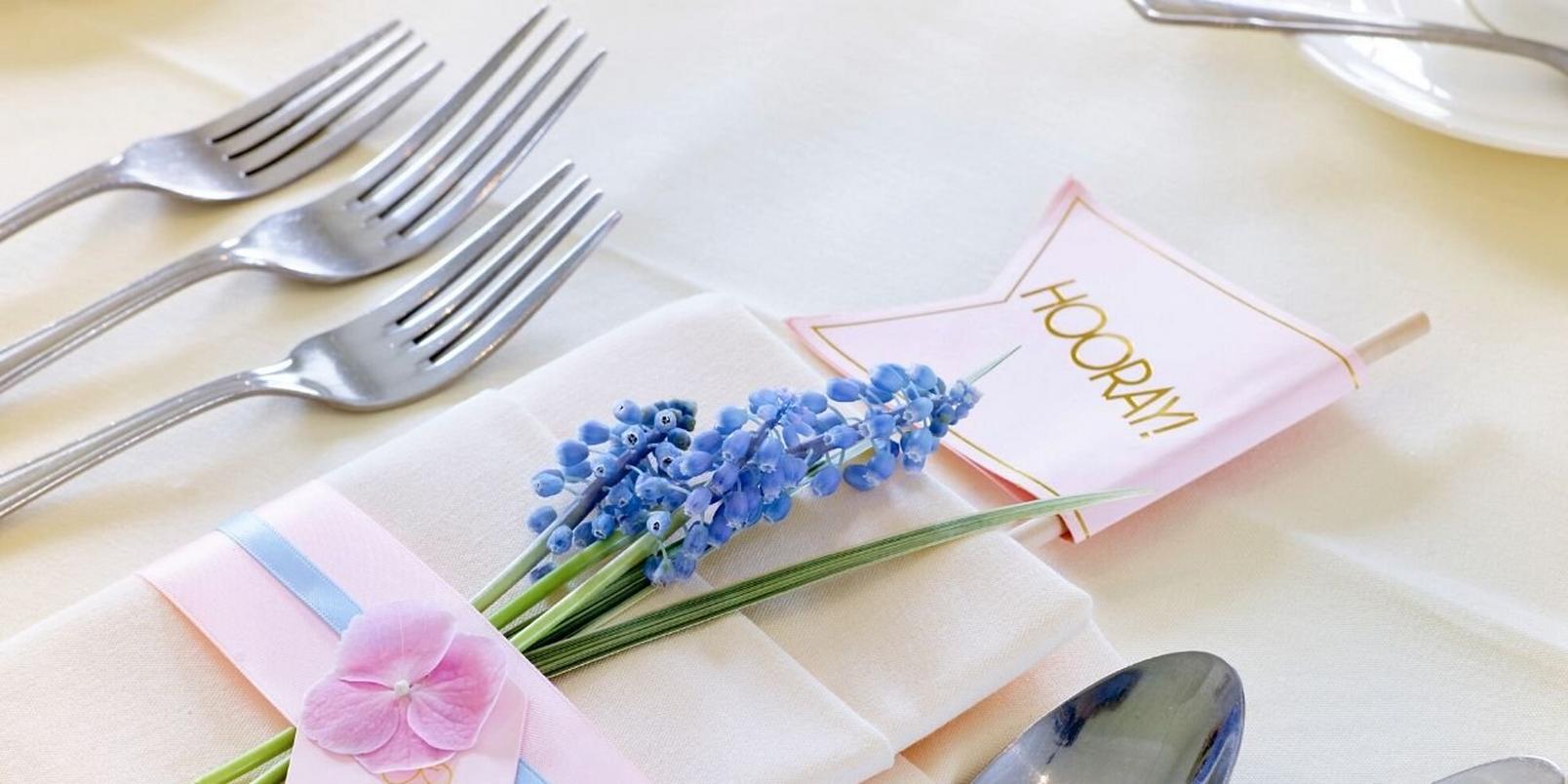 Don't forget the food
If you plan this well in advance, you'll have plenty of time to order some nice food bits in your online food shop or when you're next shopping for essentials. Even if you're just cooking for yourself, that doesn't mean you don't have to make yourself a lovely meal to enjoy! You've worked hard, you deserve it right?! Raid your cupboards and see what there is that you might not normally reach for, get creative with your choices. These days we have access to so many amazing, and super easy recipes online - on some websites you can even put in what ingredients you have and it will conjure up a special recipe tailored to your kitchen cupboards. Maybe you want a one pot dish, maybe you want to experiment a bit more, either way google will be your best friend.
Entertain the guests
You don't have to do much to create some nice entertainment for the night. Most of the time, I think under these circumstances, everyone is just happy to have the company and a good old chat. But, if you do want to push the boat out, then you could create a pub quiz, play games such as heads up, Pictionary, charades, trivia and so many more that work well via video call. You don't just have to play games either, maybe you can create a nice playlist that you and your guests can listen to and request songs - or if you're a bit of a musician yourself then you can create your own entertainment. The possibilities are endless, but at the end of the day you'll all just be grateful to be spending a bit of time together, whilst you're apart!
Now that you know what to do, what are you waiting for? Go and throw that dreamy virtual dinner party!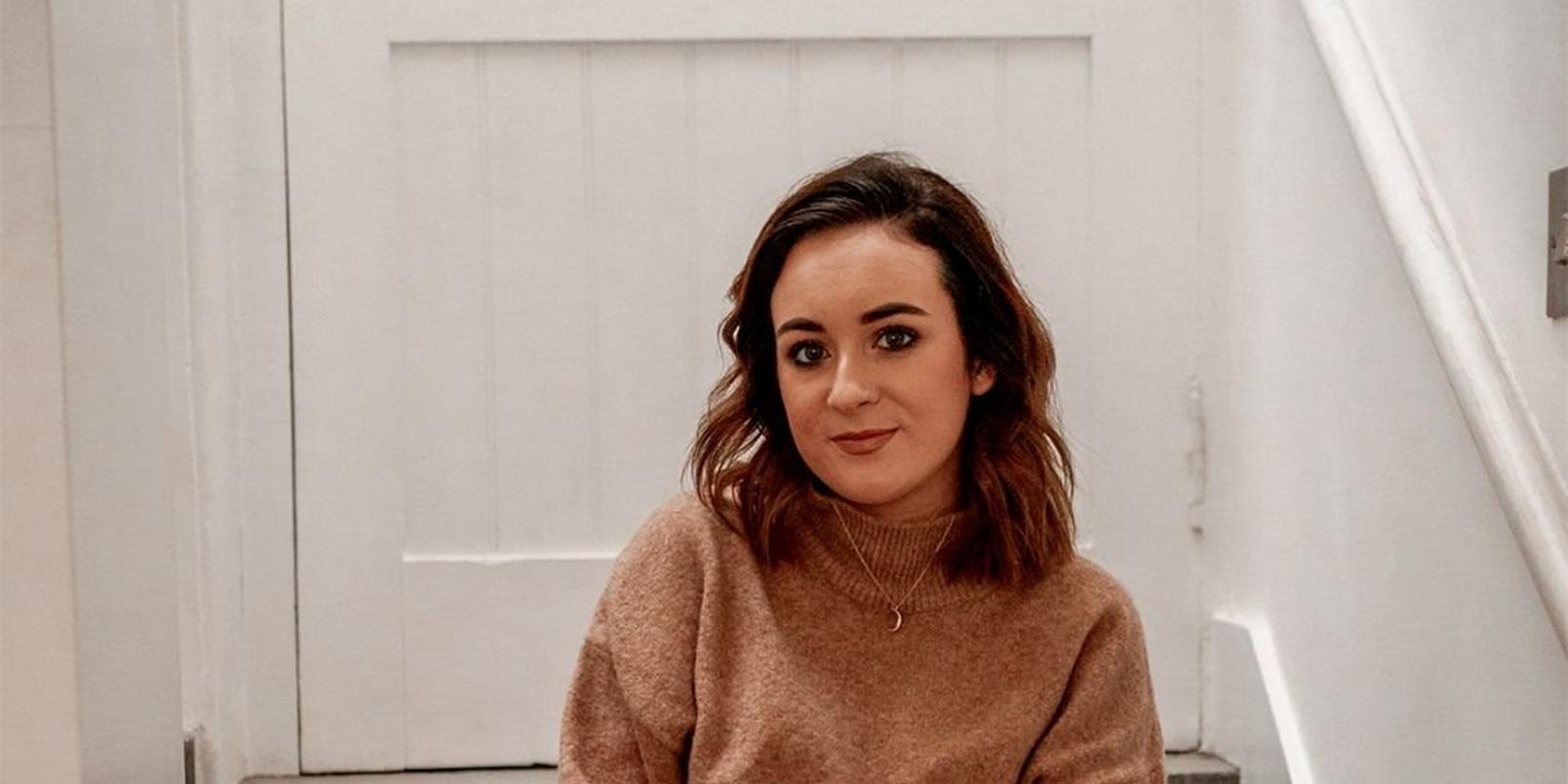 Blogger Gemma Louise specialises in all things home, lifestyle and beauty. Check out her Instagram: https://www.instagram.com/gemellisx/