For same day delivery order before 3pm.
Shop Now.
Kind-to-the-planet. Beautifully presented in eco-friendly gift wrap.
Eco-friendly
Occasions

Funeral & Sympathy

Flowers

International

Same Day

International Women's Day - Celebrating the Women in our Lives
26th February, 2019
Sunday 8th March 2020 is International Women's Day.
On this day every year millions across the world unite to celebrates the social, economical, cultural and political achievements of women from all walks of life.
The theme for this year's campaign is #EachforEqual and the call to arms is as powerful as ever: let's all do our part to help create a more gender equal world.
International Women's Day dates back to 1908, when 15,000 women from New York City marched to demand voting rights, better pay and shorter working hours. That led to the first observation of National Women's Day in the United States on 28th February 1909.
International Women's Day as we know it today was first celebrated on 19th March 1911 in Austria, Denmark, Germany and Switzerland. A couple of years later, the date was moved to 8th March and remained the same ever since.
Gender equality
Although women have been campaigning for equal rights and pay on this day for well over 100 years, the gender gap still remains. The World Economic Forum estimates that we need at least another 100 years to reach global equality between men and women.
The gender pay gap is the equivalent of women working for free from 10th November until the end of the year! That shocking statistic affects the lives of many hardworking women across the globe.
International Women's Day 2020 theme
Ever since it was designated as an annual commemoration by the United Nations in 1975, each year celebrating International Women's Day has a theme. The campaign theme for this year is #EachforEqual which aims to raise awareness against bias and help forge a more gender equal world. The theme also serves to remind us that equality isn't just a women's issue, it's a business issue. Afterall, an equal world is an enabled world and we all have a shared responsibility for challenging stereotypes, fighting bias, broadening perceptions and helping to improve situations.
Visit internationalwomensday.com for more information on how to take part and find events near you.
Flower giving
Flower giving is one of the traditional ways to recognise the achievements of women on this day. The origins of that tradition in the Western World date back to 8th March 1946 (a year after the end of World War II) when a group of Italian feminists chose the mimosa flower as the symbol of strength, sensibility and sensitivity.
Today Italian women dedicate the whole day to celebrating with each other with meals out and the odd glass of wine on the Festa della Donna.
Did you know that Russian florists alone sell as many as 150,000 roses on International Women's Day? So, if you are not in Italy on the 8th March this year, consider a nice bouquet of roses for the important women in your life.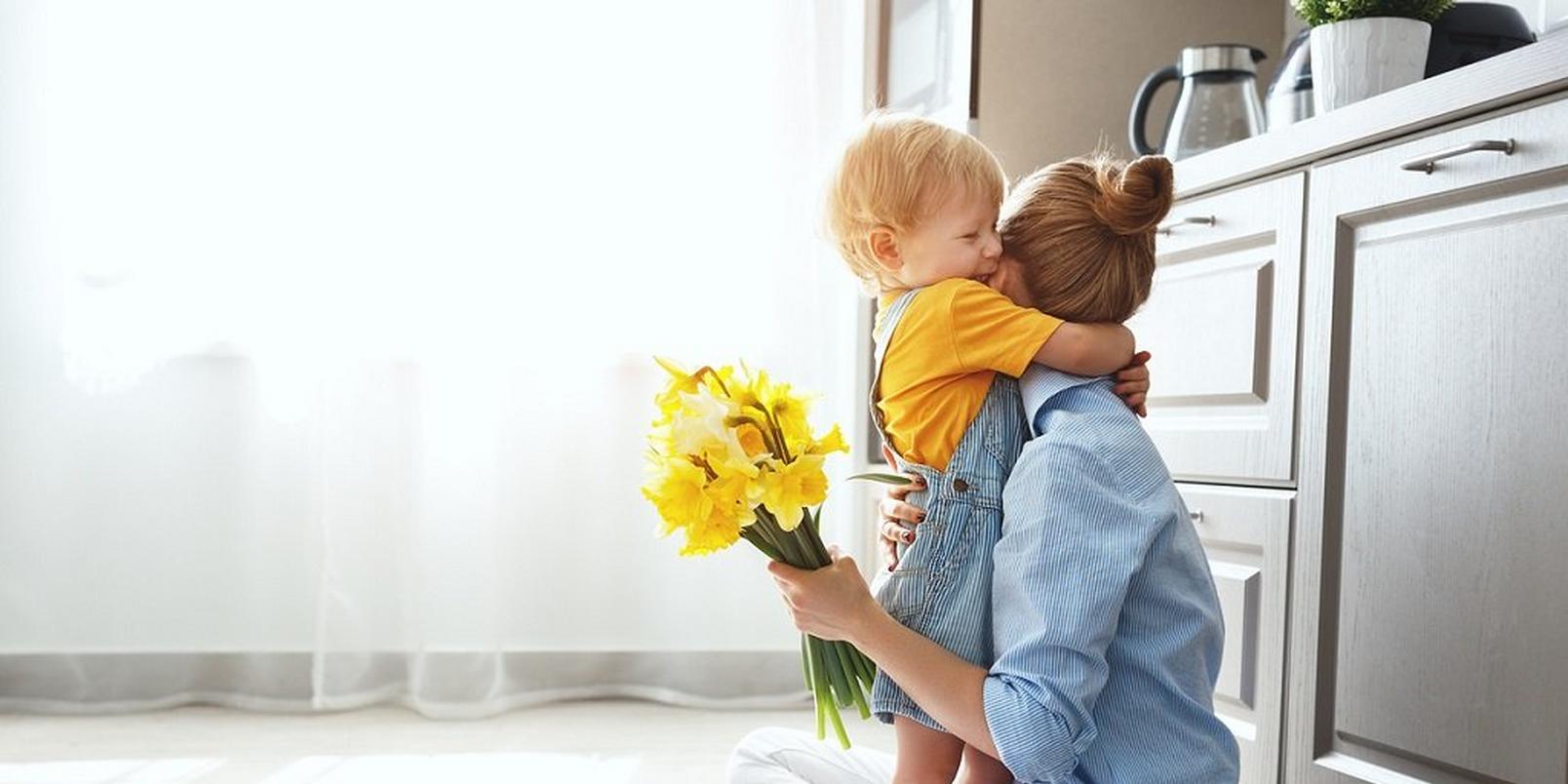 Flower giving ideas inspired by International Women's Day traditions across the world
In many countries, International Women's Day is the equivalent of Mother's Day which means that children are encouraged to give flowers and small gifts to their grandmothers and mothers.
In Vietnam, it is customary for bosses and co-workers to send flowers to their female colleagues.
In Italy, women are given yellow mimosas.
In Russia, women are given roses or seasonal flowers such as snowdrops, tulips or daffodils.
In some countries, students also give flowers to their female teachers.
At Interflora we are proud to champion this day and offer a range of carefully selected bouquets, ideal for showing the influential women in your life what they mean to you.