15 surprising facts about peonies
19th April, 2021
Peonies. Stylish, romantic and just a little bit sassy they're a floral showstopper. Plus they're the most fashionable flowers around – the hashtag #peonies has over 2.8 million posts on Instagram! But what's beyond all those picture-perfect petals? We did some digging to find out, here's a few fun facts about these (insta)famous beauties.
1. They're a wedding winner
Symbolising good fortune and a happy marriage it's no surprise peonies are a popular pick for weddings. They're also the gift for a 12th wedding anniversary.
2. Peonies are fit for a duchess
Peonies are reported to be actor, campaigner and Duchess of Sussex, Meghan Markle's favourite blooms. She once said on Instagram peonies make her "endlessly happy". Us too Meghan.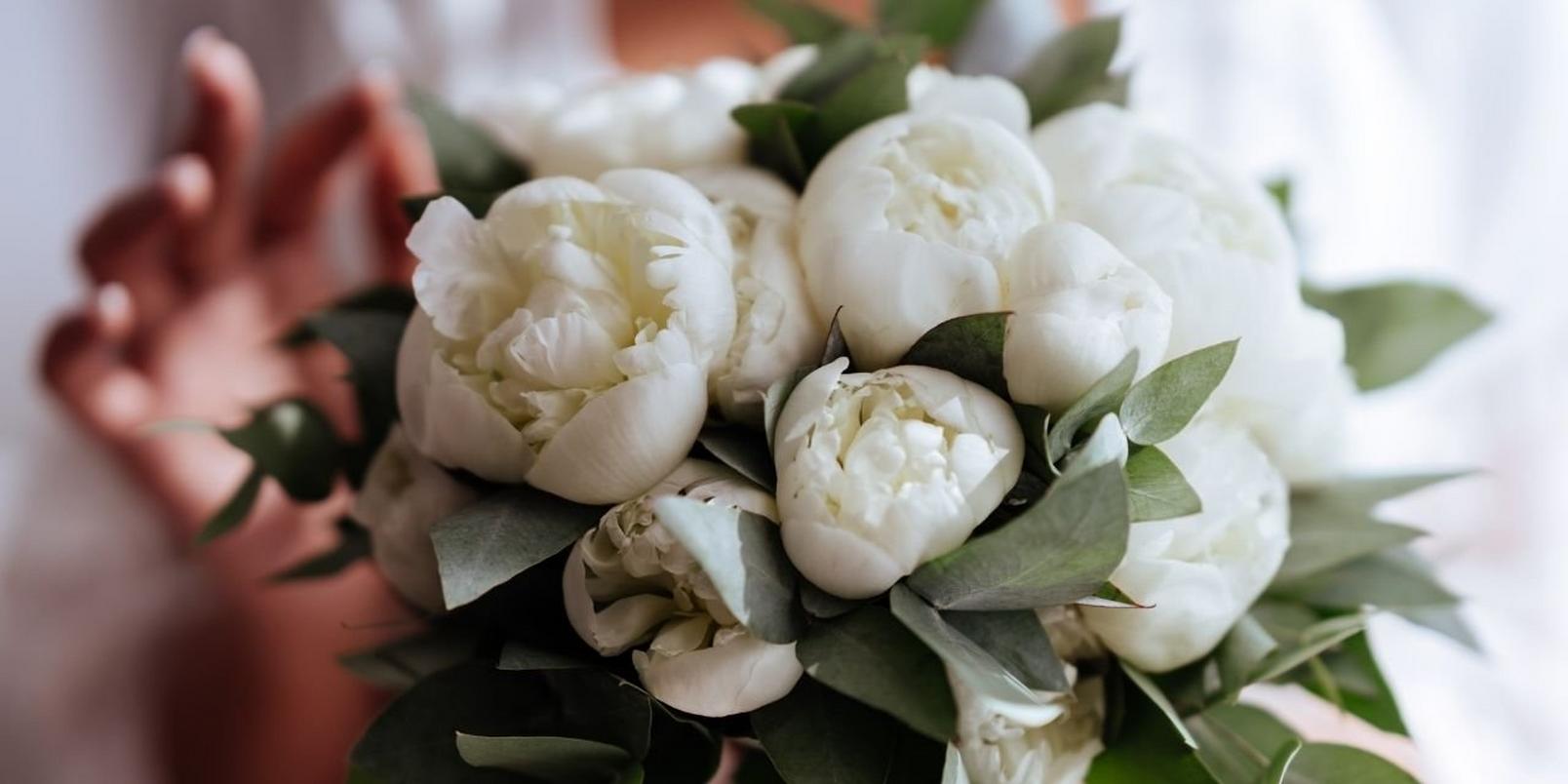 3. They're old, really old
Peony flowers are said to have been around for a staggering 4,000 years! Originating in China they were brought to Europe in the 1800s where they've been a huge hit ever since.
4. Peonies don't hang about
Peony season is short and sweet, that's part of what makes them so special. In the UK it's April to mid June so if you want a vase full of pretty pastels make sure you save the date in your diary!
5. Don't underestimate a peony
Peony flowers start as small, tight buds – like beautiful golf balls – but when they open up they reveal big blowsy flowers, usually around 3 times the original bud size. Talk about a transformation!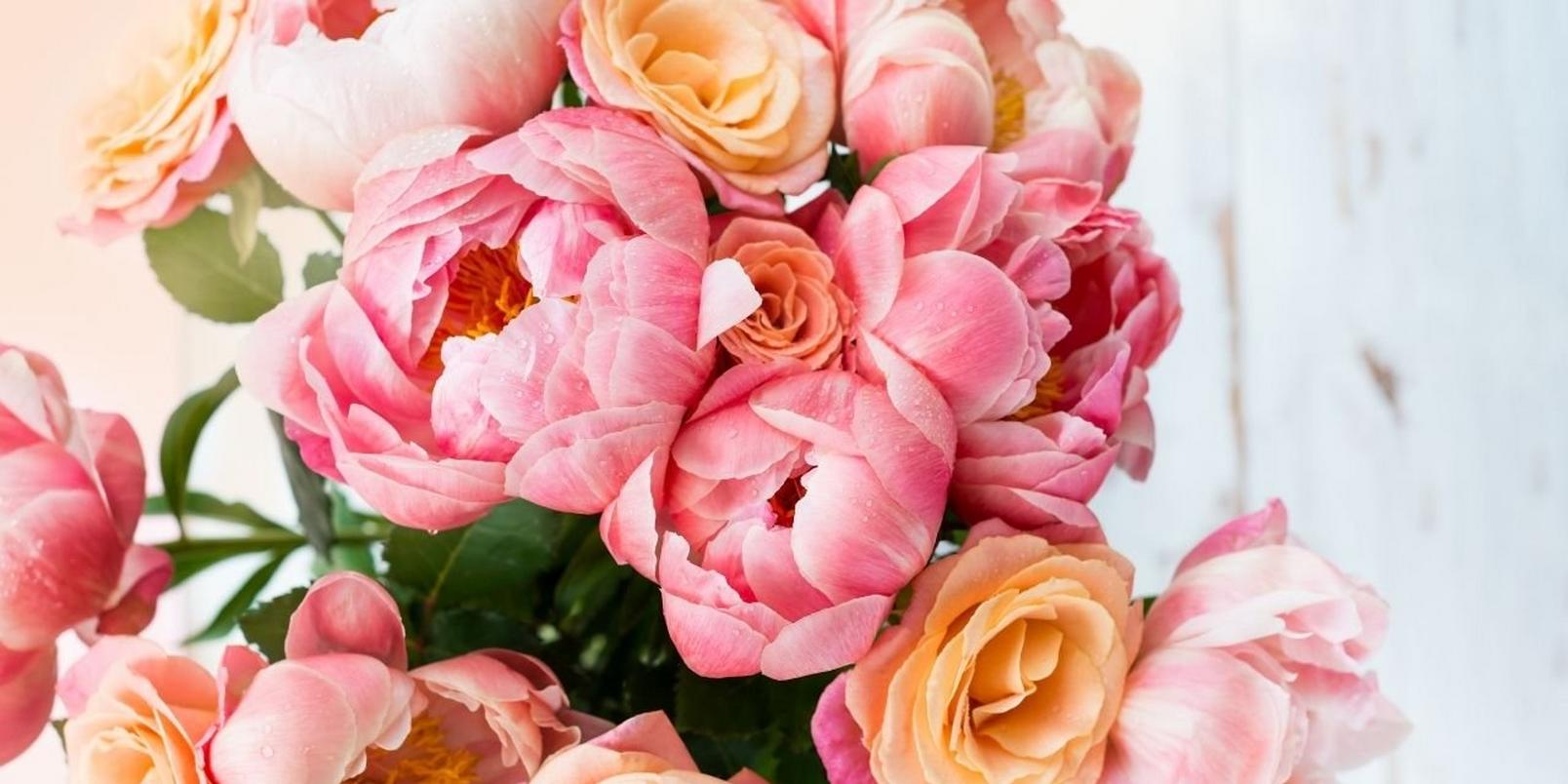 6. Peonies love a massage (yes, really!)
If you want your peonies to open up faster you can give them a little rubdown. Gently massage the buds at the neck of the stem and then pop them in a sunny spot.
7. Peonies are here for a good time, not a long time
Peonies have a shorter vase life than most other cut flowers (around 5 days). That's why our florists send ours out in bud so you can enjoy them at their blooming best.
8. There are hundreds of type of peonies
When you say you like peonies – which ones do you mean?! There are hundreds of varieties of peony and peony plants can live for hundreds of years!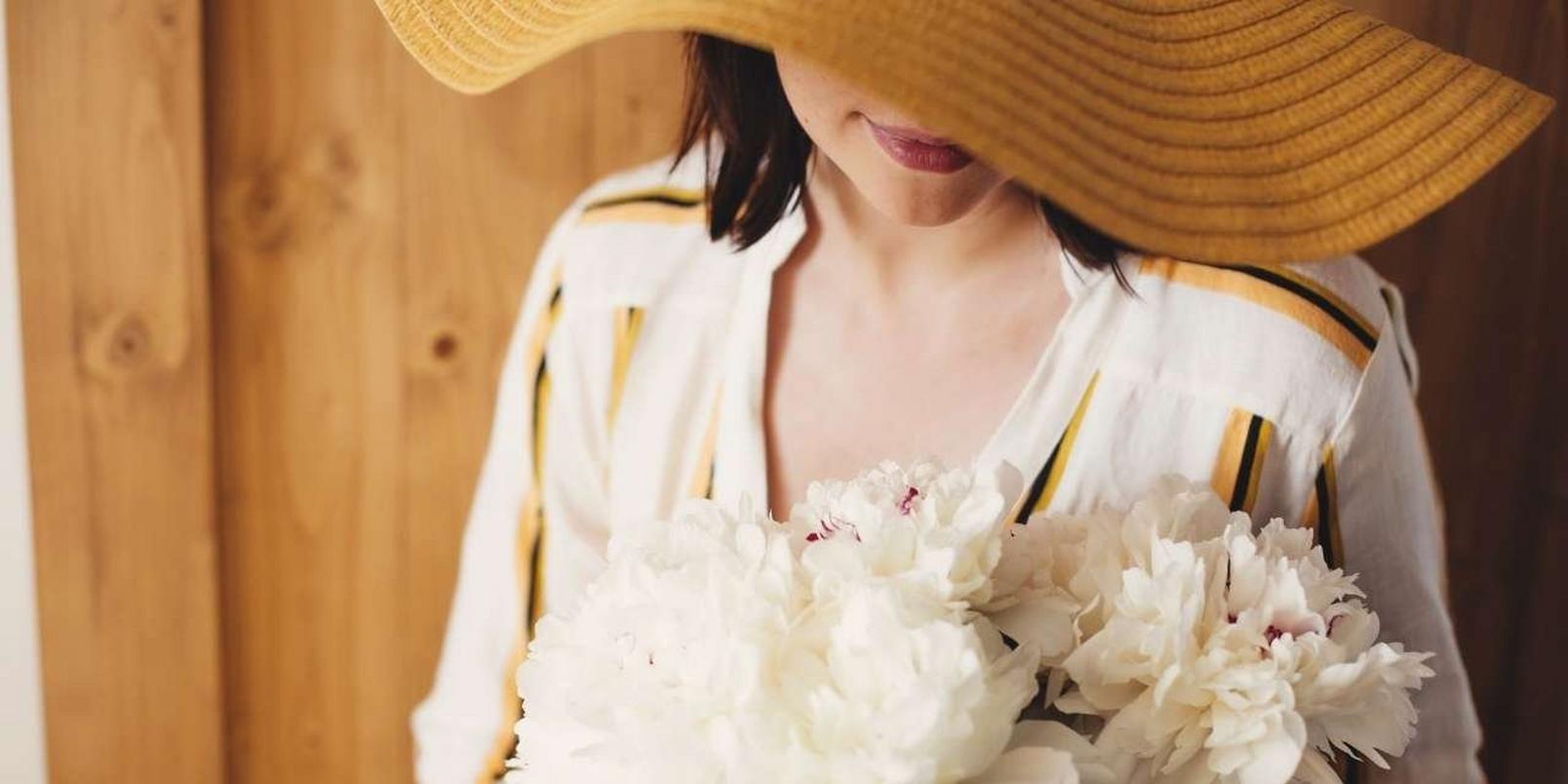 9. Different colours = different meanings
Like lots of flowers, the meaning of peony blooms changes according to their colour. Red peonies mean love, pink mean good fortune, and prosperity and white signifies bashfulness.
10. China has a peony city
Luoyang in China is known as the peony city. It has a stunning national peony garden featuring more than 100 types of the gorgeous bloom and hosts a peony festival every year with millions of attendees. Where's my passport?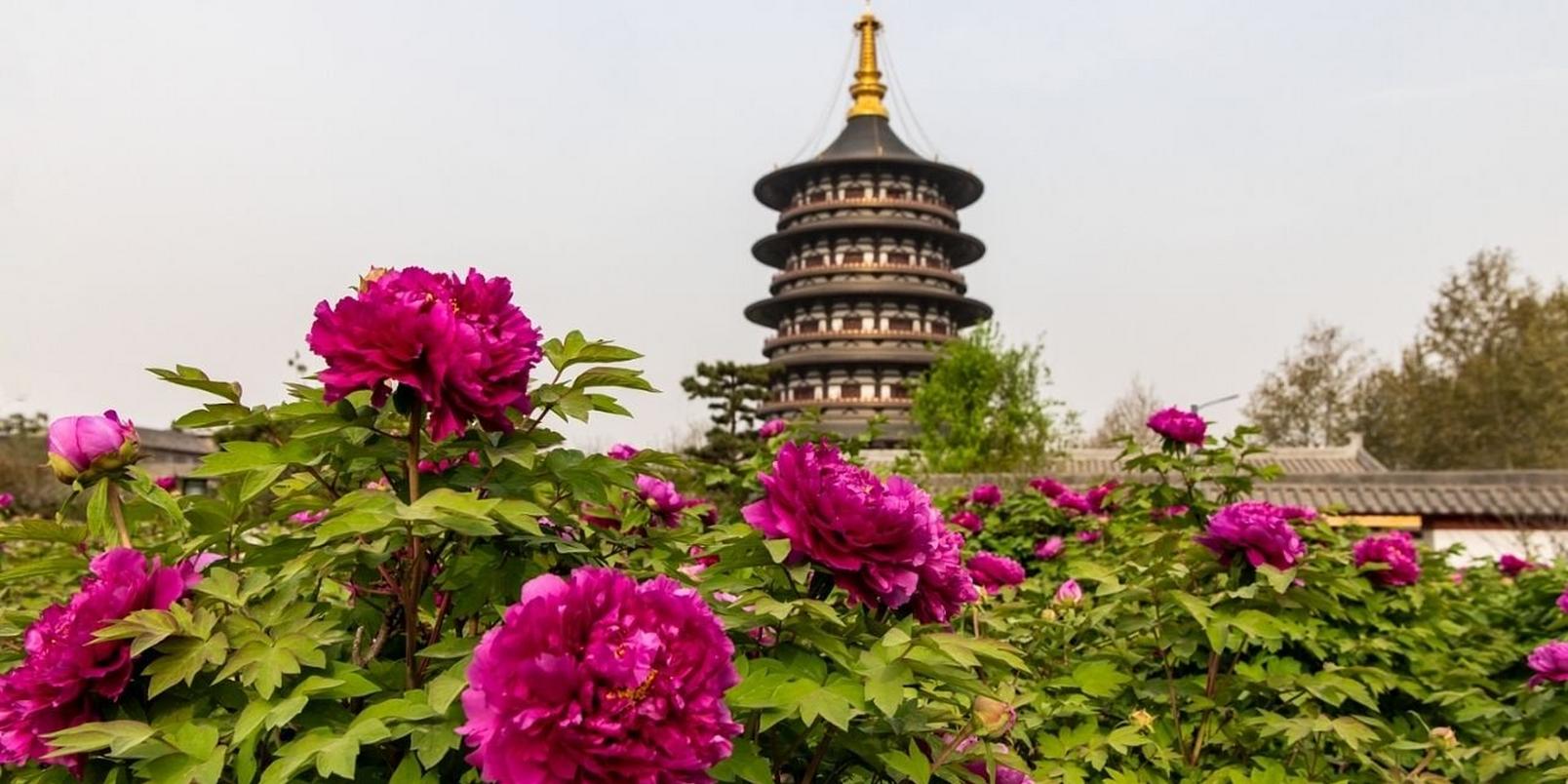 11. Peonies have been used as medicine
Used in Chinese medicine for over 1500 years, the peony flower has been used to treat all sorts of ailments from to childbirth pain. Impressive, but we think they're still best in a vase!
12. Peonies are being grown in Alaska!
Better known for its freezing weather than its fields of flowers, Alaskans have nonetheless found peonies thrive in their chilly soil and peony exports are on the rise.
13. Peonies can change colour
Some peonies, like the Coral Charm variety, change colour as they bloom – just when you thought they couldn't get any lovelier eh.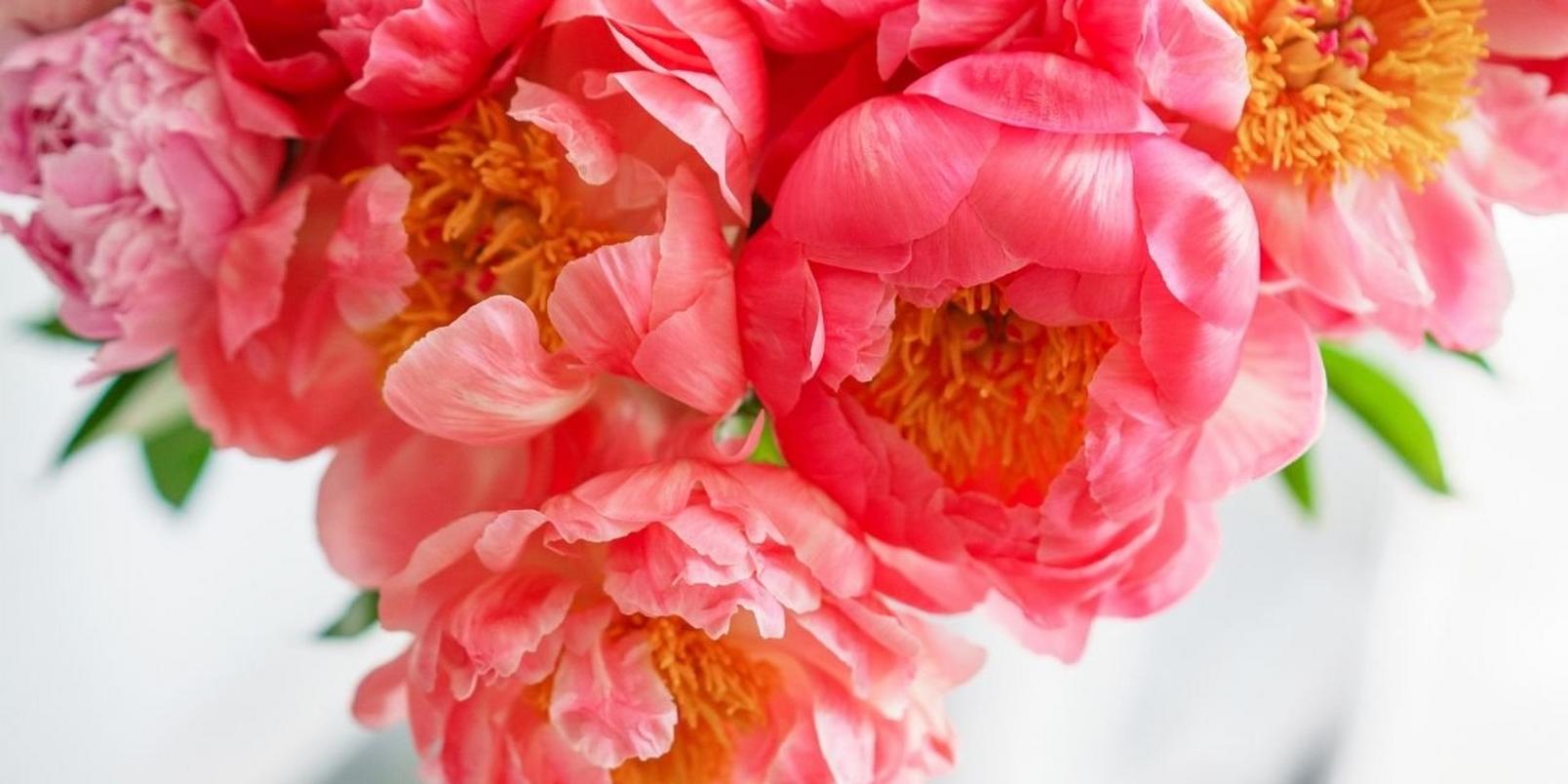 14. Peonies are the state flower of Indiana
The good people of Indiana are lucky enough to have the peony as their state flower. It was chosen in 1957 apparently due to some savvy political maneuvering from a local peony farmer.
15. 'Peony' comes from Greek myth
The peony flower gets its name from a Greek myth. The story goes that Paeon, doctor to the Greek gods, angered the god of medicine, Asklepios. Paeon had used the milky liquid from the root of a peony to successfully cure another god and Asklepios grew jealous. To save Paeon from Asklepios' rage, Zeus (aka chief God) transformed him into a peony flower.
Want to send this intriguing flower to a friend? Hurry, peony season is short but sweet!