Peonies: the perfect wedding flower
13th May, 2019
Did you know that the peony is the favourite flower of the Duchess of Sussex? The blooms that make her "so endlessly happy" also happen to be the perfect wedding flower. They radiate romance and symbolise a happy marriage, prosperity, good fortune, riches, honour, and compassion.
The peony is the perfect flower choice to tell your love story and to add a special sparkle to your big day. It has the colour, scent and texture to impress your guests and to make them feel special.
Peonies are some of the most Instagramable flowers which is guaranteed to make your wedding an Insta hit. Here are a some ideas on how to incorporate them to wow your guests and become the queen of #WeddingGoals.
A peony wedding bouquet
Peonies come in all shapes and sizes to fit in with most wedding themes and colour palettes. They are also quite delicate and romantic-looking which makes them the perfect flower choice for any bridal bouquet.
If you are after a more traditional look, peonies are ideal for the classic posy. Pair them with roses for a traditional look or add accents of your favourite bloom for a more personal touch. Don't forget to incorporate peonies into the bridesmaids bouquets and the groom's boutonnière.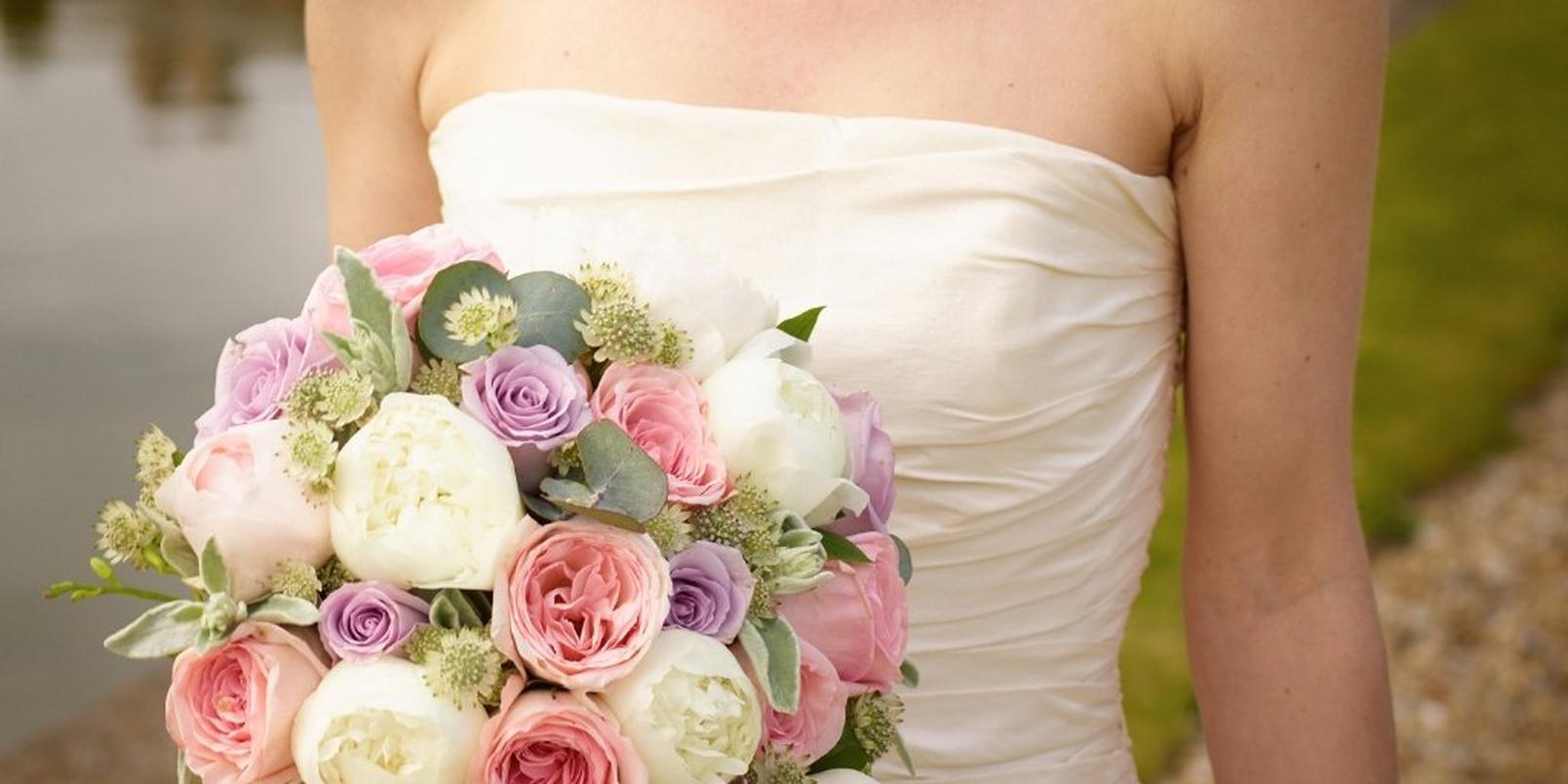 Table decorations
The peony's versatility and symbolism make it a favourite choice for any centrepiece. Show your guests how special and precious they are to you by choosing a floral focal point for their tables. Use quirky bottles, jars and mismatched china to display your peonies. Add an extra sparkle of romance and complement your floral displays with a few strategically placed pompoms.
Peonies wedding cake decoration
A selection of peonies can help you to transform your wedding cake into a romantic floral masterpiece. Declare your love for another by decorating your wedding cake with this precious bloom.
Its timeless elegance means that showing your wedding pictures to your children, grandchildren and great grandchildren would be an event as precious and relevant as it was on your big day.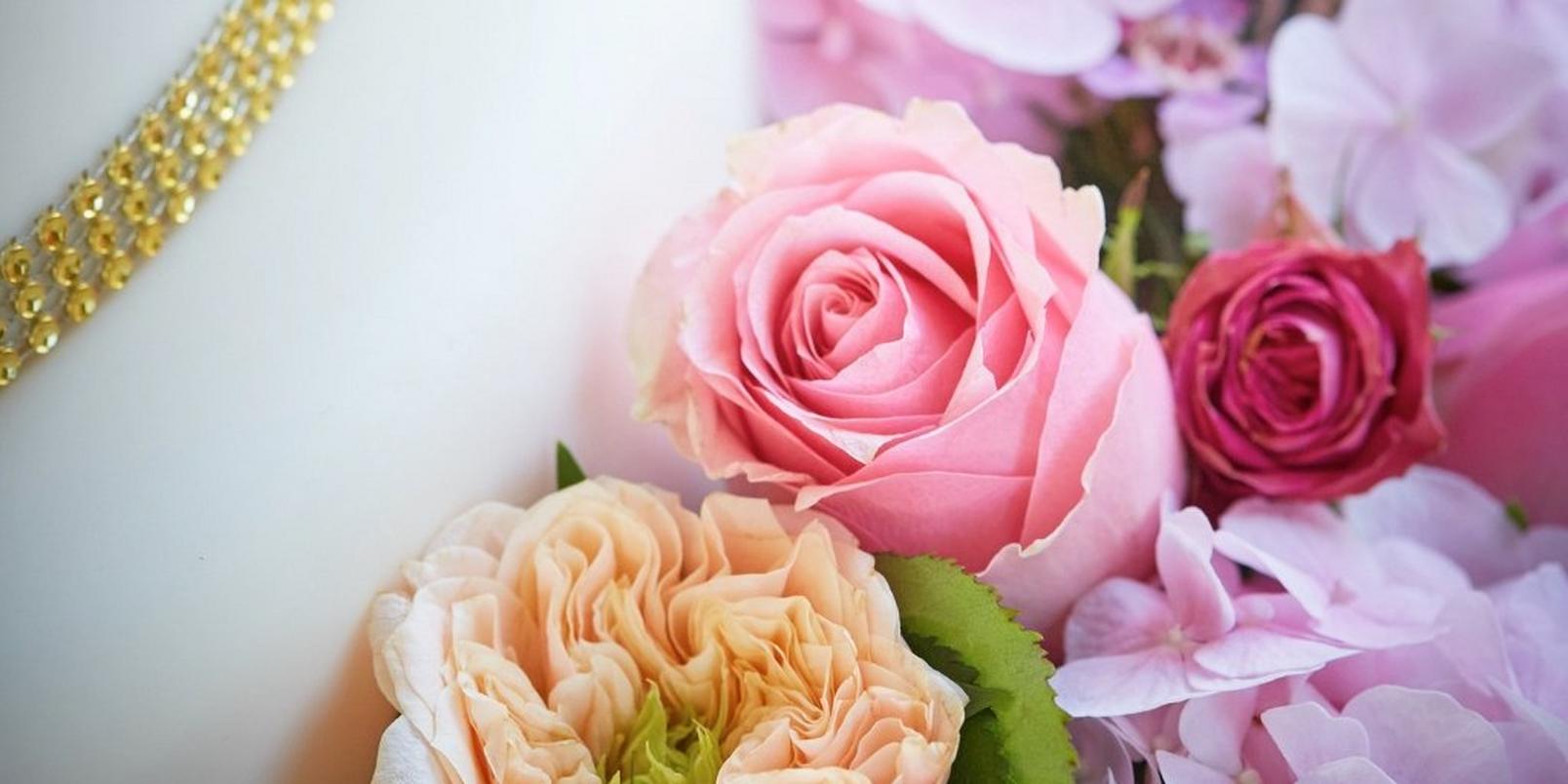 Flower walls
A peony flower wall adds an understated touch of elegance and is the perfect backdrop for your big day. It complements all wedding themes and is equally suited to an English country garden wedding as it is to a vintage or a festival-inspired one.
You can task a professional to make it for you or use it as opportunity to showcase your DIY skills. Have fun making it and when finished, don't forget to experiment with different poses and up your selfie game in front of your creation.