Celebrating the moments that make us stronger
17th December, 2020
If 2020 has turned out differently to how you'd expected, and you're not where you thought you'd be right now, we're here to remind you that that's ok! So you may not have spent lockdown nailing that banana bread recipe or working out at 6am every morning, that doesn't mean you haven't achieved anything. Just think of all the challenges you've faced this year, no matter how small, and how you're all the stronger for overcoming them. That deserves celebration.
Need a little more convincing? We've teamed up with the fabulous Elizabeth Day, author of How to Fail and Failosophy, to show how it's often life's setbacks that define us and make us stronger and why sometimes our disappointments are worth celebrating as much as our successes.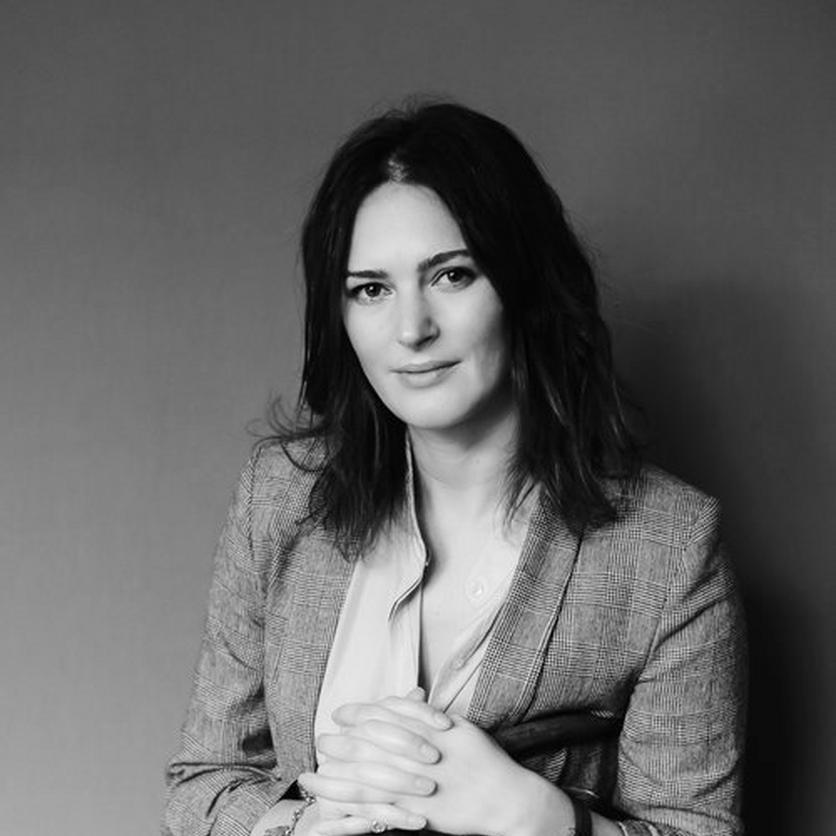 Celebrating strength, and those every day achievements; a blog by Elizabeth Day
In October 2017, I was dumped. The break-up came out of the blue and it felt especially brutal because I was so unprepared for it happening. It was night-time and I remember sitting at the window of my tiny rented flat, staring out into the blackness of the street below and wondering what on earth I was going to do next.
It was three weeks before my 39th birthday. My 30s had been a particularly intense decade. On the one hand, I had experienced a degree of professional success: I earned my living as a freelance journalist and had published four novels. On the other, my personal life had not gone according to plan. At 32, I got married. By 36, I was divorced. I had tried and failed to have children - during the course of my 35th year, I had gone through two rounds of unsuccessful IVF before getting pregnant naturally and miscarrying at three months.
After the breakdown of my marriage, it took me a while to start dating again. When I did get into a new relationship at the age of 37, I thought I had made wiser decisions about the sort of person I wanted to be with. And yet despite my best efforts, now this relationship was ending too. As I sat at my window that night, breathing in the sharp coolness of autumn, I felt the weight of failure settle around my shoulders. I had always imagined a family life for myself and yet I had no partner, no children and no idea what I would do next.
But life had a plan for me. Over the following weeks, I started listening to podcasts. I couldn't listen to my usual playlists because, as anyone who has ever been dumped will know, you cannot possibly engage with pop music as every single track seems to bear specific and peculiar relevance to your heartbreak. Instead, I sought out podcasts which would give me comfort and wisdom. As I was listening, I realised that hearing about other people's vulnerabilities was actually a strengthening force. It made me feel less alone. It made me feel connected.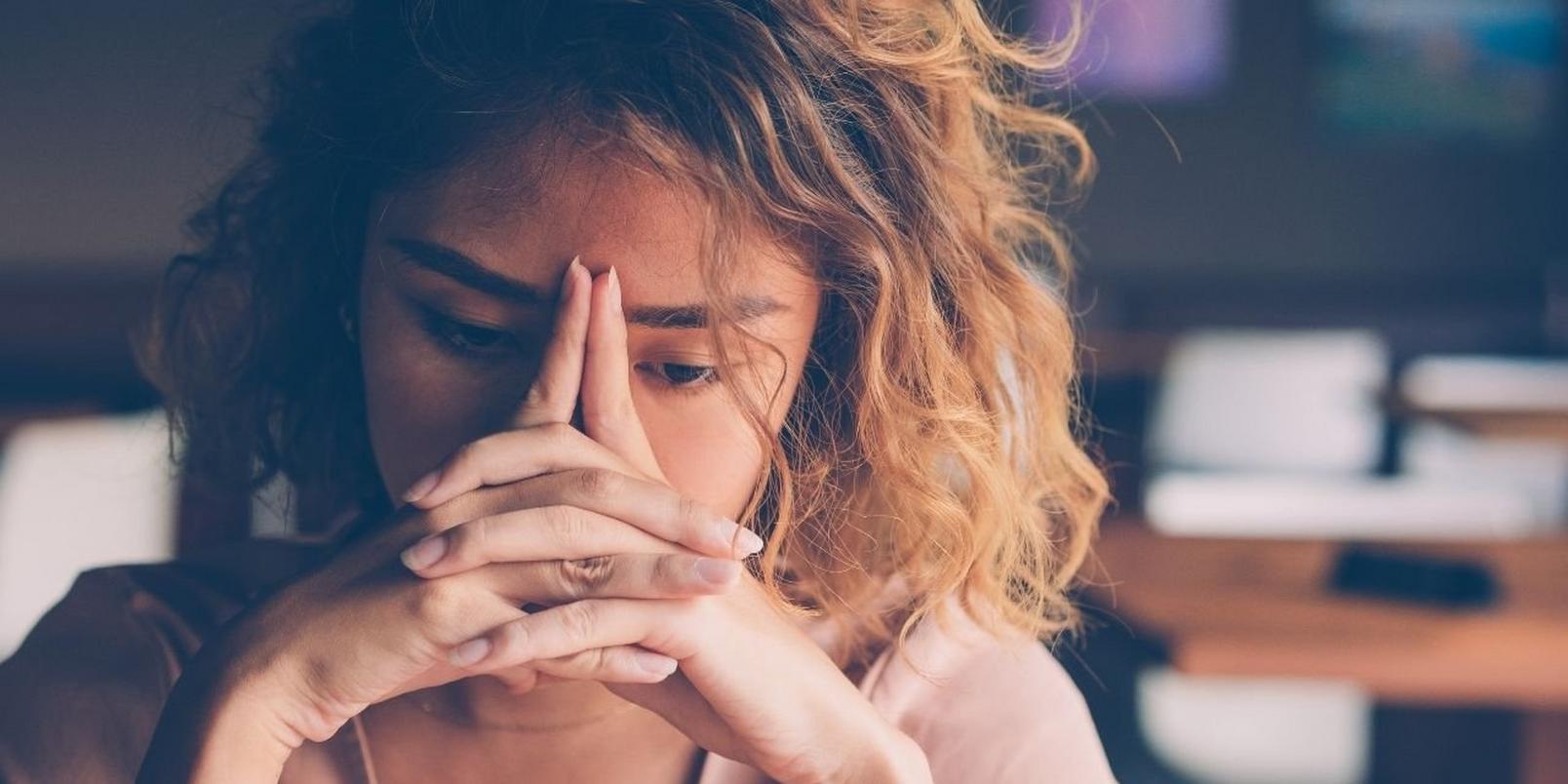 After a couple of months, I was able to look back at my 30s and realise that for every moment I had failed, for every time I had encountered crisis, I had also survived. I realised that every failed relationship had taught me that I was strong enough to withstand my own heartbreak. I realised that any time I hadn't got what I thought I wanted from life, I had learned more about myself - the person I really was, rather than the 'perfect' woman I was often pretending to be. Failure had stripped back that pretence. It had made me honest. It had made me accepting of myself - imperfections and all.
When I started my own podcast, How To Fail, it was as a direct result of that relationship ending. I wanted to know how other people coped, and whether they too believed that failure could be the making of us. I've now learned that failure is a part of life - it is at some point inevitable, no matter how hard we try to avoid it. It is often beyond our control, as we've learned this year through the global pandemic. And yet, even if the failure itself does not have meaning in and of itself, our response to it can reveal our character.
This is why I no longer seek out perfection. It is a mythical beast. When you live your life refusing to take a risk in case something goes wrong, you are denying yourself the growth that you deserve. Because life isn't just about everything going right. It's about learning from the things that go wrong, and choosing to celebrate our strength in withstanding them.
So I can look back now and say truthfully, hand on heart: I am grateful for every single one of my failures. After the end of that particular relationship, I started online dating. Every bad date taught me about what I didn't want and brought me closer to the thing I did. Eventually, in March 2018, I walked into a bar and met the love of my life. We're engaged now and about to get married. I wouldn't have understood true love unless I'd experienced its opposite. I wouldn't have been as grateful or appreciative for the incalculable gift of this moment in my life, had I not also gone through all the difficult moments in the past. So yes: I'm grateful for those difficult moments that made me stronger. They brought me to where I am now.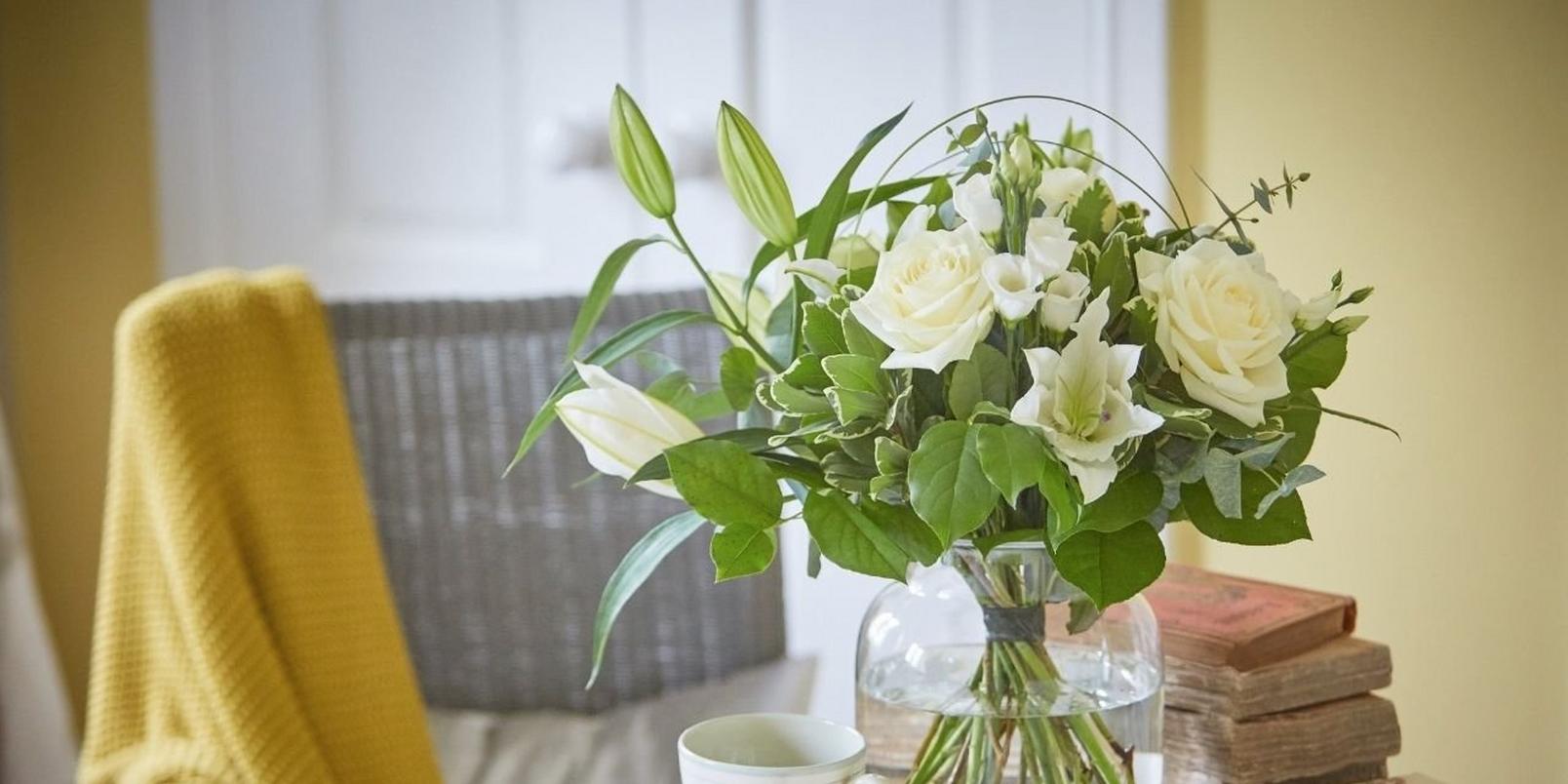 This has been a tough year for all of us. I know I'm not alone when I say I entered the first national lockdown full of good intentions to learn Italian, do a life-drawing class over Zoom and finally watch The Wire. I achieved none of these things. When everyone else seemed to be posting on social media about banana bread and HIIT workouts, I felt overwhelmed by all the things I should be doing. I felt that somehow I was letting myself down by not being the best version of myself.
And then I realised: there is no way to fail during a global pandemic. If you've got through it, and you're still speaking to your partner, your family or your house-mates, if you've lived on your own and kept your sanity more or less intact, if you've done whatever you've needed to do to get through, then you're succeeding. Along the way, you've probably learned you're stronger than you think. Well done. That's worth celebrating.
We're so used to marking big life events, that sometimes we forget to celebrate the everyday - those passing glimpses of strength and resilience; of love and friendship; of wisdom we have earned. It's time to celebrate those moments more than ever before; pop a pick-me-up in the post to the person who's missed out on a job but who's learned from the experience, send flowers to the friend who should've been getting married to remind her good things are on the horizon.
And I'd love to hear your stories of how failure has been the making of you, too. Head to Interflora's Instagram to share your own experiences – and let's all celebrate the moments that make us stronger.