Revealed: the top emotions we shared in 2020
9th December, 2020
It's been a strange year to say the least, a real rollercoaster, or maybe coronacoaster (sorry, puns have been cheering us up)! To help try and make sense of it, we've been reflecting on the amazing work of our florists, and all the different emotions they've been delivering this year.
In fact, we've done some digging (digging = careful analysis of anonymised data) to understand a bit more about the sentiments we've all been sharing. Were most flowers sent to say get well soon? Did we send more cheerful messages than sombre ones? We analysed hundreds of thousands of message cards sent out with our blooms to find out.
Understanding the moods of the UK
Prepare to have your heart warmed. The most shared message so far this year – by quite a lot too – was 'I love you'. The most 'I love you' flowers were sent in March as the UK entered a full lockdown (we suspect many of these were sent to lovely mums who couldn't be celebrated in person on Mother's Day).
In at second, and not much of a surprise given the national lockdowns, were blooms sent by people missing each other. Lots of bouquets were sent for this reason in April and May when we were all staying at home and Zooming, and again in October as the reality of a winter lockdown set in. Flowers sent to 'cheer you up' followed a similar pattern, also peaking in April and October.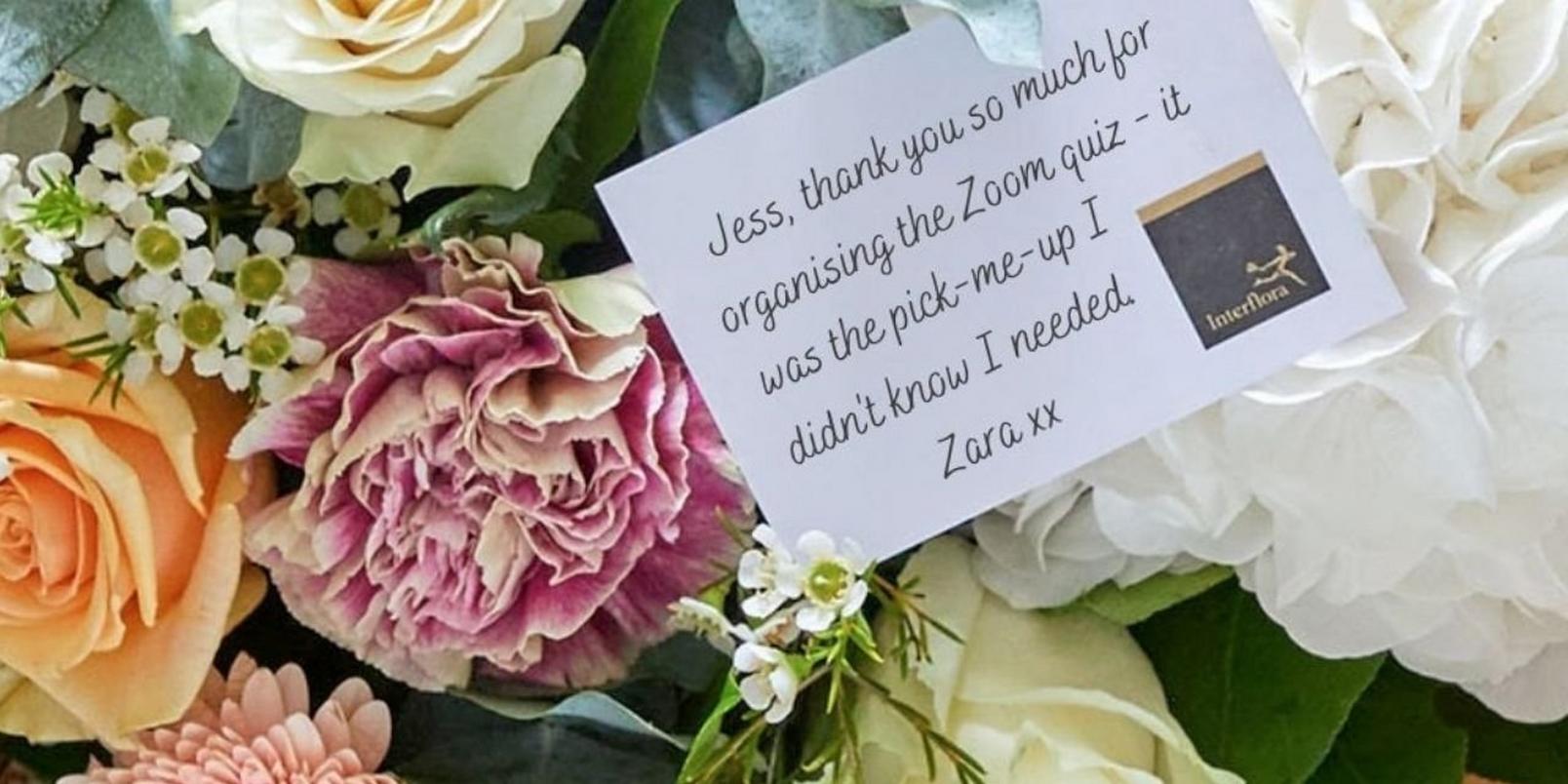 Another heart-warming reason many people sent blooms was 'gratitude'. We all rushed to send bouquets and messages of support to key workers and NHS staff to show our appreciation for their hard work and commitment in fighting the virus.
There was one maybe slightly less expected sentiment that made the top five. Lots of us were sending 'just because' flowers this year, far more than last year. But maybe that's because there's nothing like a global pandemic to help us all live a bit more in the moment and appreciate the things and people we often take for granted!
Here were the top 10 emotions and feelings people expressed with Interflora blooms in 2020:
Loving someone
Missing someone
Saying sorry
Cheering you up
Just Because
Get well
Hope
Strength
Excitement / Anticipation
Sadness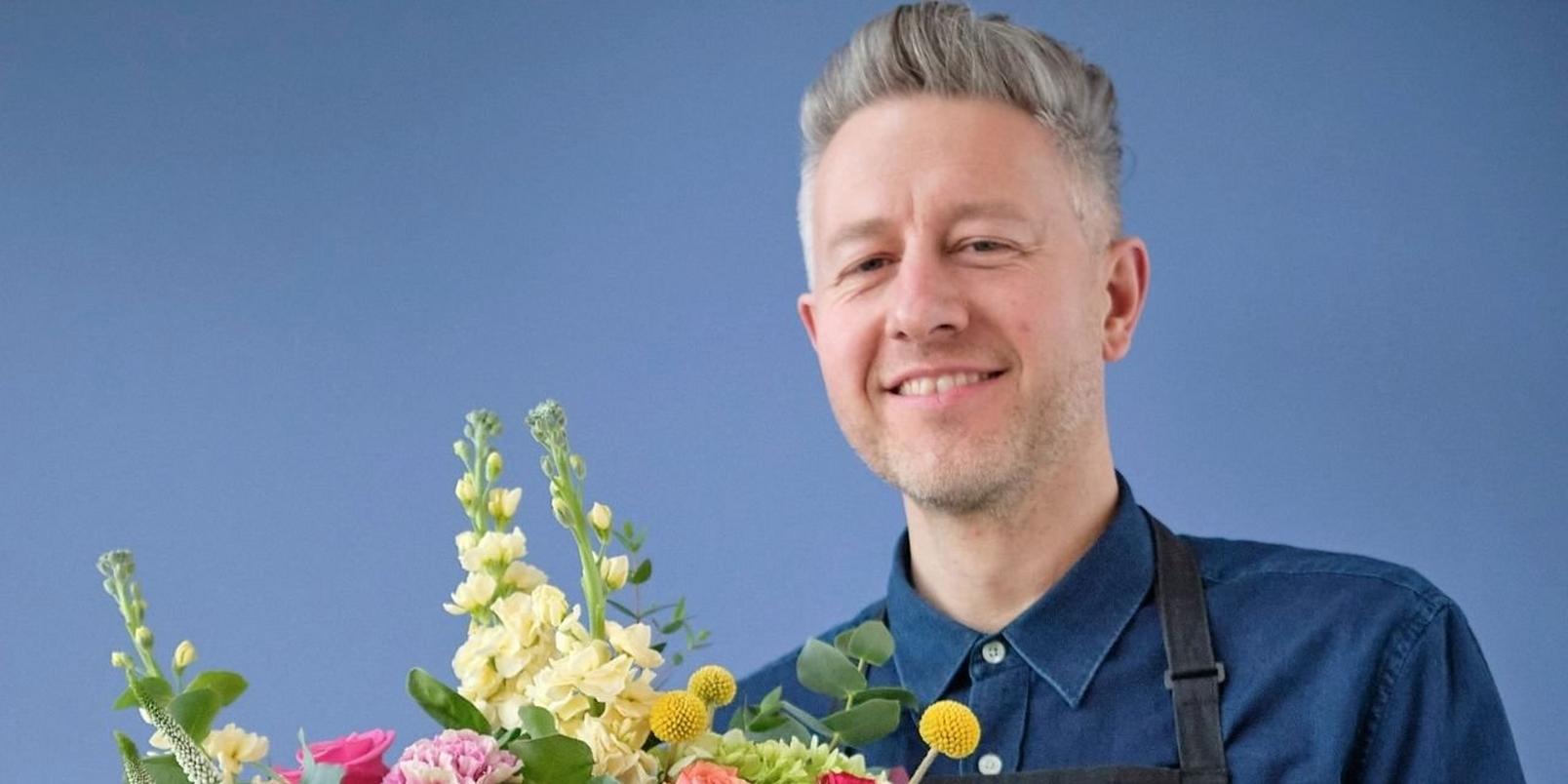 Our Bouquet of the Year 2020
So, we had the answers about how we've been feeling – but could we do something special with them? Maybe, just maybe, they could help us create something beautiful out of the turmoil of this year.
We set one of our artisan florists a tough challenge: could they create a bouquet that represented the moods of the UK, the ultimate bouquet of 2020?