The year for discovering the real ME
6th August, 2020
OK, we get it. 2020 isn't the year you were expecting it to be. The Ibiza trip with the girls turned into a cottage staycation in Cornwall, wedding season completely postponed until 2021, and you've watched EVERYTHING (and we mean everything) on Netflix! But, what if this year is the year to discover the real you? What if, 2020 is exactly the year you needed all along?
Whilst struggling with lockdown life, Philippa (20 from West Yorkshire), has taken some time to rediscover who she truly wants to be. And, despite going through a corona-coaster of emotions, is embracing her sexuality and positive outlook on life – to help turn 2020 into her best year EVER!
Time to discover the real me
Just one week before lockdown was announced, Philippa was due to perform at the world's biggest annual dance show, Move It! But, as soon as she arrived in London with her college, they announced the show was cancelled. As her world was turned upside down, she headed back home…determined to rid her life of any extra unnecessary stress, be true to herself, and open up to her loved ones.
We spoke to Philippa to find out what lockdown life was like, and why she decided this was the time to hit reset on her 2020:
"The start of lockdown was so hard. I hated being inside and I felt lost – I just didn't know how to deal with it. I was living with my sisters and my mum, but for some reason, I felt really isolated and alone. But, after a week or so, I decided to snap out of it. I suddenly had the time and space I needed to really think about what I want from the rest of this year, who I want to be, and what needs to happen."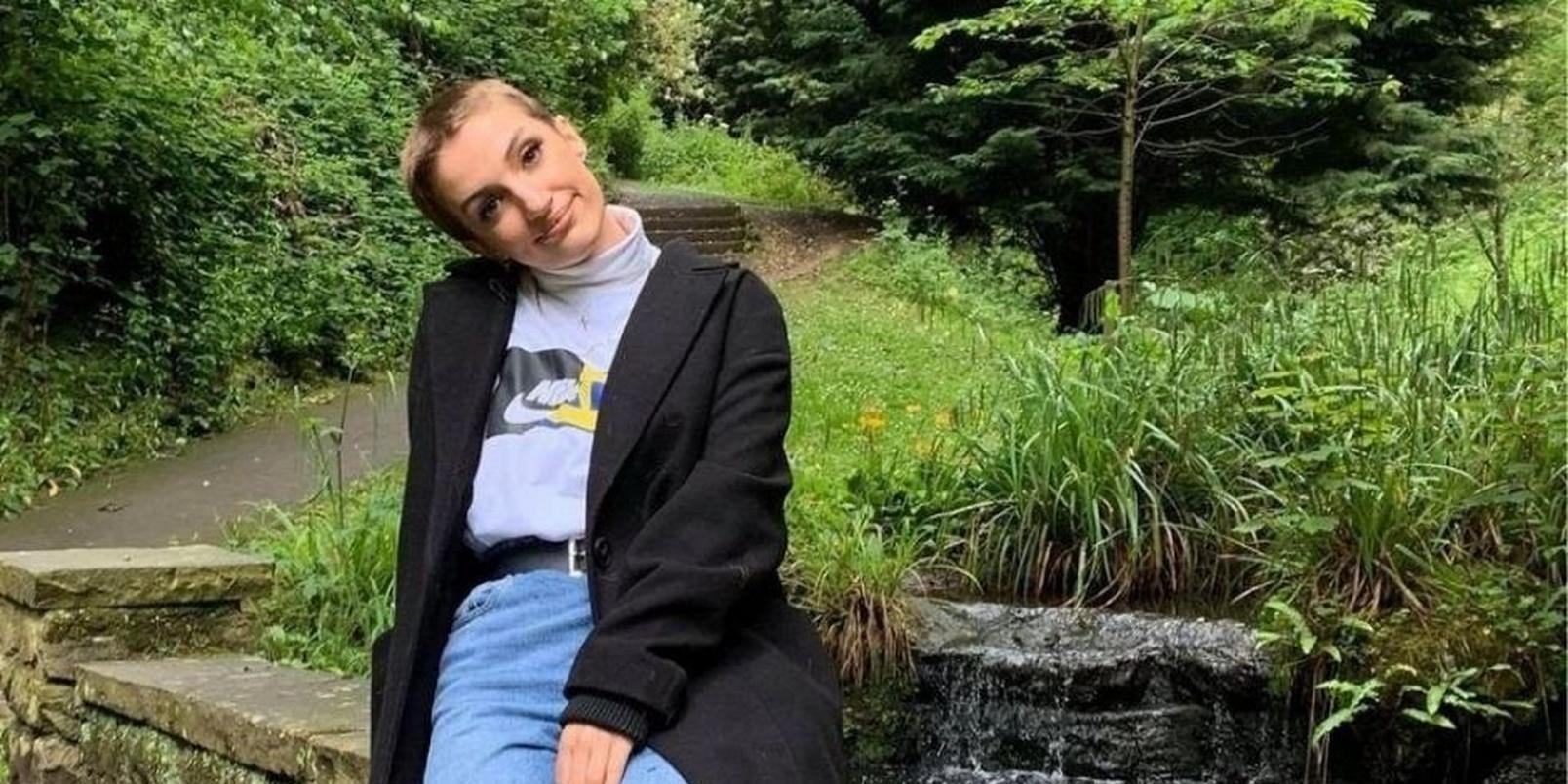 Hey, I'm bisexual, and I'm OK with that
"Since I was 13, I've known that I like boys and girls, but I've never really explored it, because I thought, well maybe it's just a phase. But, with more time to myself, it pretty much confirmed that my feelings were real.
"Since I'm moving away to college in September and I didn't want to go knowing that I'm not being true to myself, and more importantly, that my family didn't know my true self either. I mean, they're my best friends, but I've never been able to tell them, hey, by the way, I like girls now…!"
"So, I decided now was the time to have a frank conversation with my mum. It took me a while to get to the point, but as soon as I told her, everything felt a lot lighter. I mean, she's absolutely fine with it – and I shouldn't have gotten myself so wound-up about it all! Since I've accepted it and then told my family, it's been a huge sense of relief and made me question, why I haven't done this years ago."
Moving away and making 2020 the best year ever
"The rest of 2020 is looking pretty incredible. I'm finally moving away to join a performing arts course that will hopefully kick-start my career as a professional performer. And, more importantly, I can go knowing that I'm 100 per cent being myself.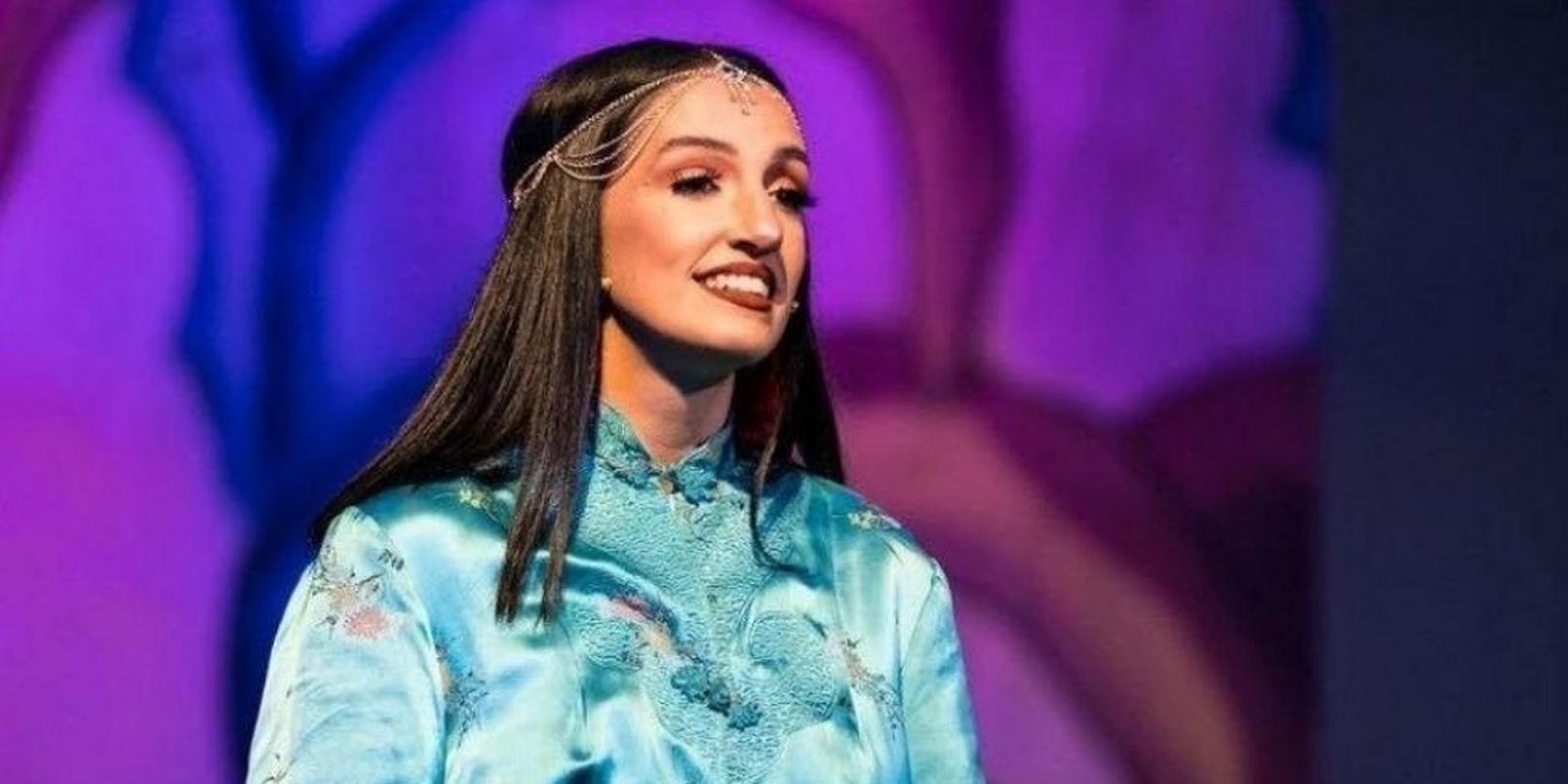 "Even though I hit a low point at the start of lockdown, I've turned my year around – and I'm now making it all about ME. I'd say for anyone who is scared to be true to themselves, to not care what people will think or say – the only opinion that should matter is your own. And, hey, the quicker you're able to accept who you are, the quicker you'll be able to meet other amazing people who feel or have felt the exact same way as you. And that's pretty incredible!"
For Philippa, 2020 has been a year of discovery, a corona-coaster of emotions that has led her to accepting who she truly wants to be. Because, if you really think about it, 2020 isn't cancelled. In fact, it could be your best year yet.