Top 7 Most Instagrammable Places in the UK (if you love flowers)
25th September, 2018
We're all guilty of living our best lives on social media; and when we say 'all', we know that's a very sweeping statement.
Sandra is currently on a cruise with her #hubby, Tony (her hashtag of choice, not ours), and Sally is enjoying a spa weekend which she won as part of a radio competition (for guessing the name of a teddy bear, or something equally as ridiculous). Ross is wine-tasting in Chianti with his new girlfriend (who by the way looks every inch the Instagram model) and Jack is hitting the gym with a close-up of his protein shake feat. very prominent abdominal muscles.
For those of us (not naming names) who scroll down our very own Instagram feed and wonder which angle of the dog we haven't captured and uploaded for some time, Interflora is here to help! We have searched high and low to bring you a list of our top 8 most Instagrammable places to capture the perfect shot…who needs Italy, a cruise ship or some highly defined muscles to make a good Instagram-worthy snap? Not us!
So, without further ado, here is where you should be headed (in no particular order):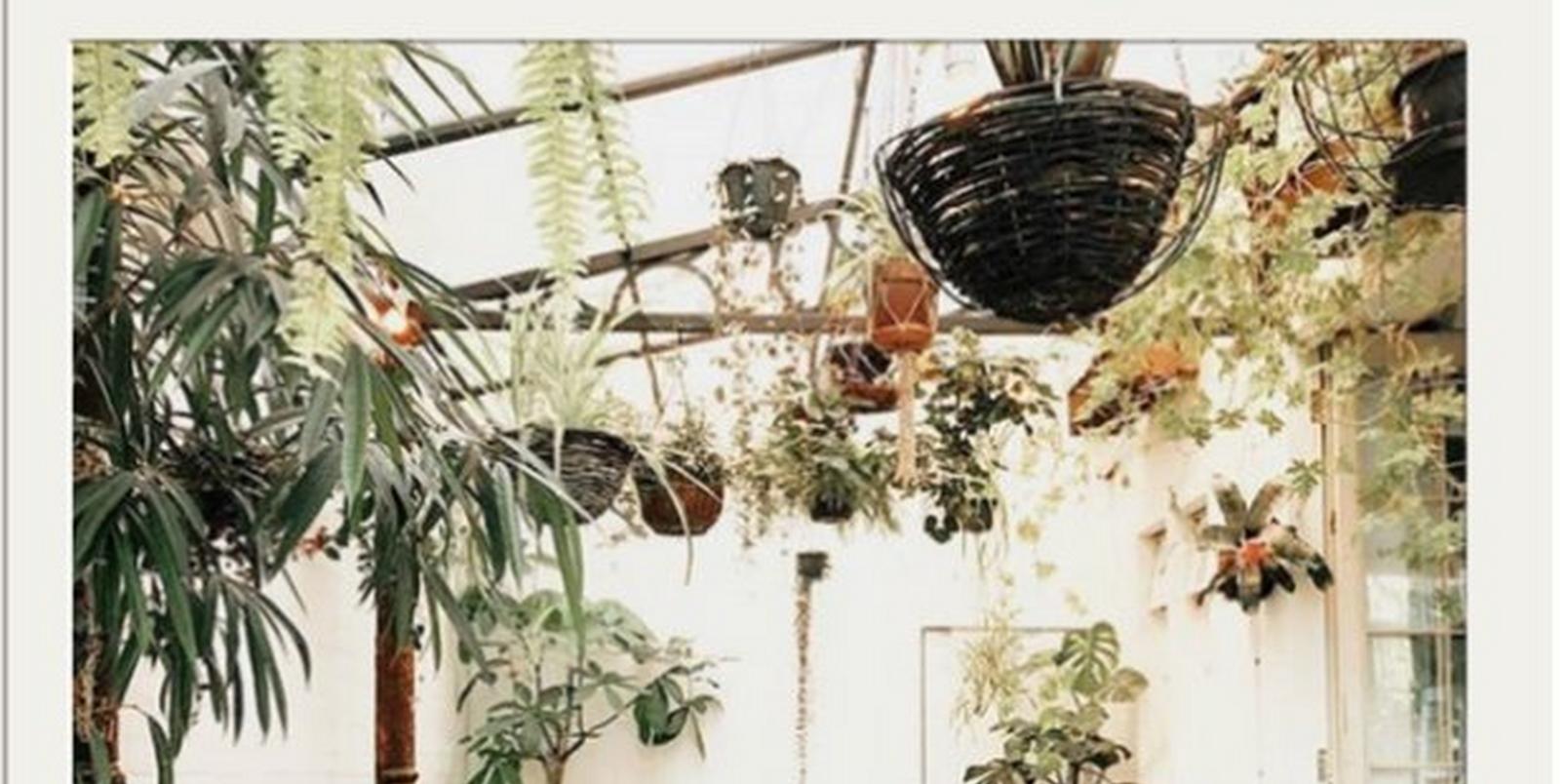 1) BOURNE AND HOLLINGSWORTH - LONDON
Who doesn't love a bottomless brunch? Combine all the food with all the photo opportunities and this little treasure will become a firm favourite when in the city.
We're a huge fan of flowers (obviously) and the Greenhouse at Bourne and Hollingsworth is simply divine. It's not all about the brunch though (however we do highly recommend it), you can also enjoy cocktails at the bar and late-night drinking in the underground den. This haven is somewhat versatile and fits with your occasion, however big or small.
The vibrant greenery will ensure your Instagram looks nothing short of a food blogger's dream.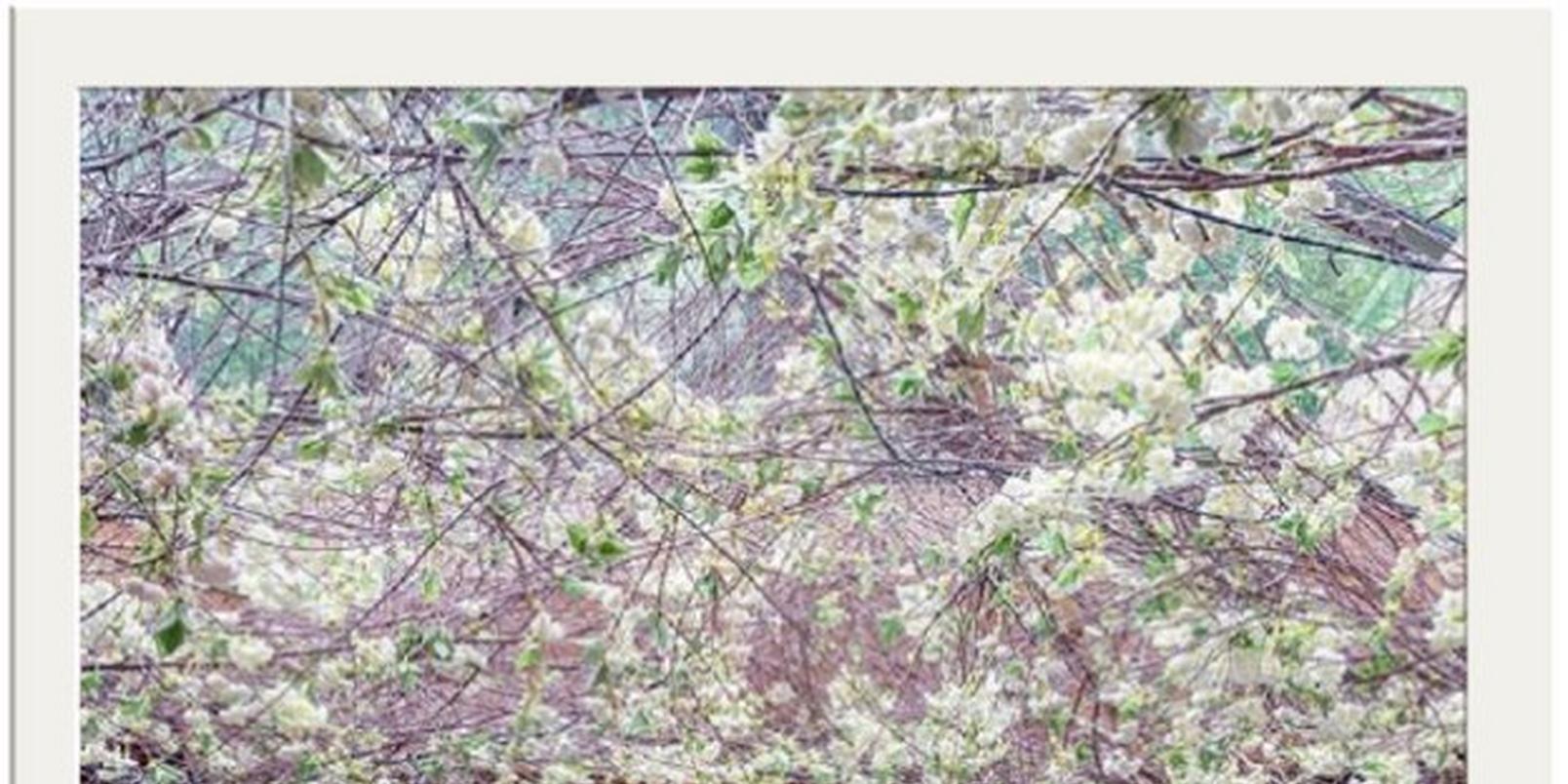 2) CLOS MAGGIORE - LONDON
Voted the world's most romantic restaurant, this place is straight out of a fairy tale. Described as an oasis of calm in the heart of Covent Garden, Clos Maggiore is so unique with its interior heavily influenced by Provence and Tuscany.
The whimsical floral displays provide the ultimate backdrop to any foodie's photo and the food speaks for itself too.
For an added bonus, this is a wine fiend's dream, boasting over 2,500 varieties. Now if that's not reason enough to go then we don't know what is!
It's cosy, dreamy, and did we mention romantic?! With thousands of 5* reviews on TripAdvisor, we challenge anyone not to fall utterly in love with everything about this venue.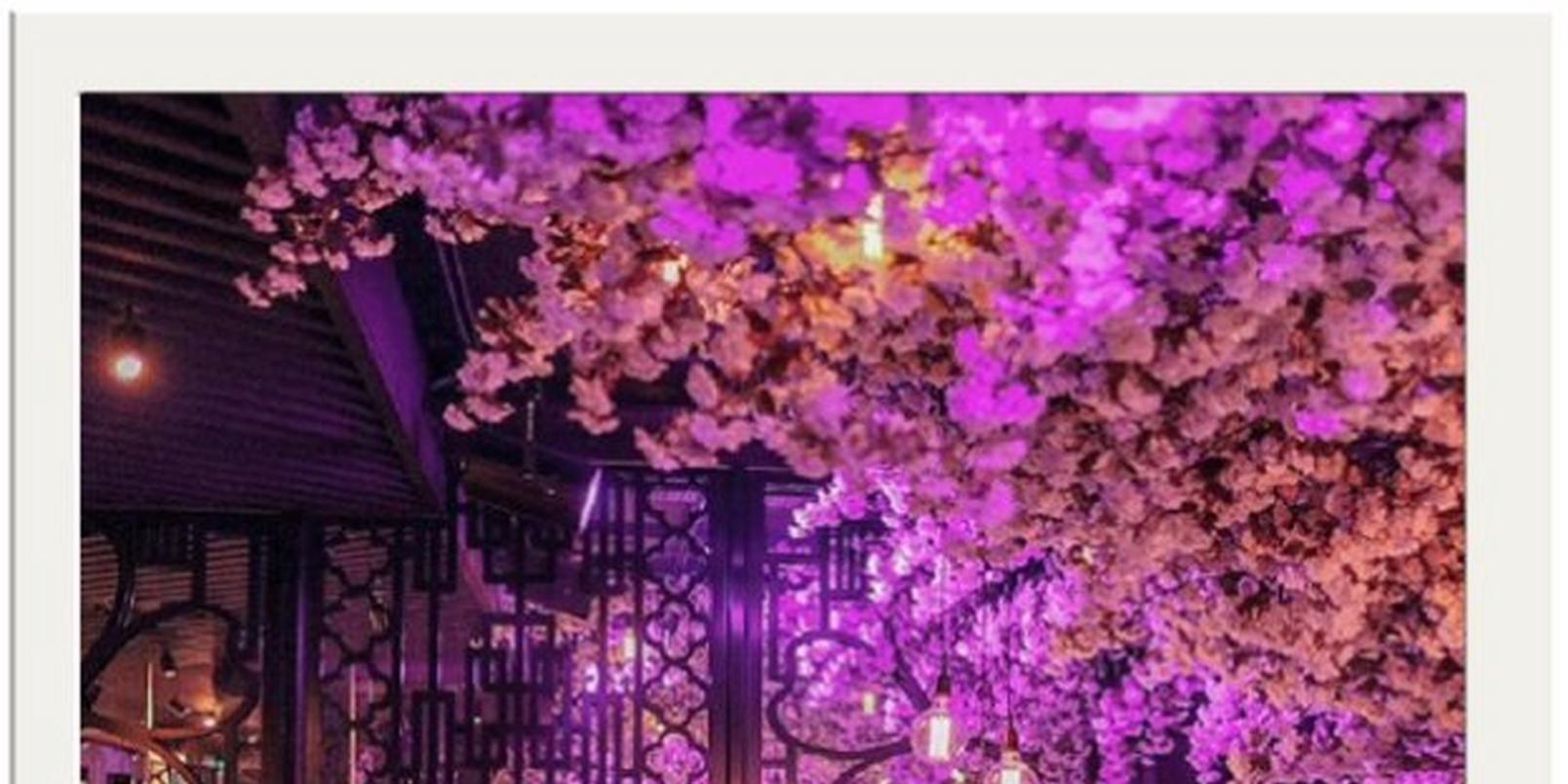 3) TATTU - LEEDS
When the interior features Cherry Blossoms, you know it's going to be picture-perfect! Tattu in Leeds is flawless in terms of its décor. Embrace a modern Chinese experience in this wonderfully unusual and exciting atmosphere.
Just don't forget to take lots of pics for the 'Gram! This is a haven for people looking for the ideal Instagram shot and if logistics are a problem, there is also a Tattu in Manchester. Rumour has it that this Chinese restaurant group will be opening new venues in Birmingham and Edinburgh.
It's not just the glamorous ambience that makes this place so special, the whole dining experience is pretty unique too.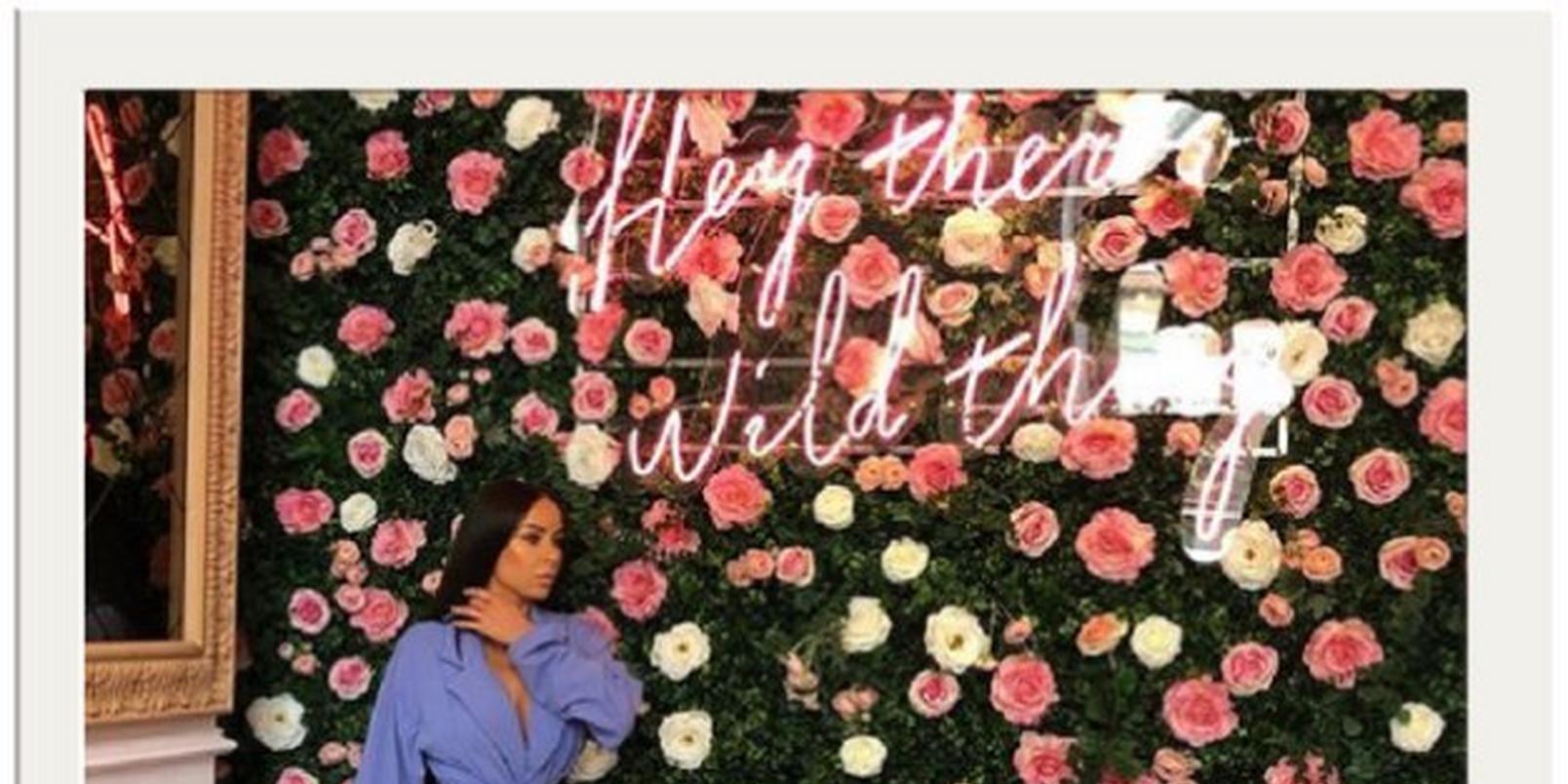 4) THE FLORIST - LIVERPOOL
Sit up and pay attention to this one. The Florist in Liverpool is nothing short of a gem. Captivating and stylish, be prepared to have your food and cocktails beautifully decorated with florals.
This is definitely a bit of us but don't panic if you're not near Liverpool, The Florist also has a venue in Bristol. And if you're in between, pick the closest and make the trip – it will be well worth it.
Just make sure you take someone willing to lie down in awkward positions on the fancy staircase to get your best angles in front of the flower wall! Friendship goals.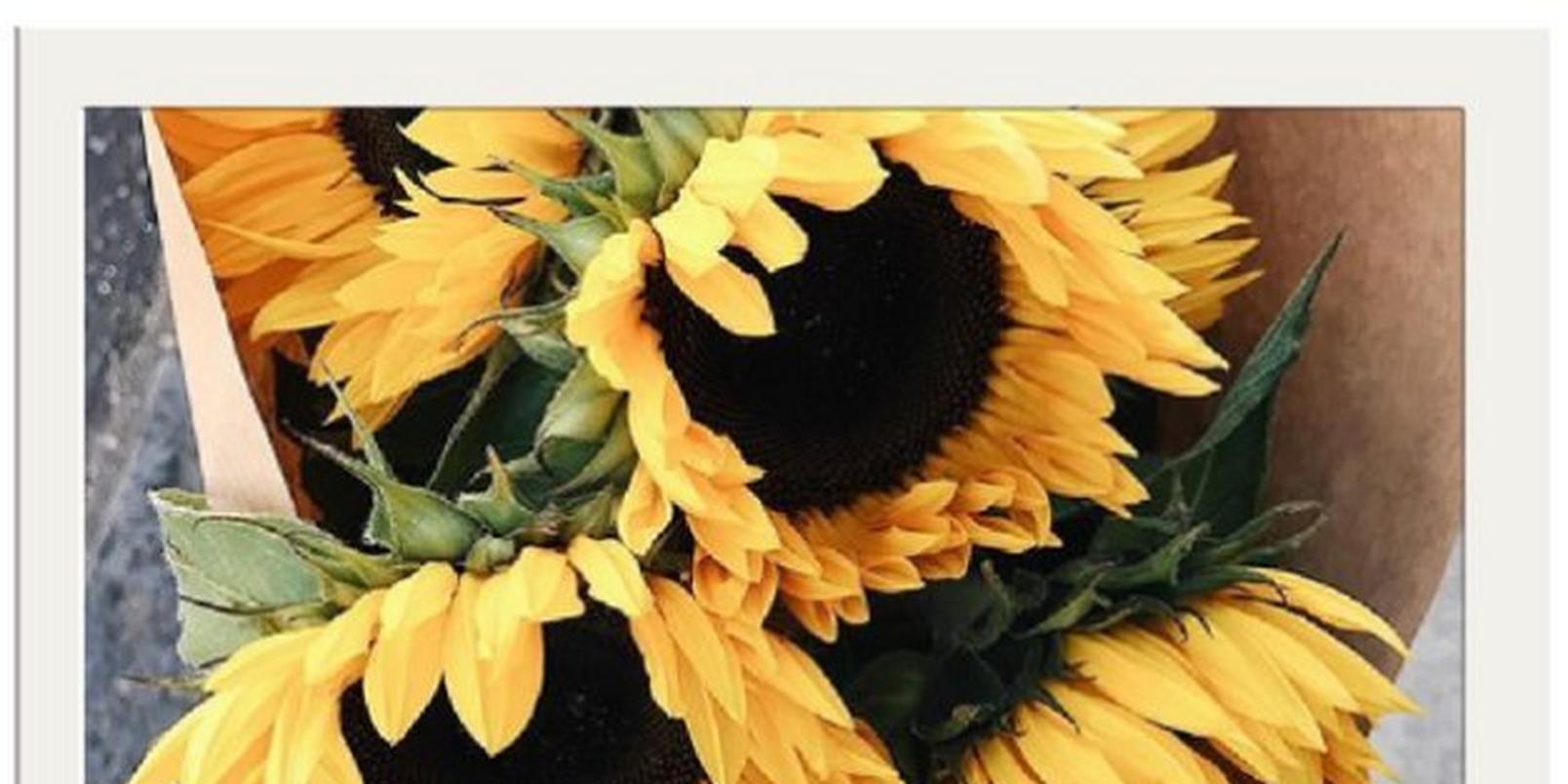 5) COLUMBIA ROAD FLOWER MARKET - EAST LONDON
Stretching the length of this pretty Victorian street you will find Columbia Road Flower Market. It has been a feature of East London for some time (dating back to 1869) and is an absolute must for flower-lovers!
Lots of people visit the market so trust us when we say it gets busy! Don't let that put you off though, it's all part of the experience. Submerge yourself in the bustle and enjoy a Sunday morning surrounded by fresh blooms.
It's not all flowers; pop into the vintage clothes shops, grab a coffee at one of the independent cafes and watch the world go by, all while listening to the soundtrack of the street.
6) CHELSEA IN BLOOM - LONDON
Each year Chelsea transforms for its annual Flower Show. Shops get involved with the occasion and go all out to showcase stunning floral displays. Extravagance is on the list of requirements as Chelsea in Bloom kicks off each May.
Transform your Instagram feed with something a little different from these iconic streets.
Can we also just pause for a moment and admire this truly stunning masterpiece by Jo Malone this year.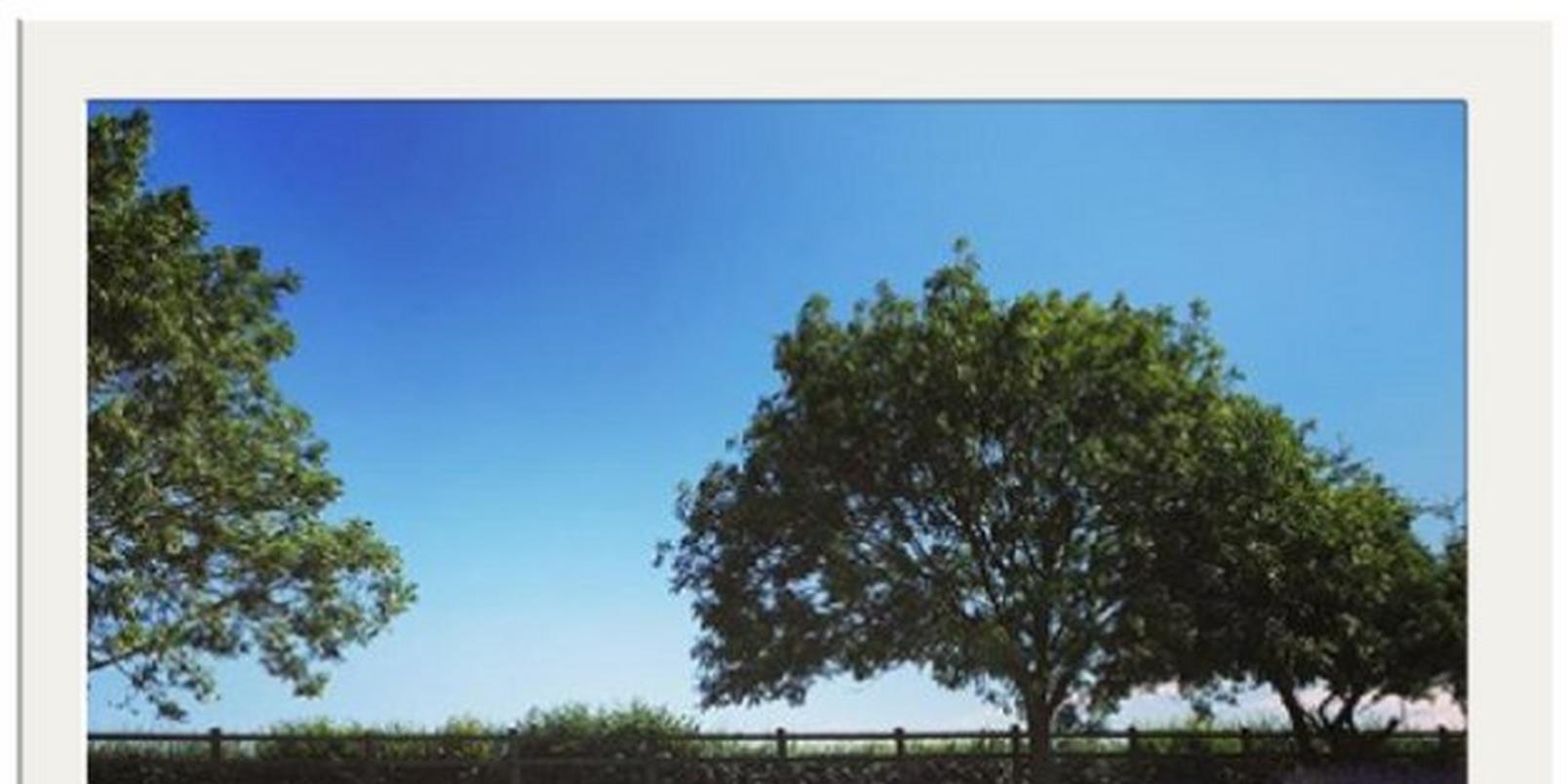 7) NORFOLK LAVENDER - HEACHAM
If you're looking for a beautiful back-drop for pictures of the kids, head to Norfolk Lavender in Heacham. From the moment you step out of the car, you will be greeted with a sweet striking scent and the most gorgeous purple sea of lavender.
So many photo opportunities at this rural dreamland. Meet the furry residents at the Animal Gardens, watch the kids let off steam in the indoor and outdoor play areas and indulge in delicious scones. Norfolk Lavender provides a great day out for all ages!
We always love to discover new floral finds so please be sure to use #InterfloraFinds in your Instagram snaps for a chance to win a beautiful bouquet!