What it means to be Mum by Megan @ Little Miss Tiggy
20th March, 2019
It's a funny old thing being Mum, if someone had asked me years ago about having a family I wasn't one of those women who dreamed of a big white wedding and a house full of children and whilst I didn't have a big white wedding, it was a small and intimate affair, simply perfect as I like to think of our day, I do have the latter and I absolutely love it!
There are of course days that are chaotic, in fact who am I kidding, with a house full of five small children every day is chaotic! But it's my chaotic and it's wonderful! Being their Mum is challenging, fulfilling, rewarding, demanding, tiring all wrapped up in one. It's everything I hoped it would be and more.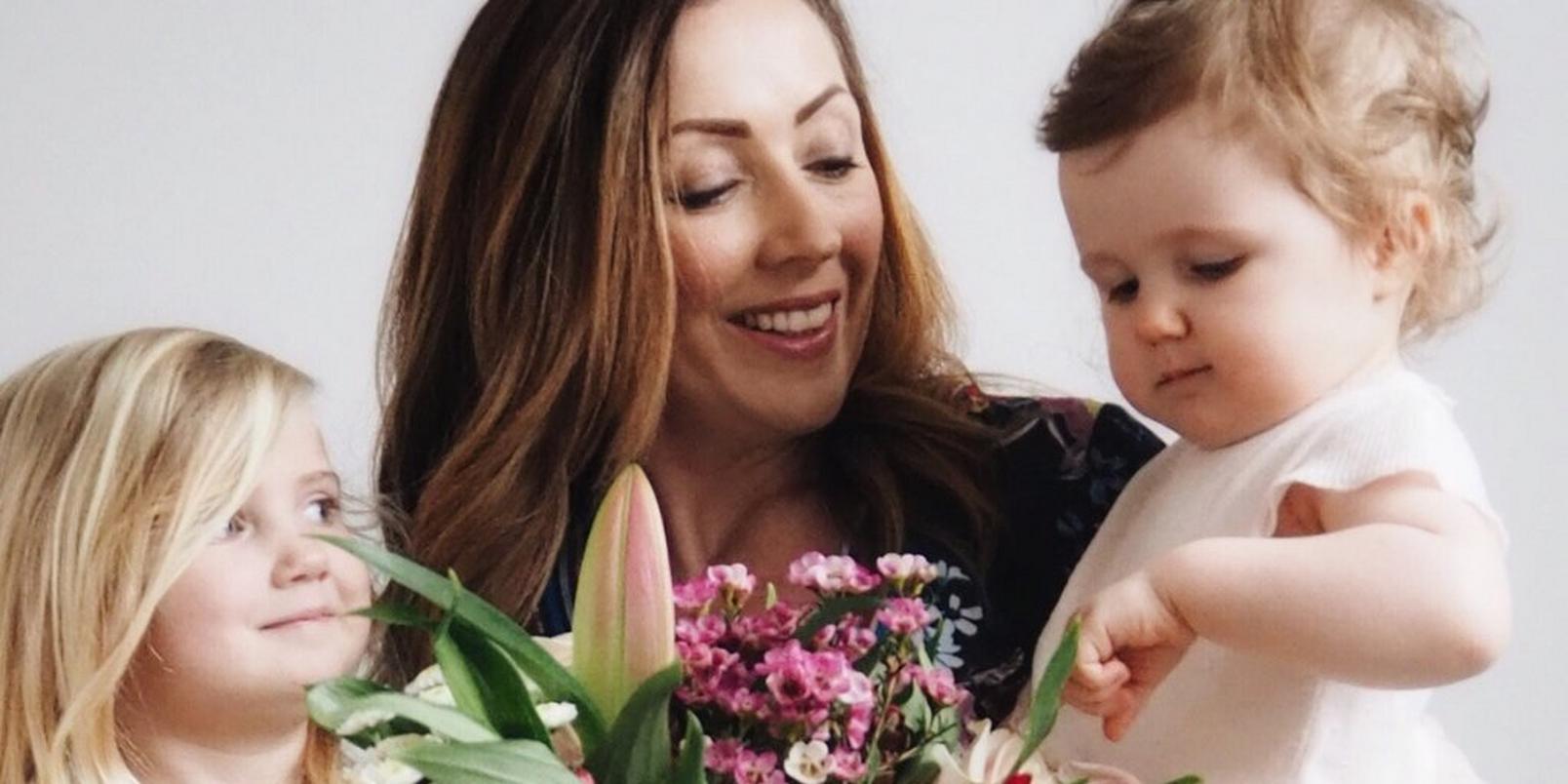 It can sometimes feel like a "thankless" task being Mum, I spend much of my time so it seems, racing about after all the children, picking up after them, cooking, cleaning, taking care of everything they need but then there are the moments that make that all so worthwhile. That toothless smile from the baby looking up at me and without a word spoken as she's too young to talk, that look of love she gives me makes me melt. It's the extra squeeze from one of them at bedtime despite them having run me ragged all day and I feel as if I'm asleep on my feet, they hold just a moment longer than perhaps they normally might and in that small gesture I know that they feel all the love right there for them and it means the world to me.
Being Mum is a huge emotional rollercoaster ride, from endless worry when they first start school or stay at a grandparent's or go on a school trip and are away from me, to sheer delight and feeling so proud when they perform in a school concert or run their race at school sports day and the overwhelming feeling of love that you have for your children.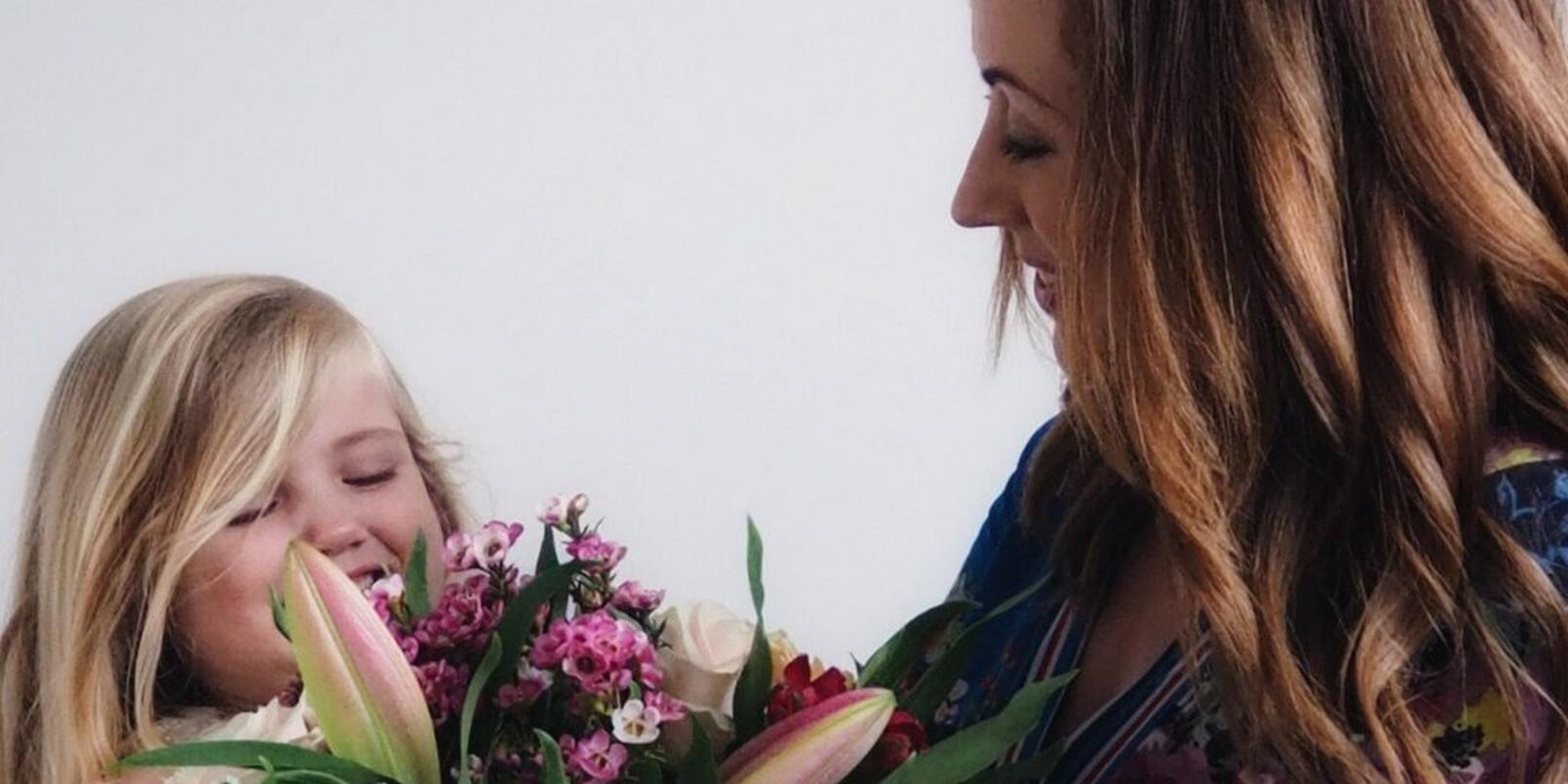 Being Mum to my children has taught me things about myself that I never knew would be possible. Patience is not one of my strong points yet it's there in abundance when for example I'm teaching one of them to read or write or help with their homework or trying to find the inevitable missing shoe as we're running late for the morning school run! I'm far more organised than I've ever been although with five small children that's a skill that's absolutely necessary! And compassion with the ability to teach them right from wrong, to nurture them and guide them, hey I can't even keep a house plant alive so the fact I've managed it with five small children is an achievement in itself!
Being Mum has been an amazing gift, it's a role that fills my heart with so much joy even if I have to remind myself that on the tough days, we all get them I'm sure, but on the whole the rewards for being Mum are immense. I feel incredibly lucky that I've had the opportunity to be Mum.