What working from home looks like for florists
19th May, 2020
We've all seen the tweets and memes about working from home but what does the nine to five really look like when you're a florist working out of your garden shed?
We caught up with Erica from Bleujen Florist to find out.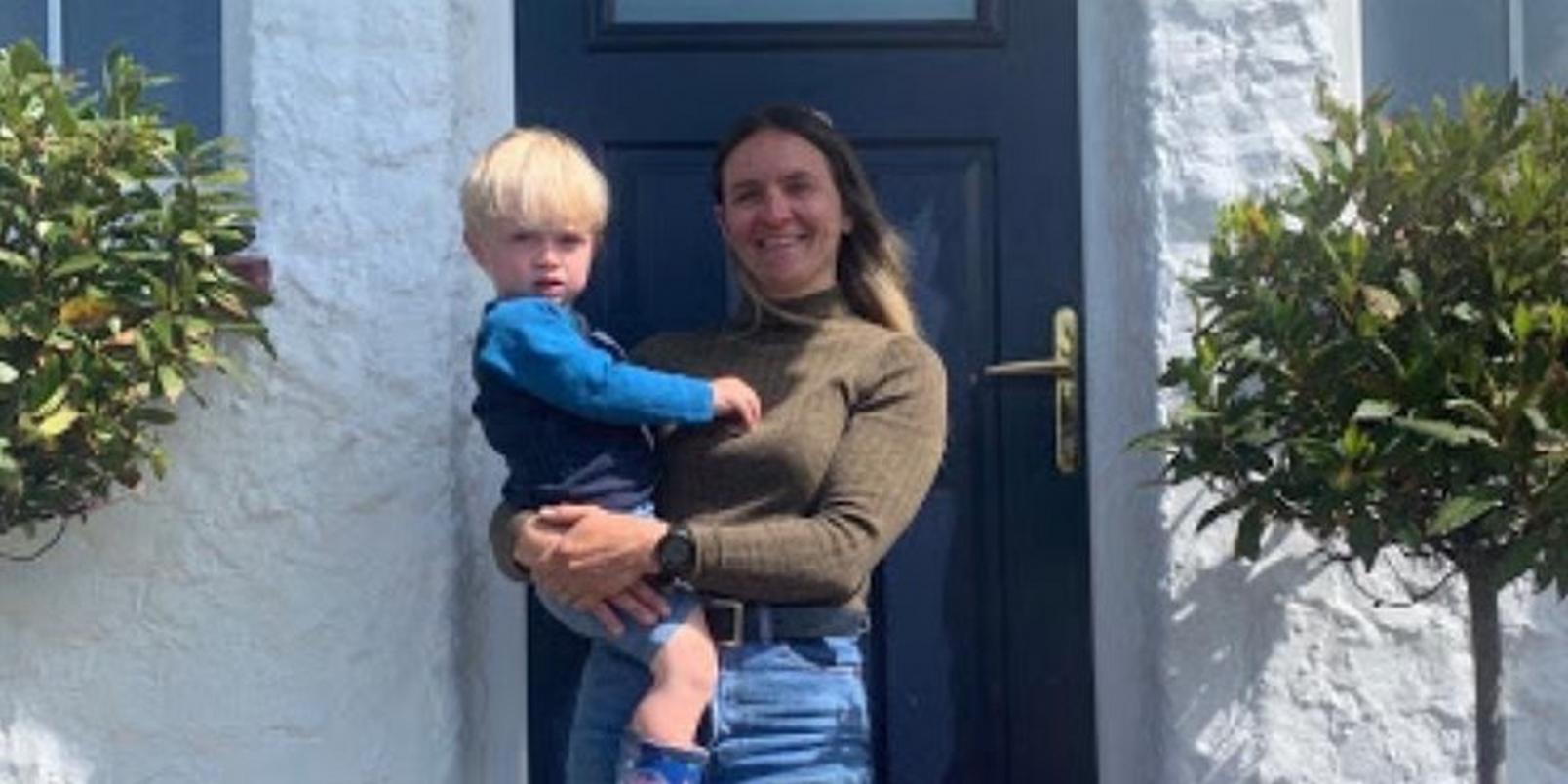 Erica has been a florist for 15 years and enjoys being part of the community in the Cornish town of Bude where she lives and works. Like many other independent businesses, she was forced to close her shop doors when the country went into lockdown.
Still wanting to be there for the local community Erica took the decision to 'open' herself up to online orders and carry out contact-free deliveries. She brought all her equipment home from the shop and has been operating as a one-man-band from her garden shed ever since!
She's even enlisted the help of her two adorable children Marnie and Rookie to help her with bouquet drops; "I get the kids to help me with local contactless flower deliveries - they have little shopping trollies or they wheel the bouquets in their toy pram. They're loving playing real life shops!"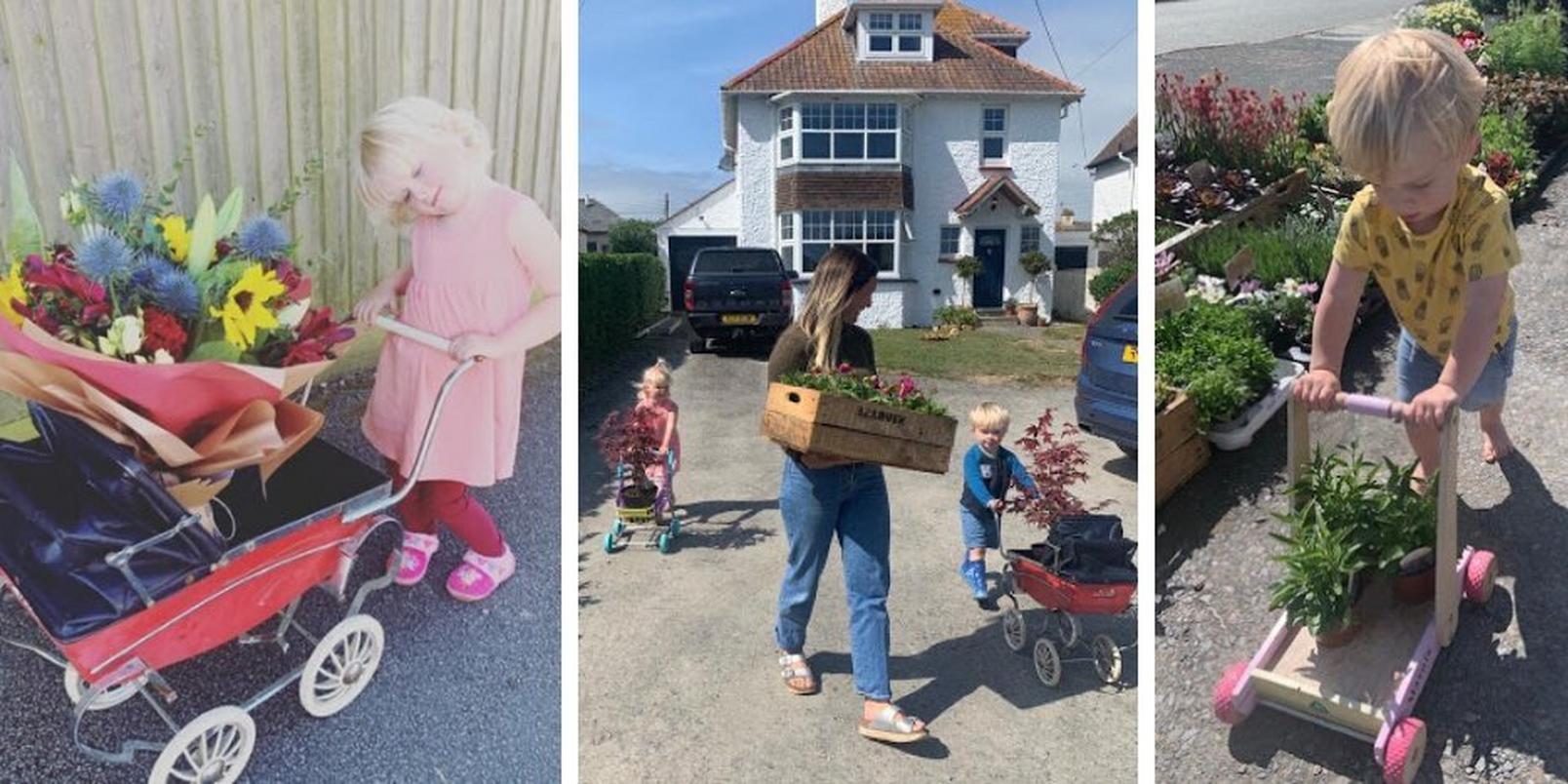 During lockdown, Erica has found other innovative ways to adapt her business and serve her customers, helping passers-by to take home a souvenir from their daily walk to brighten their home; "We've always sold a lot of plants in our shop, as well as bouquets, so I set up a little stall with trays of plants and an honesty box outside the front of the house. It sells out instantly just from people passing by, while doing their daily exercise. I've literally got a little garden centre going on in the front garden!".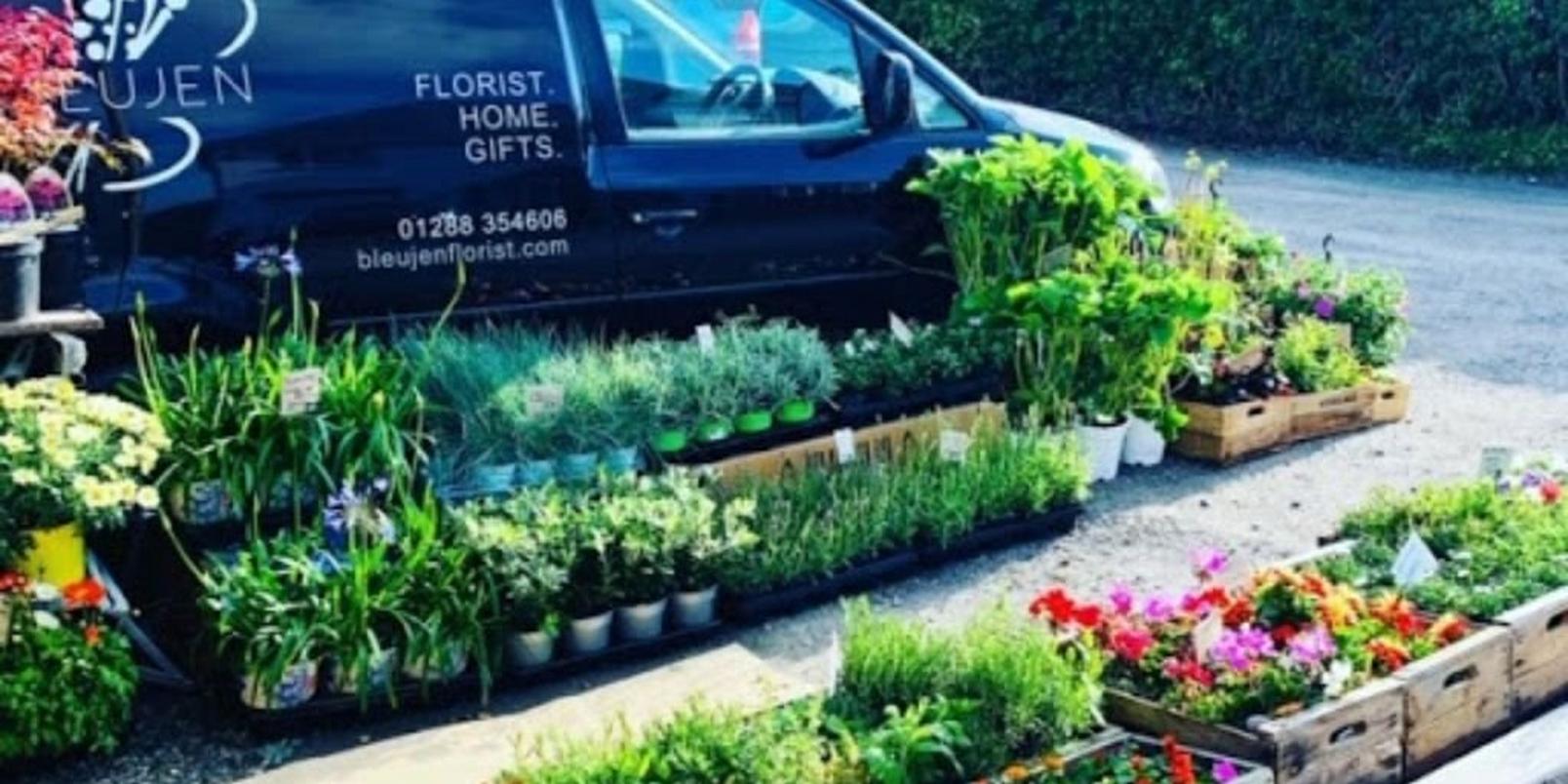 Erica also told us how she's enjoying the challenge of finding creative solutions to lockdown problems; "Flower supply has been quite sporadic to say the least, so I'm using lots of locally sourced Cornish flowers at the moment, which is wonderful."
And how does she feel about creating Florist's Choice gifts, our one-of-a-kind arrangements, crafted by a local florist using their favourite seasonal flowers?
"I'm loving it. I'm able to really bring my own personality and design style to the bouquets. I'm enjoying being so creative and my customers are absolutely loving the bouquets I'm delivering!".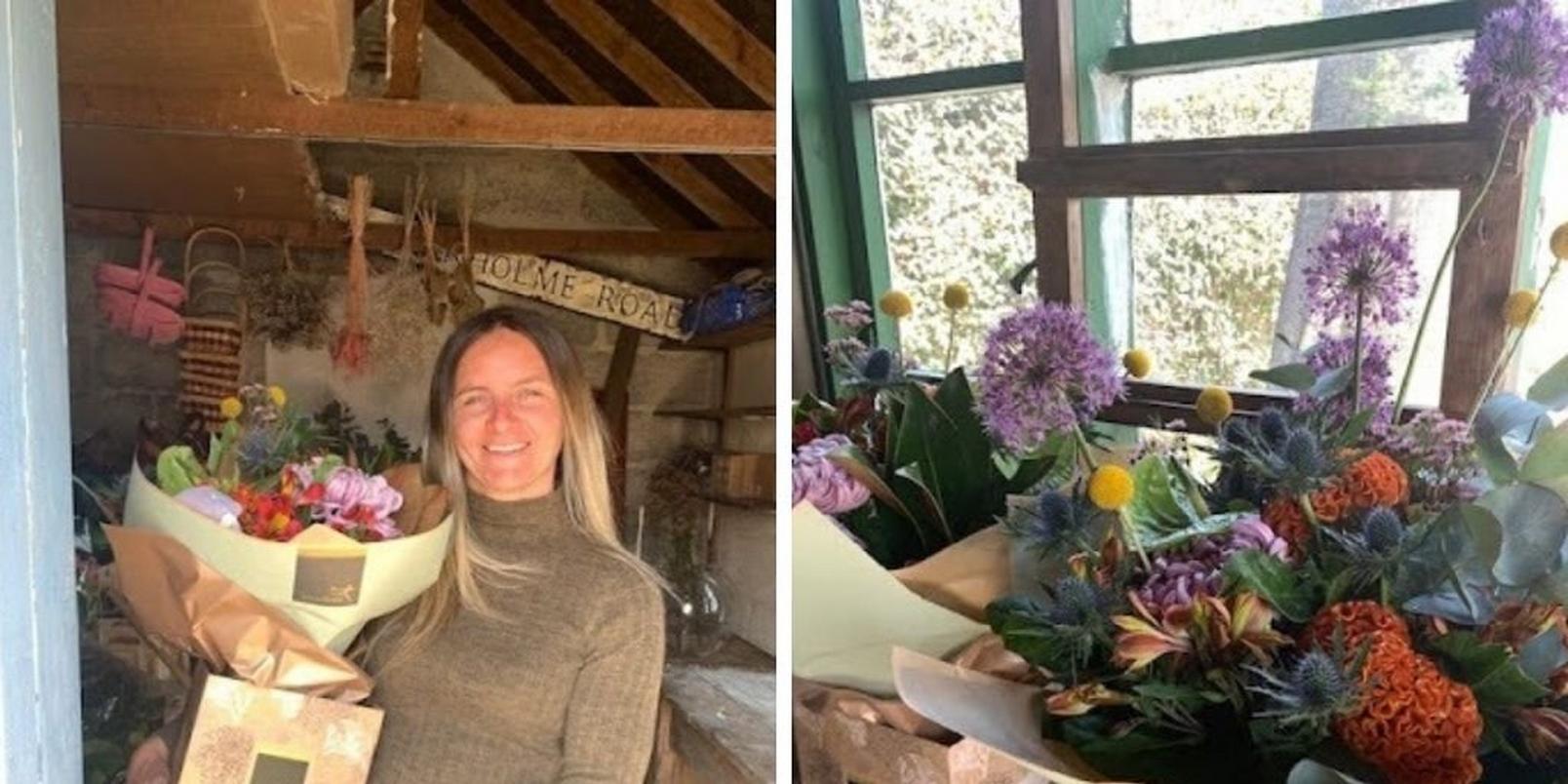 Luckily, Erica's local community hasn't been very badly affected by the virus at the moment and many of the flowers that she's delivering are little pick-me-ups and people simply trying to stay in touch with those special to them. Being able to create a beautiful moment for those people at a time like this, really gives her a warm fuzzy feeling inside and makes it all worthwhile.
"People are sending flowers to cheer up friends or family they're missing, so it's lovely to be able to put a smile on their faces!".