"Thanks for being the real Superwoman."
#ShareSomethingReal this International Women's Day. Tuesday, 8th March 2022.
What is International Women's Day?
International Women's Day is a day when we celebrate the wonderful women in our lives. It's a day to recognise and mark their brilliance. It's also a chance to reflect on the challenges women all over the world still face and how we might tackle them. The theme for International Women's Day this year is #BreakTheBias – which invites us to challenge gender inequality wherever we see it and forge a world free of bias, stereotypes and discrimination.
Find the perfect gift
Whoever you're celebrating this International Women's Day, we can help. From gorgeous gift boxes to stunning vases these are the blooms to show your love, support and appreciation.
Championing female talent
Of course, this International Women's Day we're also celebrating our incredible female florists. Their creativity, skill and hard work are awe-inspiring. Remember, when you buy flowers for International Women's Day you won't just be celebrating the special women who receive them, you'll be supporting the ones who made them too.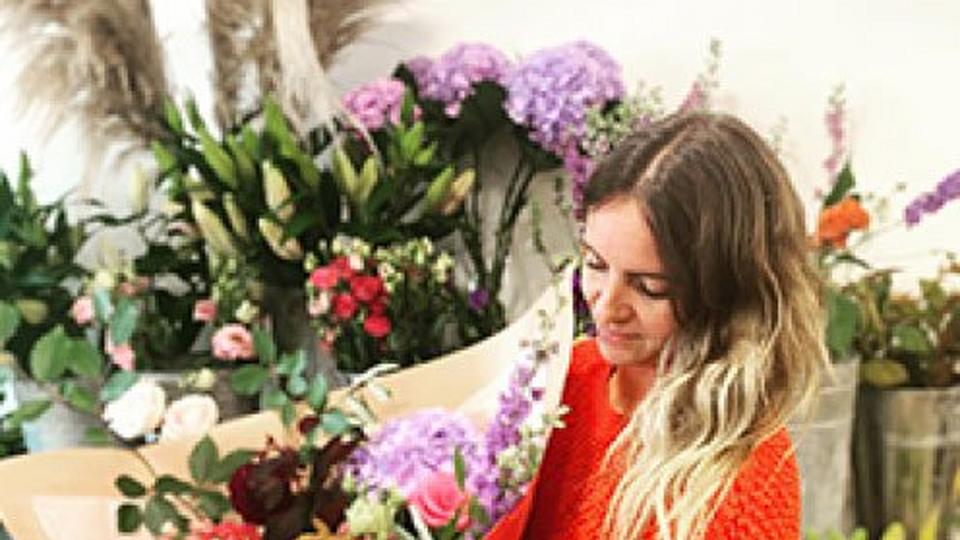 Erica Tippett, from Bleujen Flower, Bude, Cornwall
"During the pandemic I brought all my equipment home from the shop and started operating from my garden shed. You can take the girl out of the florist (shop) but not the florist out of the girl."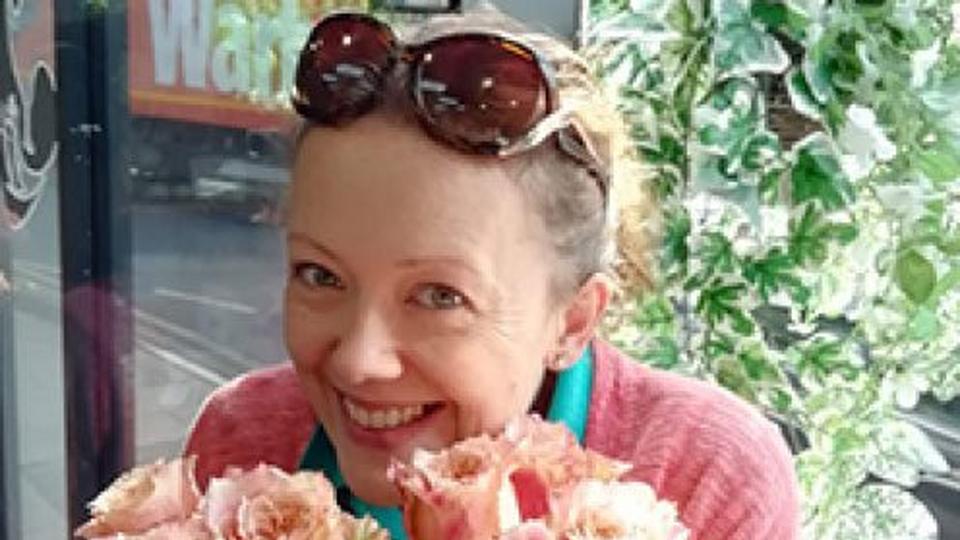 Fiona Andrews, from Lockwoods, Doncaster, South Yorkshire
"Our family has always said you should find a job you love and you'll never work a day in your life! With over 75 years of trading under our belt, I still think this is the best job in the world."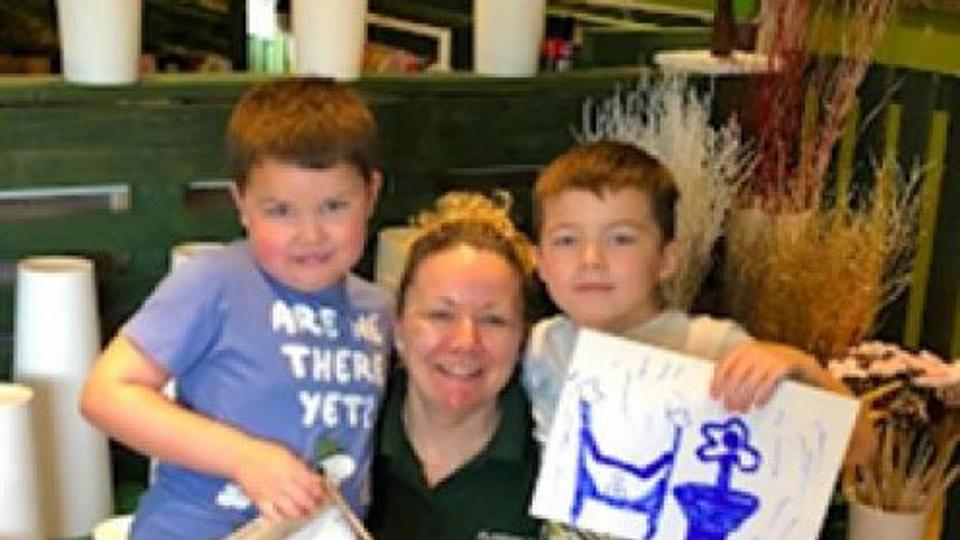 Sarah Smith, from Flowers by Sarah Ann, Heybridge, Essex
"We've been so busy since lockdown. I'm checking on people as I do deliveries - that they're ok and offering to do people's shopping. Sometimes I think I'm the only person they've seen in days."
The Interflora Difference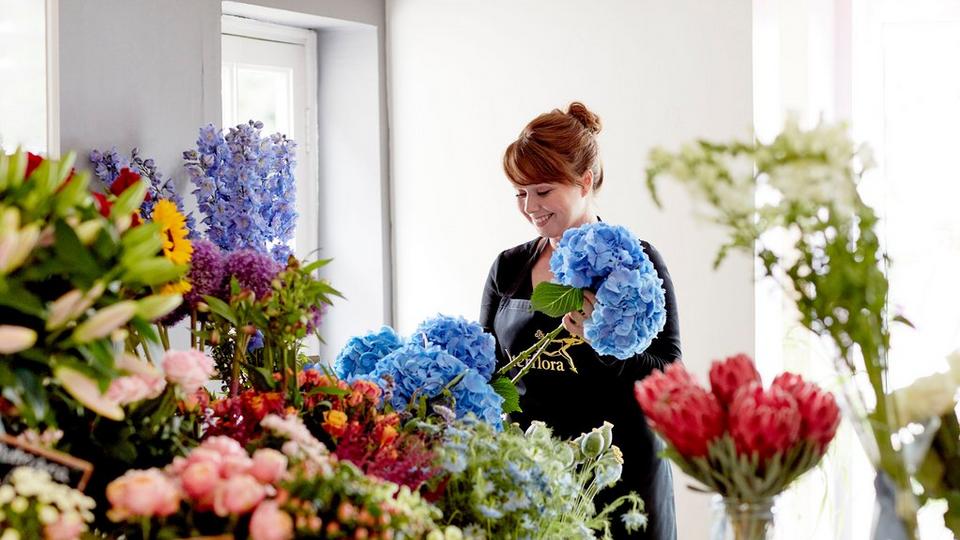 One-of-a-kind You won't find our flowers on a factory production line – they're crafted stem by stem just for your special someone.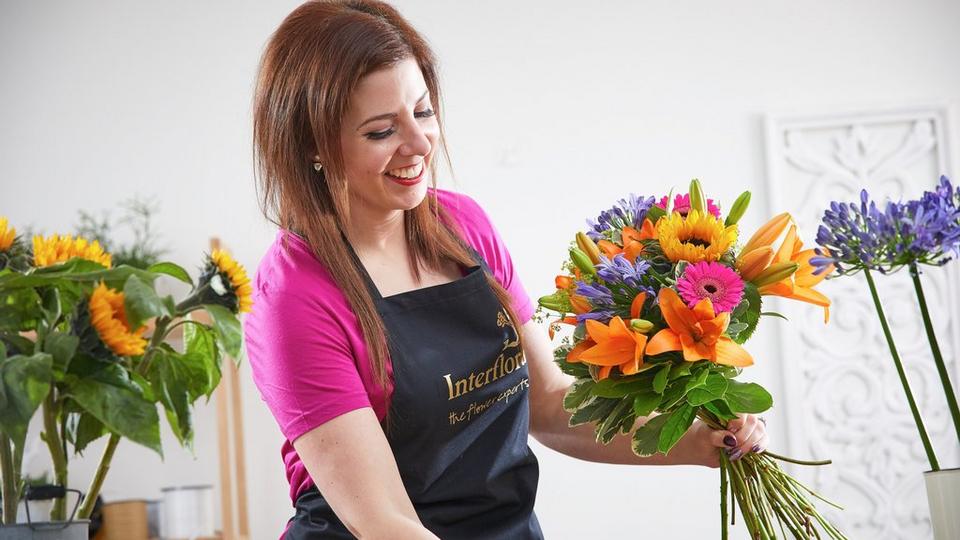 Made by artisans Your flowers are hand-crafted by a talented local artisan florist. When you buy from us you support the high street.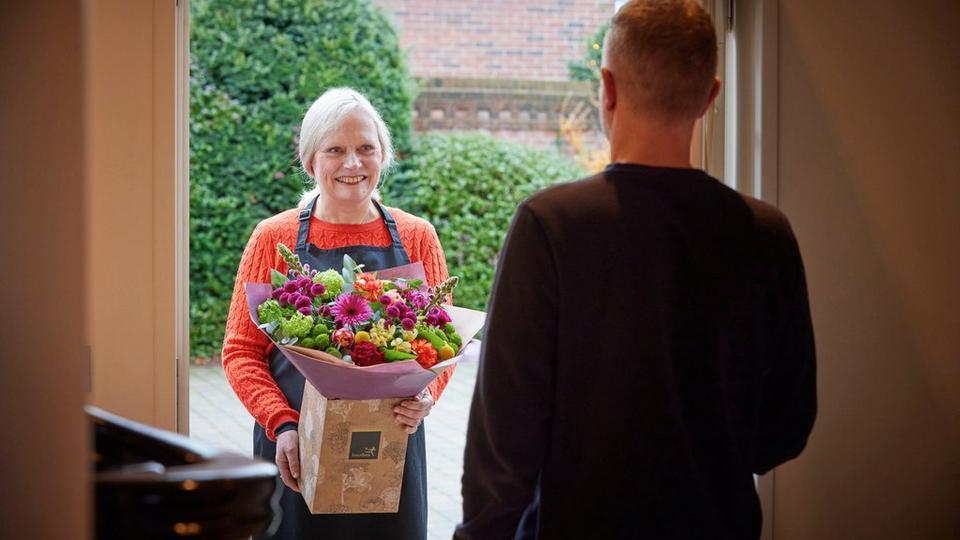 Hand delivered Call us old-fashioned but we insist on hand-delivering our bouquets. They're made to be seen (and admired!) not hidden away in a box.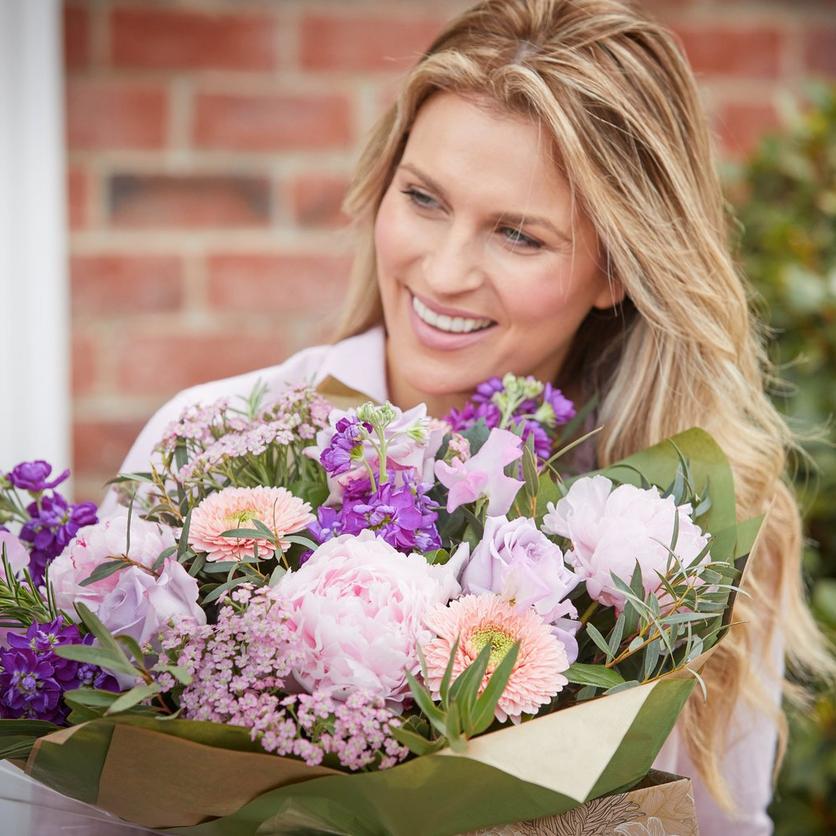 My daughter is a keyworker and has been working long hours.
I sent her flowers to say how proud I am of her. She absolutely loved them.
- Jeanette