Ivan Moreno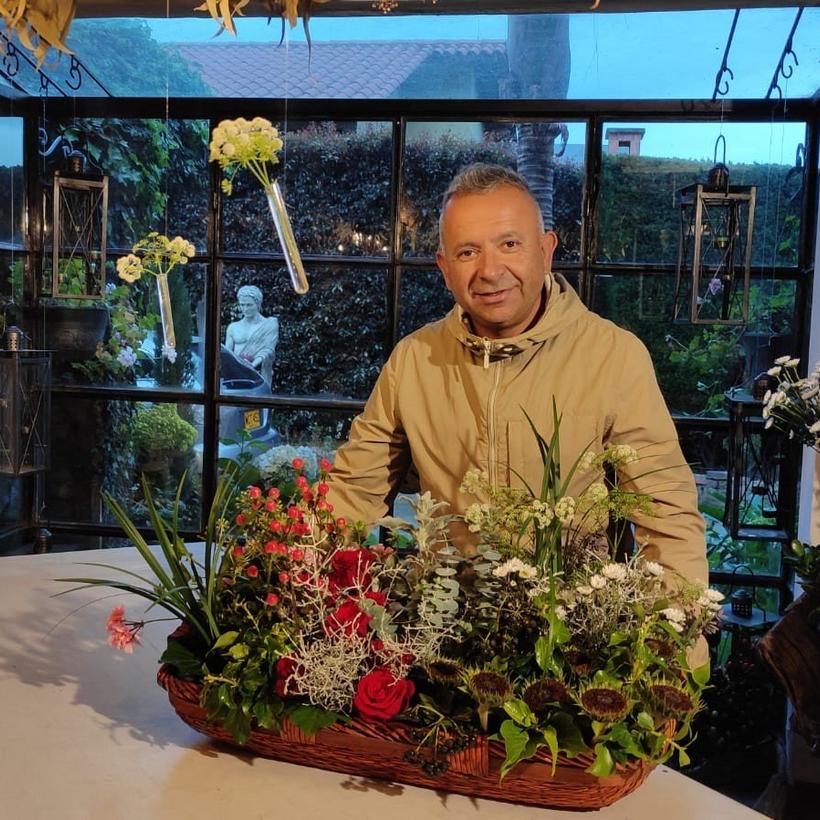 "Love for flowers, love for art, love for design. God bless my mind so that I can create. I was also listed as one of the best 30 florists in the world in the book (World Flower - Artists 2)."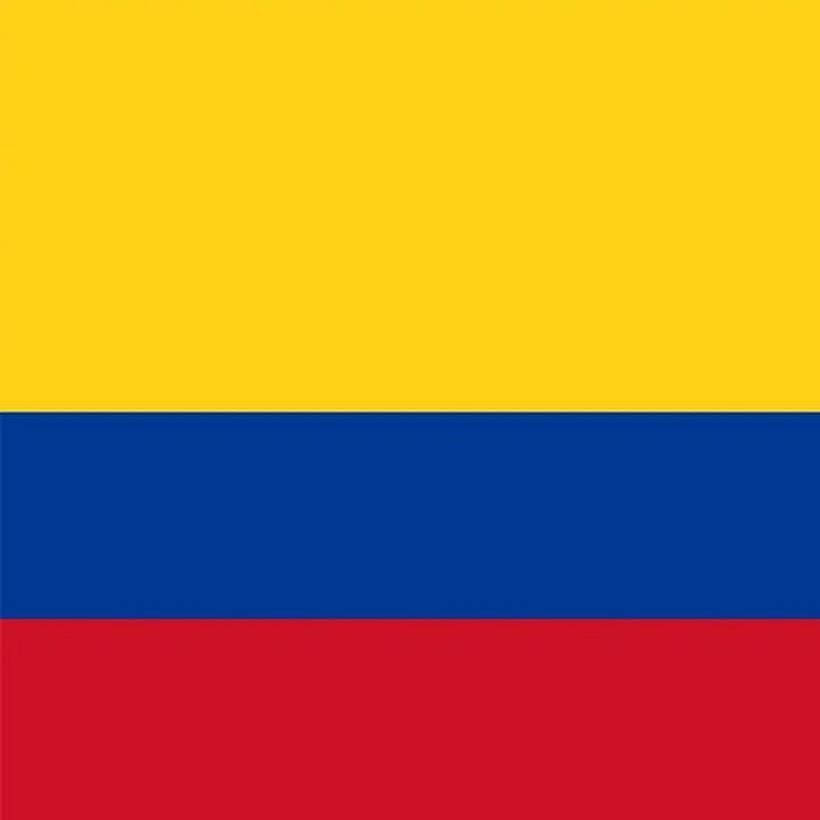 Biography
I've worked in the profession for 40 years now having studied in Spain, the USA, and Japan. I have previously been named one of the 30 best florists in the world in the book World Flower Artists II and I am a Global Ambassador for Smithers Oasis as well as one of the Spanish presenters of BloomTV, an online video library of global experts highlighting the diverse world of flowers in all of their glory.
Floral teaching forms part of my life as a florist and I consider sharing my knowledge with others very important. I want to pass on to those who will listen my message of love for flowers, because I believe floral art is a form of spiritual relaxation.
I've previously been crowned winner of the Cup of the Americas, won two Floral Cups in Colombia, placed second in the South American Cup Colombia and participated in the FTD World Cup in Melbourne, Australia.
Outside of competitions, I have been the private florist to celebrities such as Julio Iglesias, Pavarotti, and Pope John Paul when they visited Colombia. The biggest installation I have ever done was for the wedding of Daniela Braga, one of Victoria's Secret Angels, which took place in the Dominican Republic.
Career Highlights
Participating at the Floristry World Cup in Melbourne, Australia. The feeling of being among the best in the world, participating in the most important event in the world of flowers is like no other.
Hobbies and Interests
Besides flowers, my greatest passions are cooking, architecture, and football.
What inspires your competitor's style and floral designs and why?
The noble behaviour of nature, the traces and lines produced by plants and trees, the humidity and the blossoming of life.