Alejandro Figueira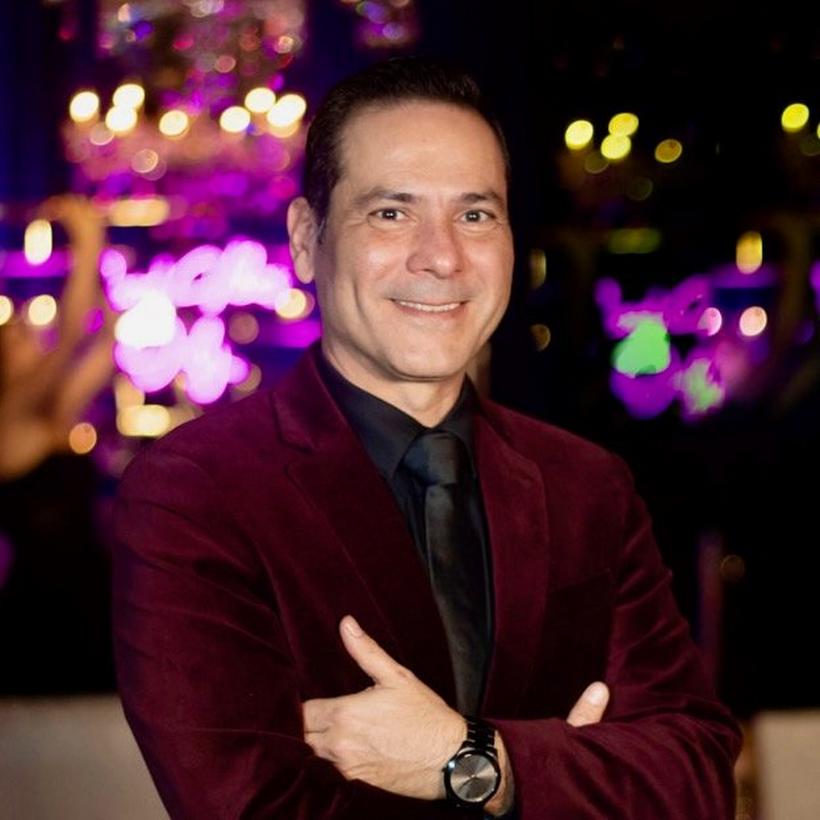 "The language of the flowers allows me to manifest the feeling that comes from the soul."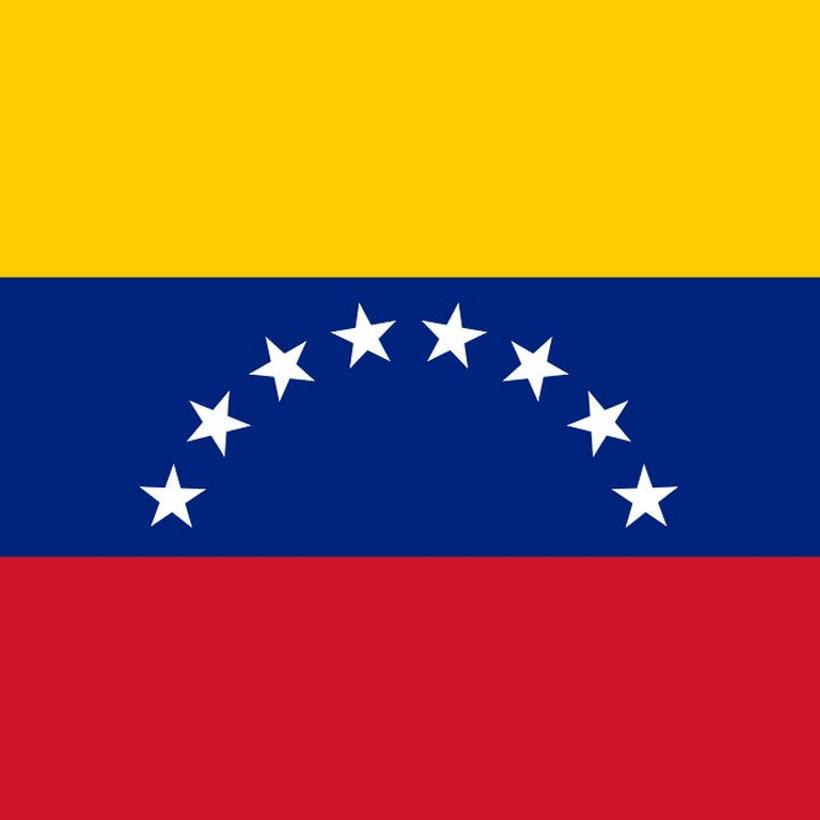 Biography
Born and raised in Caracas, Venezuela, I was exposed to nature´s beauty from a young age through my family's well know landscaping companies which led to me developing a passion for using nature within my art.
I have a 20 years' experience in the floral industry, with my work spanning different countries. I'm currently working as President and Design Instructor at Alejandro Figueira Floral Artistry, Inc. and also at Ornatus Floral Academy in Fort Lauderdale, Florida, USA.
I am an accredited member of the American Institute of Floral Designers and a Certified Floral Designer and Certified Floral Evaluator/Judge. I think you can never stop building your education so alongside this I'm also currently studying in the European Master Certification (EMC) programme and building on my craft at the Ikenobo Ikebana Society of South Florida.
I love competition floristry and regularly participate in many local, state and national competitions, either winning or placing in the top tiers of the colleges.
Career Highlights
Being a Floral Educator and Floral Instructor for Floriology Now by the Floriology Institute, and a Floral Programs Speaker. Also, being a co-writer for the third edition of the AIFD Book 'American Institute Of Floral Designers'.
Hobbies and Interests
I love kayaking, walking on the beach and travelling
What inspires your competitor's style and floral designs and why?
Abstract designs, because they allow me to be free to express my skills. I'm also inspired by contemporary art and architecture.