All about Galentine's Day
26th January, 2021
You've heard of Valentine's Day, but have you heard of Galentine's Day? It's the day before cupid's big to-do and it's all about celebrating the wonderful women in your life. We know there are plenty of suspect celebration days (we're looking at you National Beer Can Appreciation Day) but Galentine's is one we're more than happy to get behind. We're all for appreciating the magic of female friendships.
In fact we love it so much we've put together this handy guide to Galentine's Day, covering where it came from, what it's all about, and brilliant blooms for appreciating your gals.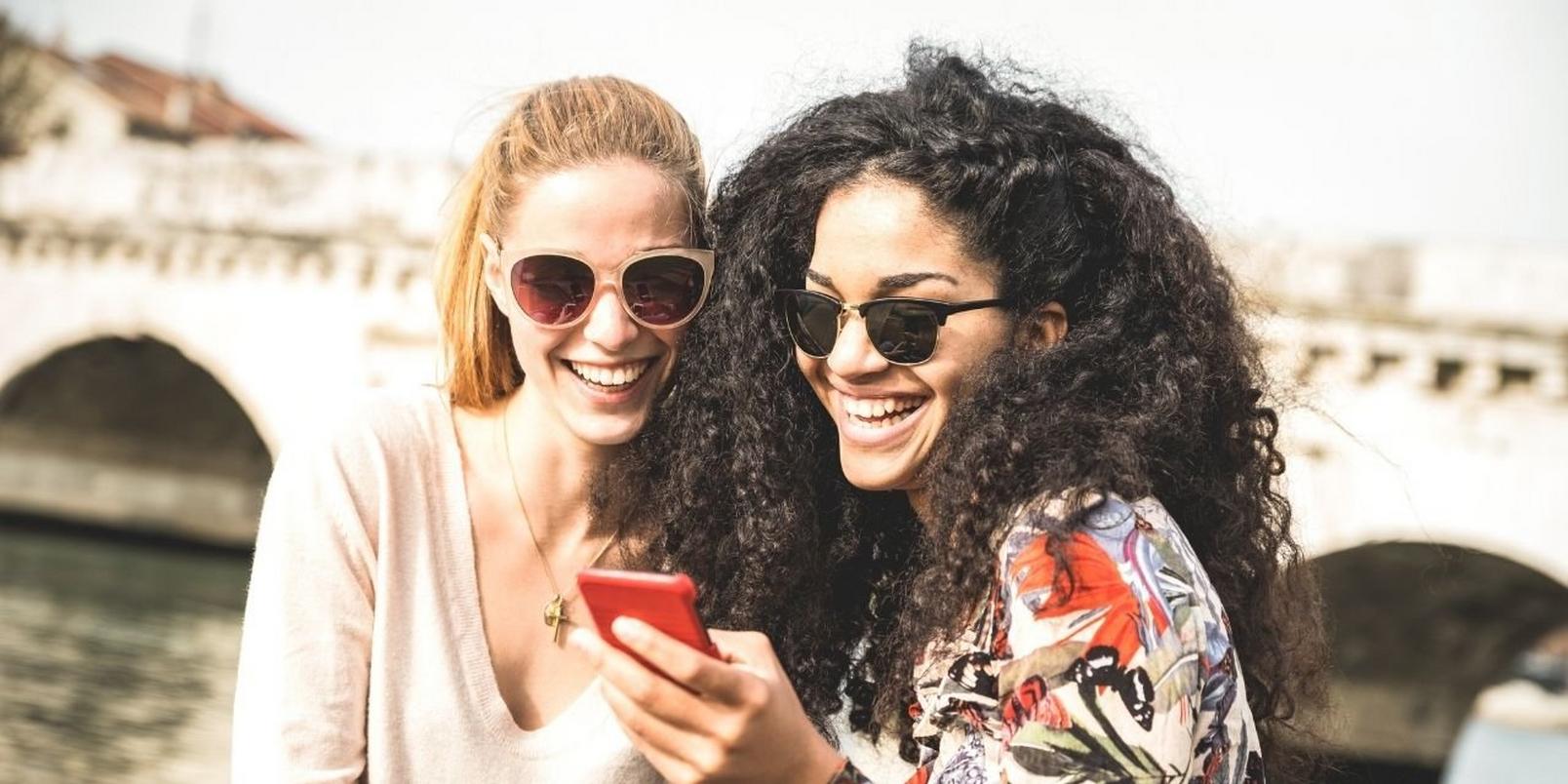 Where did Galentine's Day come from?
Galentine's Day was created in 2010 by fictional government worker Leslie Knope, star of brilliant American sitcom Parks and Recreation. In the show Leslie is a fierce, bright, hilarious beacon of optimism, a hard-working employee of the 'parks and rec' team responsible for the green spaces and community activities in her town. Her favourite activities include eating, helping local residents, breakfast and enthusing about her best friend Anne Perkins (who is a 'poetic noble land-mermaid', 'beautiful, glowing sun goddess' and 'chestnut-haired sunfish', according to Leslie).
In the episode "Galentine's Day" Leslie takes her pals to lunch, explaining "Every February 13, my lady friends and I leave our husbands and our boyfriends at home and we just come and kick it, breakfast-style". We like the sound of that.
What's Galentine's Day about?
In the words of Leslie Knope, originator of the holiday, it's about "ladies celebrating ladies". It's a day to show your appreciation for your female friends and family who keep you going. The ones who stick with you through thick and thin and always have your back. And more than that it's a day to celebrate the power of female friendships and relationships. Let's hear it for the girls.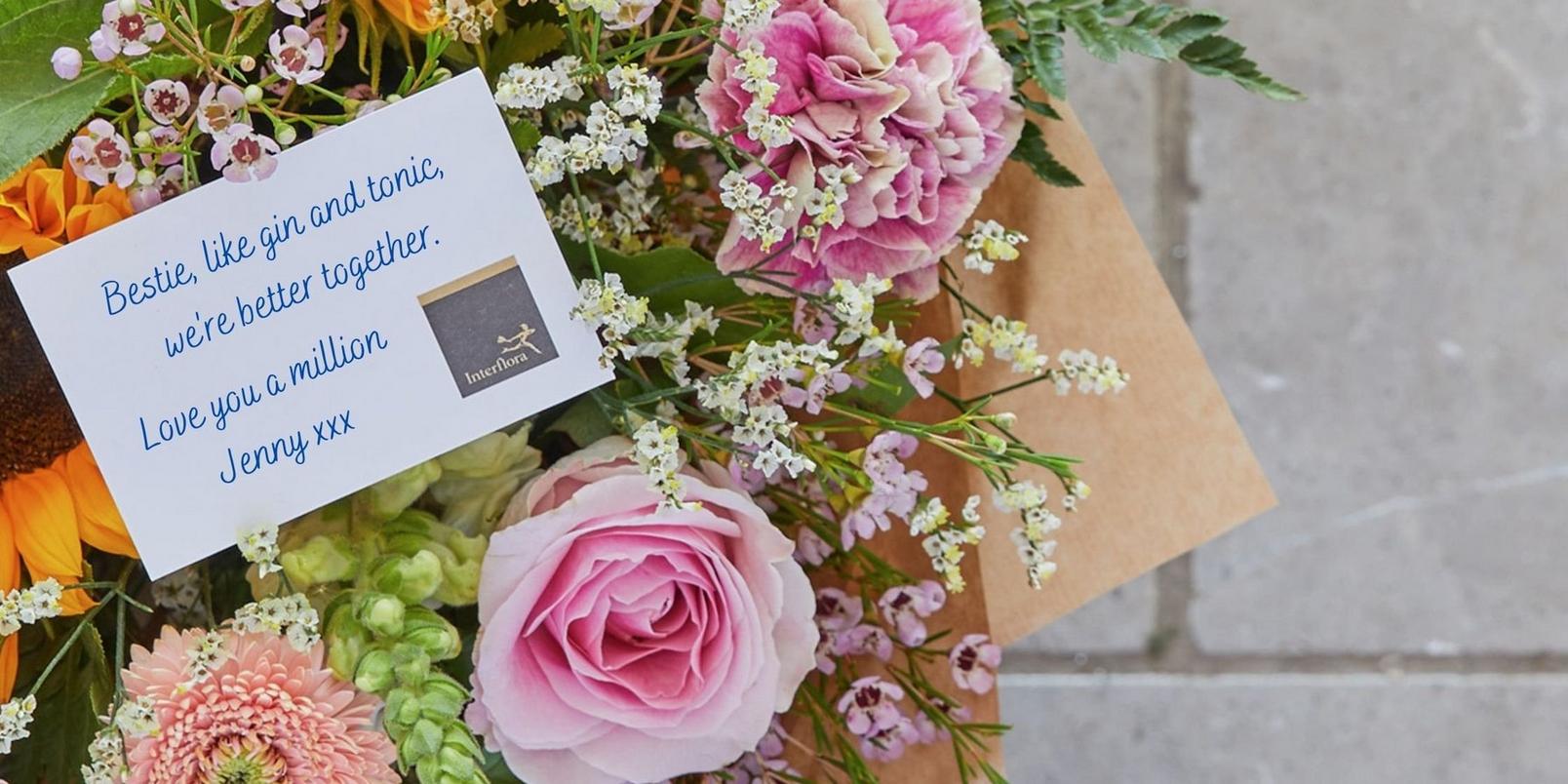 Which flowers are right for Galentine's?
There are plenty of beautiful blooms that symbolise friendship, perfect for celebrating your female friends. Here are some of our favourites.
Yellow roses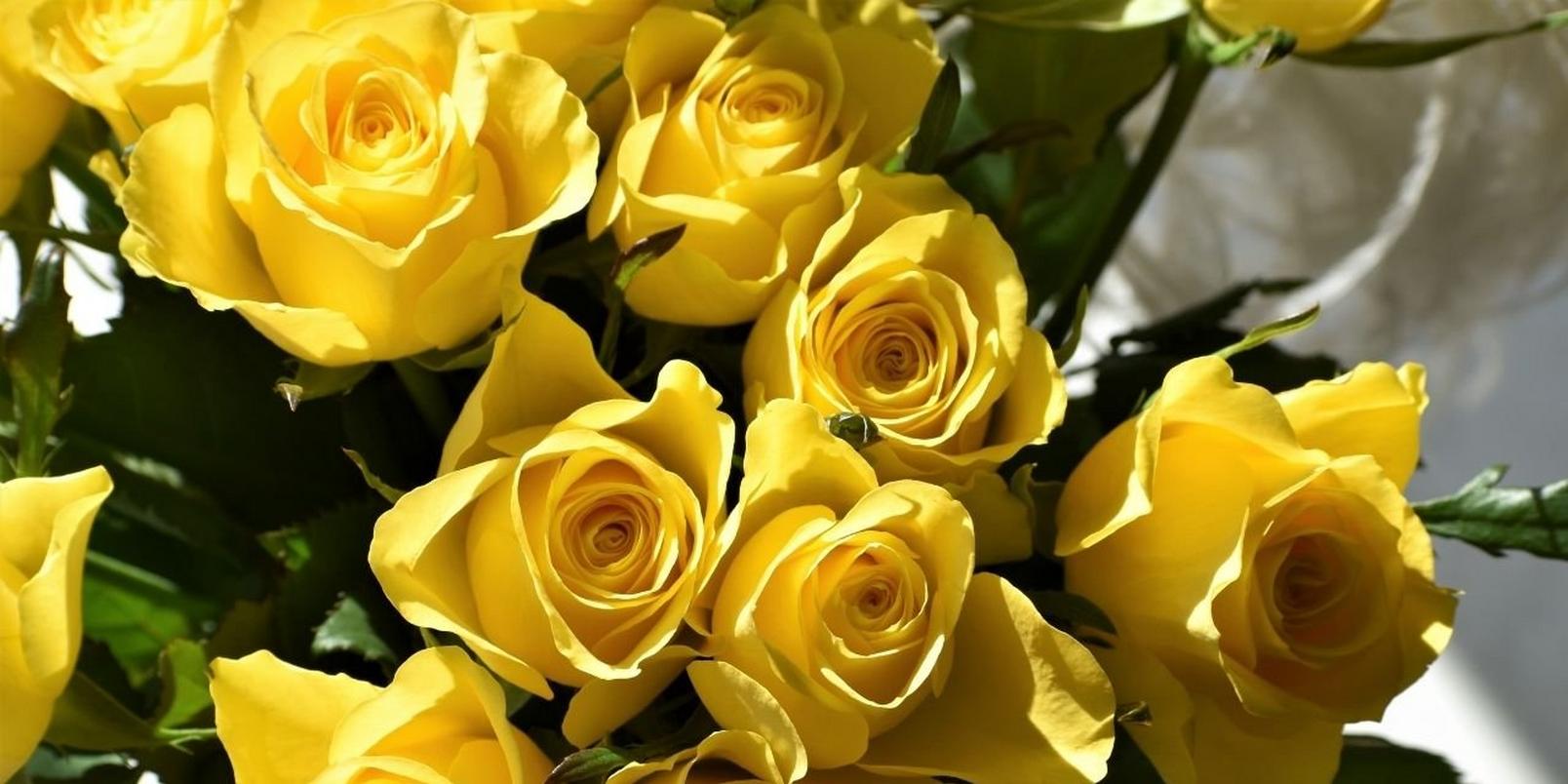 A yellow rose is the traditional symbol of friendship and joy. It's a classic beauty, we love its gentle buttery glow and velvety petals.
Alstroemeria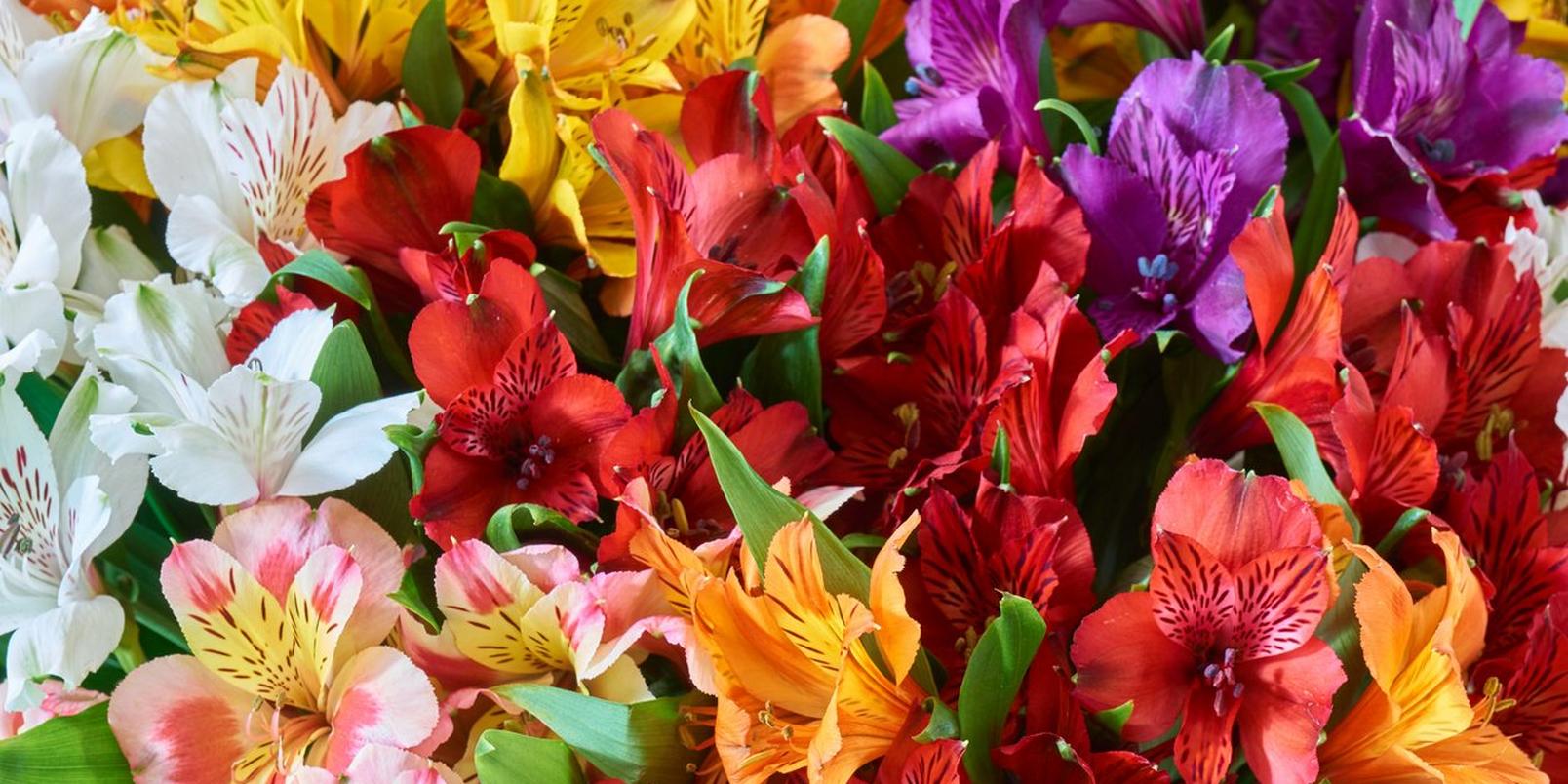 Signifying friendship but also prosperity and wealth, these blooms are especially long-lasting so might be a good choice for an enduring friend.
Stocks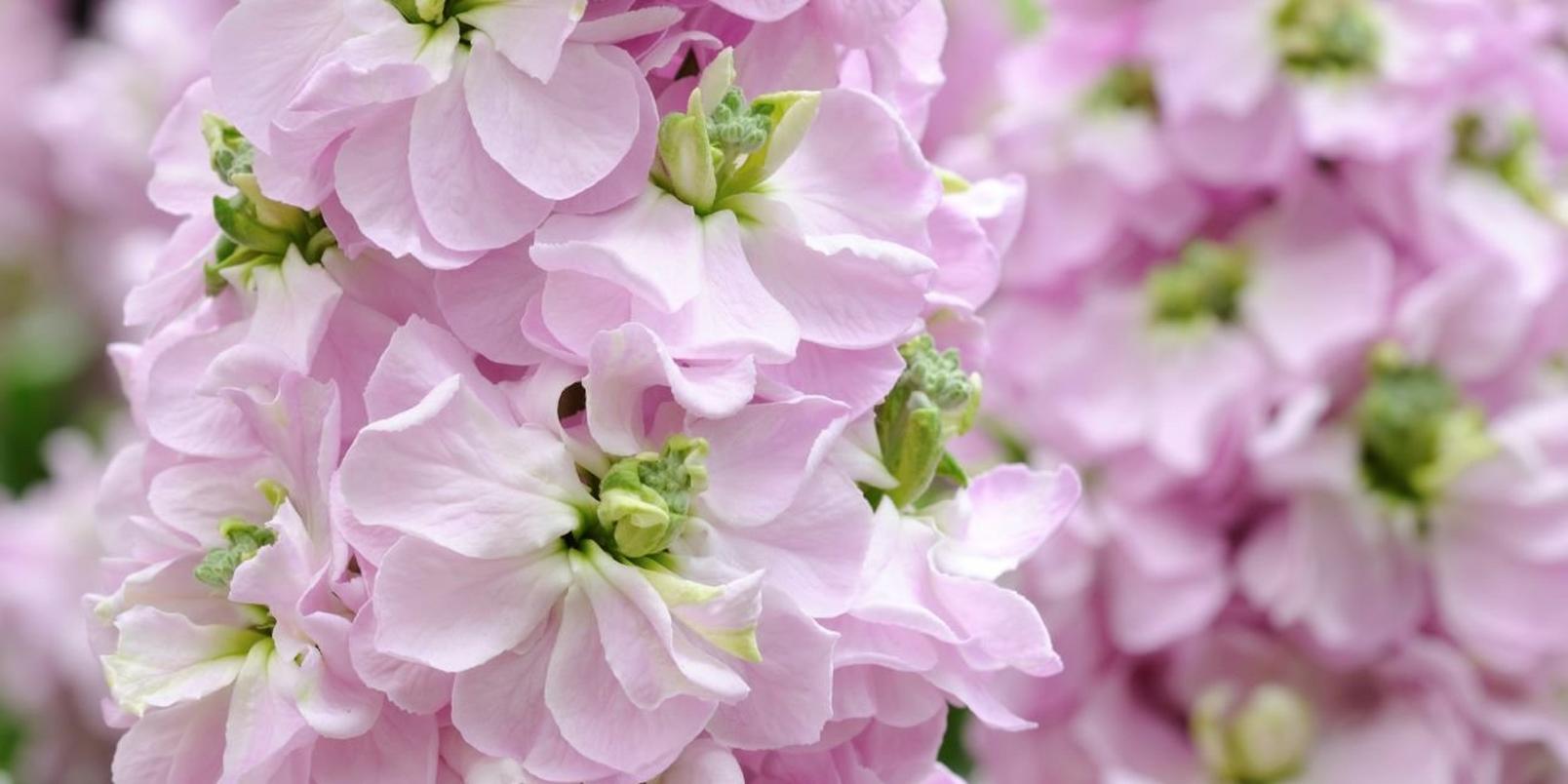 These pretty bursts of colour are symbols of beauty and a happy life, but also signify bonds of affection making them an ideal choice for a close friend.
Freesias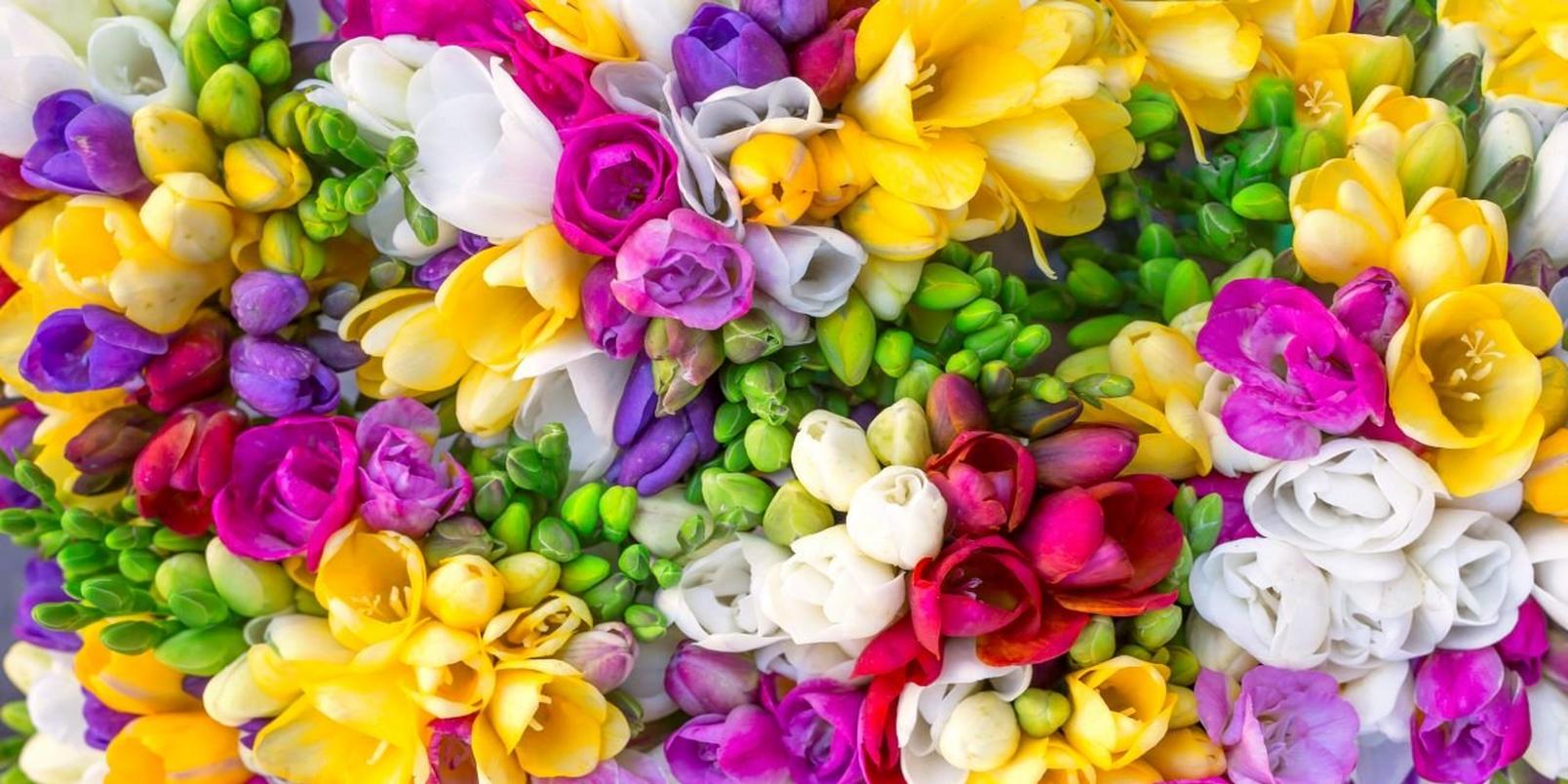 Delicate beauties, freesias are often used to show thoughtfulness. Send them to a pal who always gets you the perfect present or knows exactly how to cheer you up.
Hydrangeas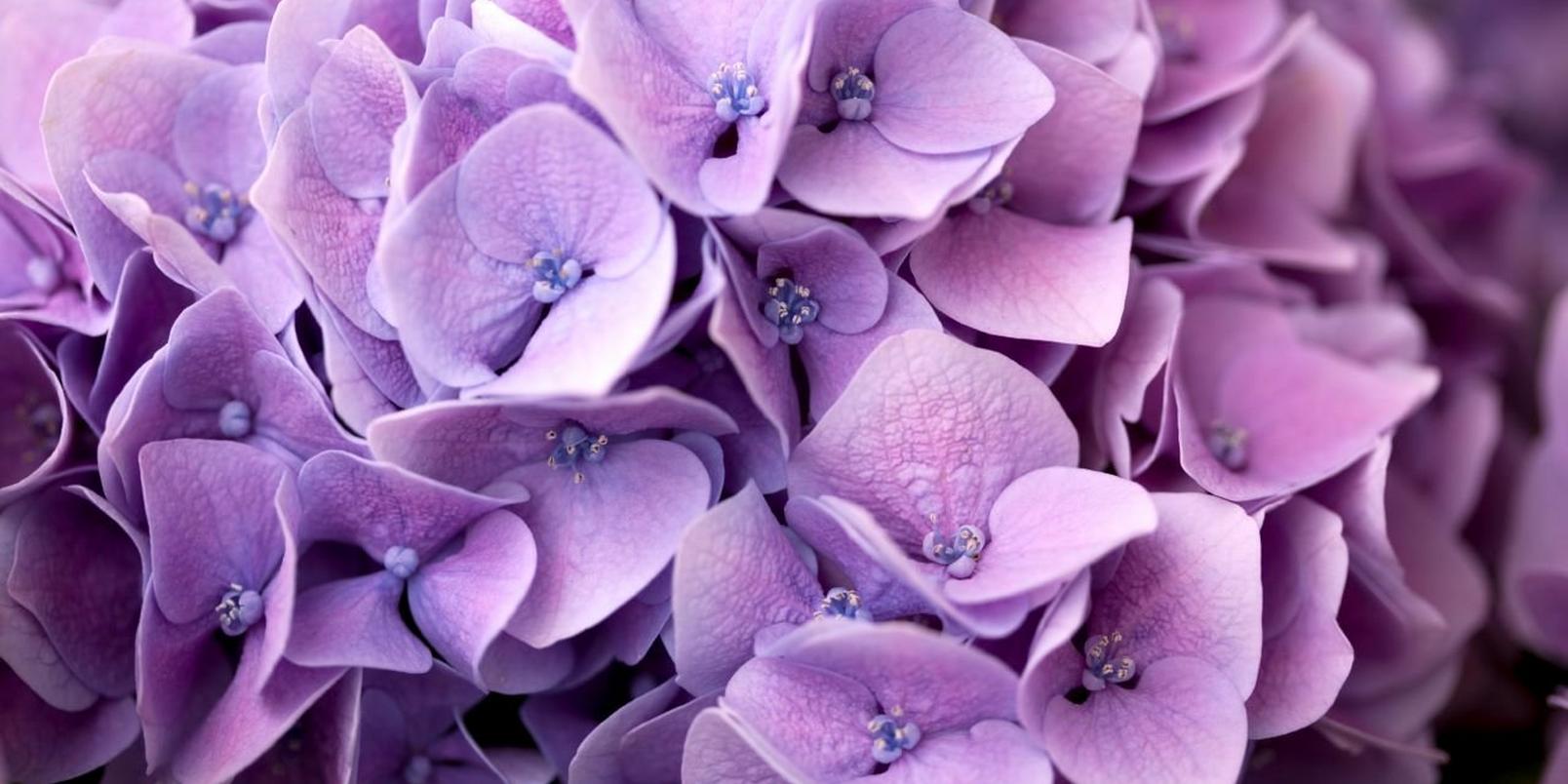 A flower of gratitude and sincere feelings, the hydrangea is one of the best blooms for showing your heartfelt appreciation for a friend.
Pink roses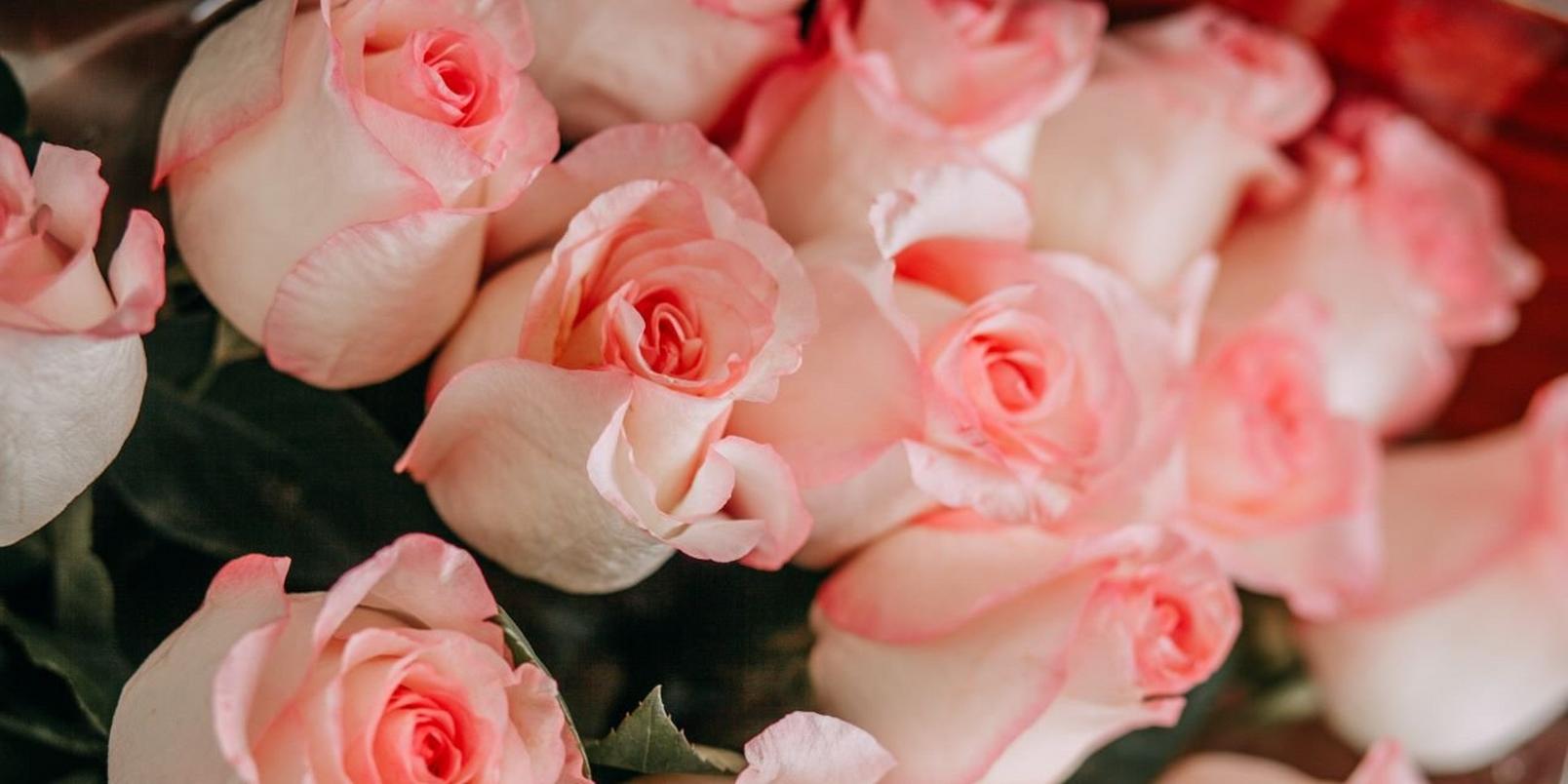 This delicate bloom signifies happiness and joy but also gratitude and admiration, making them an excellent choice for saying thanks to a gal pal who's gone above and beyond.