Galentine's Day
9th December, 2022
All about Galentine's Day
You've heard of Valentine's Day - but what about Galentine's Day? Taking place the day before Cupid's big romantic bash, it's all about celebrating the incredible women in your life. We know there are plenty of suspect celebration days (we're looking at you, National Beer Can Appreciation Day), but Galentine's is one we're more than happy to get behind. We're all for appreciating the magic of female friendships.
Love can take many forms, and the friendship between girls who weather the daily storm and have your back through thick and thin is worth honouring. Thus, this Galentine's Day, give your gals the love and affection they deserve.
We've put together this handy guide to Galentine's Day, covering where it came from, what it's all about, and brilliant blooms for appreciating your gals.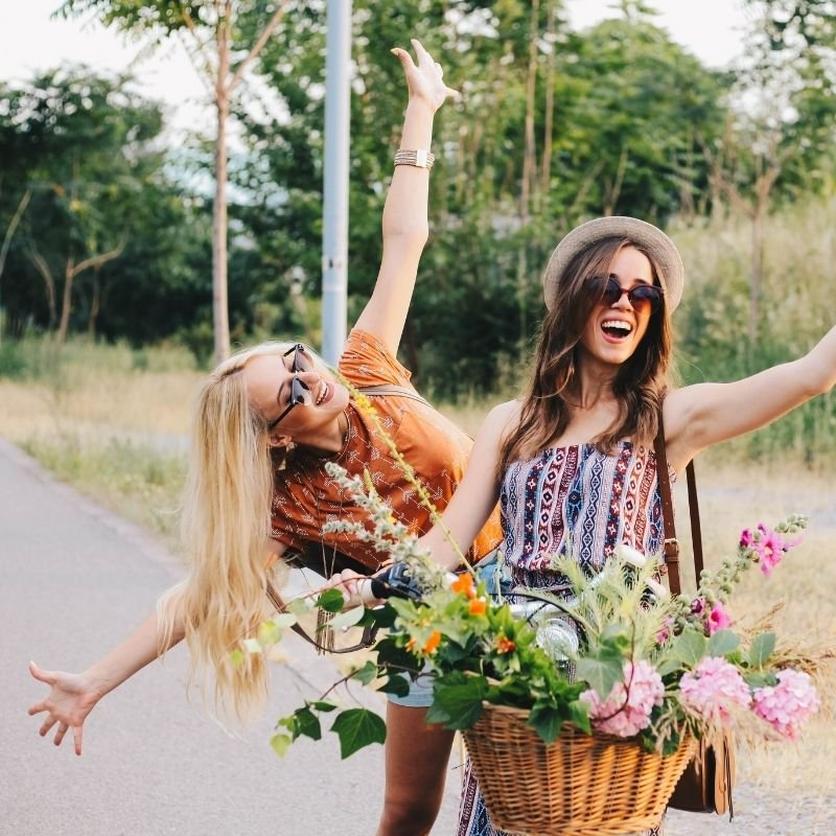 Where did Galentine's Day come from?
Galentine's Day was created in 2010 by fictional government worker Leslie Knope, the iconic character from the American sitcom Parks and Recreation. A brainchild of her commitment to friendship and love, Leslie conceived this idea to initially understand why her friends are great, but it turns out to be so much more with them coming closer together.
In the episode "Galentine's Day," Leslie takes her pals to lunch, explaining, "Every February 13, my lady friends and I leave our husbands and our boyfriends at home, and we just come and kick it, breakfast-style". We like the sound of that.
What is Galentine's Day about?
In the words of Leslie Knope, the originator of the holiday, it's about "ladies celebrating ladies." It's a day to show appreciation for your female friends and family who keep you going. The ones who always have your back. And more than that, it's a day to celebrate the power of female friendships and relationships. Let's hear it for the girls.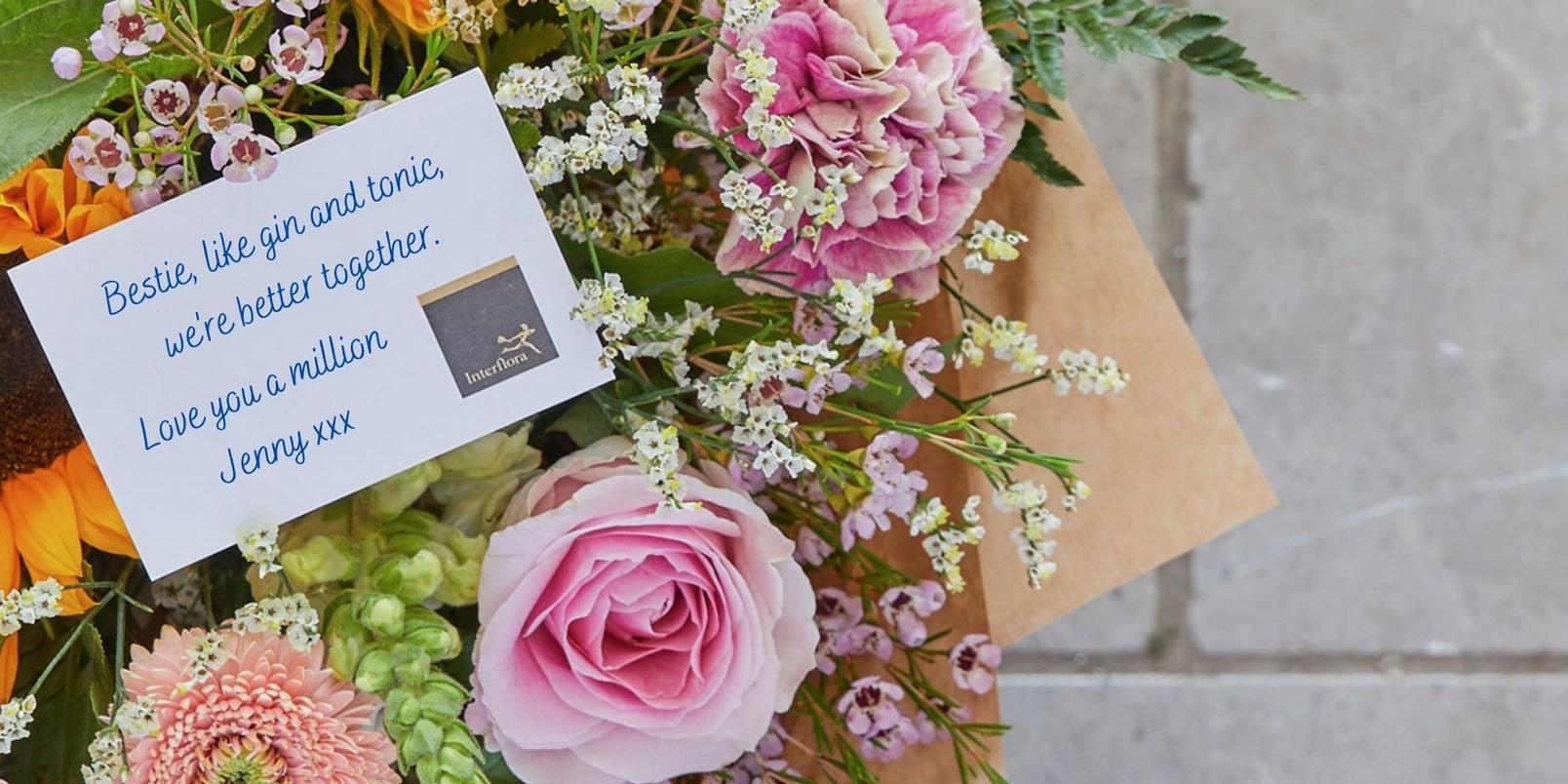 When is Galentine's Day?
Galentine's Day celebrates the bond of female friendship and sisterhood on the eve of Valentine's Day, February 13. The timing is excellent, as you can have a ton of fun with your gals and still enjoy a traditionally romantic Valentine's Day with your partner the next day!
Brainstorming the perfect Galentine's Day ideas can be tricky, especially when you and your friends work and have other commitments. But friendship is too strong to allow a calendar to restrict your options. So instead of making a short event on the 13th, try to make your celebration more memorable by selecting a date that works for everyone involved and where you have enough time to enjoy time together with various activities.
How to celebrate Galentine's Day
When thinking about what to do for Galentine's Day, it's crucial to incorporate the things that make your friendship special with girlfriends. Make Leslie Knope proud by creating exciting and engaging activities for all your friends. There are many Galentine's Day ideas for activities, such as a bottomless brunch, a picnic, or dinner together. If that seems too simple, why not up the ante by trying new activities such as mountain biking, trekking, mini-golf, or escape rooms?
In today's world, you may be close to your friends yet separated by physical distances due to work, travel, etc. But this does not mean you can't celebrate together. Play games like Skribbl (Digital Pictionary) or participate in activities such as online cooking classes, virtual active yoga, and virtual wine-tasting experiences together to have a ton of fun no matter where you are.
Finally, top off a great day with personalised Galentine's Day gifts for all your friends. In the spirit of what Leslie Knope represents, a true gal always knows her friends the best, and thus you should try to gift something that has an emotional connection to each friendship.
Which flowers are suitable for Galentine's Day?
Although you call your favourite gal-pals "friends," they're just as important and deserving of your affection as a significant other. And what better way to show your love than with a beautiful spray of flowers as Galentine's Day gifts? With a ton of flower arrangements at Interflora, you can pick and choose the perfect bouquet of colours and flowers that best represent the personality of your friends and the spirit of your friendship. Plenty of beautiful blooms symbolise friendship, perfect for celebrating your female friends. Here are some of our favourites.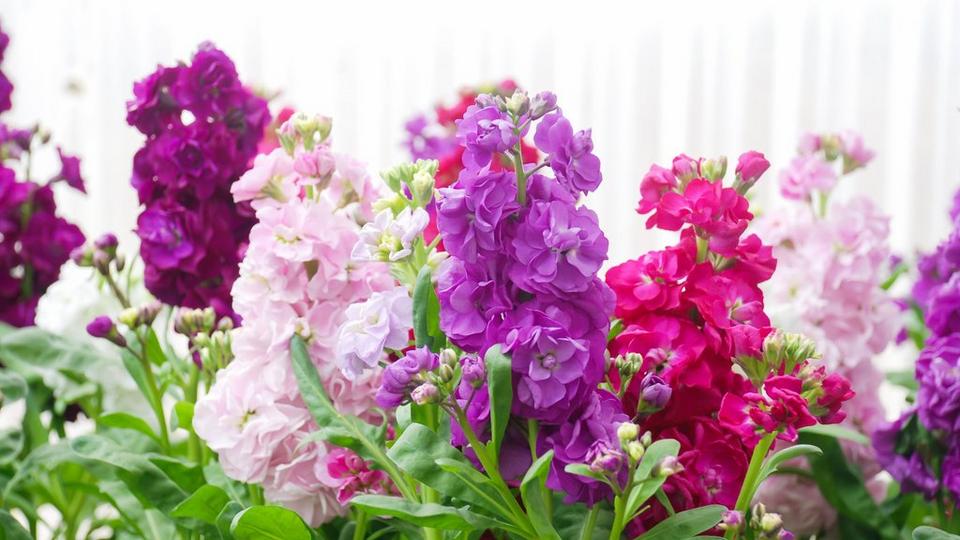 Stocks
These pretty bursts of colour are symbols of beauty and happy life, but also signify bonds of affection, making them an ideal choice for a close friend. A sign of contentment, these are a great way to celebrate the spirit of Galentine's Day as the sign that you may not always need a special someone when you have such incredible friends around you.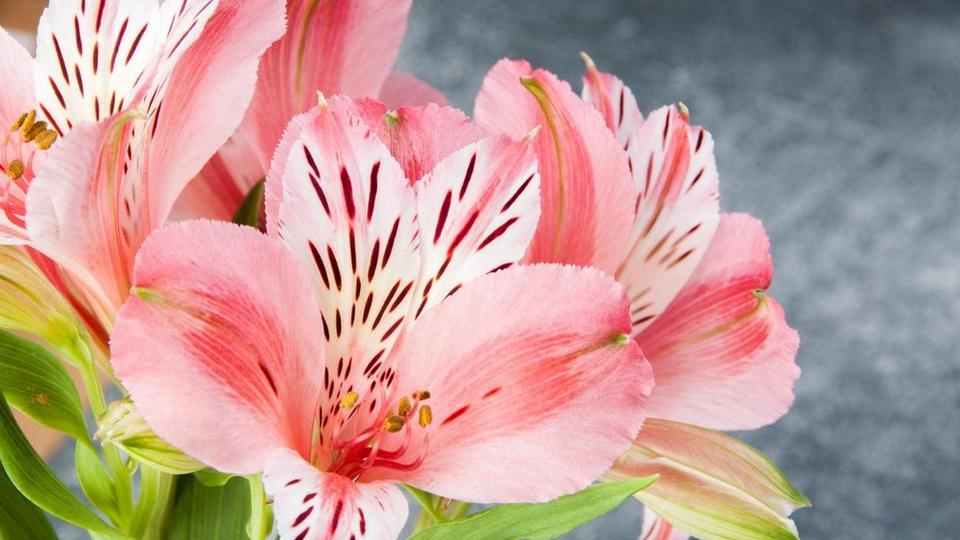 Alstroemeria
These blooms are especially long-lasting, signifying friendship but also prosperity and wealth, making them a suitable selection for an enduring friend. Their leaves grow upside down, bending from the stamp, and often can represent the beautiful ups and downs of friendships that define our bonds. A bunch of alstroemerias makes the perfect gift for a friend who's been close to you for a long time and is someone with whom you've had incredible experiences.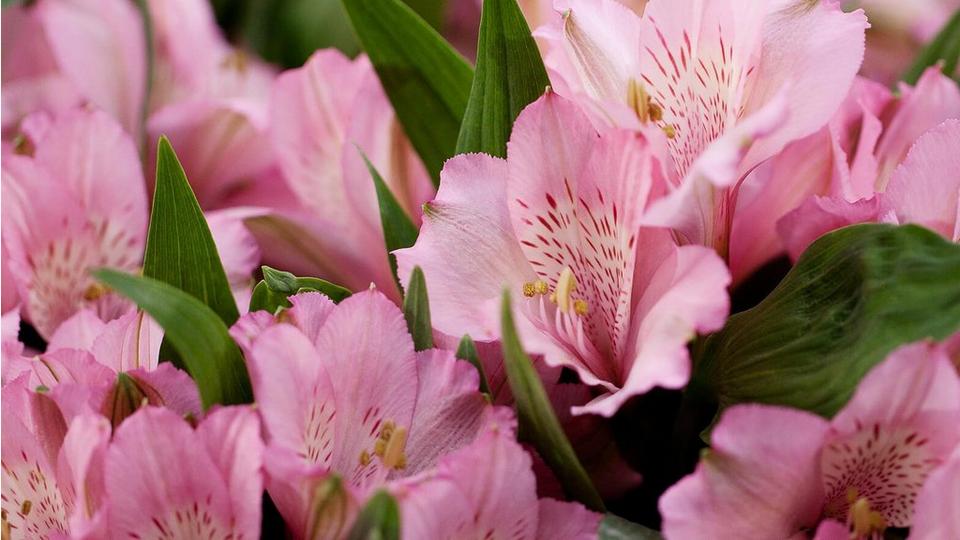 Freesias
Originally from South Africa, these delicate beauties are often used to show thoughtfulness. Send them to a pal who always gets you the perfect present or knows exactly how to cheer you up. They also symbolise trust between people and are great for celebrating and defining the deep emotional and physical bond of friendship and sisterhood.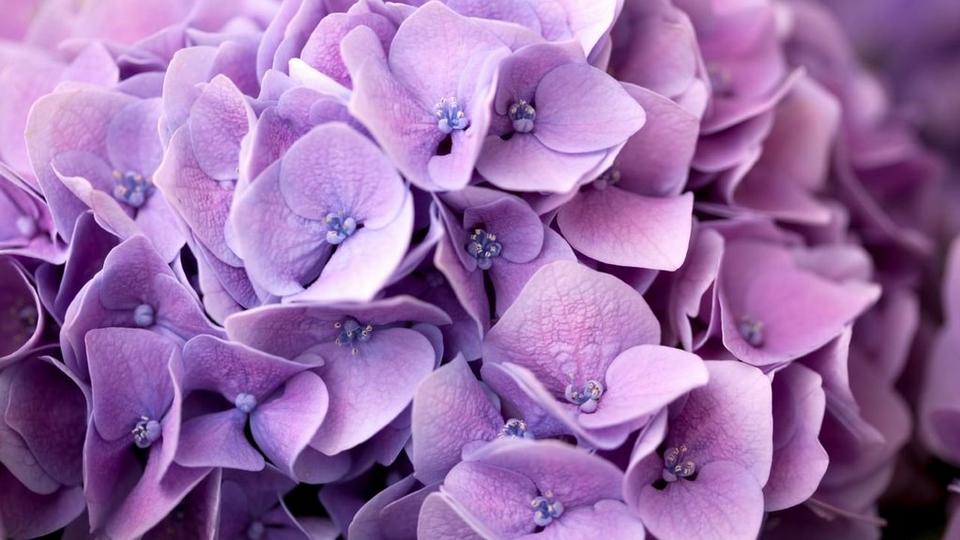 Hydrangeas
A flower of gratitude and sincere feelings, the hydrangea is one of the best blooms for showing your heartfelt appreciation for a friend. As per traditional Japanese folklore, hydrangeas are also a representation of making amends and represent heartfelt apologies. These flowers can often bring you closer as even though you and your friends might fight sometimes and disagree over stuff, the friendship that binds you stands above all.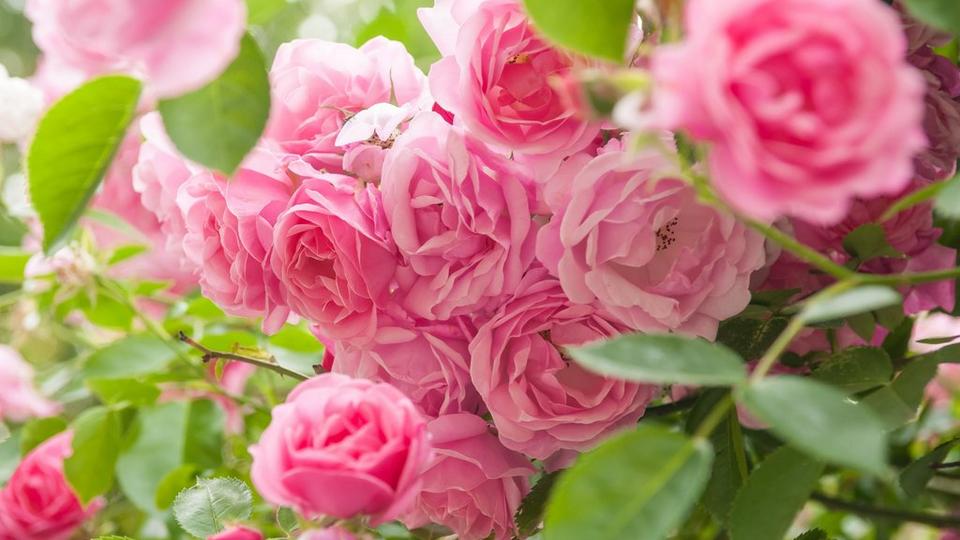 Pink roses
A classic Galentine's design, this delicate bloom signifies happiness and joy but also gratitude and admiration, making them an excellent choice for saying thanks to a gal pal who's gone above and beyond.
Now that you know what Galentine's Day represents, it's time to plan a day out with your gals. Remember, love can exist in friendships as well as in romance, and celebrating this bond is equally important.