Christmas gift ideas for her
19th November, 2020
Michael Bublé has finally emerged from his hideout, the adverts are telling you to indulge in all things naughty (before U-turning by New Year and begging you to join a gym) and you're still wondering just what to get that special woman in your life.
Whether it's your Mum, your Nan, your sister or your girlfriend, we know that you're looking for something that tells them that you care – and that you definitely didn't leave the present buying until the last minute.
In our latest guide, we've rounded up some of the best Christmas gift ideas for her from the practical to the edible (aka chocolatey) to the 'just because'. Read on to feel inspired and crank up that Christmas playlist.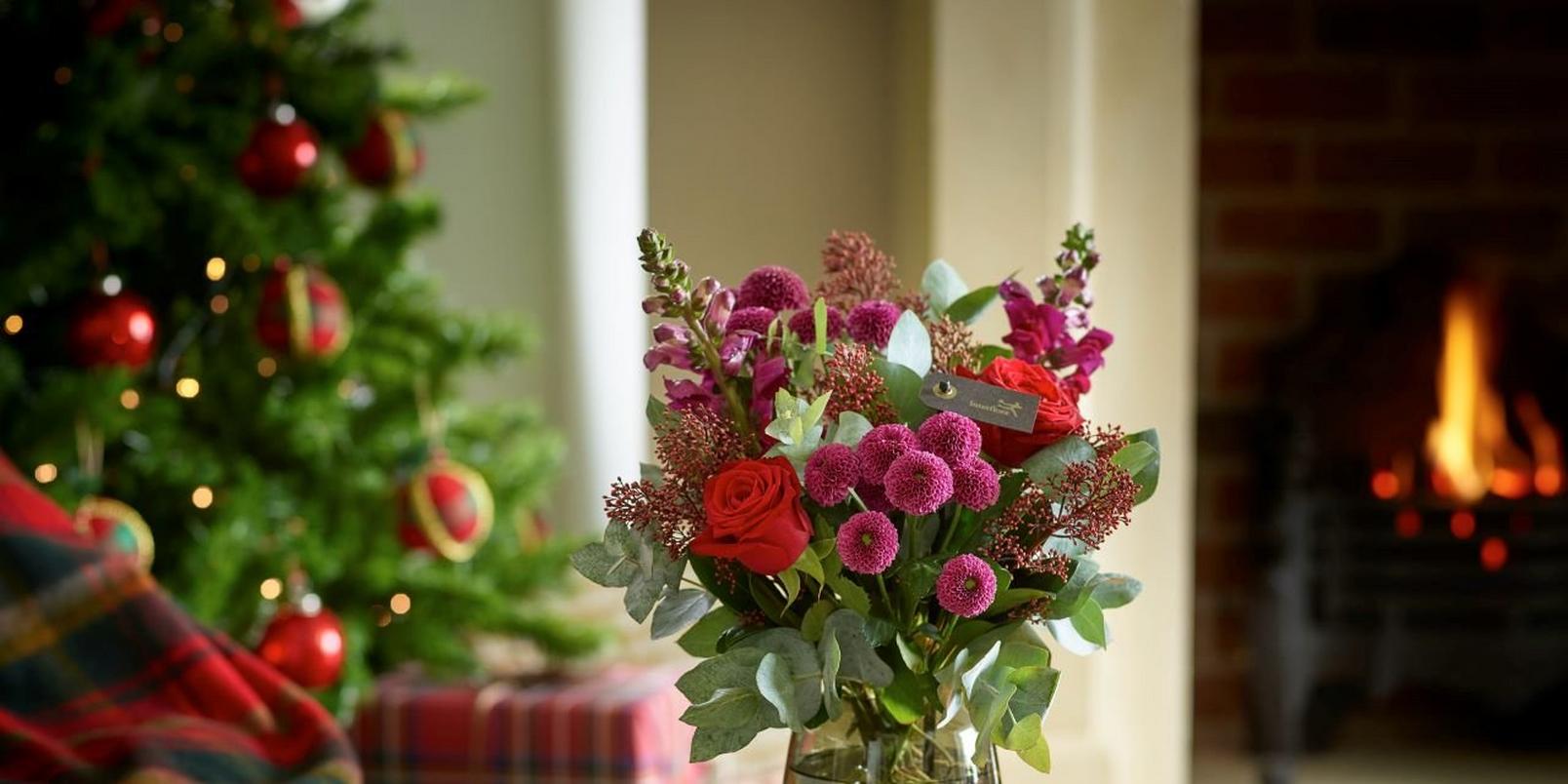 A bright bunch of flowers
Skip the socks and shy away from the bath sets, for a gift that speaks volumes you can't quite beat a gorgeous, luxury bouquet. Flowers say it all, really. 'I love you', 'thank you', 'you're my best friend'. That's why they're the perfect choice when it comes to Christmas gifts.
Send her an unexpected bunch of festive blooms, delivered directly to her door to kick off the Christmas season or give them as a surprise bonus gift during that present swap.
A beautiful bouquet is also the ideal choice if you live far away from the lucky lady you're buying for or if current measures are restricting you from visiting, as they can be delivered directly with a heartfelt note included.
Alternatively, you could send a festive plant that can be featured in pride of place on the table, ideal if you won't be joining her on the day for the pigs in blankets and turkey.
Finally, if the nation's Grandad David Attenborough has convinced you to have a plastic-free Christmas this year then flowers are the ideal gift and choosing seasonal blooms ensures there's a lower carbon footprint to worry about too! A win for the planet, the giftee and for you.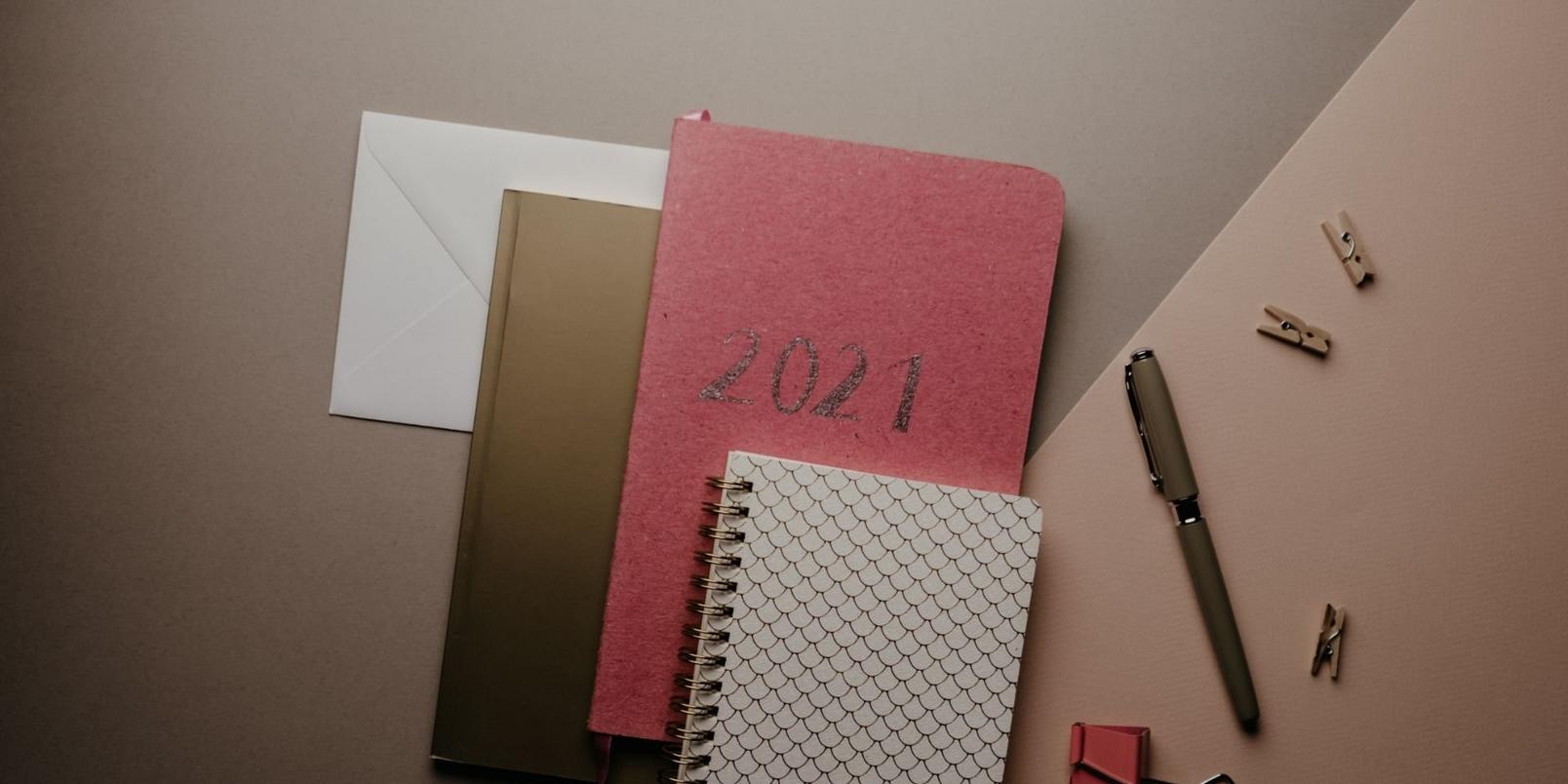 2021 planner and stationery
Okay, so this year was a bust but next year has to be better, right? Right?
Grasp this positive mindset with both hands and pick up that leading lady in your life a planner so she can schedule all those important meetups and appointments and fun activities for the year ahead.
A Filo-Fax is always a worthy investment or you can pick out a playful style that matches her personality and that she'll enjoy using every day. Choose some matching stationery and you'll have a gift that she can enjoy long after the turkey leftovers have been gobbled up and the decorations are taken down.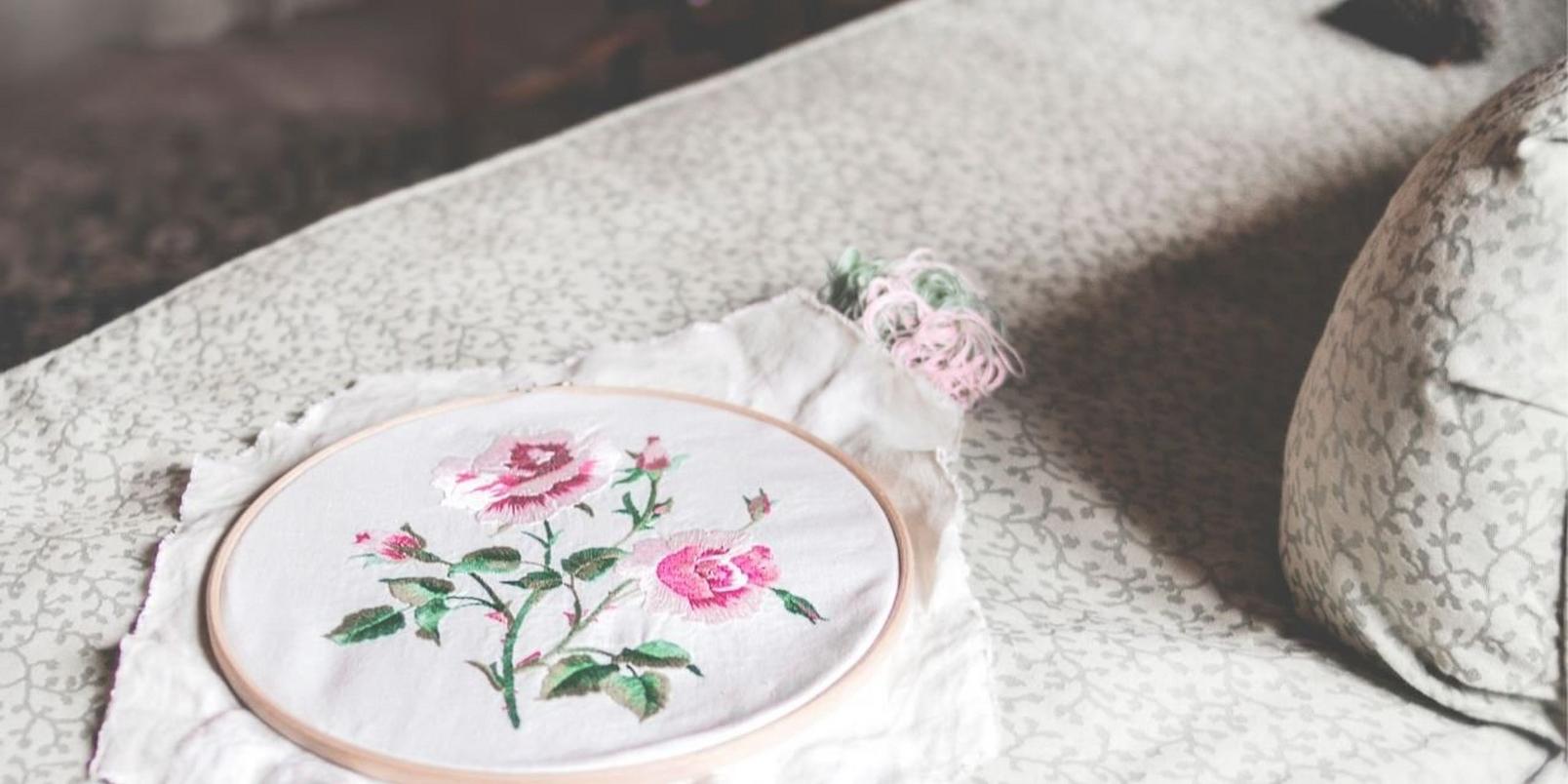 A subscription box
A subscription box keeps the magic of Christmas going, long after the day is over. Opt for 3 or 6 months subscriptions to themed boxes you know she'll love. There are a wide range of subscription gift providers out there, offering everything from book subscriptions to curry night boxes to parcels that deliver snazzy socks on a monthly basis. Here are some themes to consider:
Food glorious food – That's what Christmas is all about, right? Well, keep giving the gift of great grub with a food-focused subscription box. You'll find all manner of these available from boxes filled to the brim with gooey, chocolatey brownies to pasta making kits for budding chefs to baking boxes featuring all the ingredients required to make cakes and bread that could rival Paul Hollywood's.
Book worm box – You'll find subscription boxes that send out a new book each month for the recipient to enjoy and these usually have communities that they can join to discuss the plot and make like-minded friends.
Craft kits – If she's the crafty sort, a box with a new craft kit each month will be well received. These boxes typically feature all the tools and materials you need, plus in-depth instructions, to give the recipient a taster of all sorts of crafts.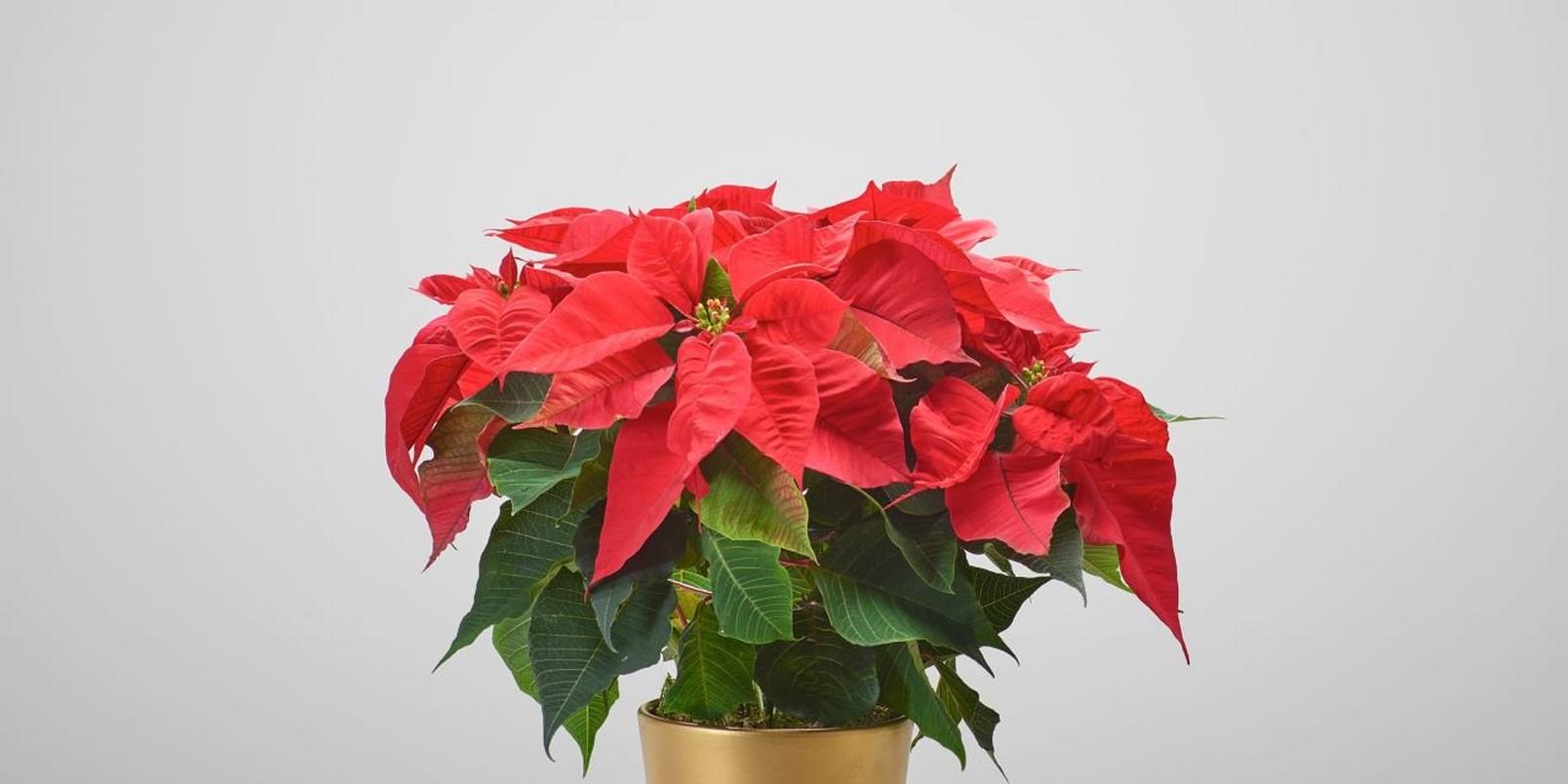 Indoor plant
For those of us who are single and living in rented accommodation, plants have become our best friends – especially during 2020. With this in mind, pick her up a new leafy pal for her home with either a Christmassy theme or one that can be enjoyed way into the New Year.
We love a poinsettia, with its bold red and green leaves that stand out in any living space or the quirky Christmas cactus, aptly named as it blooms in December. For a plant that is resilient to a black thumb, opt for a spider plant. These spiky leafed beauties look after themselves, with minimal watering required and lots of opportunities to propagate their babies over time.
Sound good? Either have your plant delivered directly or wrap it up yourself in decorative paper to present to them on the day.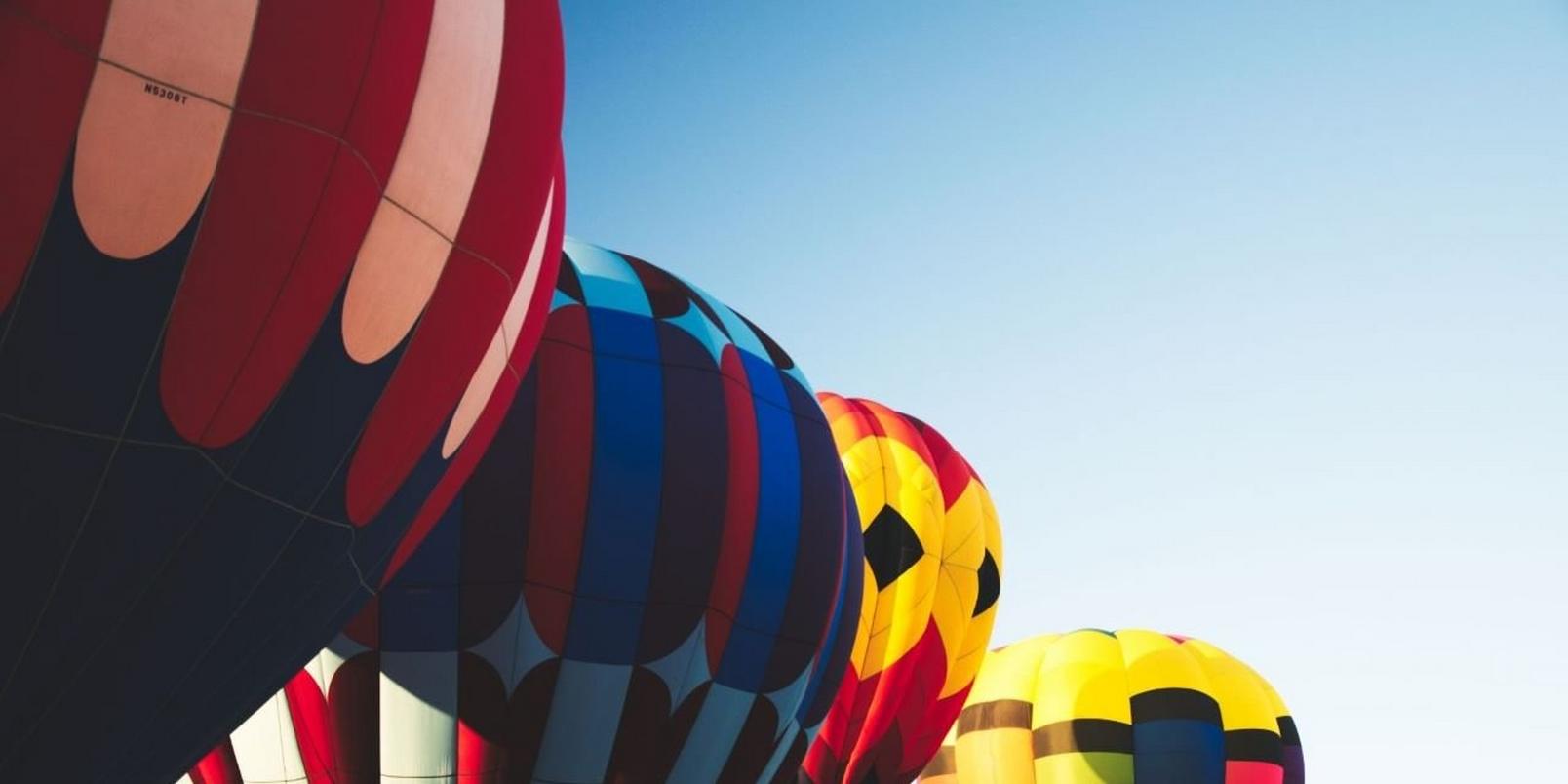 An experience day
This year didn't lend itself much to experiences but hopefully, 2021 will deliver. An experience day is a great Christmas gift idea for her as you can select something totally personal and that you can enjoy together.
A gin distillery tour, a race track day, a flight in a hot air balloon over her favourite city, a private session feeding an exotic animal – there are so many incredible experiences to choose from. Plus, experience days are great, not only as a gift that makes memories but for the environment too as there's no paper or waste to worry about – ideal if she cares about sustainable living.
We recommend you pay a little extra for the gift option, with many experience day providers sending details of what you've purchased in a special envelope or wallet that can be wrapped and opened on Christmas day.
Ready to deck the halls and start rocking around that Christmas tree? Send her a gift she'll love or for more inspiration, check out our brilliant Christmas gift guide here.