How To Make a Christmas Kissing Ball
13th November, 2018
Decking the halls for Christmas is one of our favourite festive rituals. In this easy-to-follow tutorial, we show you how to make a pretty pomander using real flowers and mistletoe - the must-have ingredient in any Christmas kissing ball. Learn how to make one with this tutorial from one of our expert florists.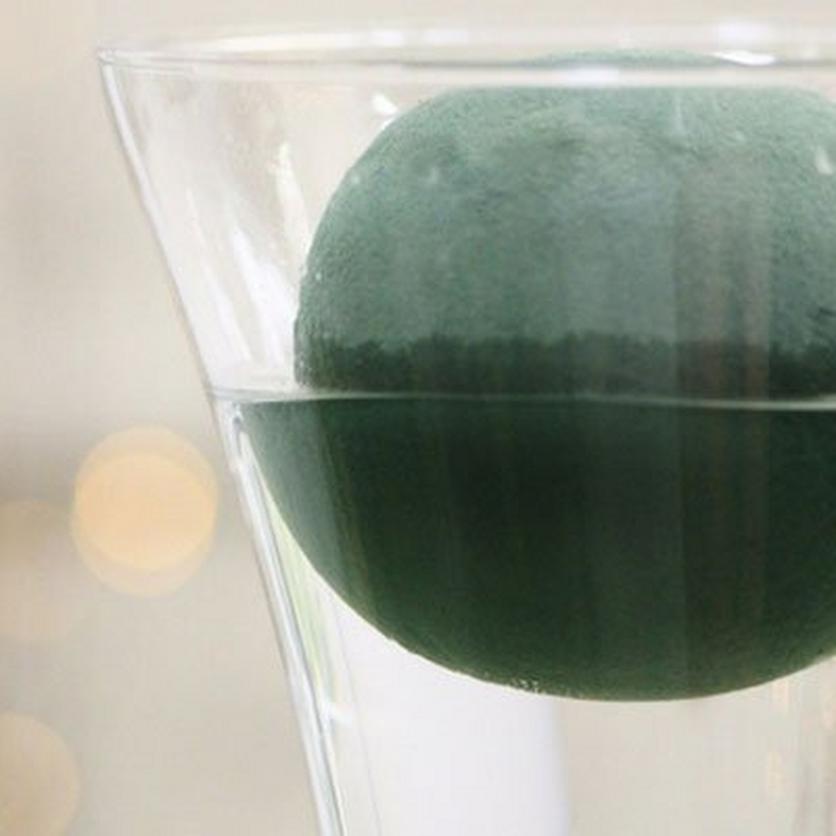 Step 1
Drop a ball of florist foam into a container full of water. Allow the ball to soak up the water without pushing it under the surface. Once the ball is completely saturated it will sink to the bottom. Once this happens remove it from the water and place on a protected work surface, ready to get started.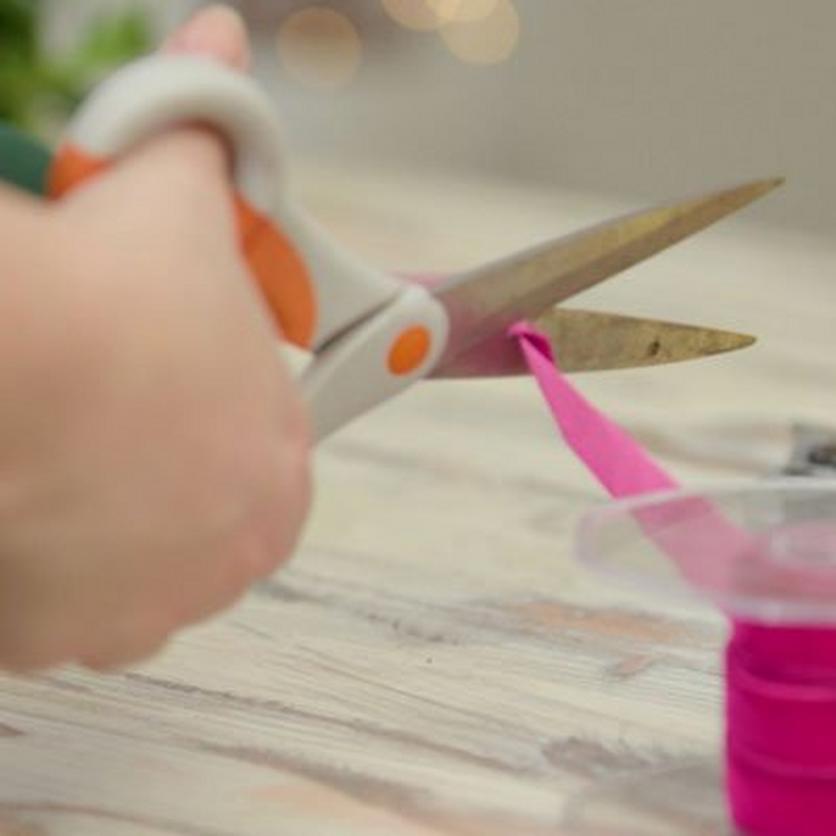 Step 2
Cut a length of ribbon to hang your pomander from.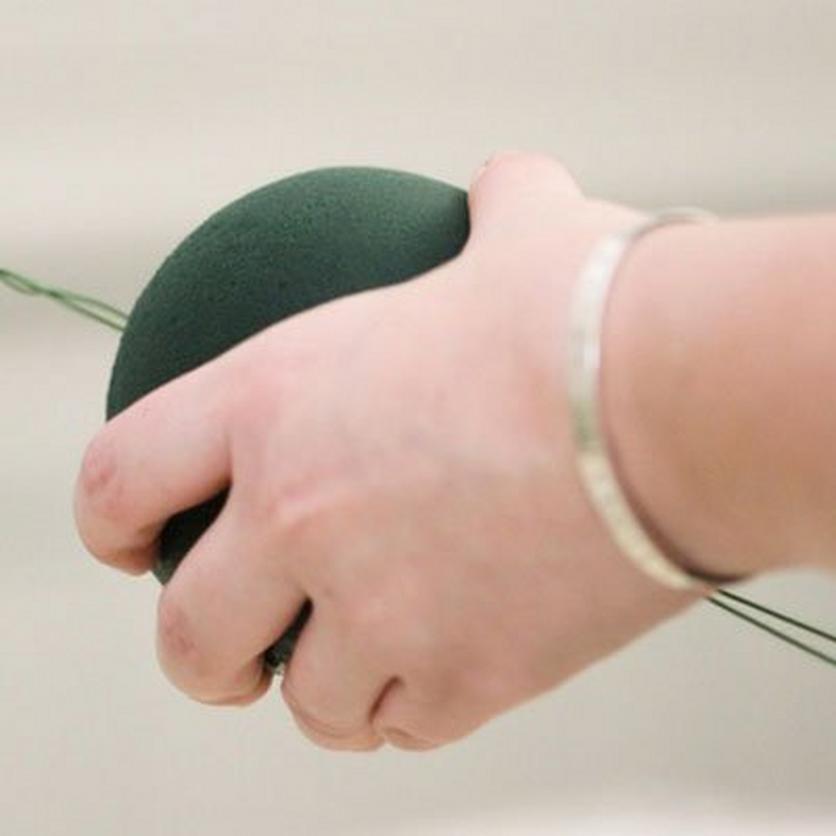 Step 3
Fold a florist wire in half and thread the ribbon through the bend. Then insert the wire into the centre of the ball. Once inserted bend the legs of the wire back up on themselves and tuck the ends into the top of the ball.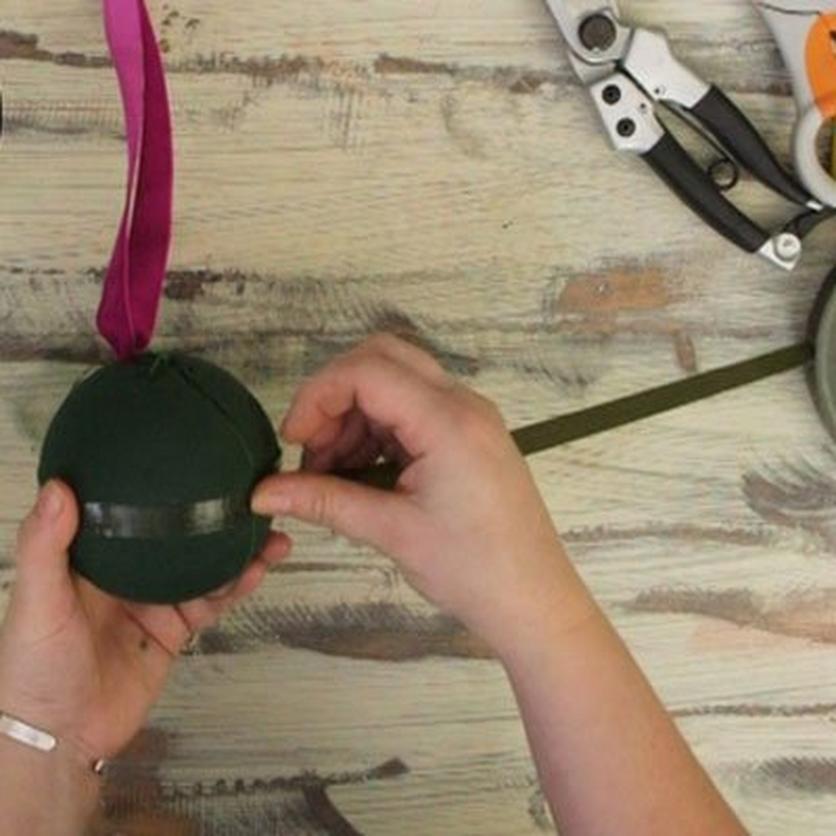 Step 4
Then, tape the centre of the ball horizontally.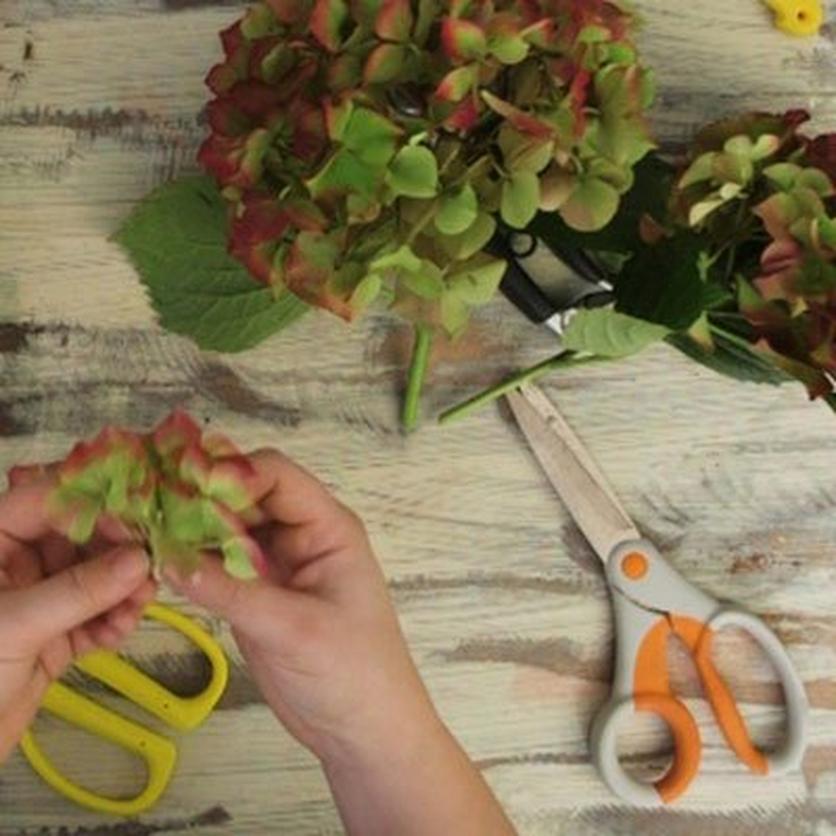 Step 5
Using a pair of sharp scissors, cut off pieces of hydrangea at any angle.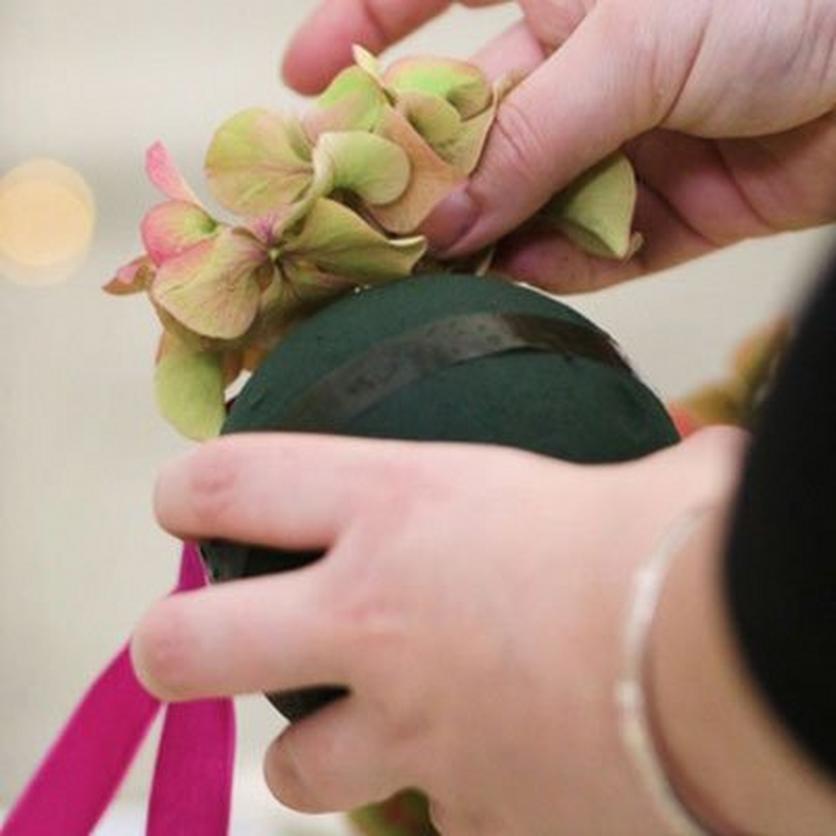 Step 6
Insert the sprigs of hydrangea into the ball until the entire surface is evenly covered.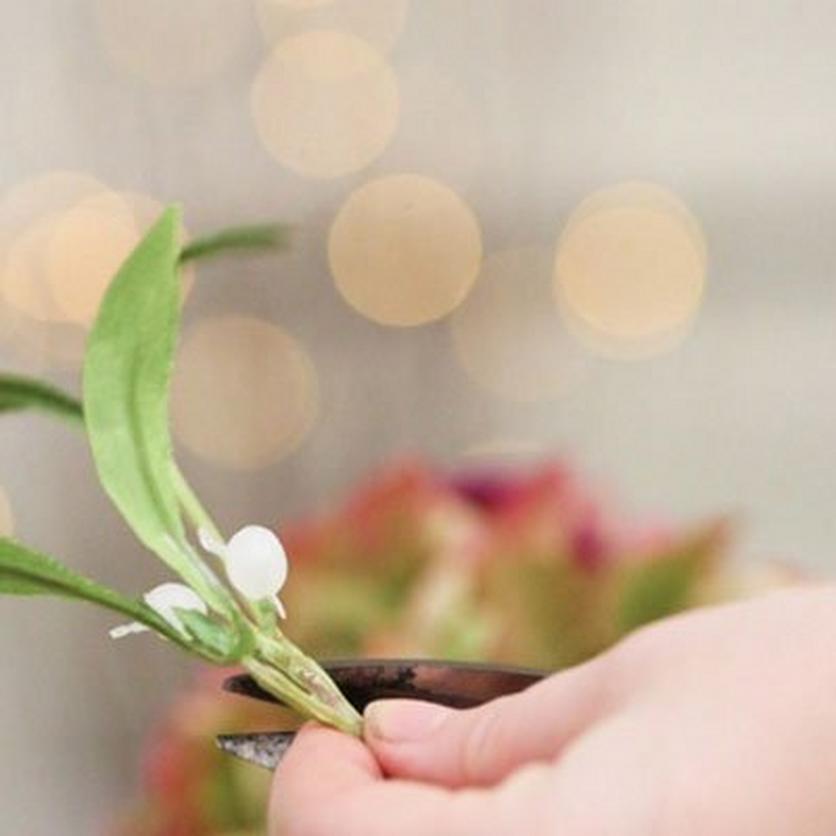 Step 7
Cut springs of mistletoe and insert them into the ball, evenly throughout the design.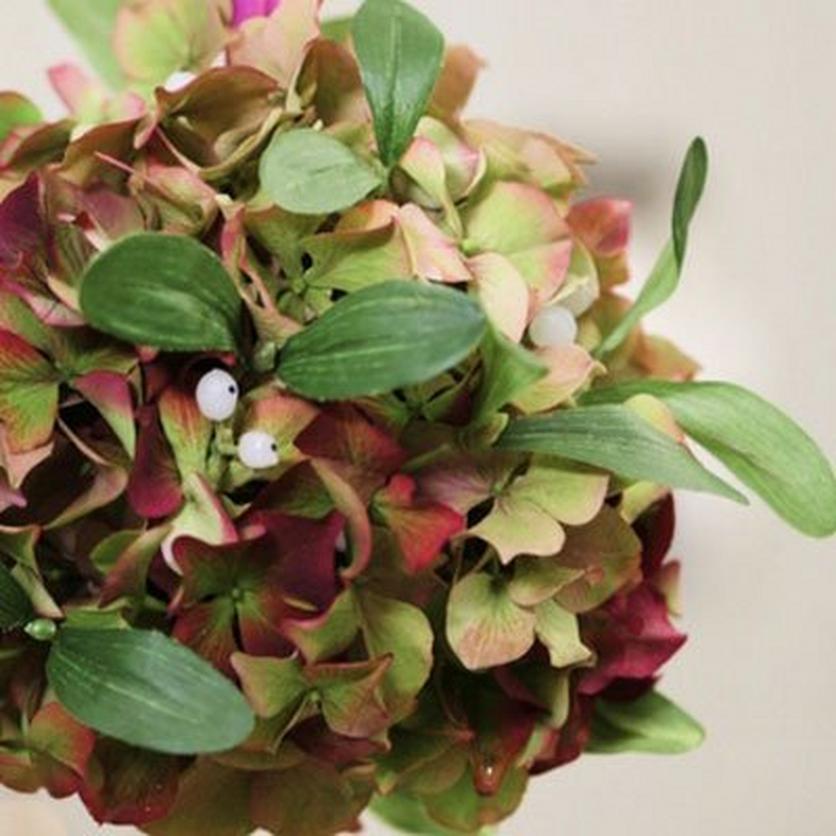 Step 8
Your kissing ball is now ready to display!