Coronavirus (COVID-19) Update
5th November, 2020
Restrictions related to COVID-19 might be changing, but at Interflora the health and wellbeing of our employees, florist community and our customer is still our number one priority. That means as the pandemic continues we'll still be taking measures to help keep everyone safe and well.
And, as always, we'll continue to keep our eye on the situation and adjust how we operate accordingly.
Below you'll find updated answers to common questions we've had during the pandemic, but if you have any other questions you can get in touch with our team.
Are florists open?
The incredible community of florists we work with have worked their magic behind closed doors for a long time, but we're glad to say many are now open. Remember, if you are visiting in person, to be respectful of any guidance from each individual florist – many will still require masks and ask you to socially distance – this helps keep everyone safe.
Of course you can also still order blooms online for delivery or collection – every glorious bouquet will still be handcrafted by a highstreet hero.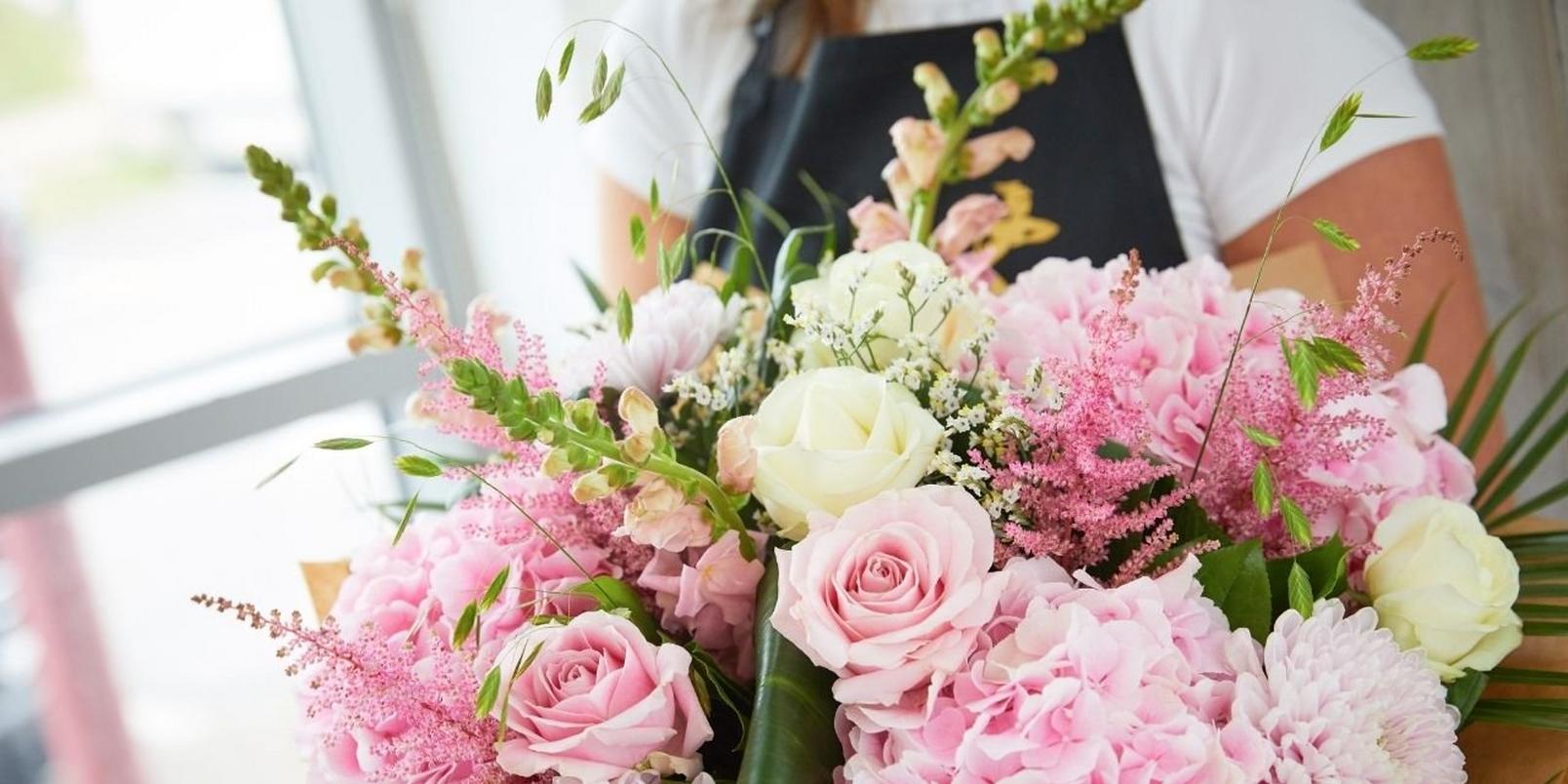 What flowers are you delivering?
All of our bouquets and floral gifts are made using only the freshest, finest flowers available on the day. That means we can't guarantee exactly which flowers you'll receive – but we can absolutely guarantee stunning blooms that will knock their socks off. Our community of florists are exceptionally skilled and experienced, give them the opportunity and they'll conjure up a marvellous bouquet.
How will my flowers be delivered?
We've recommended that all the florists we work with continue doing socially distanced deliveries. That means when they arrive at the doorstep they'll keep their distance while still making sure your blooms arrive safe and sound. There will be no need to provide a signature, with the exception of gifts that include alcohol. If your recipient is in self-isolation or unable to answer, we'll leave the flowers in a safe place and post a calling card through the letterbox. We're also encouraging florists to wear masks when they're making deliveries.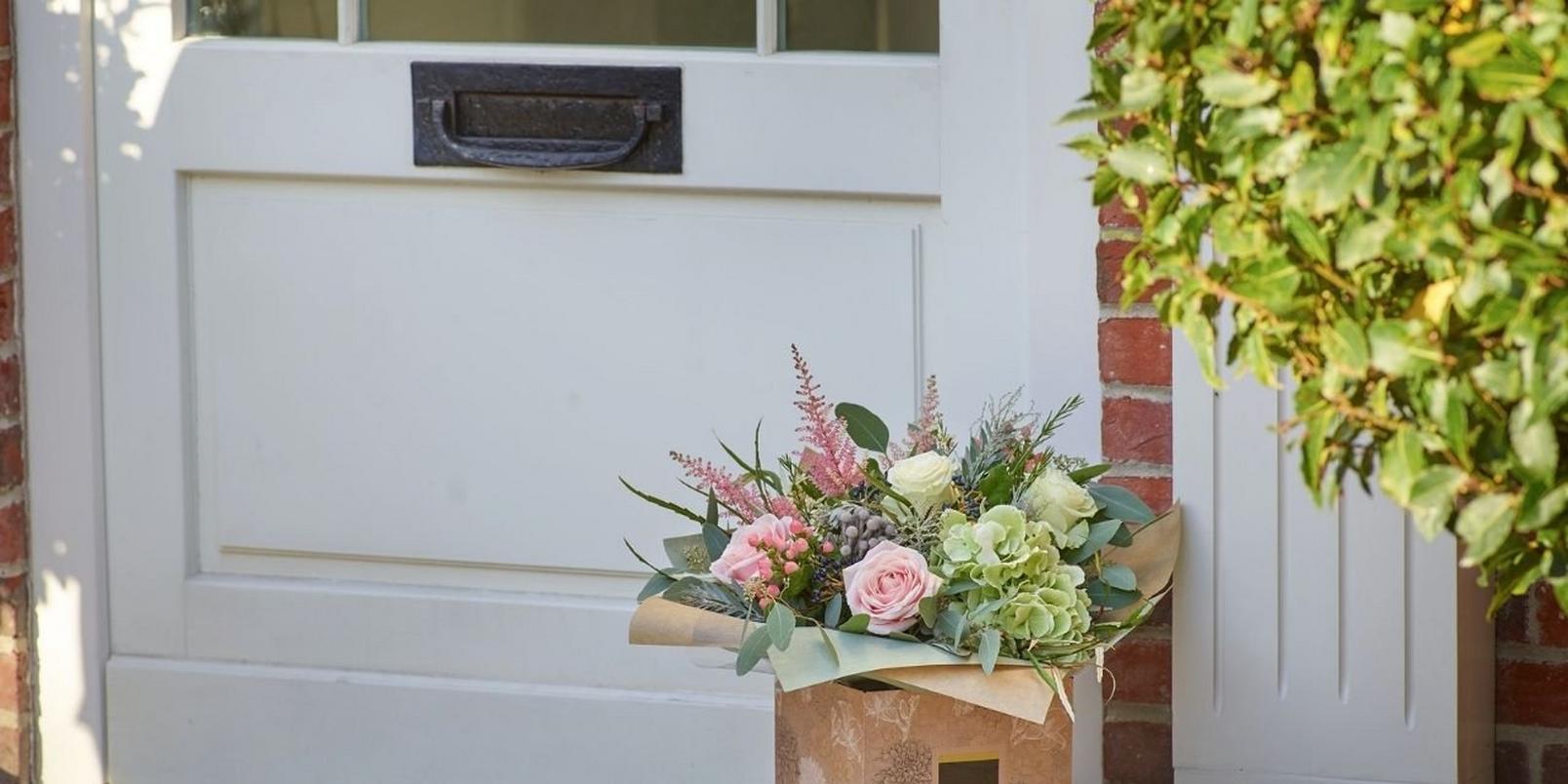 Where can I have flowers delivered?
To make things easy, our gift finder lets you see immediately if we have a florist who can currently deliver to the address you'd like to send flowers to. We update this constantly with the real-time availability of our florists.
Can I send flowers abroad during Coronavirus?
As the pandemic evolves restrictions on the movement of people and goods will continue to change and this can affect deliveries. We're working really hard to get your blooms where they need to go. You'll find the latest information on our international flower delivery service by choosing the country you wish to send to here.
Will florists stay open?
Hopefully yes! But like all businesses, our community of florists will be keeping a close eye on government guidelines and will close if required, or if they need to protect the health of their staff. If this is the case they'll usually still be able to take and deliver online orders.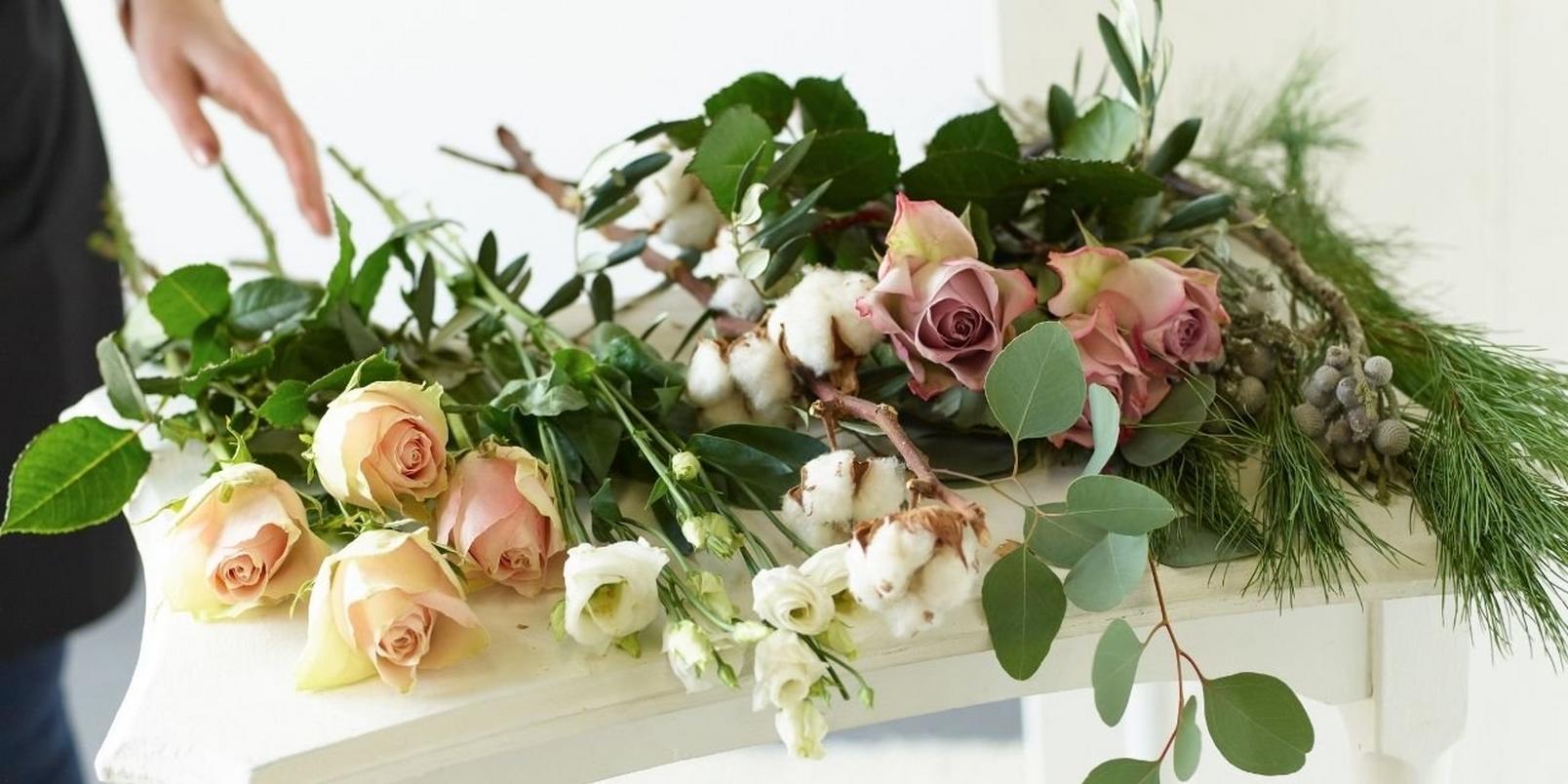 Can flowers carry Coronavirus?
It's highly unlikely. According to information published on the World Health Organisation's website: "the likelihood of an infected person contaminating commercial goods is low and the risk of catching the virus that causes COVID-19 from a package that has been moved, travelled, and exposed to different conditions and temperature is also low."
Can I amend an existing order?
If you're worried about an order you've already placed because the recipient is now in self-isolation or the delivery address is to a venue that is no longer open, drop us a line with your order number at hello@interflora.ie and we'll be happy to help.
I need help. When will you get back to me?
As soon as we possibly can! Like all businesses we've had to adjust during the pandemic, sometimes working with a smaller team, and this can make our replies take a little longer. We're working as hard as we can so please bear with us.