Halloween Decorating Ideas
18th September, 2023
Planning a spooky soirée this Halloween? With these outside-of-the-box decorating ideas, we've all the inspiration you need to bring a little grown up glamour to the proceedings.
Painted pumpkins
Painted pumpkins are trending on Instagram right now and all you need to jump on the bandwagon is a pumpkin and a tin of Farrow & Ball. Keep ahead of the fashion set by painting yours Candy Pink (Pantone's choice for the season) and using metallic accents to create a super luxe look. The best bit? No carving required!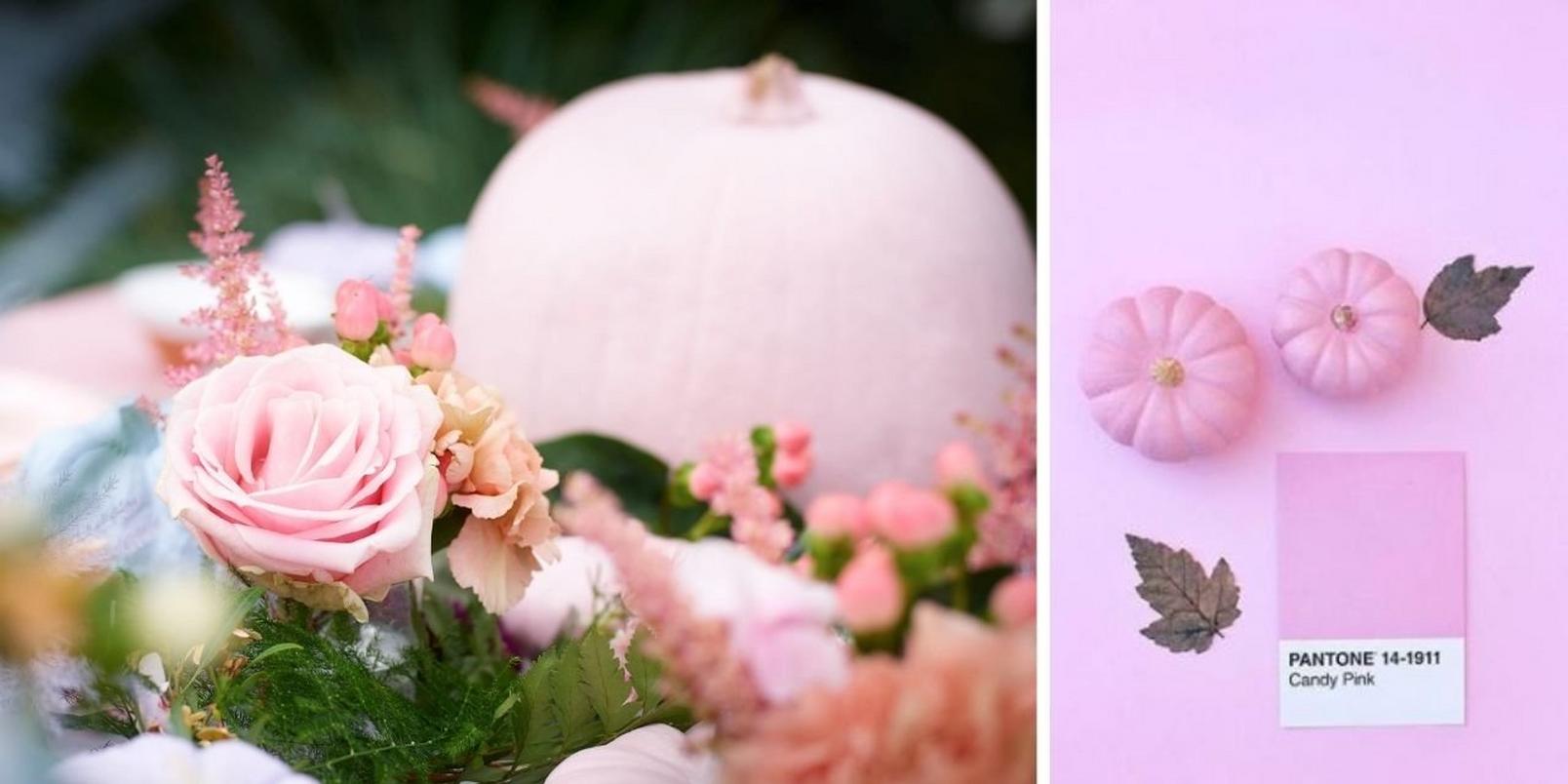 Pumpkin vases
Pumpkins and gourds make great containers for floral arrangements. For a pumpkin display with a difference, hollow yours out, pop in a vase of autumn flowers et voilà! Want to go one better? Make your own pumpkin flower arrangement with our DIY guide. It's easy to do and so much fun - you'll be howling with ghoulish glee!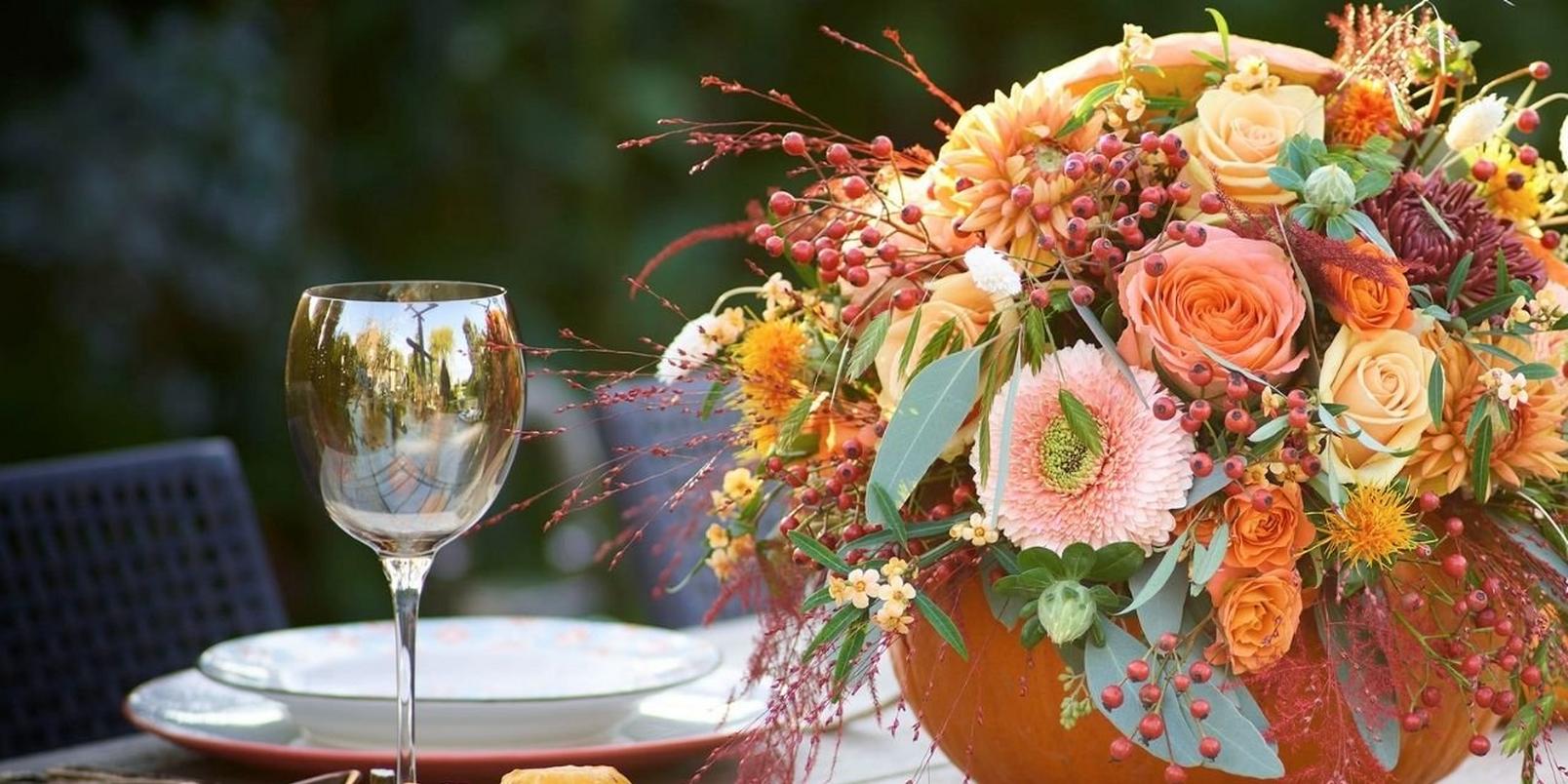 Table decor-to-die-for
If you were hooked on millennial pink, velvet sofas and painted floorboards, you'll love tablescaping; the latest interior trend taking Instagram by storm. Create your own tablescape this Halloween by pairing painted pumpkins with vasefuls of matching blooms and tableware. Don't forget to add candles, your best table linen, oh and miniature gourds make super cute place settings that double up as party favours too.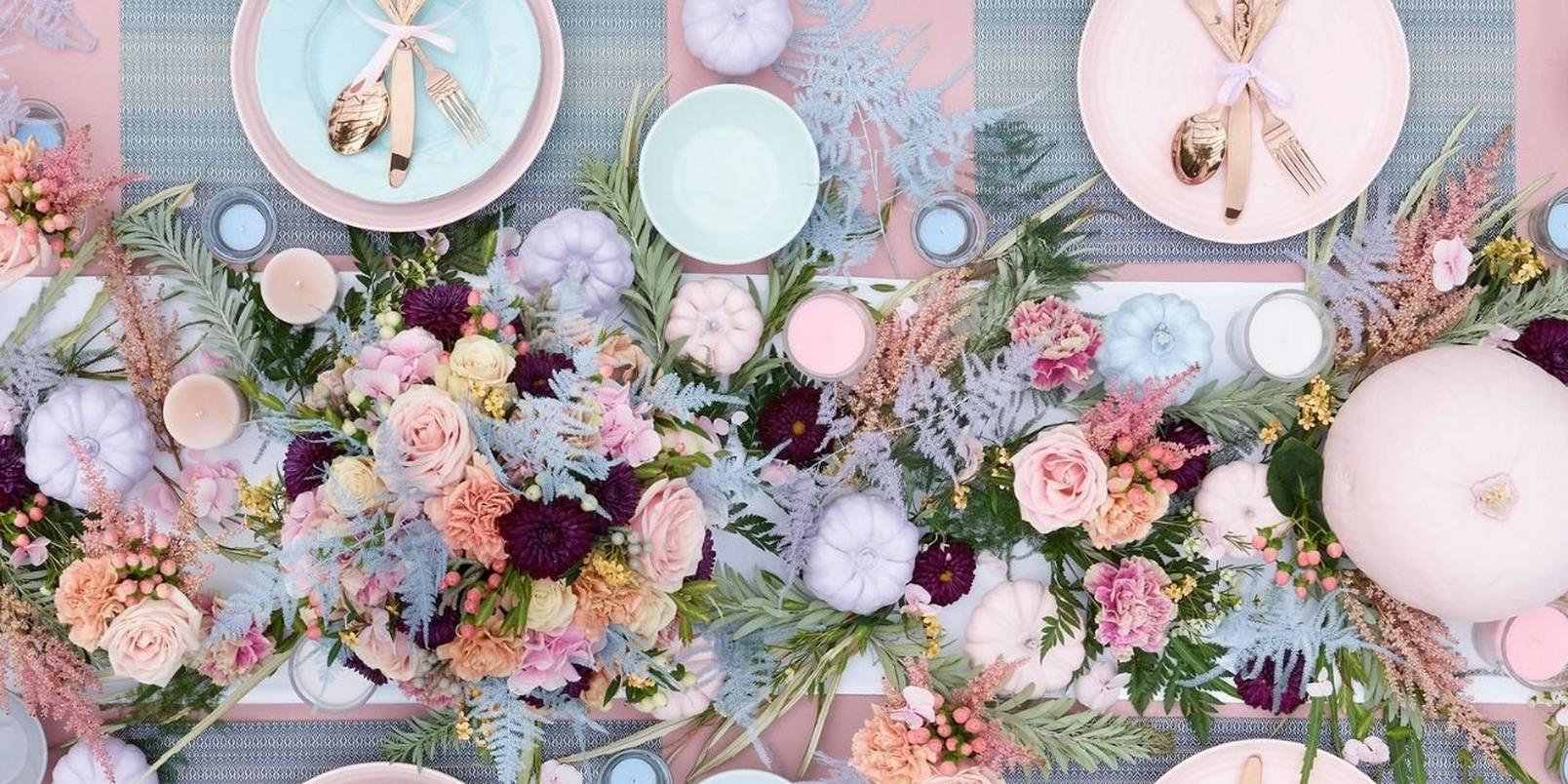 Autumn door wreath
Is it even autumn if Stacey Solomon's doorstep hasn't been transformed into a seasonal wonderland? Take an (autumn) leaf out of Stacey's book and give your front door a Halloween makeover. The easiest way to do it? With a haunting harvest wreath. Long-lasting blooms like chrysanthemums and spiky succulents are the perfect flowers (and plants) of choice if you want yours to last beyond October 31st.
Outdoor Halloween decorations
With trick-or-treating up in the air you can still bring a little hocus pocus to the neighbourhood this year with Halloween decorations that spill out onto the front garden. Get the look by grouping together flickering lanterns, real flower garlands, pumpkins and squashes – the uglier the better!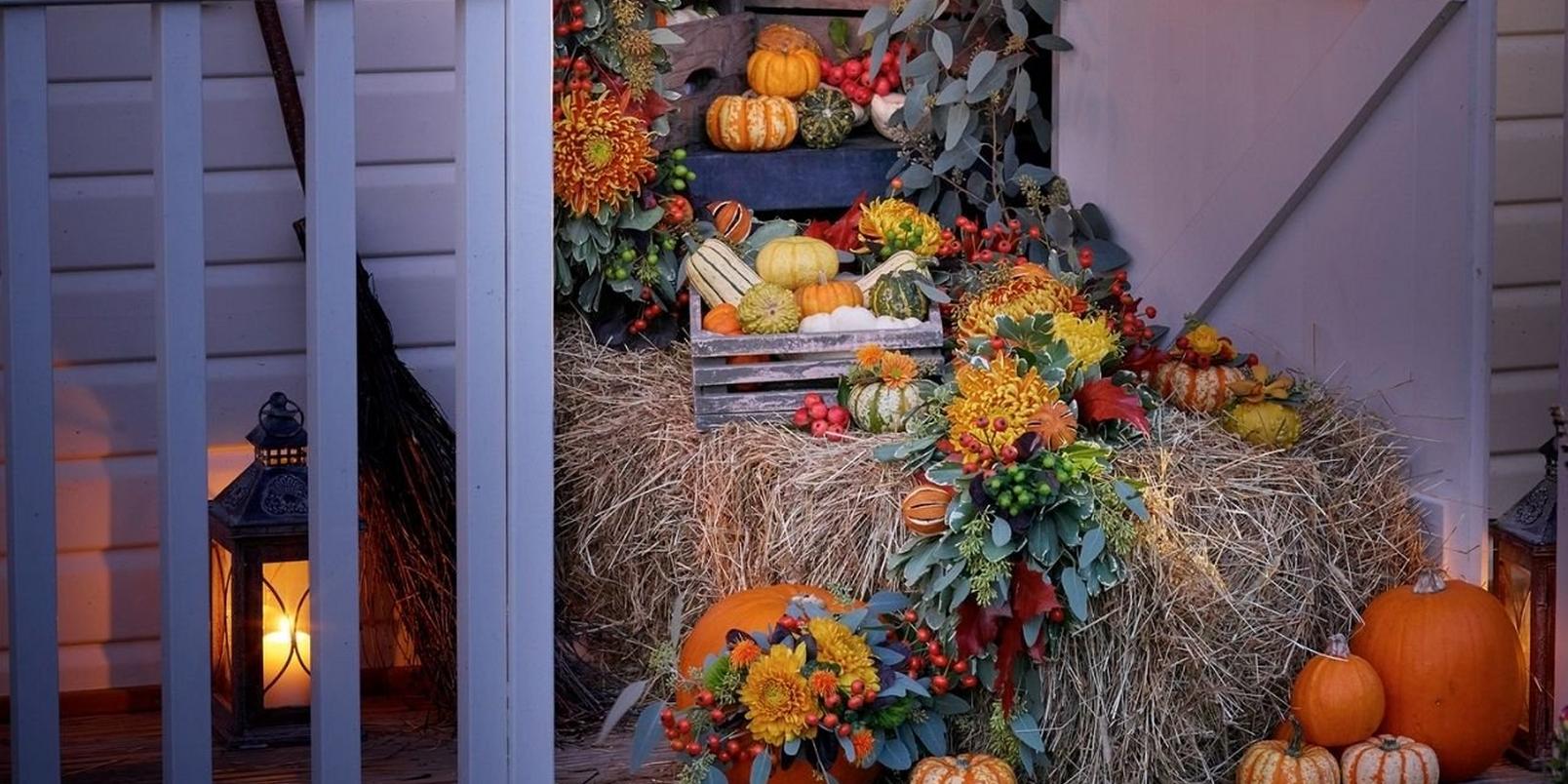 Pumpkin carving for grown ups!
Bored of the same old toothy grin and triangle nose pumpkin design? We hear you. So why not set your sights on something a little more adventurous this year? From Harry Potter inspired pumpkins to cat's whiskers and elaborate haunted houses, there's plenty of carving inspiration to be found on Pinterest. Sound like too much work? Why not swap your carving knife for a brush and try our painted pumpkins instead?