New Year Celebration Ideas for 2020
24th December, 2020
With COVID-19 proving to be the unwanted NYE party guest that just won't leave, celebrations to see in 2021 will be a little different to normal for most us. But different doesn't need to mean dull. Maybe all the indoor fun got to us, but we're actually a little bit excited to swap clubs for crafts and kitchen discos. No guest list drama, party preparations, or awkward midnight moments? Doesn't sound too bad…
So, to help give your NYE a little flower power, we've rustled up a few creative New Year celebration ideas for seeing in 2021.
Get crafty on Zoom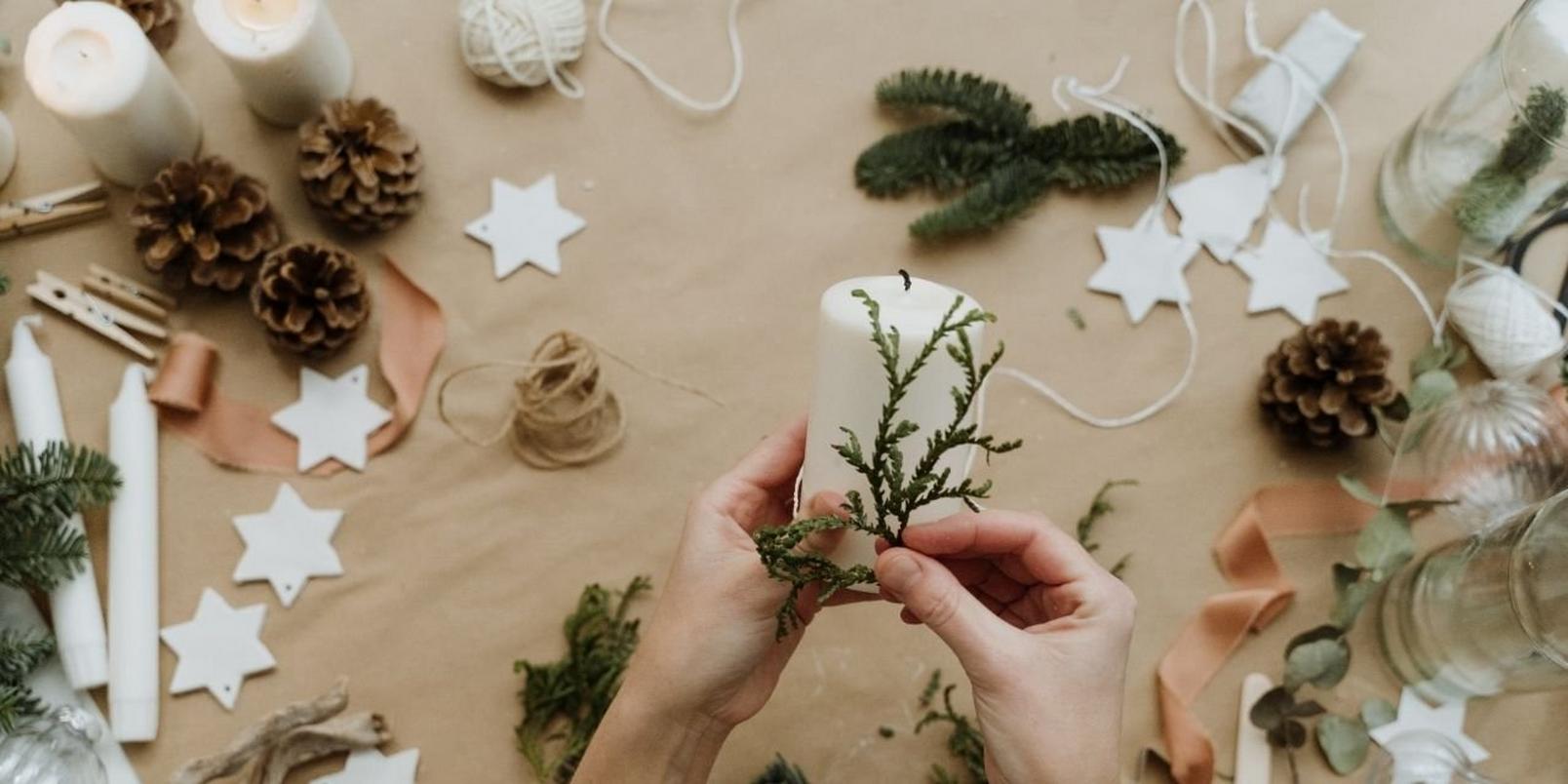 Can't handle another quiz? Catch ups descending into corona-chat? Try getting crafty. You could do a New Year bake off or try your hand at DIY fashion design with prizes for best homemade outfit.
Of course, our favourite craft activities involve beautiful blooms. Why not gather your friends or family together for a virtual flower-arranging session? We're not talking strict, this-stem-goes-here-type arranging, we're talking no rules, creative crafting. Send blooms to your (virtual) guests and let your imaginations run wild. If you're a competitive lot, award points and prizes for creative vases and accessories. We're partial to a champagne bottle vase, they shouldn't go to waste!
See in 2021 in a flower crown
Just because you're at home doesn't mean you can't see in the New Year in style. We love flower crowns and they're not too difficult to create. Read our handy guide, order some blooms and get crafting. We guarantee wearing it will lift your spirits, and then, when you're done being king or queen of the flowers, you'll have some lovely décor.
Make your own decorations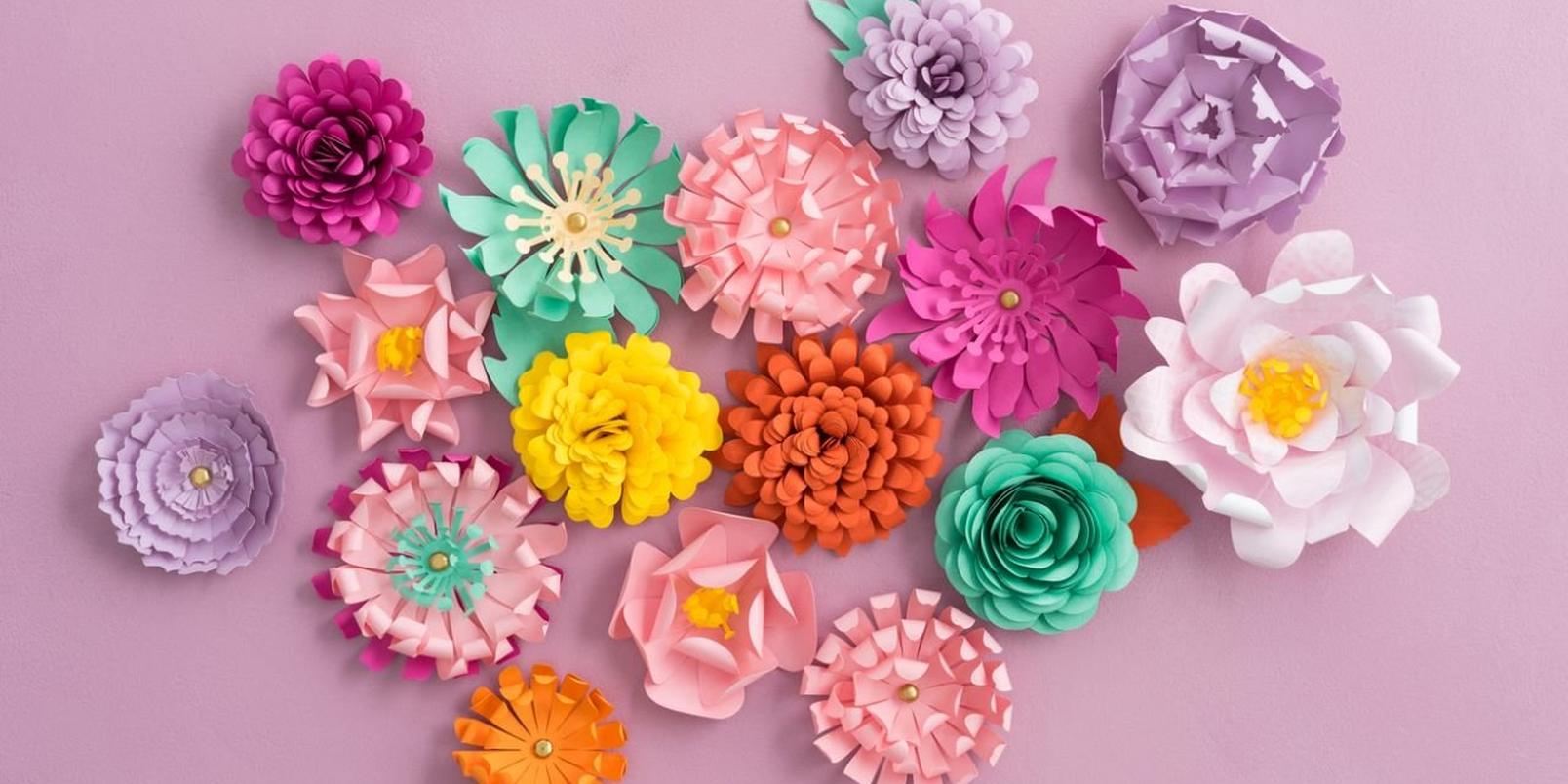 Speaking of decorating, if you fancy freshening up your home for New Year's we have just the thing: paper flowers. Although we're pretty sure nothing beats the real deal, we love these elegant paper creations, they're great for brightening up your surroundings and you can feel smug you've made them yourself. Read our guide on making them
Don't be afraid to get cheesy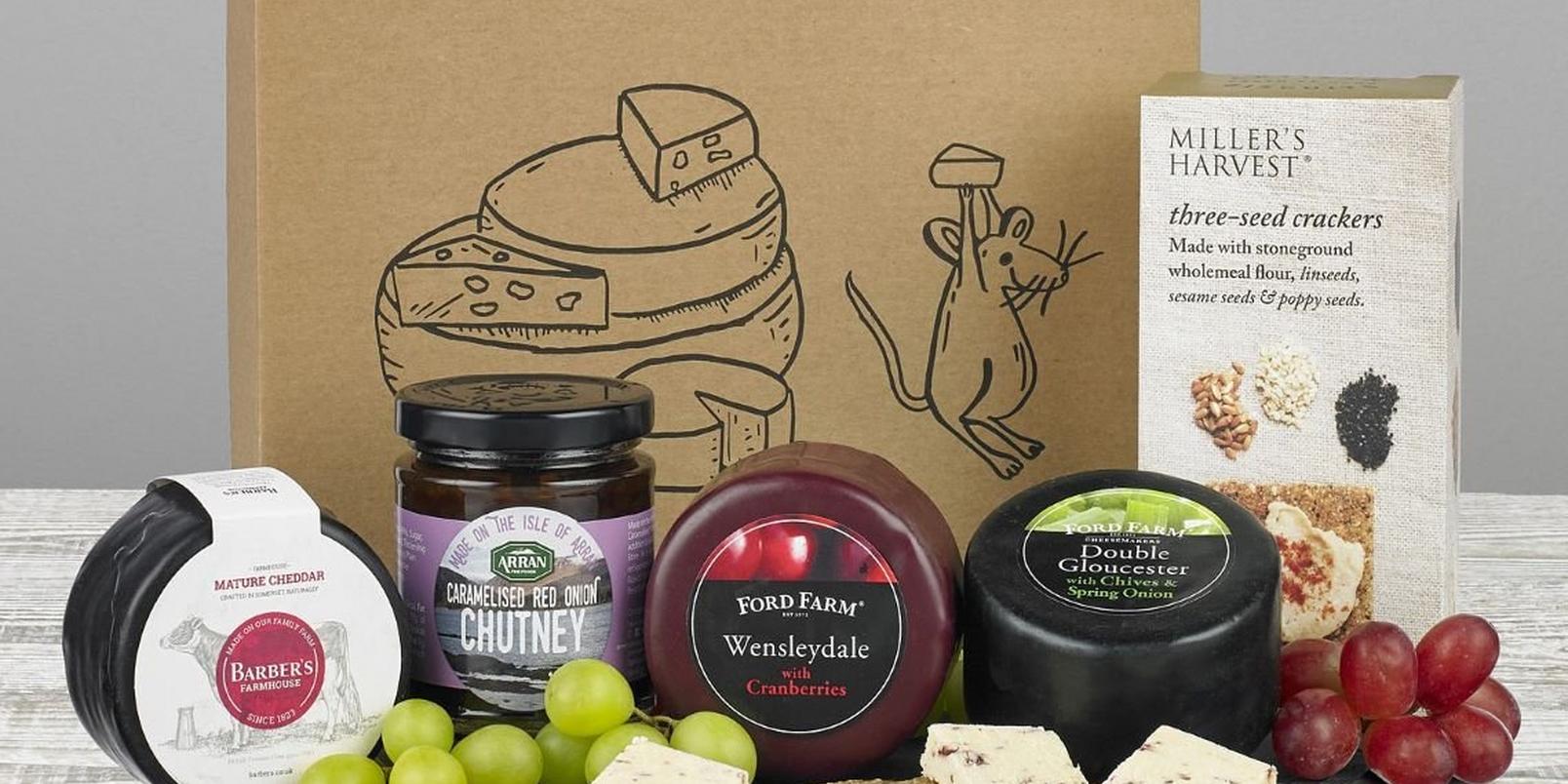 Hampers are not just for Christmas, they're for NYE too. Turn the celebrations into a wine and cheese night by ordering a couple of hampers (one for you, one for them), jumping on Zoom and feasting together. We've got a huge range for every budget and palate – it doesn't even have to be wine and cheese, it could be gin and chocolate, or tea and stollen, the choice is yours.
And remember, if you can't be with your nearest and dearest this New Year's Eve, you can still share joy and good wishes with the help of our florists. They're hand-crafting and hand-delivering bouquets and gifts through the New Year period. Let's welcome the fresh new year with fresh, beautiful flowers.