For same day delivery order before 3pm.
Shop Now.
Kind-to-the-planet. Beautifully presented in eco-friendly gift wrap.
Eco-friendly
Occasions

Funeral & Sympathy

Flowers

International

Same Day

Quarantine birthday inspiration with Stephie Kent
13th May, 2020
It's something so many of us will be facing on a daily basis – a birthday, big or small, spent without the family and all your besties. But, whilst our usual plans are on hold during lockdown, it doesn't mean the fun has to stop altogether!
One such lady facing a socially isolated birthday is lifestyle and fashion blogger Stephie Kent, but she's not about to let a little lockdown stop her! Here's her inside scoop on what she has in store, and a step-by-step guide to making your own b-day celebrations a smash success…
How I'll be celebrating my birthday during lockdown
In just under two weeks, I'll be celebrating my 27th birthday. And although it may not be a huge milestone, I am the type of person who finds any excuse to throw a party!
For the past five years (rain or shine), I've celebrated my birthday with a BBQ. This usually involves a week's preparations recreating my own episode of Garden SOS, spending hours upon hours deliberating a theme and covering every inch of the house in bunting.
Fuelling the buzz of party prep is the excitement of getting everyone together and catching up with those I don't always get to see. But this year's annual celebration will be looking a little different.
So, I've created my step-by-step guide, in true party planner fashion, to help you plan your own ultimate lockdown birthday…. It's all about making sure everyone can be involved, we can keep in touch and all stay together, whilst we're apart – so let the fun commence!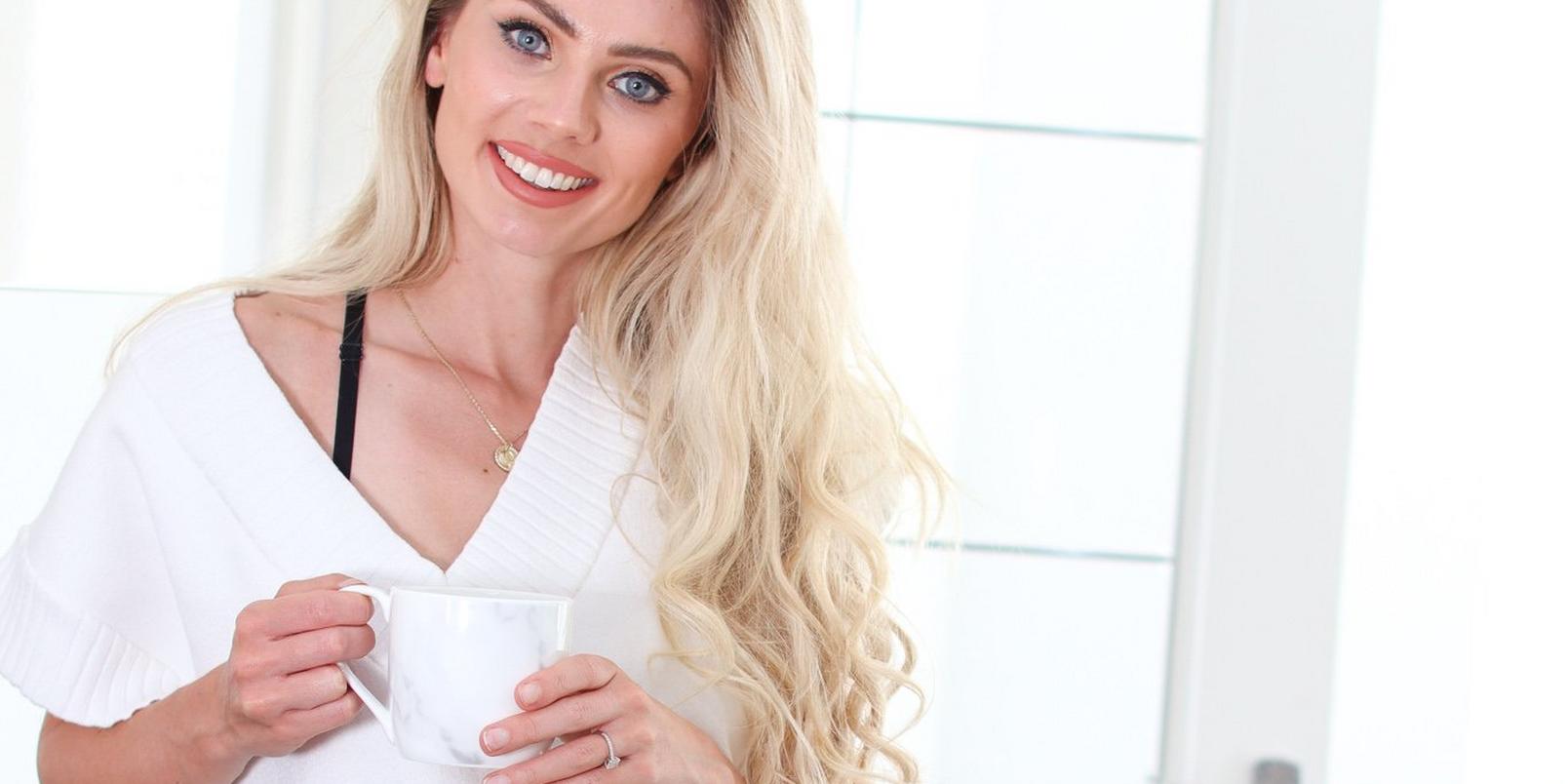 The theme
Every party needs a theme, and this year I've opted for the decadent White Party. My friends and I LOVE a trip to the White Isle, so we're escaping lockdown with a virtual trip to Ibiza in honour of my 27th – and I already can't wait! If partying in the Balearics isn't your thing, then adjust accordingly – but there should ALWAYS be a theme.
The guestlist
This exclusive event is invite-only, so we've created a VIP guest list on Facebook with virtual joining details via Zoom. Grandparents, nieces, nephews and embarrassing uncles are all welcome! But everyone needs to know the details, so make sure you're coordinated and invites are sent.
But what to wear?
For my birthday bash, I guess the name says it all – strictly white! Throwing on those gladrags will certainly get us into the party spirit, so I'll be ditching the joggers for a white jumpsuit I ordered off ASOS last week. Whatever your theme, dress up to fit the part – and don't forget to circulate your dress code!
Pre-drinks
Special events deserve to be celebrated with a signature cocktail, so I've opted for the classic mojito - an absolutely favourite of mine, plus it matched my dress code! To make sure everyone can get in on the fun, why not post the ingredients list to your birthday Facebook page so your family and friends can join in cocktail making? Mint leaves at the ready!
The food
We'll be enjoying the taste of Spain, straight from our kitchens, with a delicious selection of my favourite tapas. And, seeing as it's all about sharing, we created a list so guests can decide which small plate they'll be bringing to the party (aka eating in the comfort of their own home). The app PitchIn is great for allocating who's bringing what to a regular party, and it's a fab way to gather food inspo from your friends virtually.
The music
No party is complete without a playlist – whatever the vibe! To make sure we're still blasting out those Balearic beats, I've pre-created an Ibiza Anthems playlist on Spotify for my besties to tune into.
The entertainment
And finally, would it really be a birthday bash without belting out some karaoke? My friends and I have pulled together a list of classics using soundtracks from YouTube, ready for our grammy-winning performances – think Celine Dion, Whitney and S Club…
Despite the fully loaded party prep, I've loved every minute of planning. And although we won't all be in the same room, I'm really looking forward to a virtual get together – I'm sure it will be a birthday to remember!
Birmingham based Stephie Kent specializes in all things home, lifestyle and beauty. Check out her Instagram: @stephiekent
And if you're looking to put Stephie's party planning guide into action, we've also got some party theme inspo here.