Easter Flowers
Fill them with joy this Easter weekend with a one-of-a-kind spring bouquet, hand-crafted and delivered by a local florist. All our bouquets are beautifully wrapped in eco-friendly packaging too!
Related Links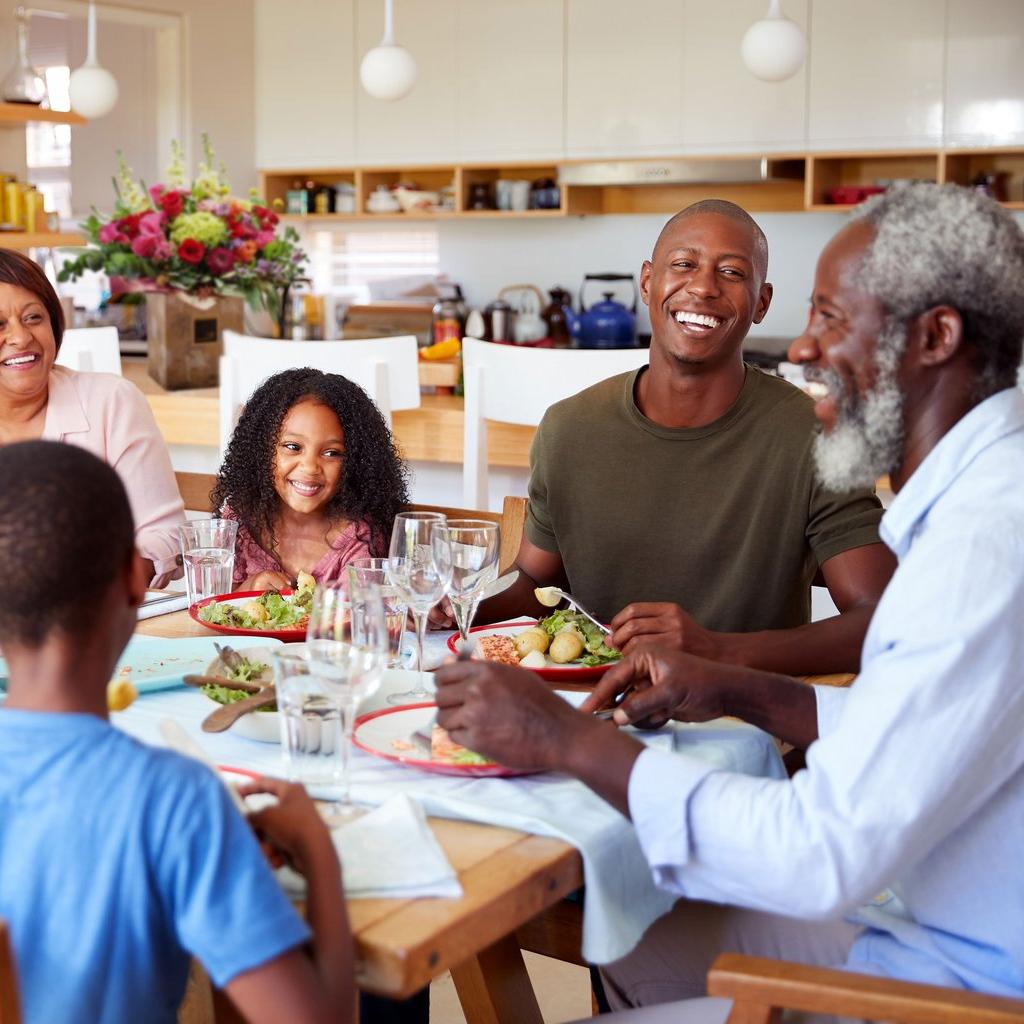 One-of-a-kind bouquets are the perfect way to celebrate this time of year.
Designed and created exclusively for you by our local artisan florists
Add scrummy chocolates or a cute Easter card at the checkout.
Delivered by hand
OUR JOYFUL EASTER FLOWERS
Whether you're after a stunning table topper or a way to say 'I wish I was with you!' this Easter, we've got a gorgeous range of spring flowers to help.
Our artisan florists will choose each stem by hand, arranging them just so, to create a beautiful spring bouquet, packed with the freshest, finest and most seasonal flowers. And they'll deliver it themselves too (they can even do the same day or next day) – these blooms are special, they aren't meant to be tossed in the back of a courier's van, or lost in the post!
And of course, it wouldn't be Easter without chocolate, so our florists can also deliver a delectable box of our finest chocolates with every arrangement – just add them to your order at the checkout.
For more Easter inspiration, visit our blog for ideas on how to create and Easter tablescape and other Easter decorating ideas to add joy to your home.
Content Articles