Occasions

Funeral & Sympathy

Flowers

International

Same Day

Here to help
We're here to help you
At such a difficult time, we would like to support you in choosing your floral tribute and help you with any questions you may have.
To place an order
For funeral flowers you can order online, however, should you wish to speak to someone, please contact us via livechat or email by clicking here.
Order enquiries
If you have a query on an existing funeral flowers order, please contact us via livechat or email by clicking here.
WITH ALL INTERFLORA FUNERAL ORDERS
* Our florists work directly with the funeral director to ensure that your order is handled in a professional and sensitive manner. * Each tribute will be lovingly created by our expert local florists. * To ensure the flowers remain fresh and in best possible condition, we deliver the tributes hydrated to keep them in pristine condition.
Delivery Information for Funeral Tributes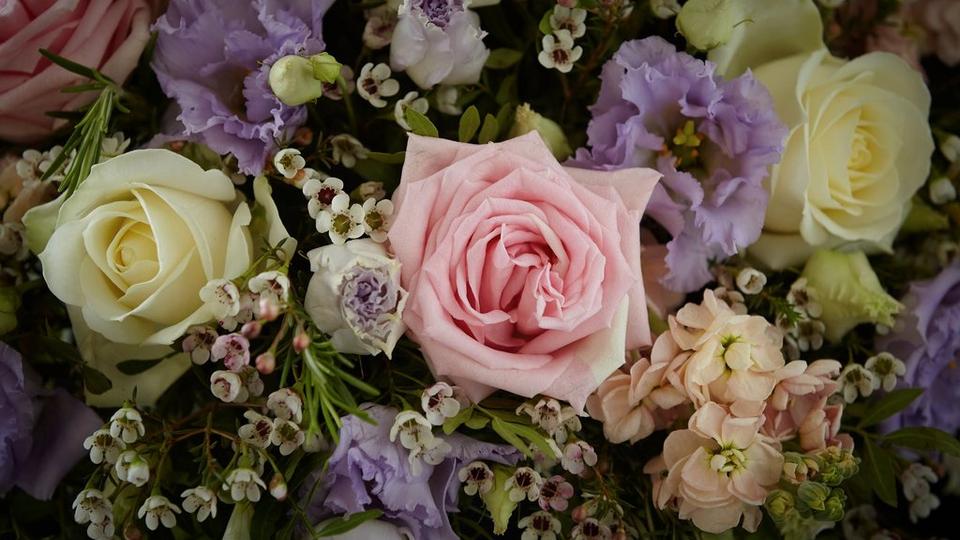 Place your order at least one full working day before the funeral.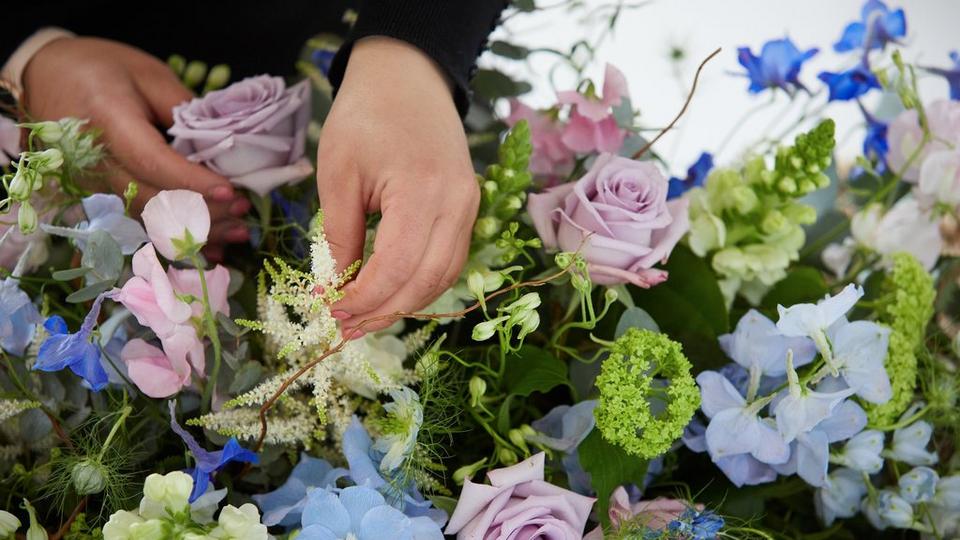 The time of the funeral service can be added when placing your order to ensure a timely delivery of your floral tribute.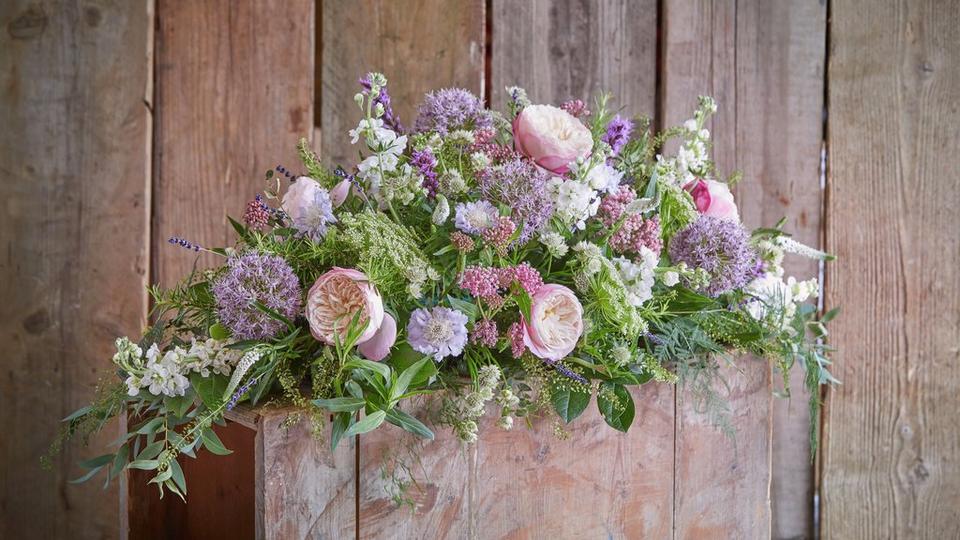 Funeral flowers etiquette tells us that it is more appropriate to send your floral tribute to the Funeral Director than to a home address.