Christmas gift ideas
18th September, 2023
Whew, 2020. What a year it's been. For many of us, clinking the champagne glasses to celebrate the end of this year could not come sooner, but before we can sing Auld Lang Syne at midnight we've got Christmas to handle first.
This year's Christmas could look a little different to those we've typically experienced but there's no reason why you can't spread a little festive cheer to those you love.
Take a look at our quickfire guide below for inspiration featuring just a few of the best Christmas gift ideas. It's time to fill those stockings and run out of sellotape as you finish wrapping the last present, Christmas is nearly here.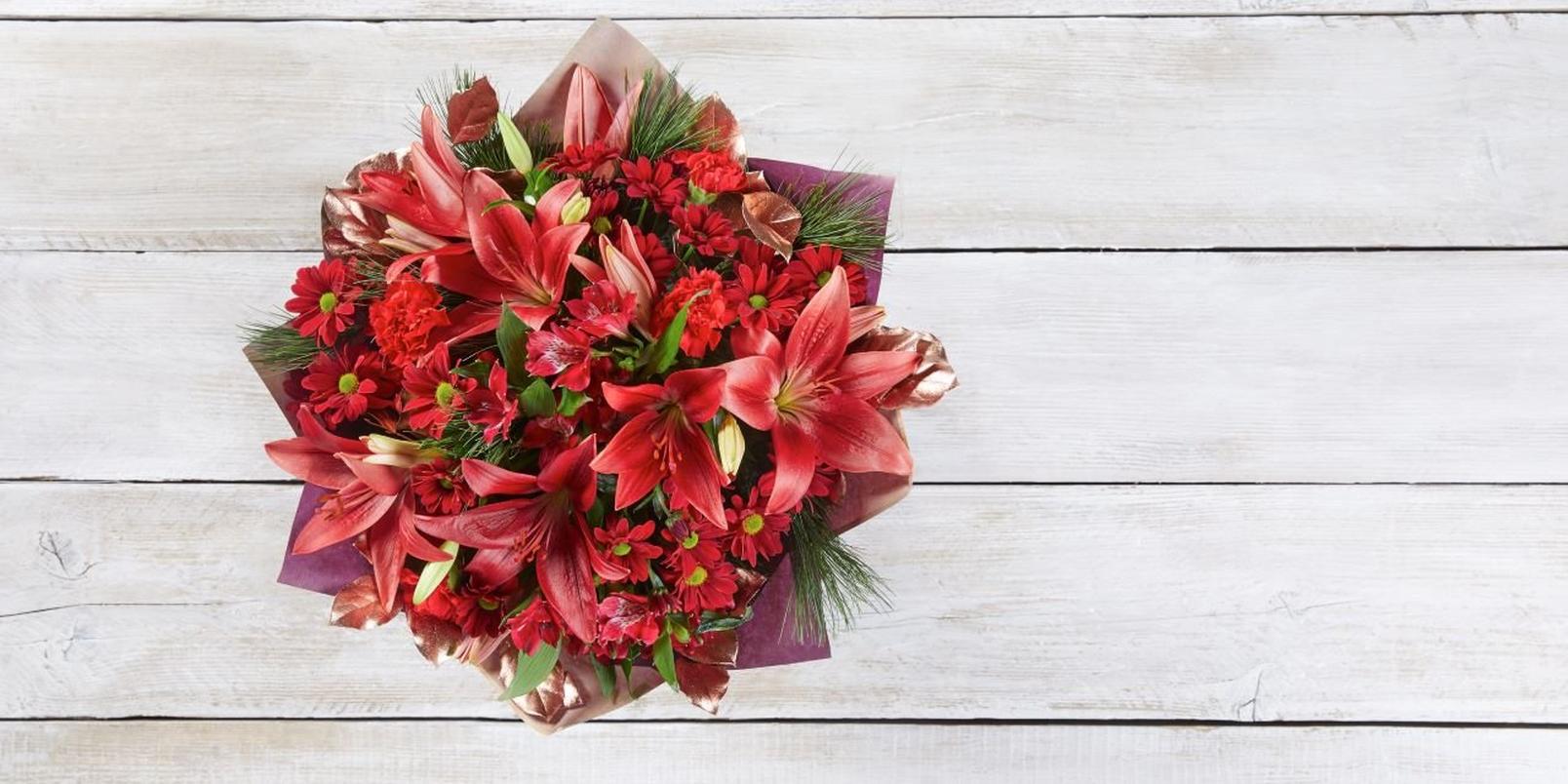 Get festive with flowers
For some of us, seeing our loved ones may not be on the cards this Christmas so let a bright and festive bouquet do all the talking for you. Flowers can say hello across long distances, instantly spread some cheer when they're presented on the doorstep and remind that person of you whenever they catch sight of their fabulous bouquet.
If you really want to impress, choose one-of-a-kind flowers hand-crafted by a local artisan florist. We also love the idea of sending a ready-made wreath, decked out in festive blooms and ready to hang in pride of place on their front door to greet all those Christmas guests.
Send your best friend a bold bunch of red roses to ring in the season or pop by your sister's with a potted poinsettia that she can enjoy until New Year – and long after, if she follows the steps in our poinsettia care guide.
Not a fan of flowers? Then order a festive plant to be delivered instead that will last long after the unwrapping's over and the turkey has been enjoyed in several sandwiches and a big curry after the big day.
Poinsettias, amaryllis or a Christmas cactus are popular choices and look great when featured on the mantelpiece amongst the Christmas cards or in the twinkling lights of the main tree. Check out our guide to the best Christmas plants for more inspiration.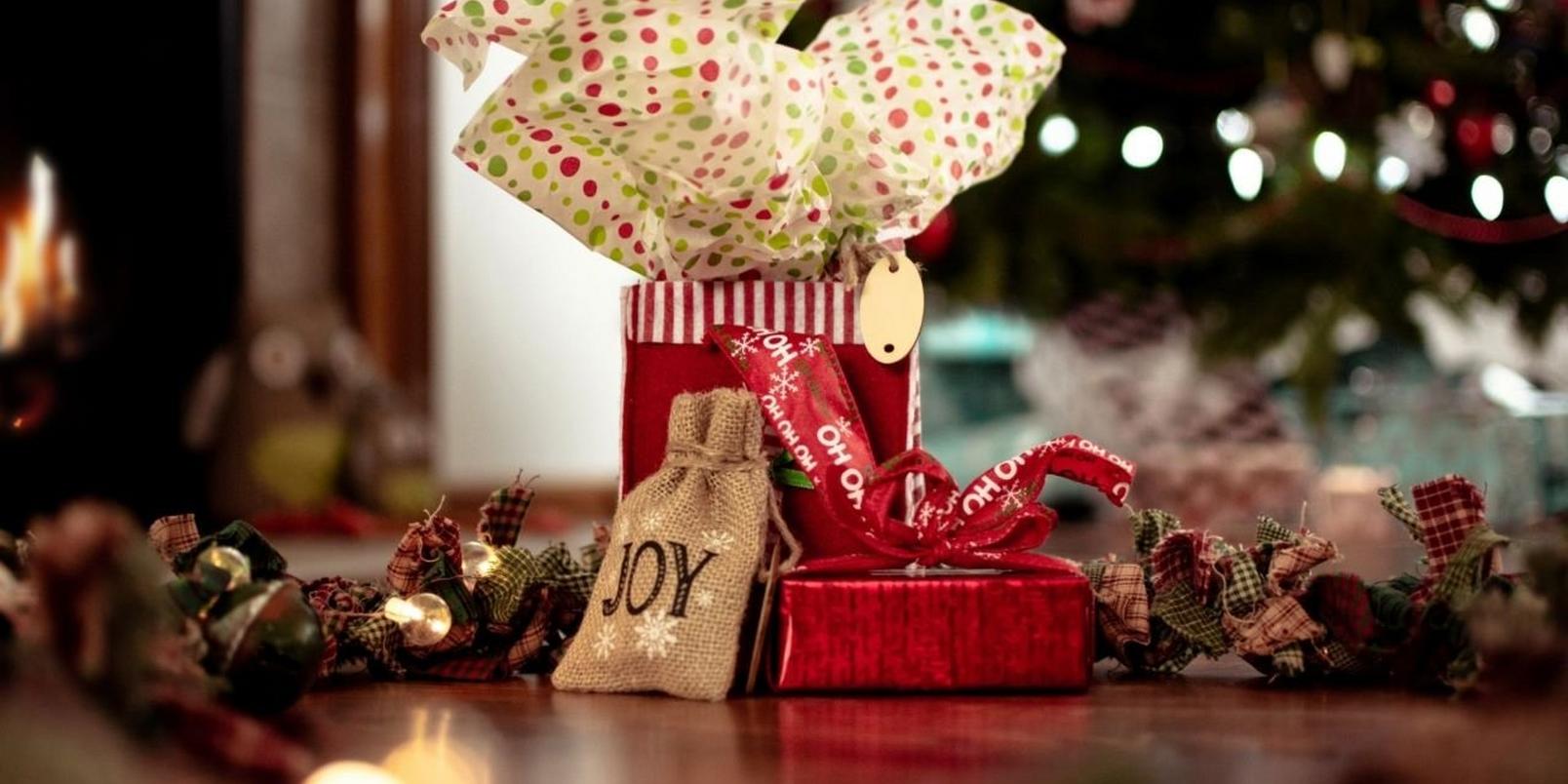 Make up a hamper
Hampers are the perfect surprise gift and are a particular favourite amongst grandparents and those long-distance friends and family. Choose a Christmas hamper filled to the brim with chocolate-related gifts for your Nan who has a sweet tooth or send a breakfast hamper that your parents who live far away can tuck into on Christmas day. It's a ready-made and wrapped up gift, that can be shipped directly to those you love – a win, we'd say!
Alternatively, if you know the recipient is the fussy sort, you'll find hamper kits available in card shops and even supermarkets. These typically feature a basket, cellophane and ribbon so you can create your own, which means you can fill it with items you know are definitely their favourites.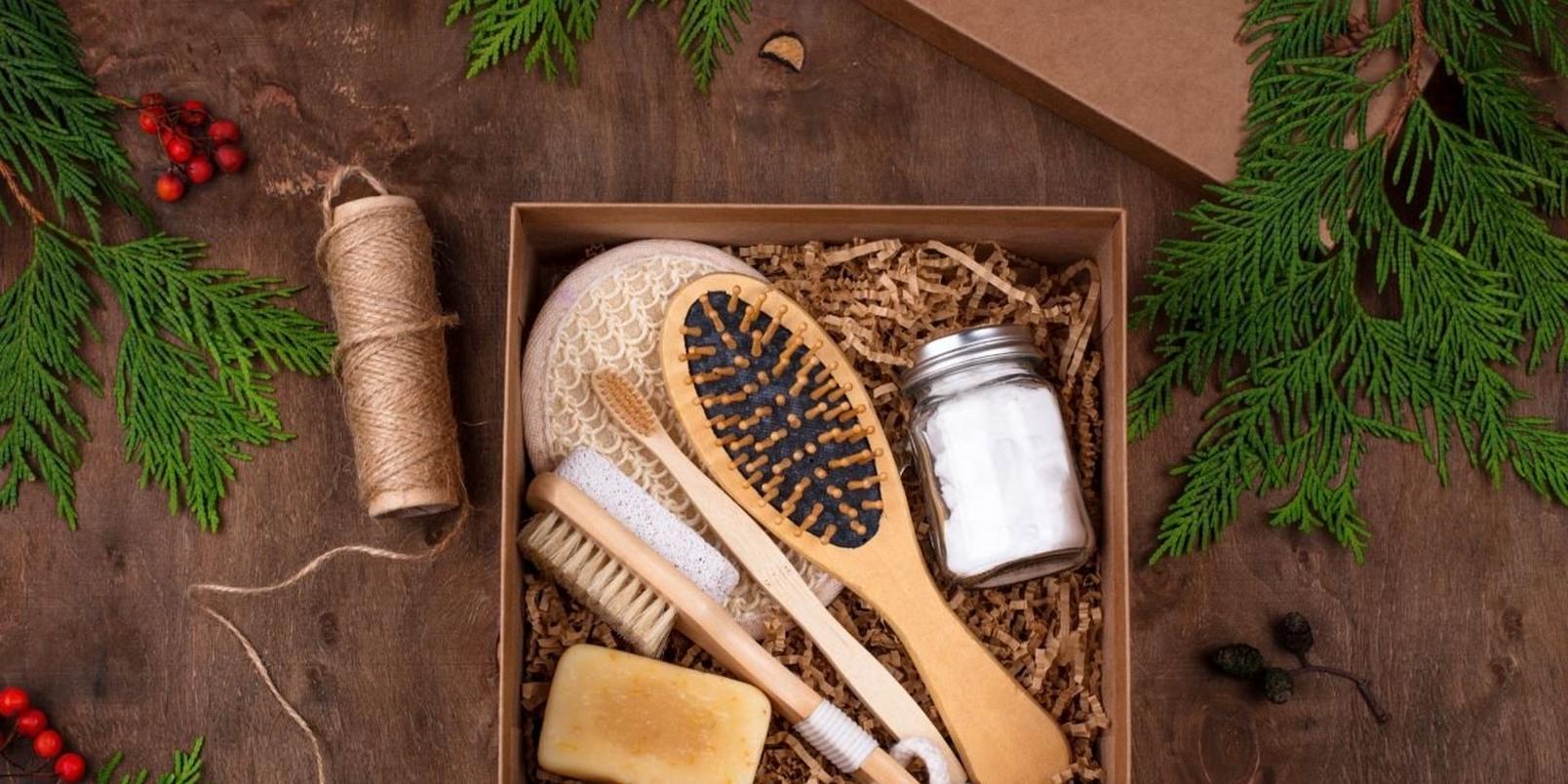 Send a subscription box
A subscription box is a gift that keeps on giving, long after Christmas day is over. These fun packages arrive every month, filled with treats and miniatures that they'll love.
Choose from beauty-themed boxes like Glossybox featuring makeup samples and skincare products, recipe boxes with all the ingredients they need to cook up a storm in the kitchen from the likes of HelloFresh and even nerdy subscription boxes from Lootcrate featuring gaming-themed t-shirts, memorabilia and quirky home decor. You can decide how many months you send them their monthly gift – we reckon one to three months is a generous offer.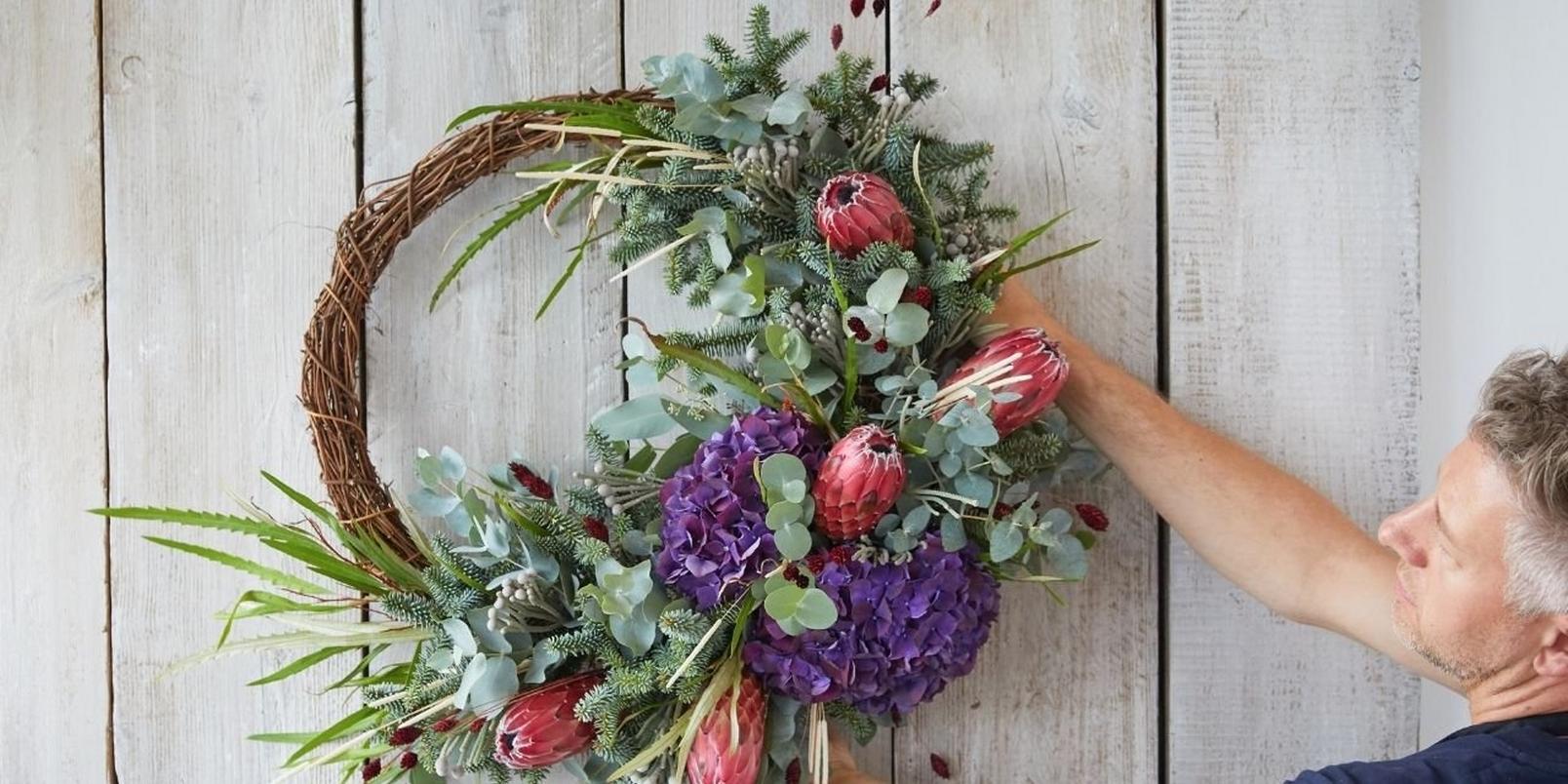 Make something yourself
A handmade gift always goes down well and there are lots of neat little presents that you can create in your own time with very little expense. Here we've totted up a few ideas – it's time to rummage in that craft box!
Festive door wreath – Take vibrant green foliage and Christmas plants such as holly and mistletoe to create a stunning door wreath that your loved ones will cherish throughout the season. Take a look at our door wreath tutorial here for guidance.
Floral centrepiece – Whether you want to preemptively thank your Mum for cooking the Christmas dinner (again!) or just want to create something they can enjoy year after year, a floral centrepiece made using dried flowers will last until next Christmas comes along. You could make it festive or create something that complements their home decor. Take a look at our guide to drying flowers to get started.
Homemade candles – There's something special about burning homemade candles, as lots of love and care goes into every pour and every trimmed wick. Make your candles Christmas themed with cinnamon oil or a pine scent that can be lit and enjoyed until New Year.