Our favourite last minute Christmas gifts
18th December, 2020
Whether you're a Santa with a spreadsheet or a last-minute shopper, there always seems to be one gift that gets away. That's why having a last-minute gift (or three) up your sleeve is very handy. In fact, at the moment it's essential. Christmas shopping season is shorter (and sadly riskier) than usual and UK household bubbles mean a tight timeframe for present swapping. It's the year of last-minute, delivery-friendly gifts. To help you prepare, here are a few of our favourites:
Flowers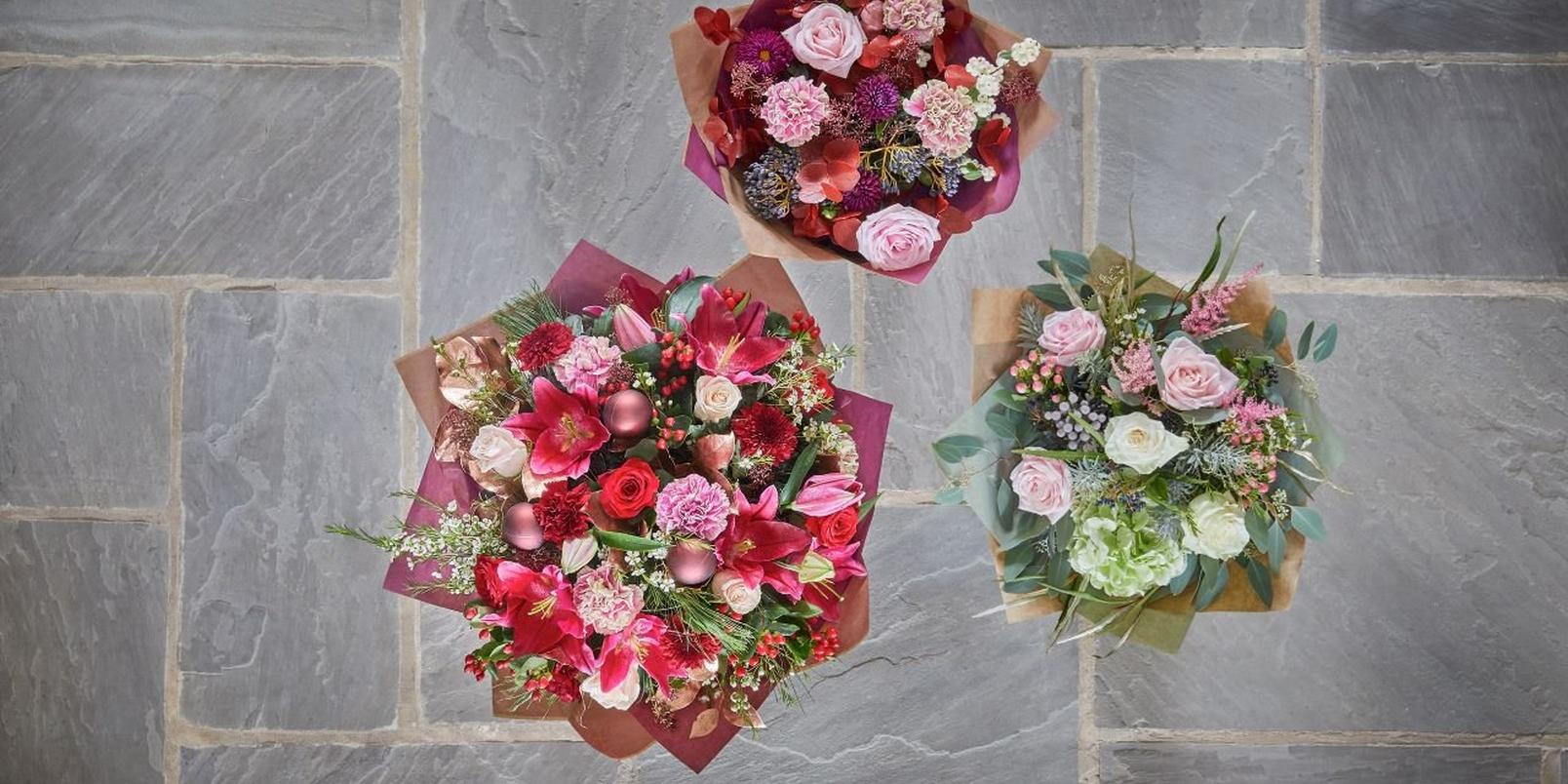 Our gorgeous range of Christmas Flowers
Of course, we would put these top – but our festive blooms really are a winner at Christmas. Why? Well, firstly you can buy them for anyone, including the tricky so-and-so who has it all. Secondly, they're a one-of-a-kind gift, hand-crafted so no two are alike. Thirdly, ordering with us supports our brilliant British high street and the individuals who make it great (they really could do with it this year).
Best of all you can have them delivered all the way up until Christmas eve. You have until 12 noon on Christmas Eve to order.
Why we like it?
Next day flower delivery (and delivered up to Christmas eve)
Beautiful, one-of-a-kind gift
Supports your local high street
Vouchers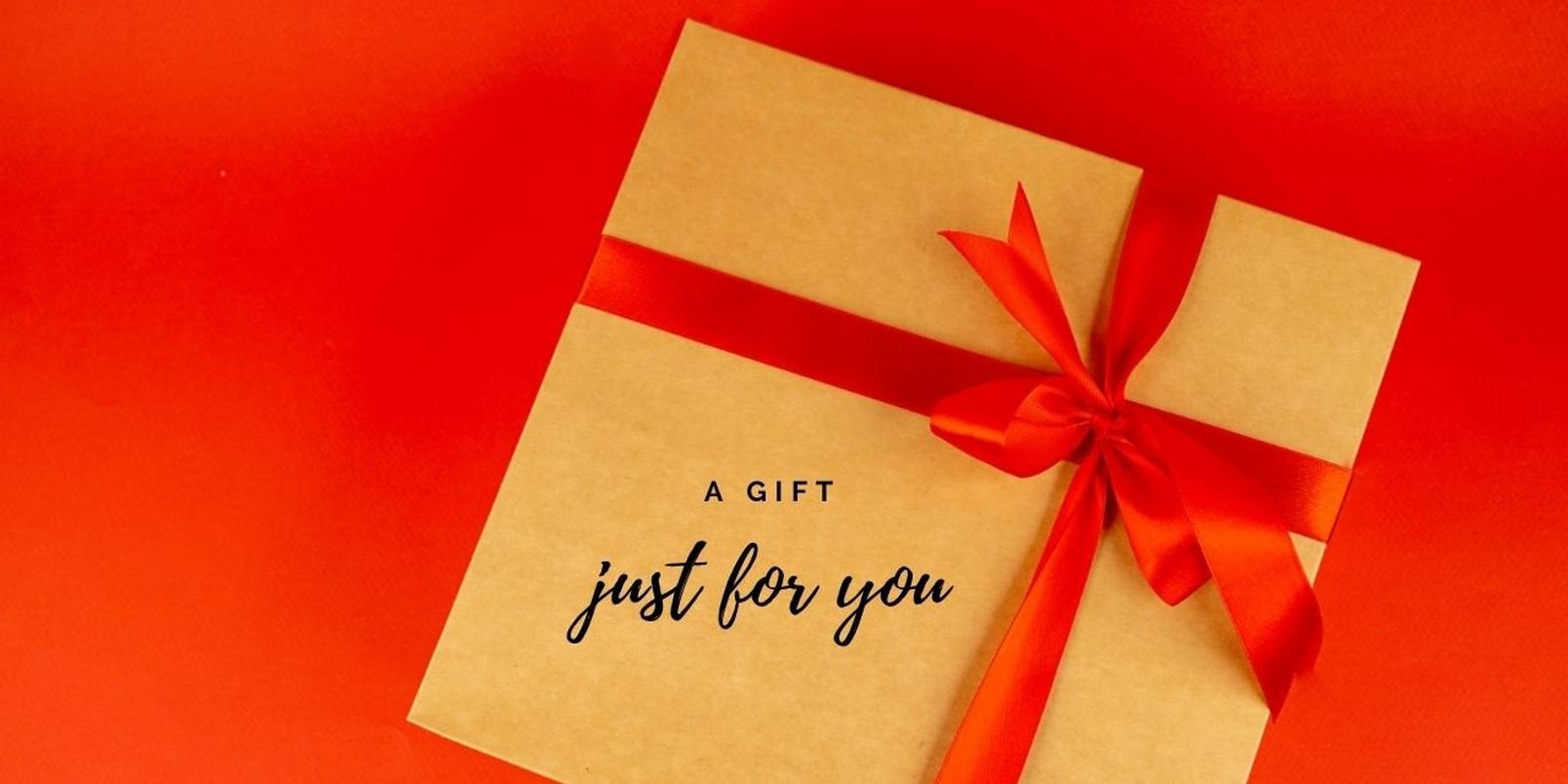 Vouchers are only boring if you let them be. Put some thought into it and they can be a really special gift (and they can help support a small business). Do they love whisky or gin? Most independent breweries do gift vouchers – show your thoughtfulness by choosing the place, give them the joy of choosing the bottle. Are they a bookworm? Order a National Book Token and suggest some books or bookshops they might like to try. And, with socialising off the cards this year, vouchers for experiences you can do together in future are also a lovely idea. They say: we will be together again, hopefully at a spa!
Why we like it?
Instant delivery by email
Thoughtful (if you put the thought in!)
Supports small business
Plants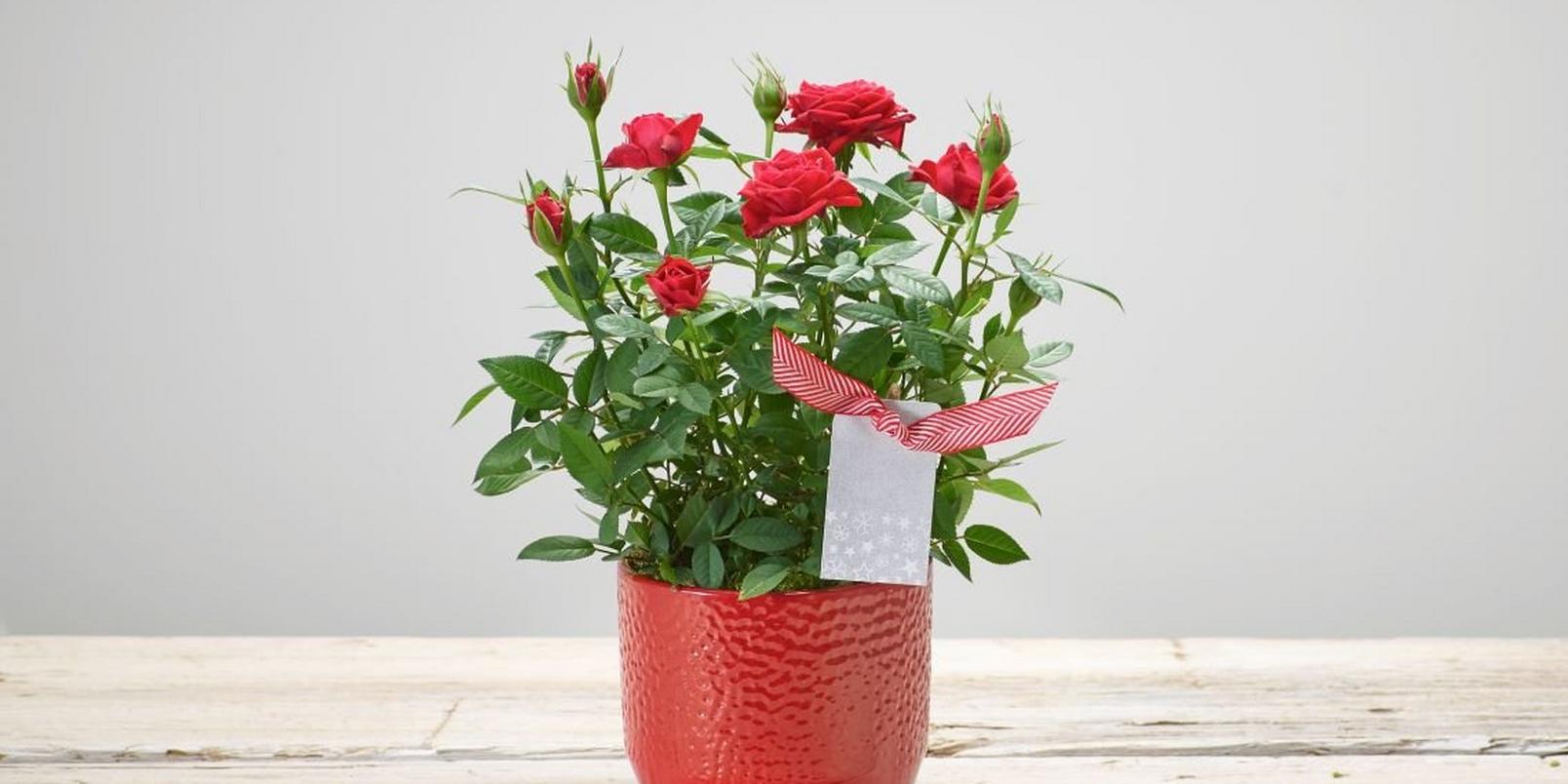 Plants are a gift that keep on giving (even for the less-green fingered among us!). From the traditional poinsettia to adorable planters (look out for our Rudolph planter featuring a stunning cyclamen as red as his nose) our Christmas plants make brilliant long-lasting decorations, so you can keep the festive feelings flowing all winter long.
Why we like it?
Delivered up to Christmas Eve
Brings some festive colour into the home
A long-lasting gift that could be enjoyed year-on-year
Subscriptions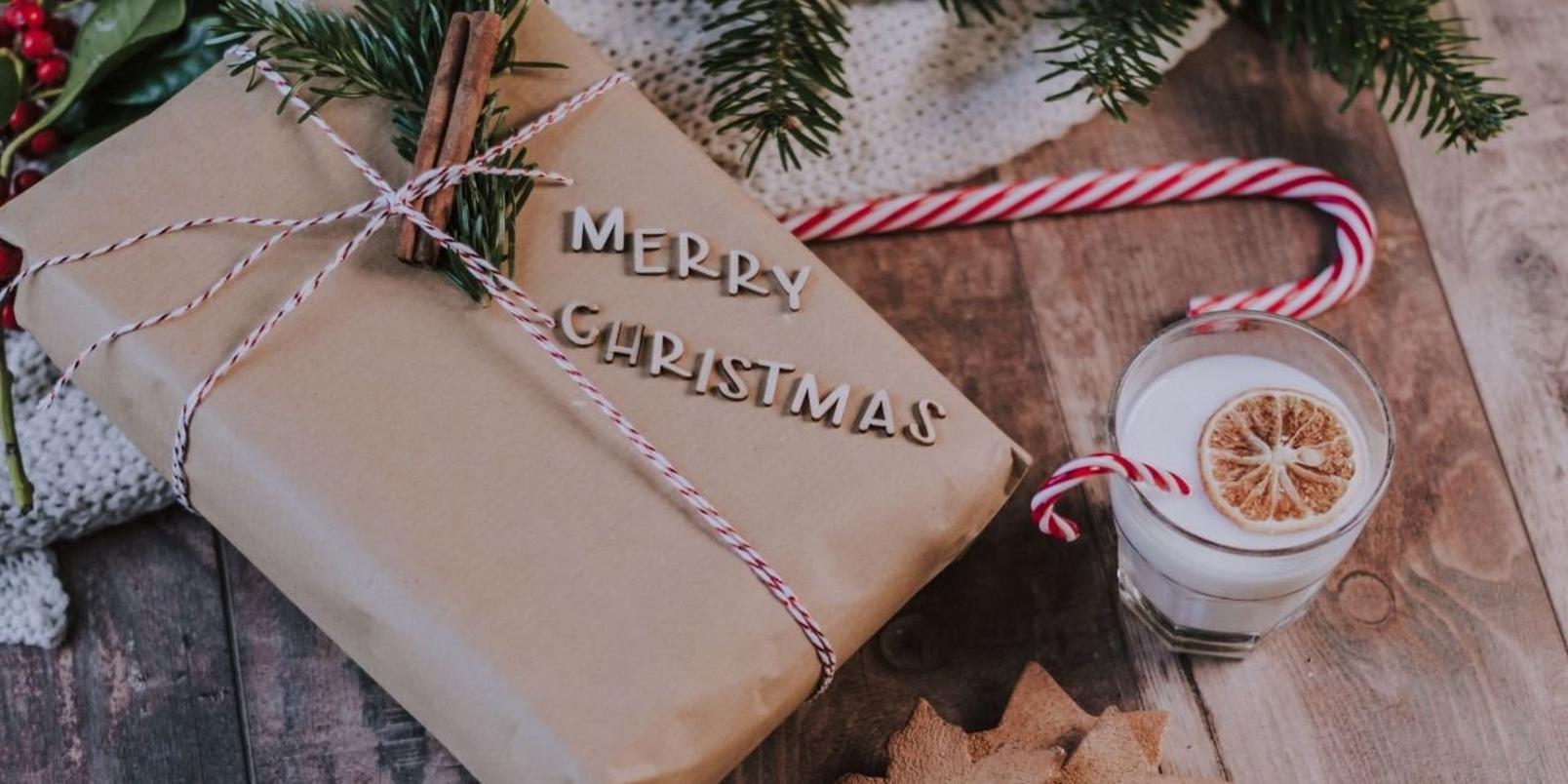 If you're after a gift that keeps on giving, then a subscription is just the ticket. And these days it doesn't just mean magazine or papers. There are subscriptions for all sorts, from cheese to gin, stationery to flowers, even make up! They'll get a lovely delivery each month that will make them think of you.
Why we like it?
Ongoing deliveries
Wide variety of gifts available to suit every taste and budget
A chance to support independent businesses
So if you're still searching for that perfect gift, look no further. Take a look at our Christmas gifts for that last minute inspiration.